Laura & Andy had a stunning spring day for their wedding at Athol Hall. The ceremony was held on the lawn at Athol Hall in the shade of a large gum tree. We even had a visit from the resident kookaburra and a scrub turkey too.
Being both from the UK most friends and family were visiting Sydney and they got treated to a magic day at a beautiful venue with amazing views of the Harbour. With pims and great food it was a great afternoon to just mingle and chat and watch the slowly setting sun.
We got some lovely photos down towards the beach on the track with beautiful light through the trees. All in all an awesome day so congrats Laura & Andy!
Photo highlights: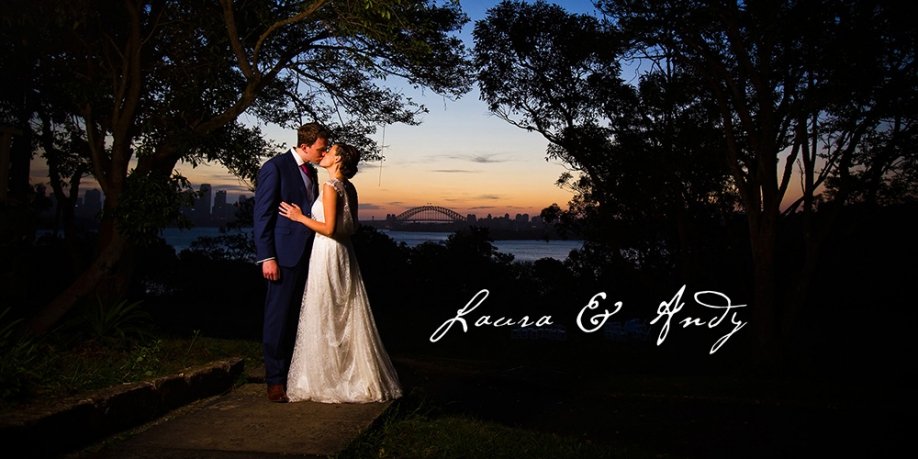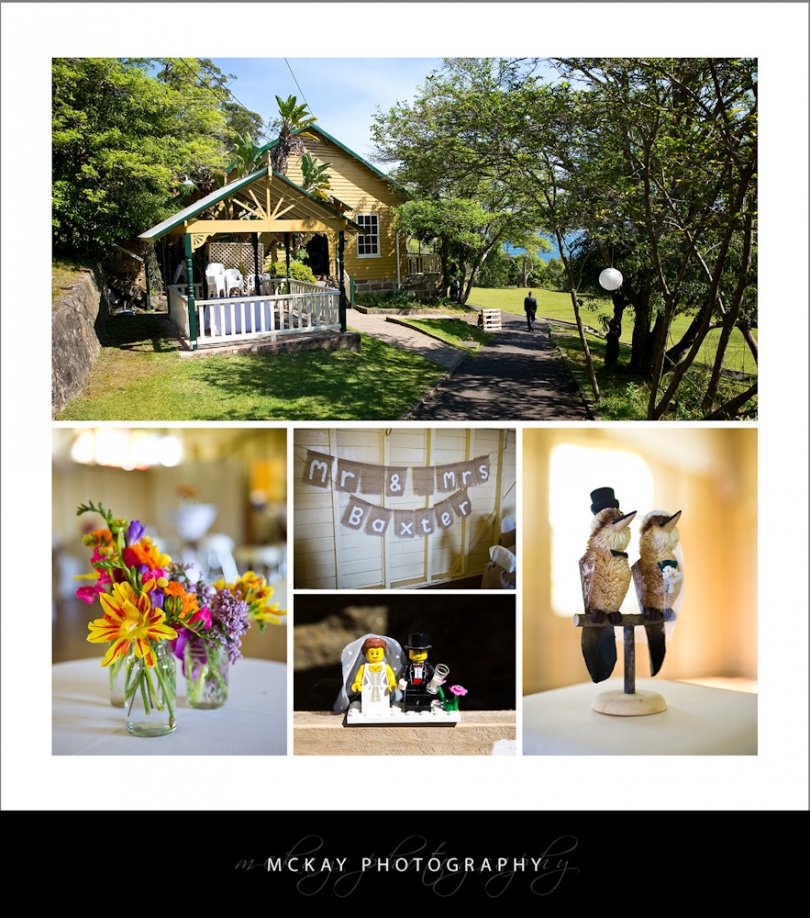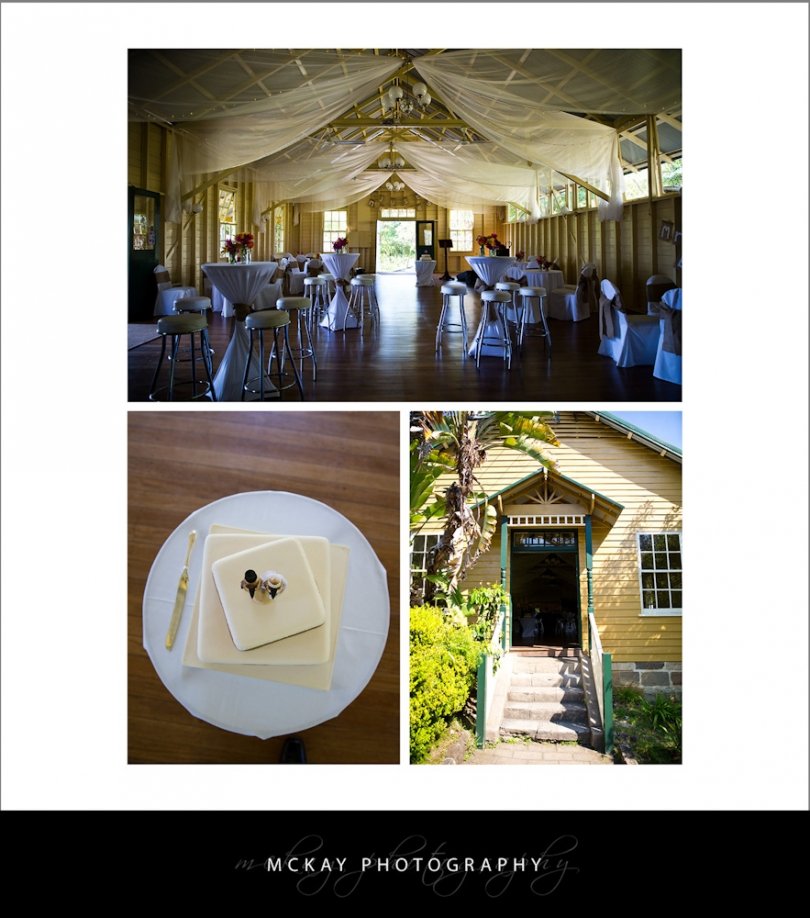 To see more photos from Athol Hall weddings you can search here: http://www.mckayphotography.com.au/?s=athol+hall
Posted by Darryn McKay>

> McKay Photography>