It was great to catch up with Kelly & Justin and their beautiful boy Will in Sydney last week – I took their wedding photos a few years ago and some newborn shots of Will. He is hands down one of the happiest little guys and has great smile!
We did these photos in a park at North Sydney – it's so good getting this age children outside and running around for some really natural photos.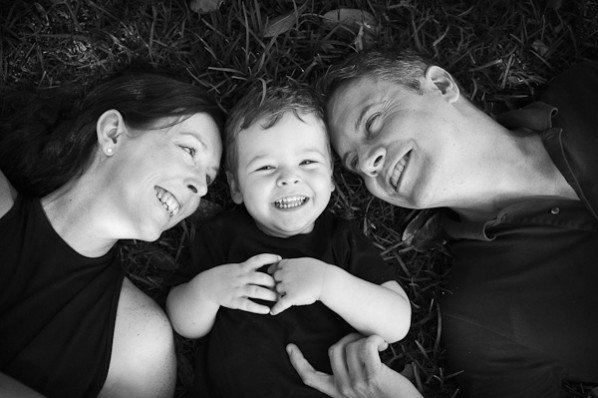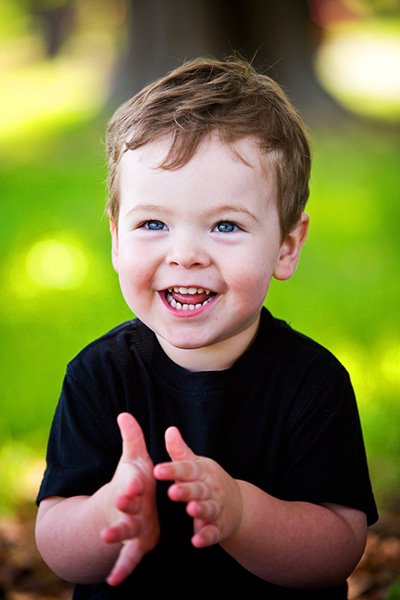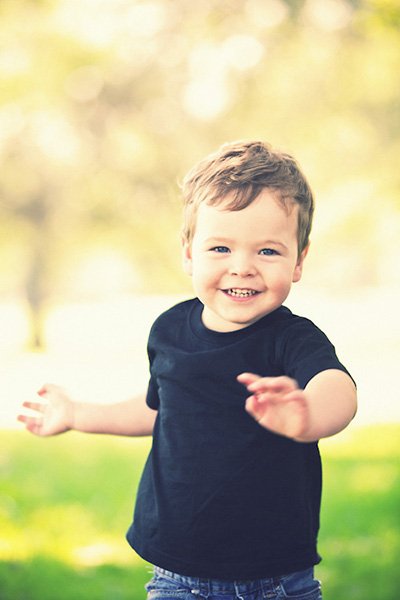 We love doing outdoor family photos – kids running around and having fun makes for natural shots of their real personality. Give us a call to find out how we can capture beautiful memories of your family too.
Posted by Darryn McKay>

> McKay Photography>