Bradley's Head is an amazing location to be married! Right on Sydney Harbour you have stunning views of the city but are nicely tucked away from all the crowds.
There is a concrete jetty that juts out into the Harbour and this is a great spot for photos. There are also some lovely trees, the stone wall at the back of the amphitheatre, and even a small sand beach & rocks. It's a very versatile location that offers a variety of photos.
I've photographed a large number of weddings at Bradley's Head so I know the location and surrounding areas extremely well. This experience and knowledge allows me to work quickly and without fuss so I can capture the best photos of your wedding day.
Photos from Bradley's Head weddings: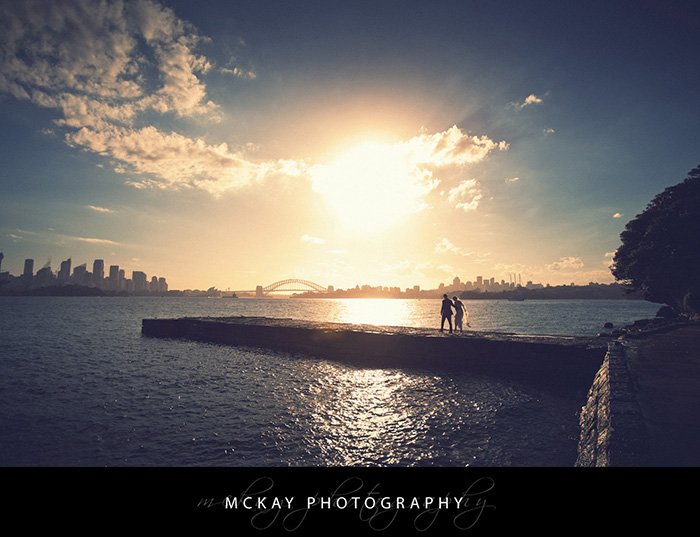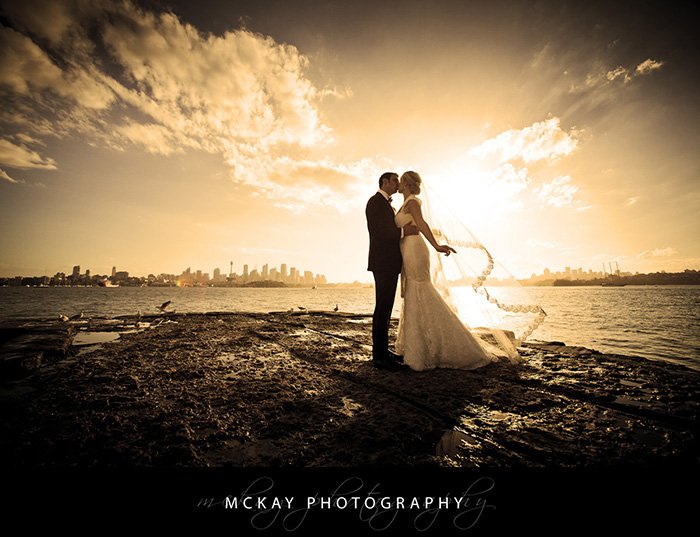 Useful Links:
More photos: link to my blog and related posts featuring weddings at Bradley's Head
Ceremony venue website: National Parks NSW
More Sydney wedding ceremony locations
Posted by Darryn McKay>

> McKay Photography>