For a classic stone church with beautiful architecture and set on lovely grounds St Thomas' Church North Sydney is an amazing venue for a wedding.
Located right in North Sydney (on Church Street of course) it's an awe inspiring place. The outside features tall spires and amazing stone work, and inside the church is simply stunning with arches and more old stone.
For photo locations you can go to Lavender Bay, Kirribilli, Bradley's Head, Balmoral Beach, the Rocks, Hyde Park, and all the other great location in Sydney city.
I've photographed a large number of weddings at St Thomas' so I know the church extremely well. This experience and knowledge allows me to work quickly and without fuss so I can capture the best photos of your wedding day.
Photos from St Thomas' Church North Sydney: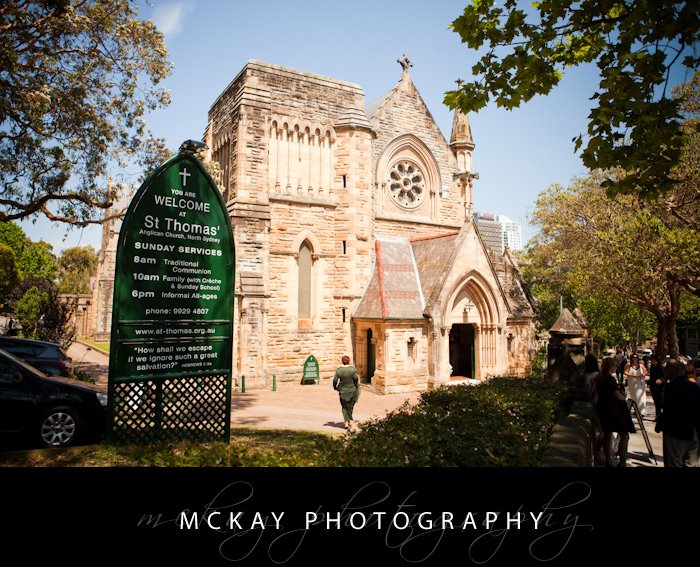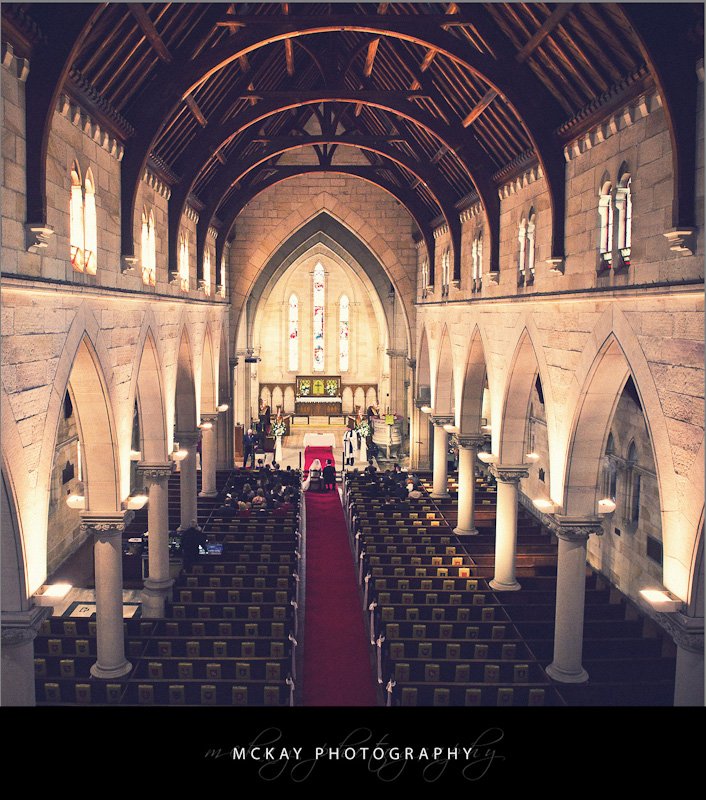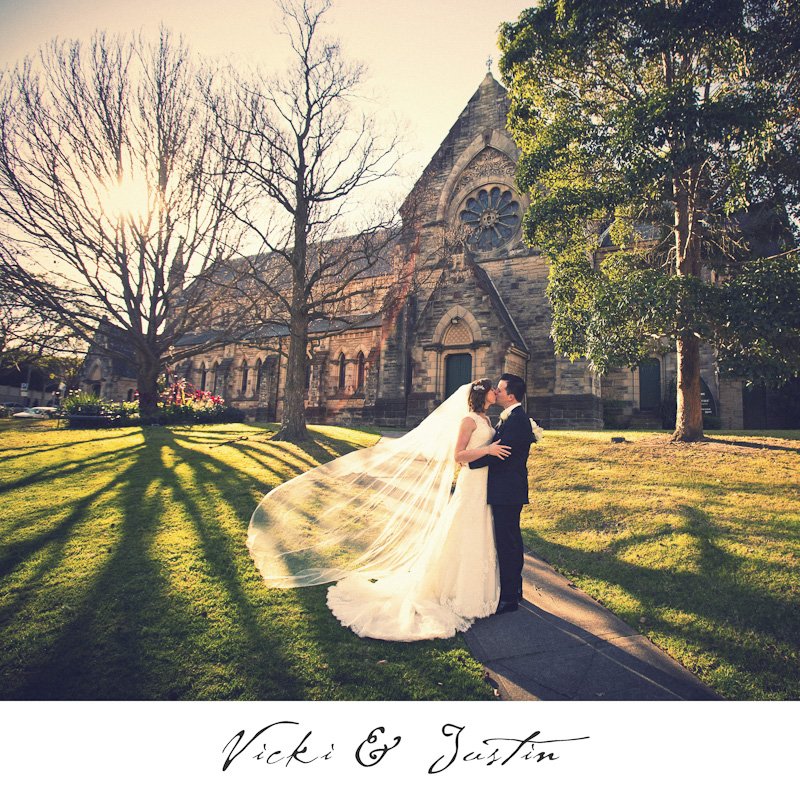 Useful Links:
More photos: link to my blog and related posts featuring St Thomas' Church
Ceremony venue website: St Thomas' Church North Sydney
More Sydney wedding ceremony locations
Posted by Darryn McKay>

> McKay Photography>