So you're getting married?! That's so exciting! I'd LOVE to be there to capture all the fun & love of your special day.
I'm Darryn McKay – I live right in Bowral and have photographed weddings at every Bowral and Southern Highlands wedding venue… they're all pretty awesome. I know all the great photo locations (plus a few secret ones) which not only gets awesome photos but also saves you so much time on the day.
Since my first wedding I was hooked on the energy, the fun and all the special moments of such a big day. It really is a thrill to be part of it all and capture the emotion and excitement! Now over fourteen years later and with 600+ weddings captured I have the experience to handle anything a wedding day throws at me.
I'd love to be part of your wedding day so please contact me to get in touch!
Featured wedding photos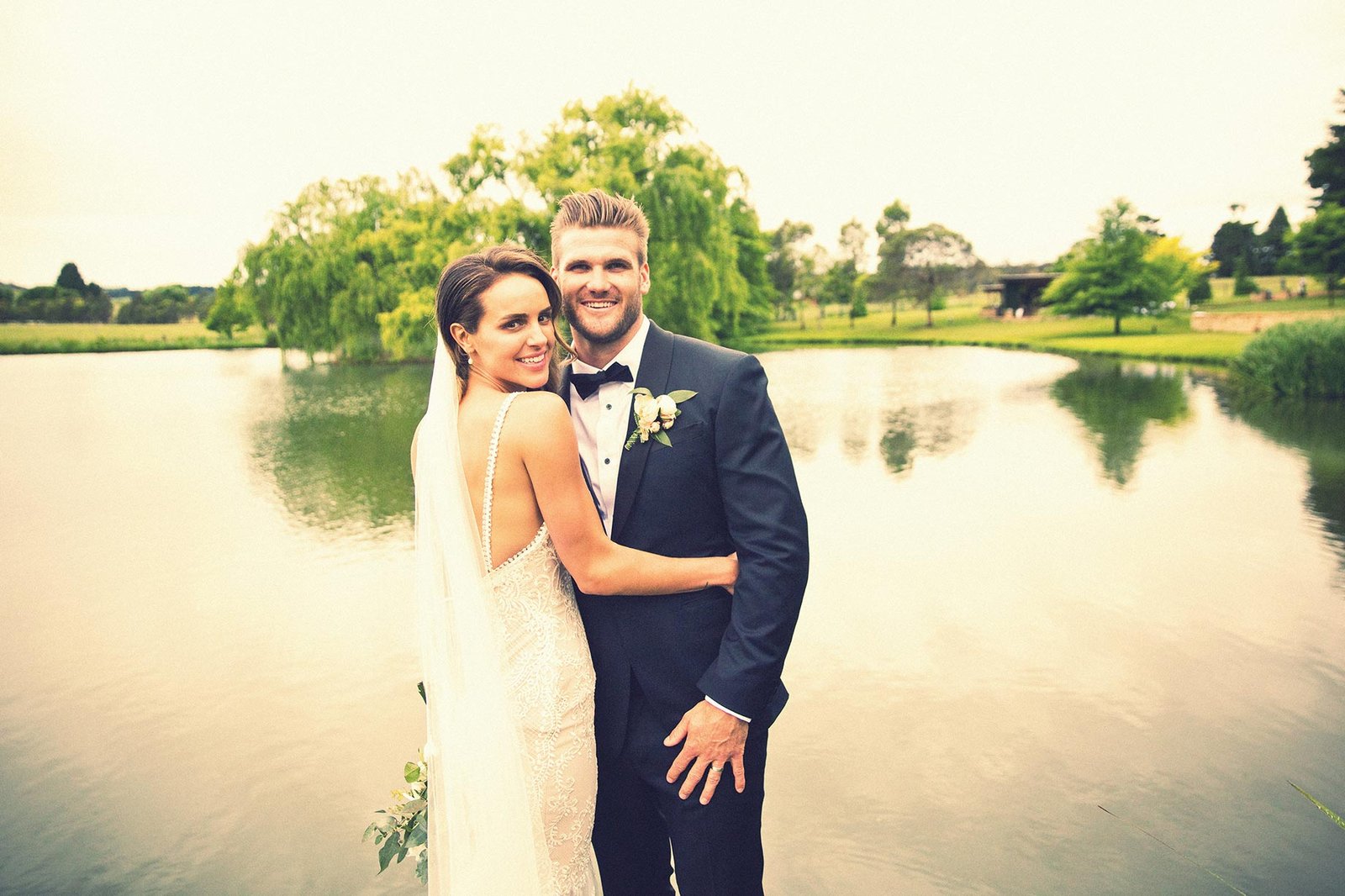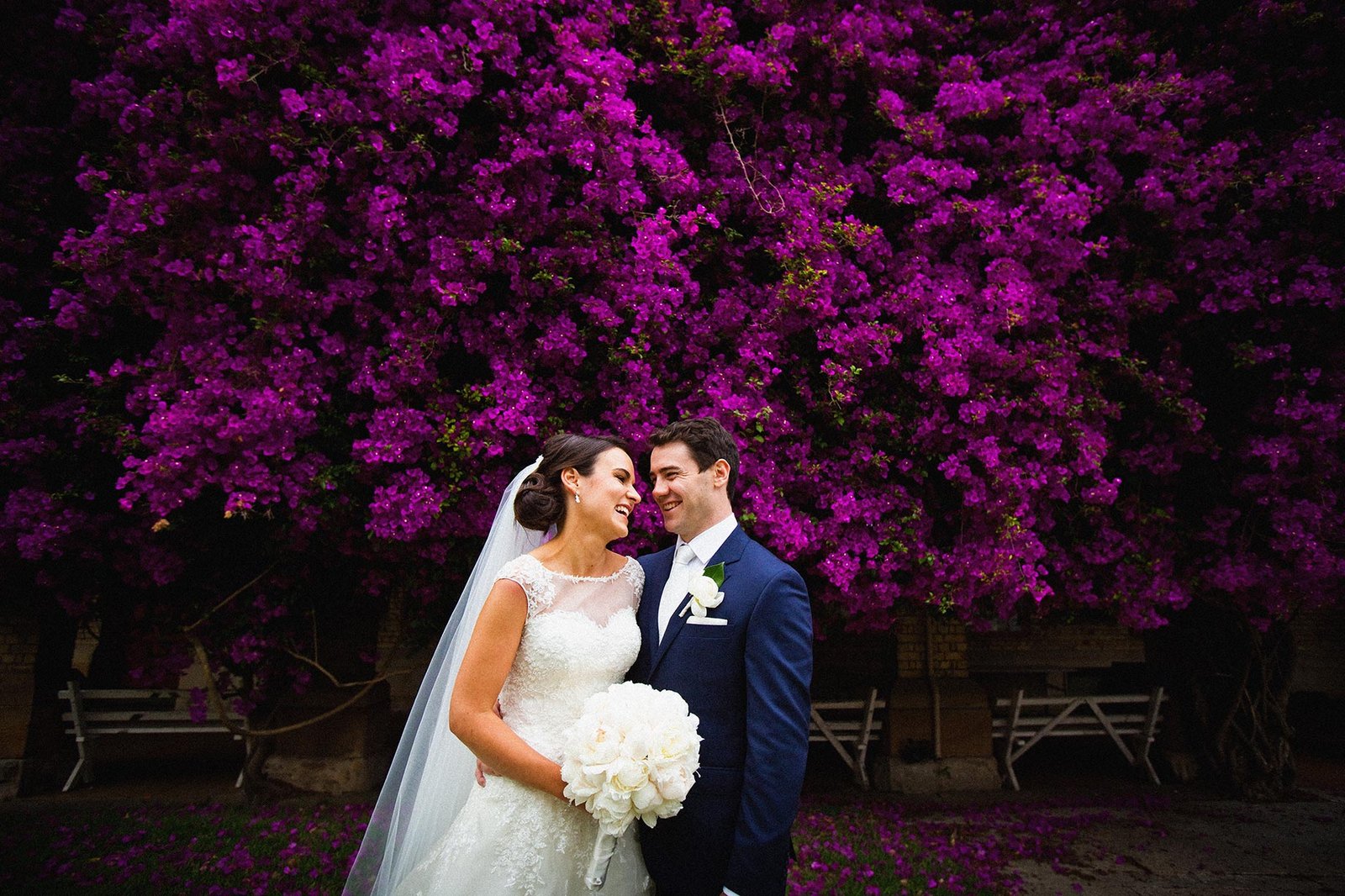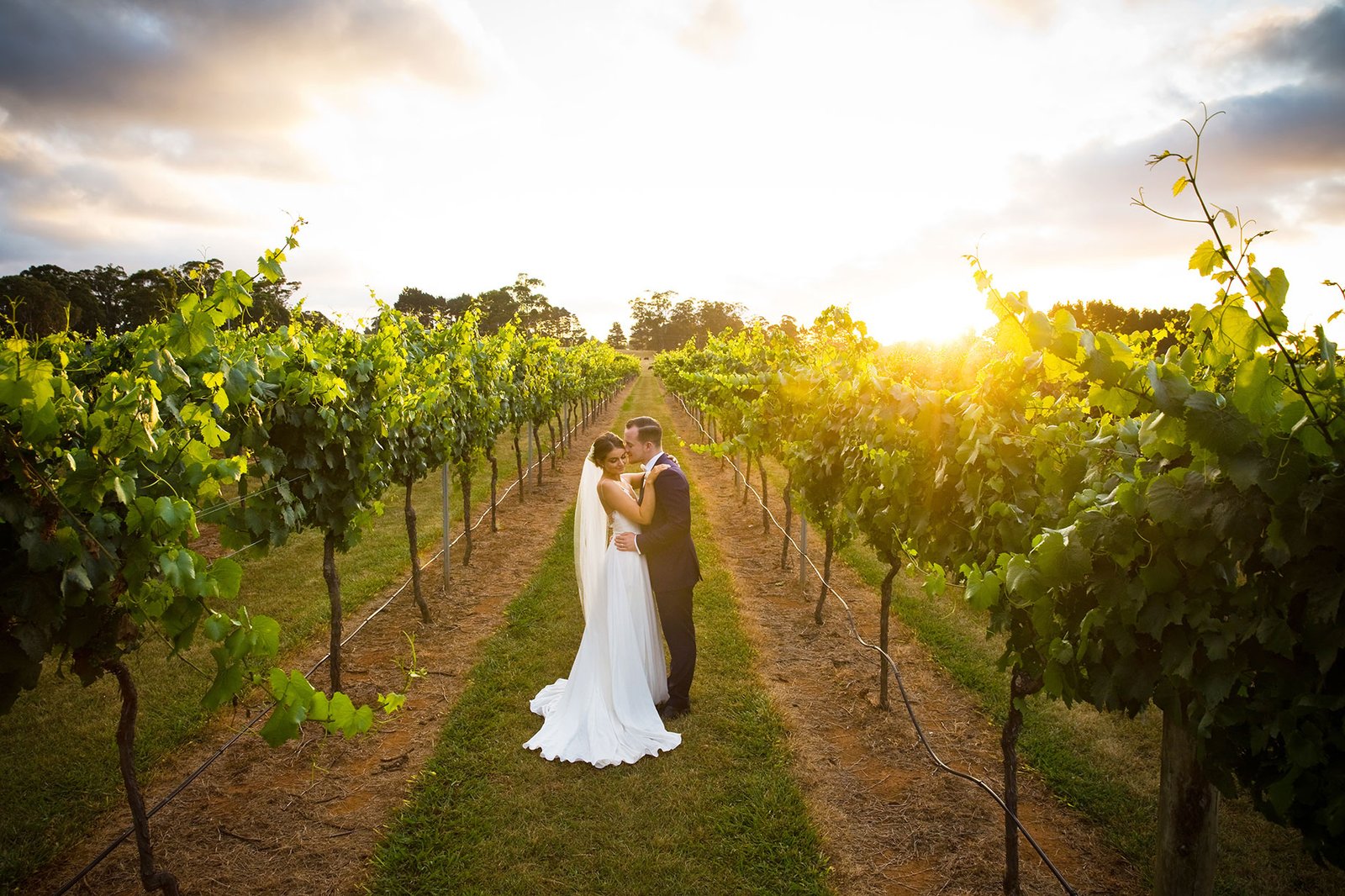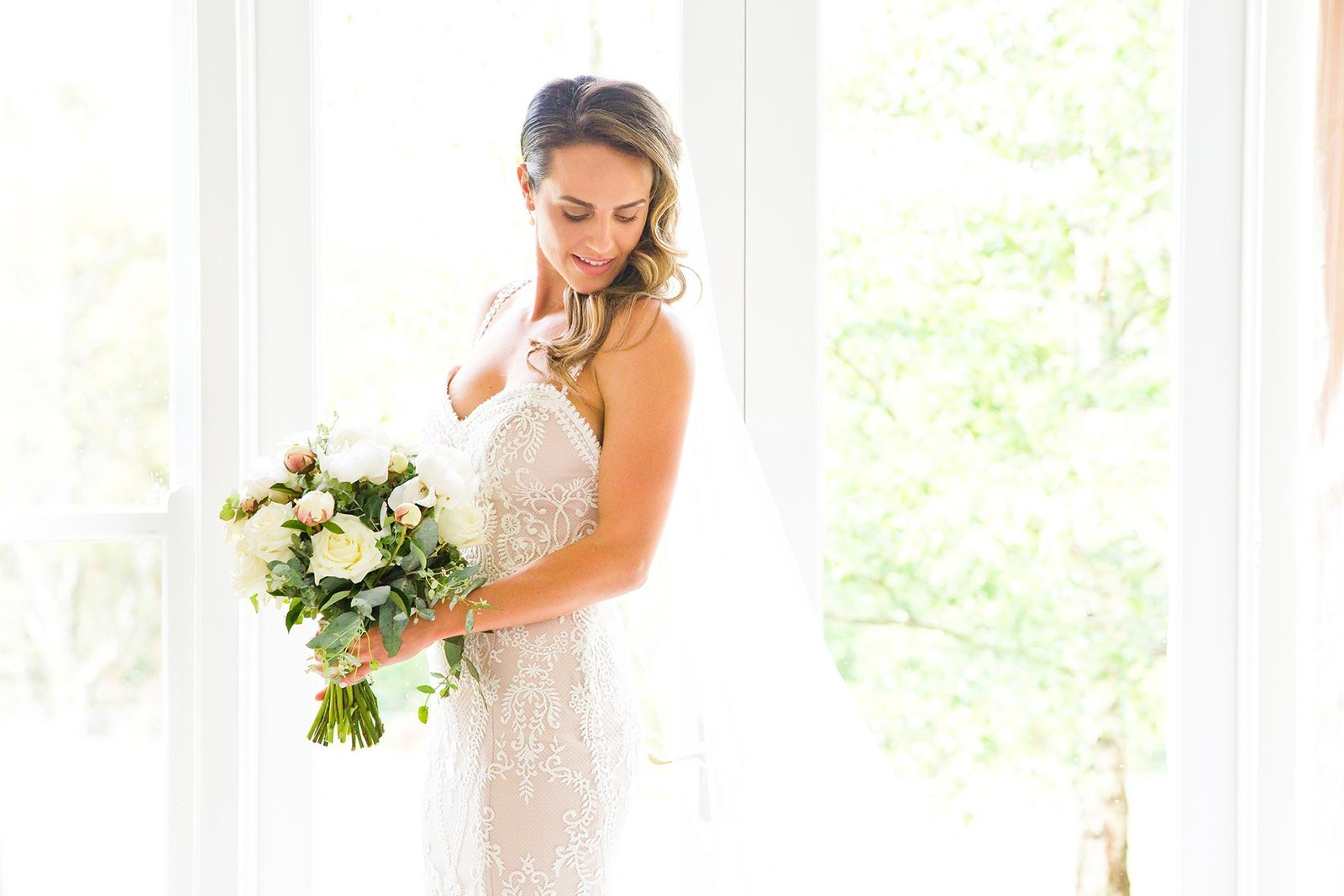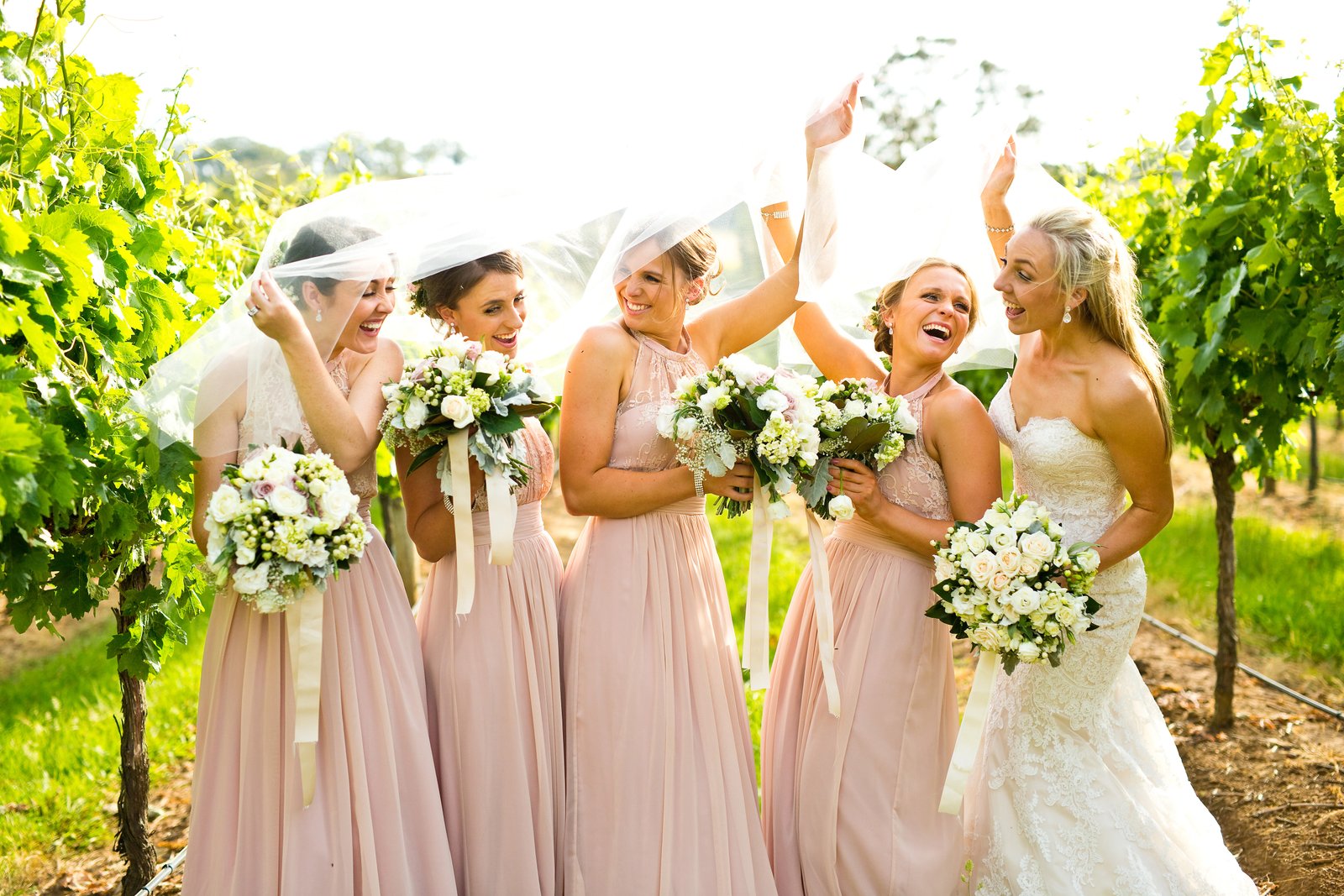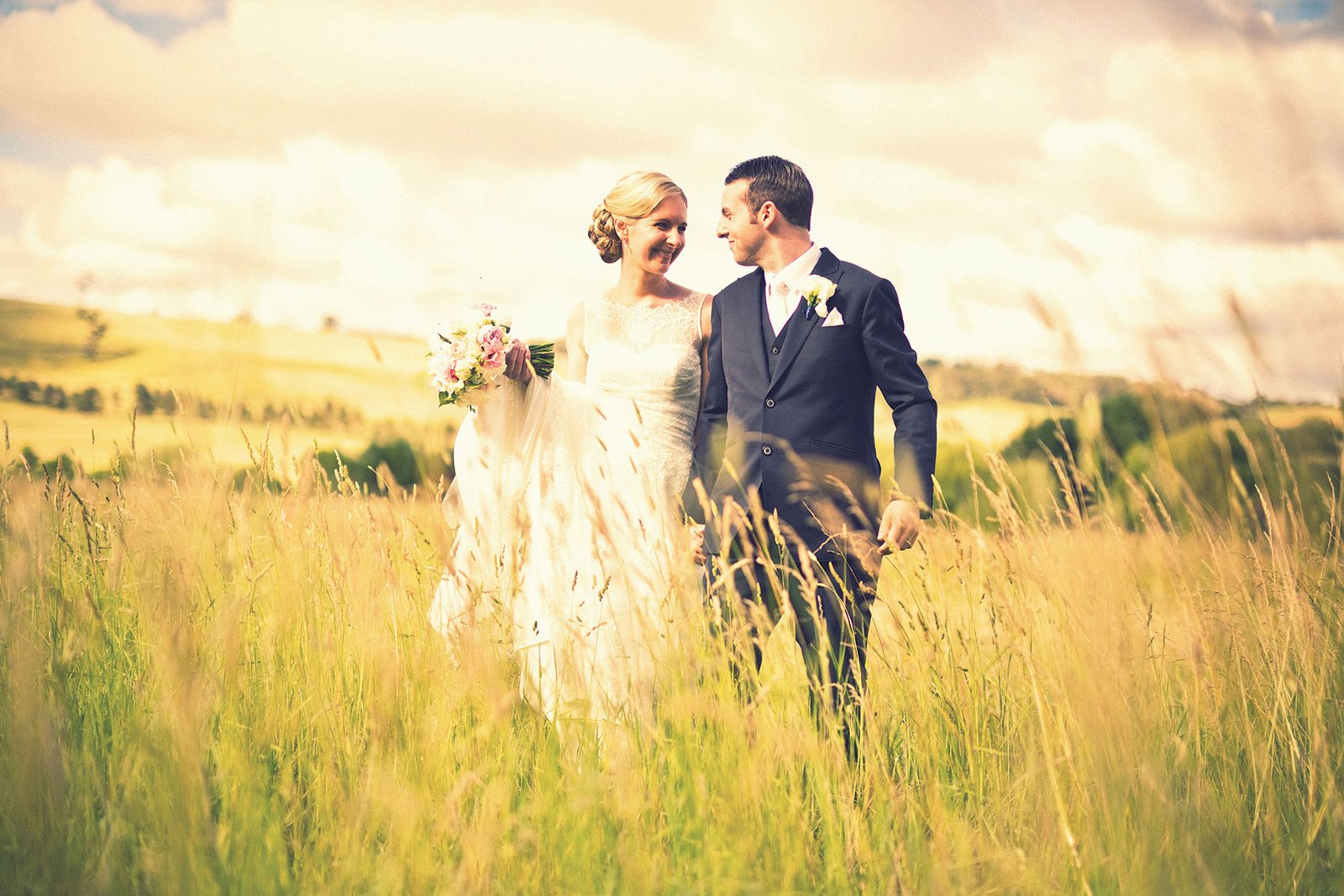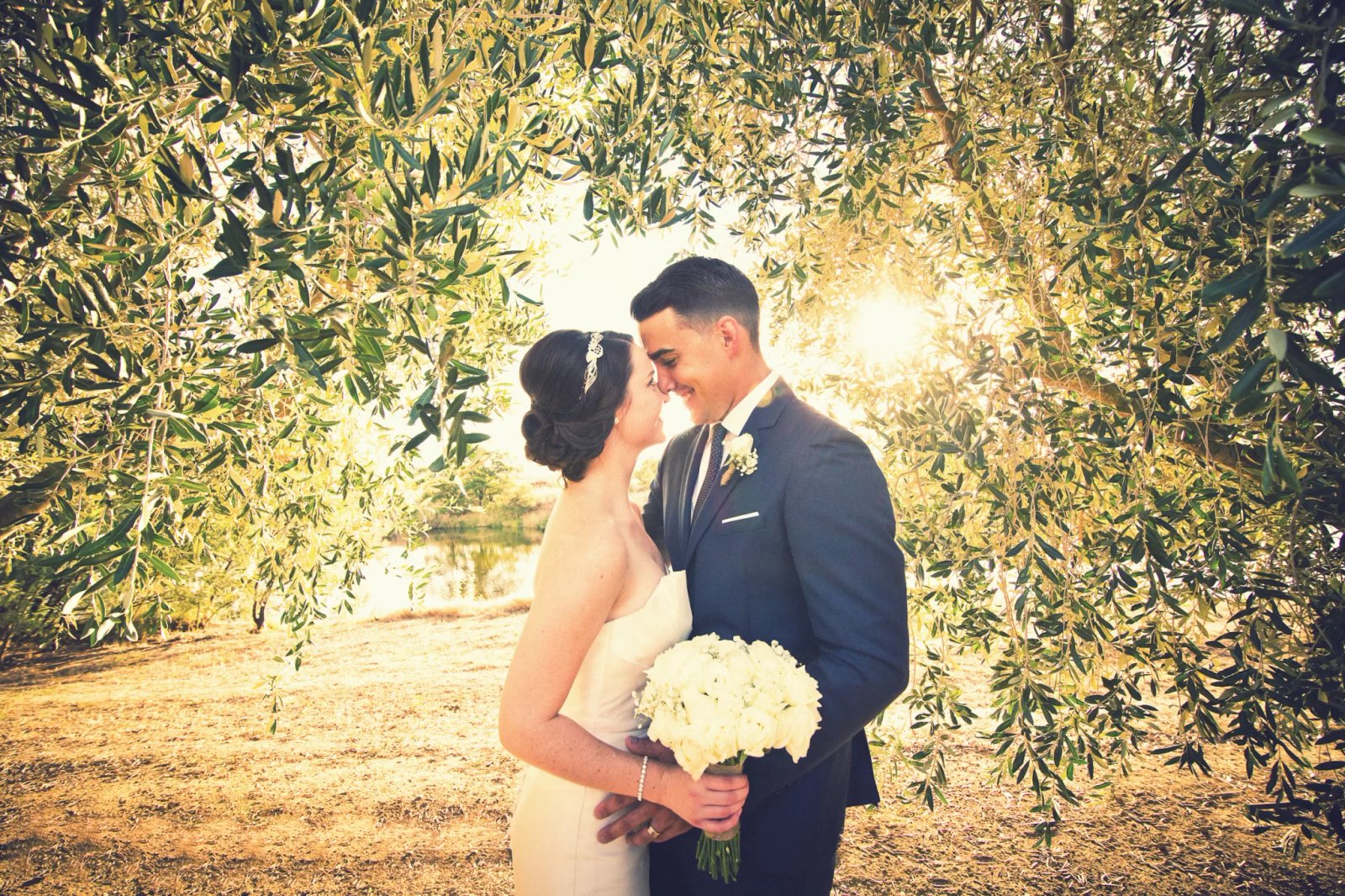 Recent weddings on my blog