So you're getting married?! That's so exciting! We'd LOVE to be there to capture all the fun & love of your special day.
If you haven't already read our about page we're Kirstine & Darryn McKay. We escaped from Sydney to a country life in Bowral a few years back and just LOVE the Southern Highlands and all it has to offer. We're obsessed with anything outdoors from gardening (check out Life At Greenlaw), to kayaking, hiking and mountain biking, as well as raising our three beautiful boys 🙂
Since the first wedding Darryn photographed he was hooked on the energy, the fun and all the special moments of a wedding day. It really is a thrill to be part of it all and capture the emotion and excitement! Now over twelve years later and with 550+ weddings captured Darryn has the experience to handle pretty much anything that happens at a wedding – from rain and wind, to broken down wedding cars, and failed dress zips.
We live in Bowral and have photographed weddings at every Bowral and Southern Highlands wedding venue, they're all pretty awesome. So we know all the great photo locations which saves you time on the day and means less time away from your family & friends too.
We'd love to be part of your wedding day so please contact us to get in touch!
Featured wedding photos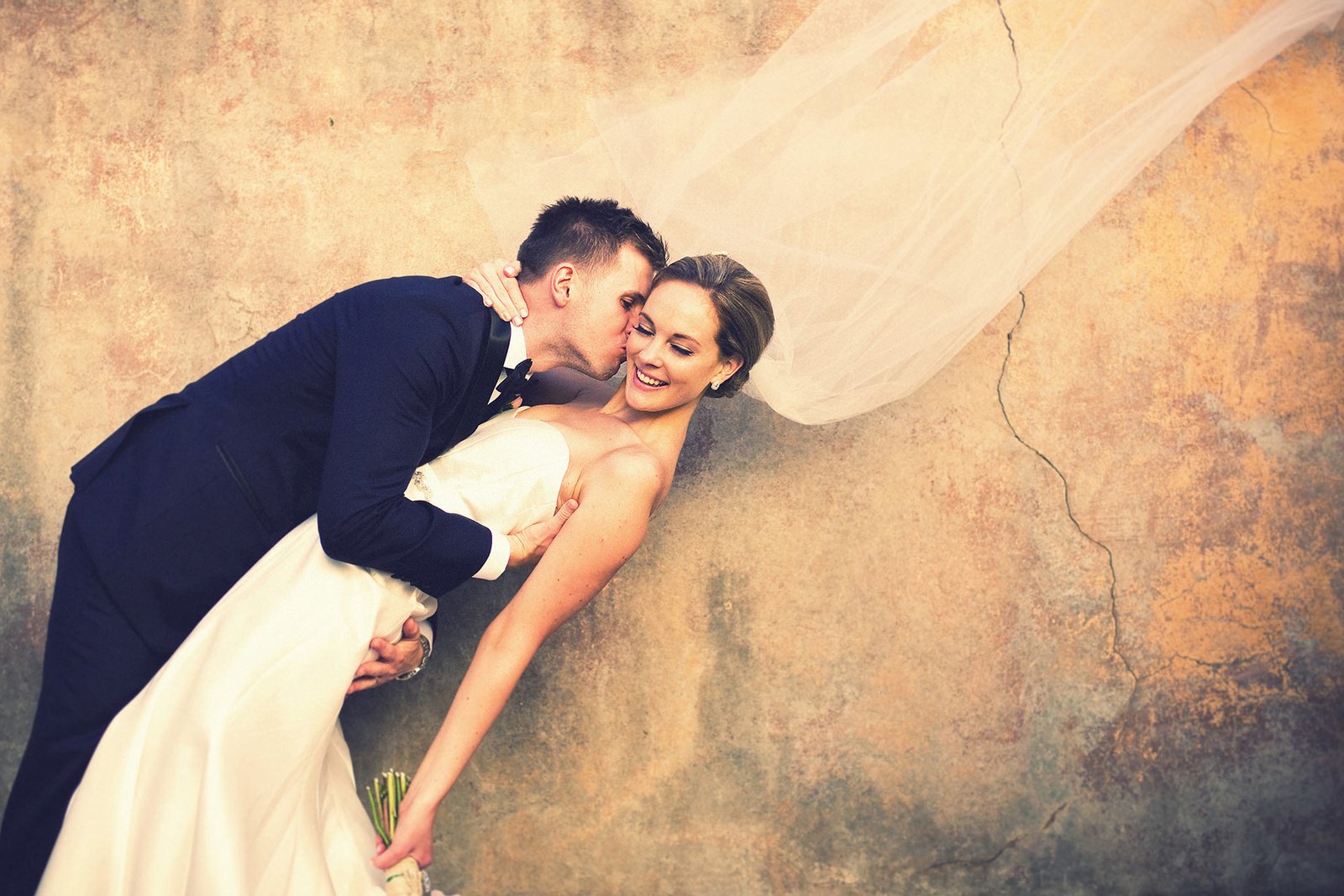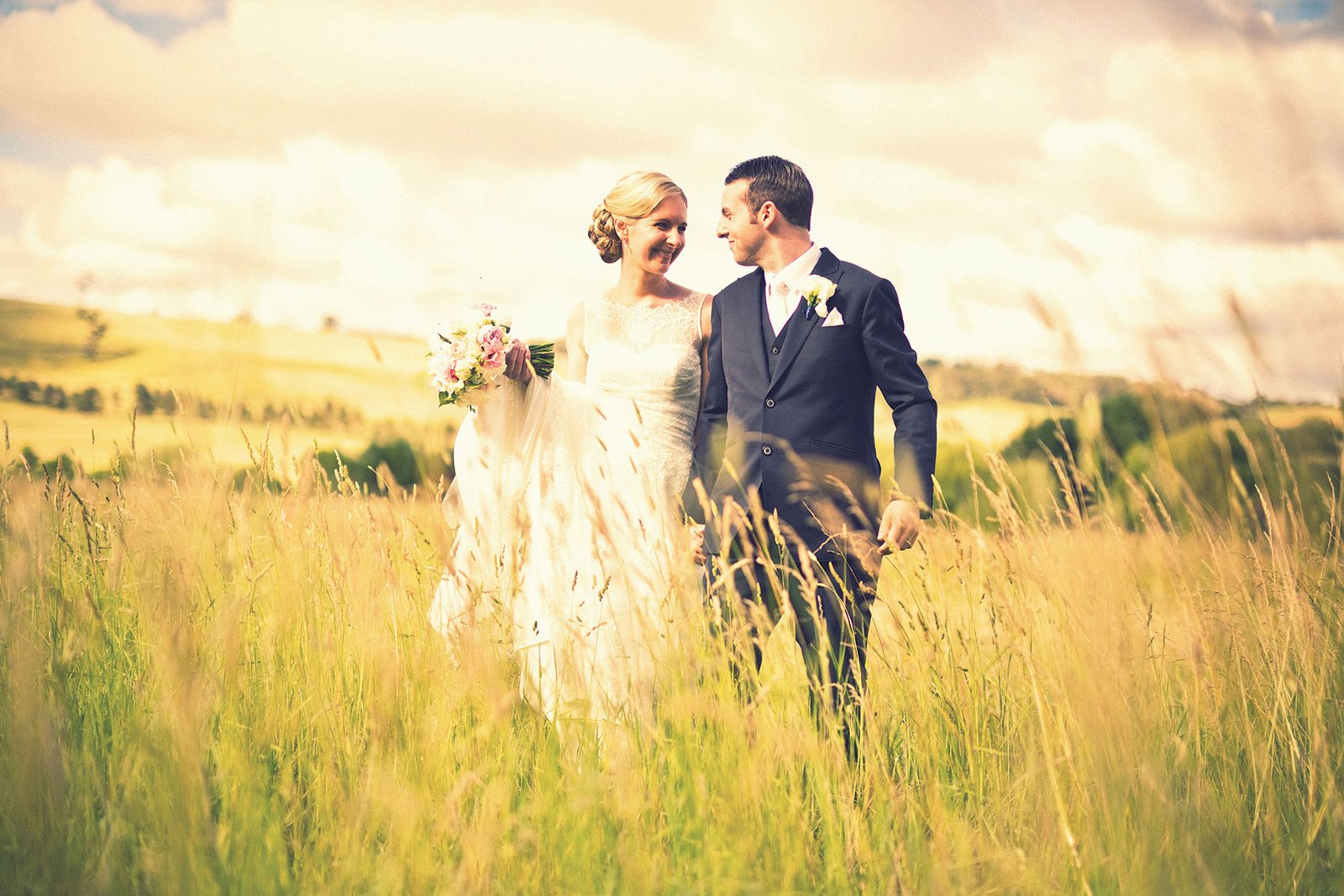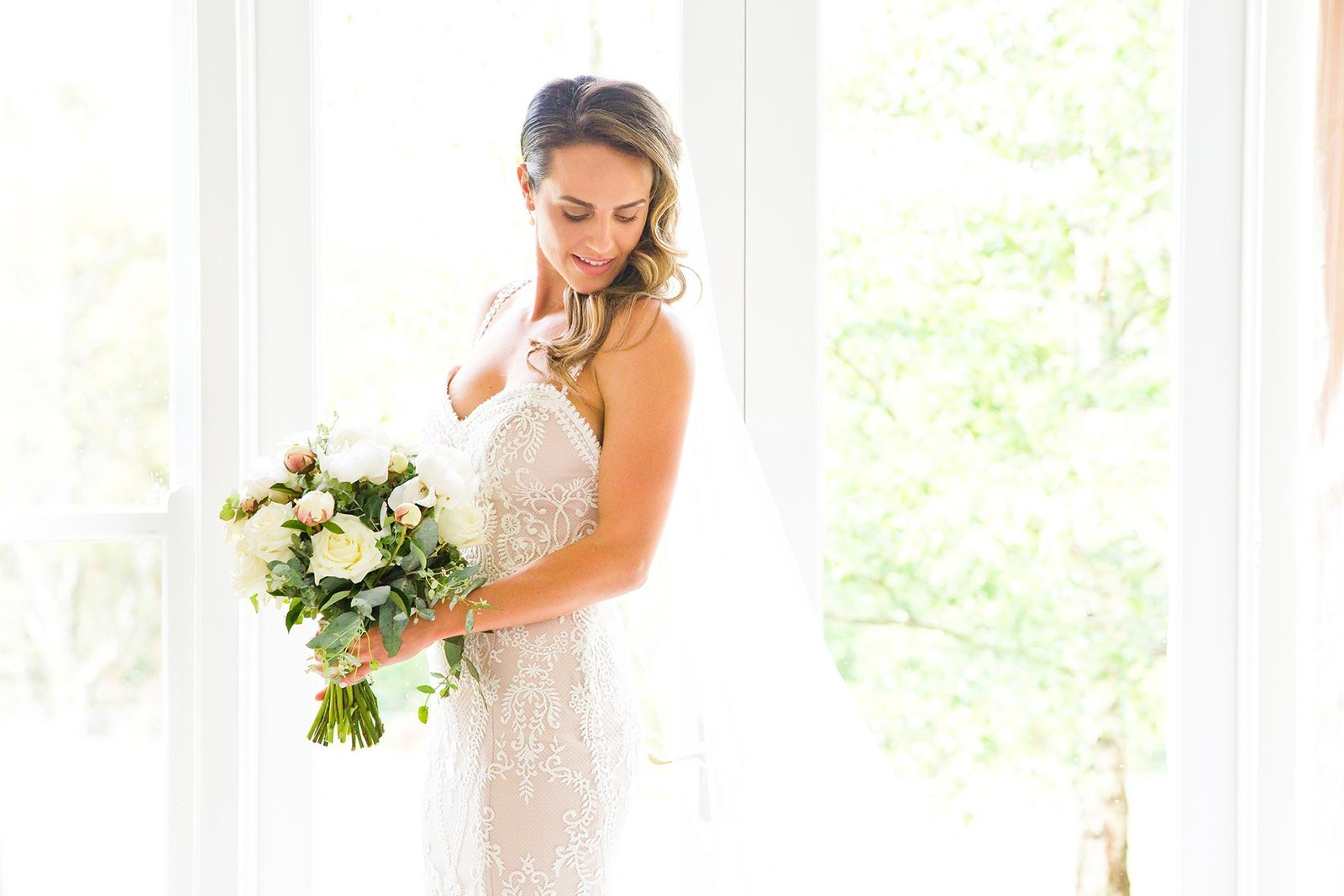 Recent weddings on our blog
Posted by Darryn McKay>

> McKay Photography>