Welcome to the wedding photography section of my website. Below are some featured images and click here for wedding packages which start from $2500.
Since the first wedding I photographed over twelve years ago I was hooked on the energy, the fun and the special moments of a wedding day. It really is a thrill to be part of it all and capture the emotion and excitement!
Having photographed over 500 weddings I have the experience to handle pretty much anything that happens at a wedding – from rain and wind, to late wedding cars and broken zips.
I live in Bowral and have shot weddings at every Bowral and Southern Highlands venue. We used to live in Sydney so I have worked at all the venues there too. This means I know all the great photo locations saving time on the day and getting the most from the photos.
I'd love to be part of your wedding day so please use the contact form to get in touch!
Featured wedding photos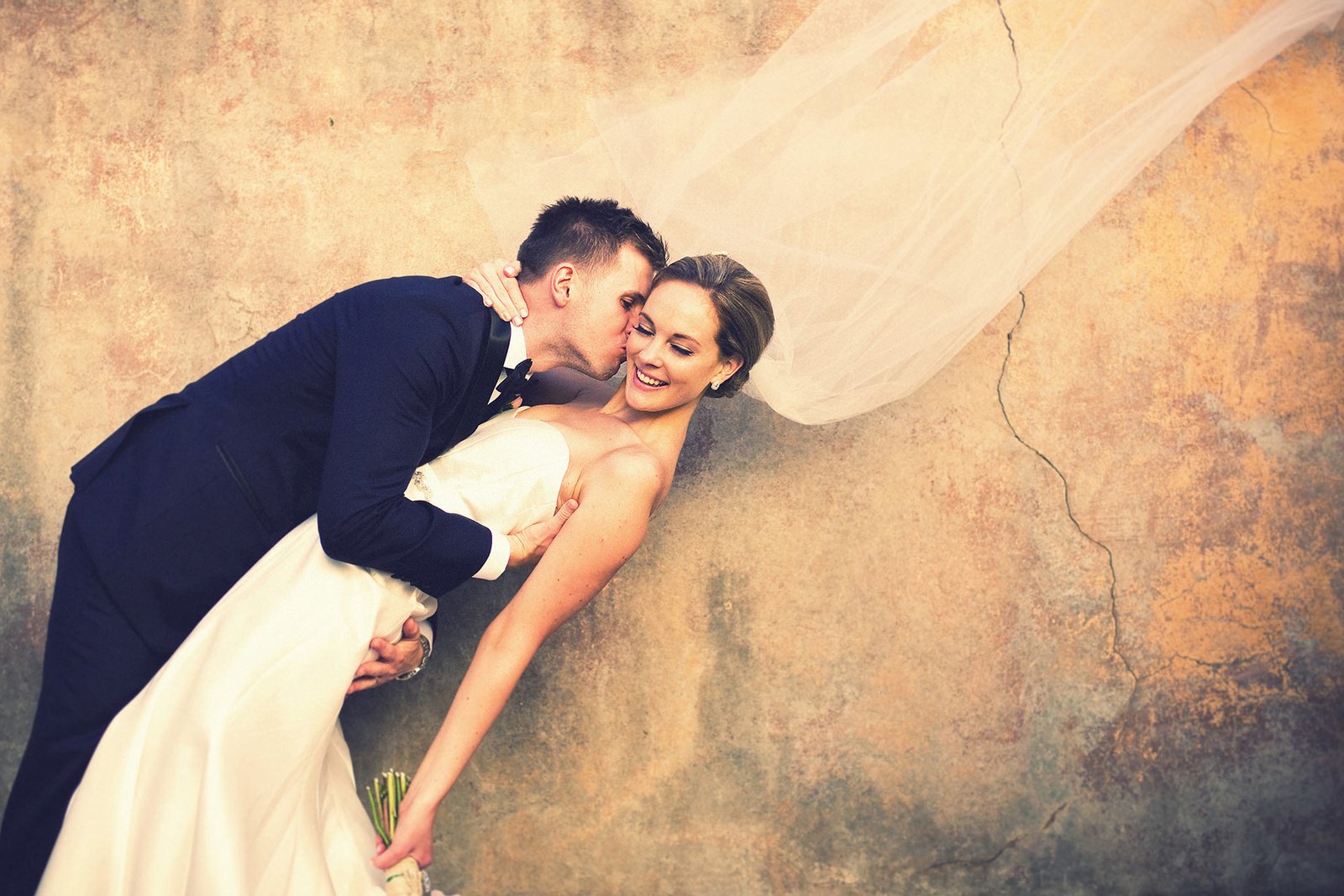 Recent weddings on our blog
Posted by Darryn McKay>

> McKay Photography>