An engagement photo session is an awesome way to celebrate your recent engagement and capture beautiful memories of this exciting time in your life!
We love taking the photos near sunset and can recommend a number of great locations around the Bowral area, from grass fields & gum trees to rocky outcrops with amazing views.
As well as capturing some beautiful images of you as a couple it's a great chance to work with me and get some practice in front of the camera before your wedding day.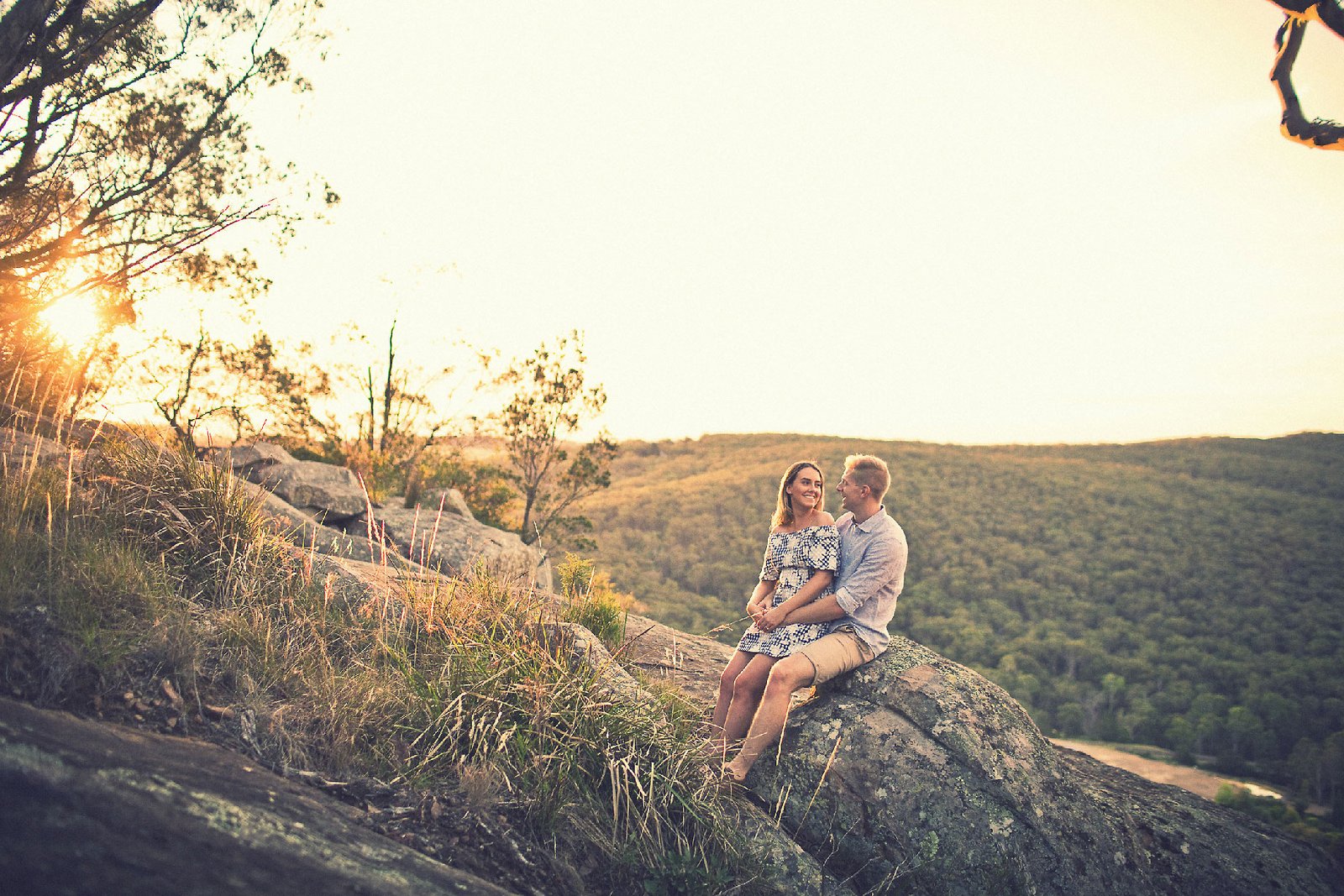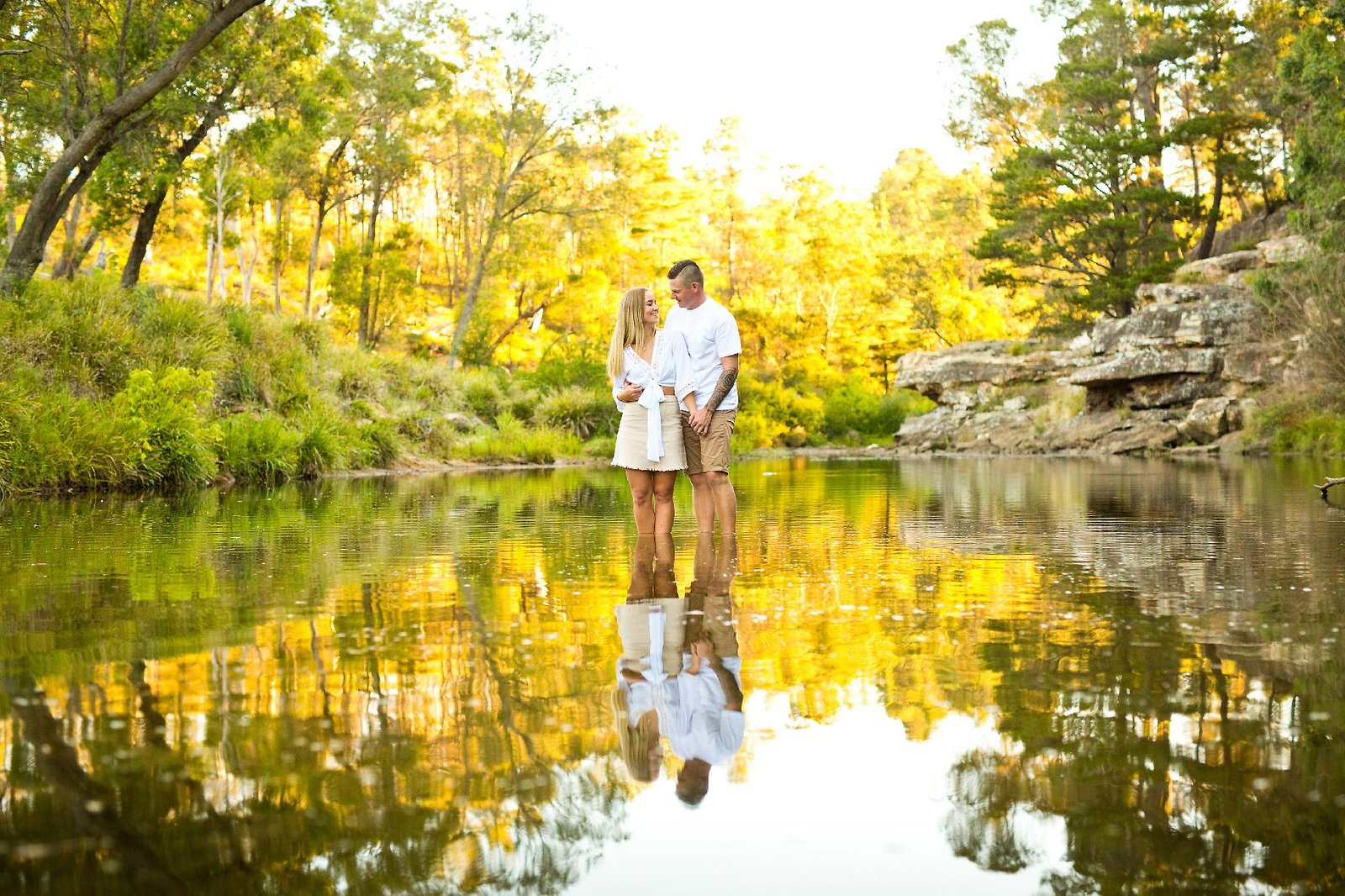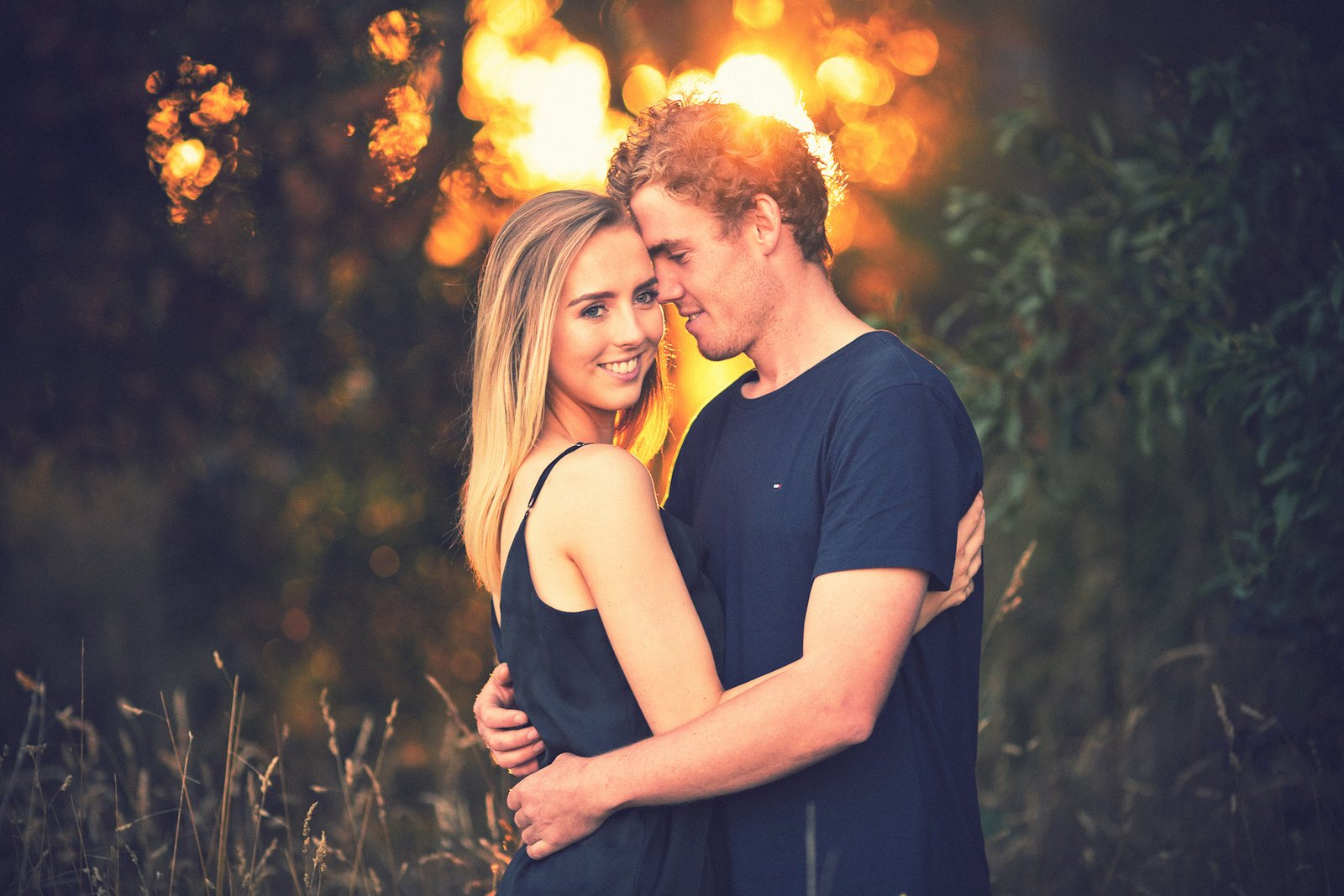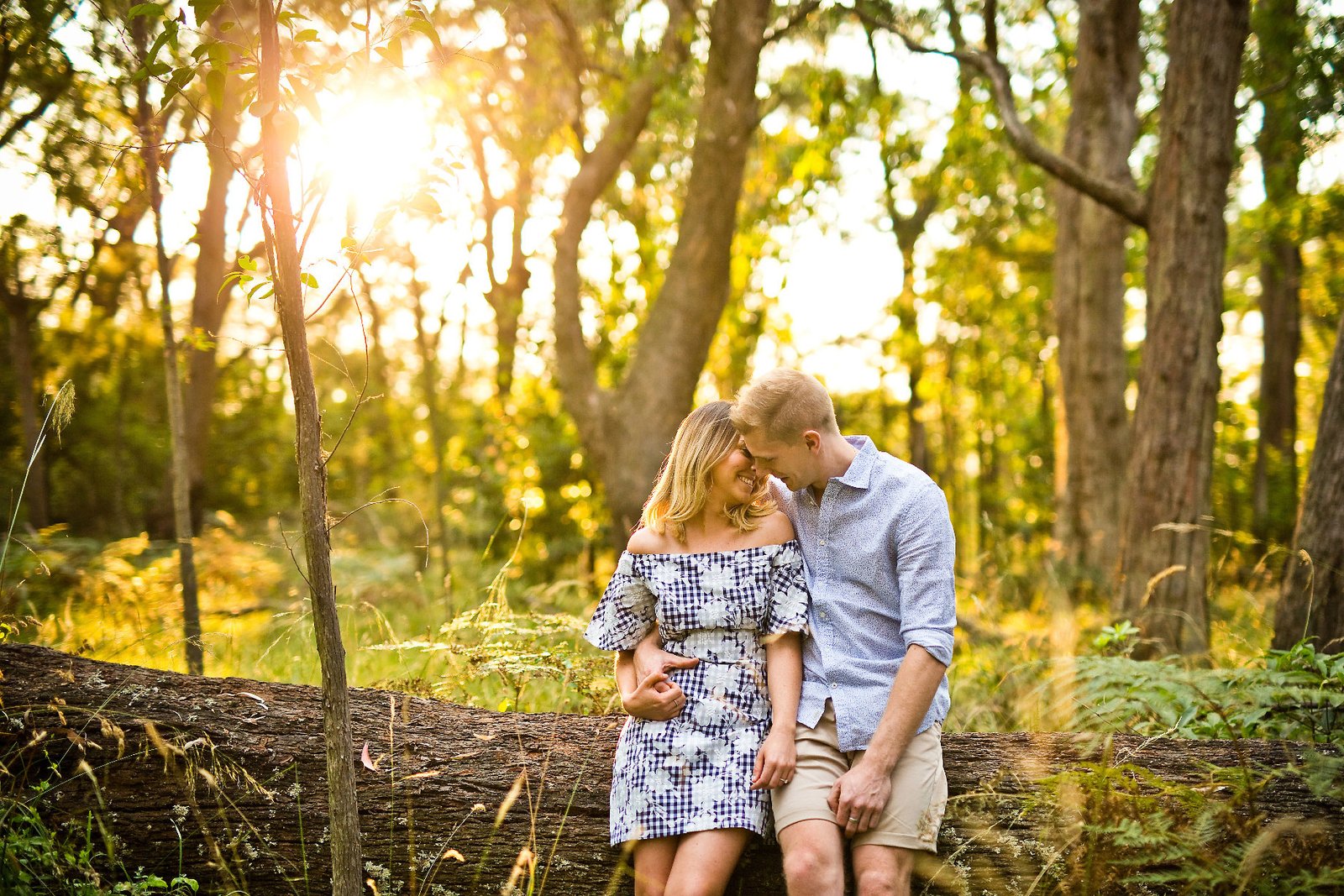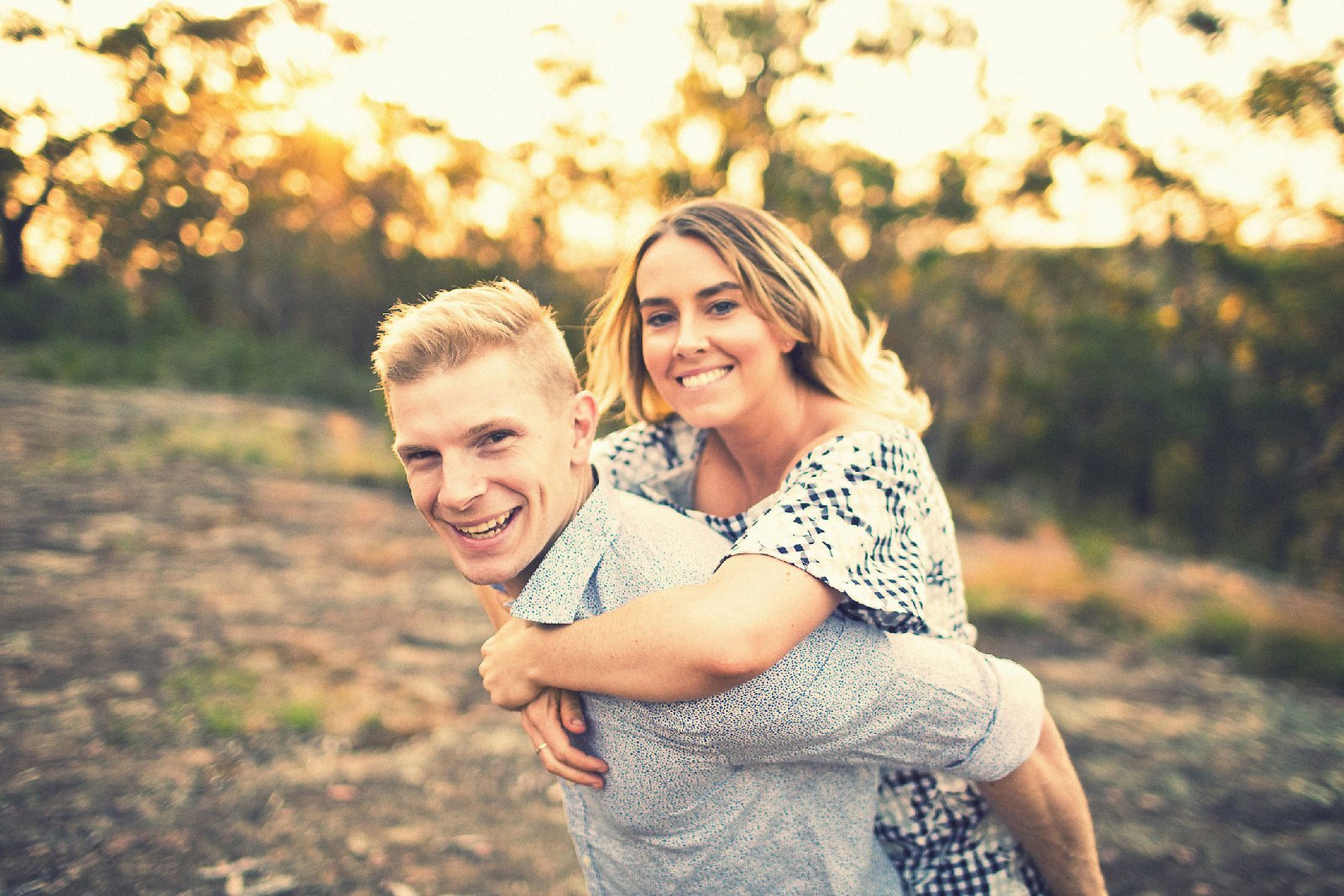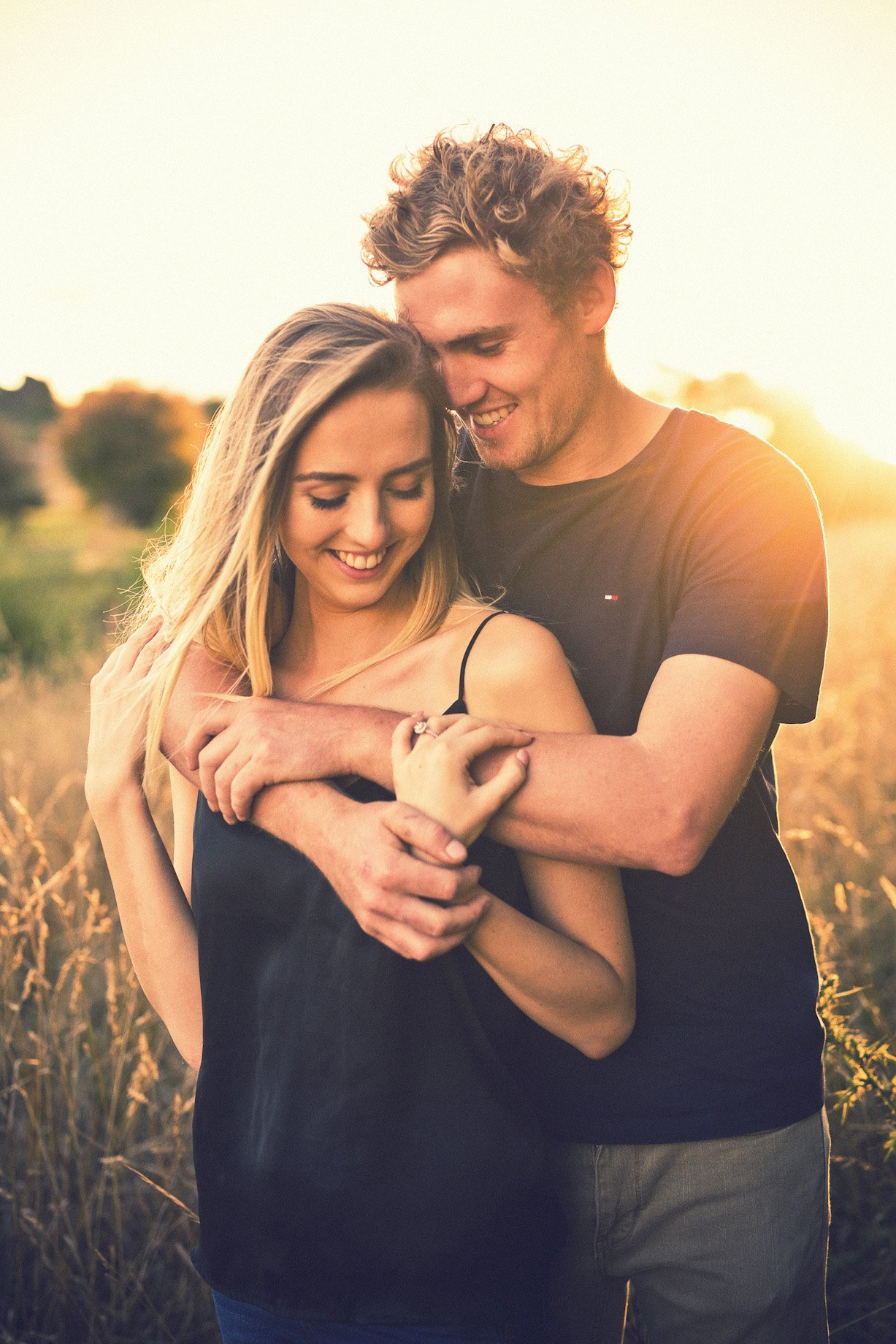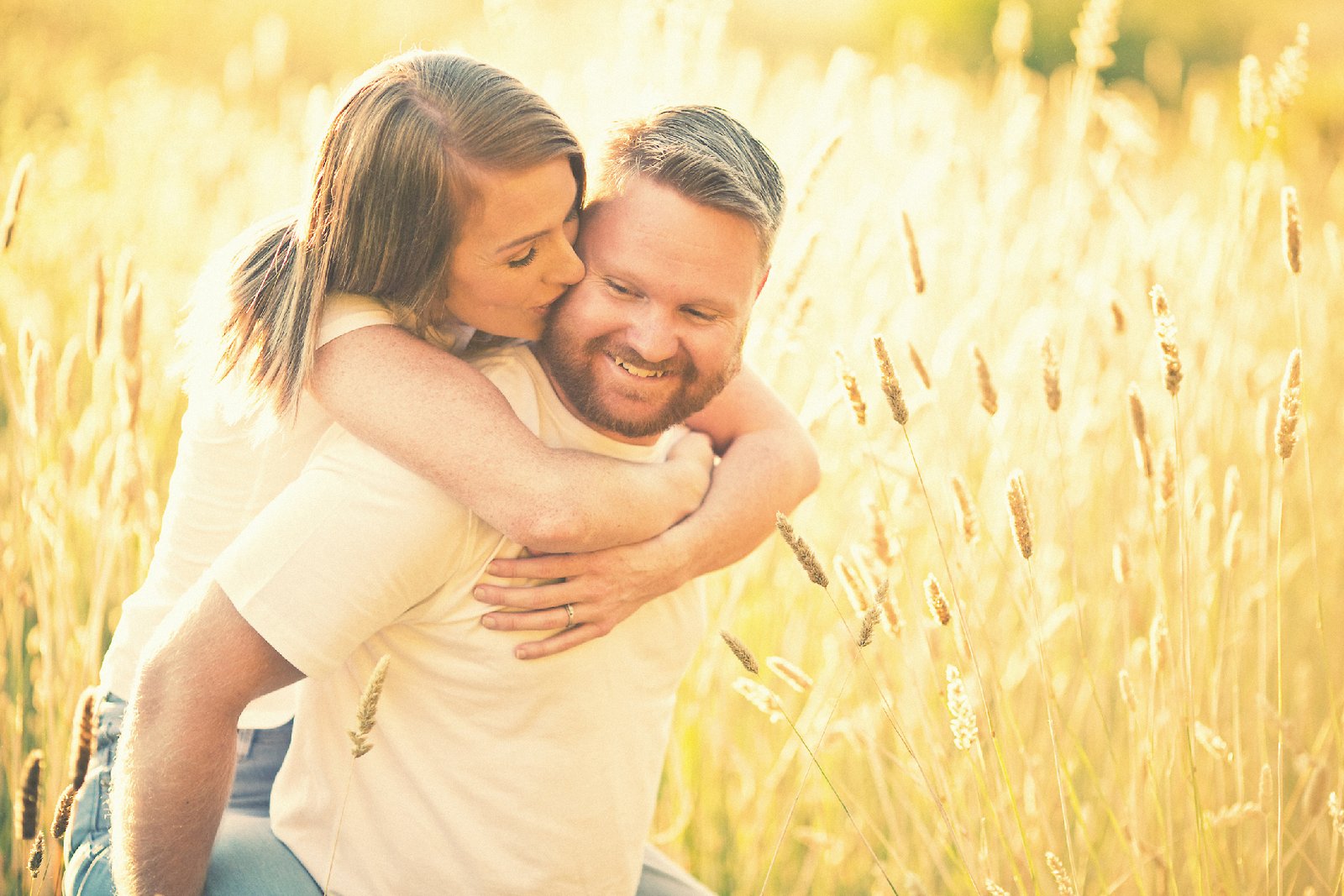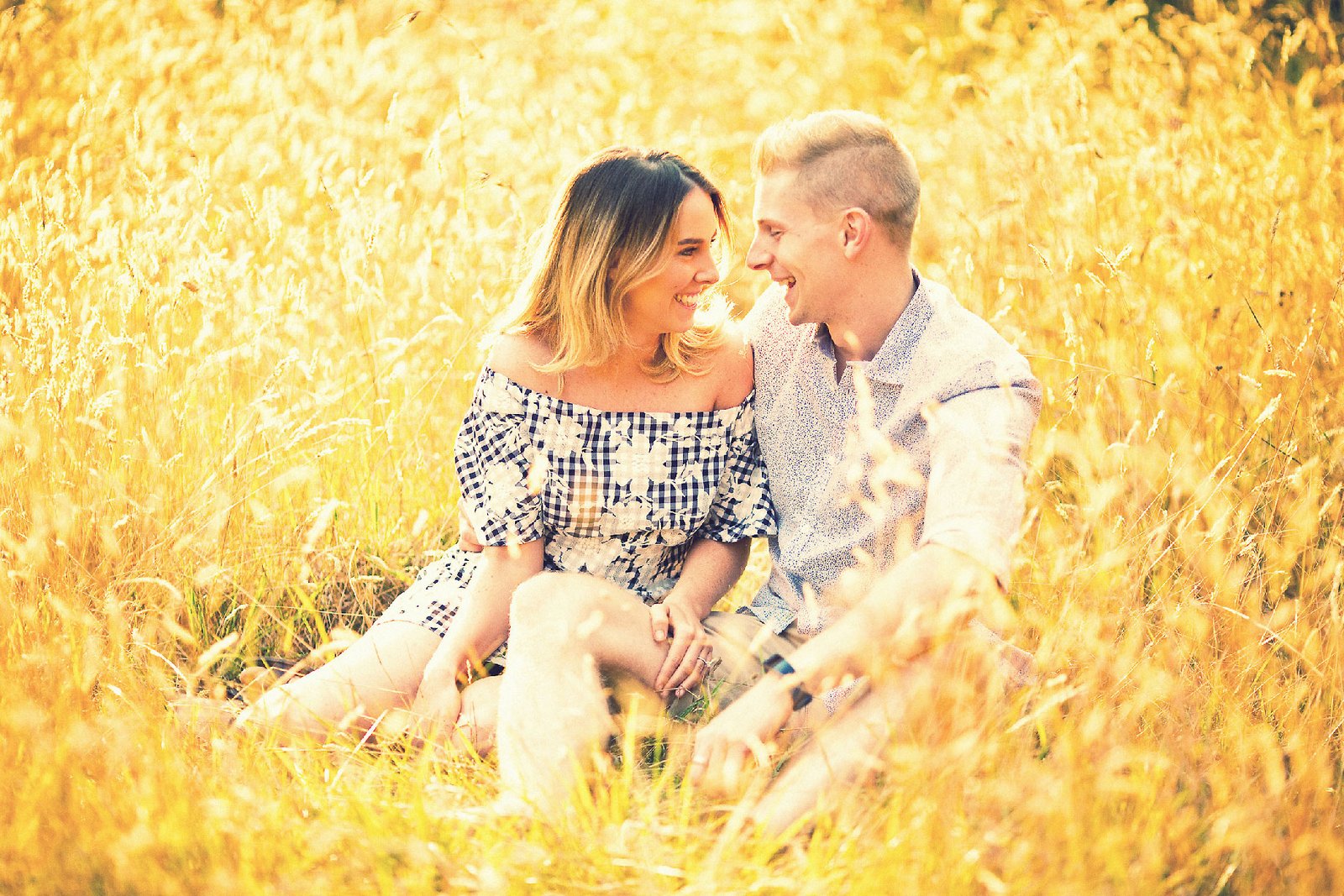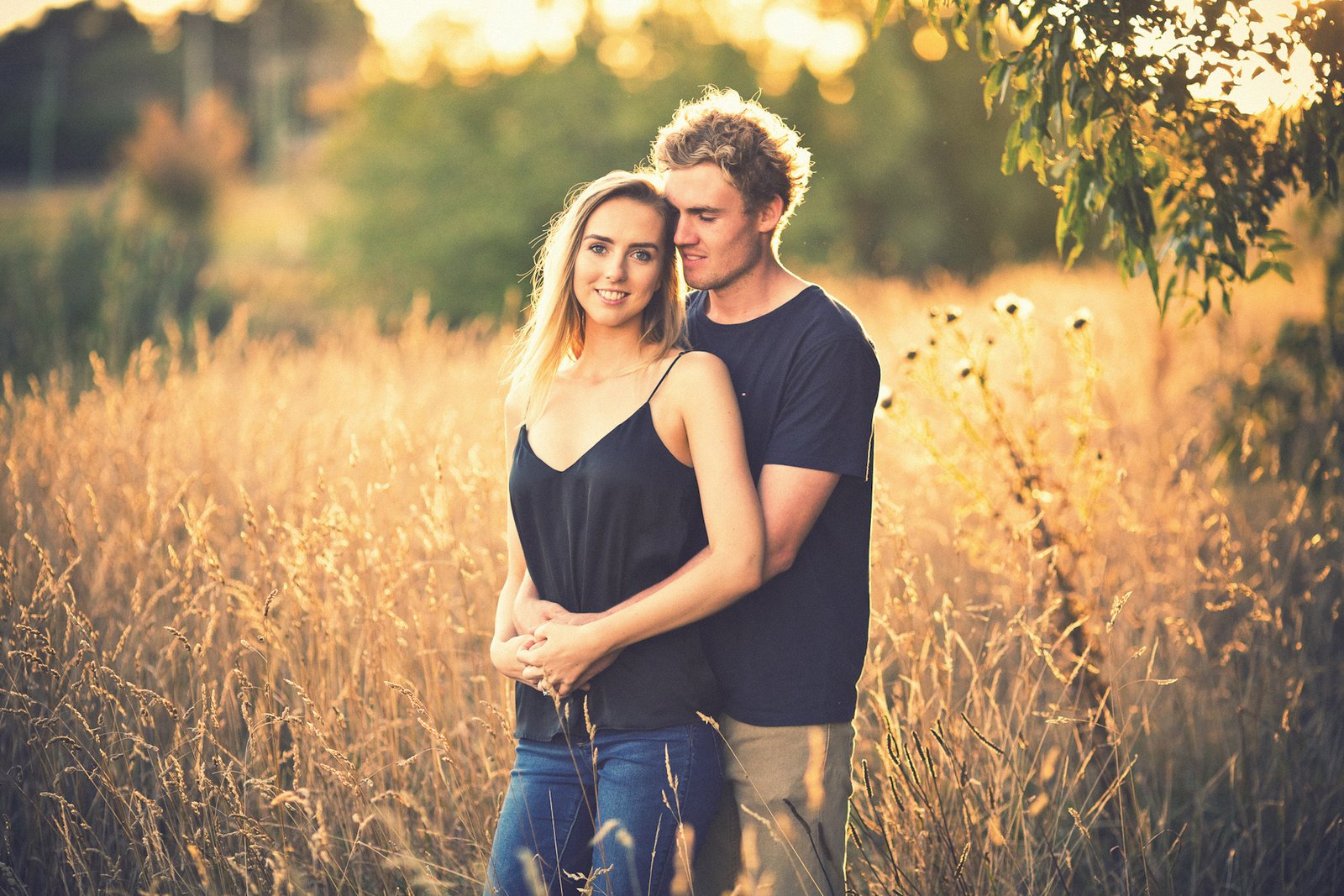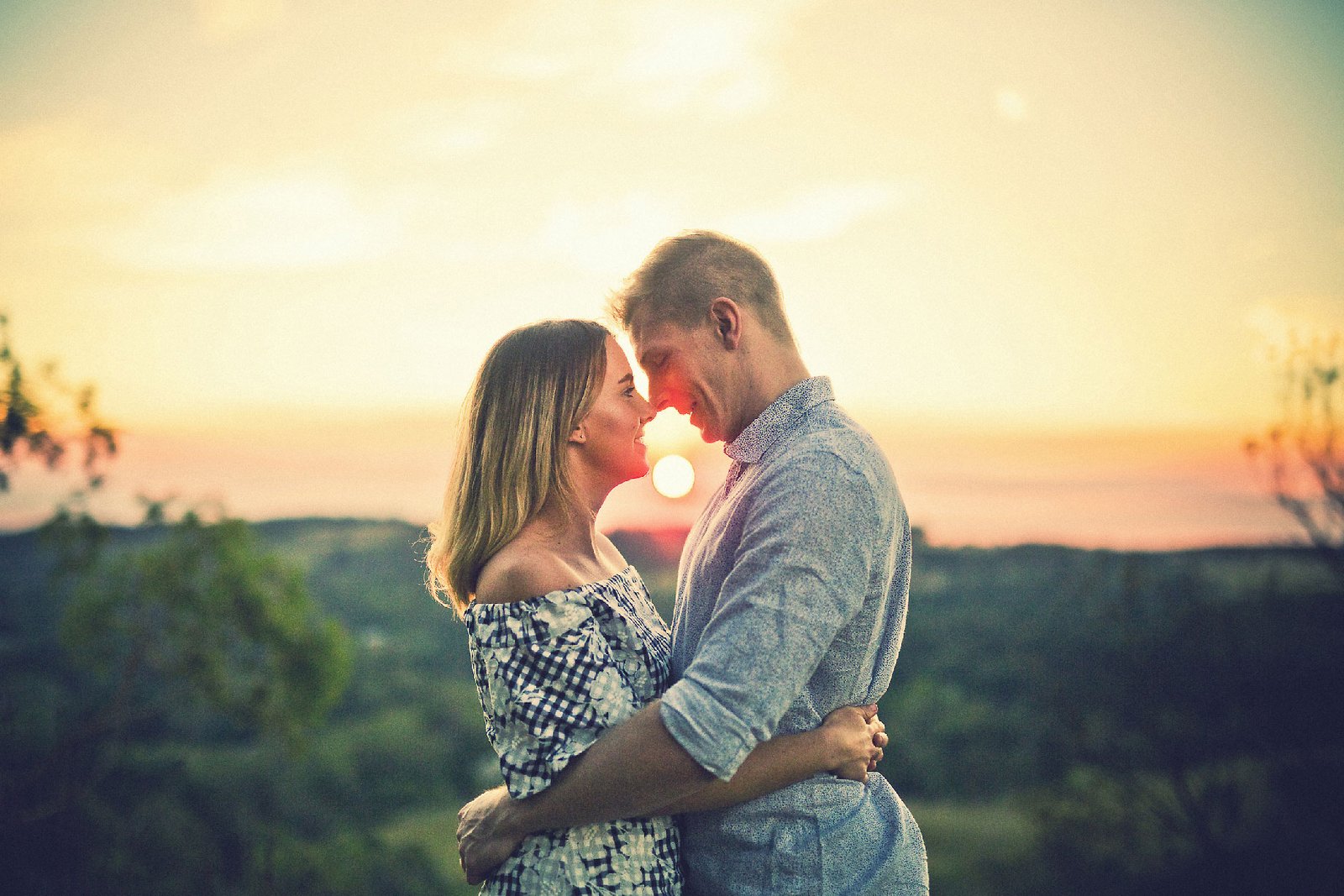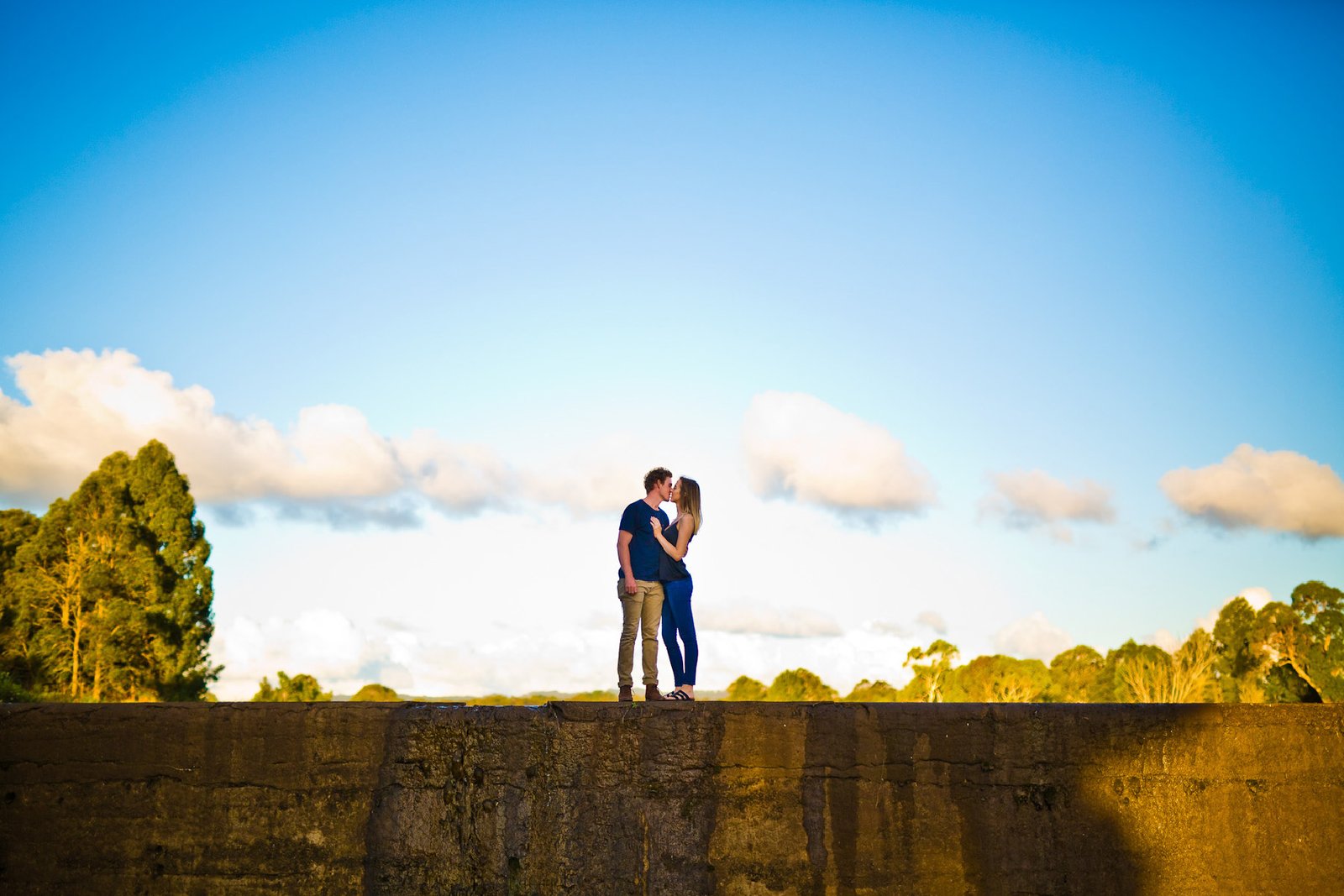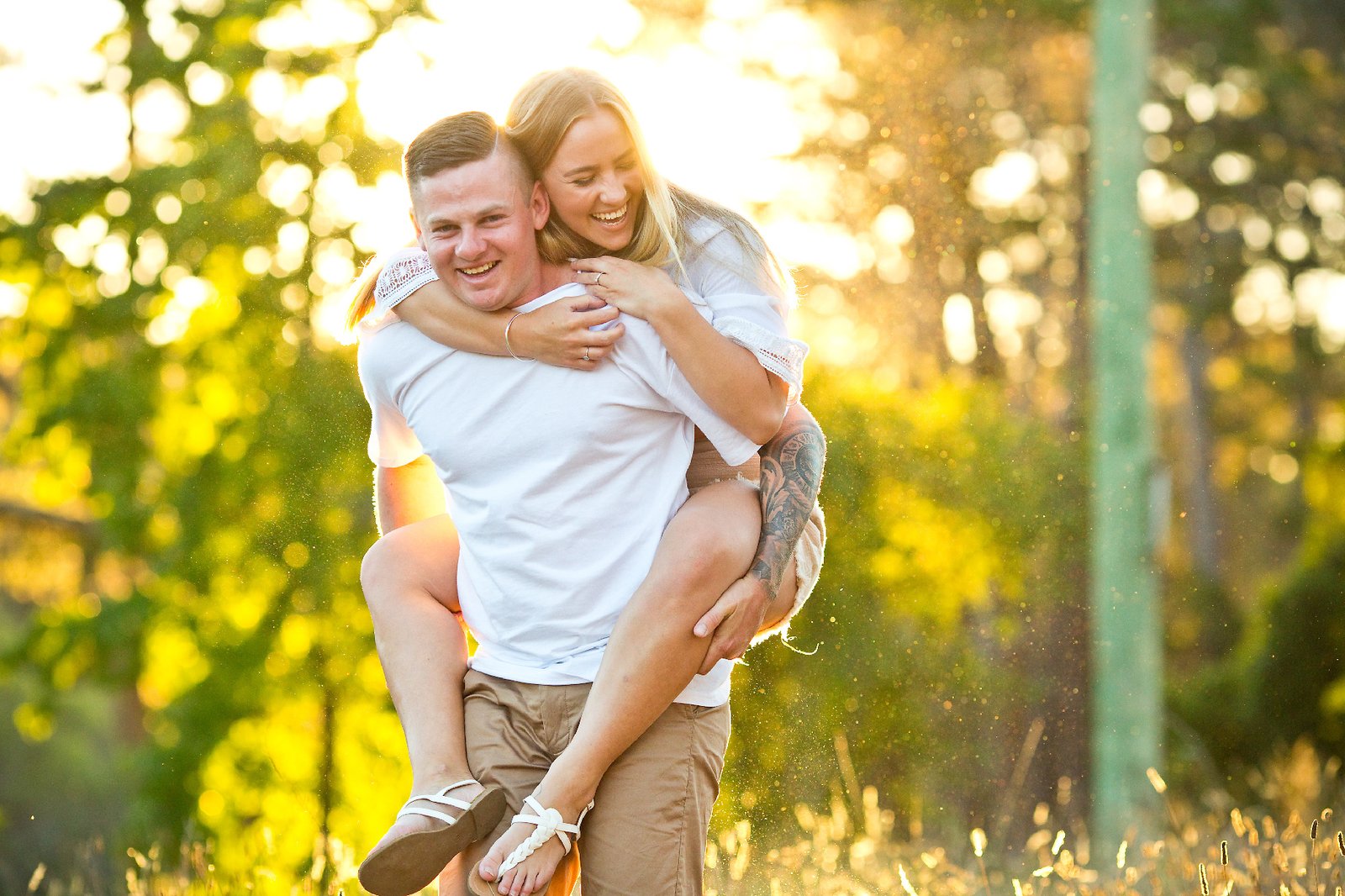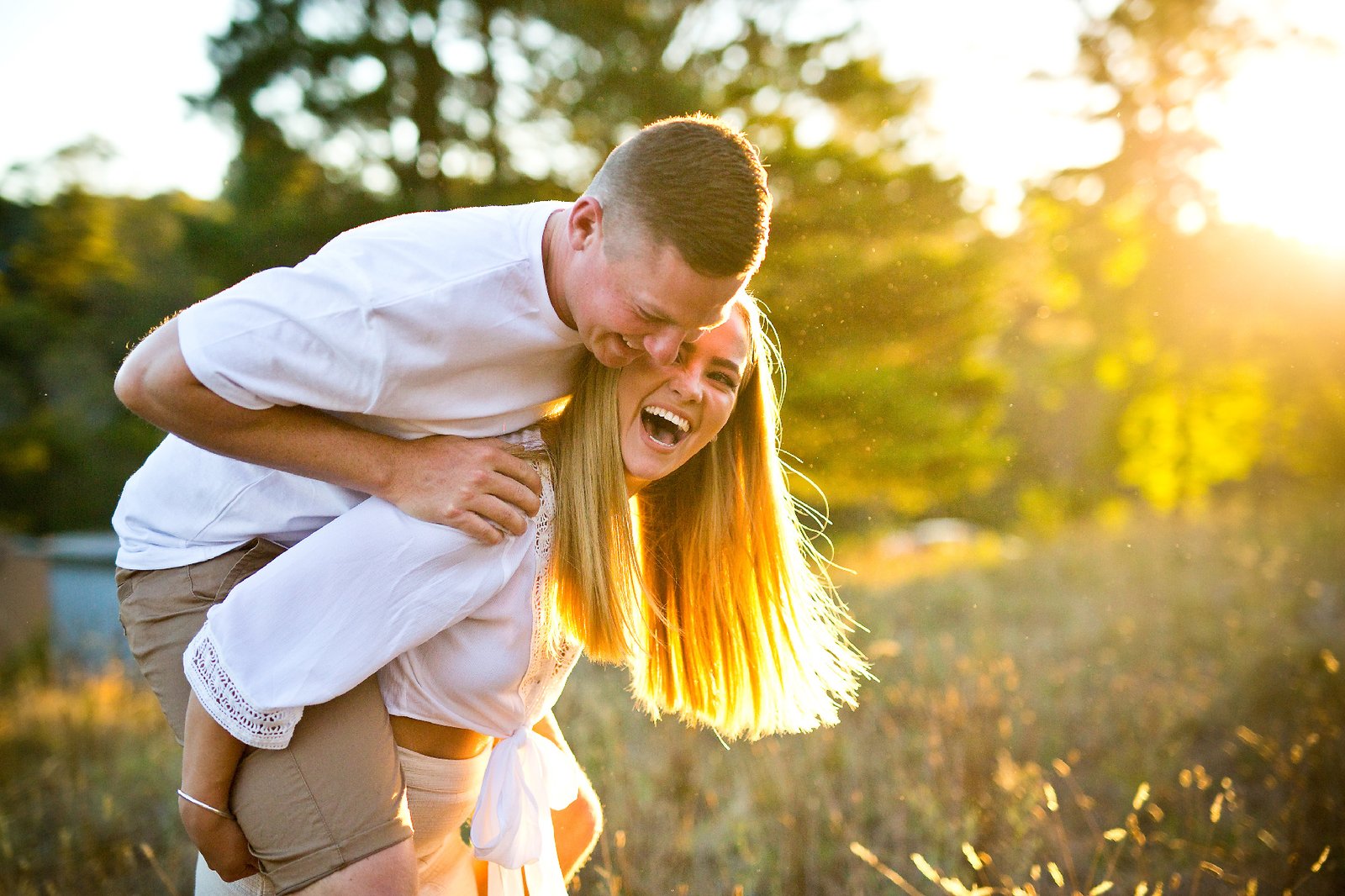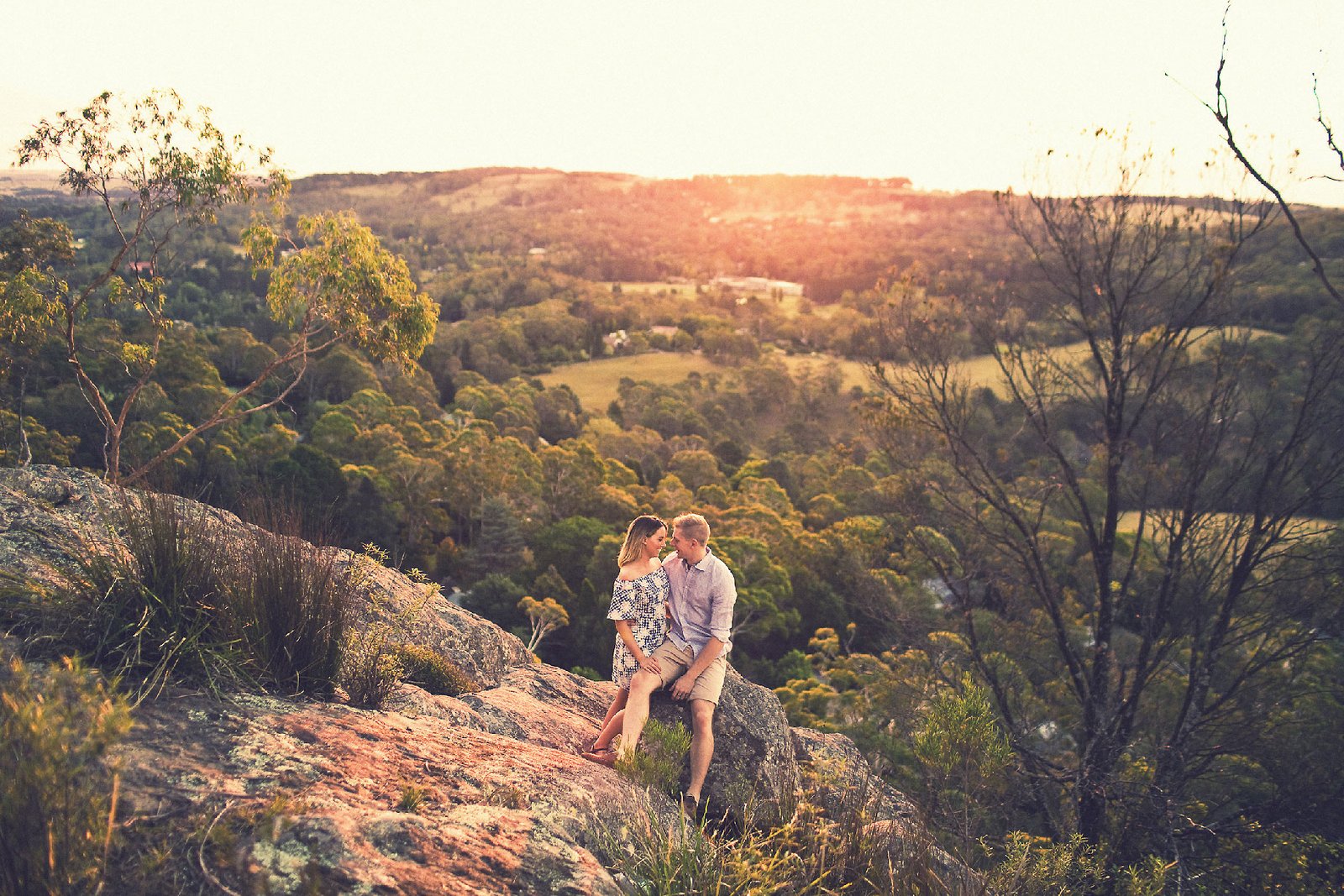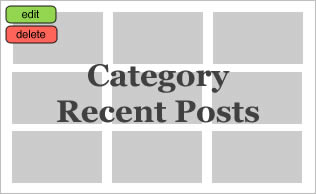 Below are some recent engagement photography sessions…
Contact me…
If you would like more information about an engagement photography session please get in touch!