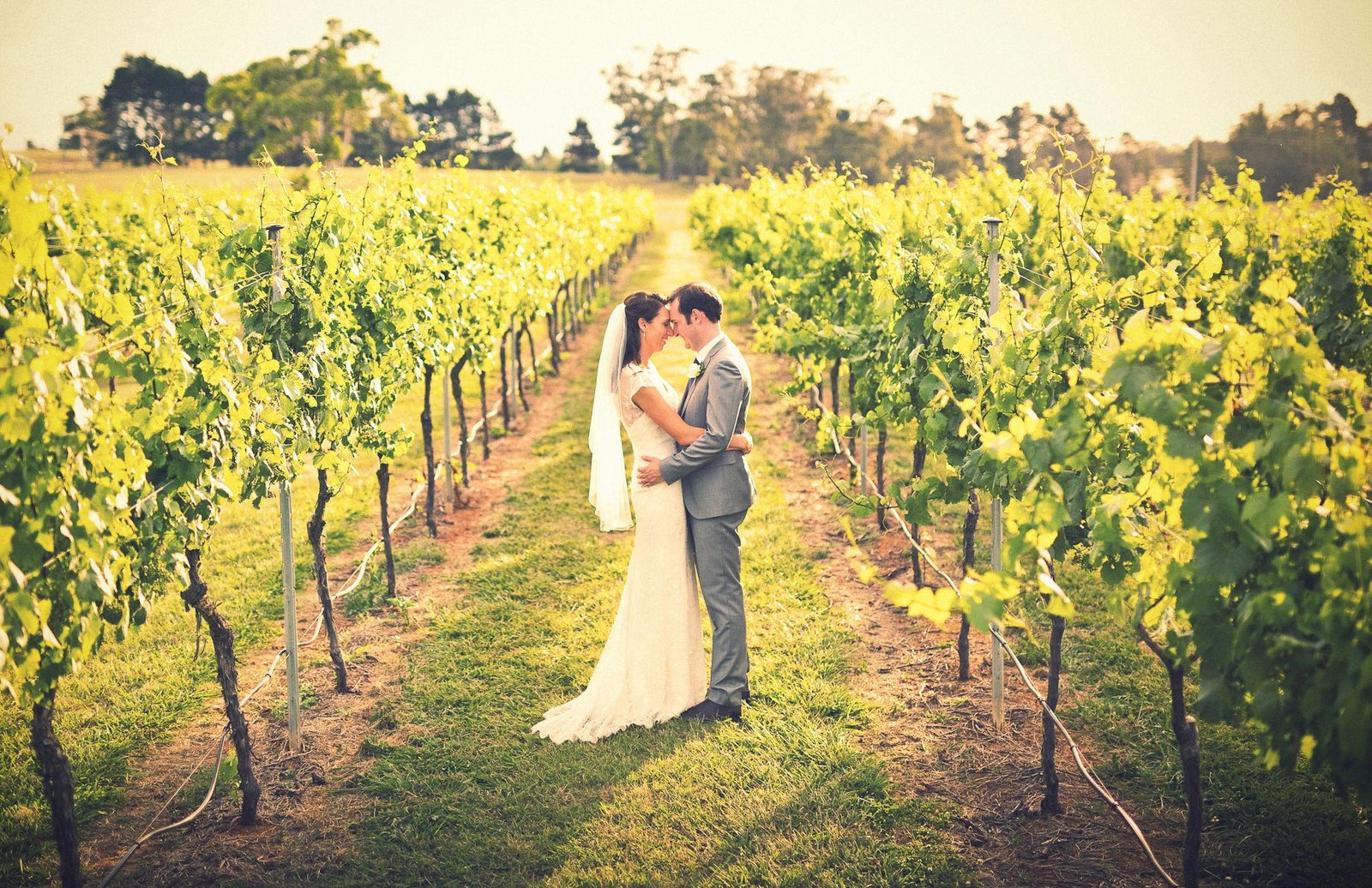 Bendooley Estate Bowral Wedding
Bendooley Estate is a awesome wedding venue just outside of Bowral in the Southern Highlands. It's a venue that elegantly combines the old country charm of the beautiful Bendooley homestead with modern elements of the book barn and the bar area. Your guests will truly get the best of both worlds at this stunning location.
Most couples have their ceremony on the lawn or rose garden area at the front of the homestead. There is plenty of room and the large trees make it a lovely ceremony location. Another option or a wet weather backup in the covered pavillion by the lake.
At Bendooley you'll be truly spolit for photo locations – from the lake with a small jetty, the homestead veranda which is draped in beautiful vines, the open grass fields nearby, or the rambling garden areas.
Photos from Bendooley Estate weddings: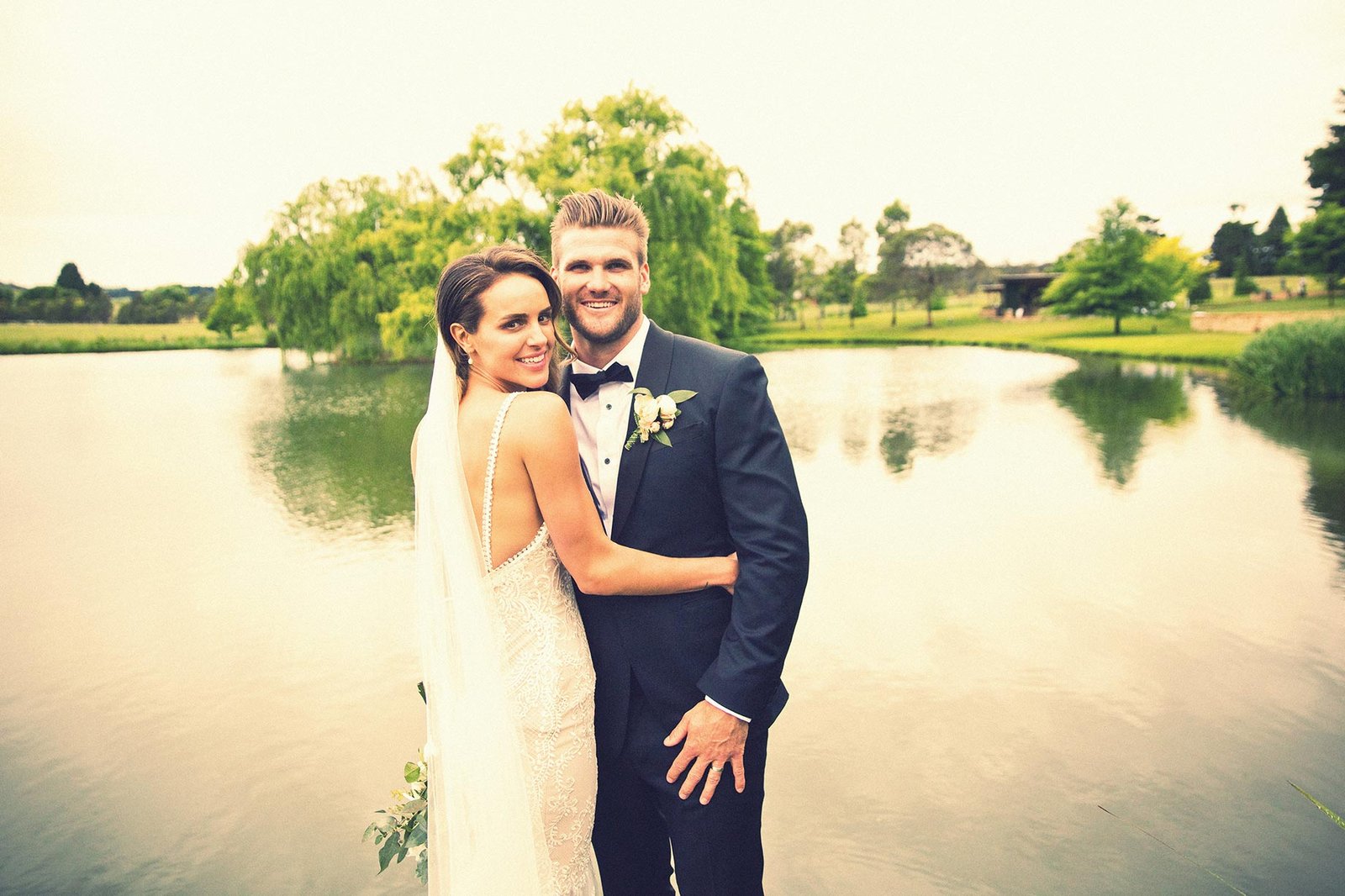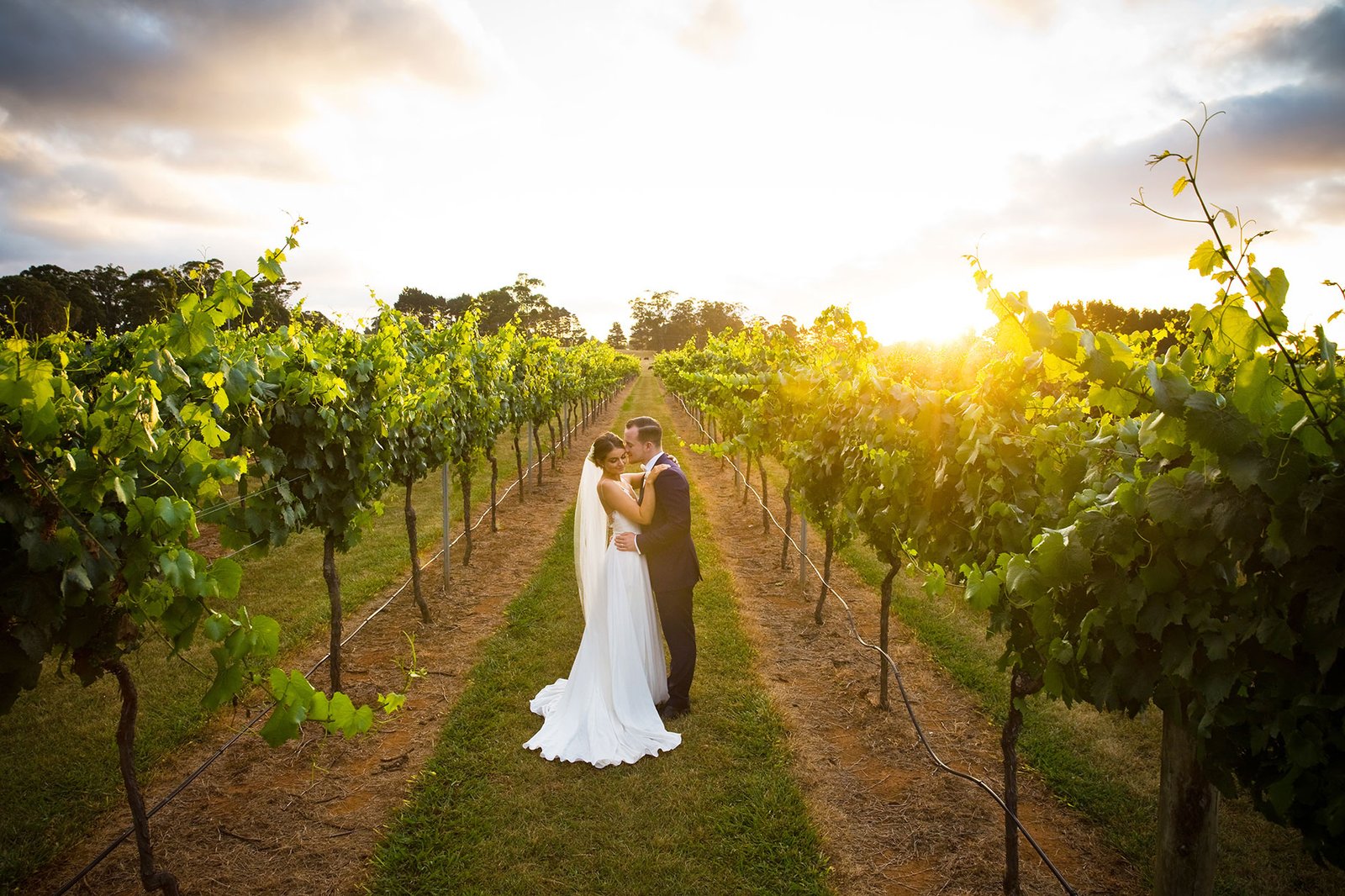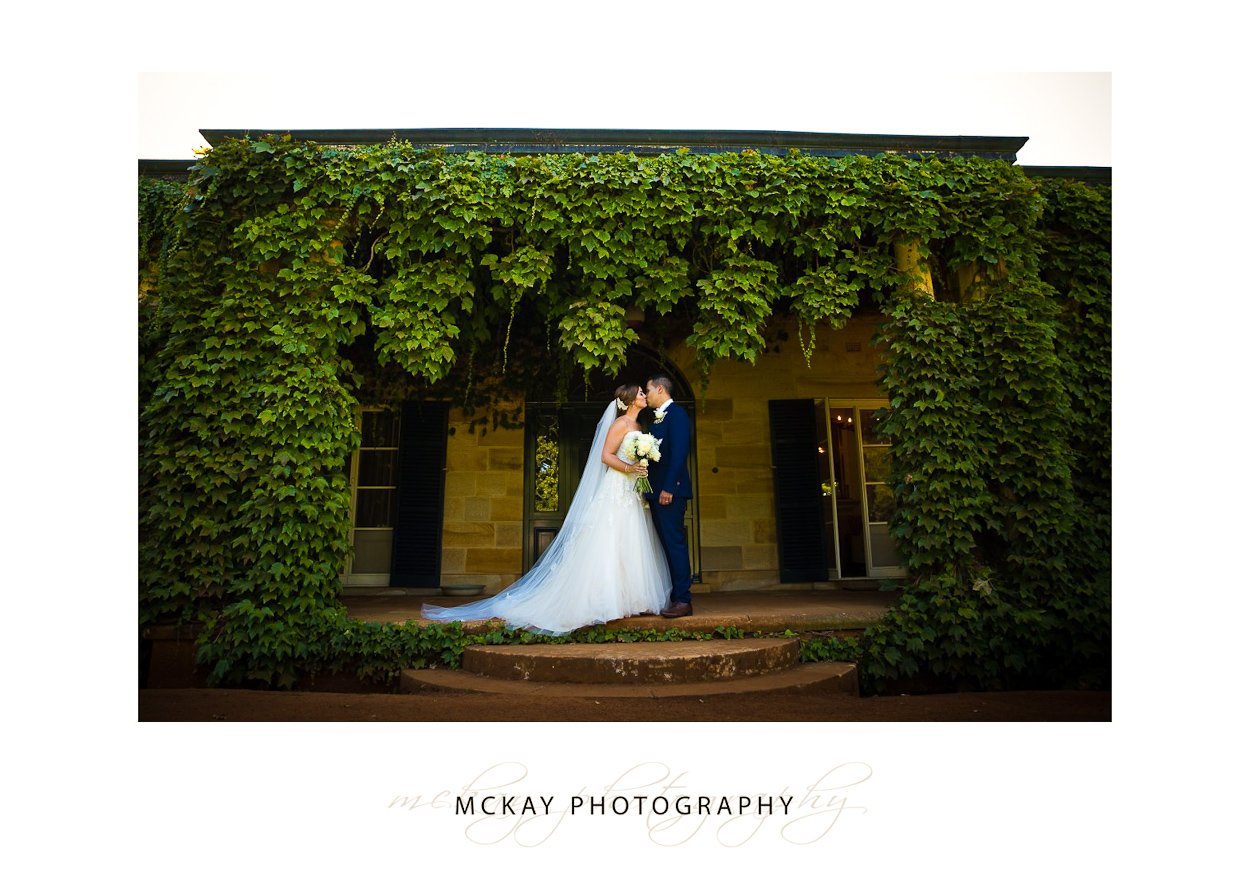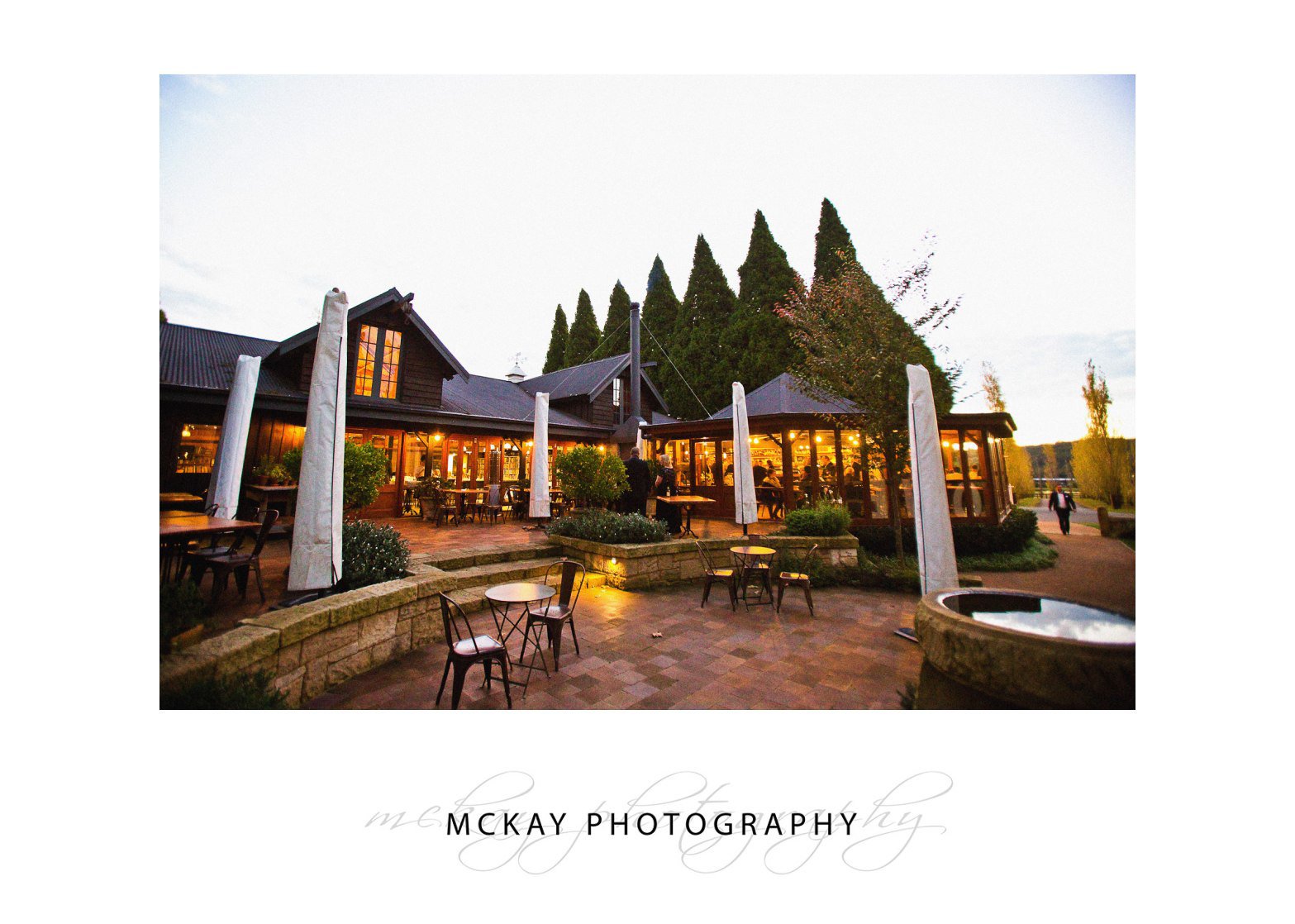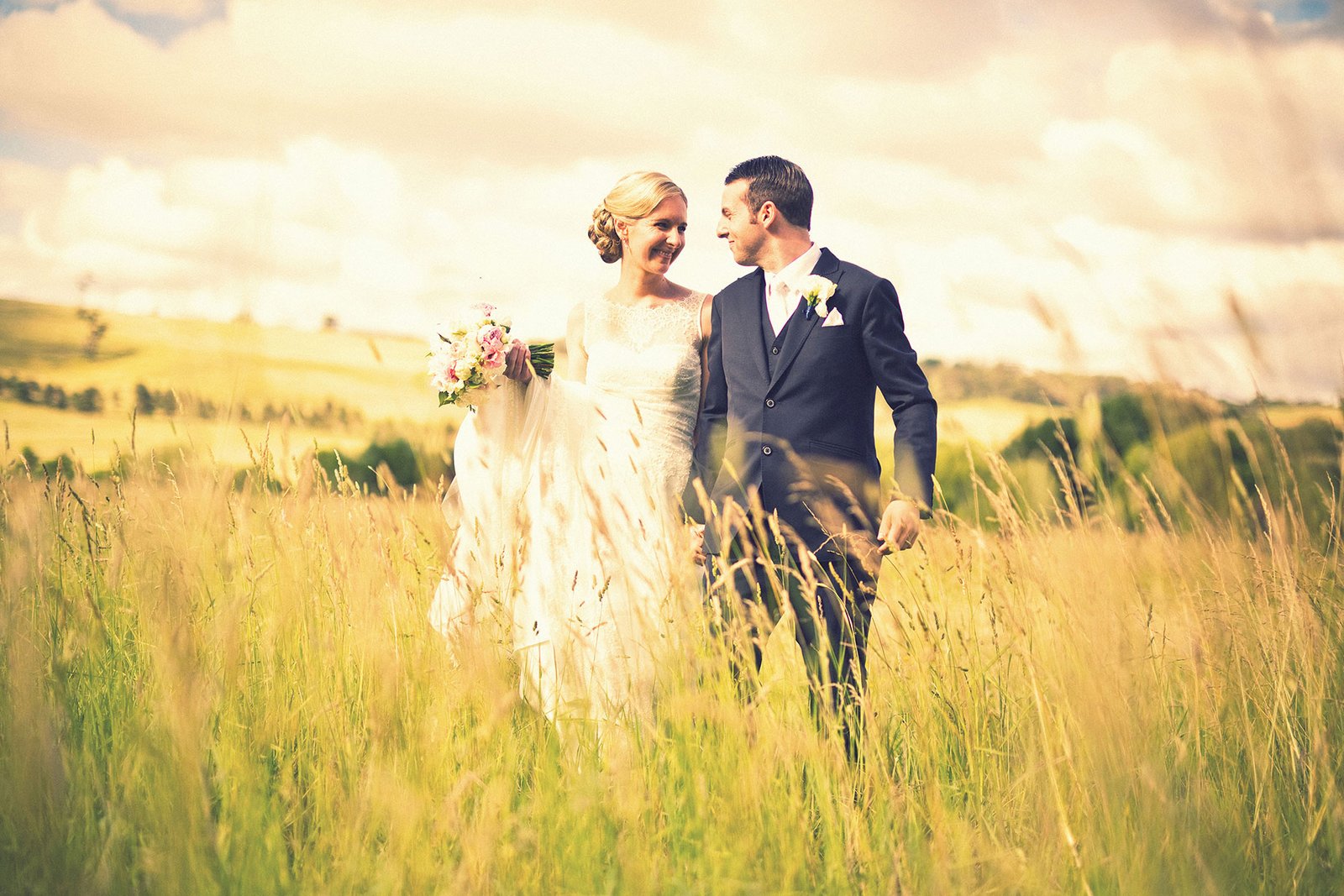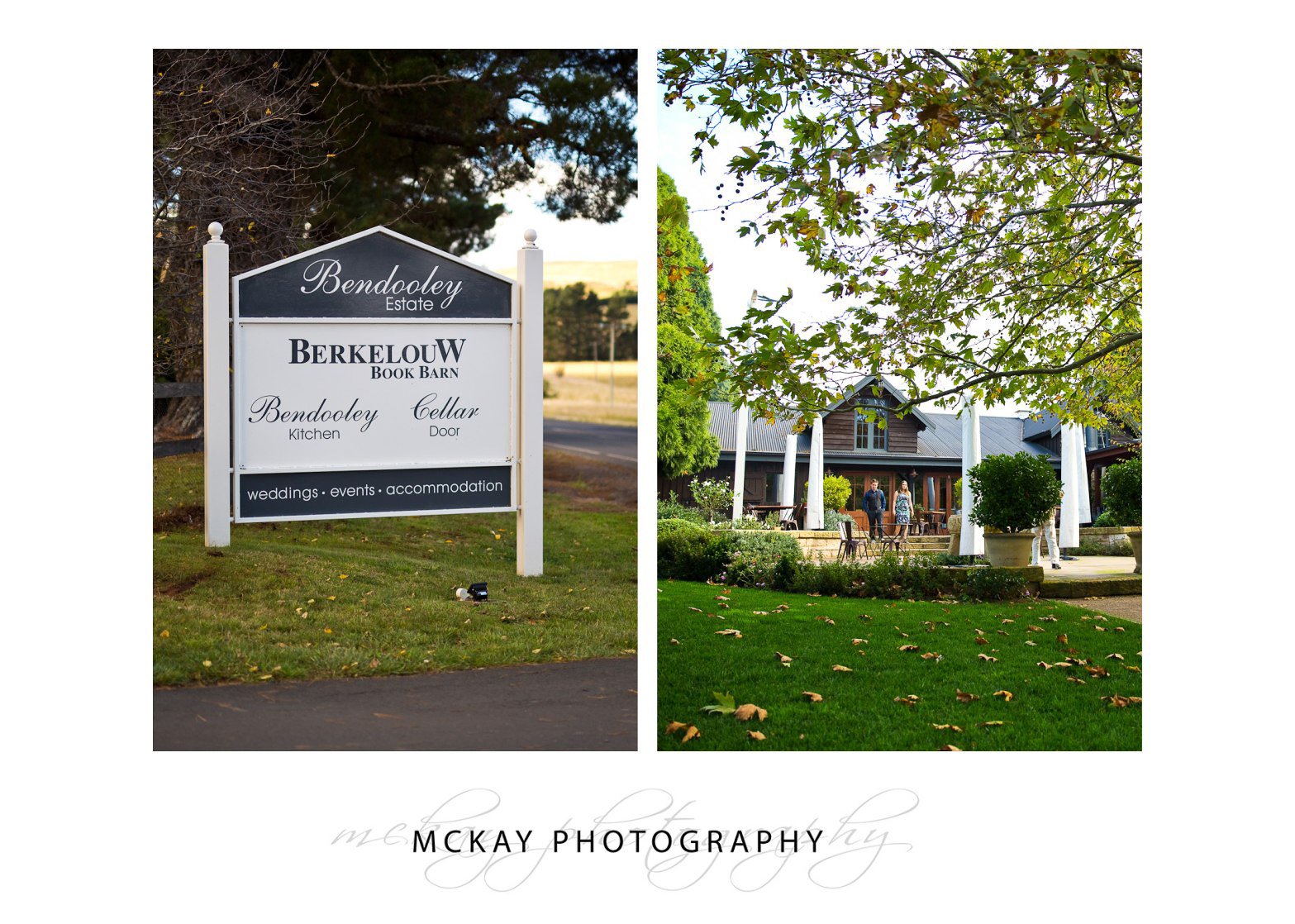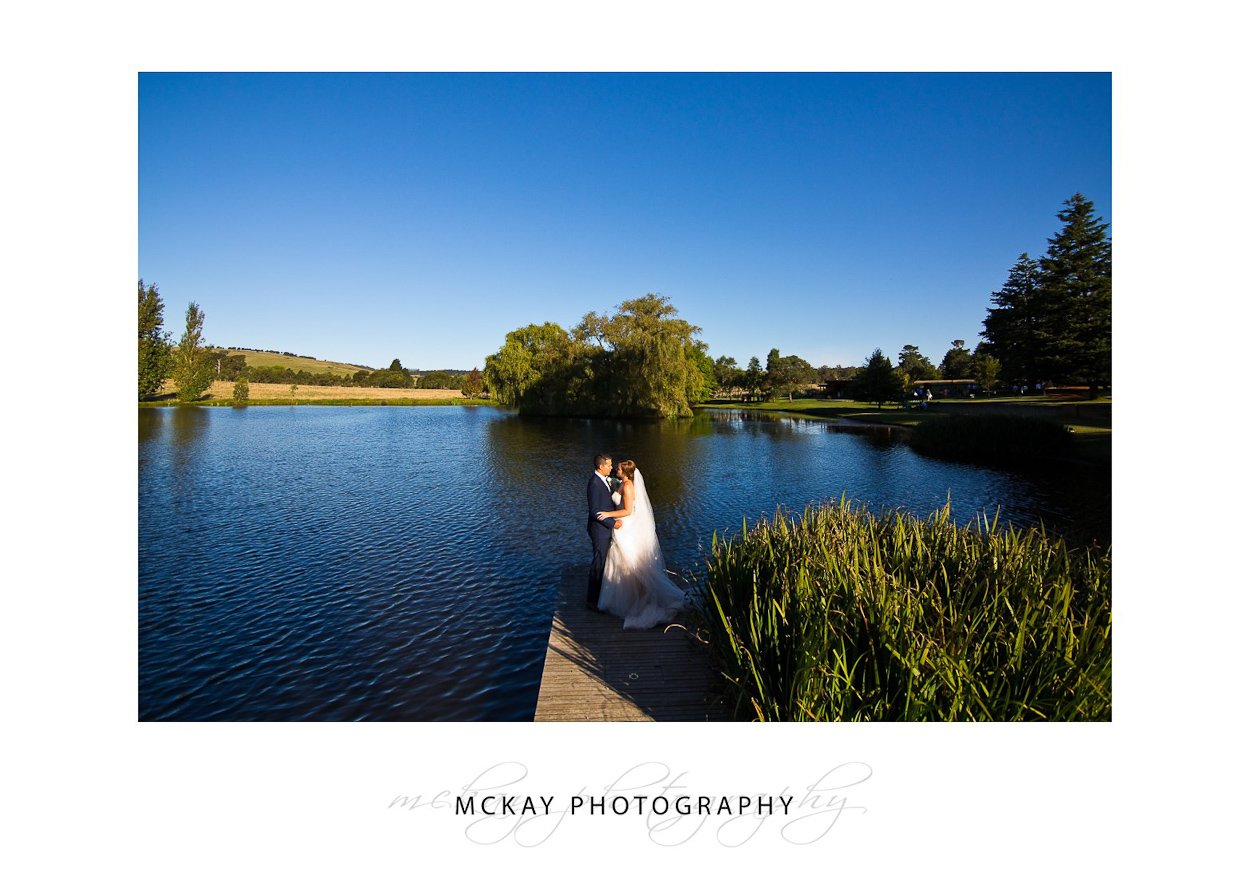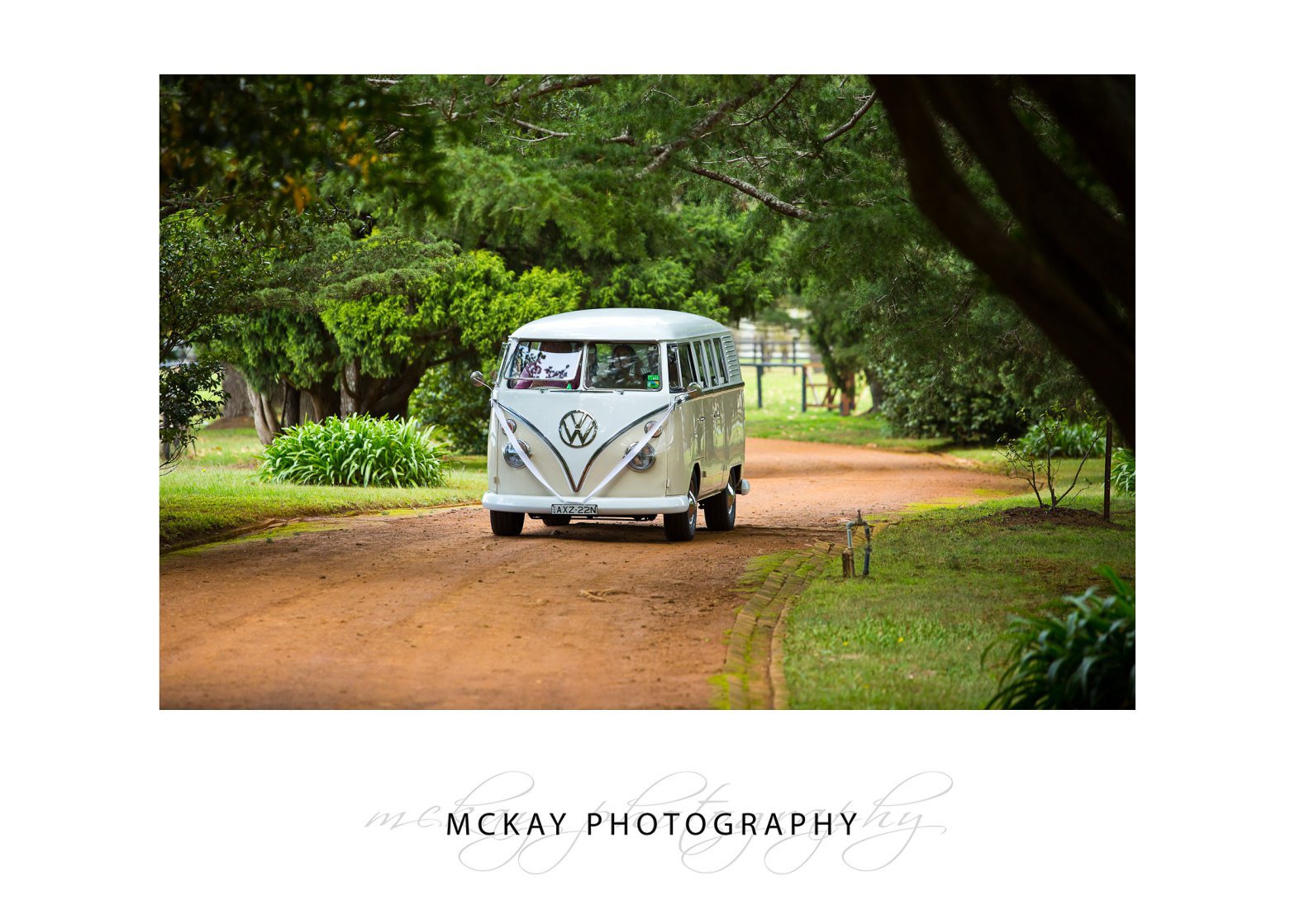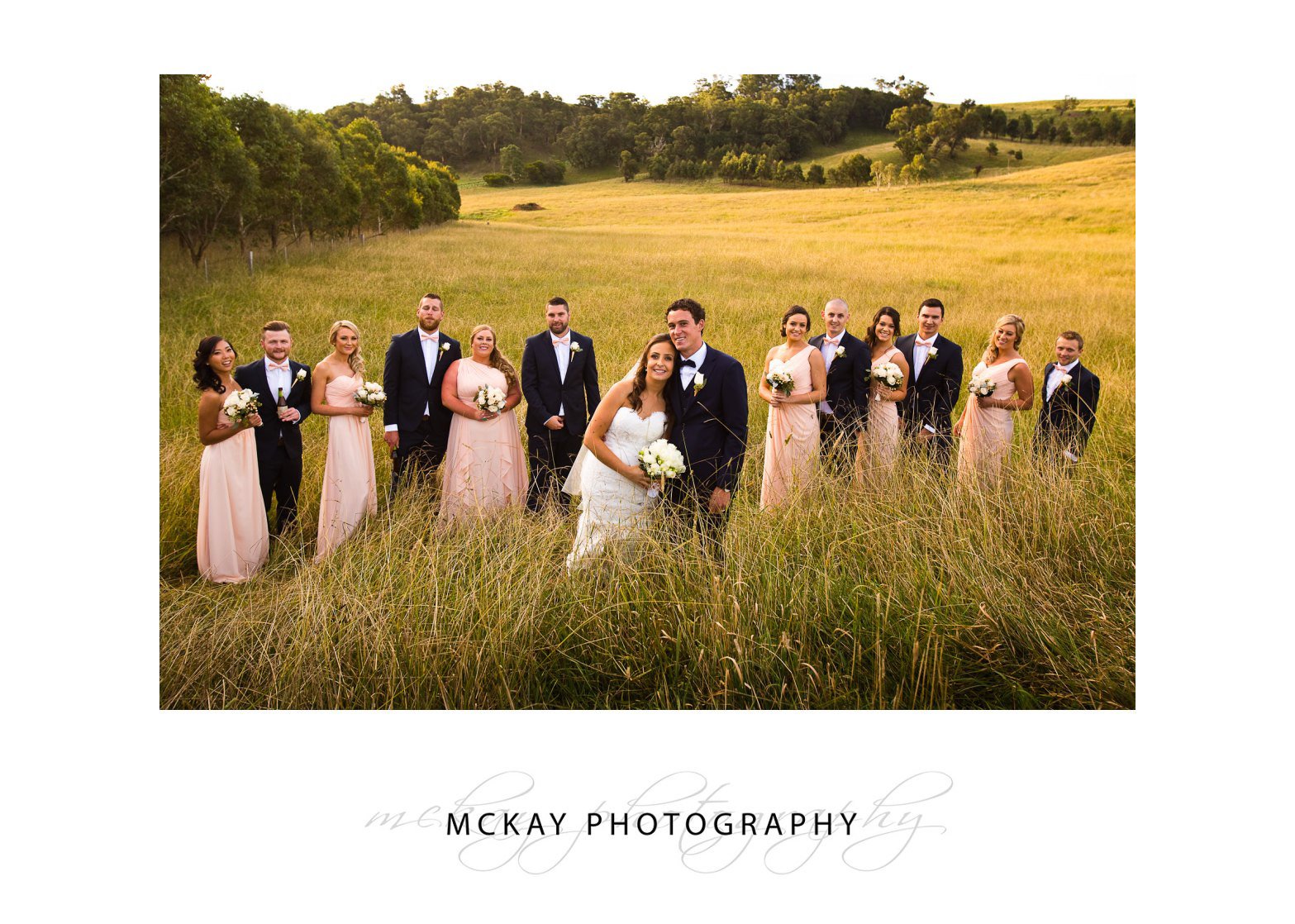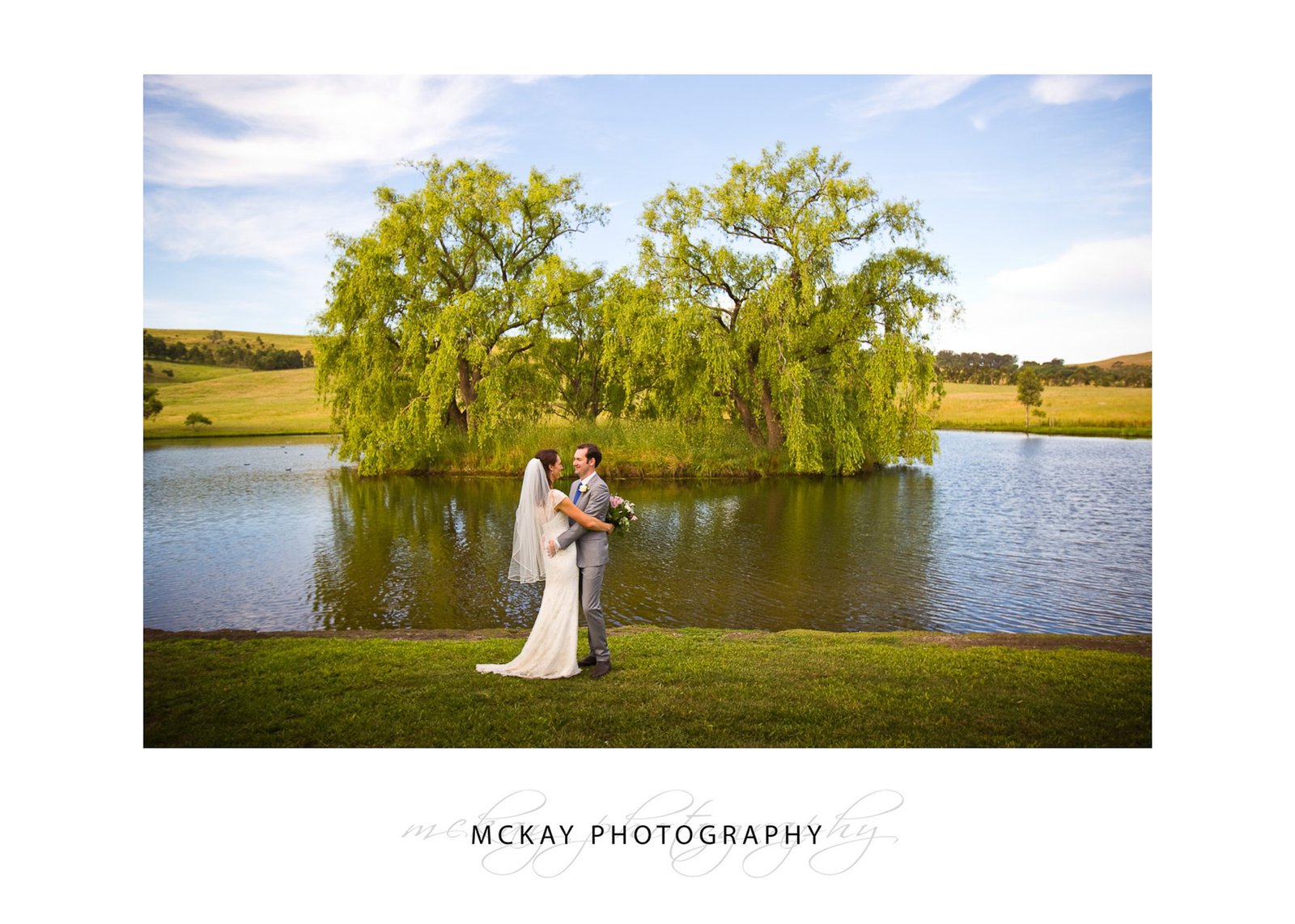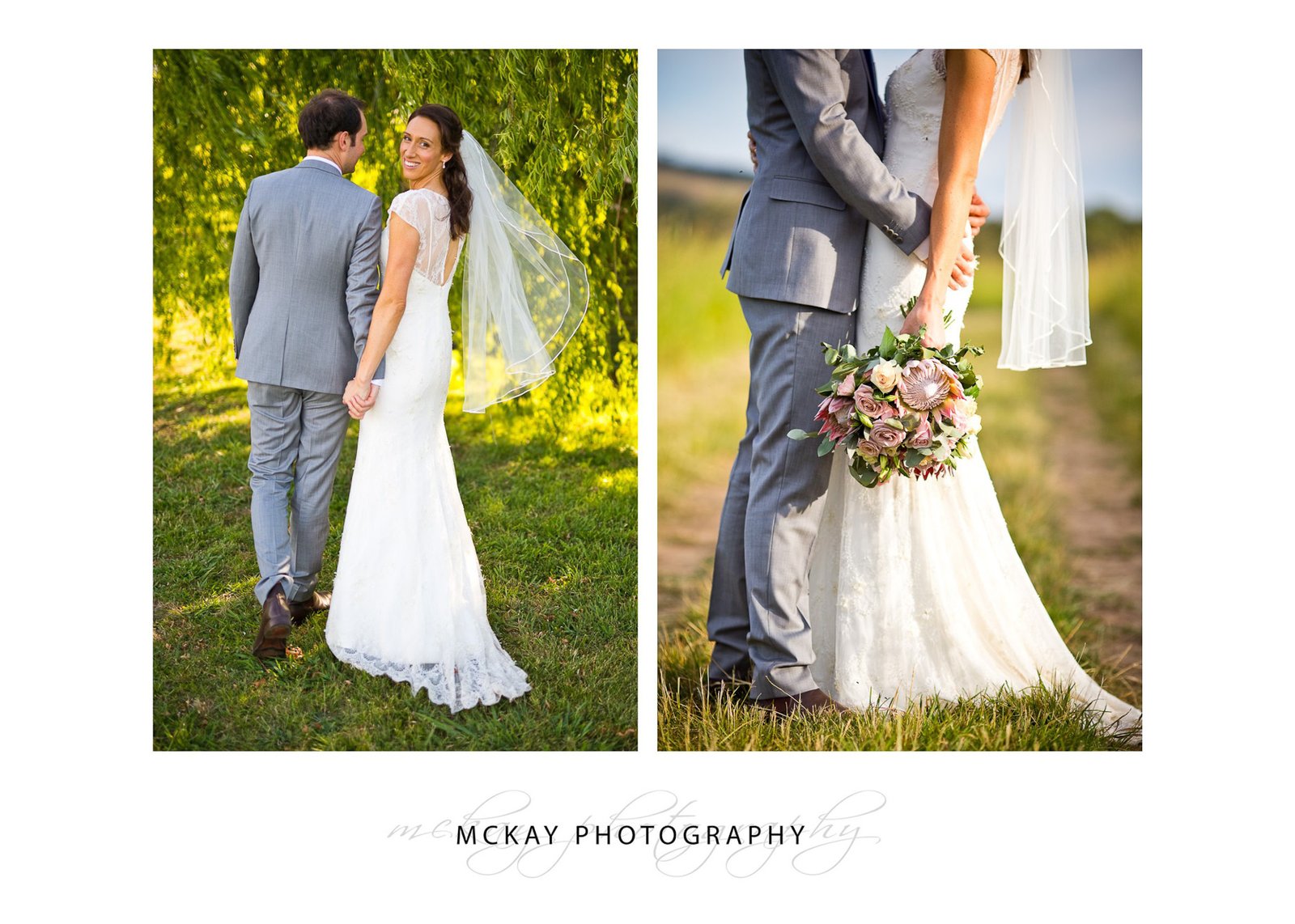 Useful links:
Venue website: Bendooley Estate
Real weddings: Weddings at Bendooley Estate
More Southern Highlands wedding reception venues
Featured Weddings from Bendooley Estate