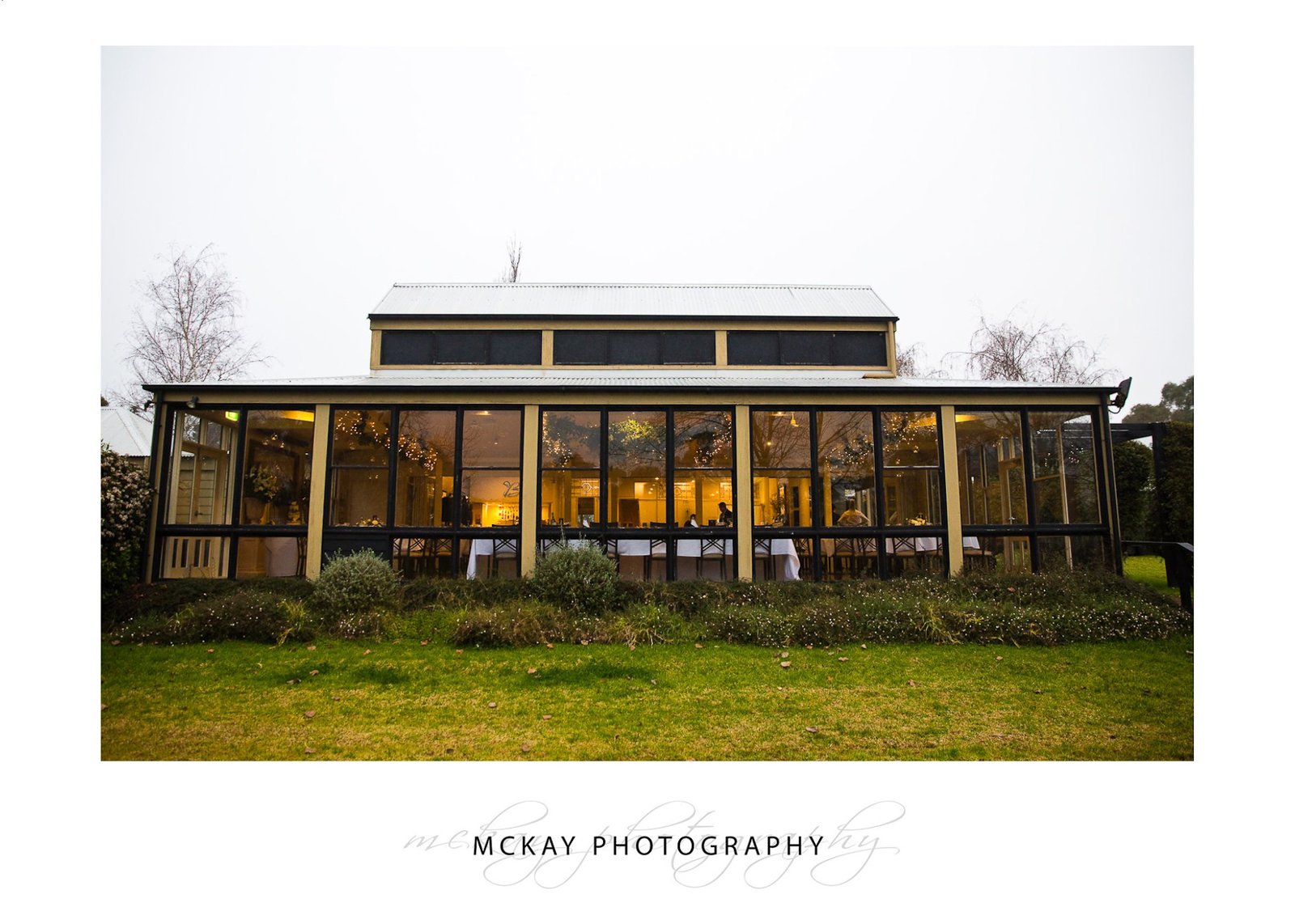 The Briars Bowral Wedding Venue
The Briars is a beautiful wedding venue in between Bowral and Moss Vale in the Southern Highlands.
It features a fantastic lakeside outdoor ceremony area and open grounds to have photos around. There are open grass fields nearby and the main reception room has a lovely cosy look and feel about it.
We just love shooting weddings at the Briars – the ceremony set up by the lake under trees is stunning. This area and so many other locations around the Briars property make it a very easy venue to wander around capture so great wedding photos.
The pub and restaurant are nearby so this is an easy option for guests to have a drink before formalities start. There is accommodation as well at the Briars so it's another easy way for guests to enjoy their time in the Southern Highlands.
Here are some wedding photos from the Briars Bowral: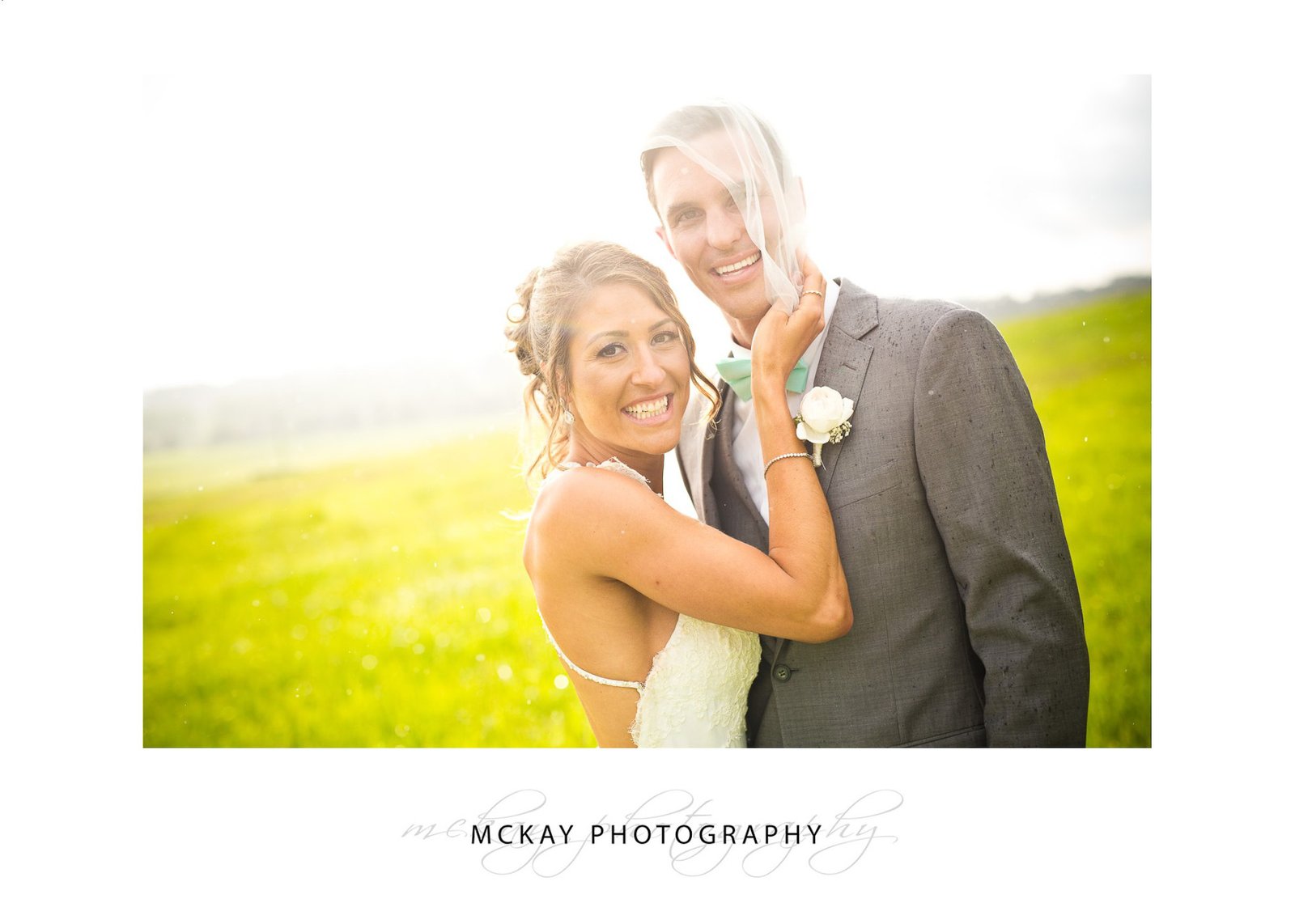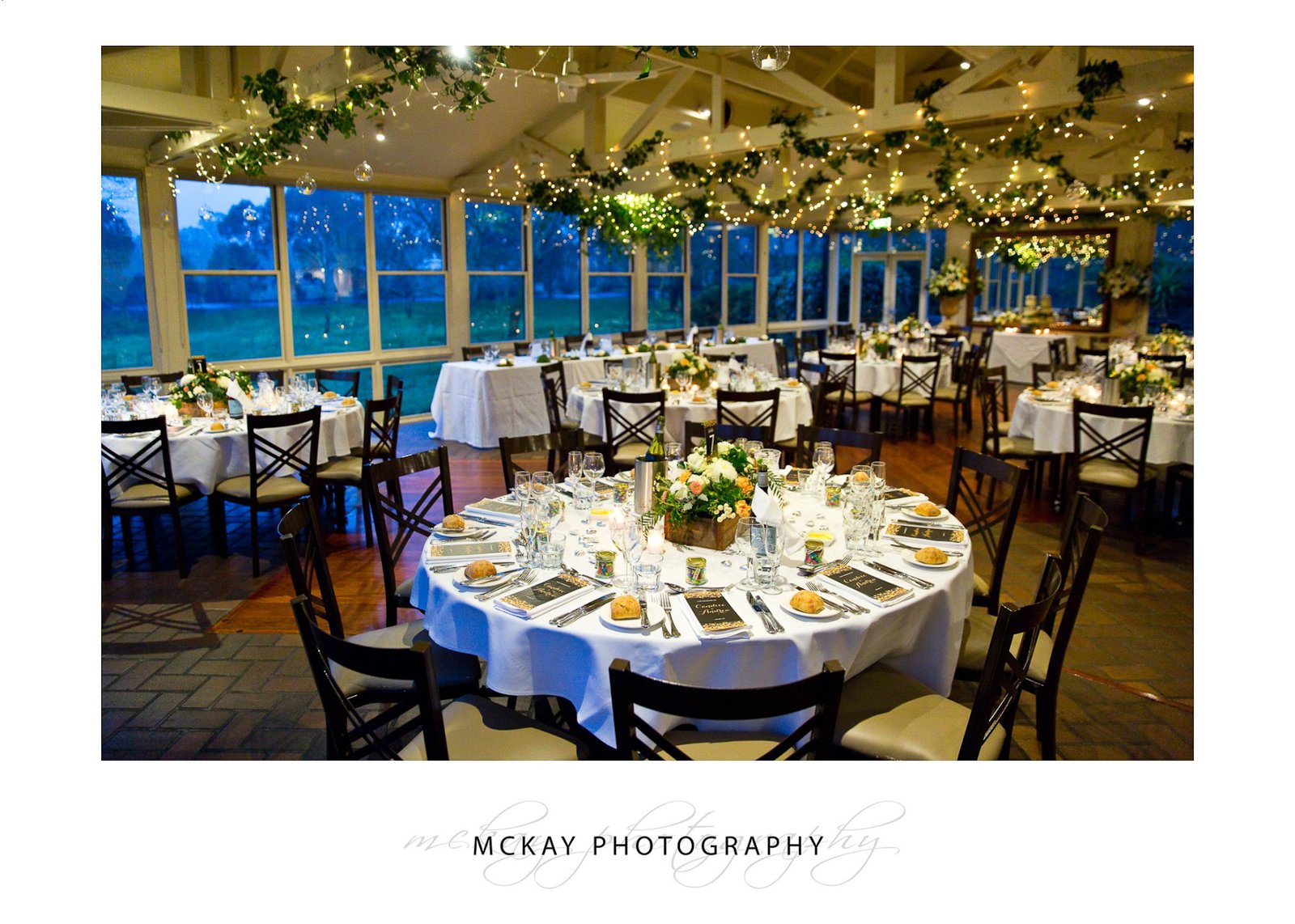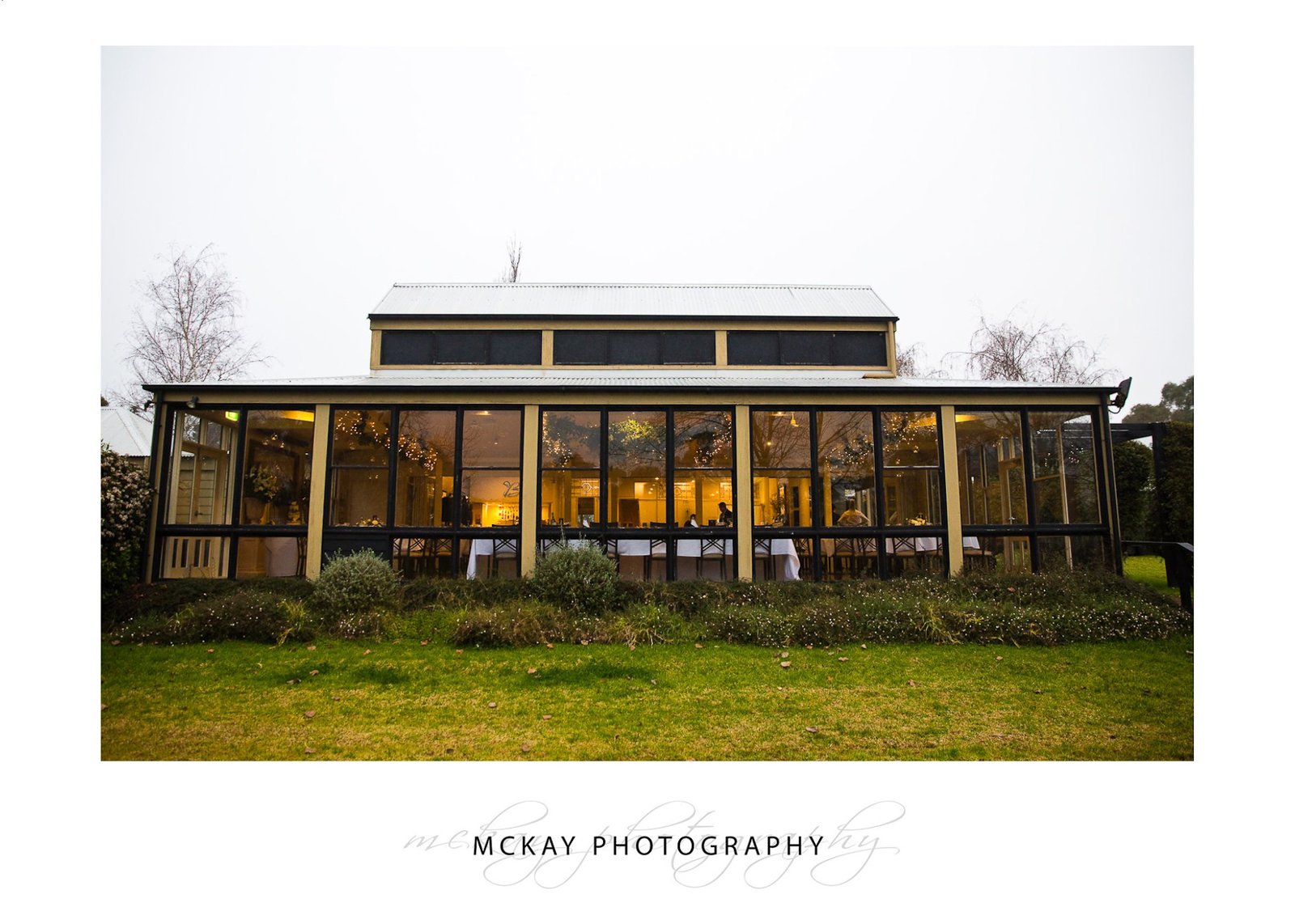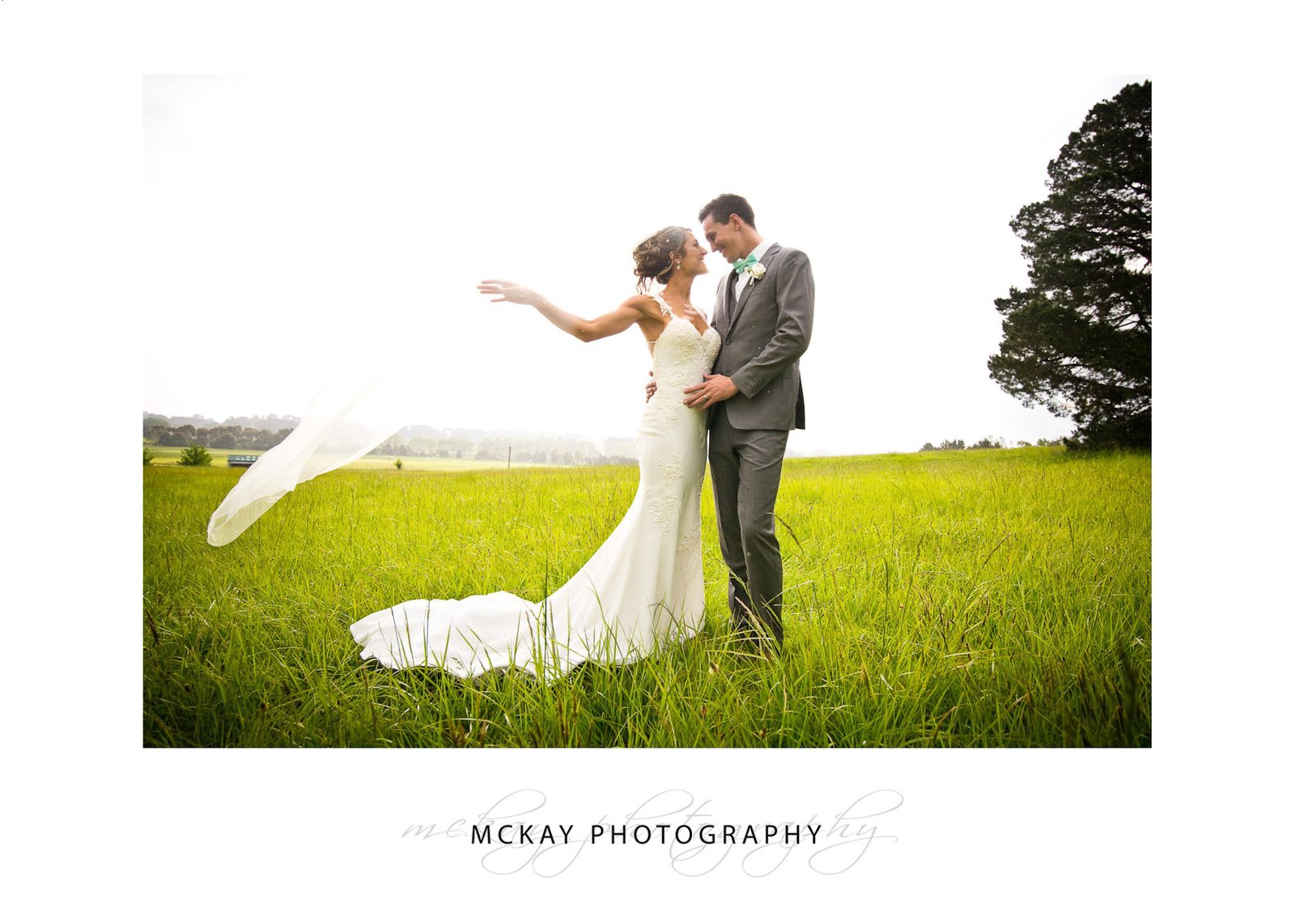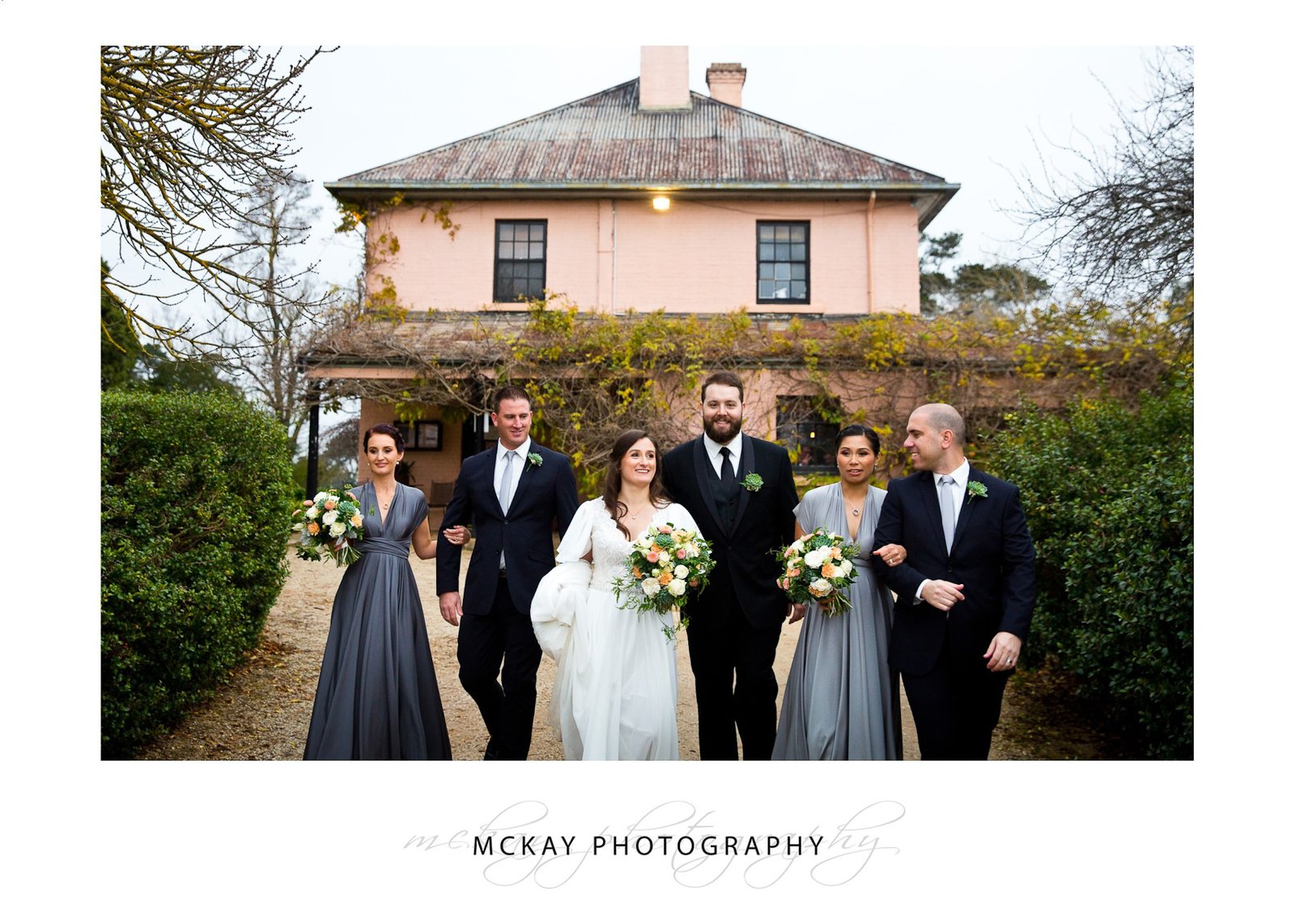 Useful links:
Venue website: Briars Bowral
Real weddings: Weddings at the Briars
More Southern Highlands wedding reception venues
Featured weddings from the Briars Bowral