Centennial Vineyards Bowral Wedding
Centennial Vineyards is a magical wedding venue in Bowral located in the Southern Highlands.
It features a stunning main hall room with big timber beams and a huge fireplace (just perfect in winter). The food and service is exceptional and large weddings can be easily catered for.
We just love shooting weddings at Centennial Vineyards – it really is such a great venue for beautiful photos. The rows of grape vines make for a stunning backdrop, plus the cellar door and general garden area are great too. There are also some lovely open fields nearby too and blossoms on the driveway in Spring, so you have all the options possible for stunning wedding photos.
There is a grass area outside near the large Tuscan style courtyard where you can hold wedding ceremonies. The grounds and vineyard itself are perfect for location photos so you don't need to leave the venue at all.
Here are some wedding photos from Centennial Vineyards Bowral: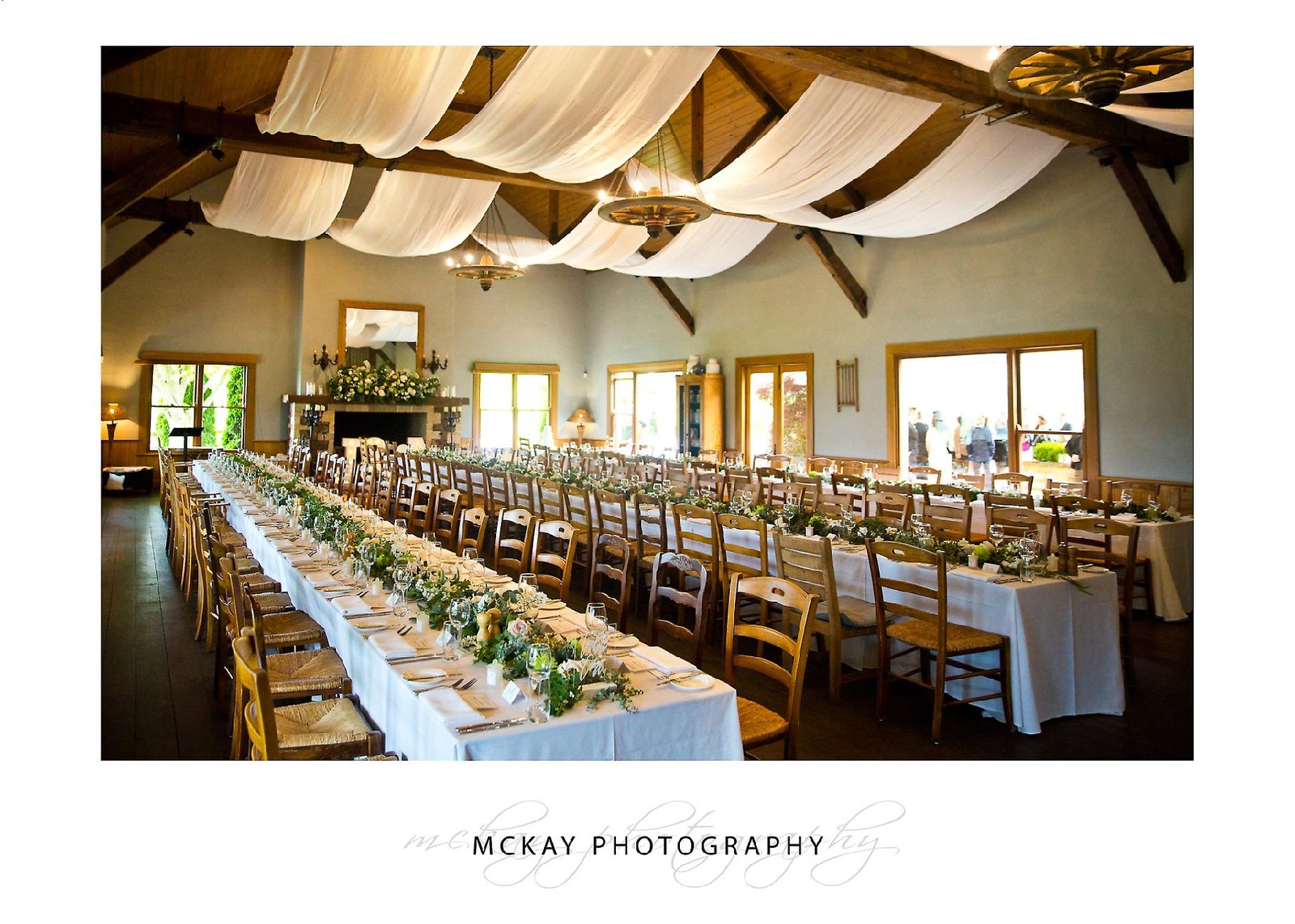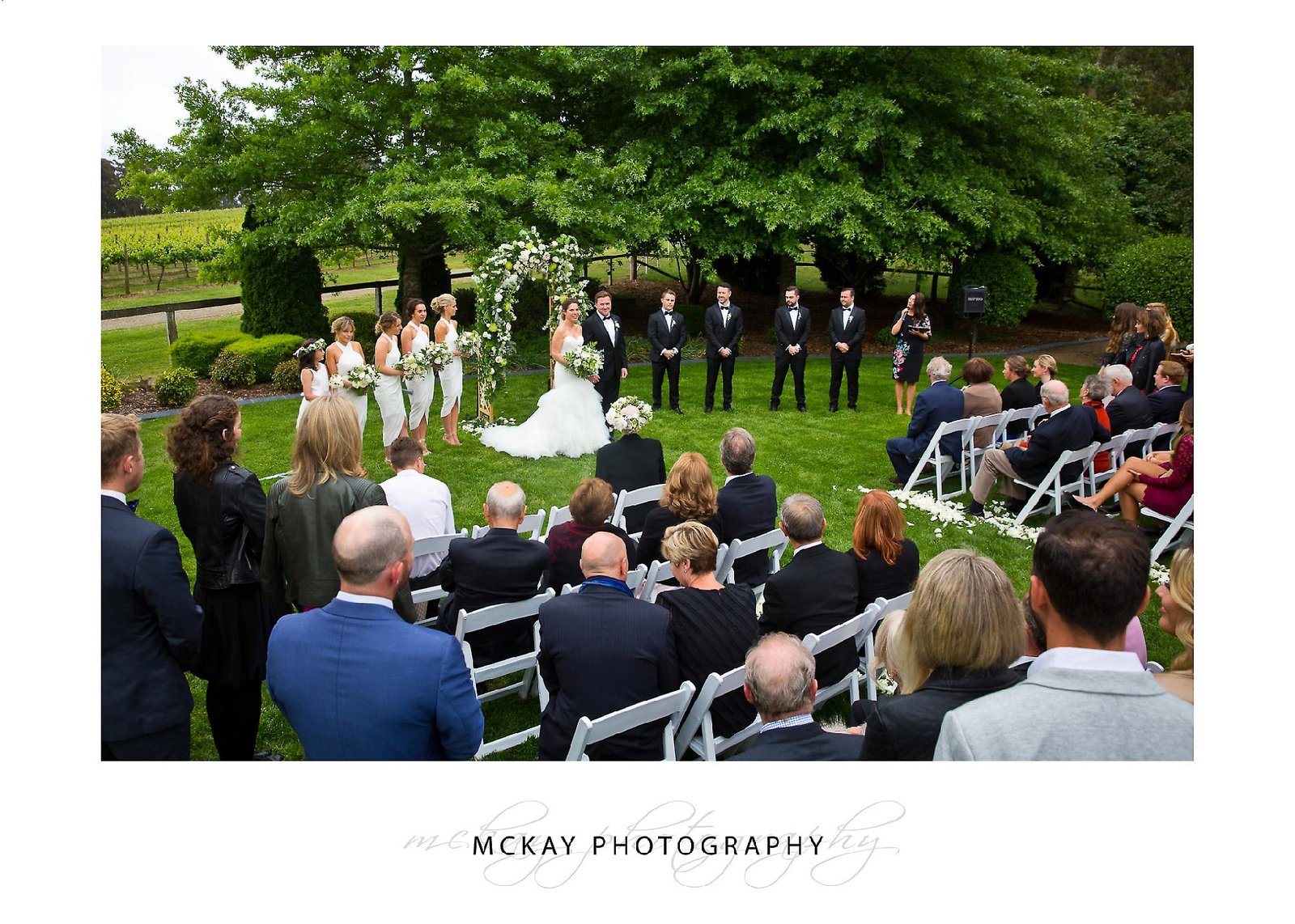 Useful links:
Venue website: Centennial Vineyards Bowral Weddings
Real weddings: Weddings at Centennial Vineyards
More Southern Highlands wedding reception venues
Featured weddings from Centennial Vineyards Bowral