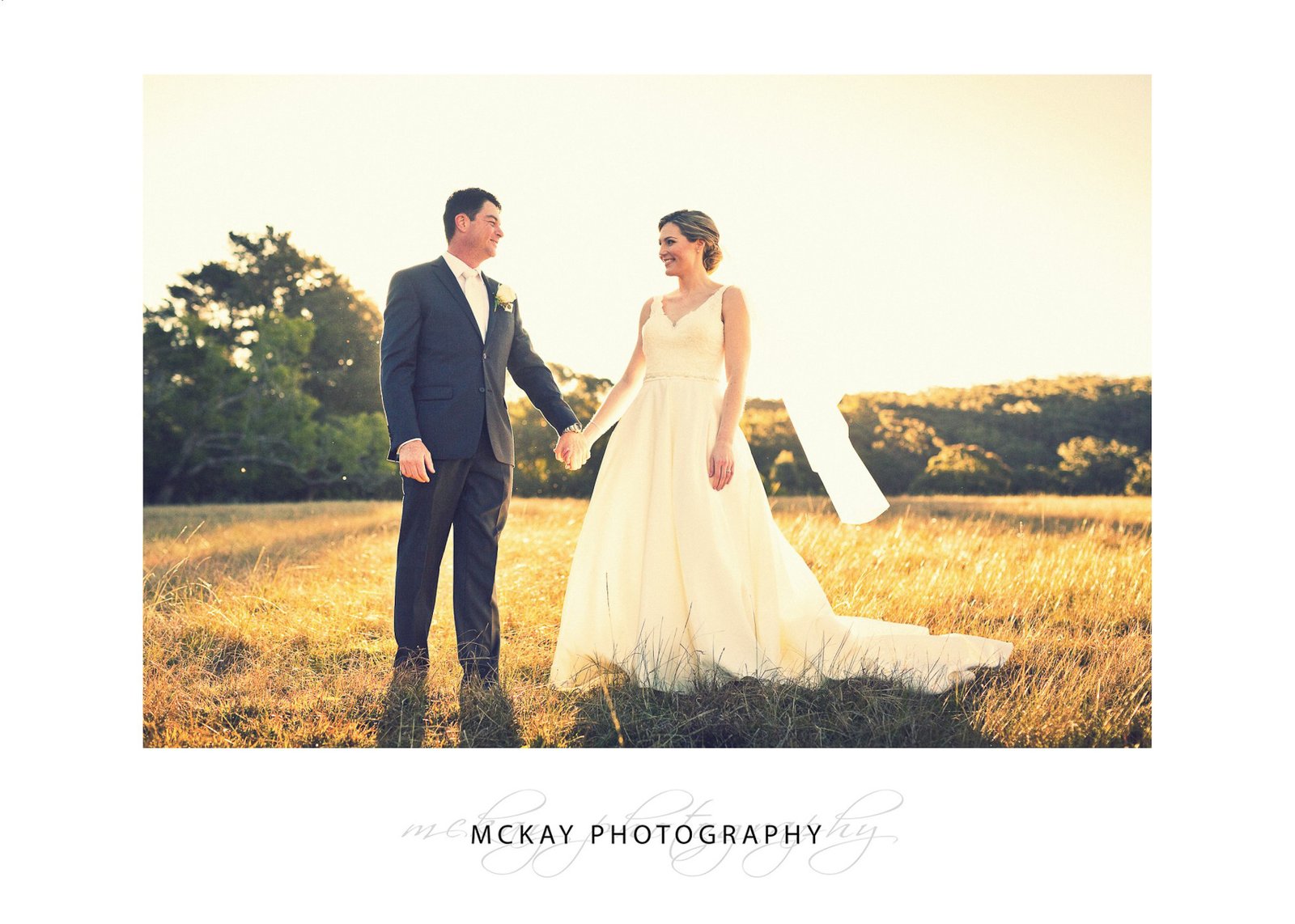 Gibraltar Hotel Bowral Wedding
Gibraltar Hotel is a fantastic wedding venue in Bowral in the Southern Highlands.
It features convenient on-site accommodation, a stunning gallery room for indoor ceremonies (so you can easily escape the Highlands cold weather!), a range of beautiful outdoor ceremony locations on the golf course, and a number of perfect photo locations around the golf course.
All in all this means you and all your guests can have an easy wedding all in one place – there is no rushing around or organising transport.
The wedding team at Gibraltar Hotel are truly outstanding. Add to that amazing food and exceptional service as they really do everything they can to make your wedding day special.
Below are some photos from Gibraltar Hotel weddings: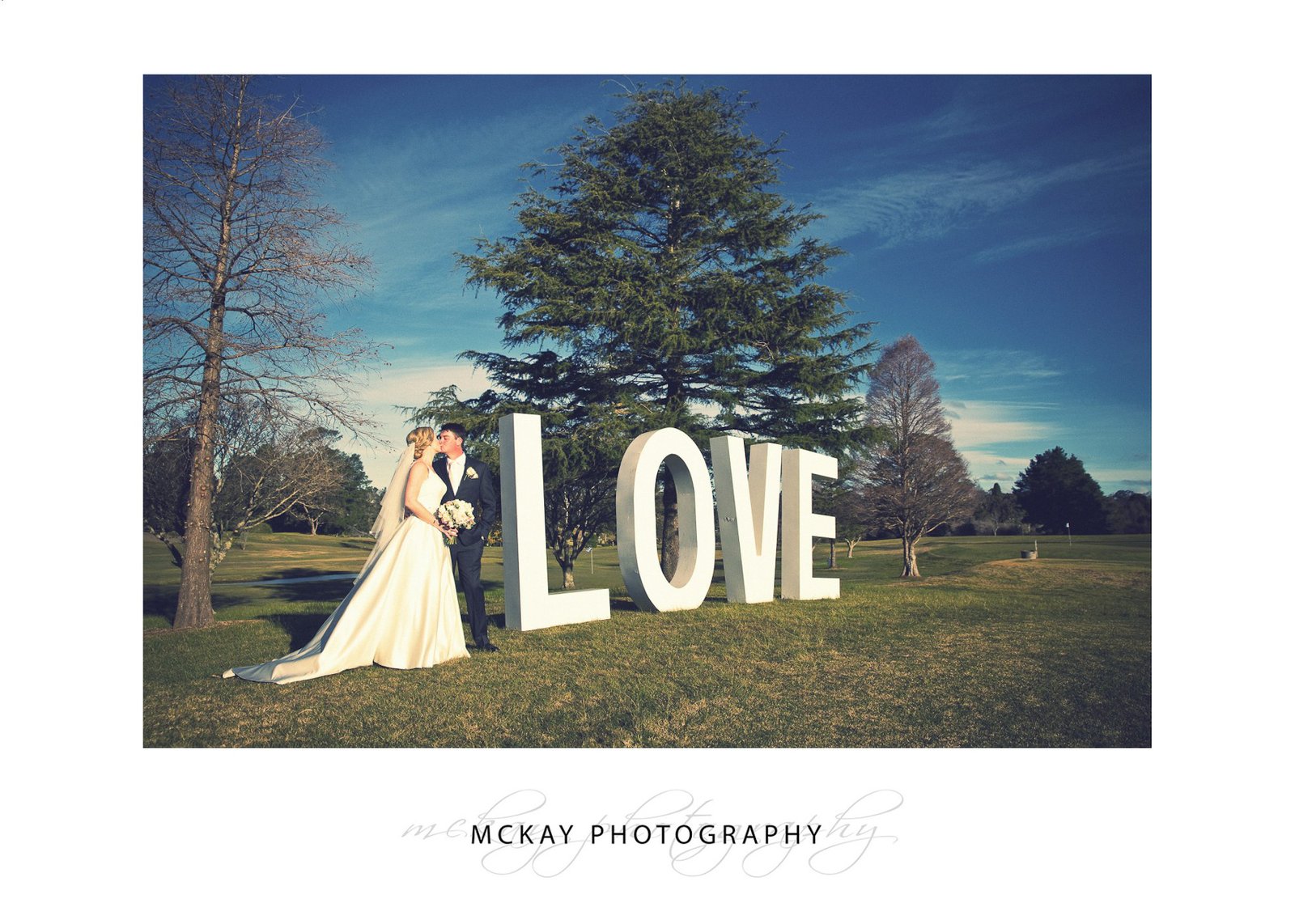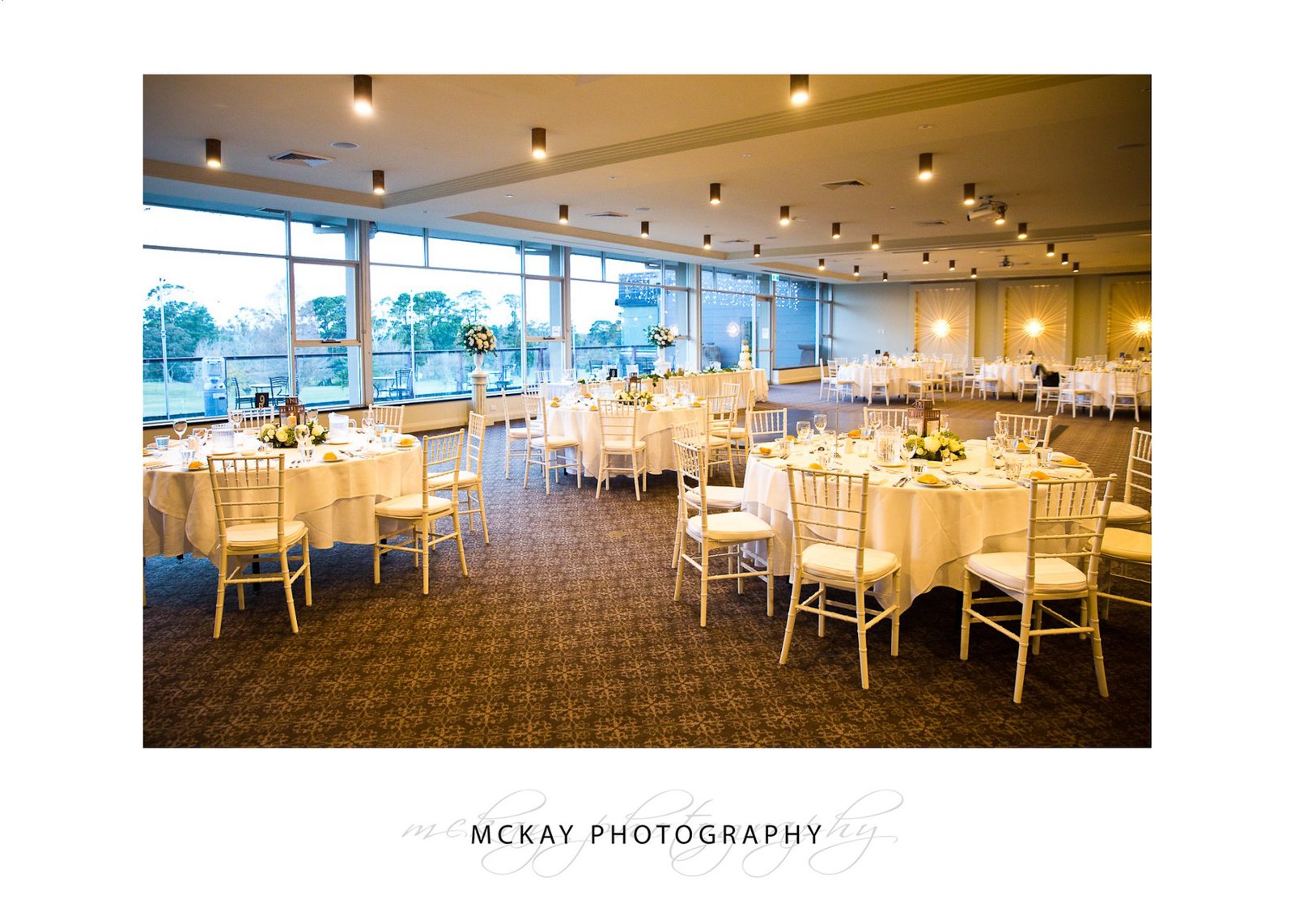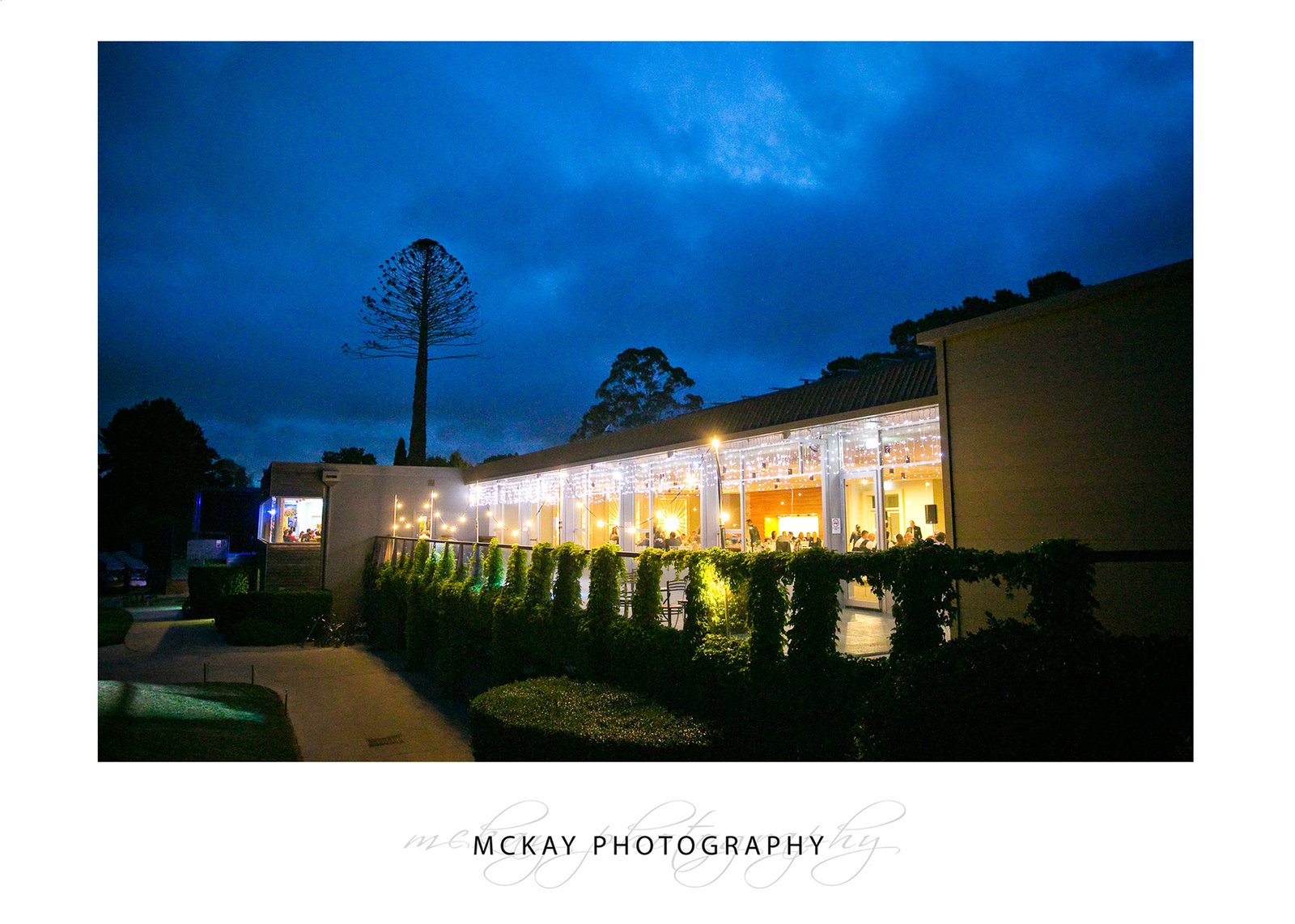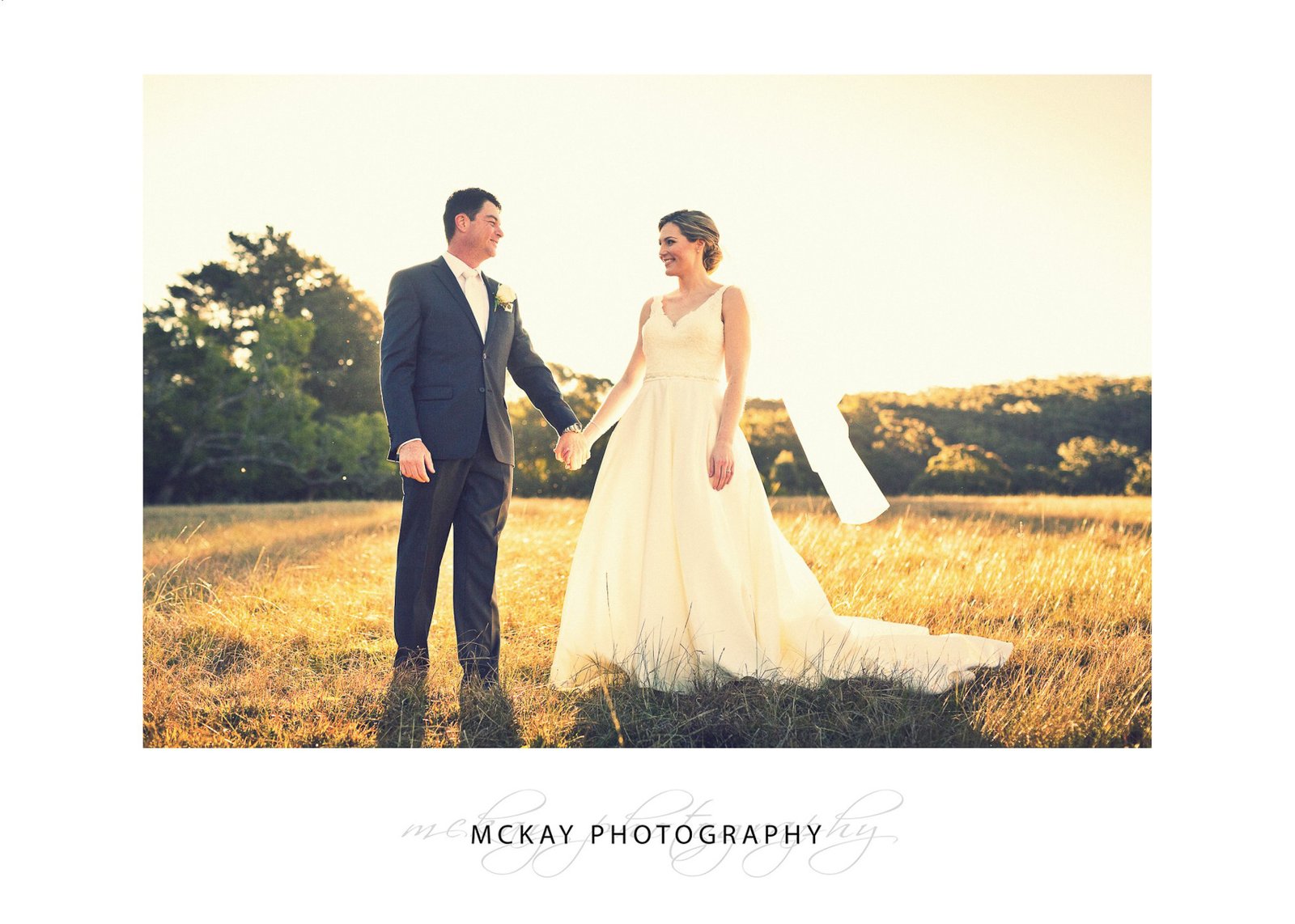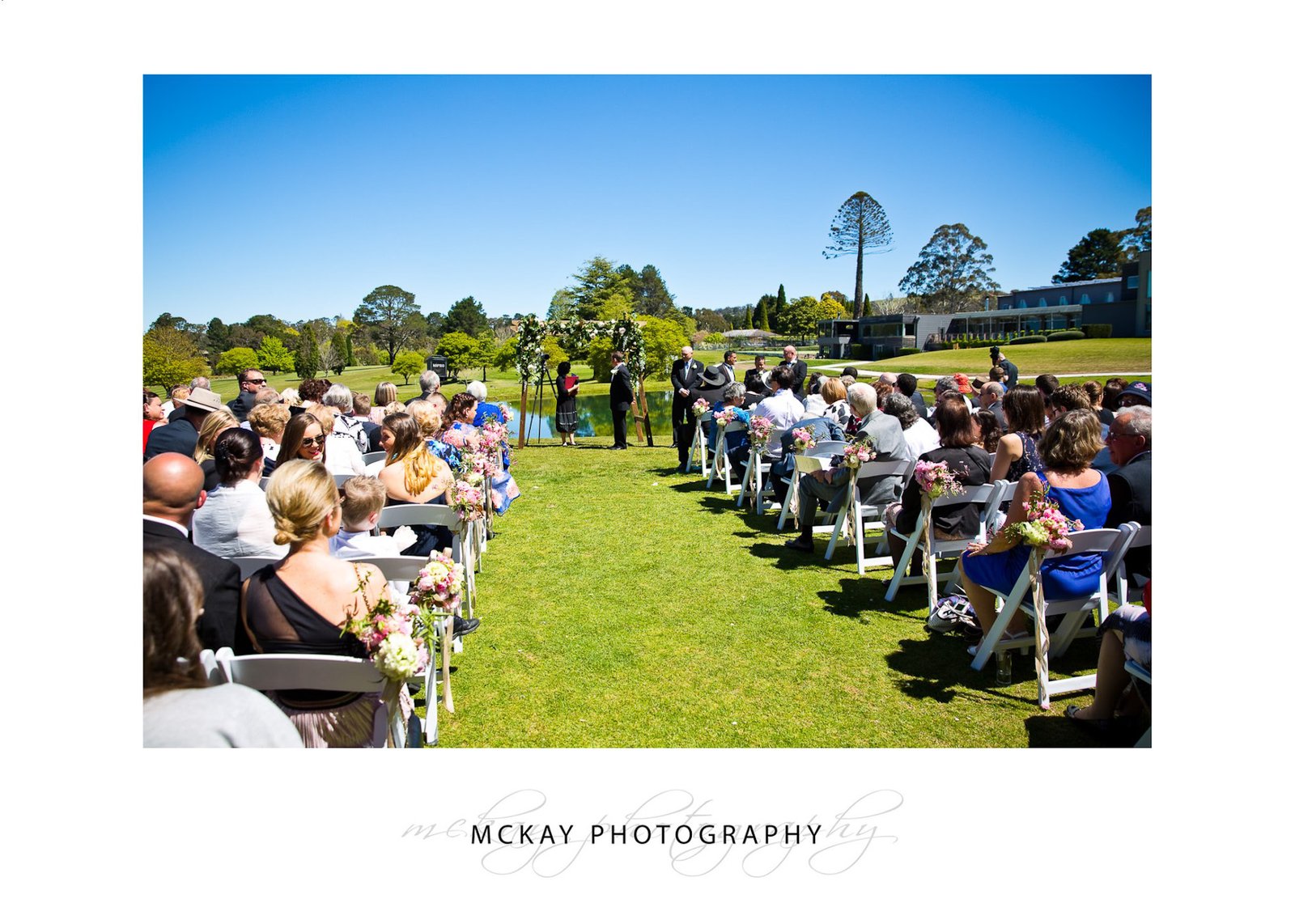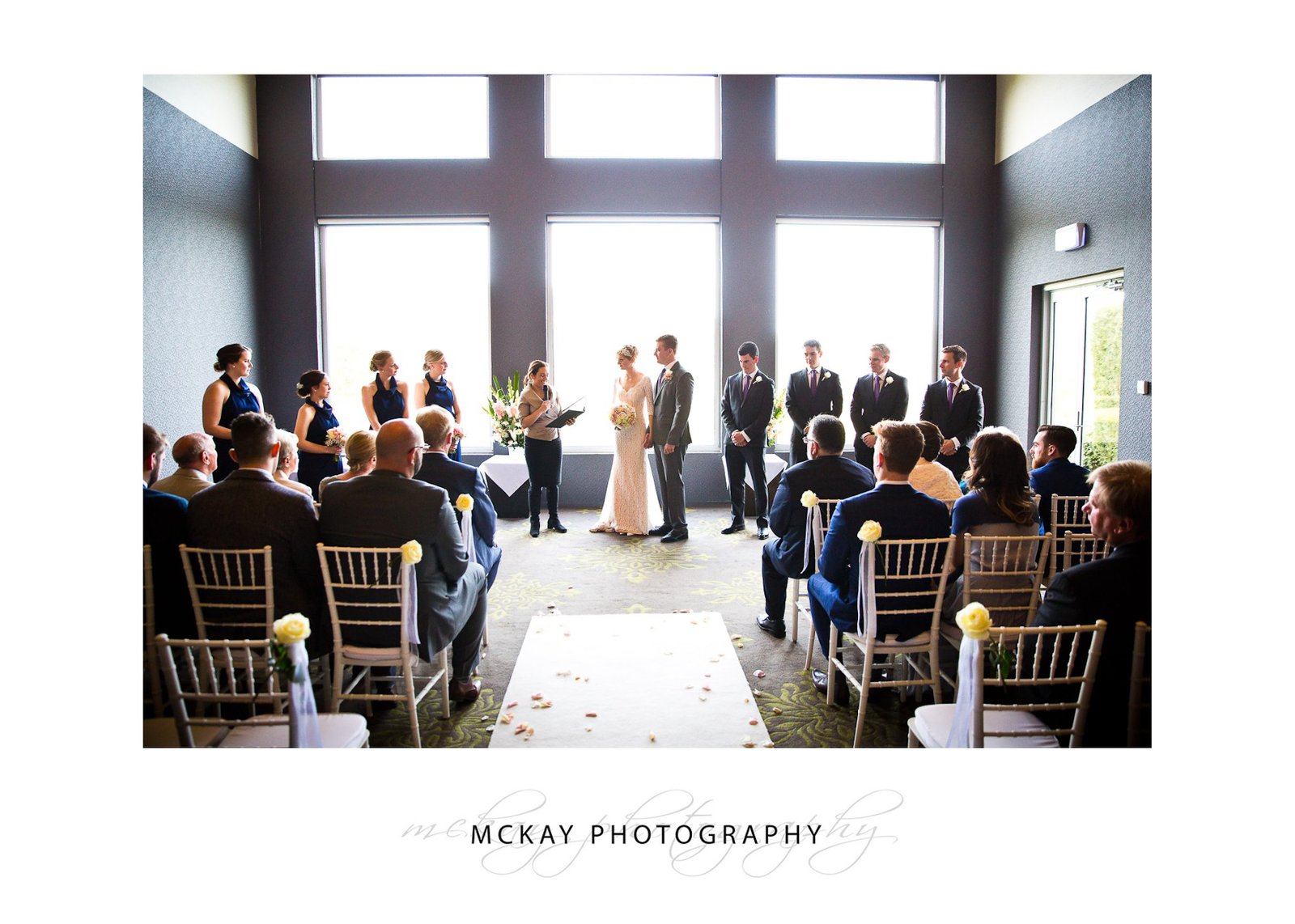 Useful links:
Venue website: Gibraltar Hotel Bowral Weddings
Real weddings: Weddings at Gibraltar Hotel
More Southern Highlands wedding reception venues
Featured weddings from Gibraltar Hotel Bowral