Somerley House (previously called Summerlees) is a wedding venue steeped in history and full of beautiful country style and open space – just perfect for an elegant country wedding away from the hustle and bustle of city life! Dating from the 1870's theSomerley House and it's many buildings have a rich history in Sutton Forest and the Southern Highlands area.
Somerley House is located just outside Moss Vale it's an easy drive from either Sydney or Canberra for the quintessential country wedding.
The cottage garden, ancient trees, and rolling green fields are the perfect backdrop for beautiful wedding photos and it's all within view of the main house and reception area. The hall is a Victorian ballroom and looks stunning combining elegant dining and rustic country charm. Guests can relax and play games on the lawn and simply soak up the country lifestyle.
Photos from Somerley House: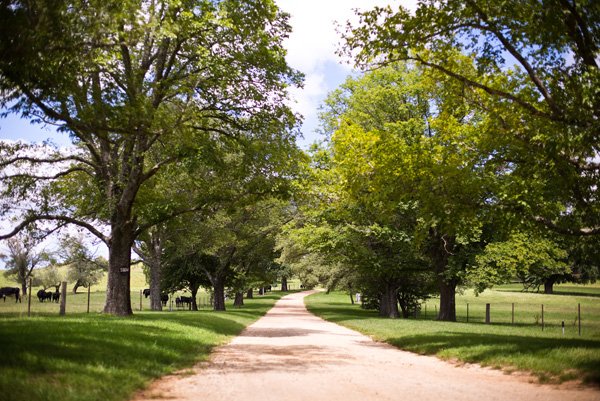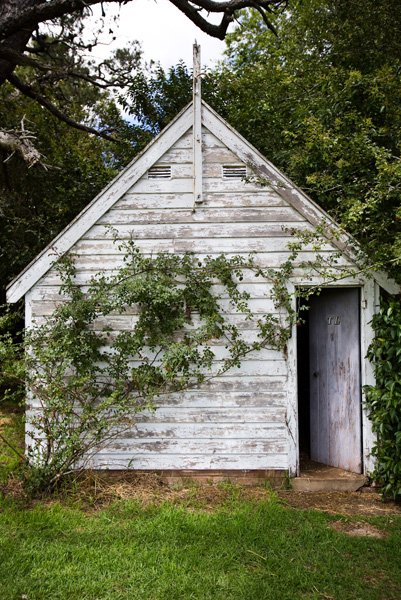 Useful links:
Search our site for Somerley House weddings
Venue website: Somerley House
Posted by Darryn McKay>

> McKay Photography>