Ali & Jack – Bendooley Estate Wedding
Ali & Jack had an epic wedding day at Bendooley Estate – such a rollercoaster of a wedding with a wild storm, rain, clear skies and a fantastic evening at the Book Barn.
I started the day with Jack and the boys at Sielder House in Joadja – such a fantastic location with a breath taking cantilever walkway that hung out over the canyon below. And it was an amazing spot to watch a huge storm front roll in and totally smash the house with wind and rain!
Ali and the girls got ready at a lovely house in Bowral called Marthaguy. The girls were all very excited about the day and even more so when Ali got into her dress and looked absolutely stunning 🙂
Arriving at Bendooley Estate the rain was falling fairly steadily so the ceremony was held in the Pavillion by the lake. It's a great wet weather option and all the guests were seated inside quite comfortably. Sue Jackman was the celebrant and she is brilliant – very relaxed and has a great knack for making the ceremony full of smiles & laughs.
The rain eased for the bridal party photos around Bendooley Estate – it's such a beautiful place with so many different locations. The lake is great and we love the grass fields on the way back to the Book Barn.
The reception was a cracker with so much energy and great speeches. The dance floor took off as soon as the music started – such a great night!
Photo highlights: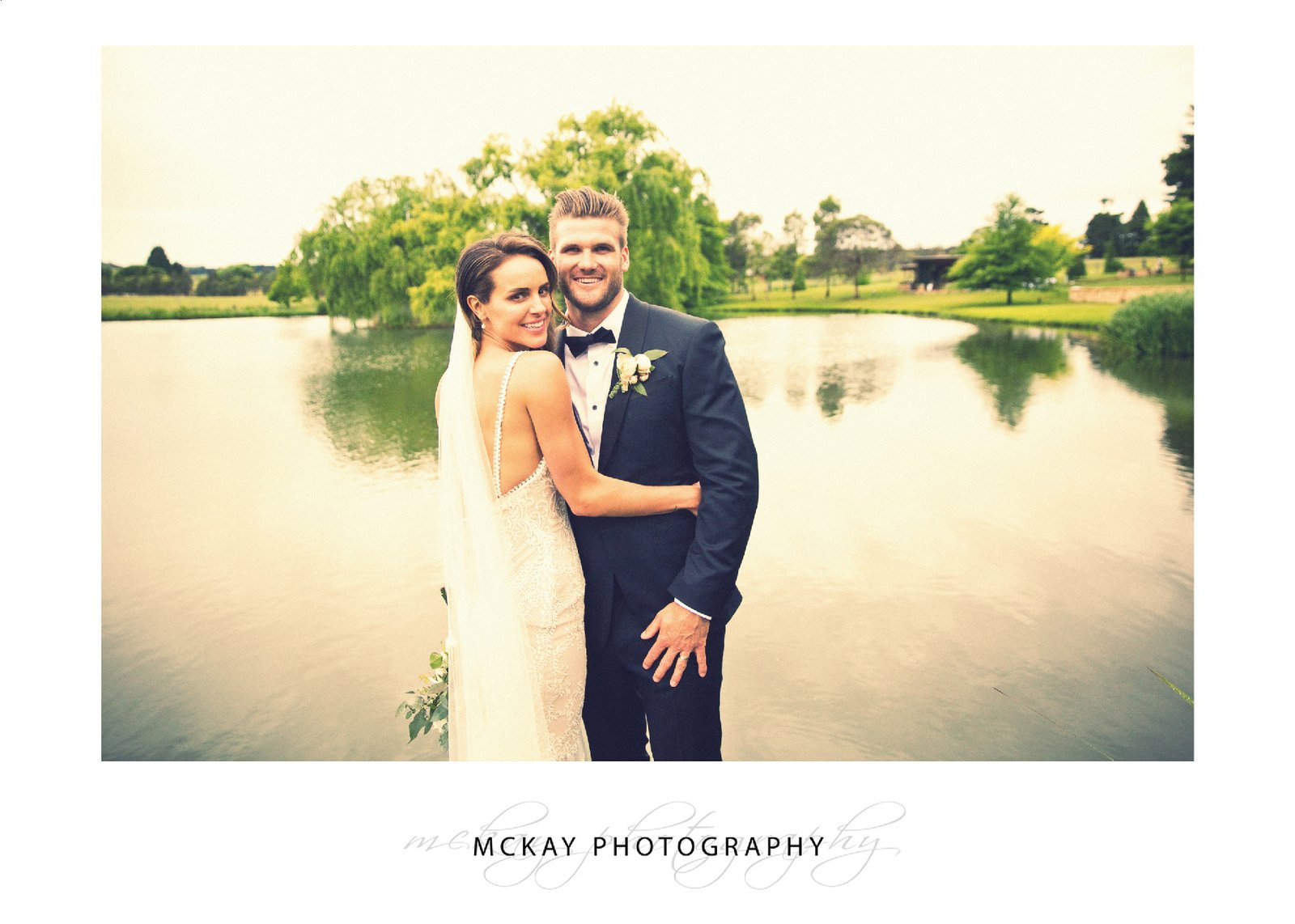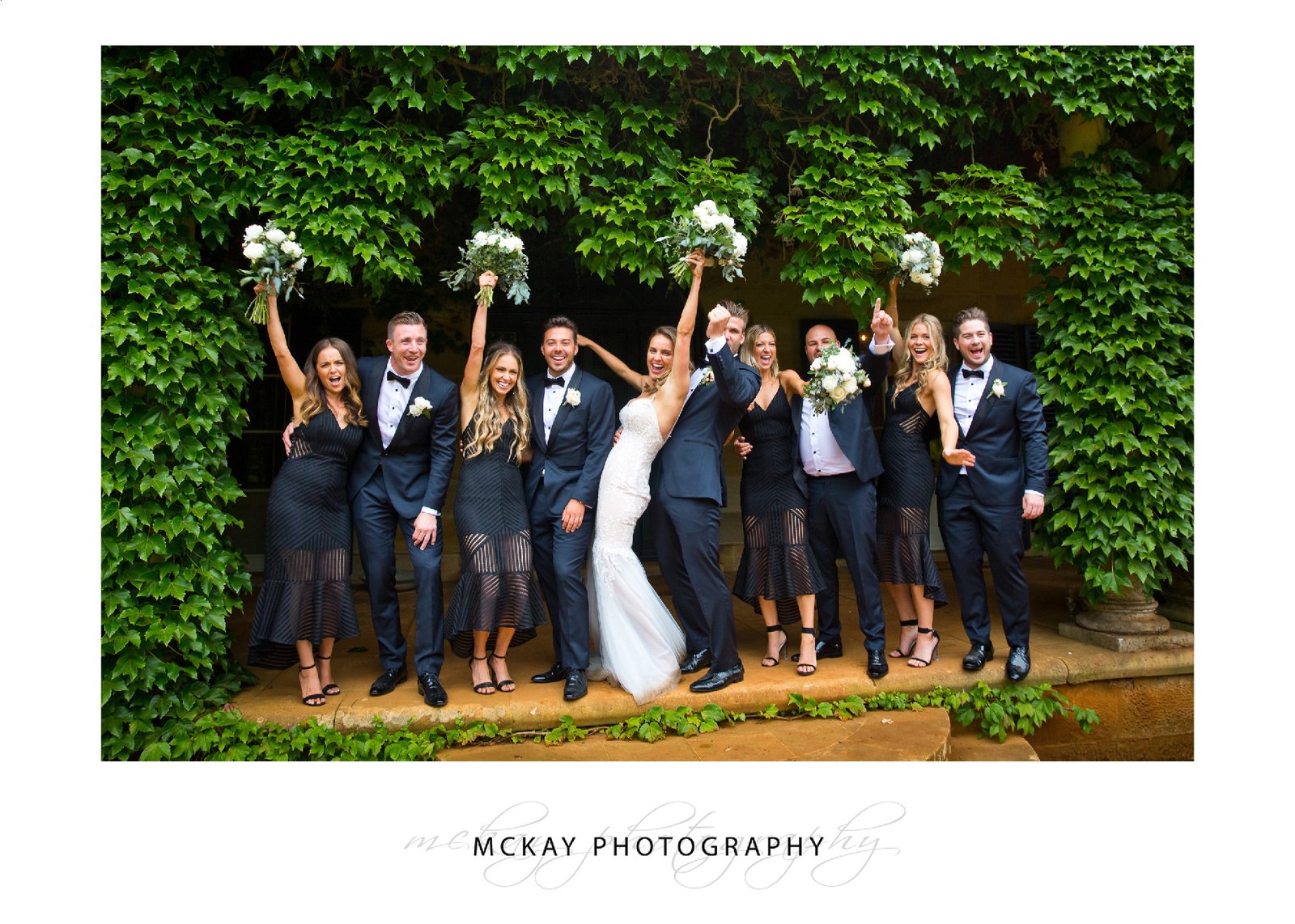 Suppliers List:
Celebrant: Sue Jackman
Venue: Bendooley Estate