Annabel & Ben had an awesome day at Bendooley Estate in the Southern Highlands!
The girls got ready at The Loch which is an awesome guest house only 5mins away from Bendooley Estate. The big barn doors are simply stunning and the garden is great for photos.
The ceremony was on the lawn at Bendooley Estate and while the clouds started to roll in we got underway without any drops of rain. We did photos around Bendooley and were treated to a cracker late burst of light at sunset.
The reception in the book barn was beautifully styled and Annabel & Ben's had a book theme as they're both English teachers, and it featured the iconic orange Penguin look for the guest list and name tags.
Below are some sneak peek photos 🙂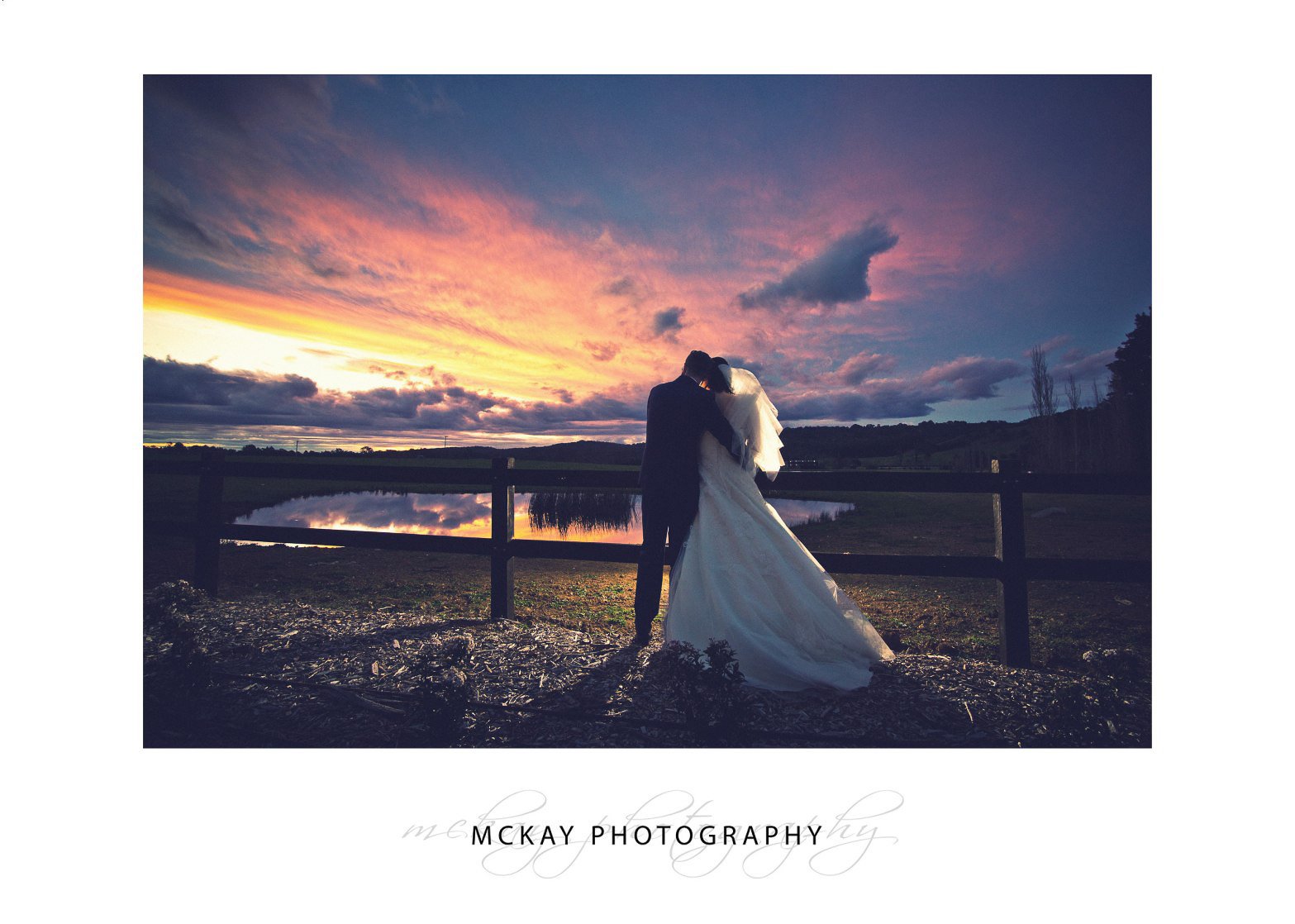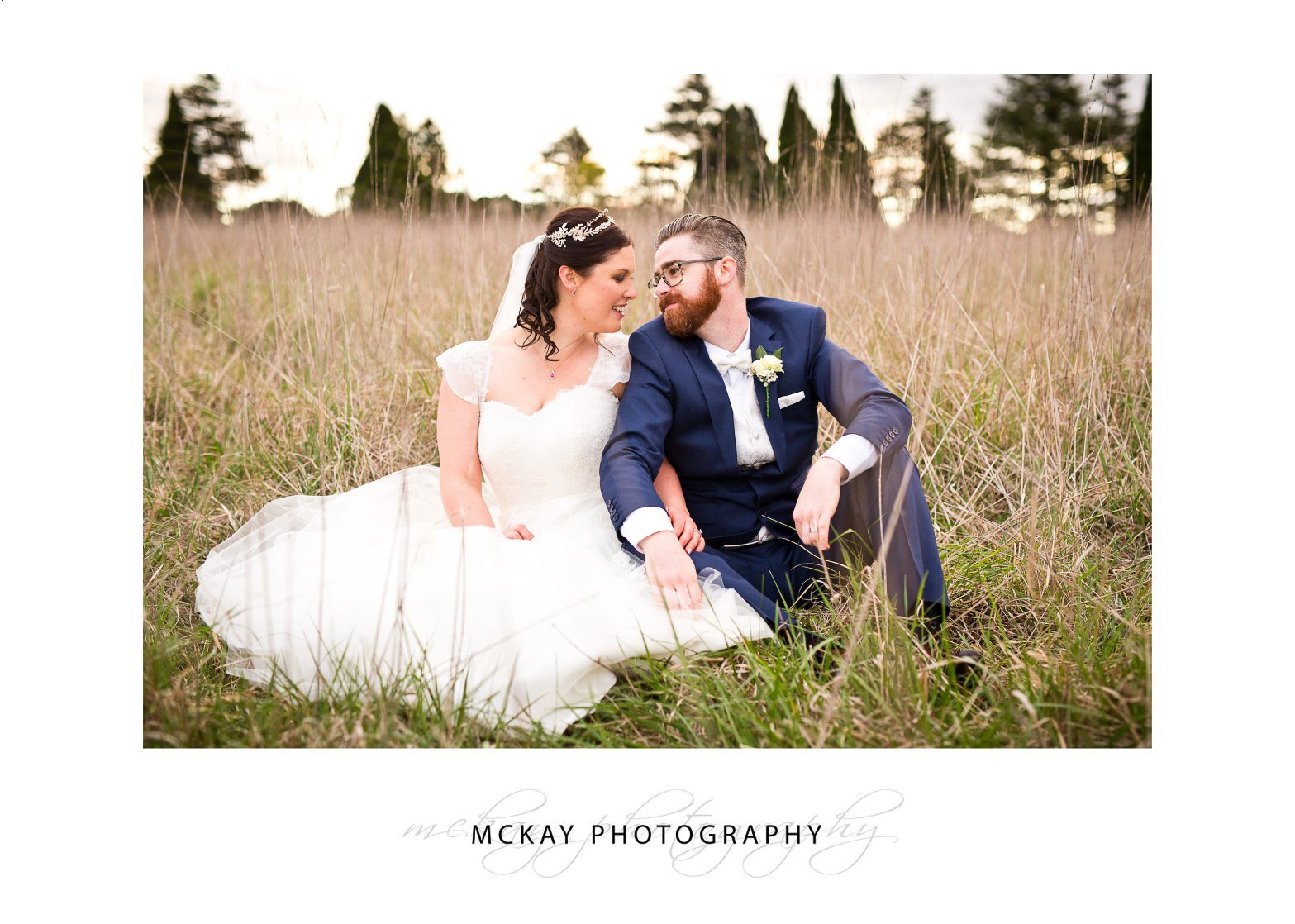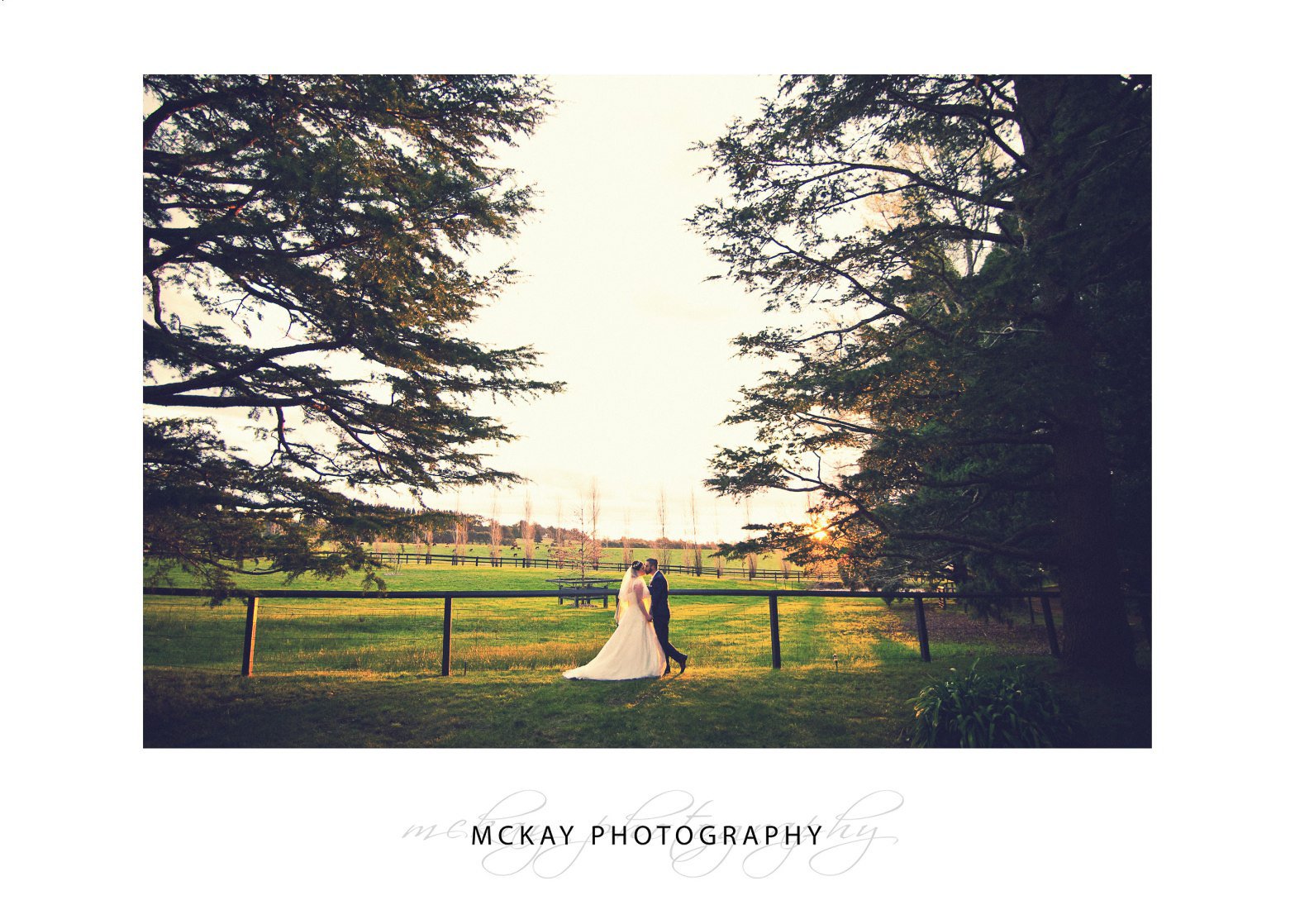 To see more weddings from Bendooley Estate visit our page here: https://www.mckayphotography.com.au/wedding-venues/bendooley-estate-bowral-wedding/
Posted by Darryn McKay>

> McKay Photography>