Candice & Andrew had an awesome day at the Briars! It was a real winter wedding in the Southern Highlands with low temps and showers threatening. The ceremony was held on the lawn near the lake and it went ahead without a rain drop falling. Merinda Richardson was a fantastic celebrant who kept the mood light.
We only had to worry about a misty shower right at the end of the photo shoot….. just a pity we couldn't keep away from mud & puddles! Candice's awesome shoes and dress didn't look quite the same but hey we got some great photos around the Briars before heading inside to the warm fire.
The reception set up inside was amazing – the tables looked stunning with gorgeous flowers (by Danika Bell) and the cake was beautiful.
Here are some highlights from the day – it was a pleasure to work with Way Up High films again too.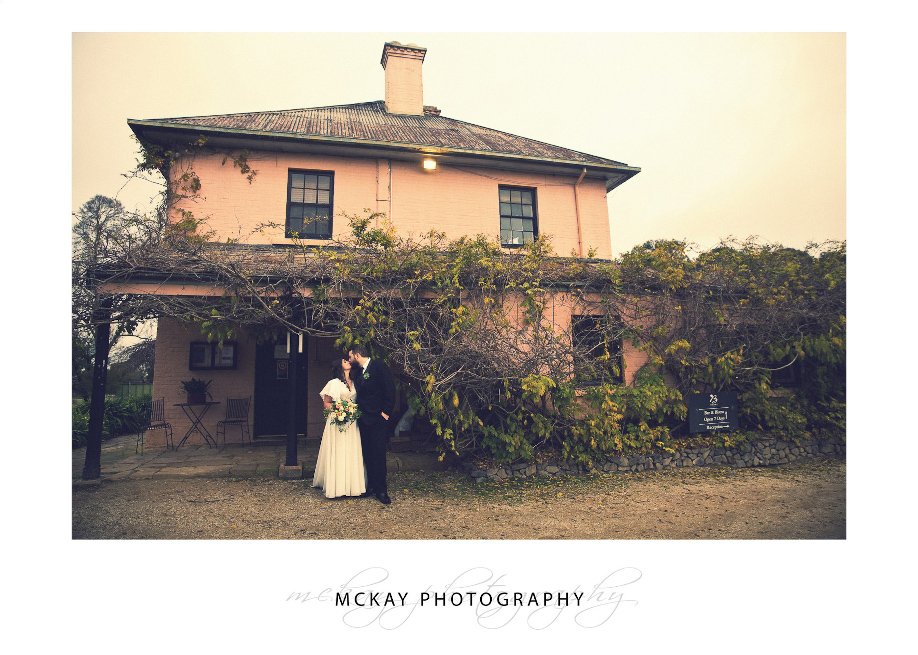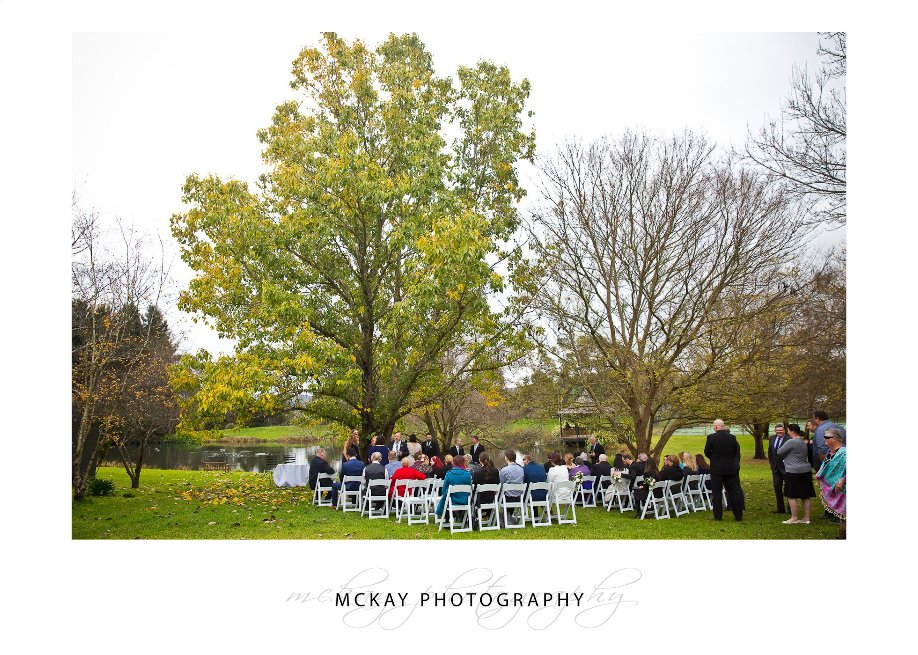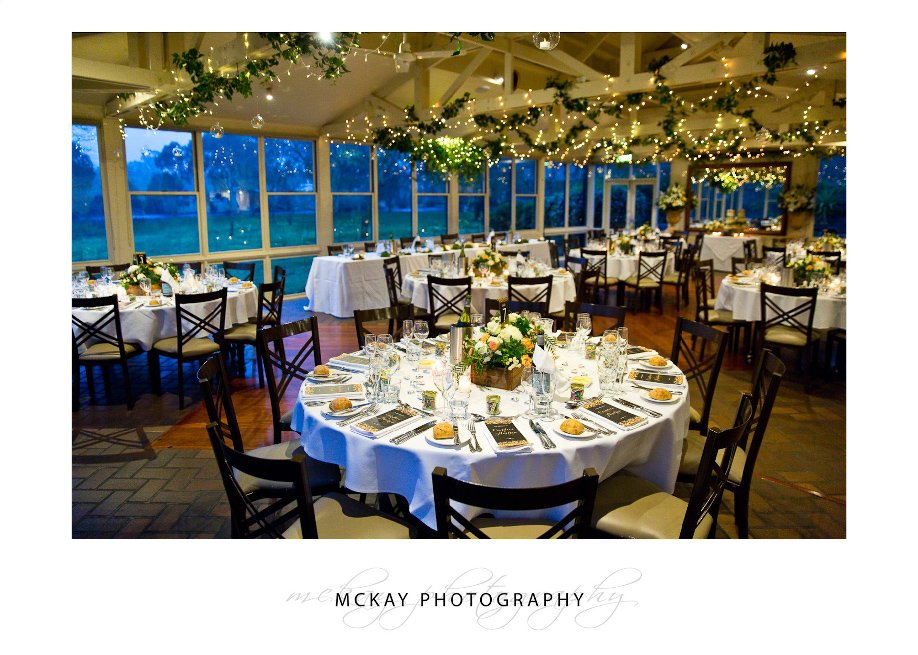 Venue: The Briars
Video: Way Up High Films
Flowers: Danika Bell
Celebrant: Merinda Richardson
Posted by Darryn McKay>

> McKay Photography>