Centennial Vineyards Wedding – Ayoni & Asanga – St Paul's Camden
It's really hard to express how beautiful Ayoni & Asanga's Bowral wedding day was. They're such a sweet couple with lovely family & friends so it was an absolute pleasure to be part of their wedding.
The day started with preparations at the guys house and they all looked very smart in blue suits. The girls had a great time doing hair & make and looked stunning.
The ceremony was held at St Paul's Catholic Church in Camden and it was a beautiful wedding service. The drive down to Bowral passes through beautiful rolling fields and it makes you see why the region was one of the first agriculture hubs in Australia.
We arrived at Centennial Vineyards and found the temperature to have dropped quite a lot and the wind was up too. But it didn't stop the bridal party from braving the cold and we were treated to a gorgeous sunset over the vineyard. Some of the best wedding photos are when everyone just has a good laugh and enjoys themselves and we got some fun photos of the bridal party and Ayoni & Asanga.
Inside looked amazing – the main room is a big hall with a high roof and wooden beams. It really an amazing venue and the food & service is outstanding. The evening was highlighted by some great speeches and soon after everyone was up on the dance floor.
Below are the photo highlights from the day!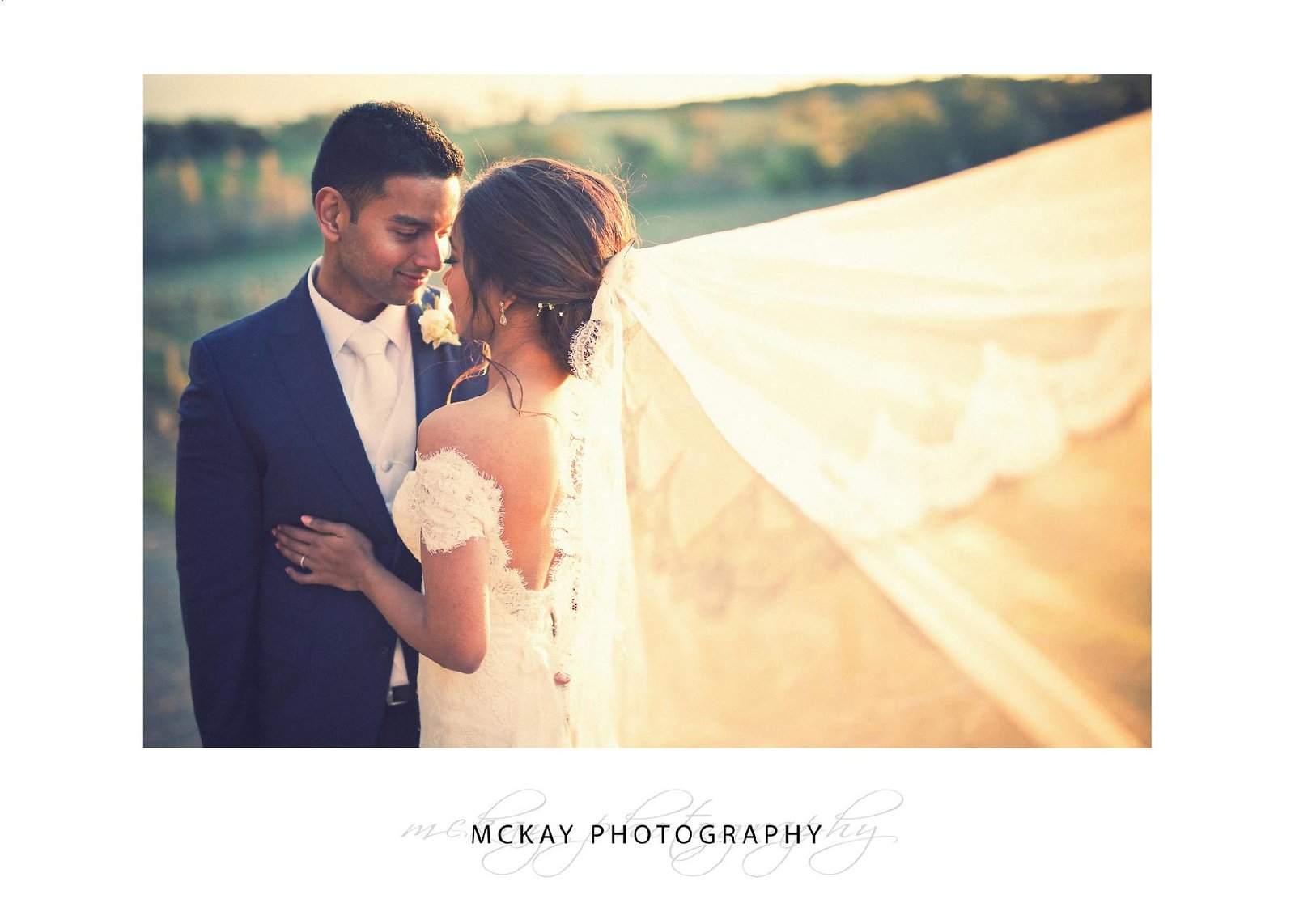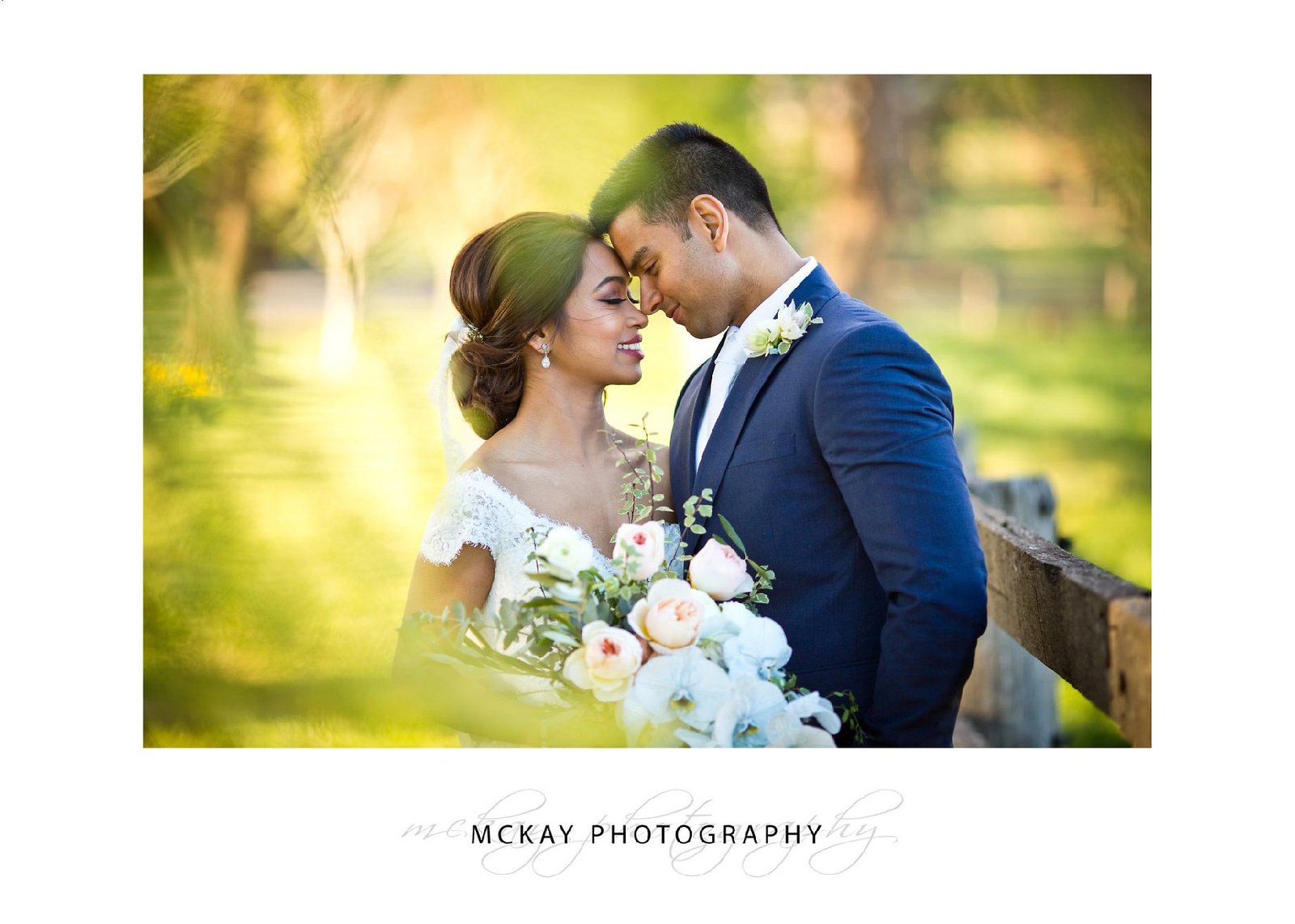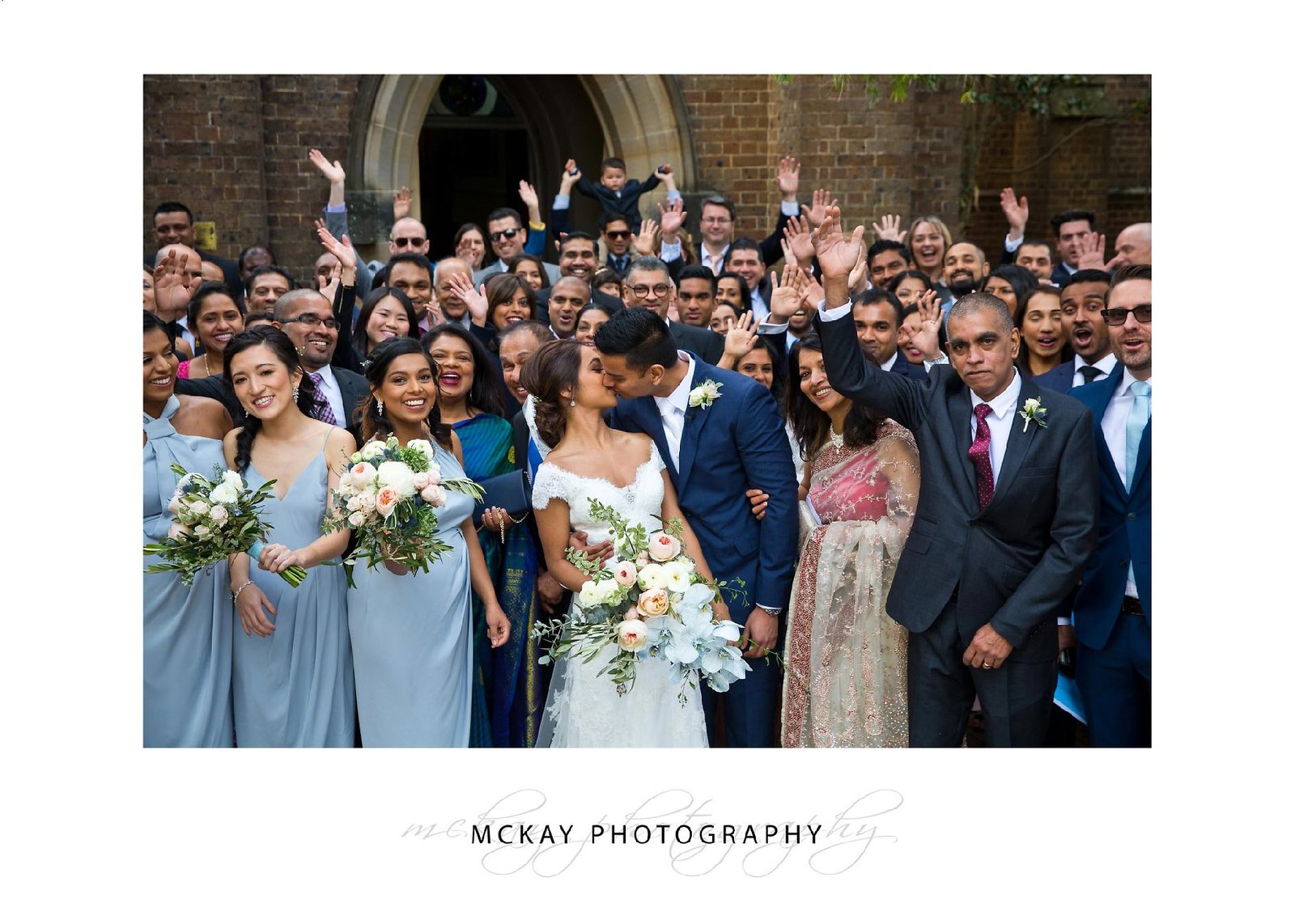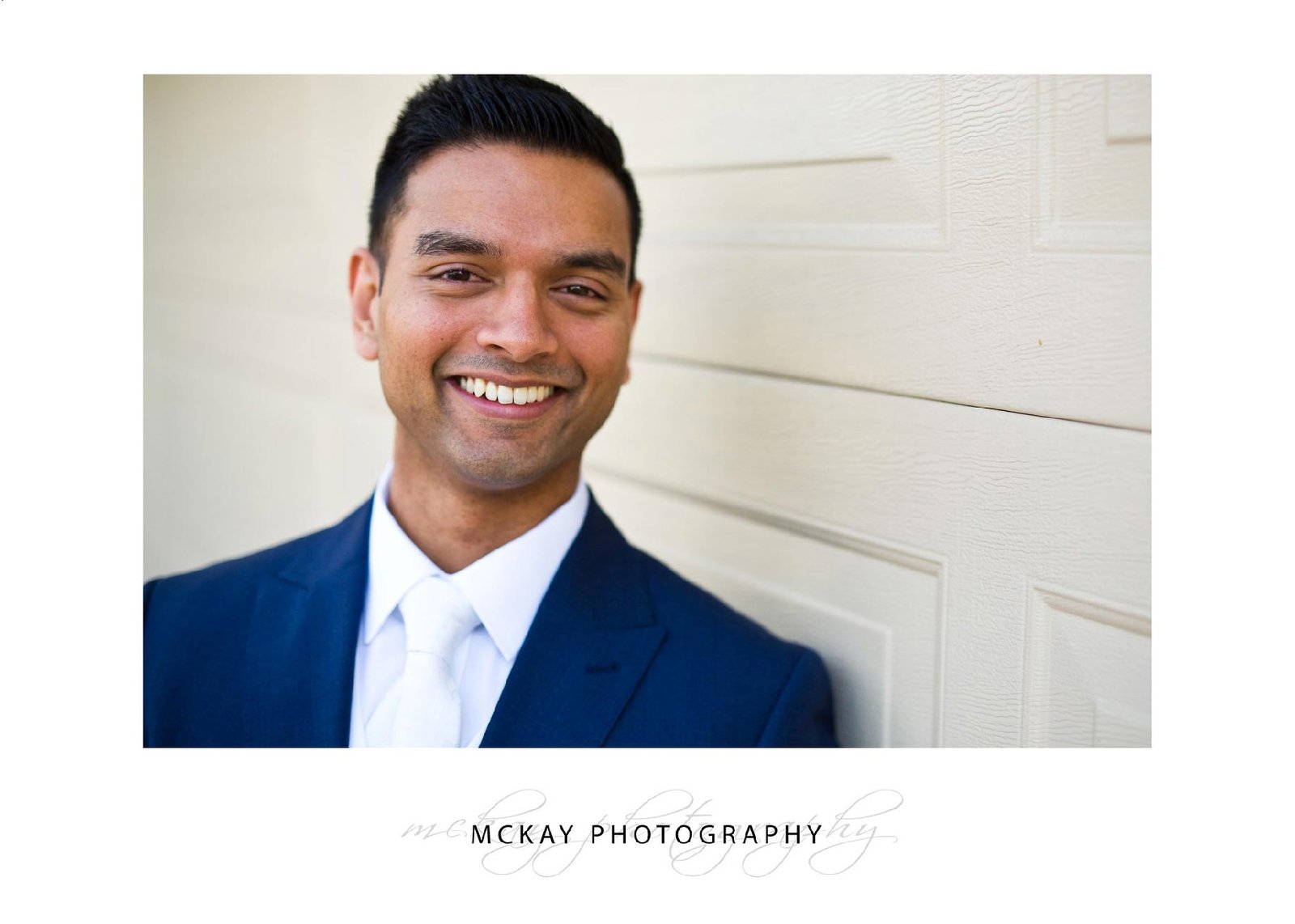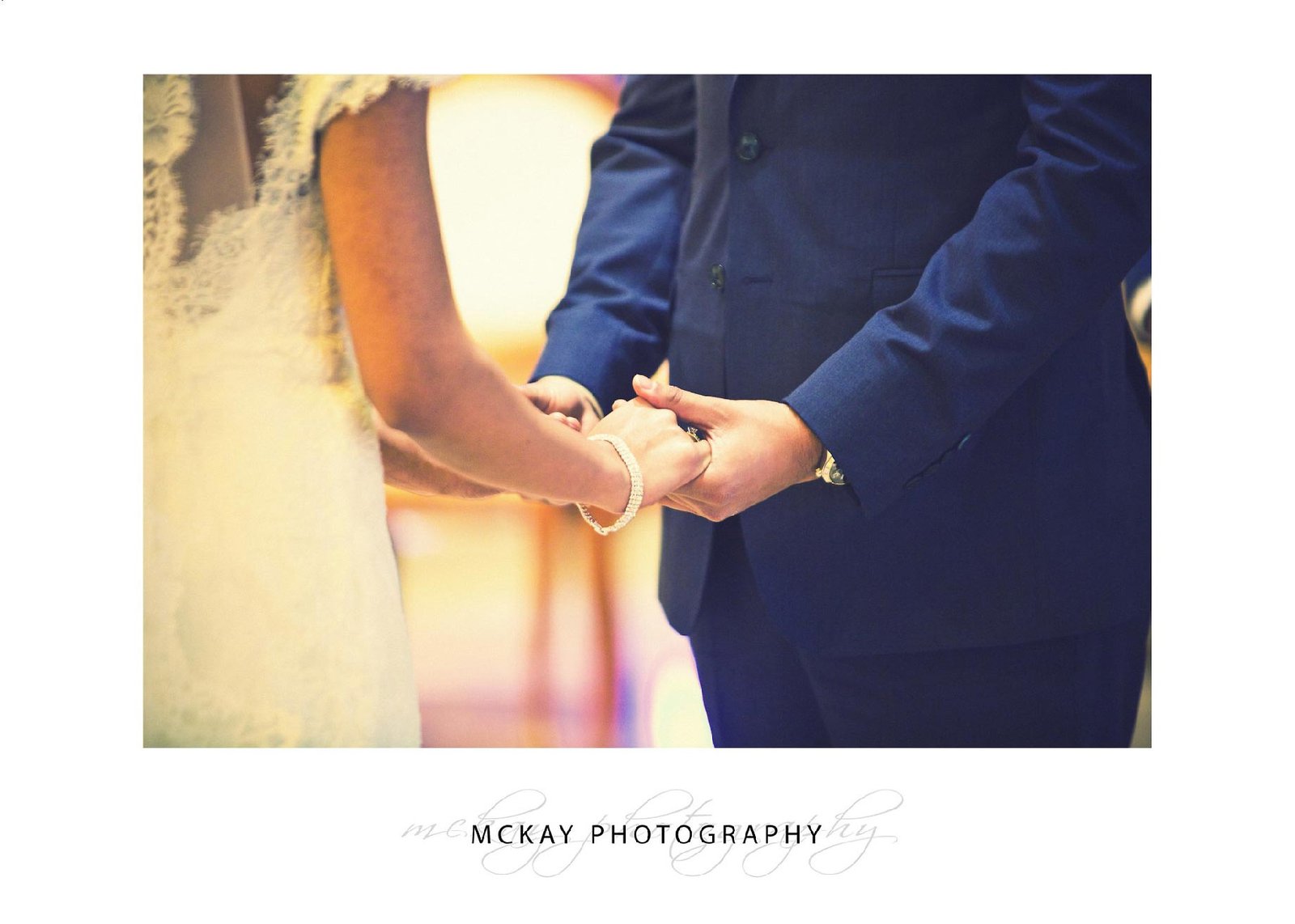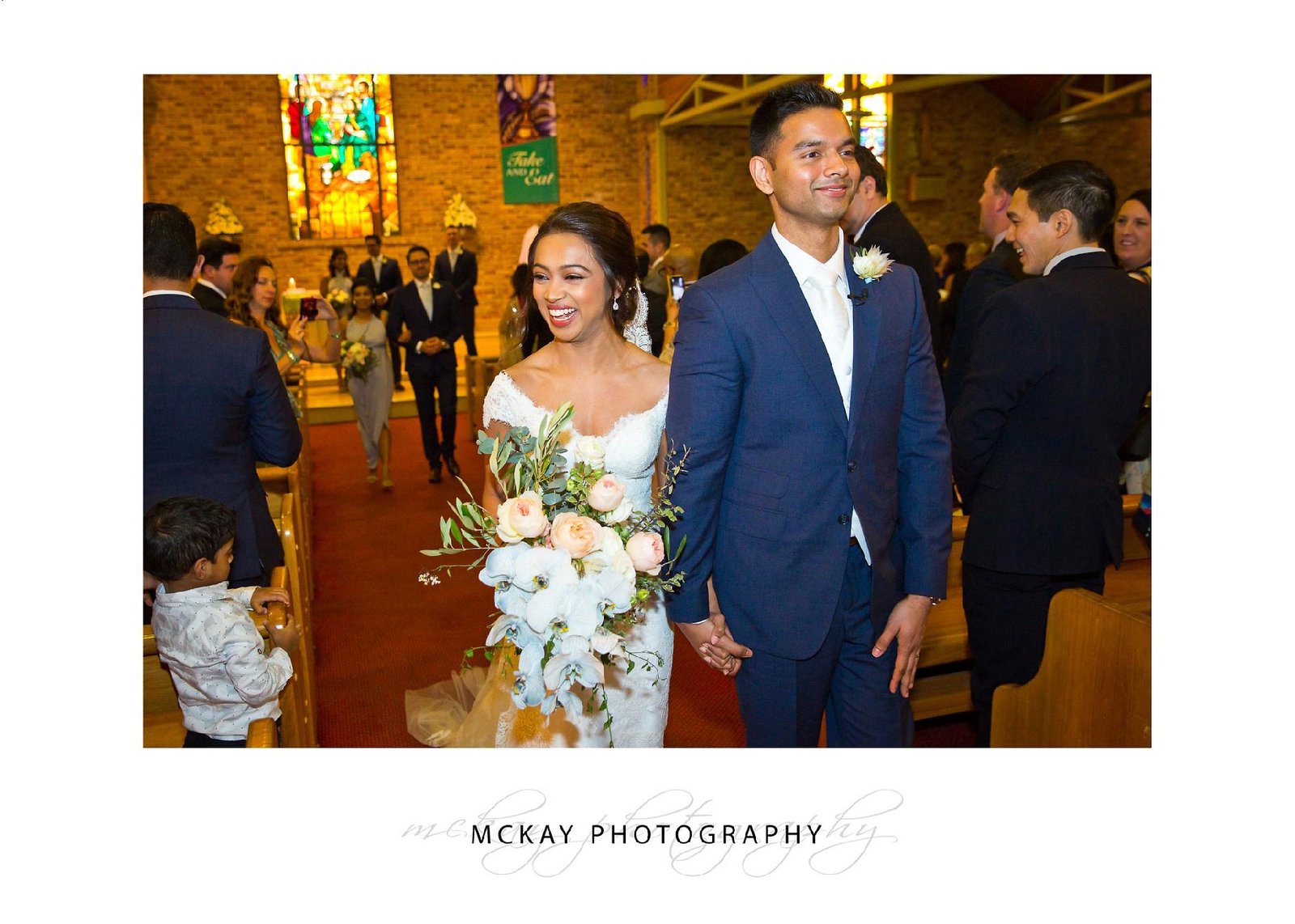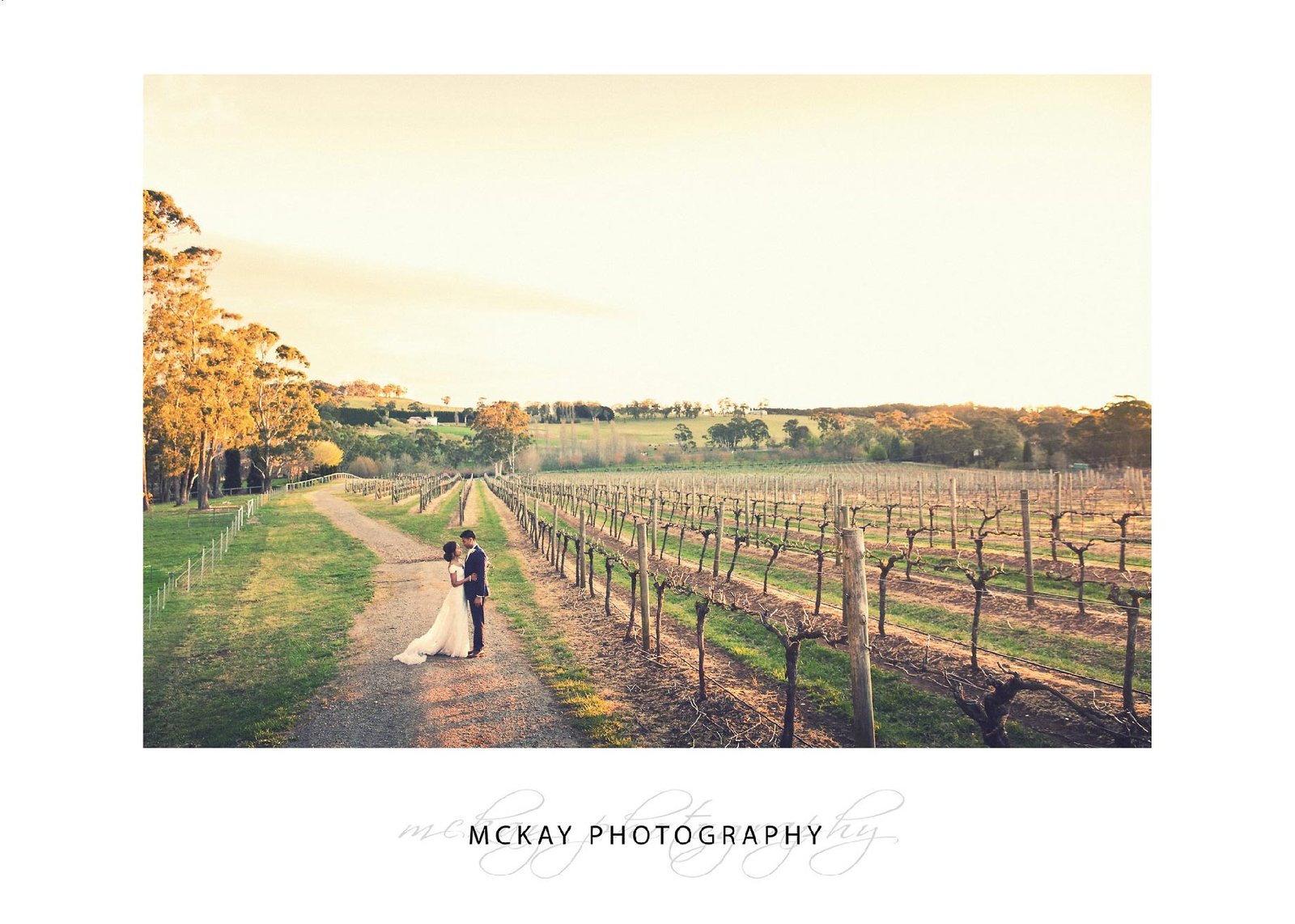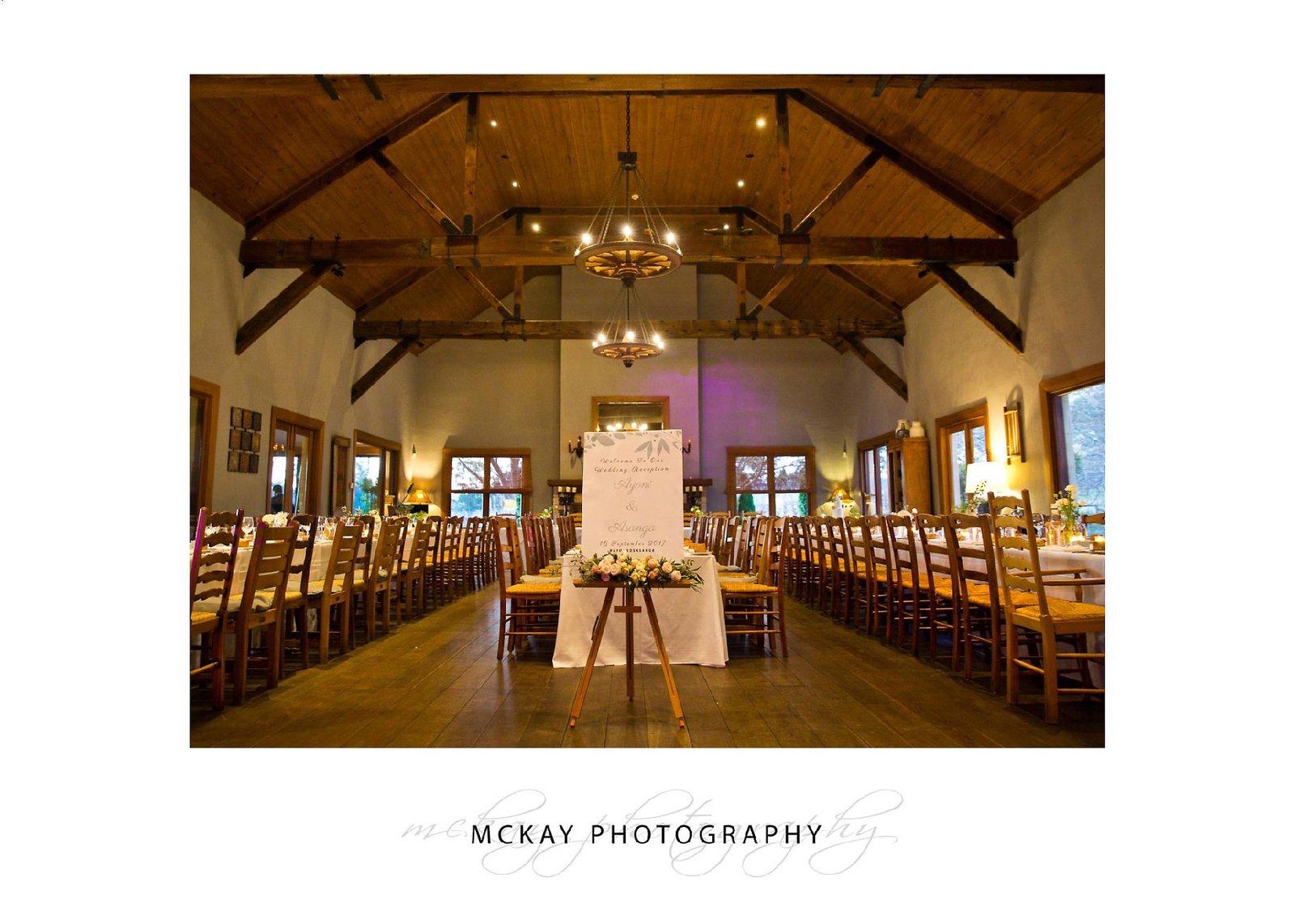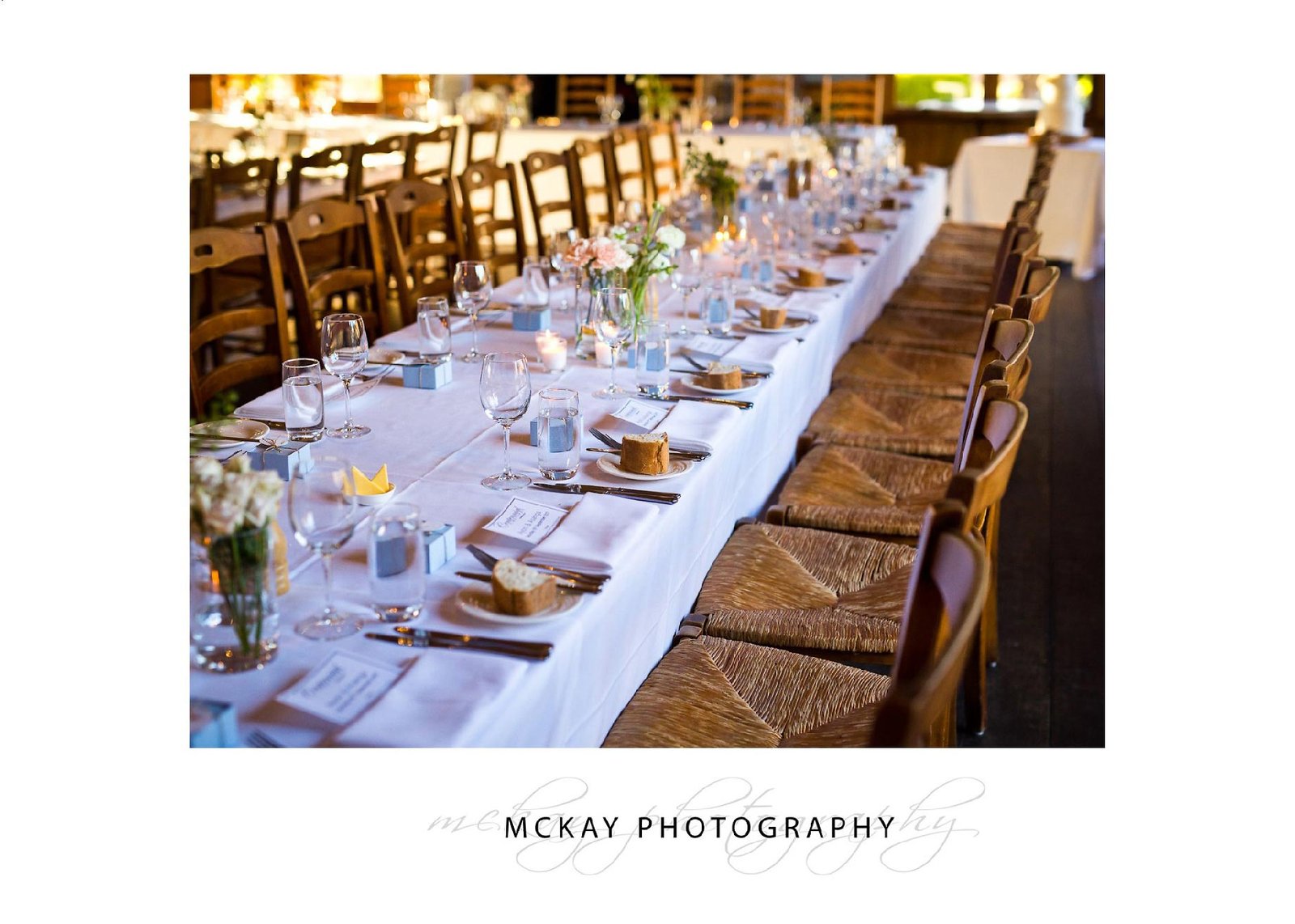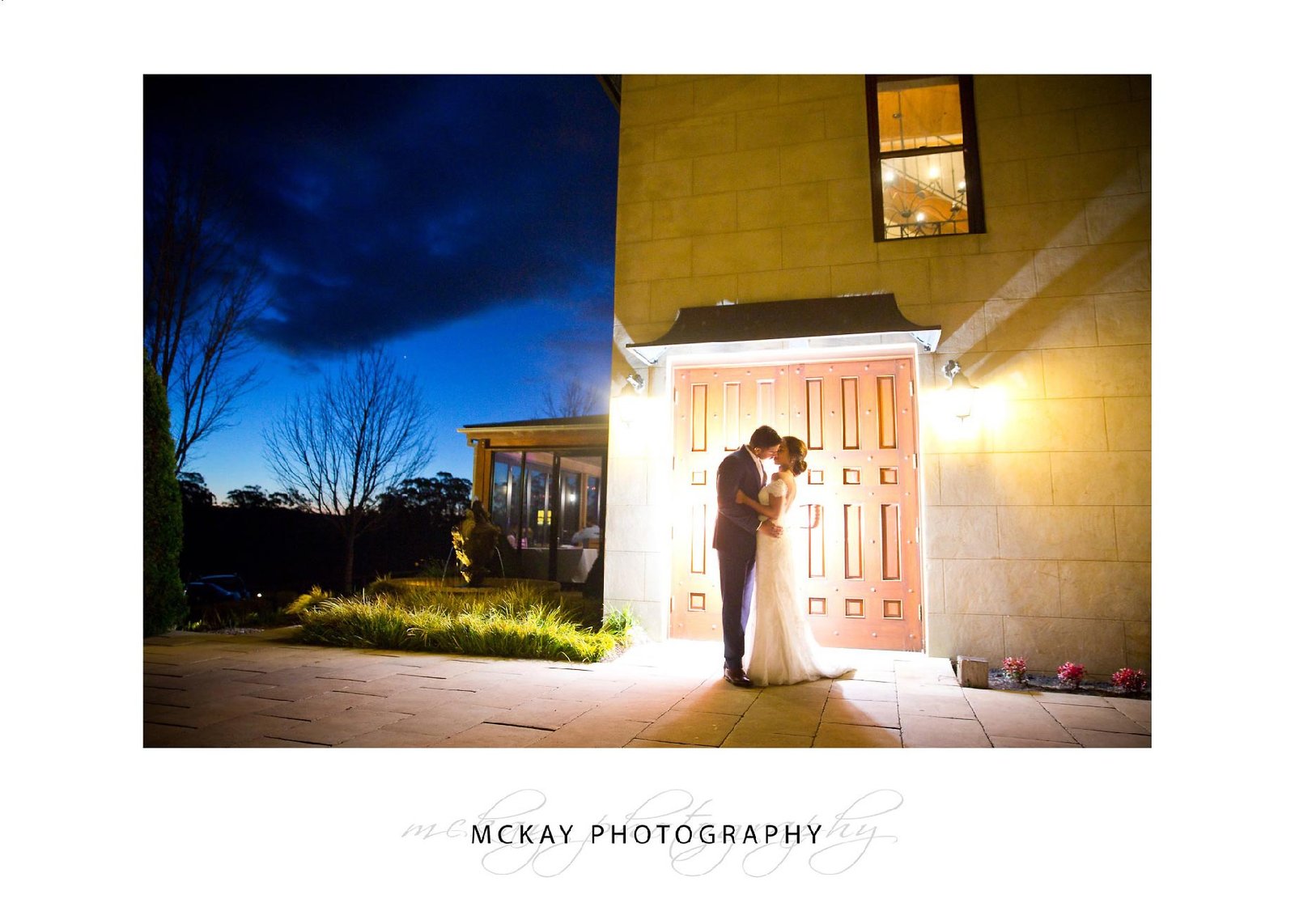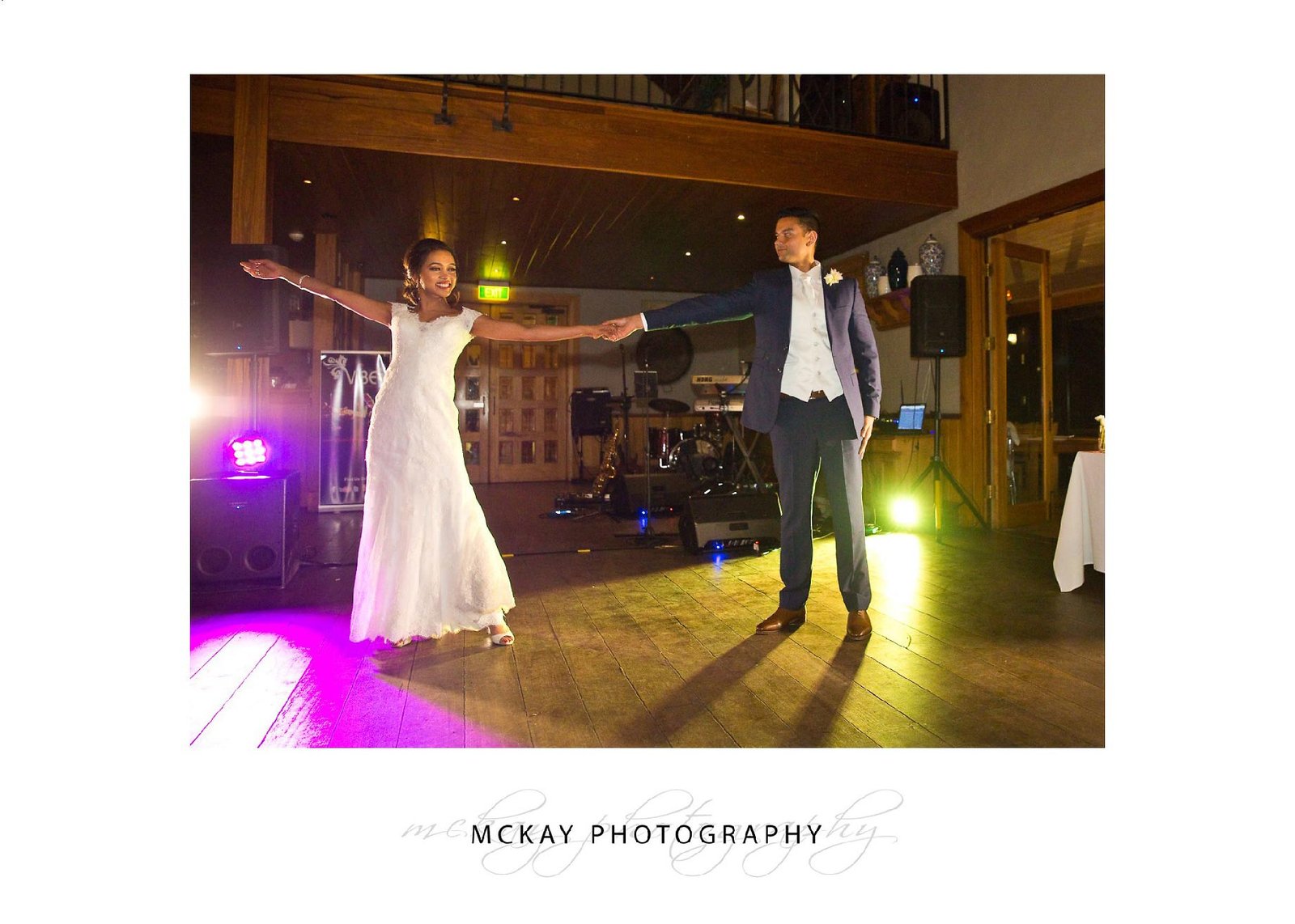 Wedding Day Suppliers
Ceremony: St Paul's Catholic Church, Camden
Reception: Centennial Vineyards, Bowral
Hair & Make Up: Gather & Stitch
Flowers: Poppy Hatton
Video: Swoon Weddings
About Us
Darryn McKay is a wedding photographer based in Bowral in the Southern Highlands. Specialising in weddings and with over ten years experience he is the perfect local choice for your wedding photography. Please view more recent weddings in our blog area and contact us to enquire about your Bowral wedding.