Chevelle & Steve – Peppers Craigieburn Bowral wedding
Chevelle & Steve are such a lovely couple and they had an awesome early autumn wedding at Peppers Craigieburn in Bowral.
The ceremony was held on the lawn garden near the front of Craigieburn and the celebrant was Gina Callan.
Being late March the leaves were just starting to turn into autumn colours so we had beautiful trees to work with, plus the old barns out the back of Peppers and a nearby grass field.
Chevelle & Steve and the bridal party were such an easy group to photograph with lots of smiles and laughs along the way. As the light faded we headed inside for the reception and it was a fun night with great speeches and a beautiful song by one of the grandmothers.
Photo highlights from the day: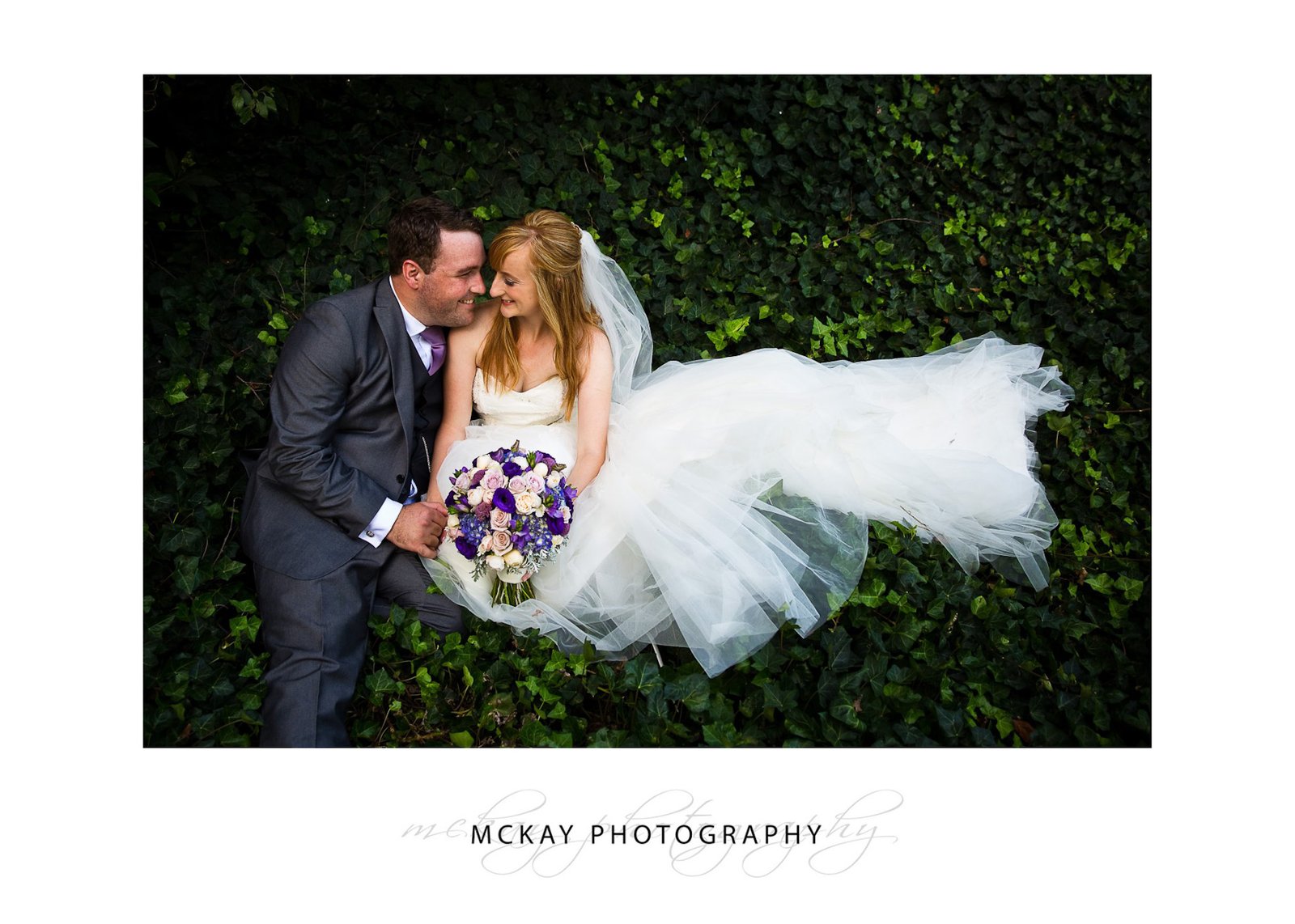 Chevelle & Steve in the leaves at Peppers Craigieburn Bowral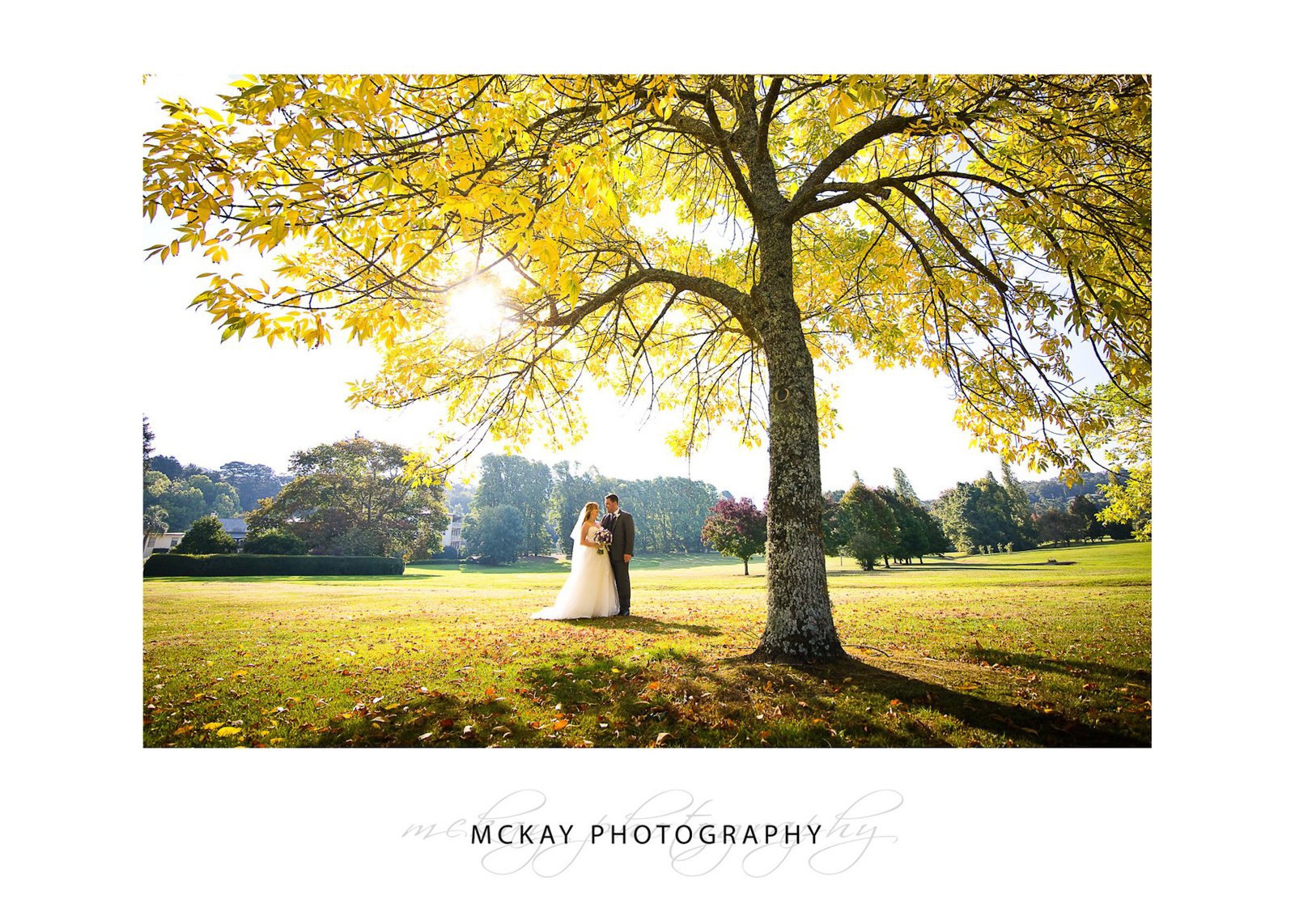 Out on the golf course with beautiful Autumn colour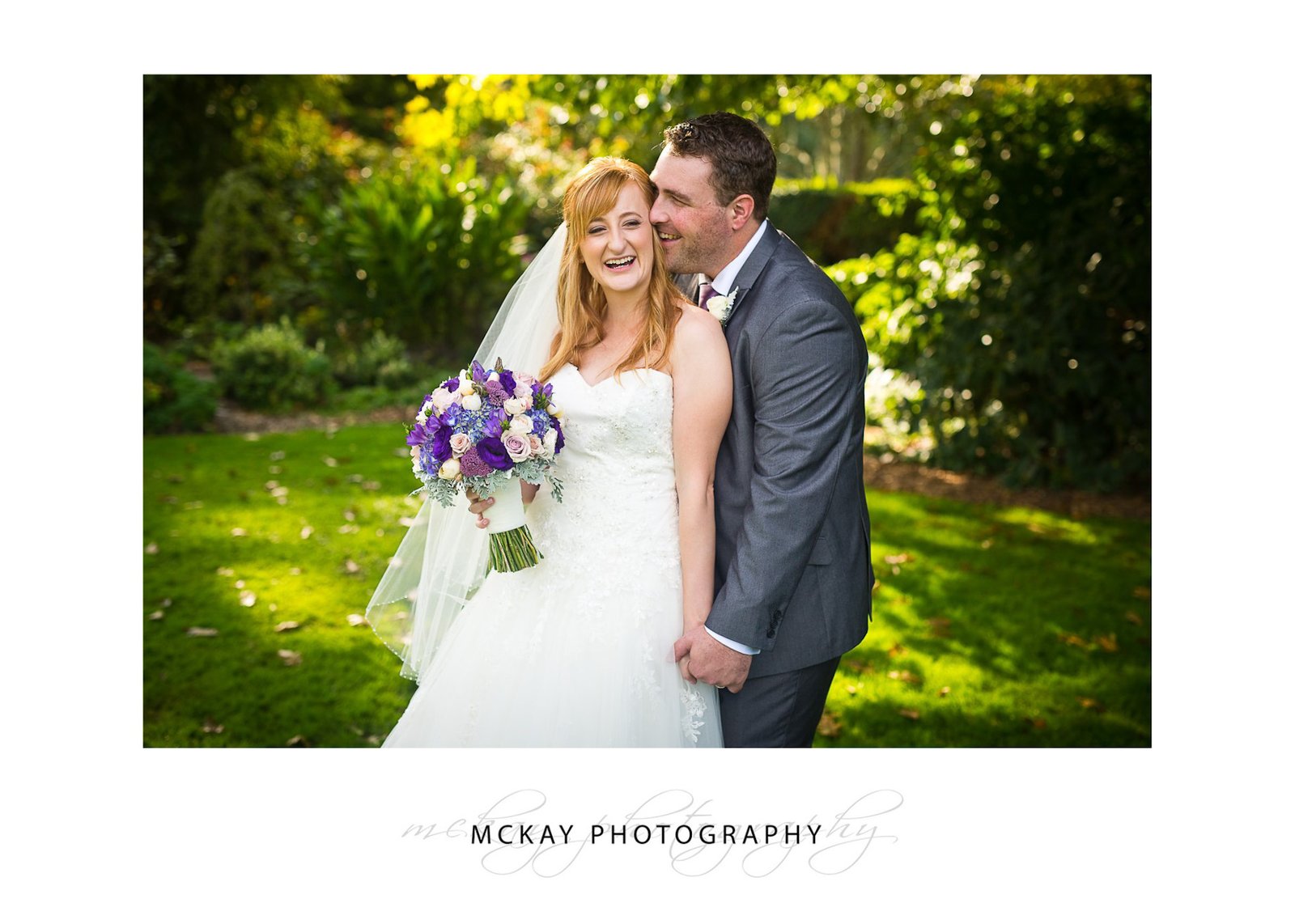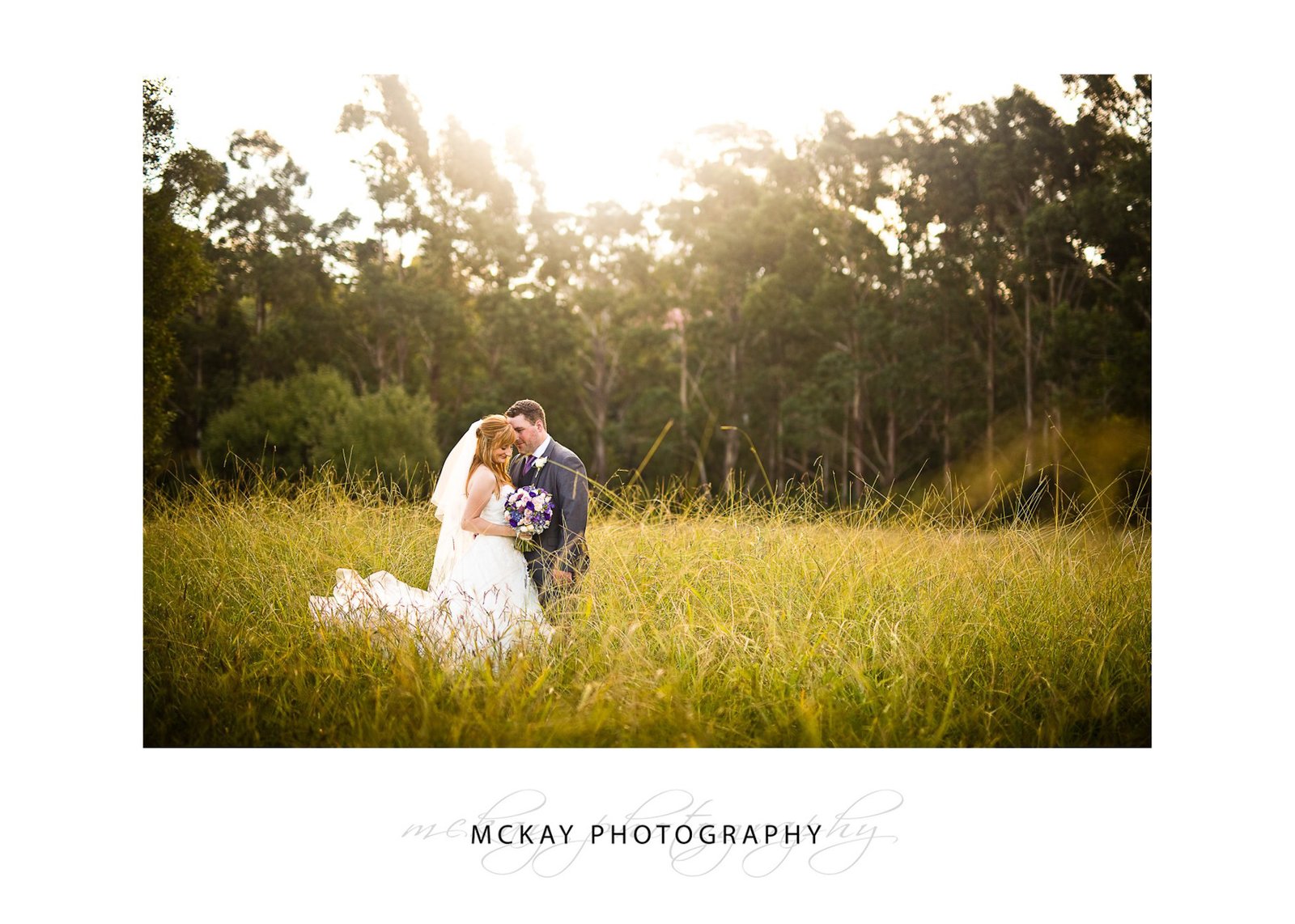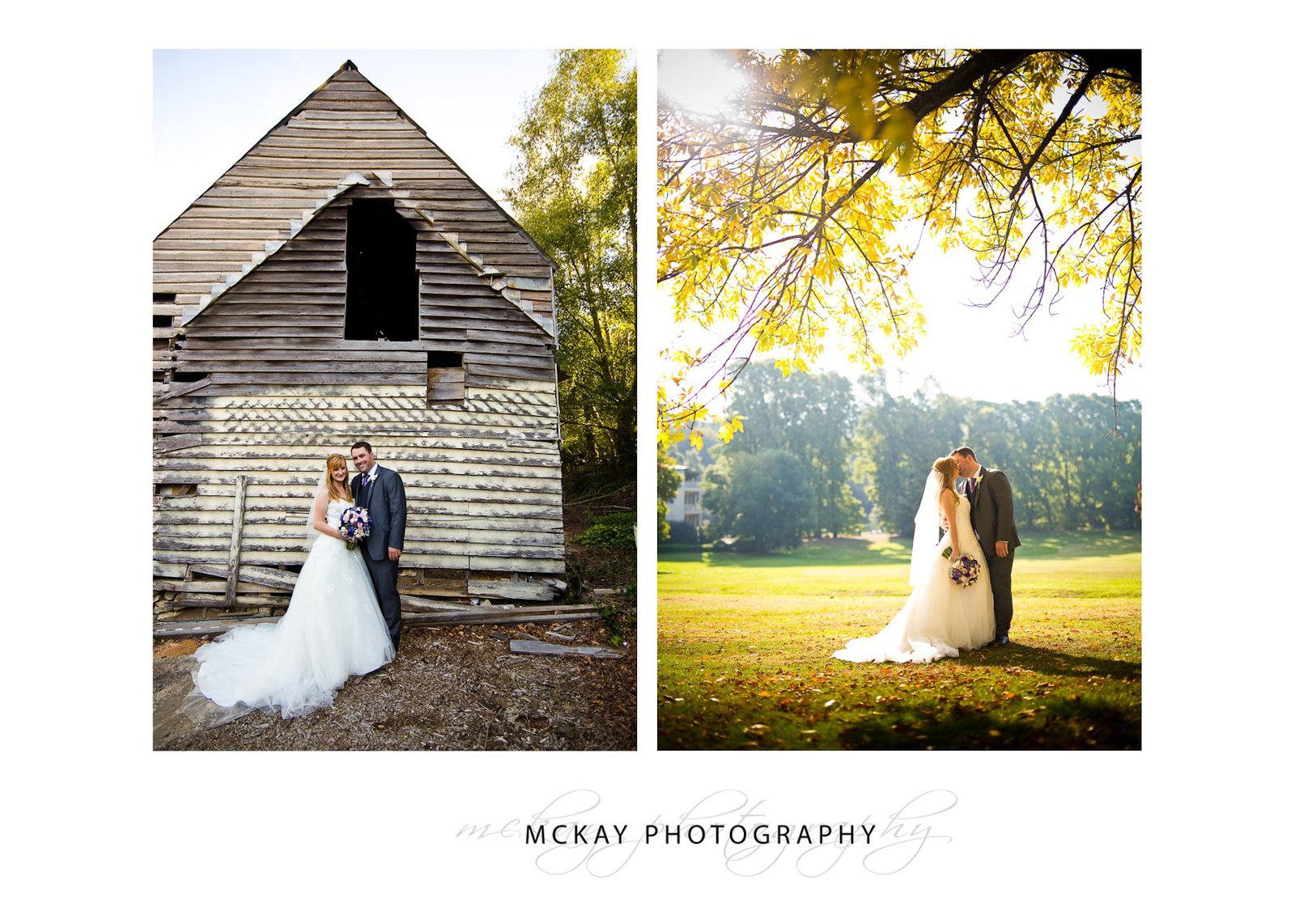 We love the old barn at Peppers Craigieburn! A great location for wedding photos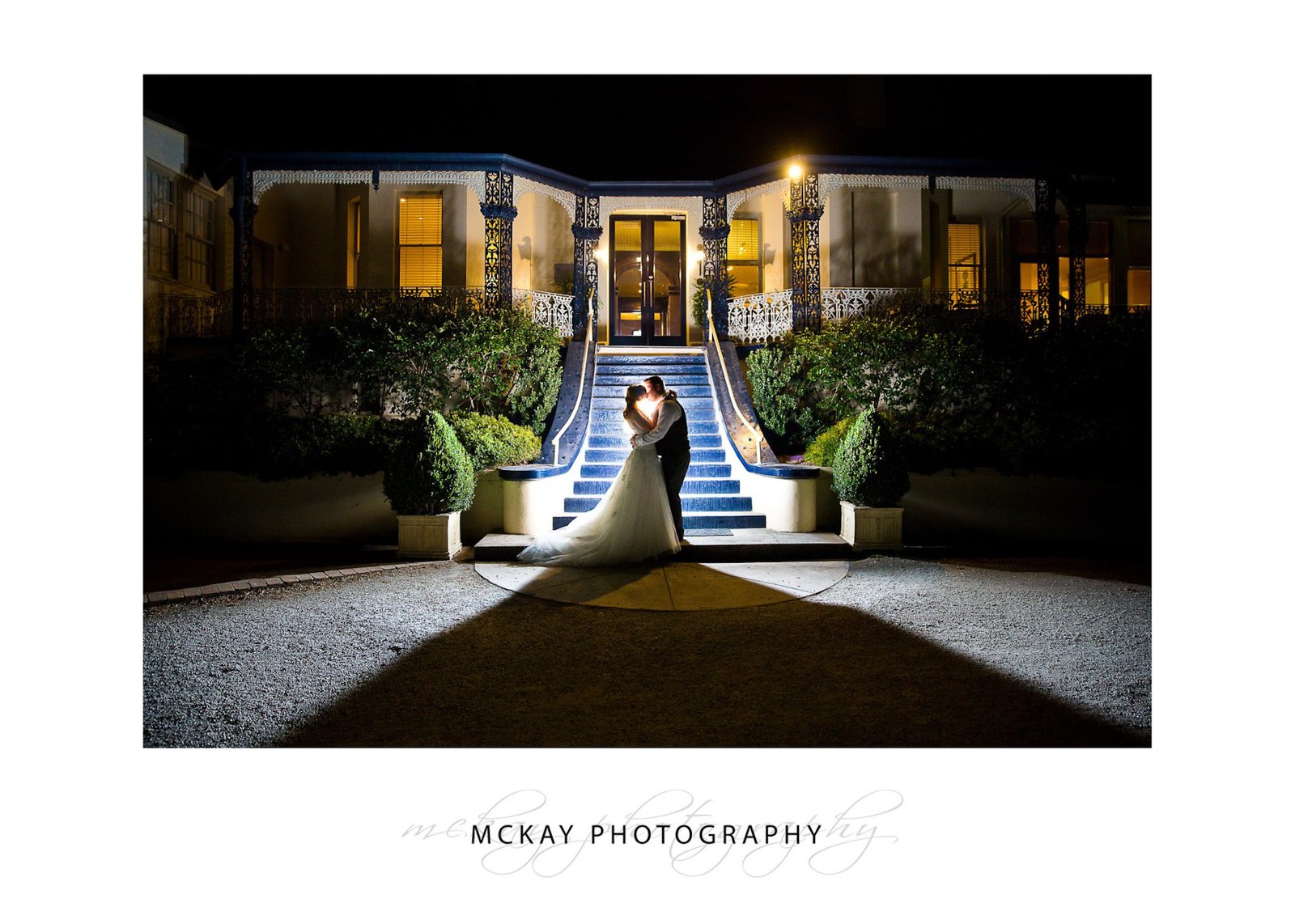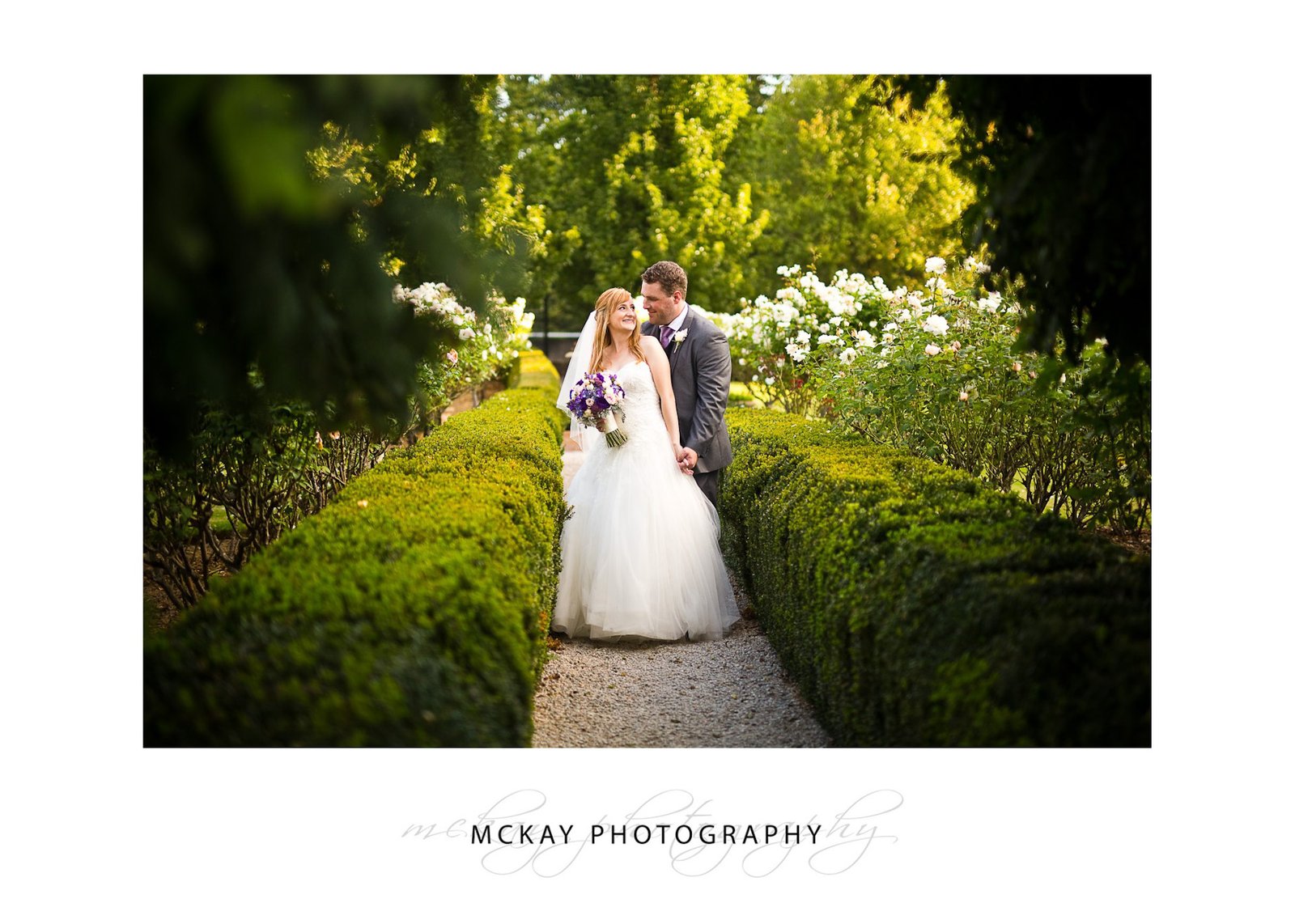 The formal rose garden area at Peppers Craigieburn Bowral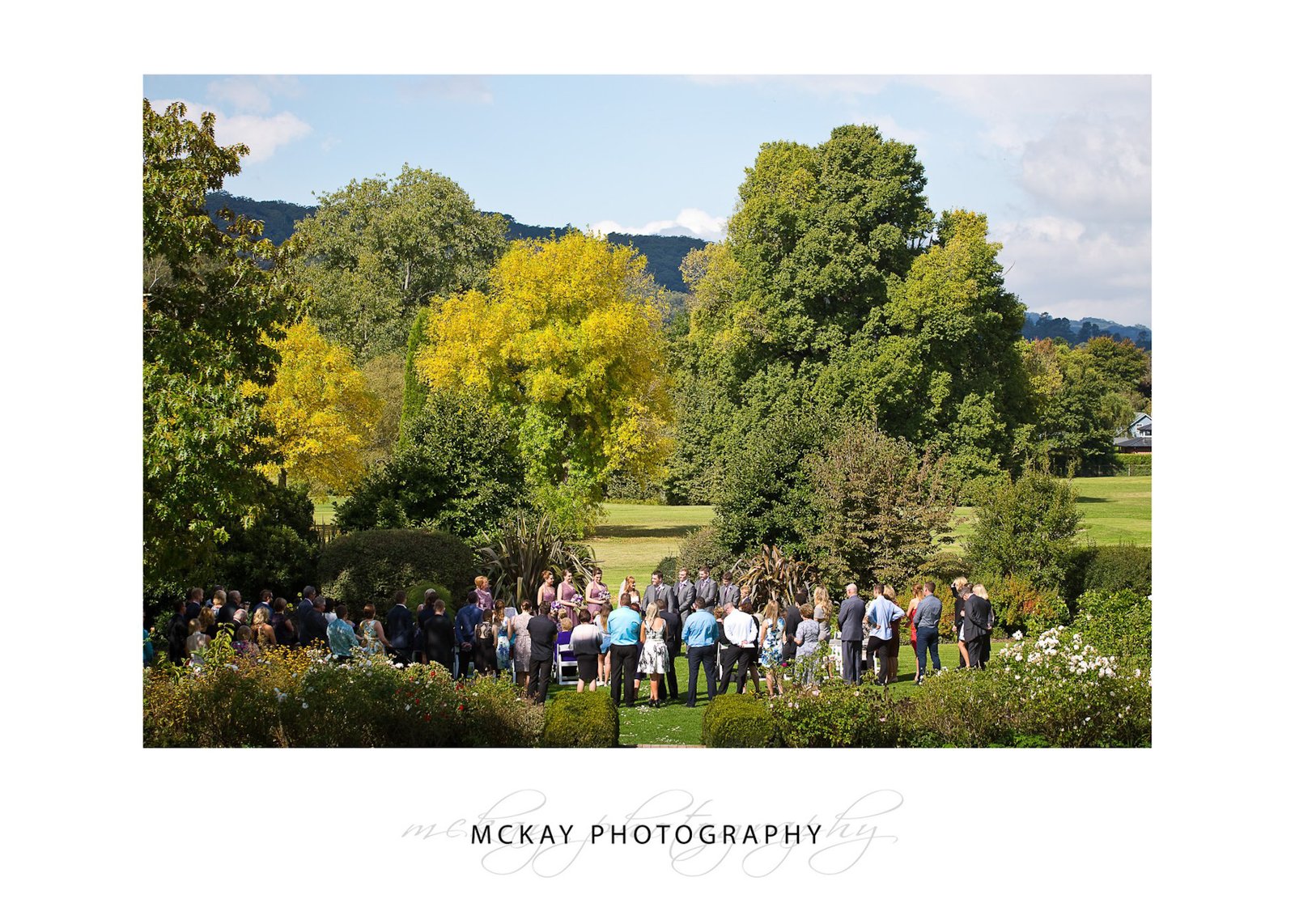 The ceremony was held on the lawn garden at Peppers Craigieburn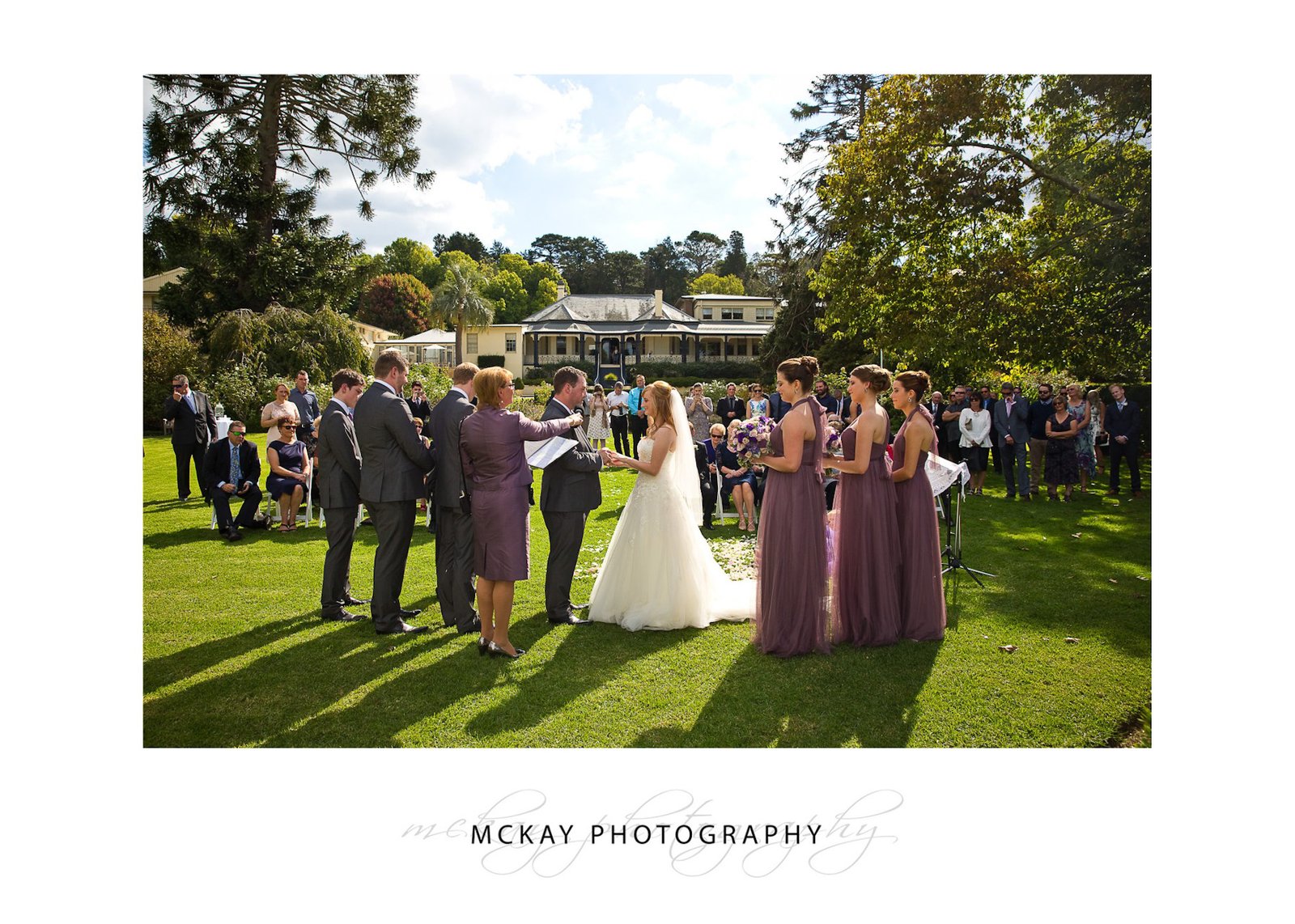 The bridal party under an Autumn tree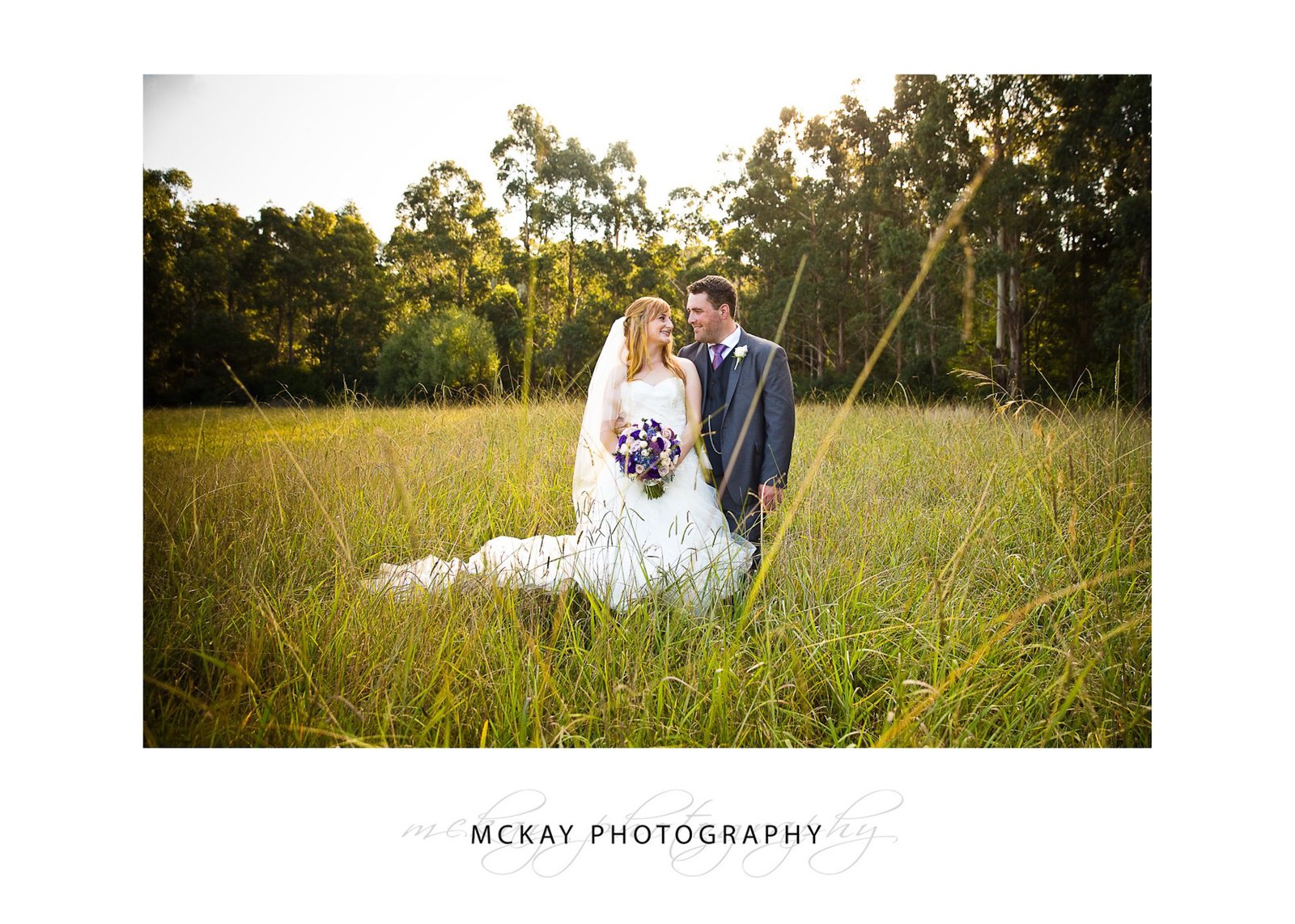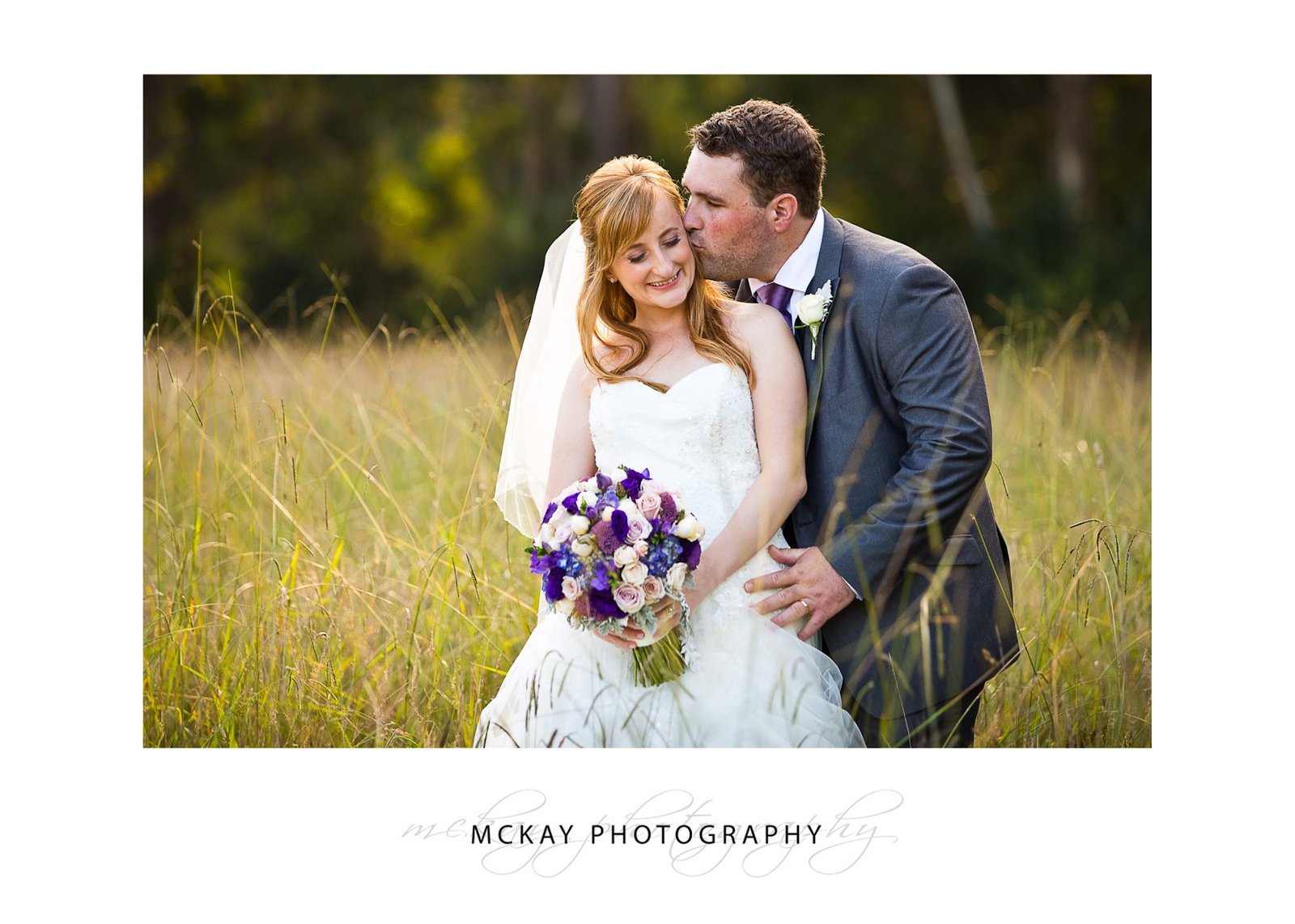 Suppliers List:
Venue: Peppers Craigieburn Bowral