Clare & Sam – Centennial Vineyards Bowral
Here is a sneak peek at Clare & Sam's awesome wedding at Centennial Vineyards in Bowral.
They're such a lovely couple with big hearts and a wonderful group of friends & family. It was such an honour to be part of their day and capture all the smiles and laughter.
Check out the Ferrari that Sam borrowed from work, the amazing house where Clare got ready, and all the wonderful locations for photos at Centennial Vineyards 🙂
Here are some highlights from the day…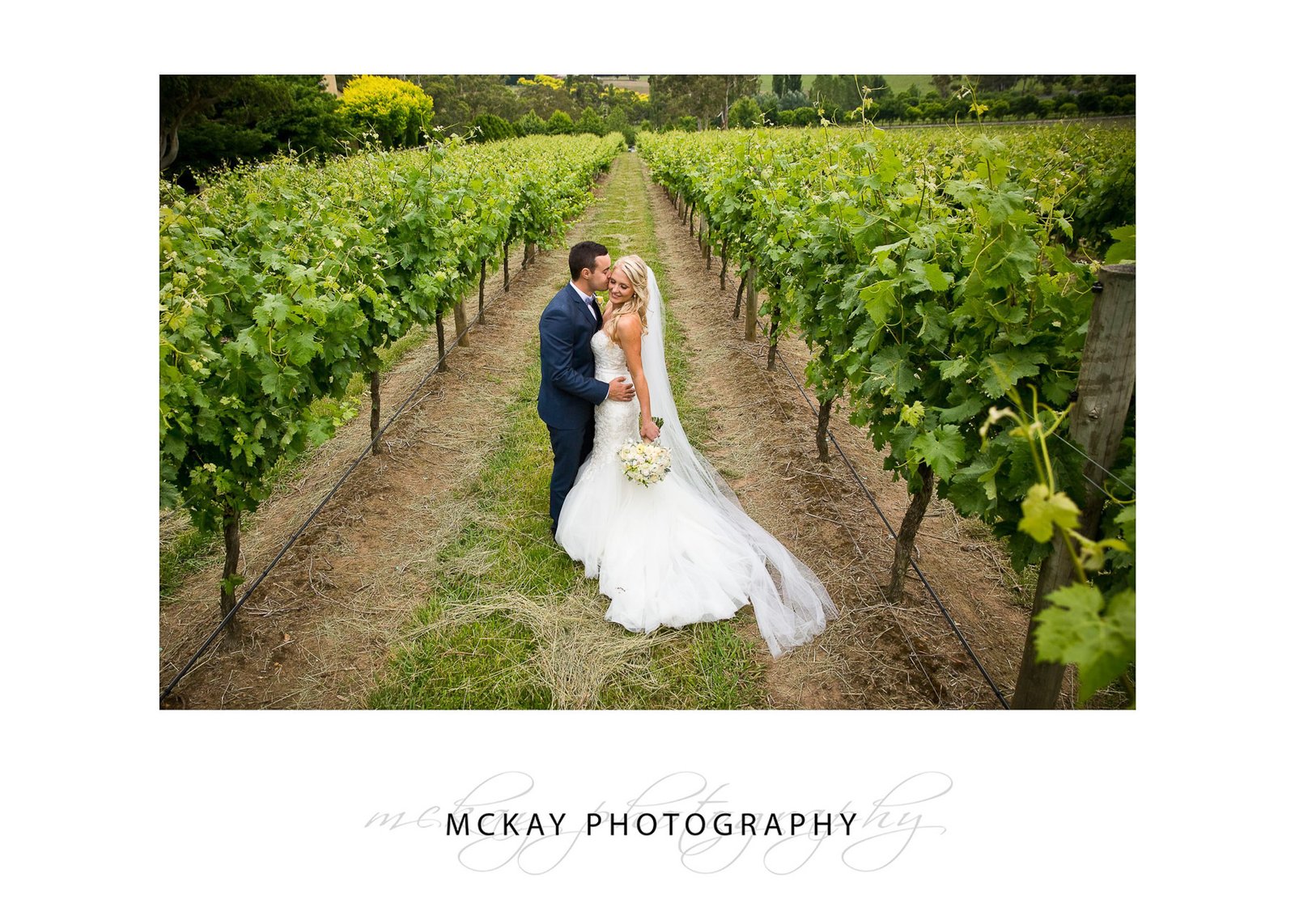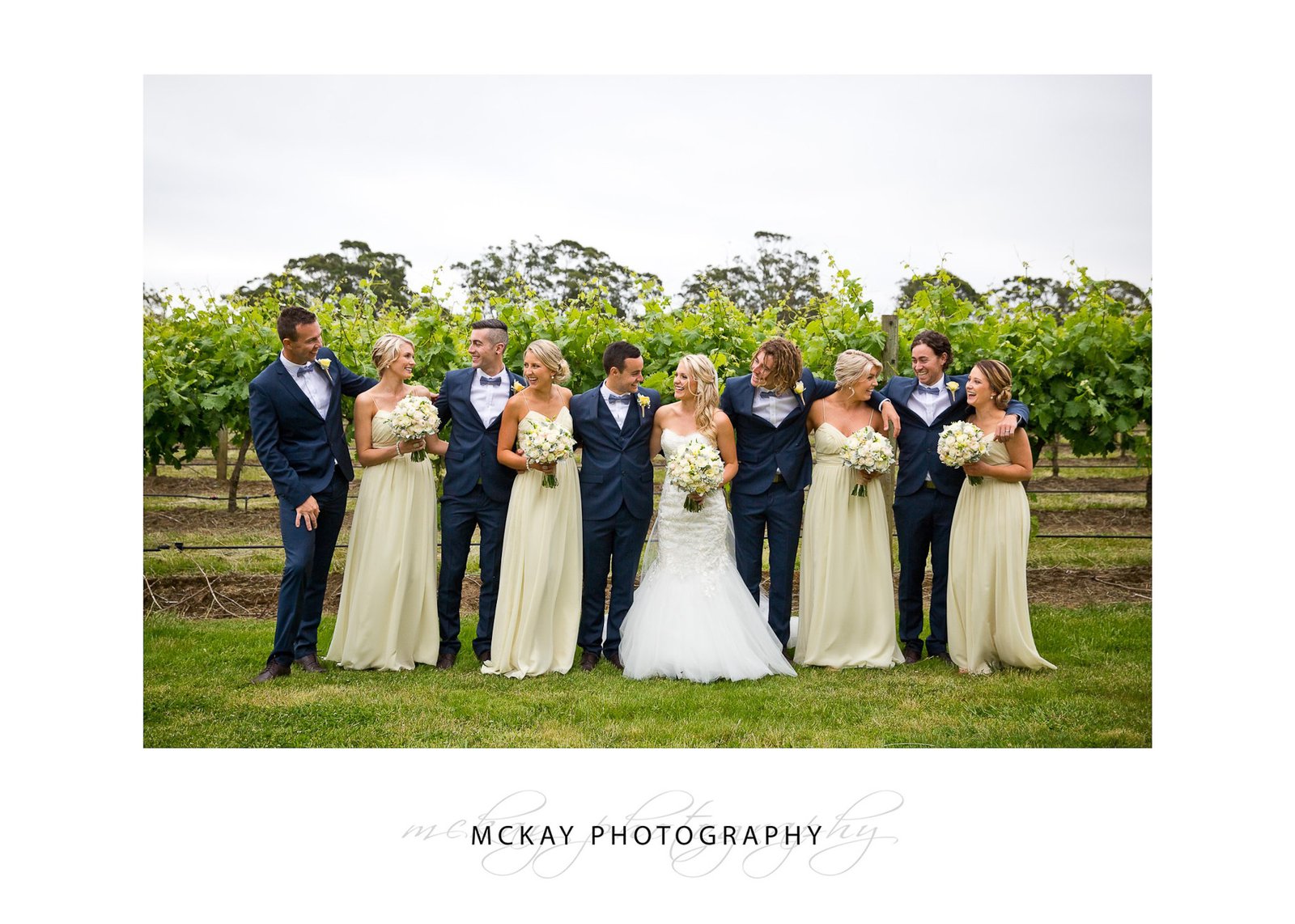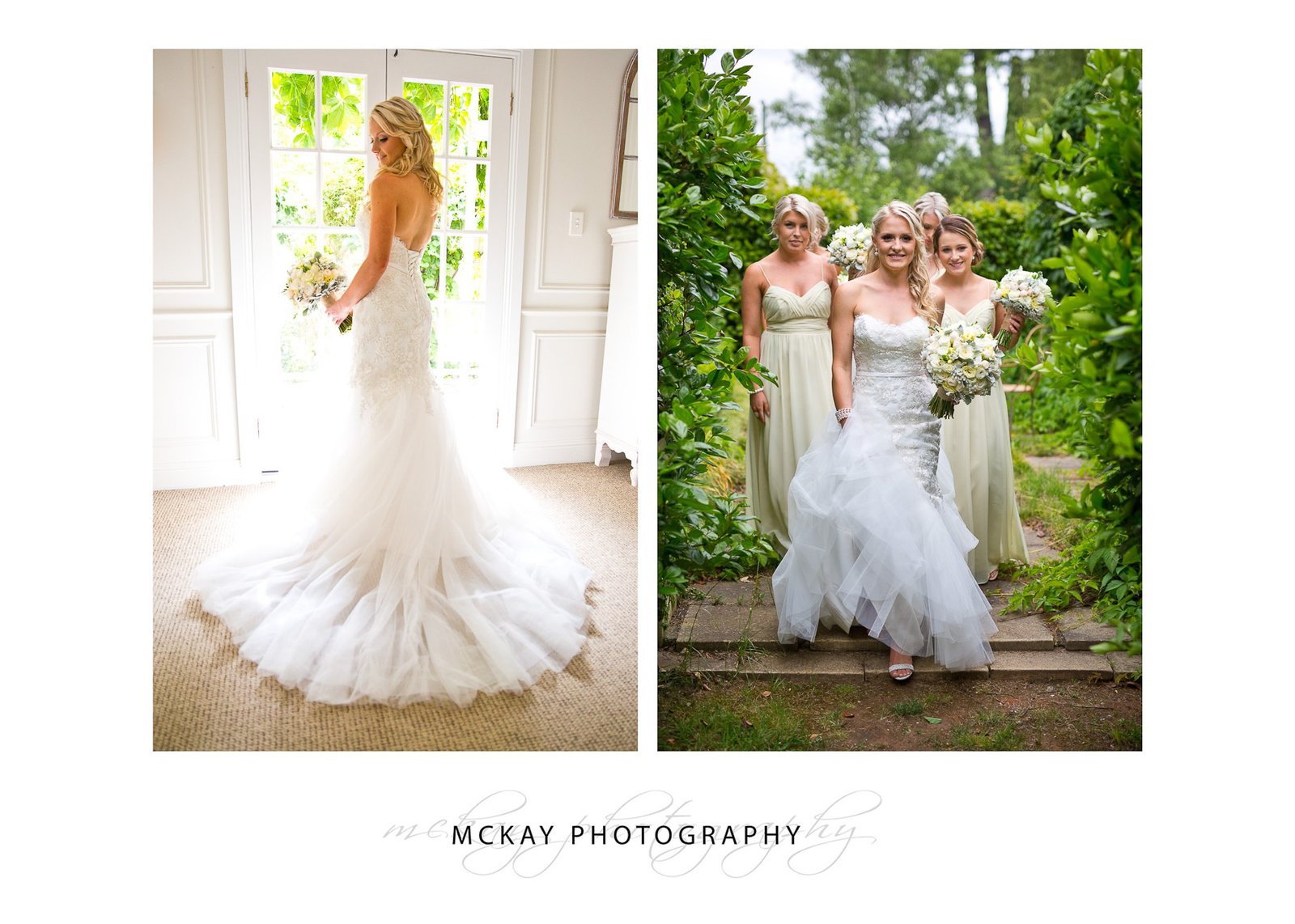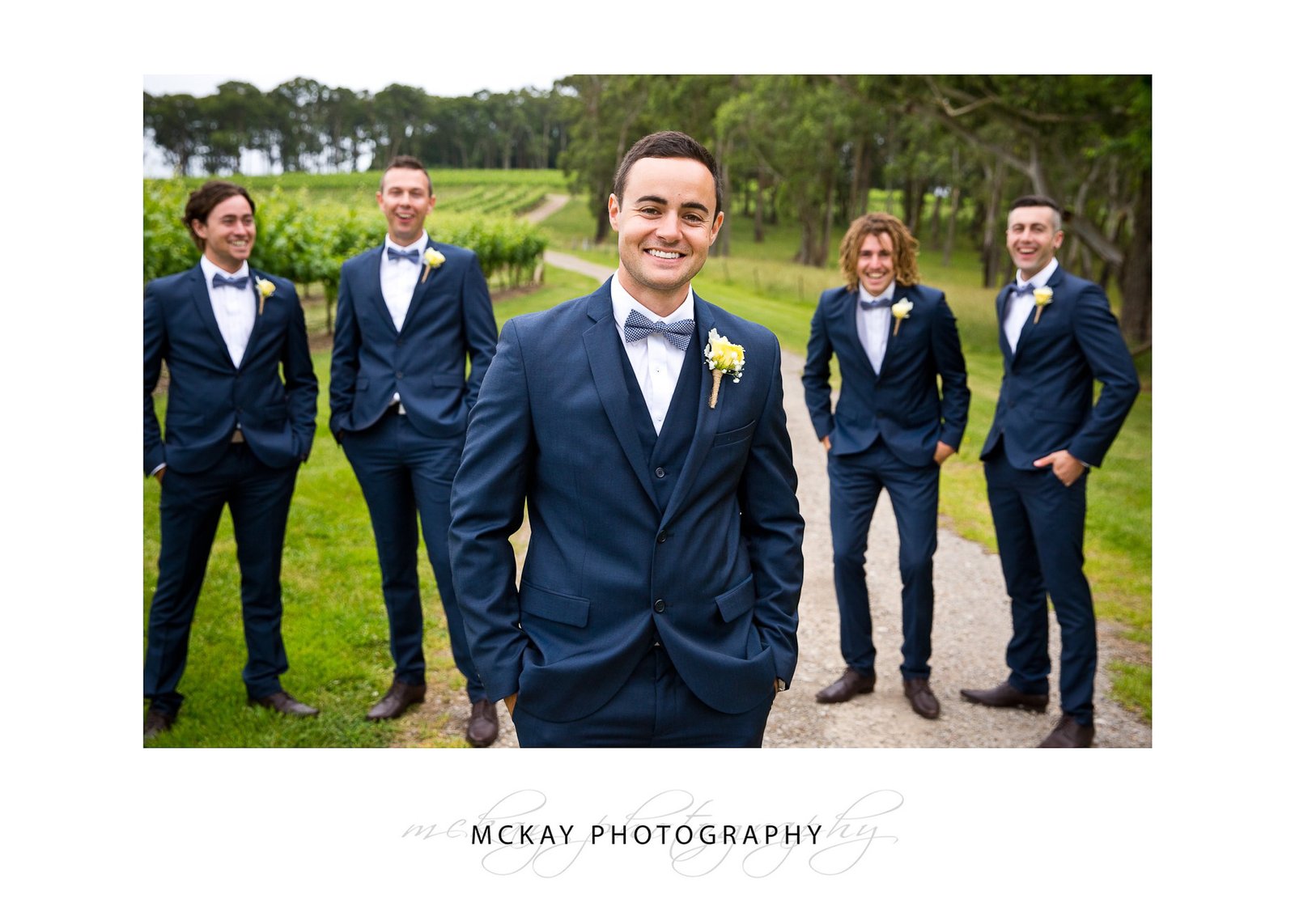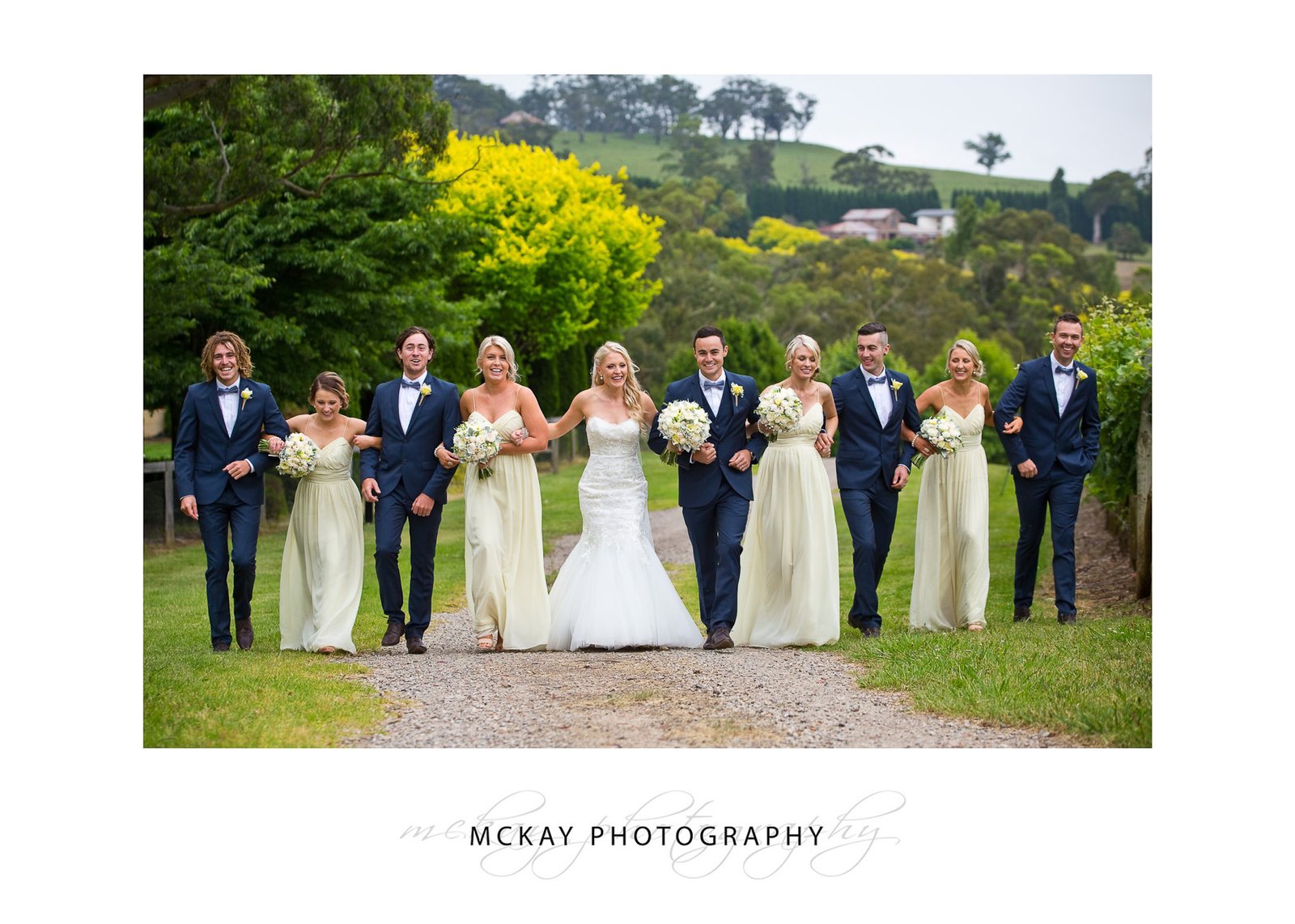 If you're having a Southern Highlands wedding we'd love to hear from you – please use the contact page to get in touch 🙂