Danielle & Jerrod had a wet but truly wonderful wedding at Centennial Vineyards in Bowral on the weekend.
The wedding ceremony was held upstairs in the loft inside due to a annoyingly persistent drizzle. The loft area is quite beautiful and the windows make it a lovely light filled place for a ceremony.
After the ceremony we braved the rain outside in the vineyard – it was awesome that the bridal party kept smiling and had lots of fun even with the drizzle. Later in the evening we headed outside again to capture some stunning night shots – the rain makes these photos really work.
Below are the best photos from the day, enjoy 🙂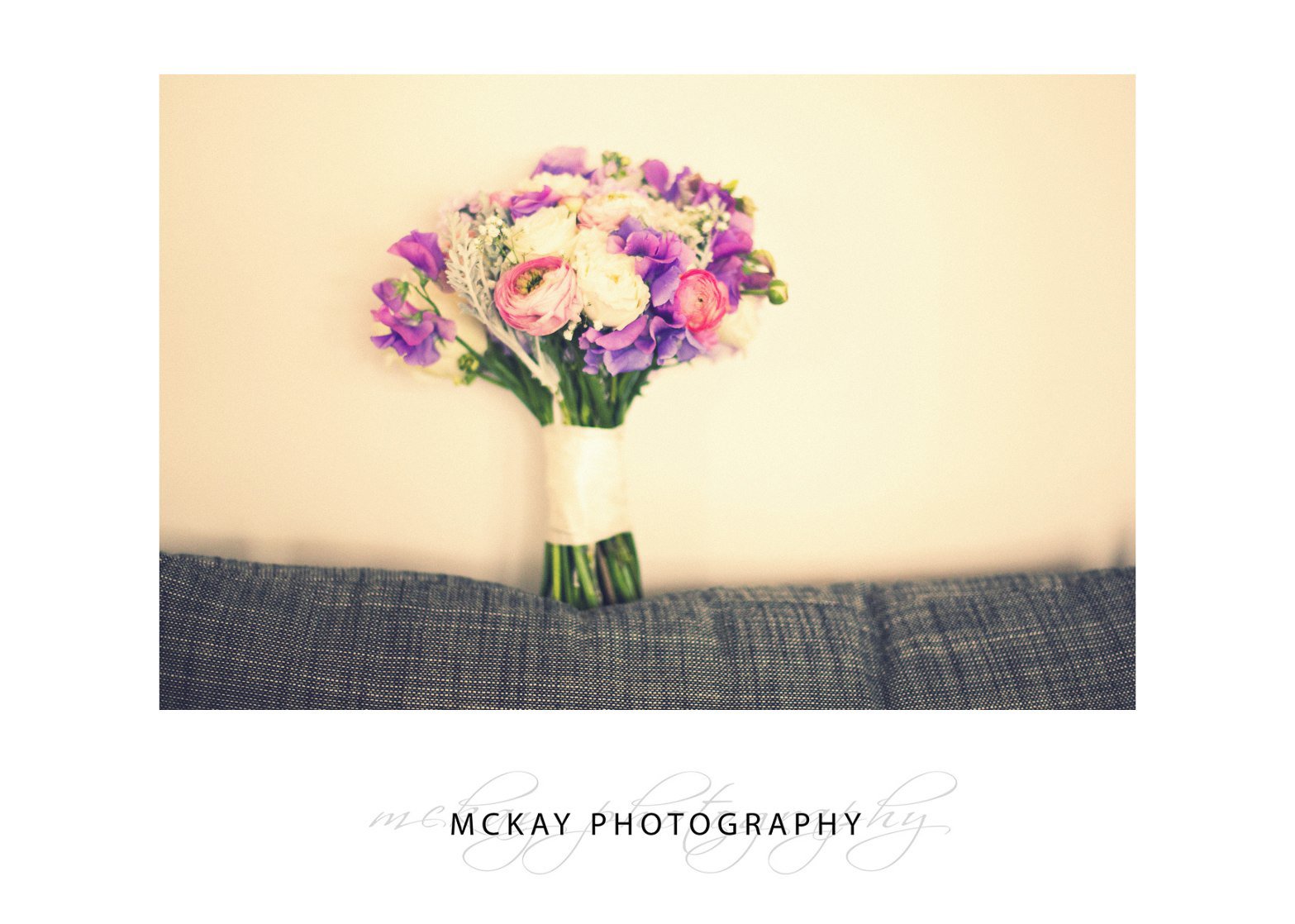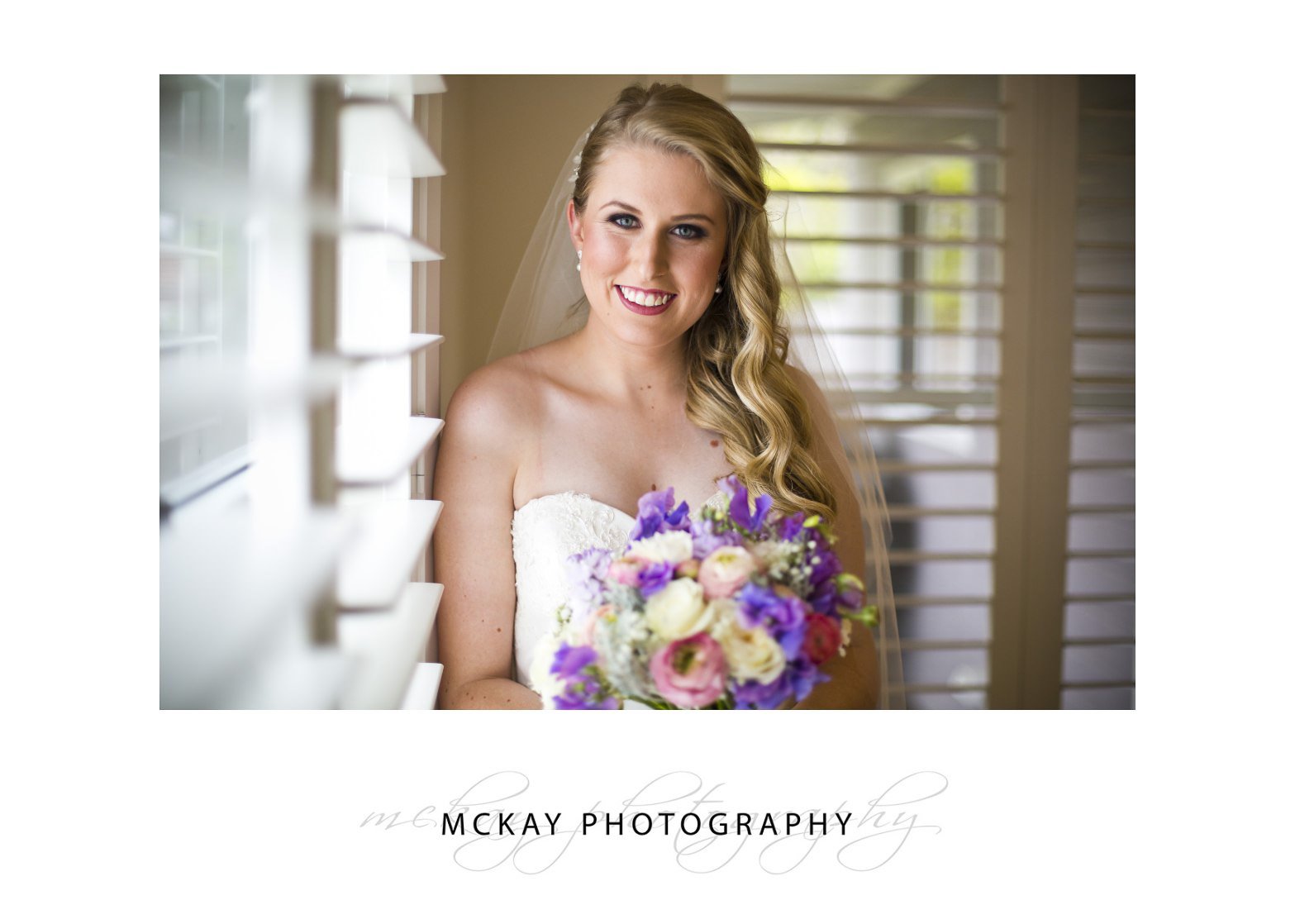 The upstairs room at Centennial Vineyards makes for a great wet weather ceremony option
Fun in the light rain! Sure it's not ideal having wet weather but it pays to keep smiling and the photos turn out great anyway

Love this night shot taken in light rain at the iron gates at Centennial Vineyards
To see more weddings from Centennial Vineyards Bowral click here: https://www.mckayphotography.com.au/?s=centennial+vineyards
Posted by Darryn McKay>

> McKay Photography>