Subi & Sib – Jervis Bay wedding
Subi & Sib had a stunning wedding in Jervis Bay! The ceremony was held on Greenfields Beach – the setup looked amazing… check out the photos below, what a scene!
Subi arrived at the beach and it was a really emotional entrance. There were lots of tears and nervous smiles & laughs before The Master of Ceremony aka Adam Straney got things well underway. If you're looking for a relaxed, highly personable and very entertaining celebrant have a chat to Adam.
We took some time after the ceremony for photos at Greenfield Beachs – such beautiful scene for wedding photos. Subi's flowers (especially the flower crown) and Sib's suit are such a colourful contrast to the white sands, teal water and blue sky.
Congrats guys on an awesome wedding day!
Jervis Bay wedding photo highlights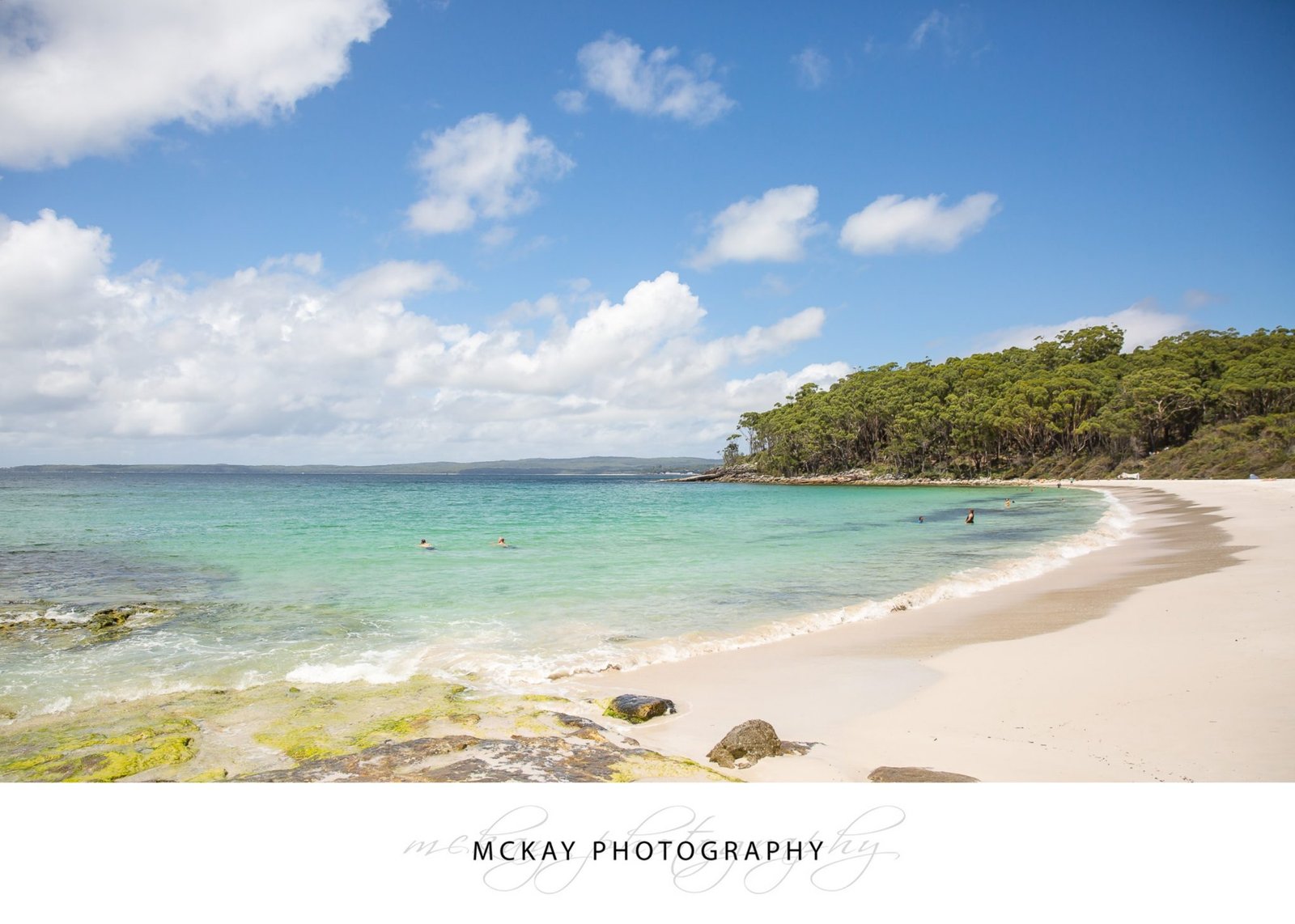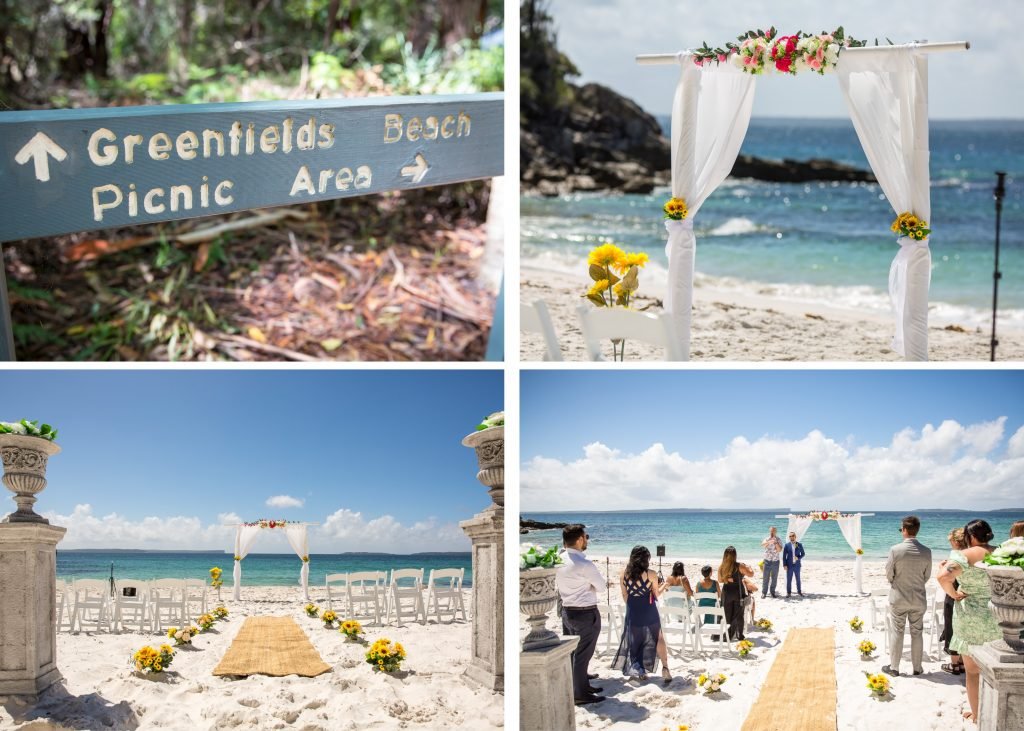 Greenfields Beach is such an amazing location for a wedding – if you're having a Jervis Bay wedding please contact me for the photography!
Wedding Suppliers List
Celebrant: Adam Straney – Master of Ceremony
Styling: Southern Style Events