Jess & Tim – Gibraltar Hotel Wedding
Jess & Tim were such a relaxed couple who had an amazing wedding at Gibraltar Hotel in Bowral.
The great thing about local weddings is they tend to have everything happening in one location so preparations for both guys and girls was at the Gibraltar Hotel.
Emma McGill was the makeup artist for Jess and the girls and I love her calm manner and amazing attention to detail.
There was a little bit of rain about so the ceremony was held in the gallery room at Gibraltar. Nina De Borde is a local wedding celebrant and I highly recommend her.
We jumped in the golf carts and dodged some rain drops out on the golf course with the bridal party.
Check out Jess & Tim's wedding cake which looked amazing, and the home made limoncello was unreal.
Congrats guys 🙂
Photos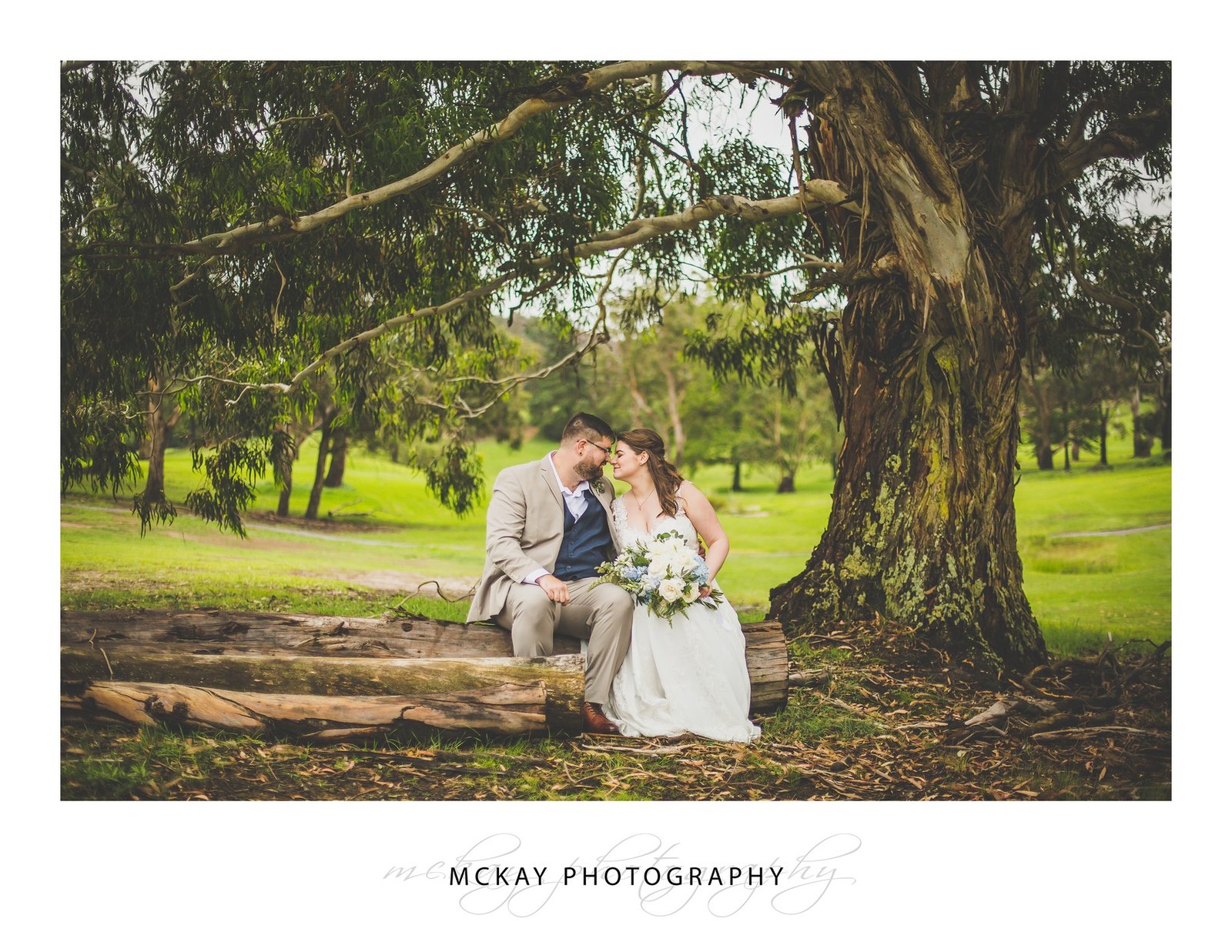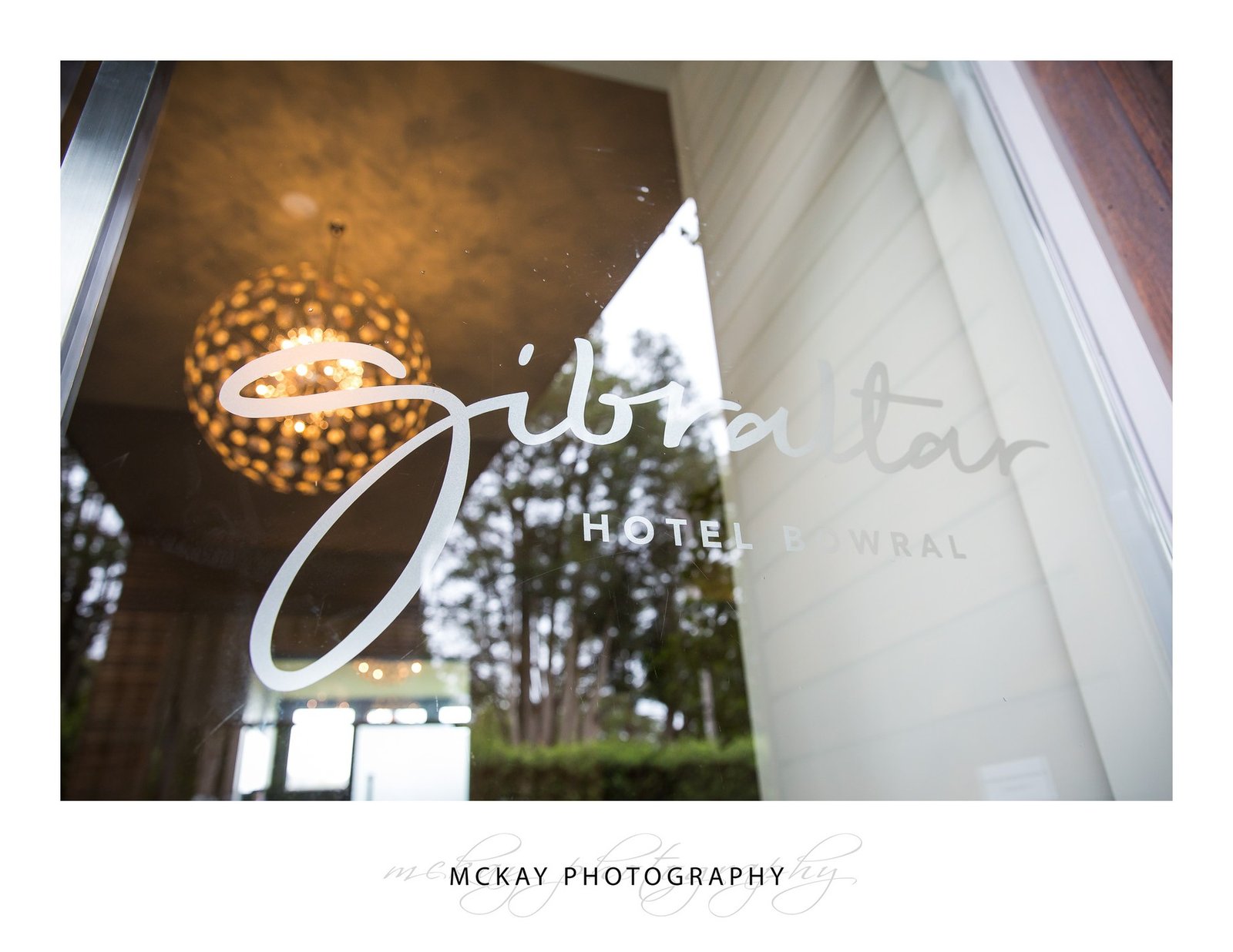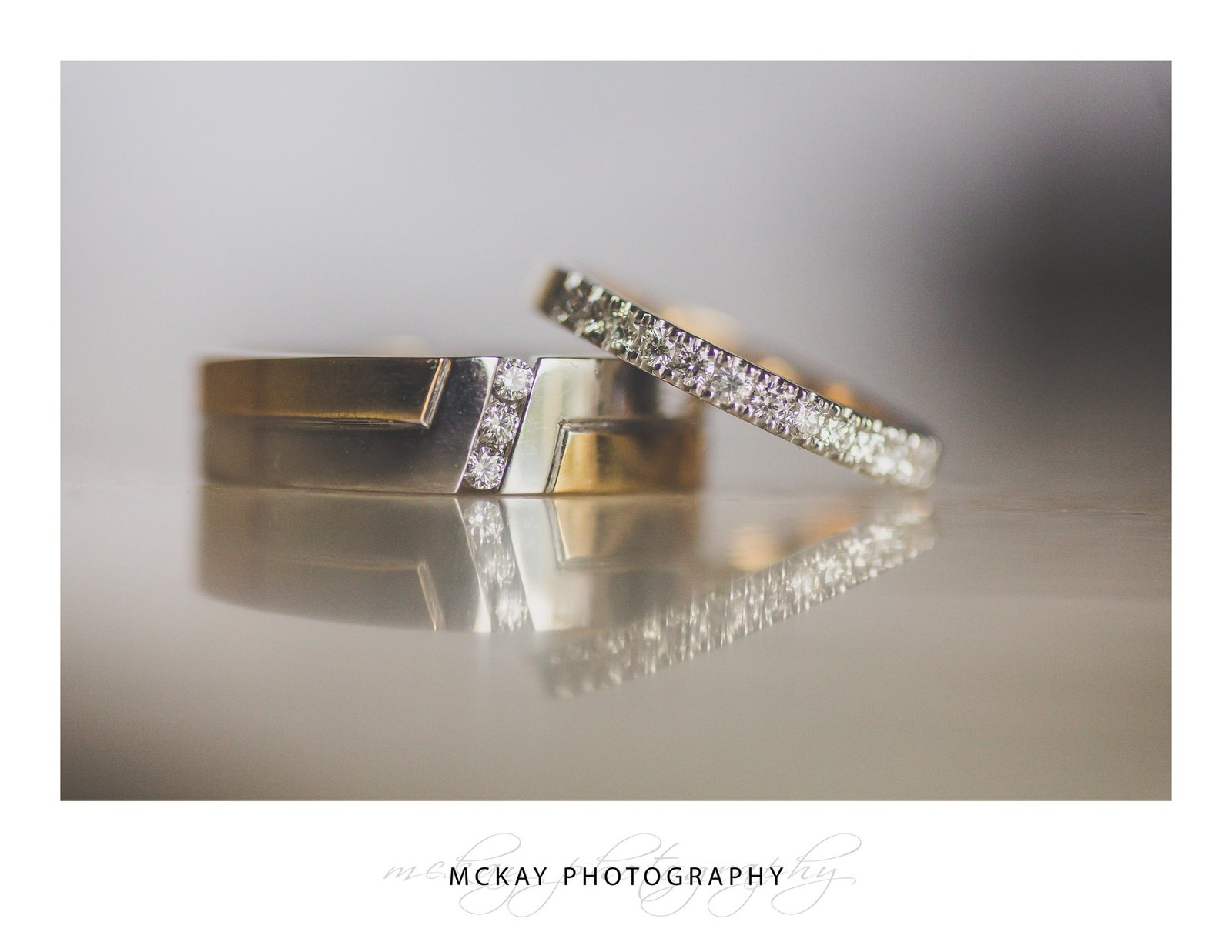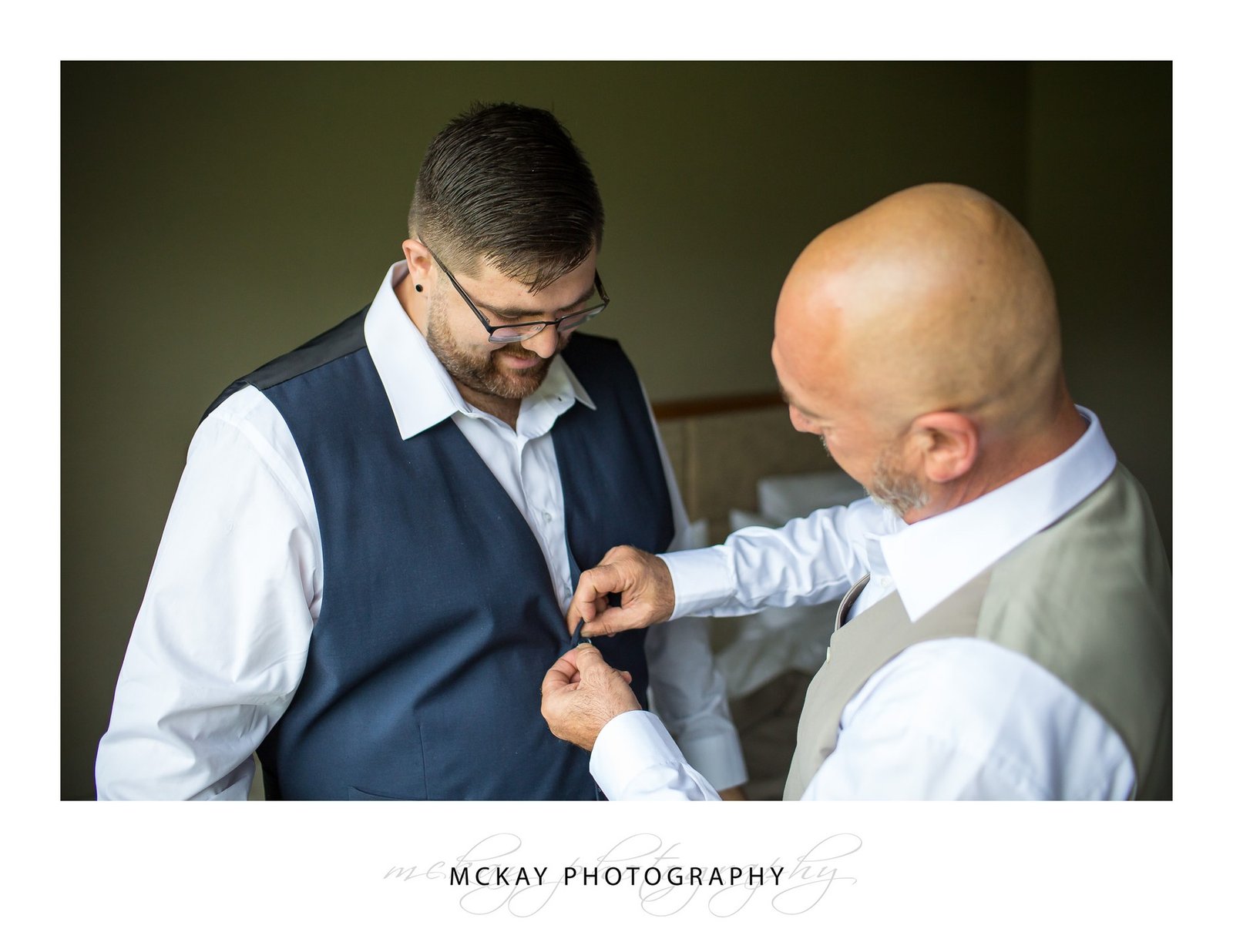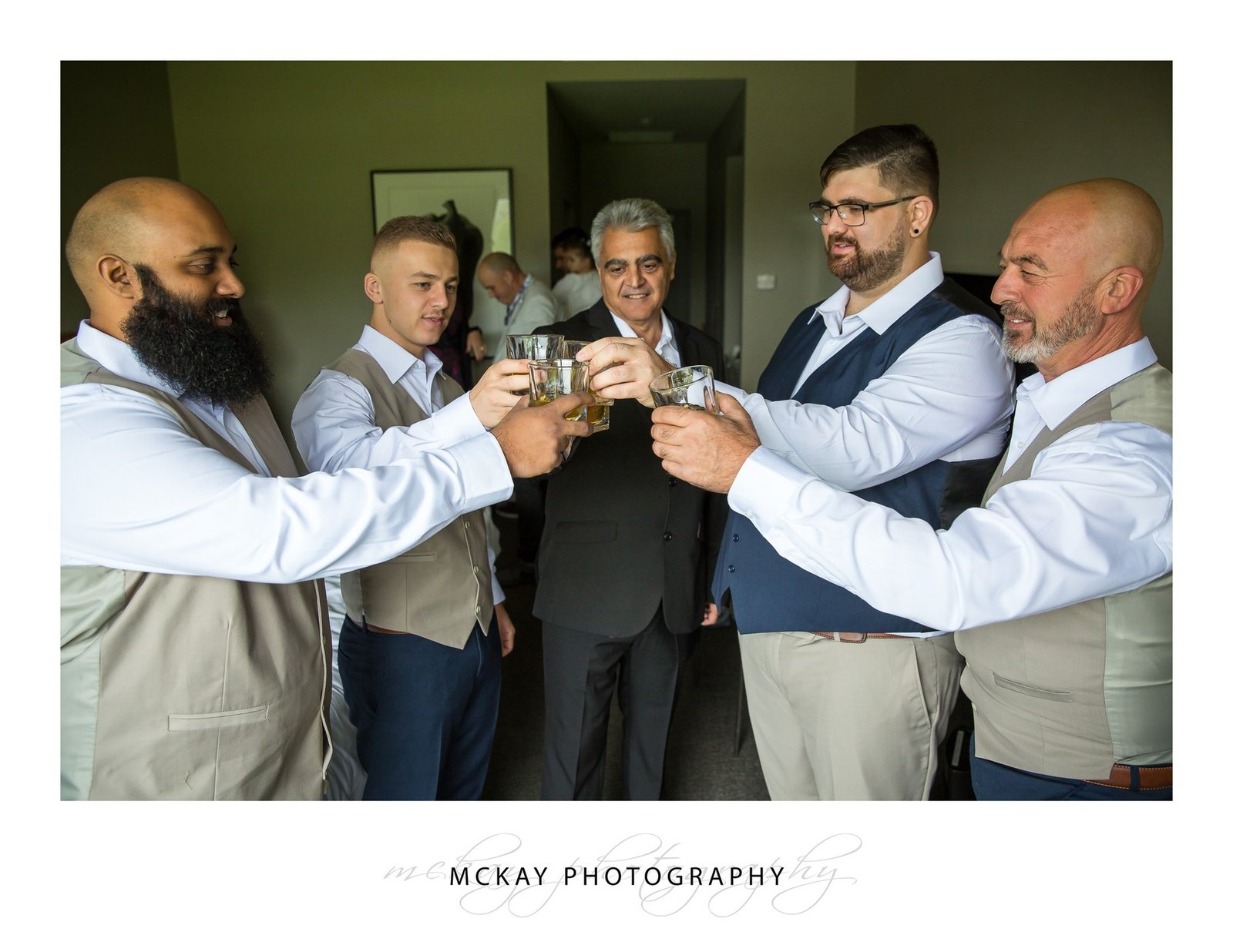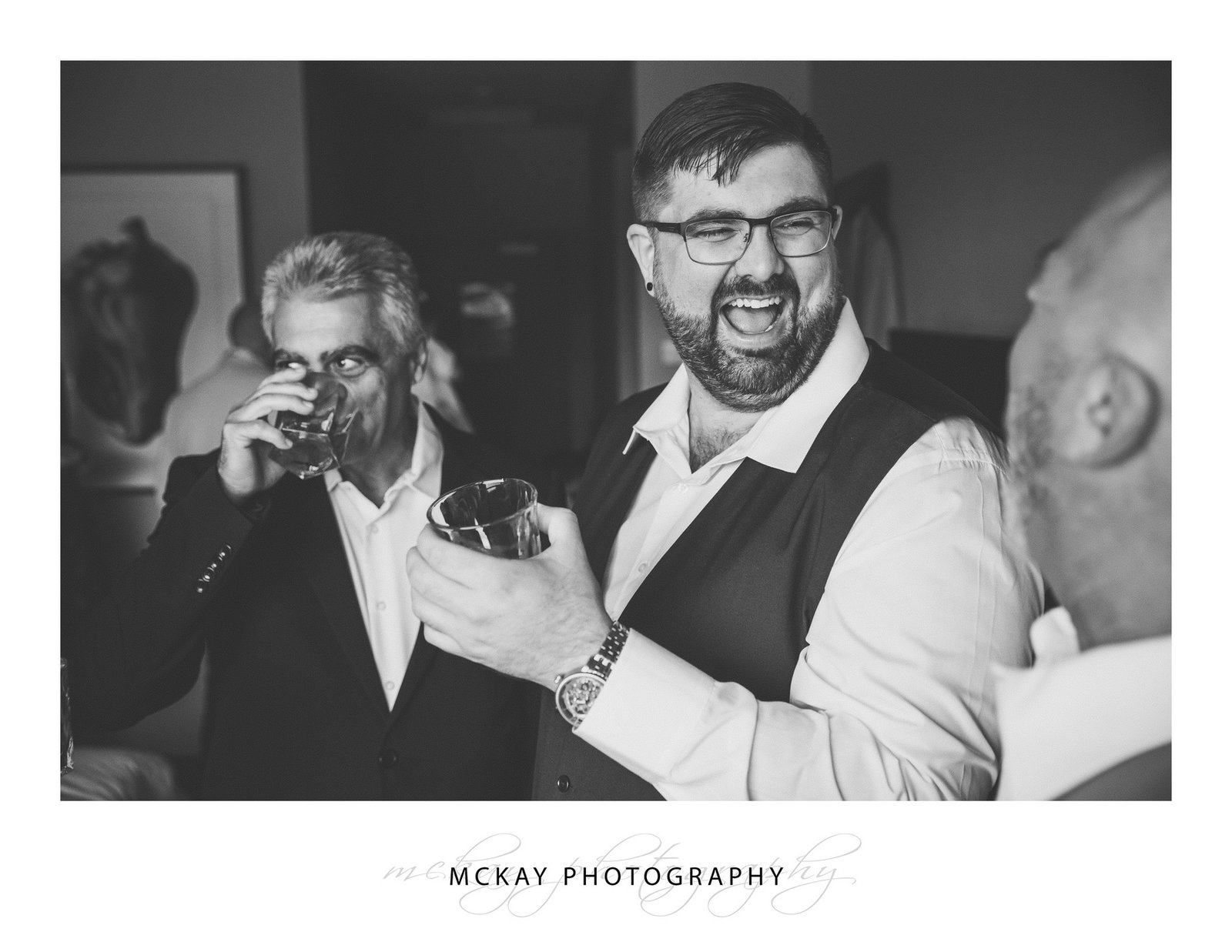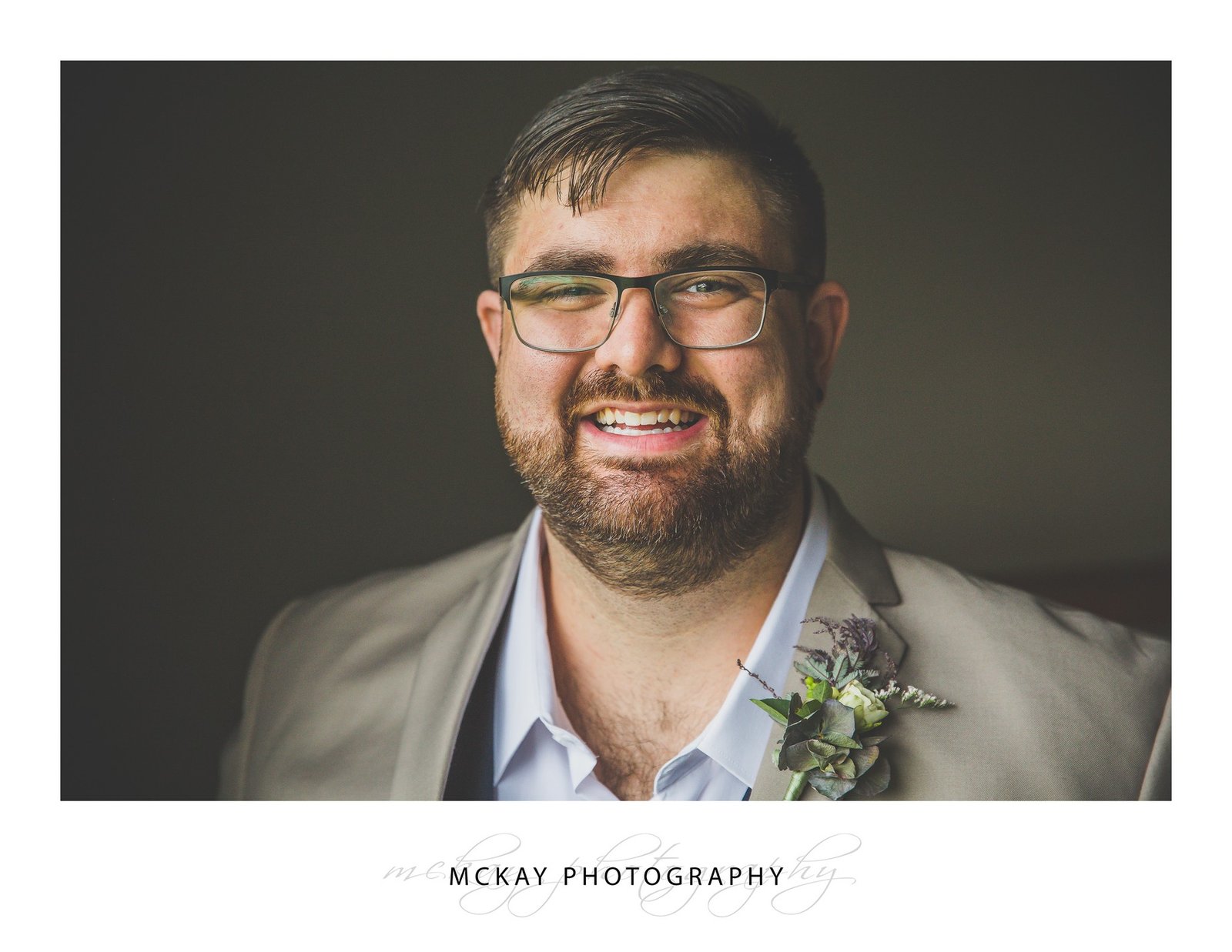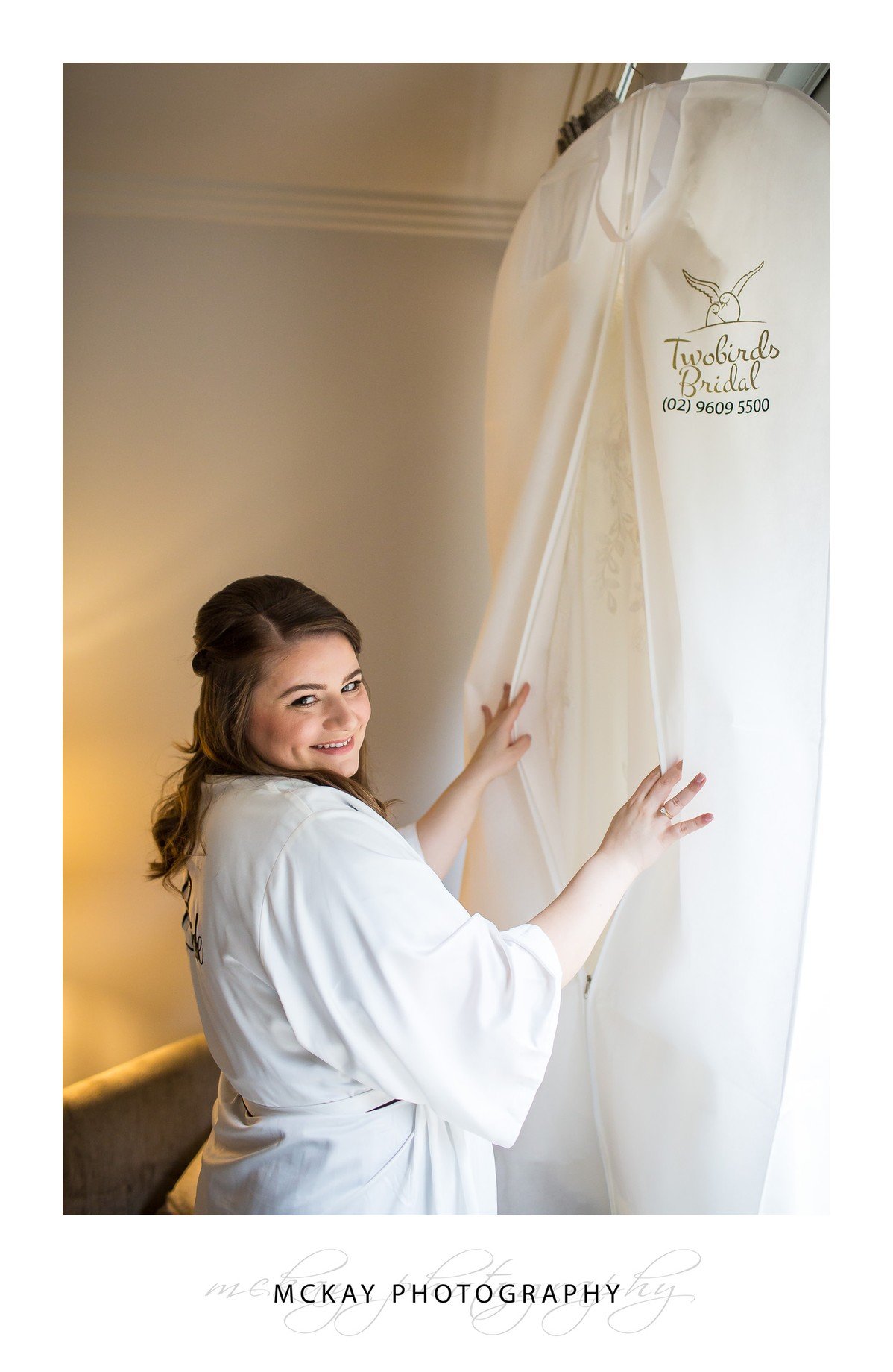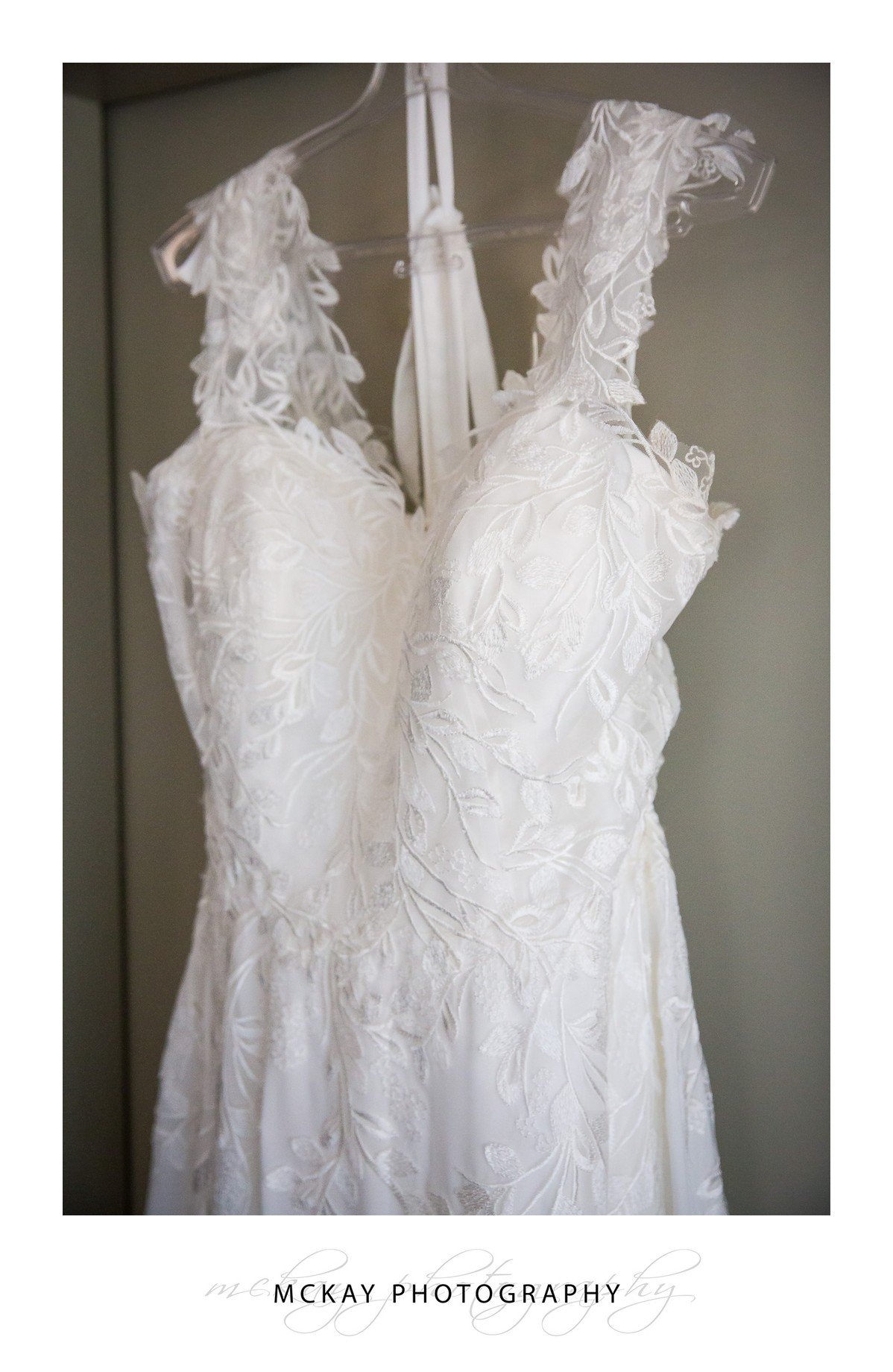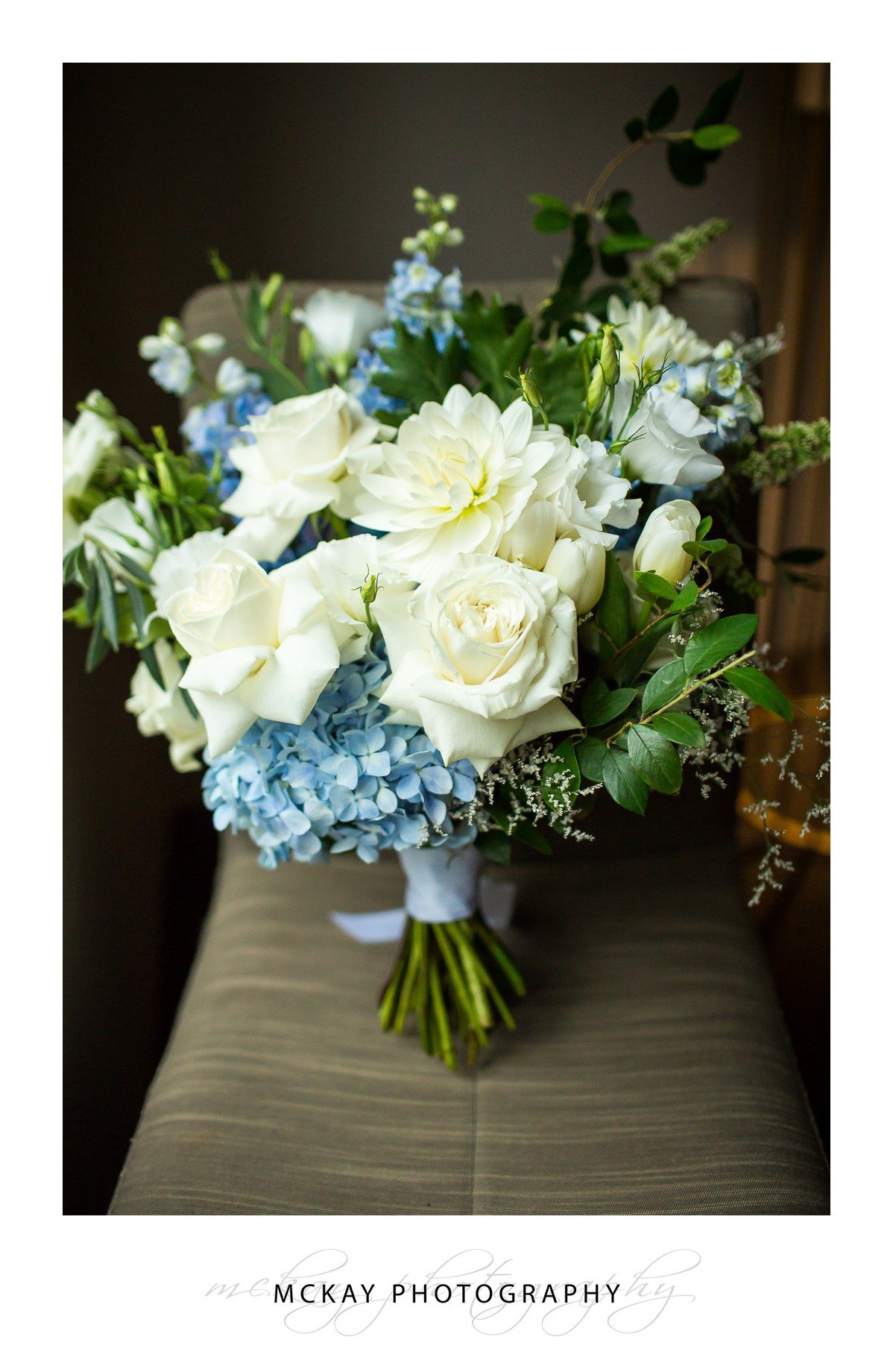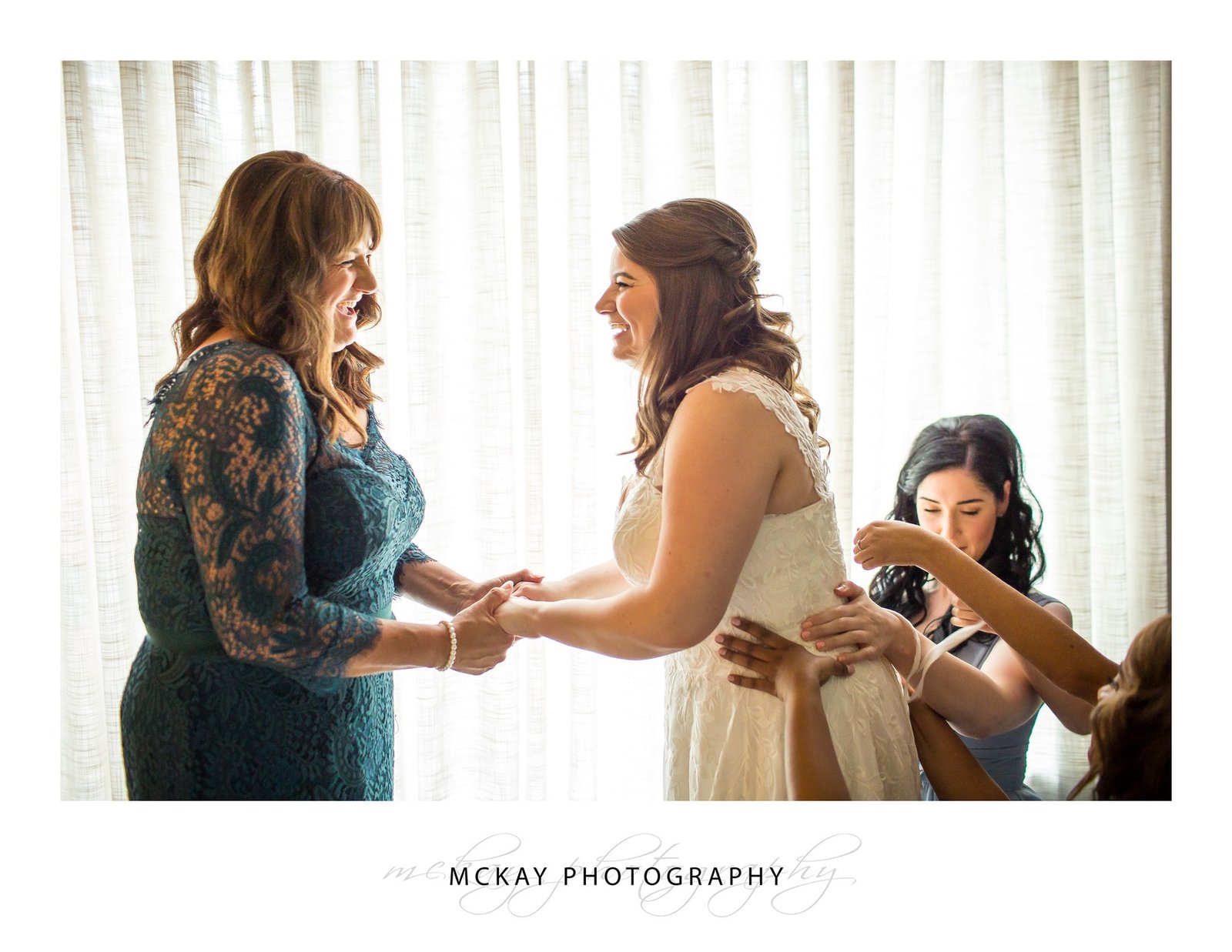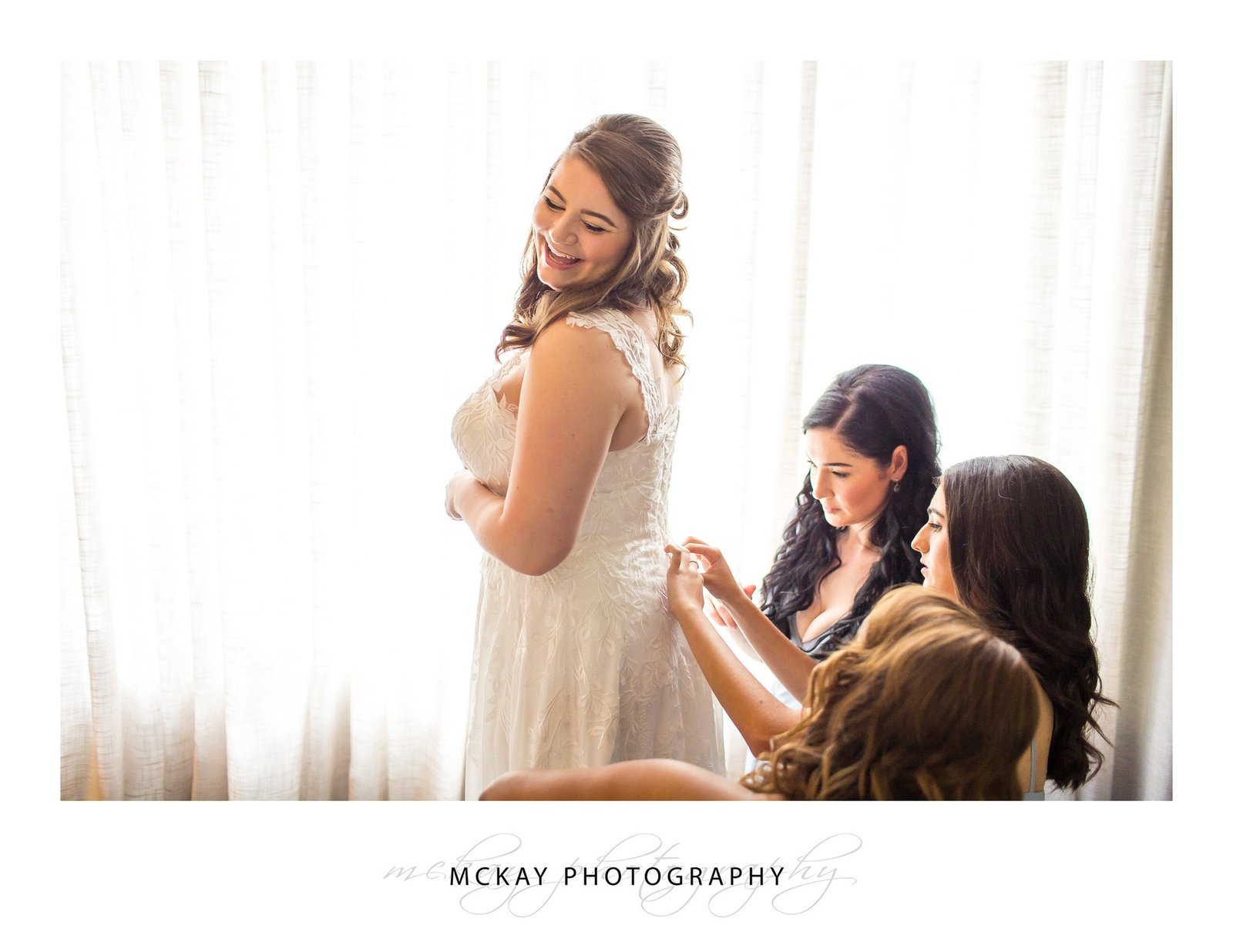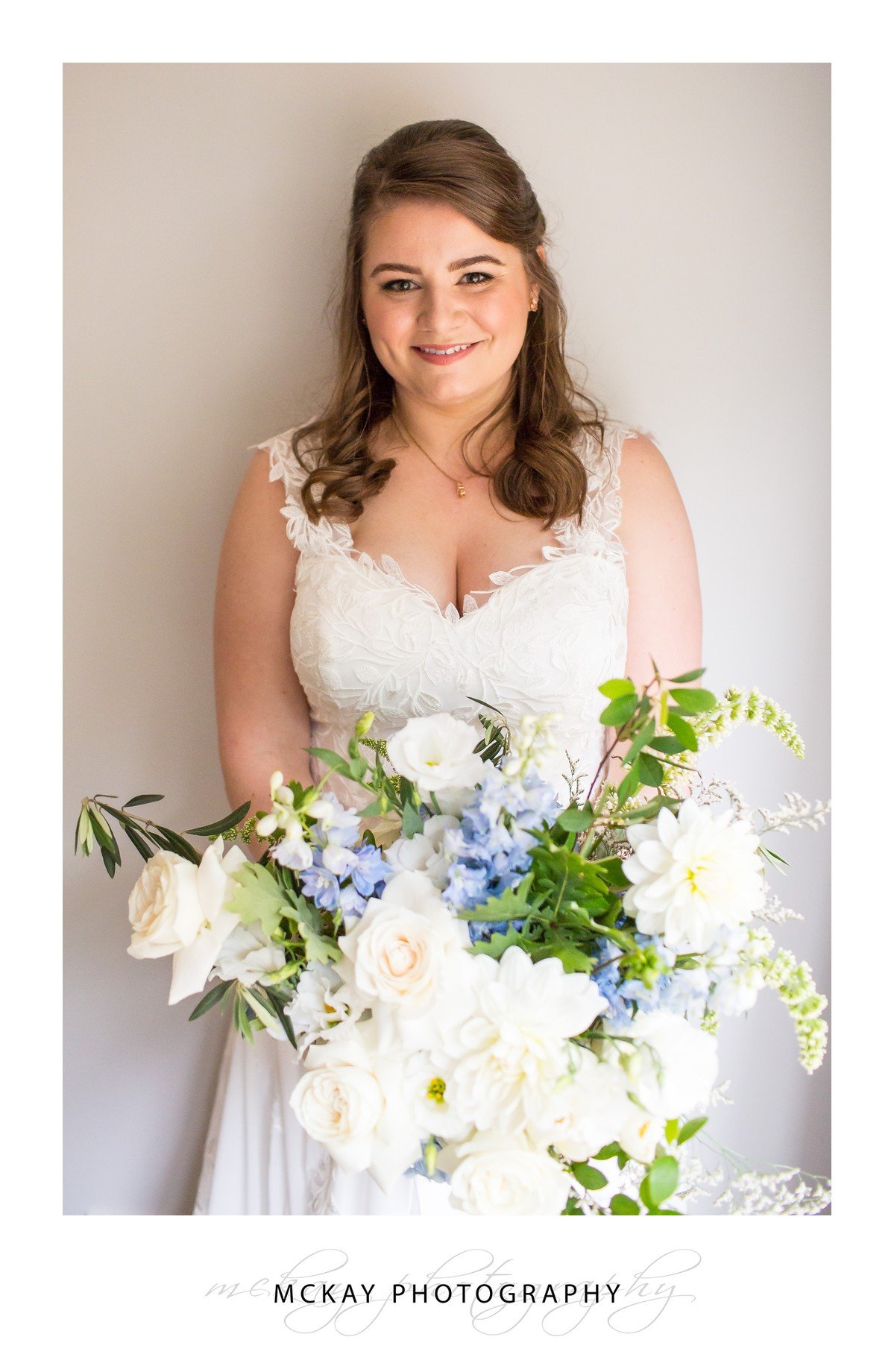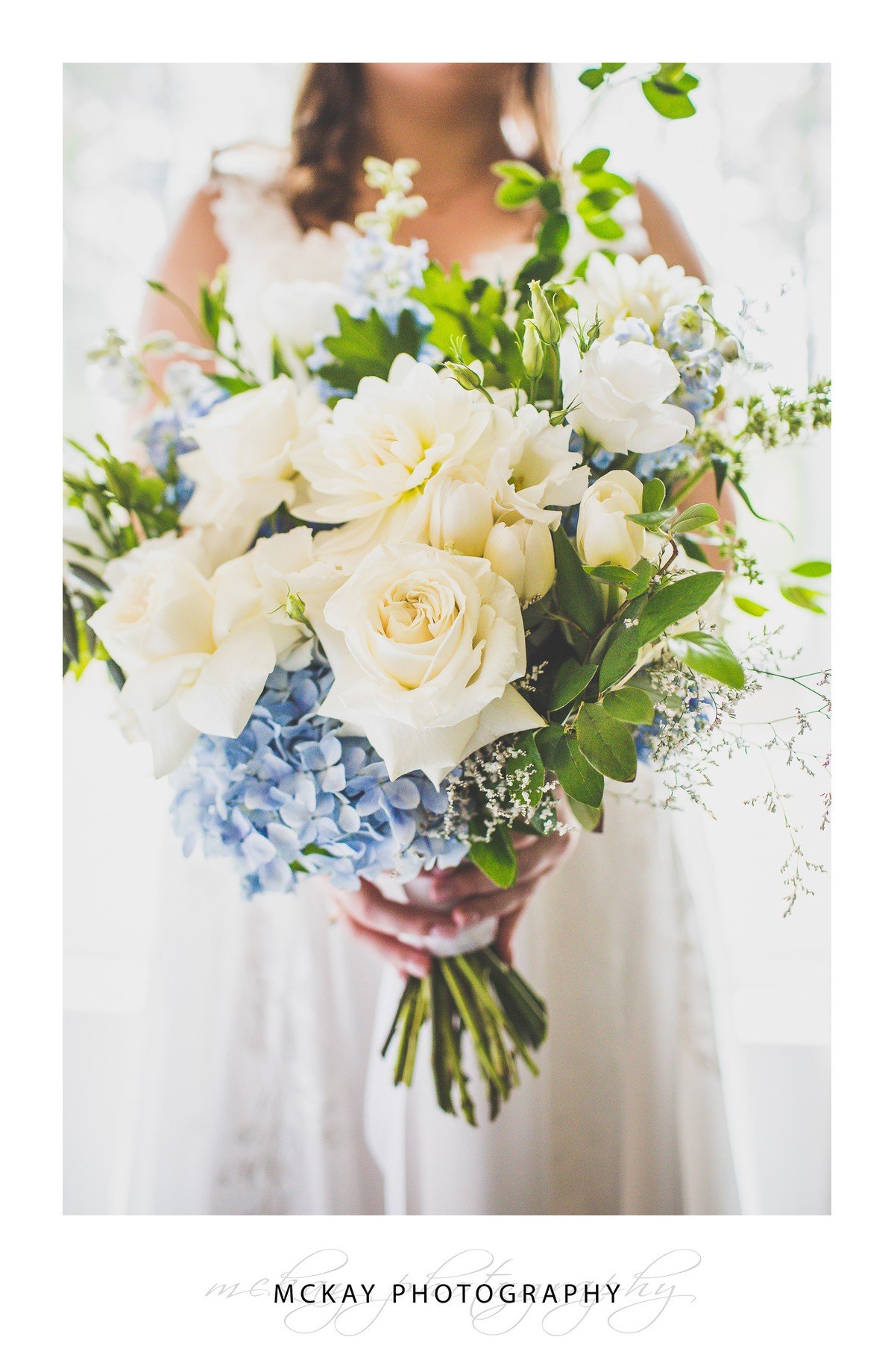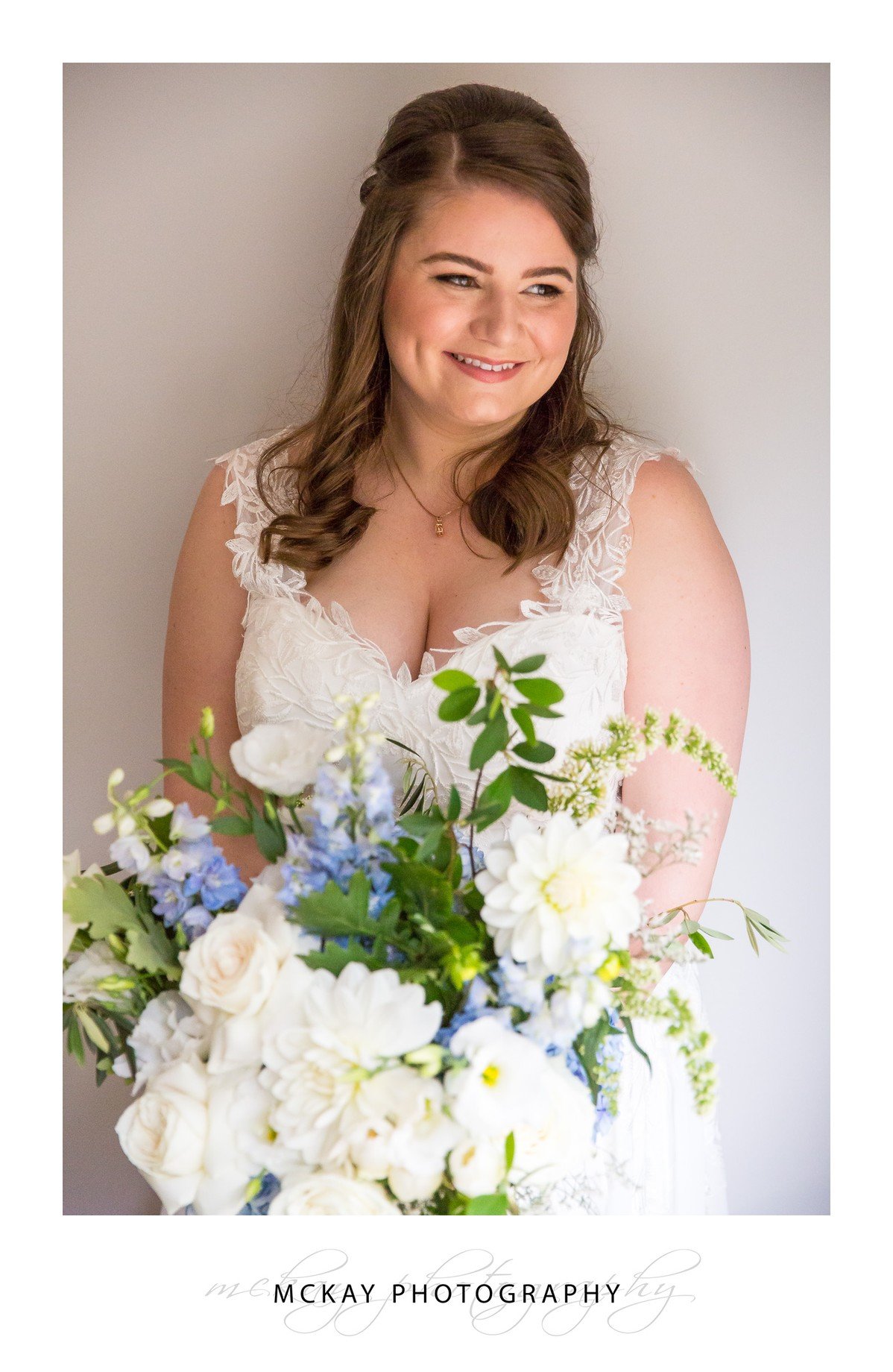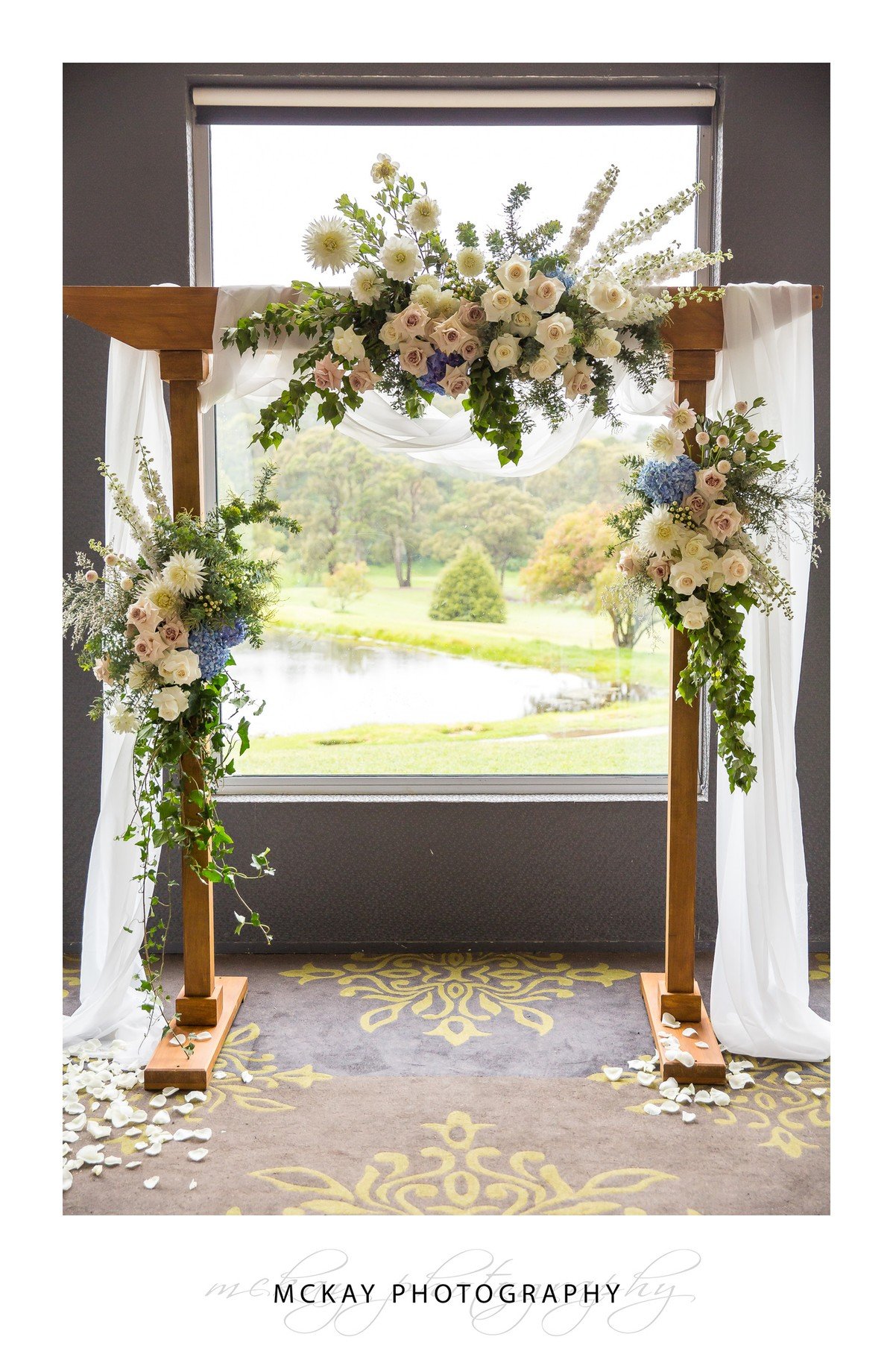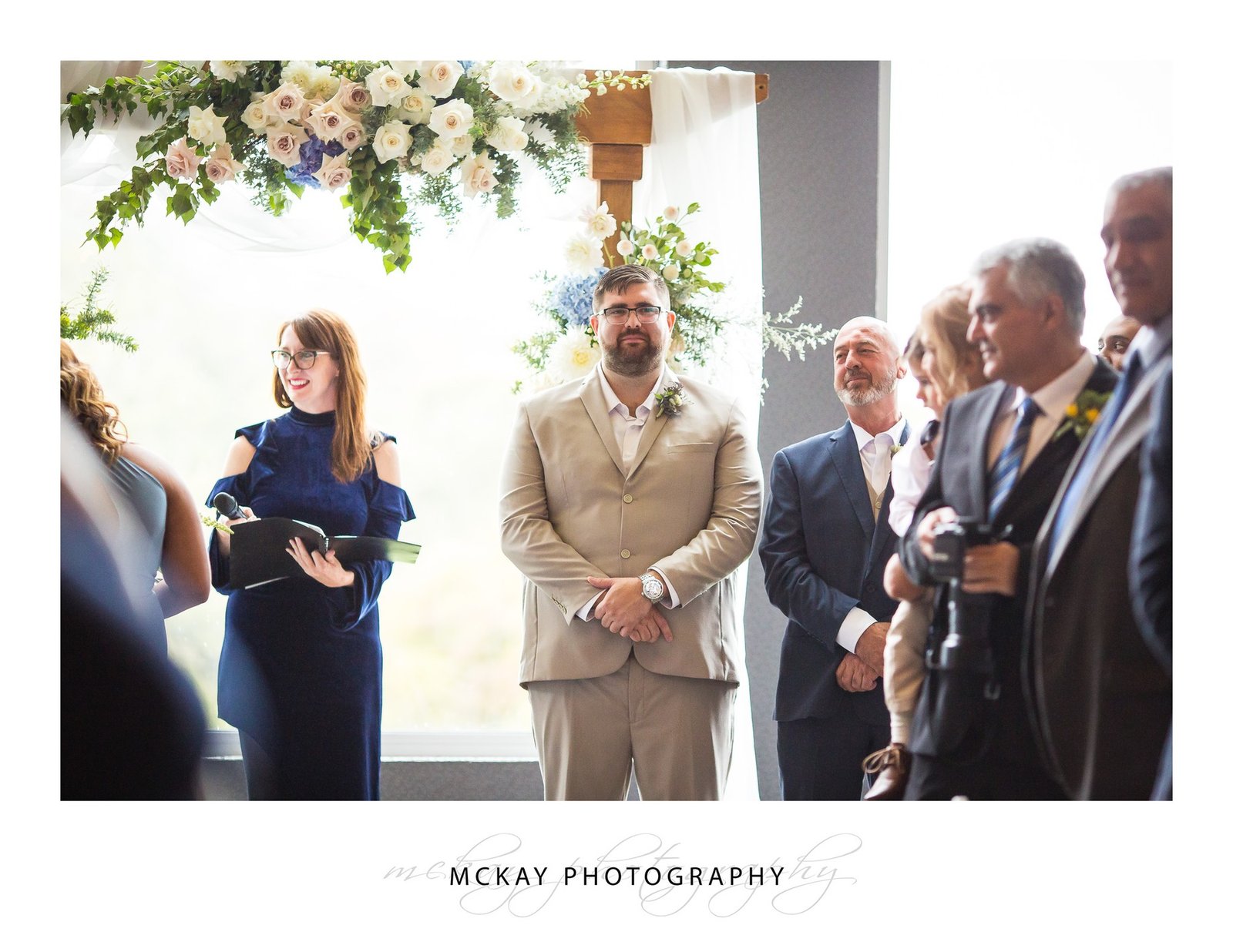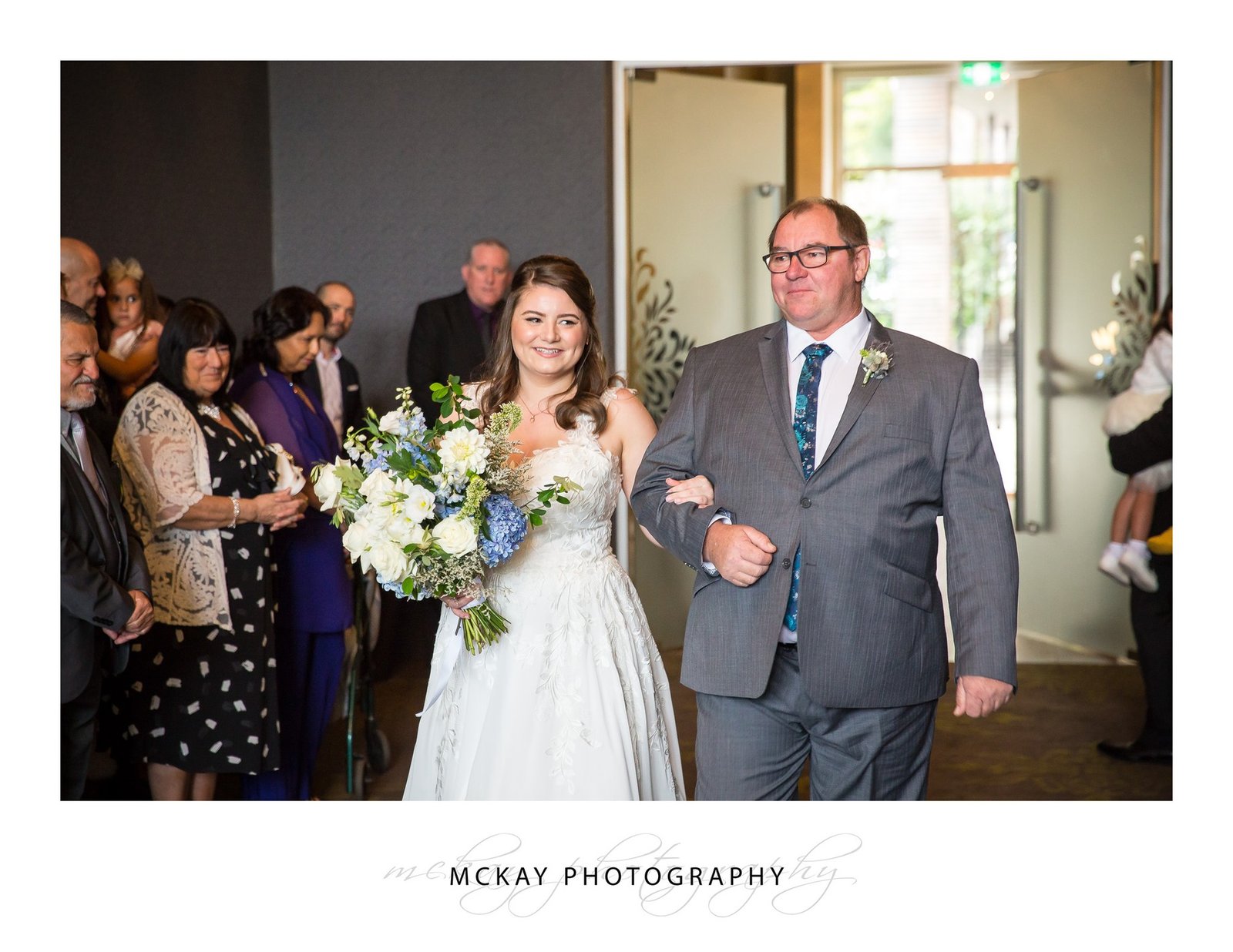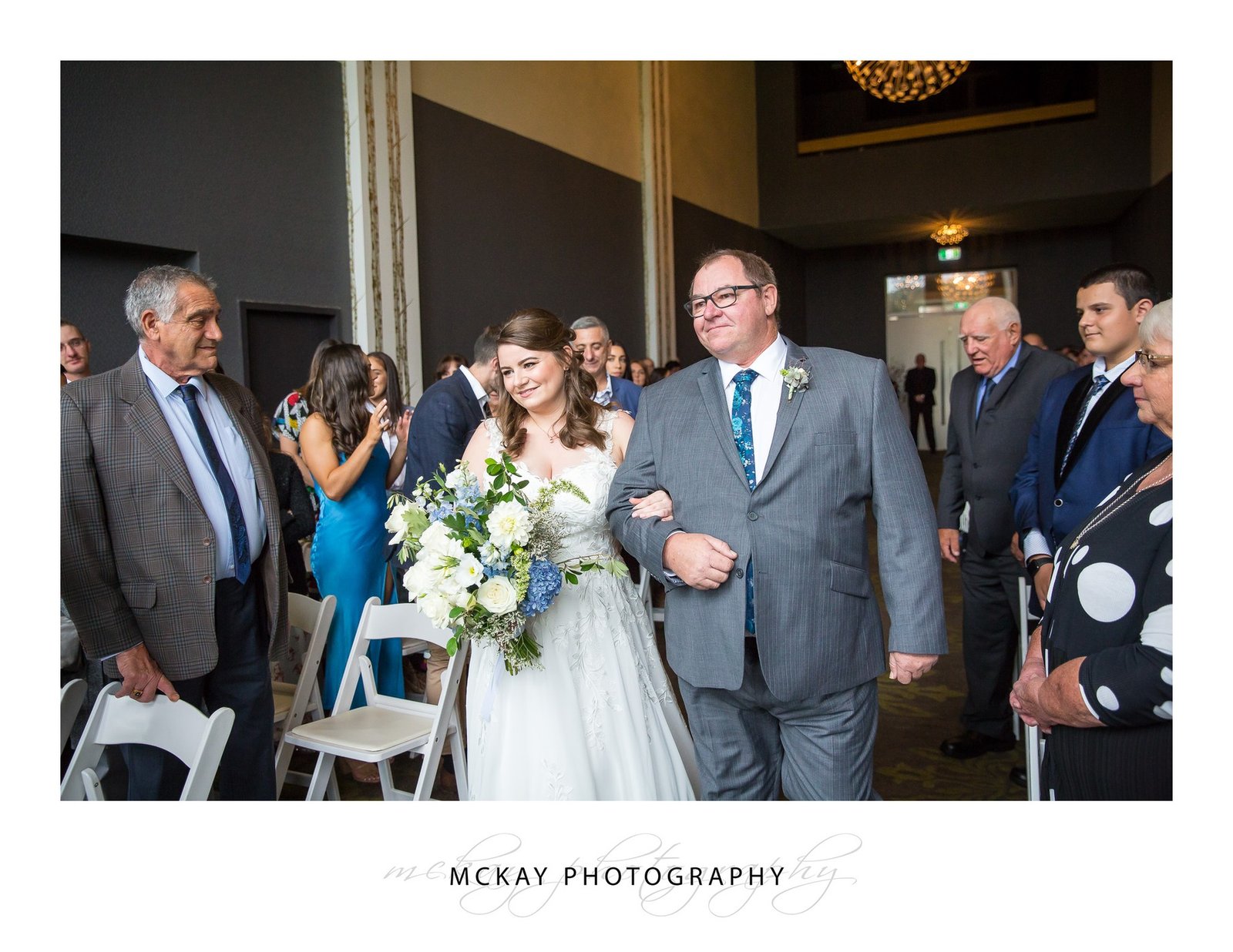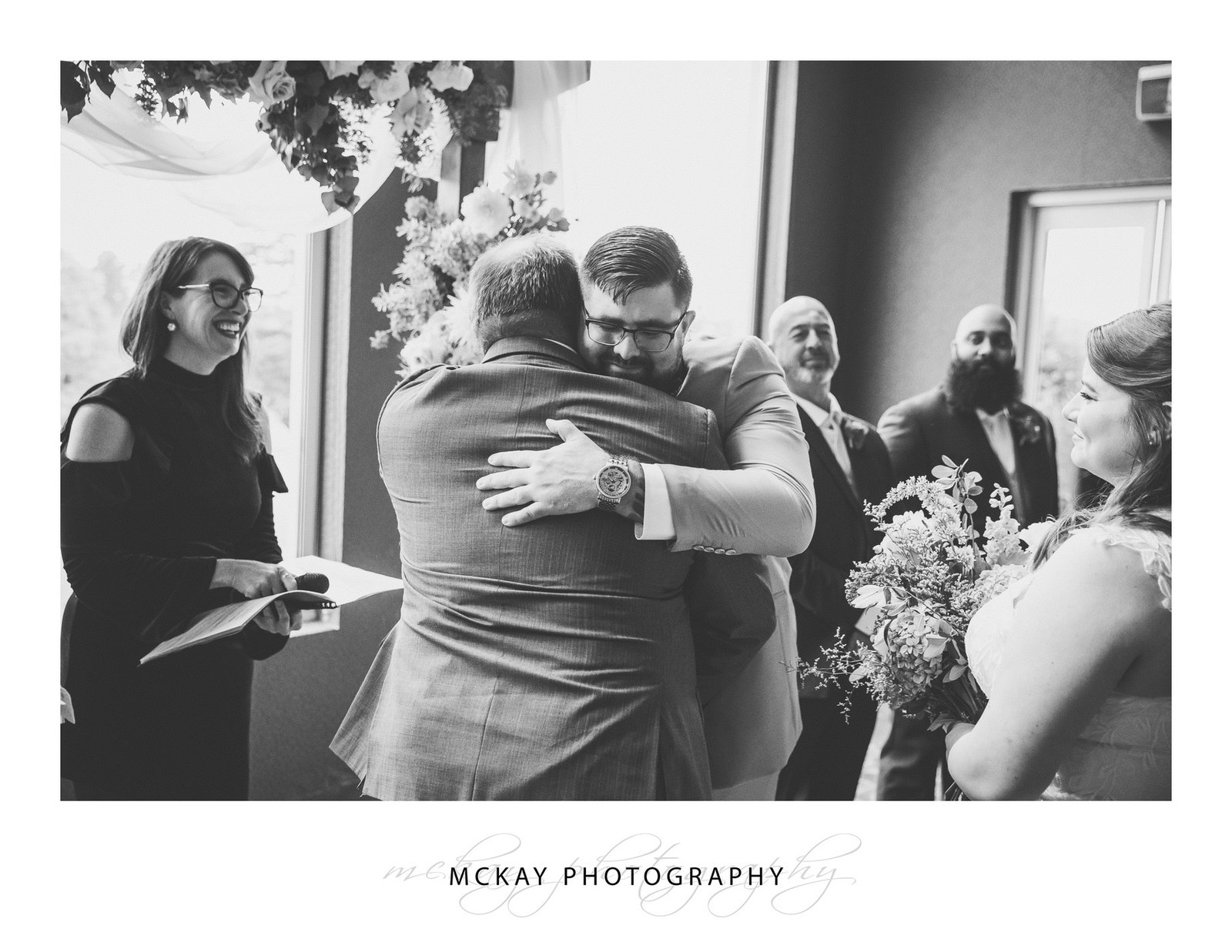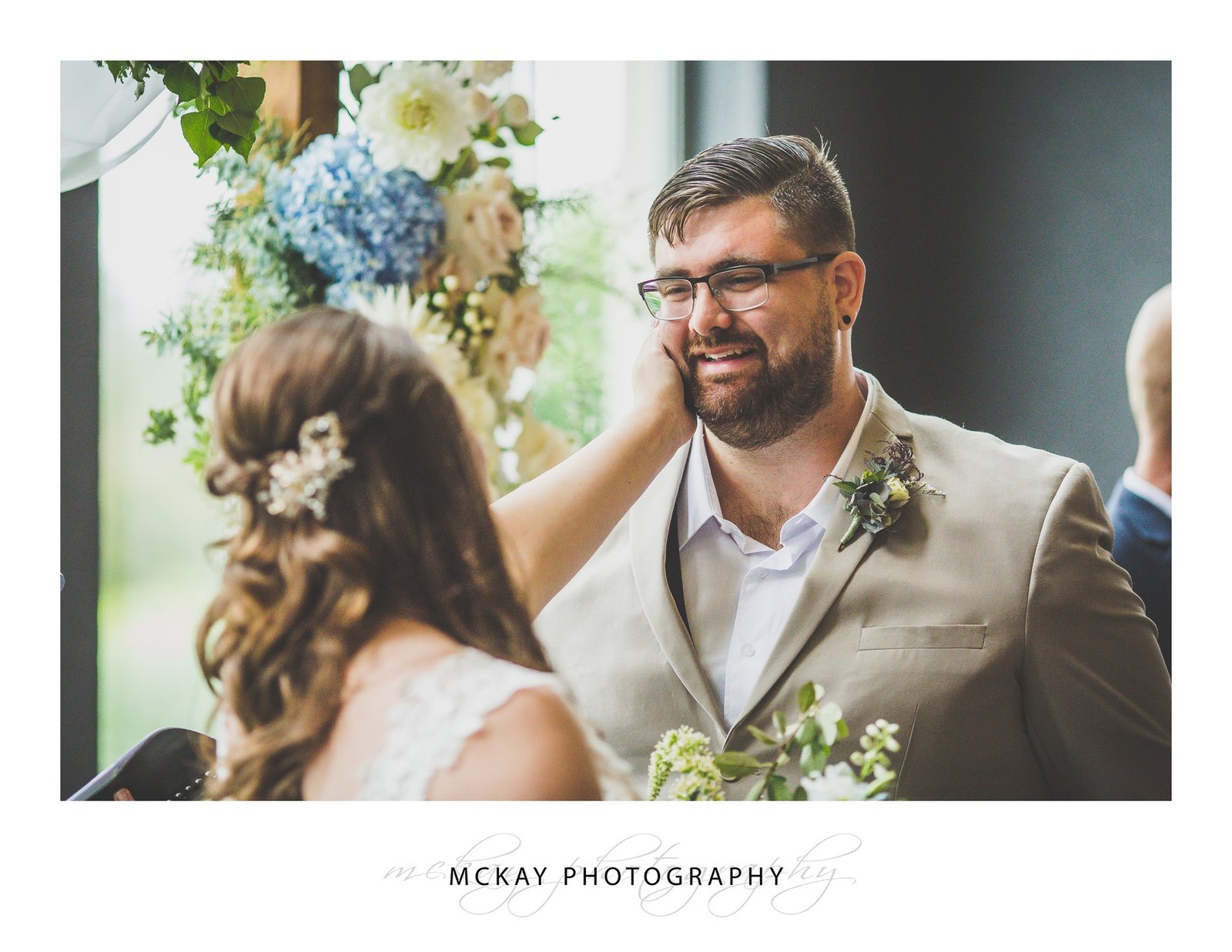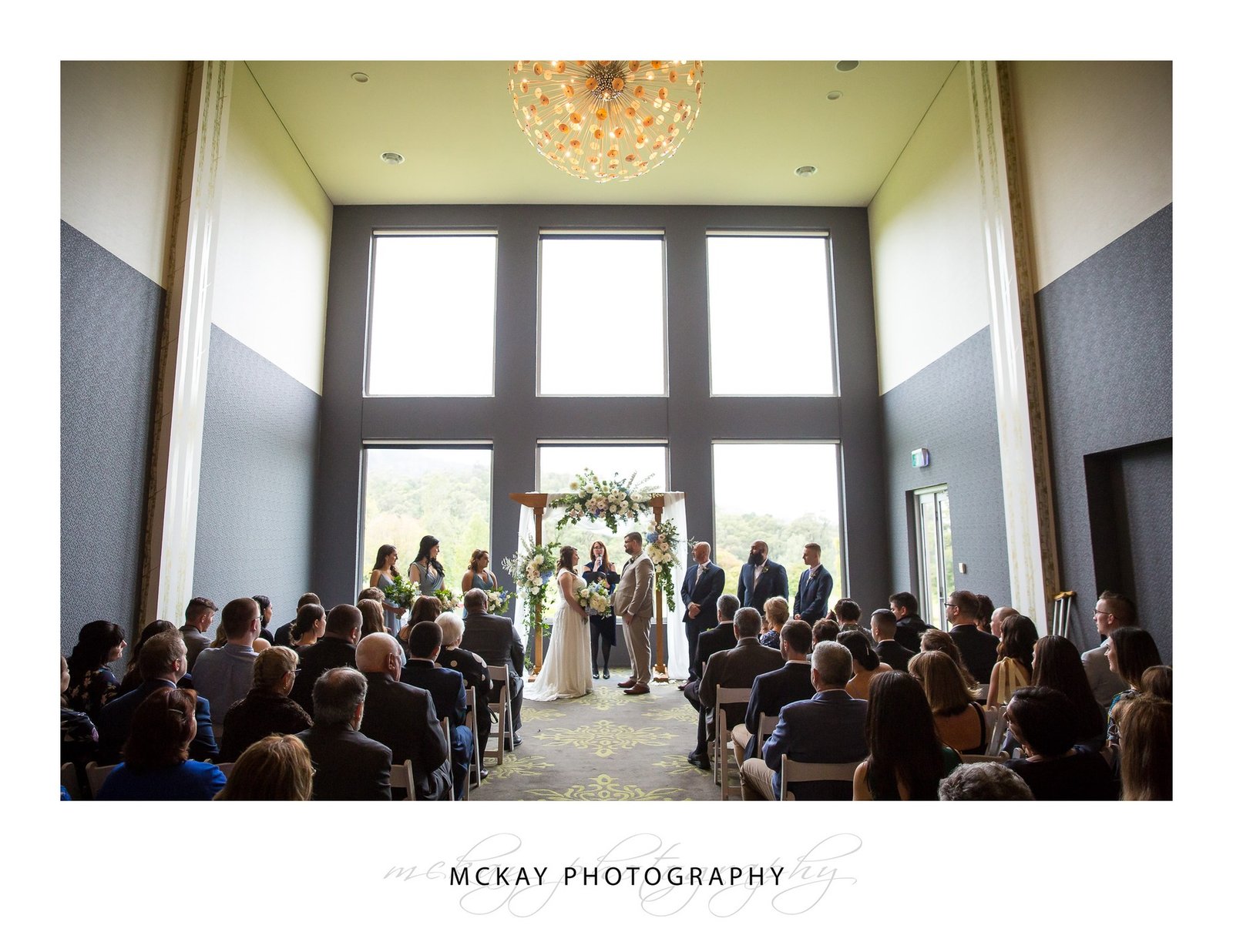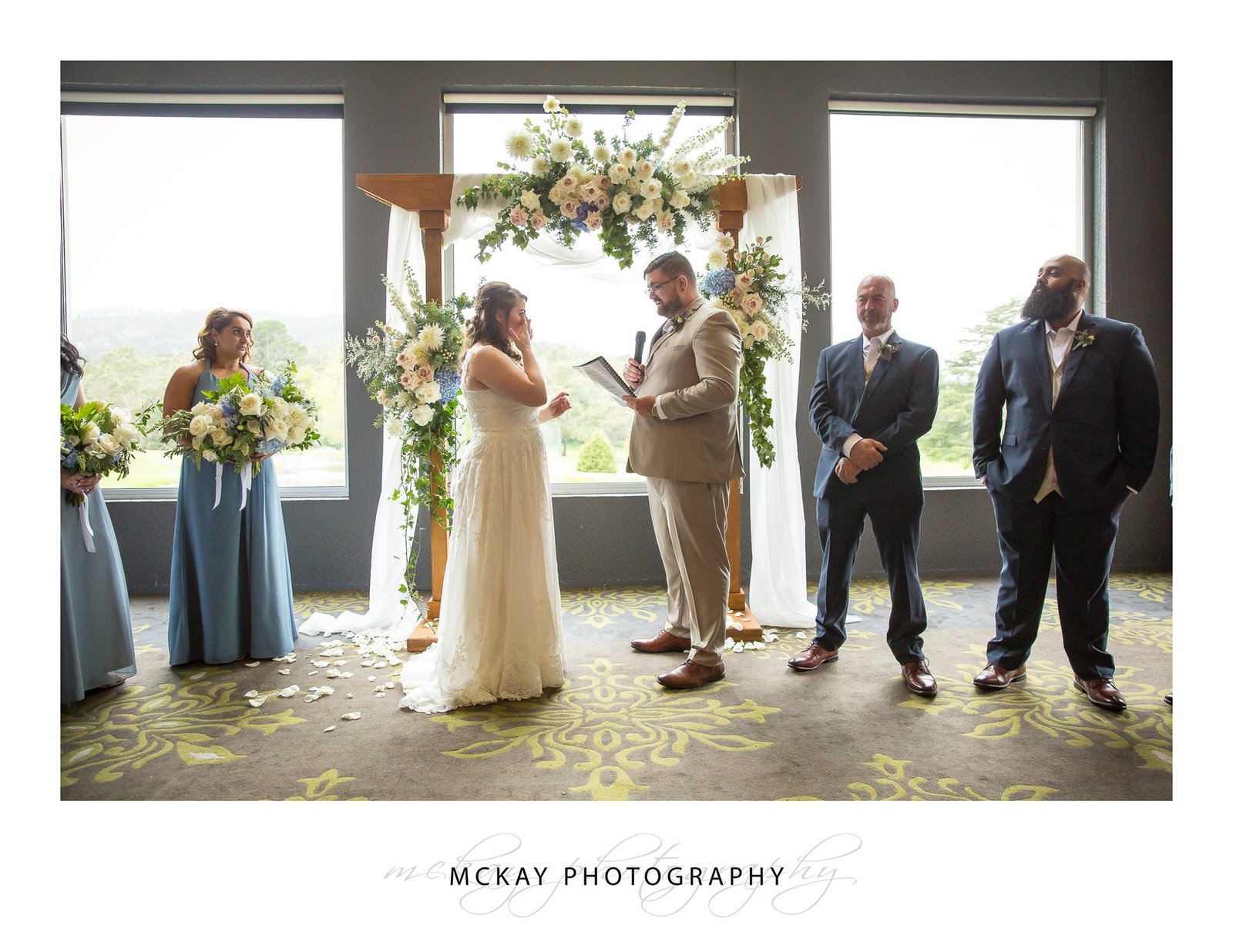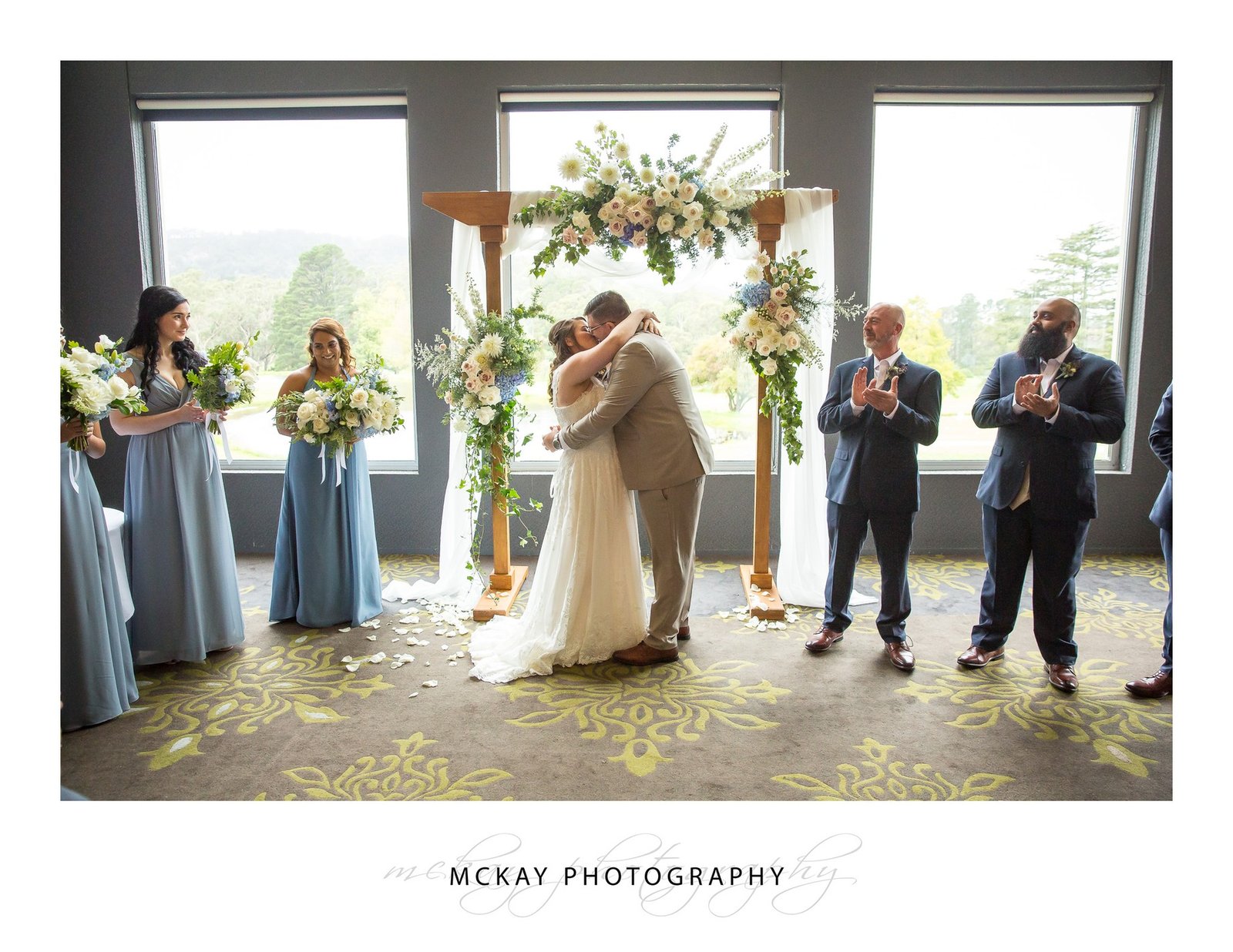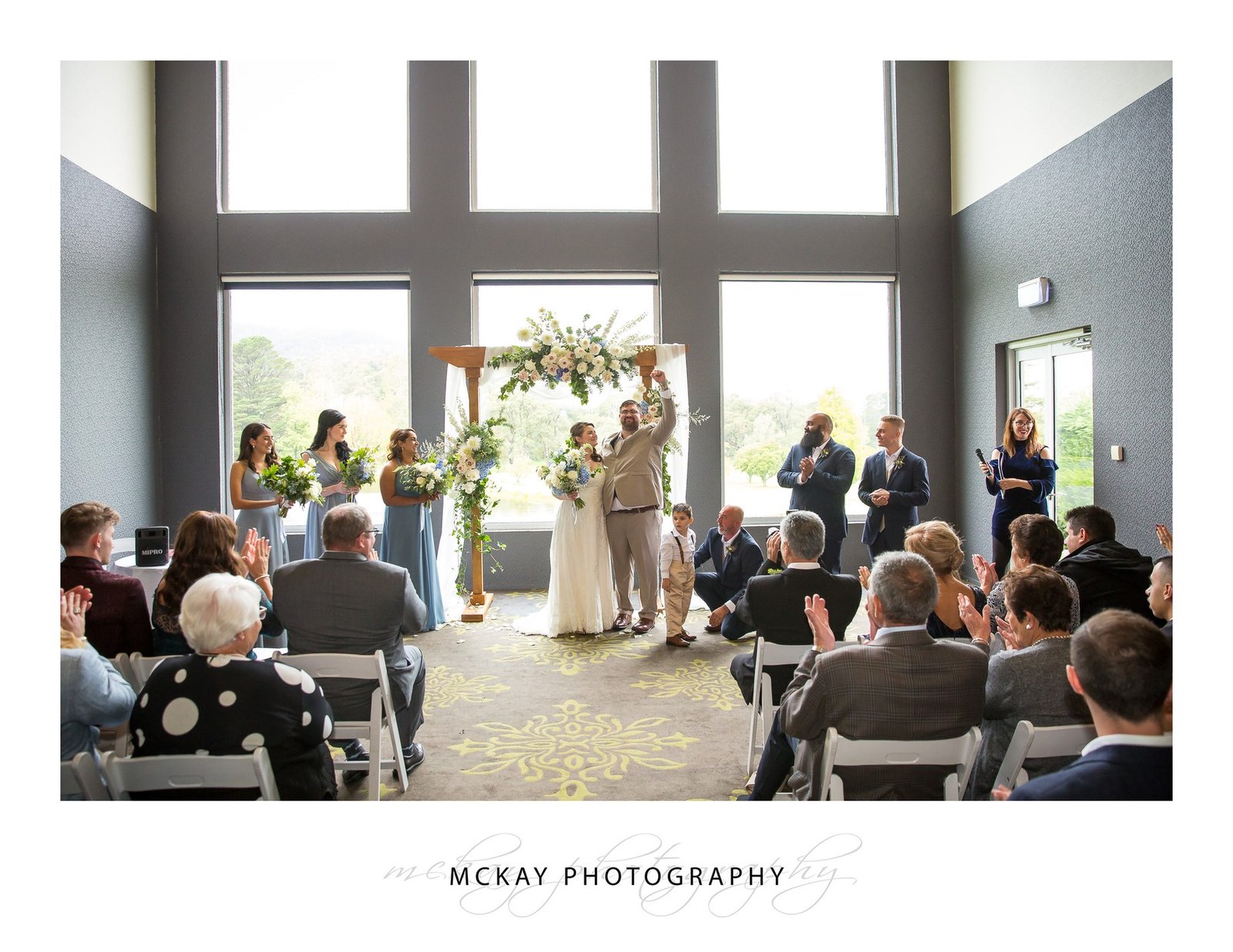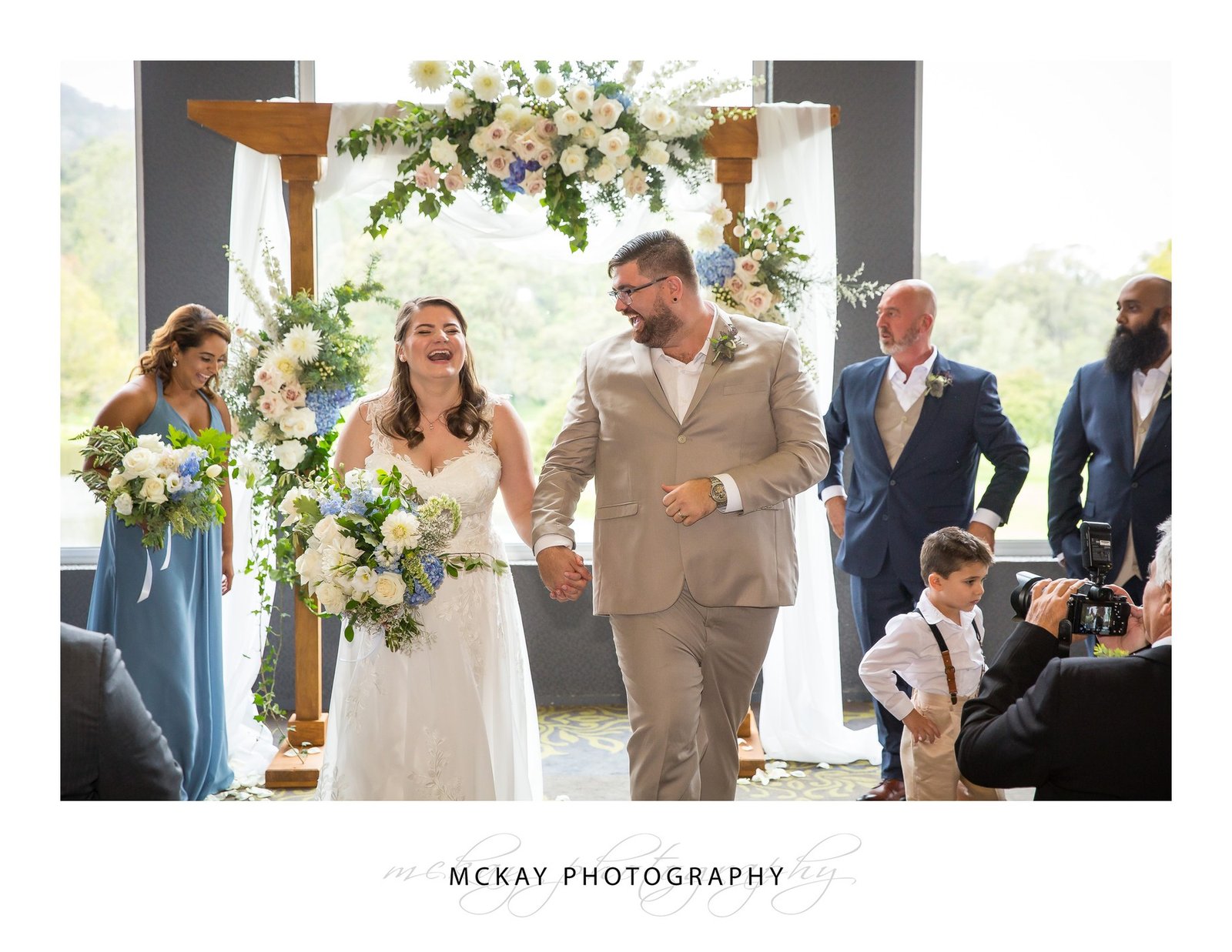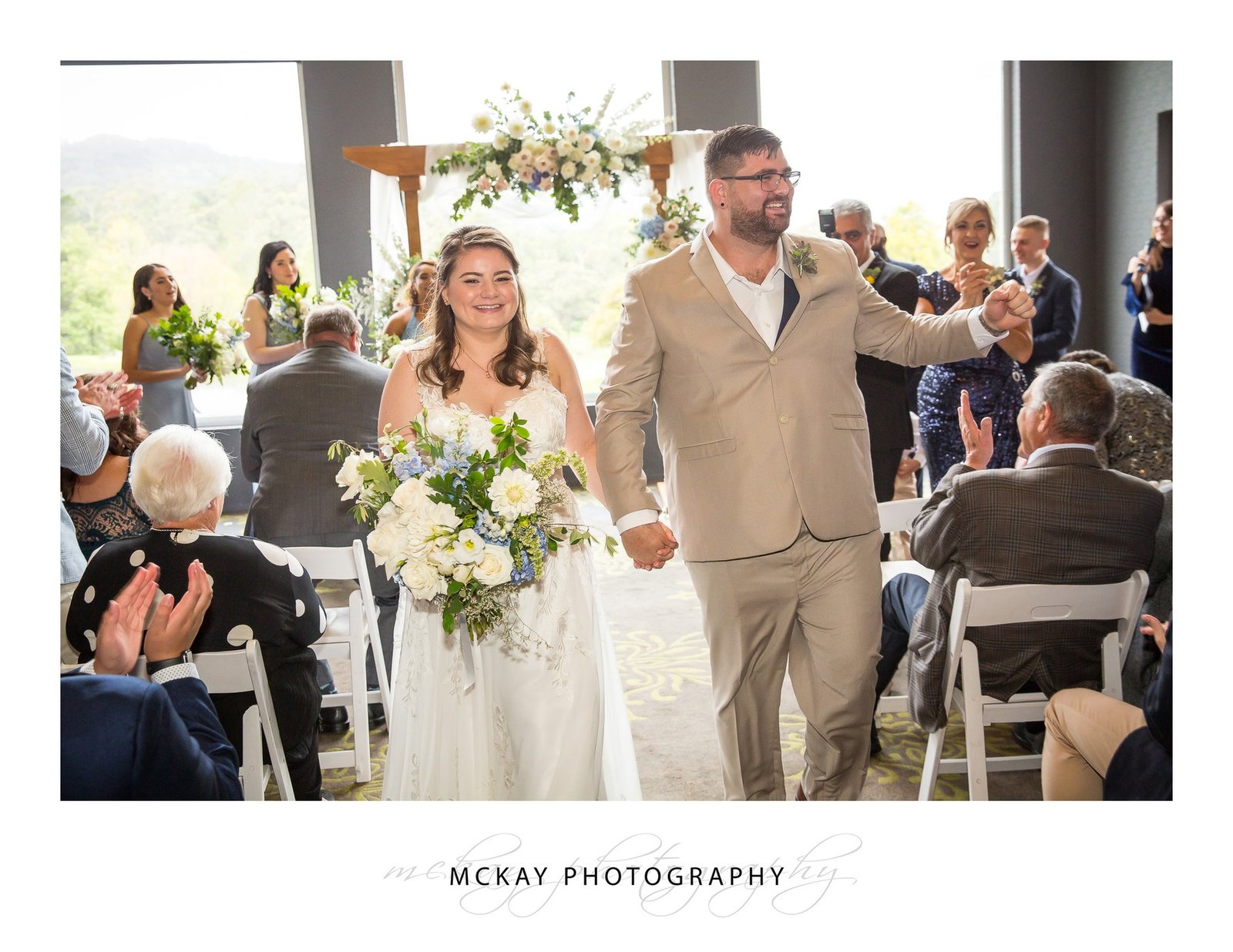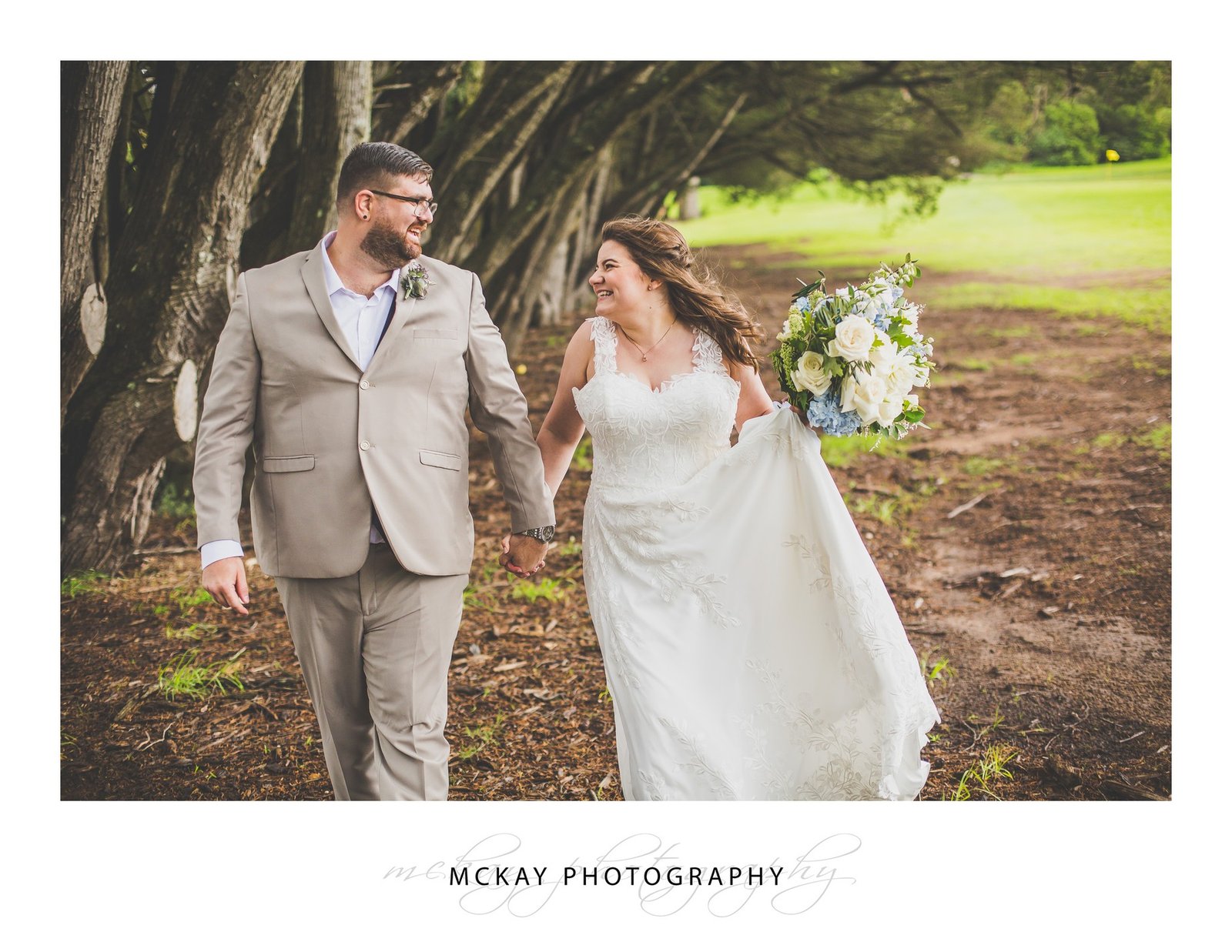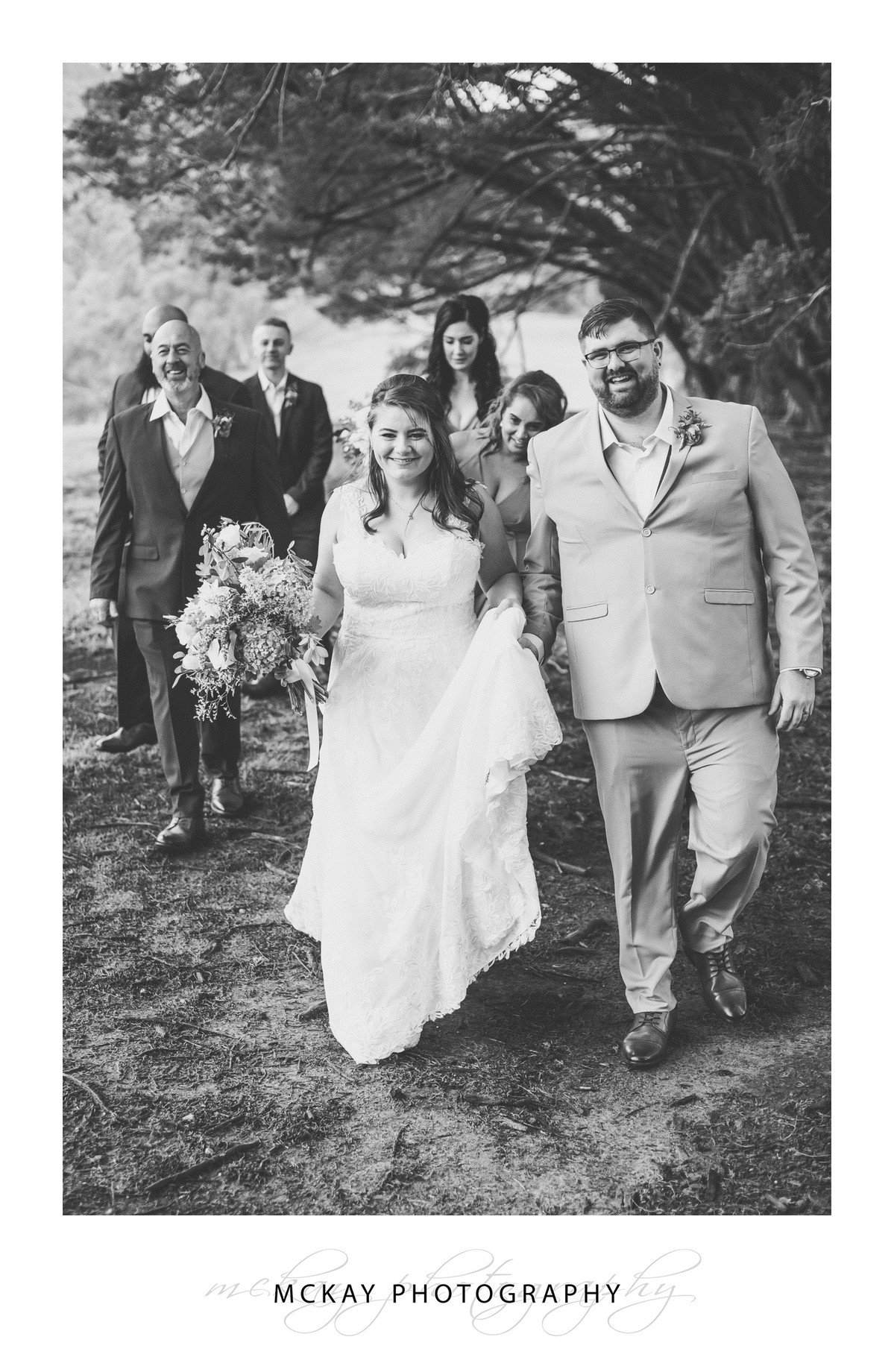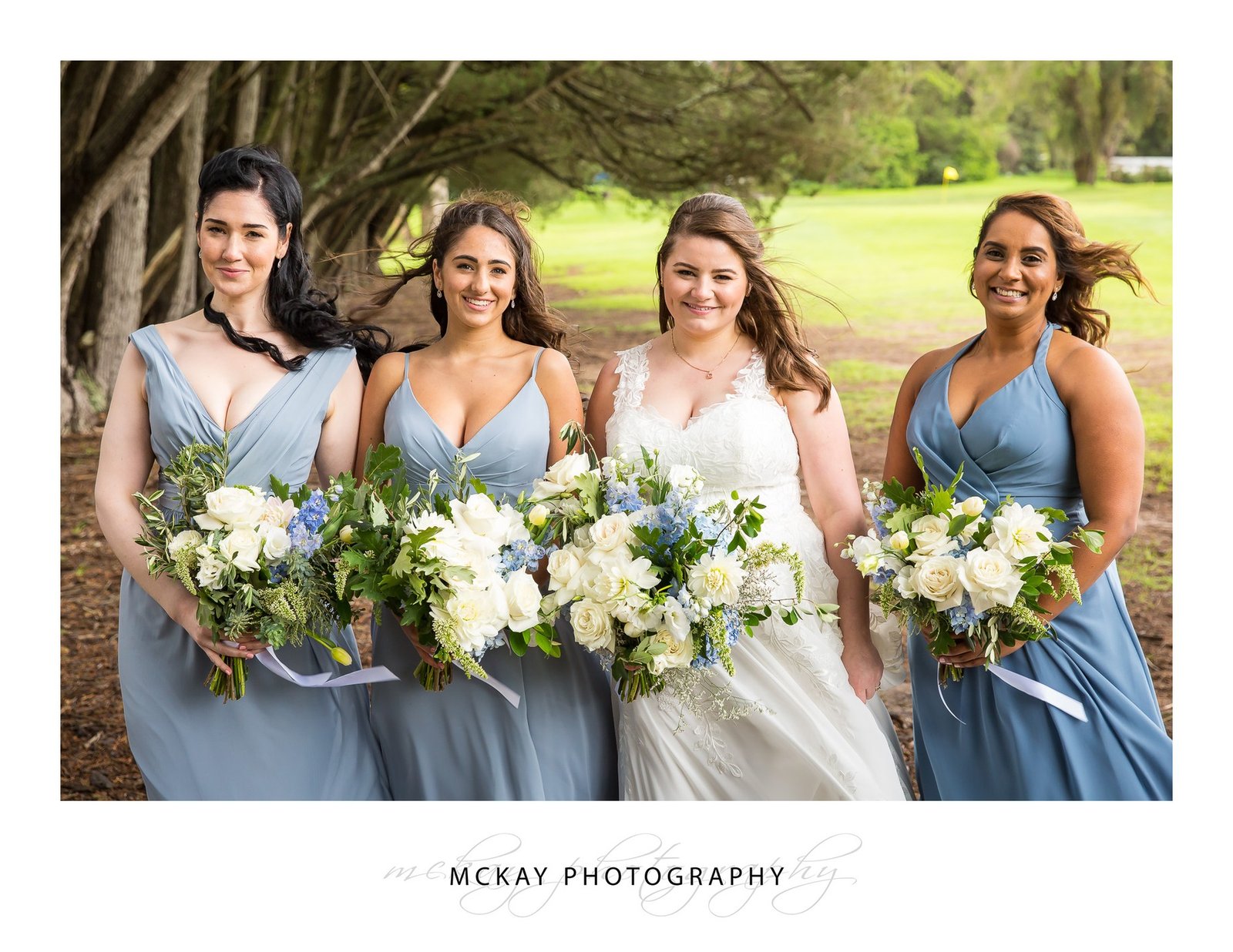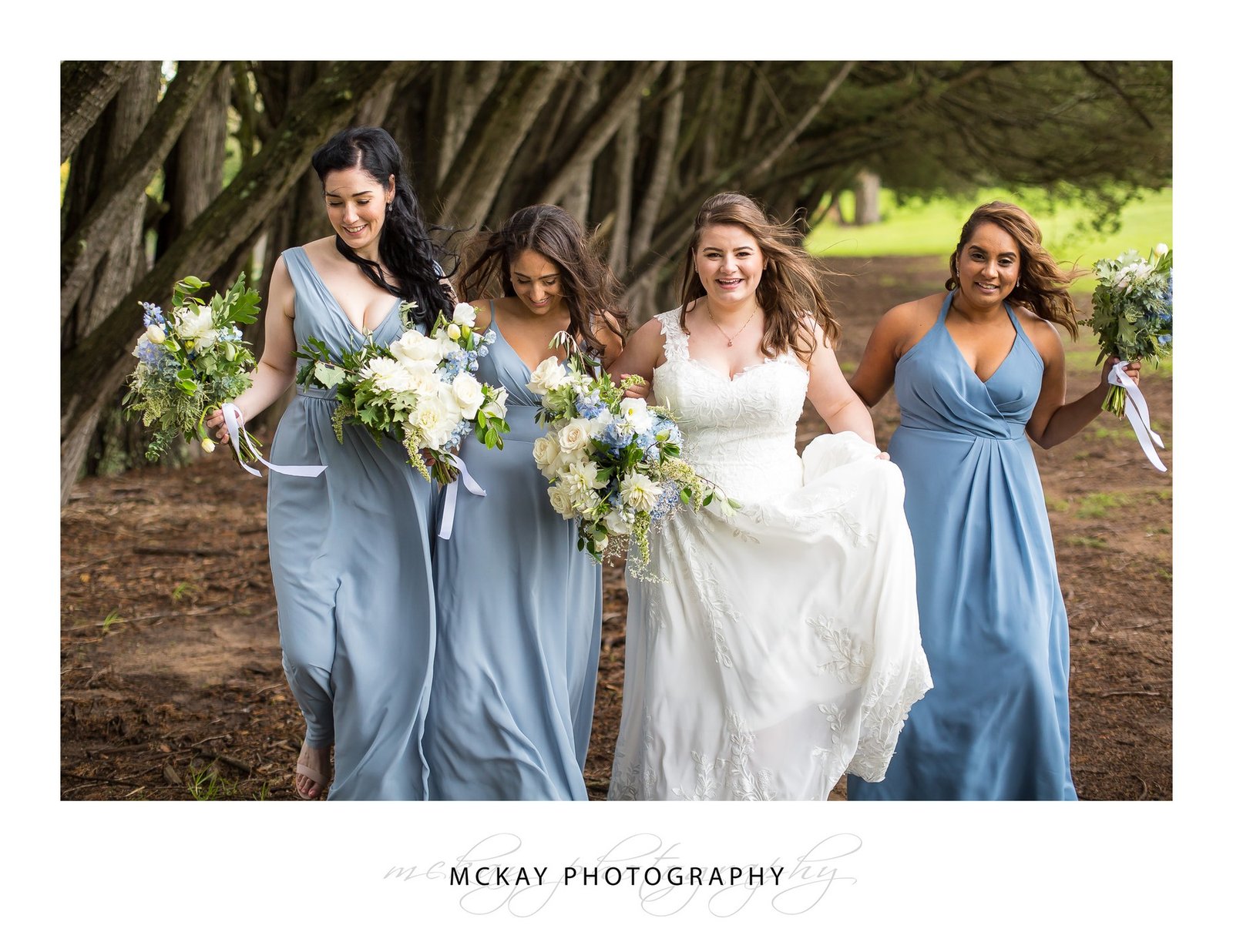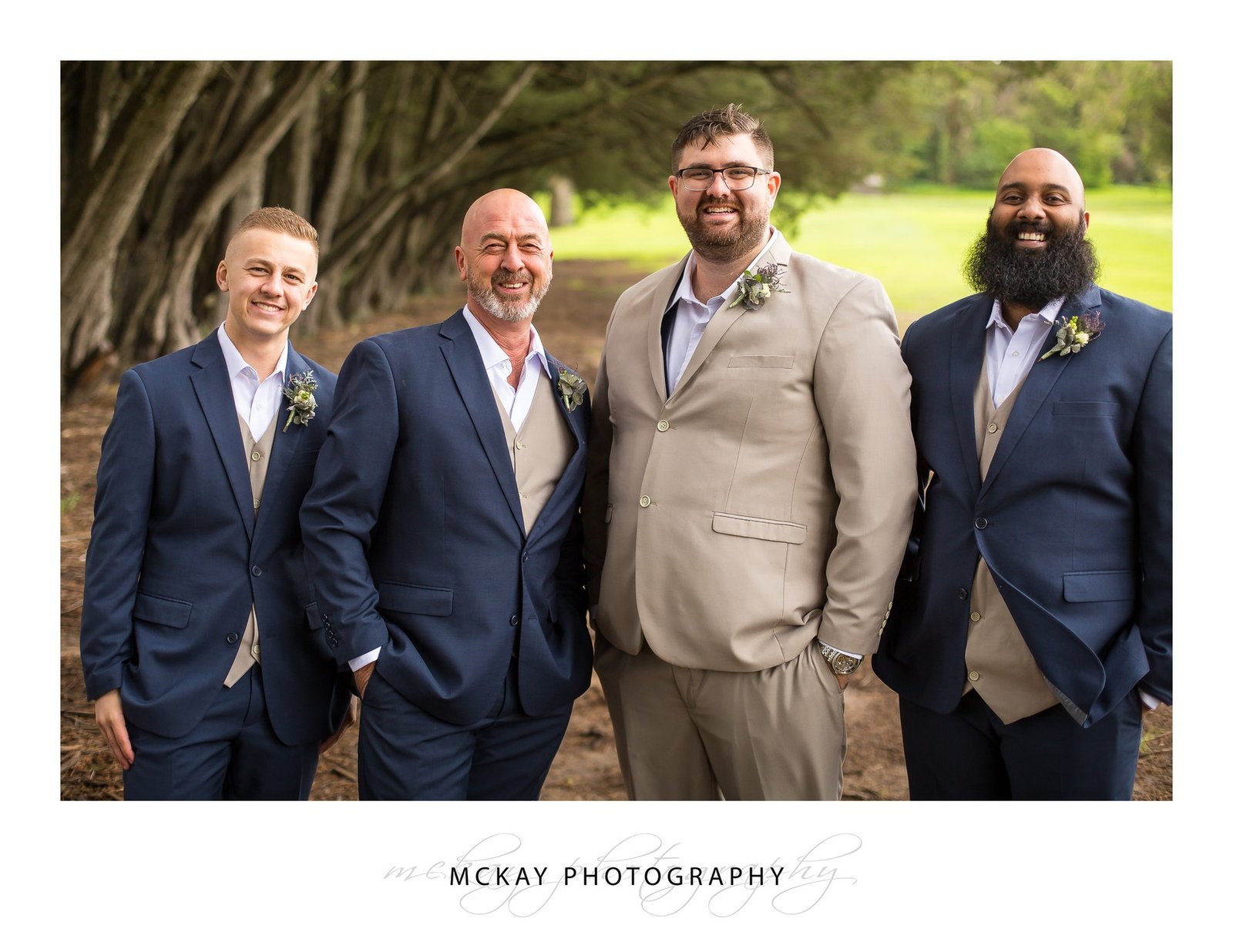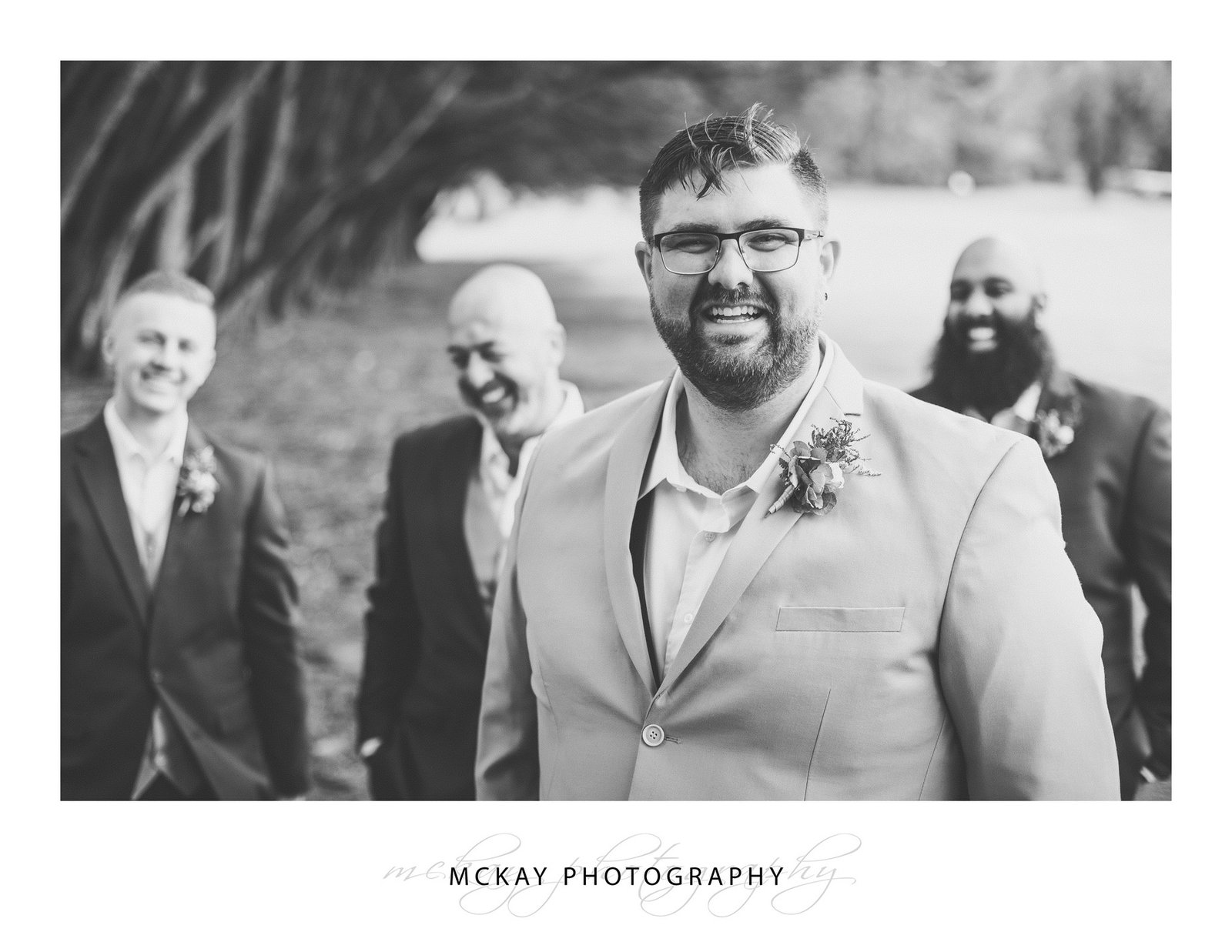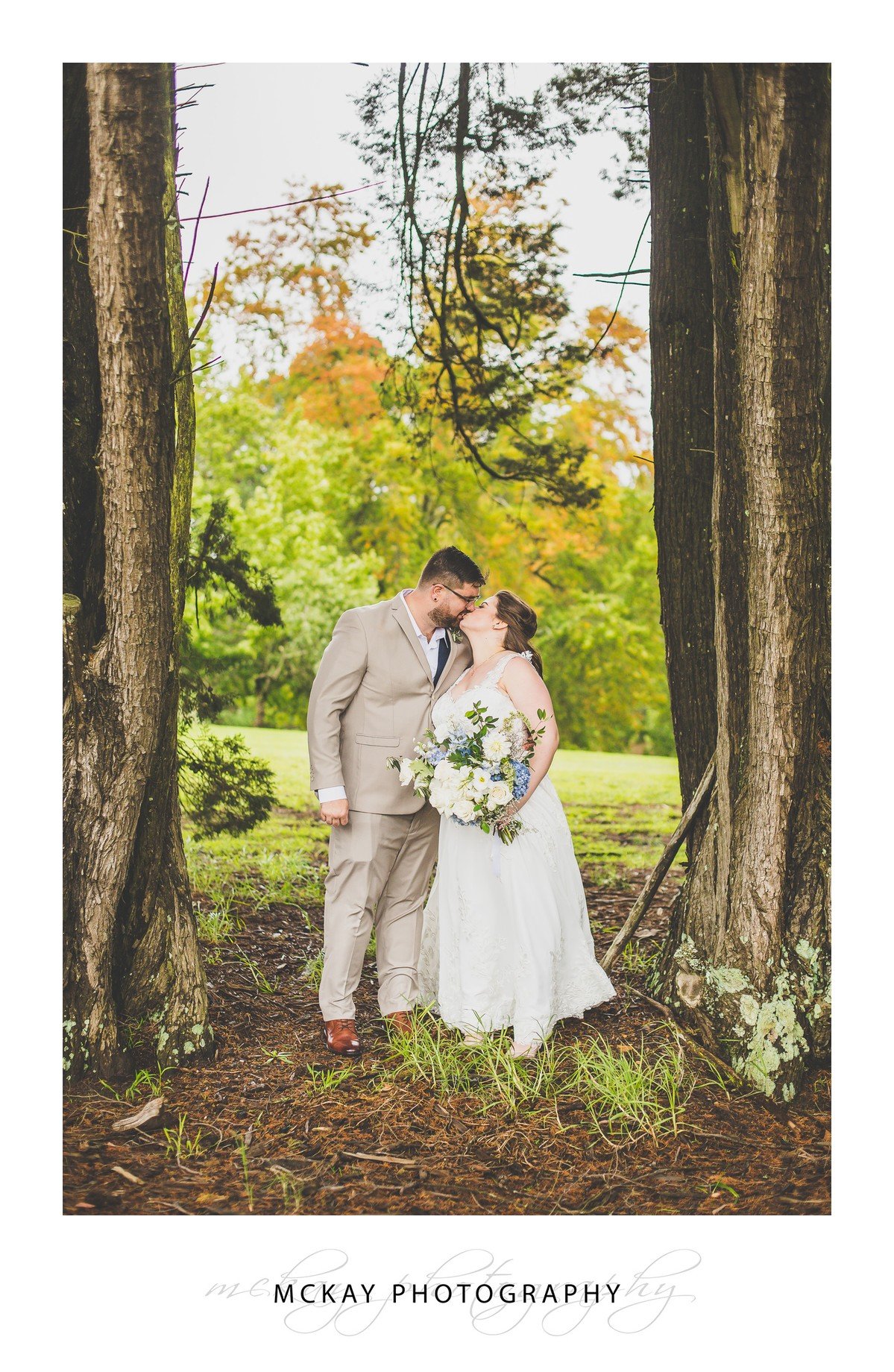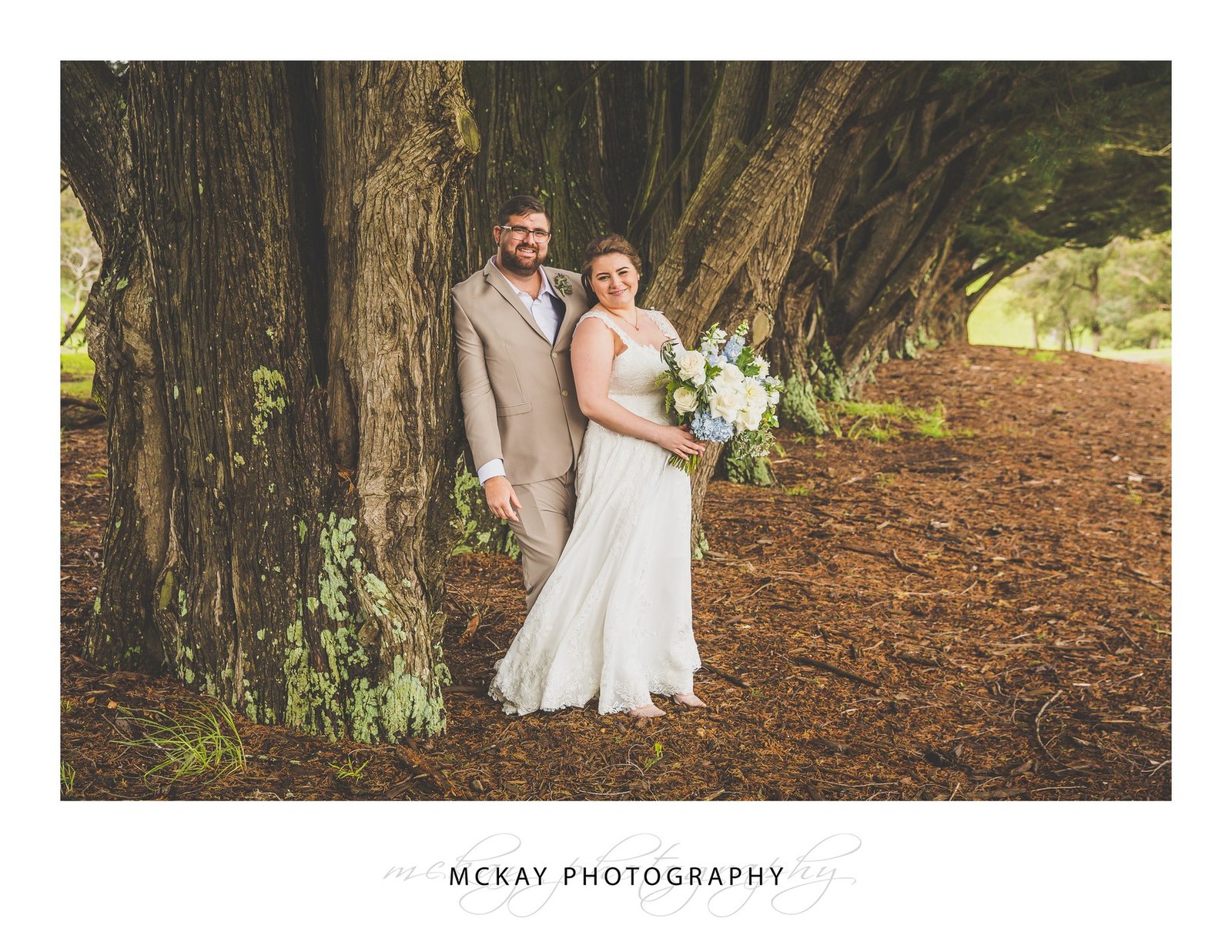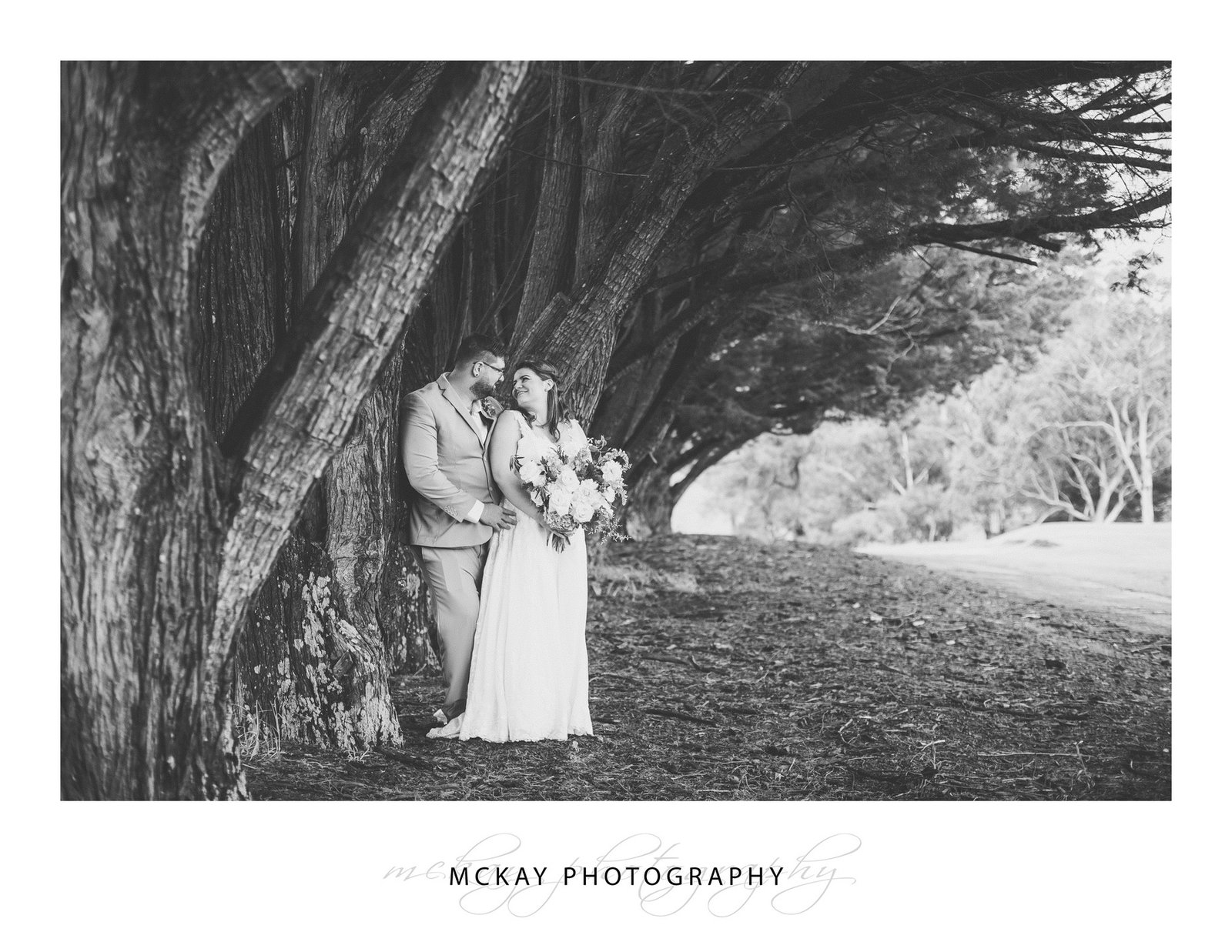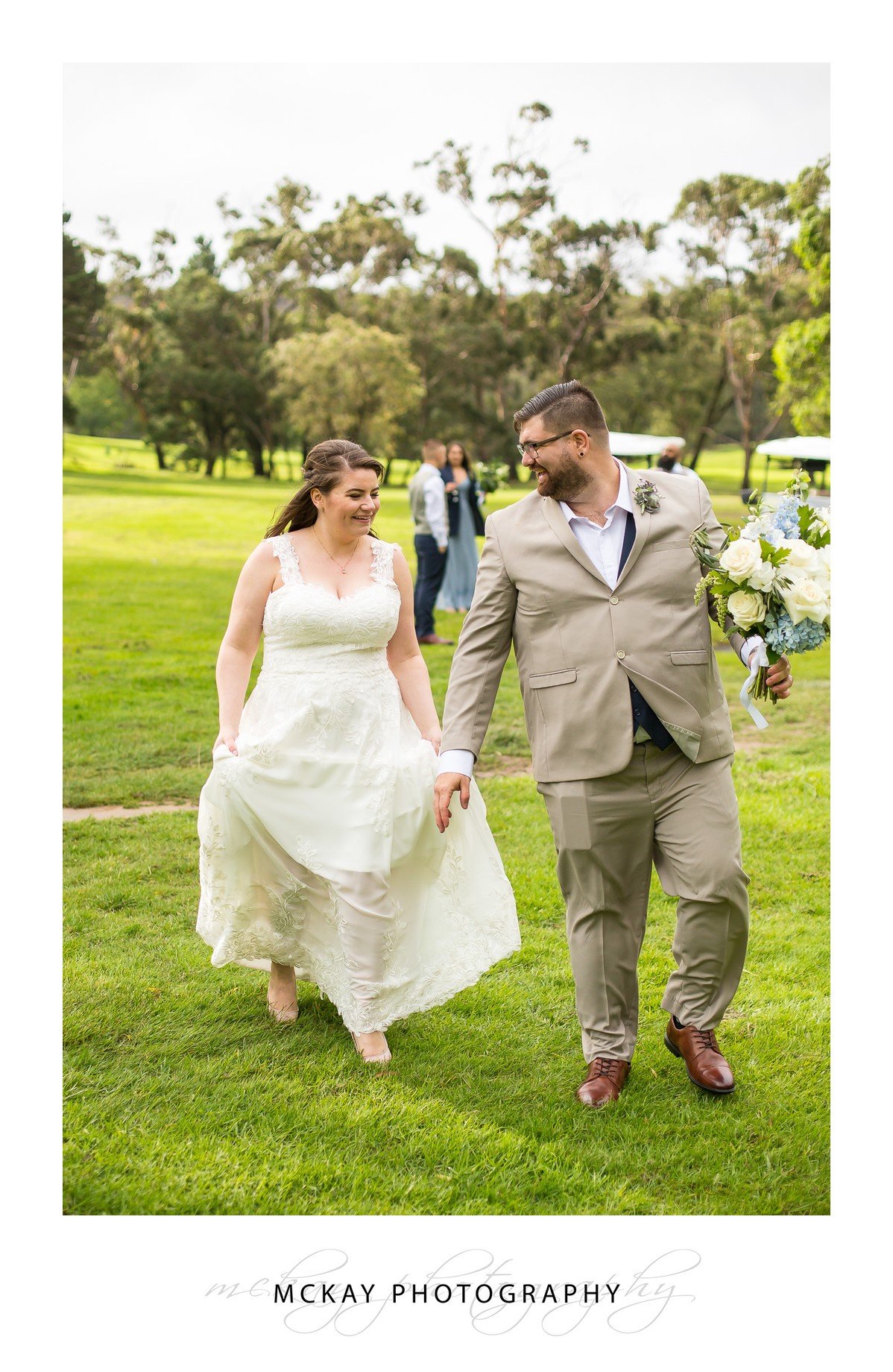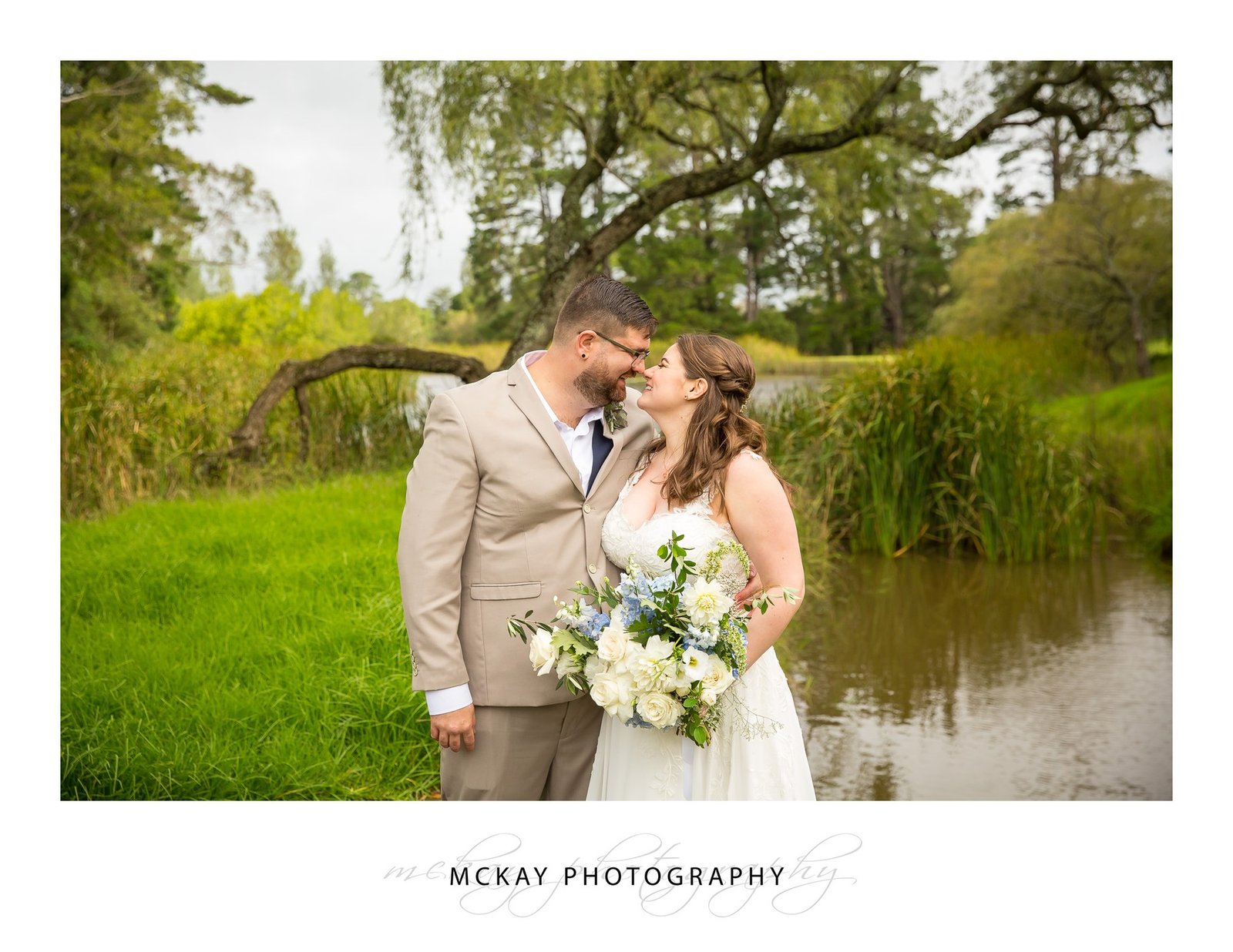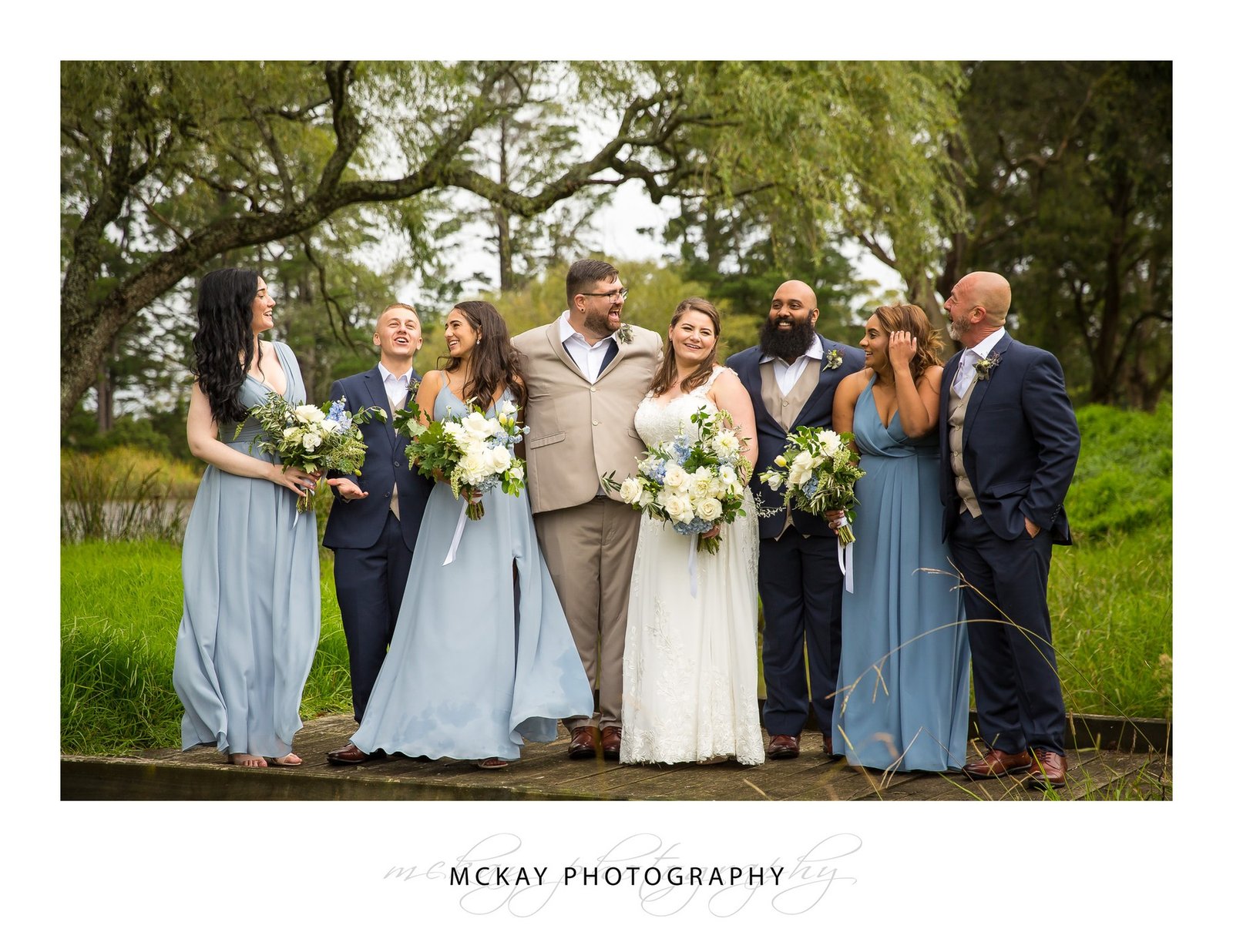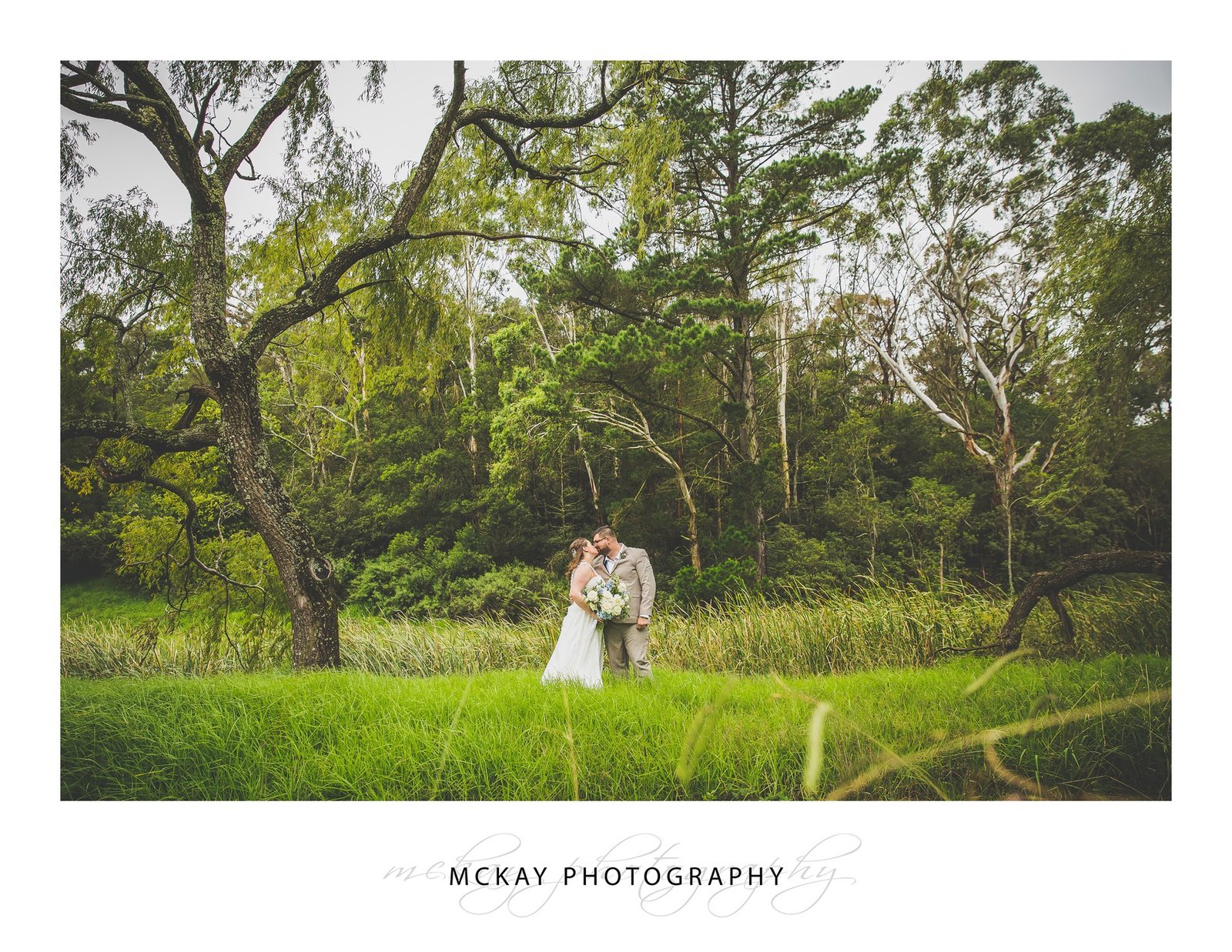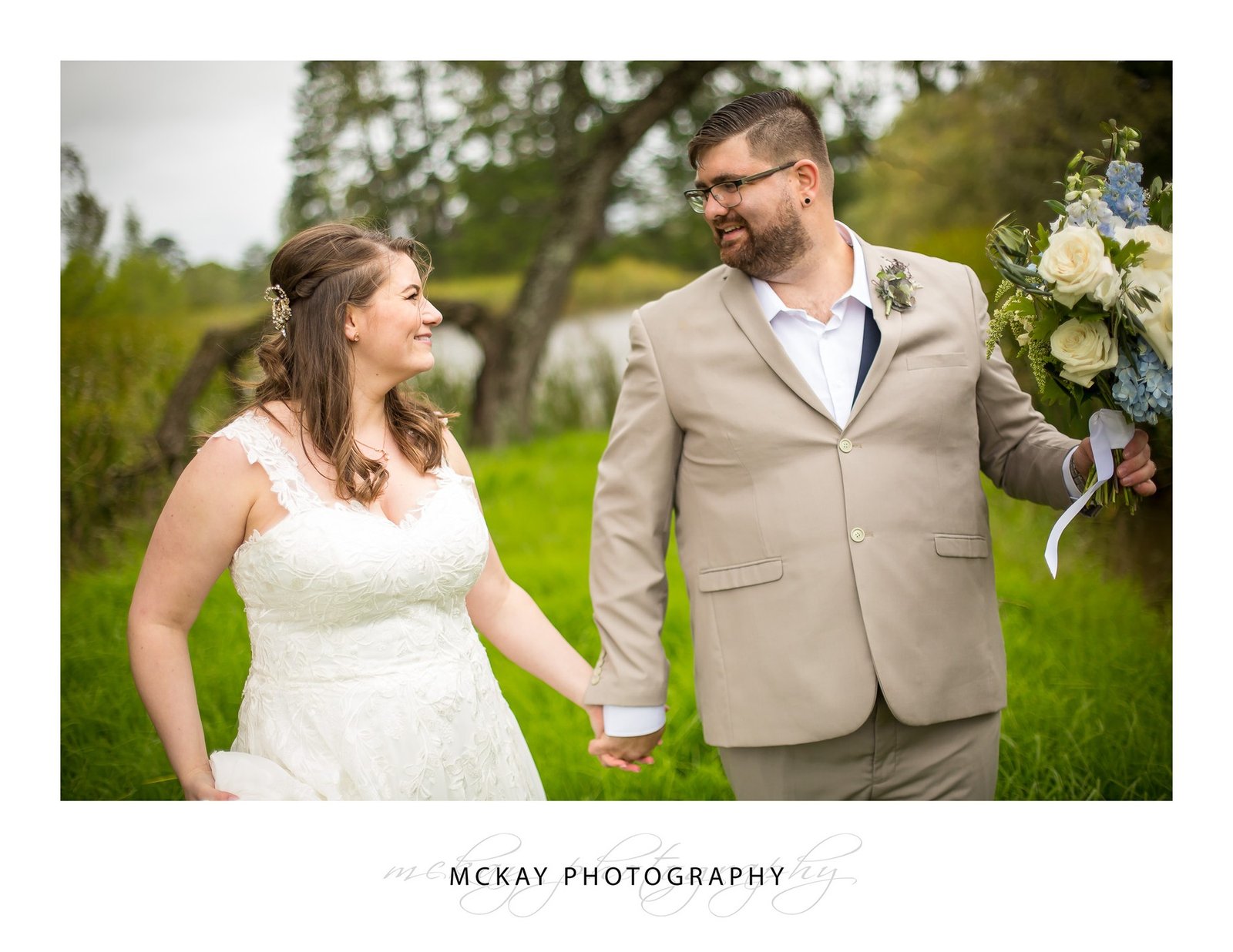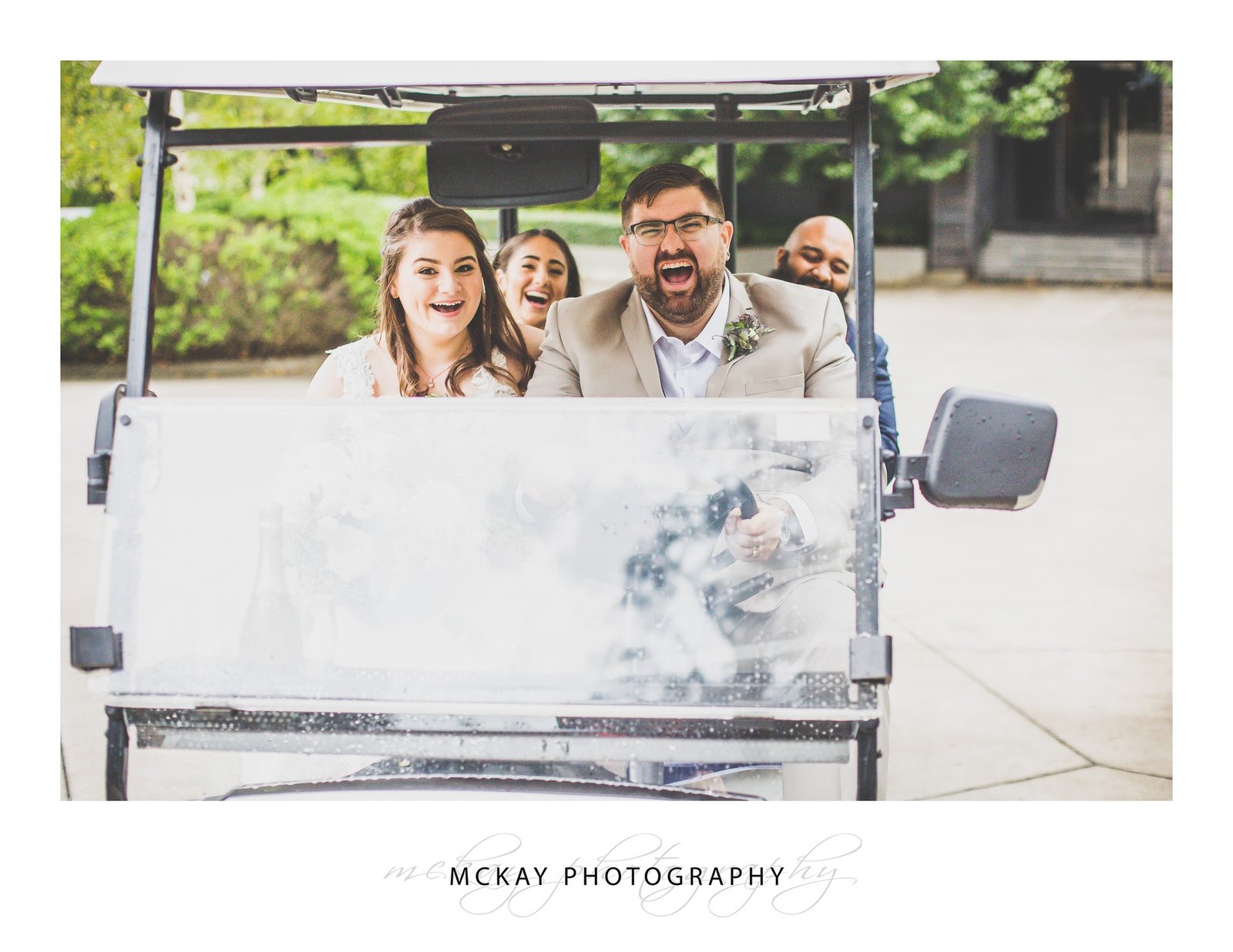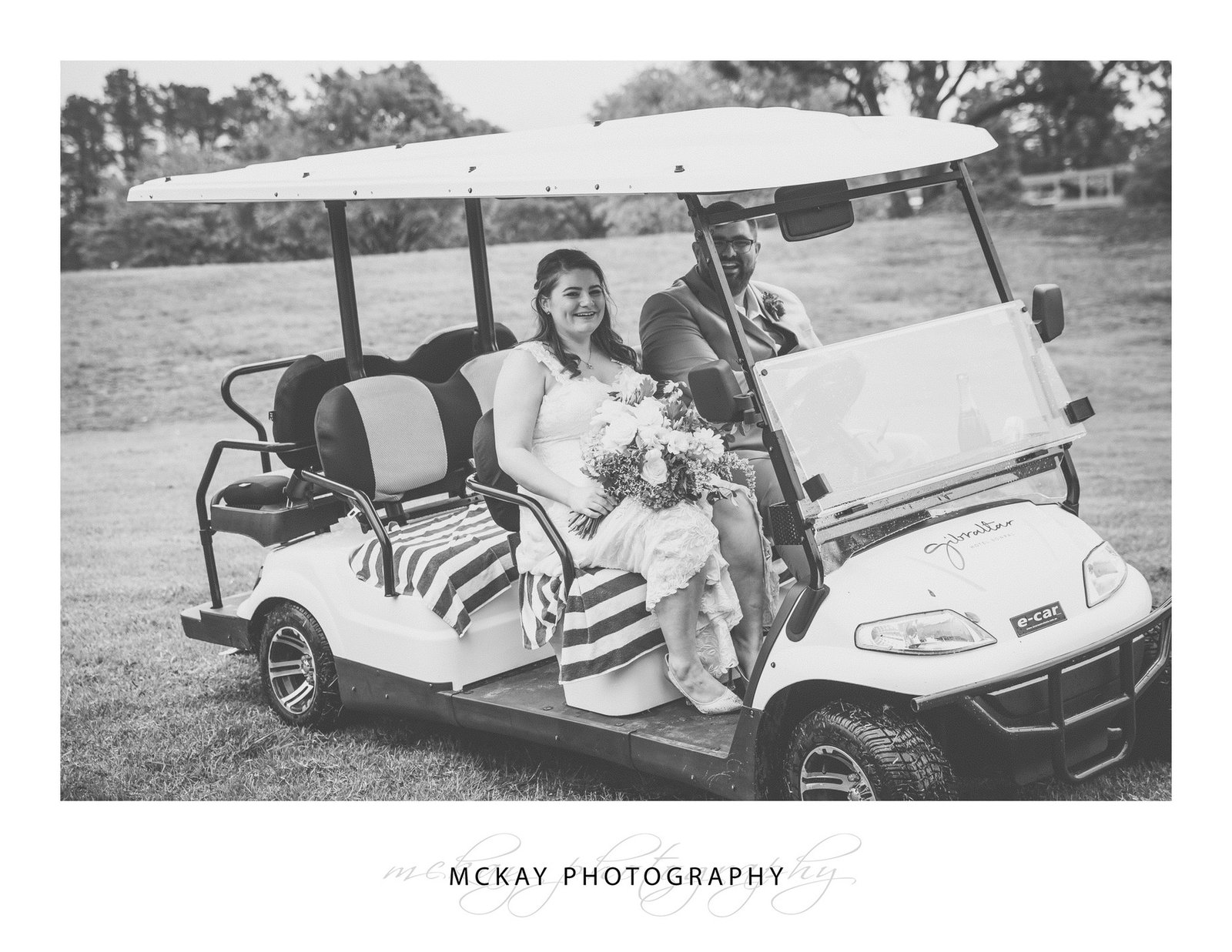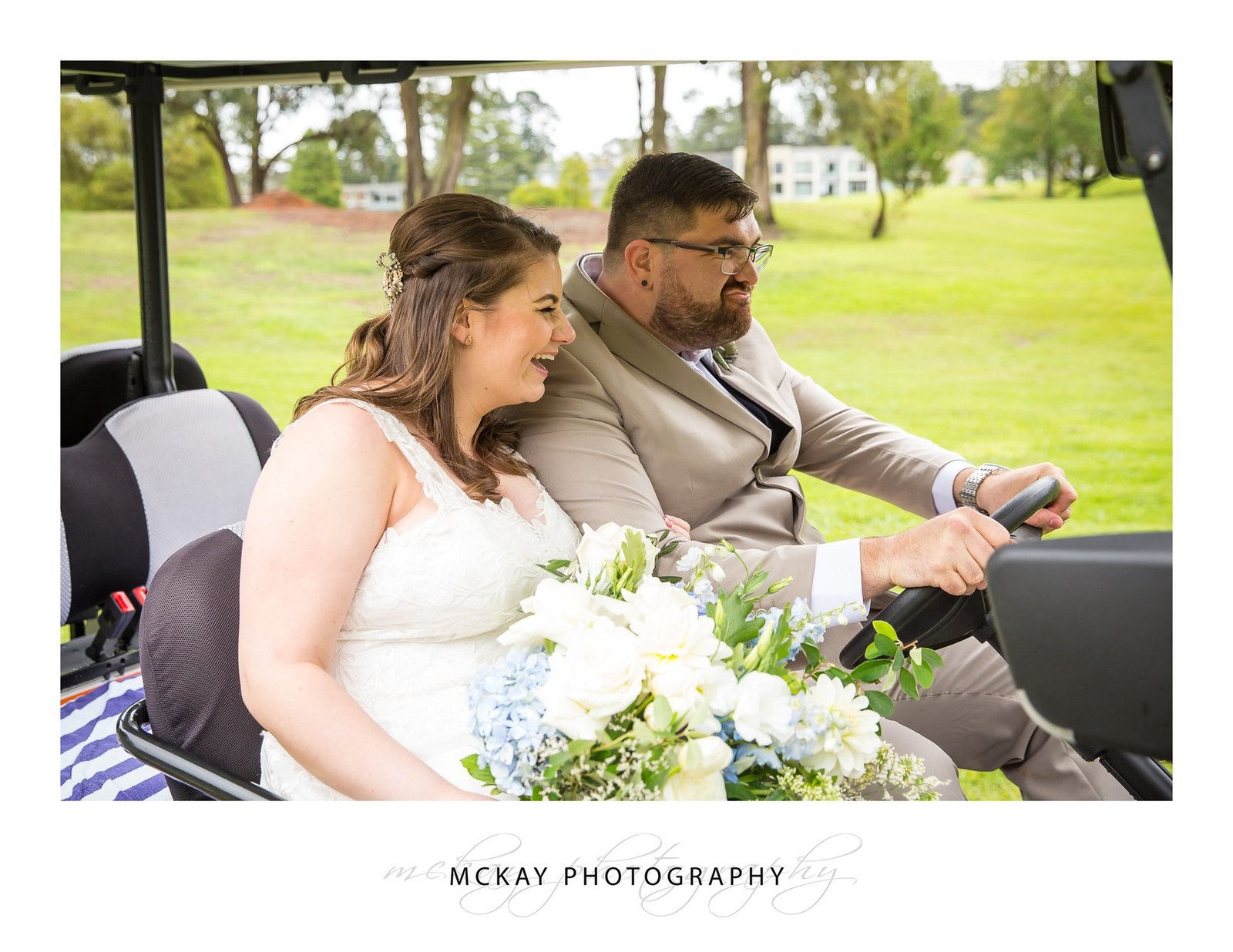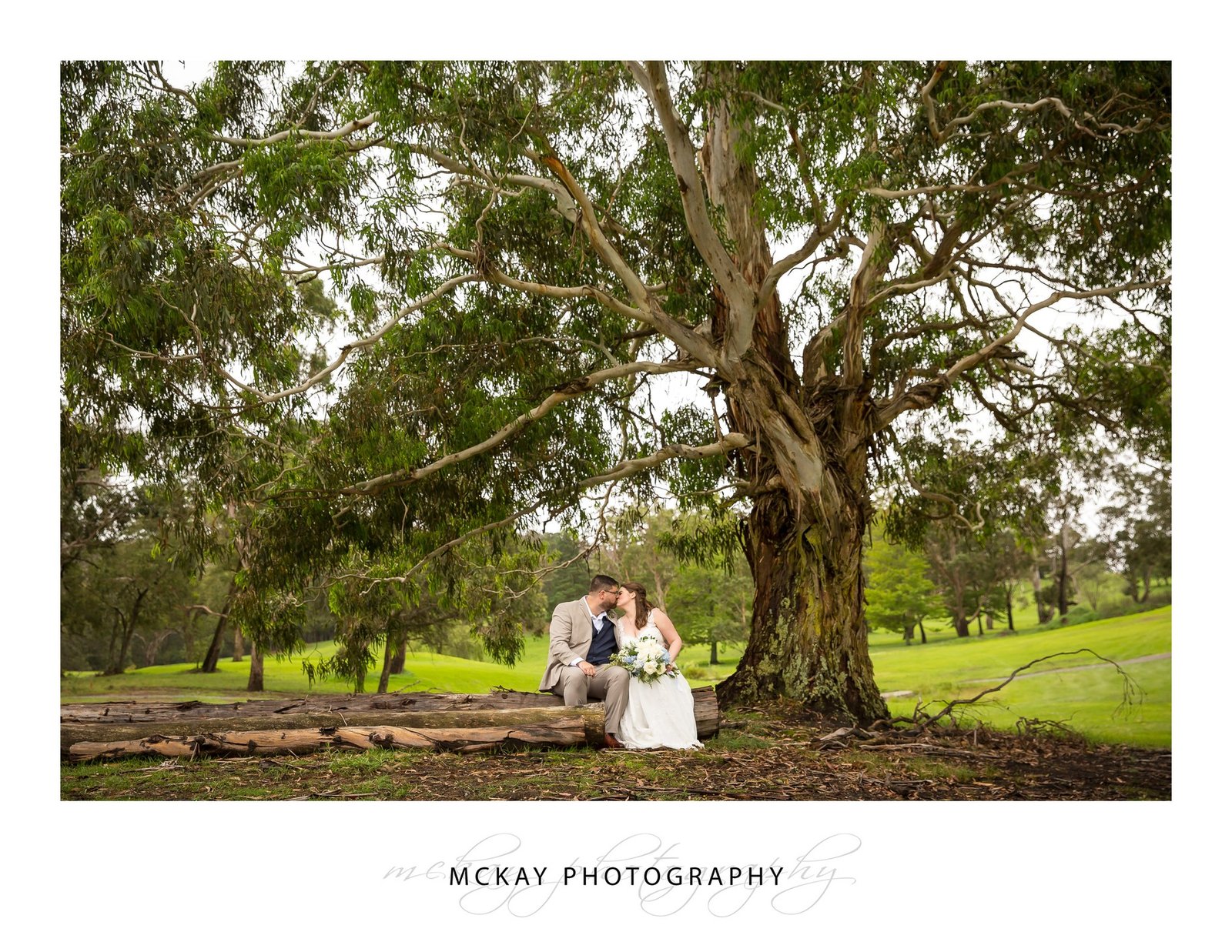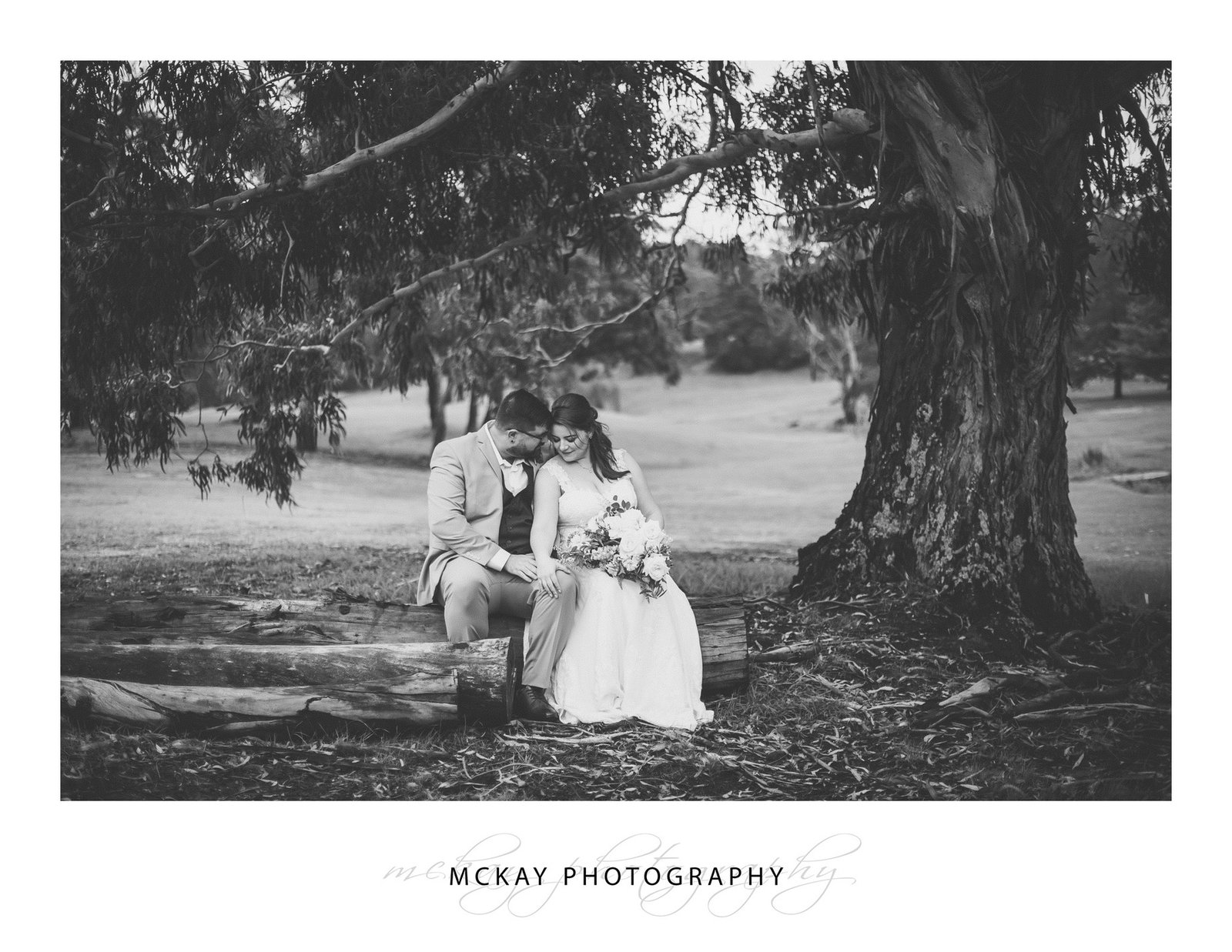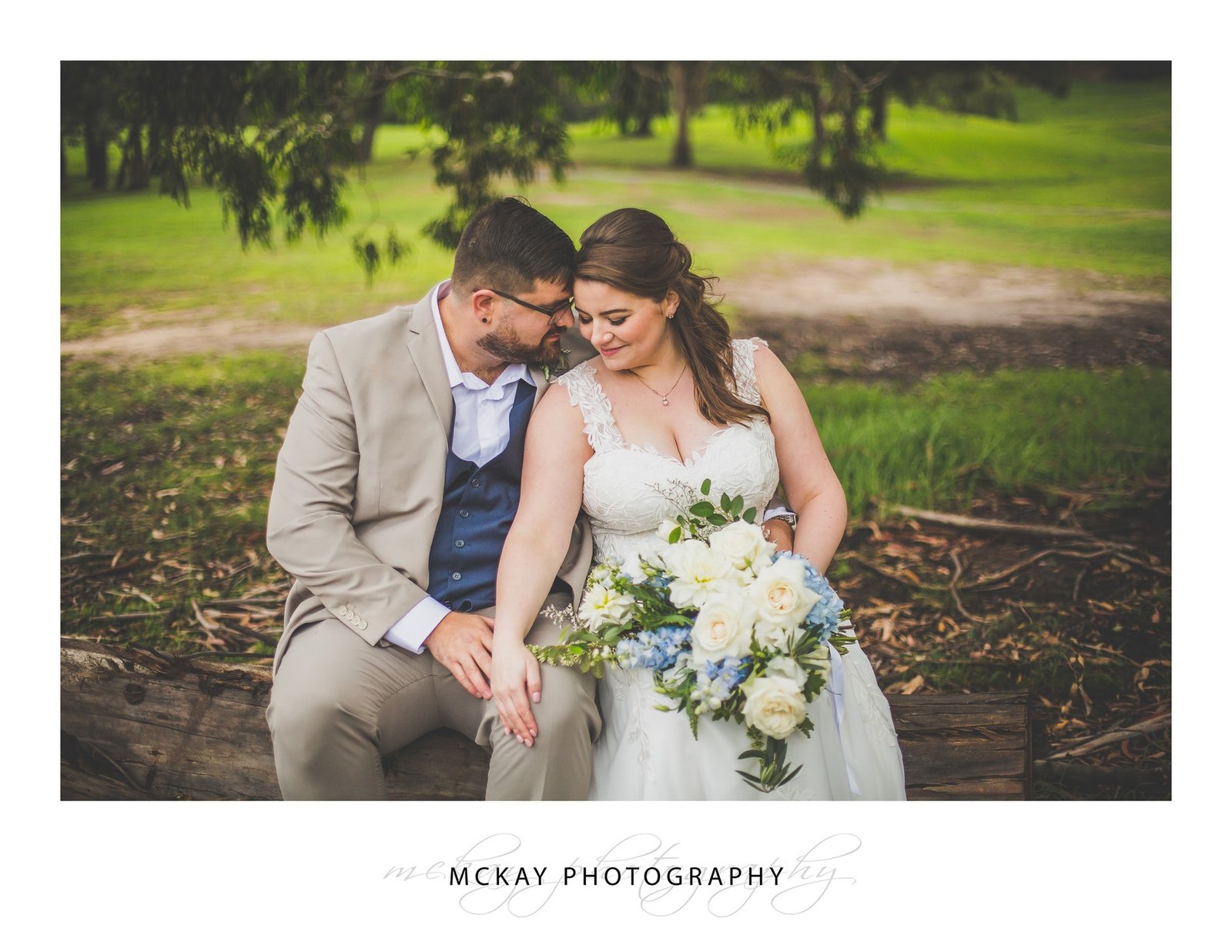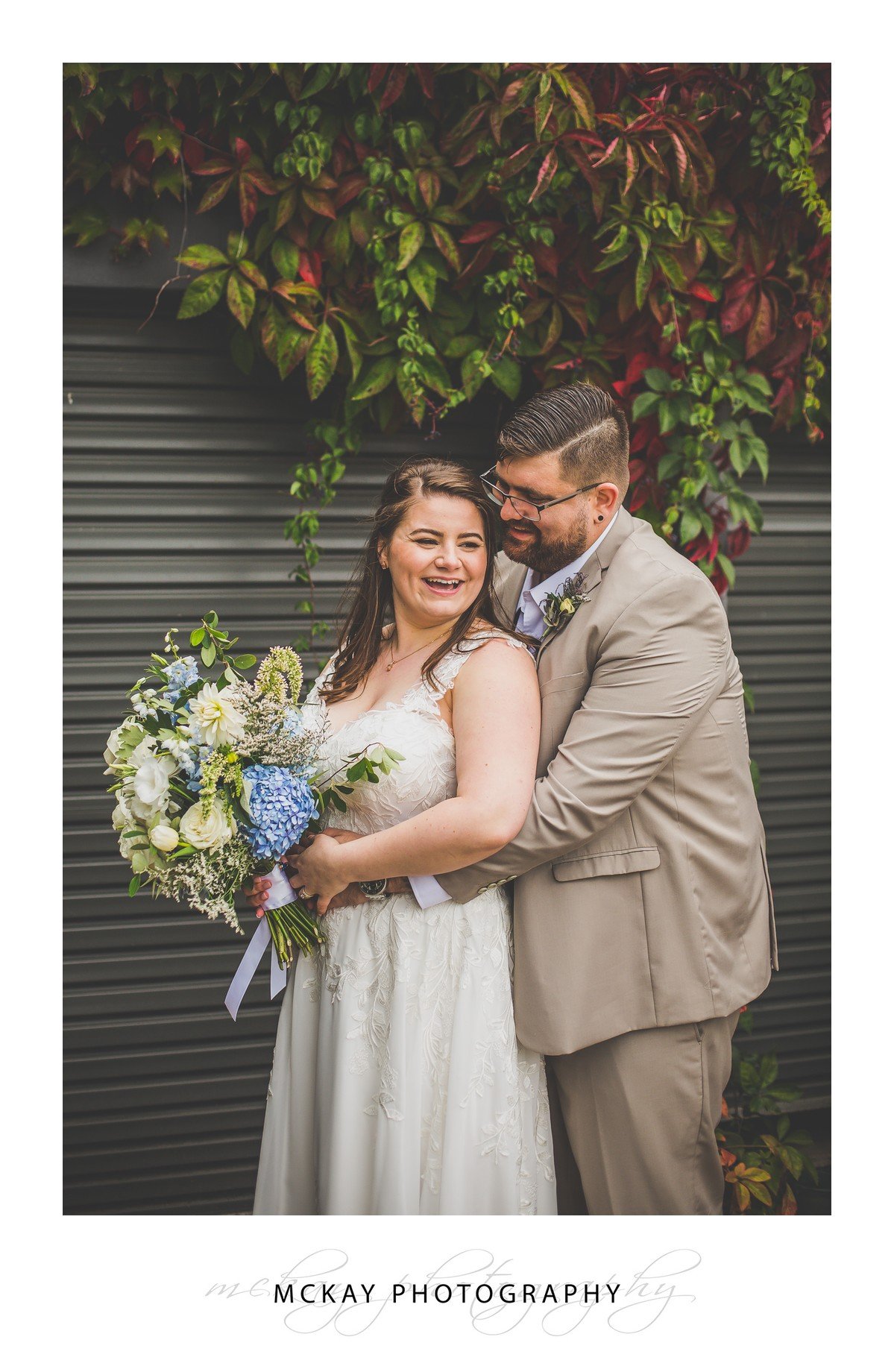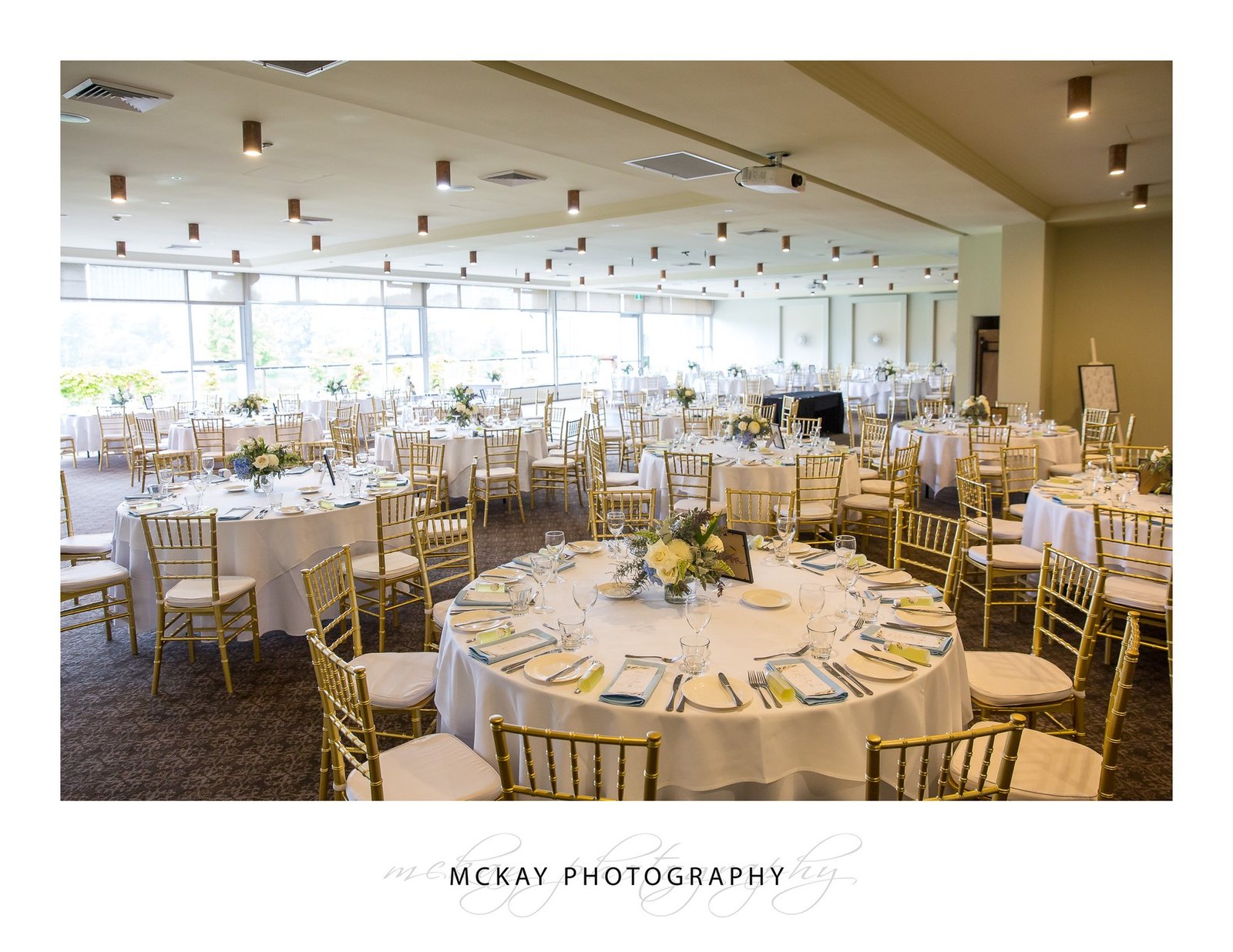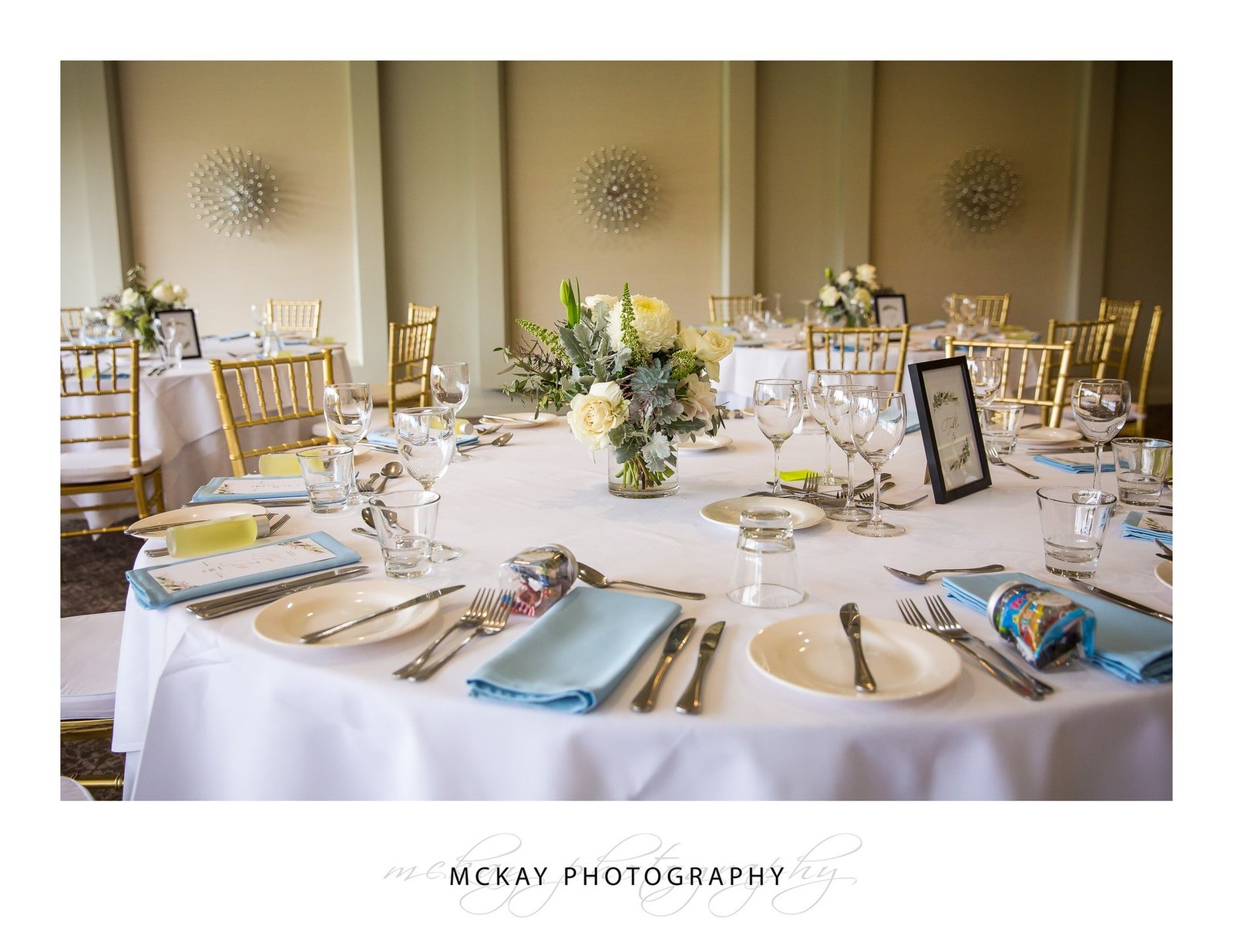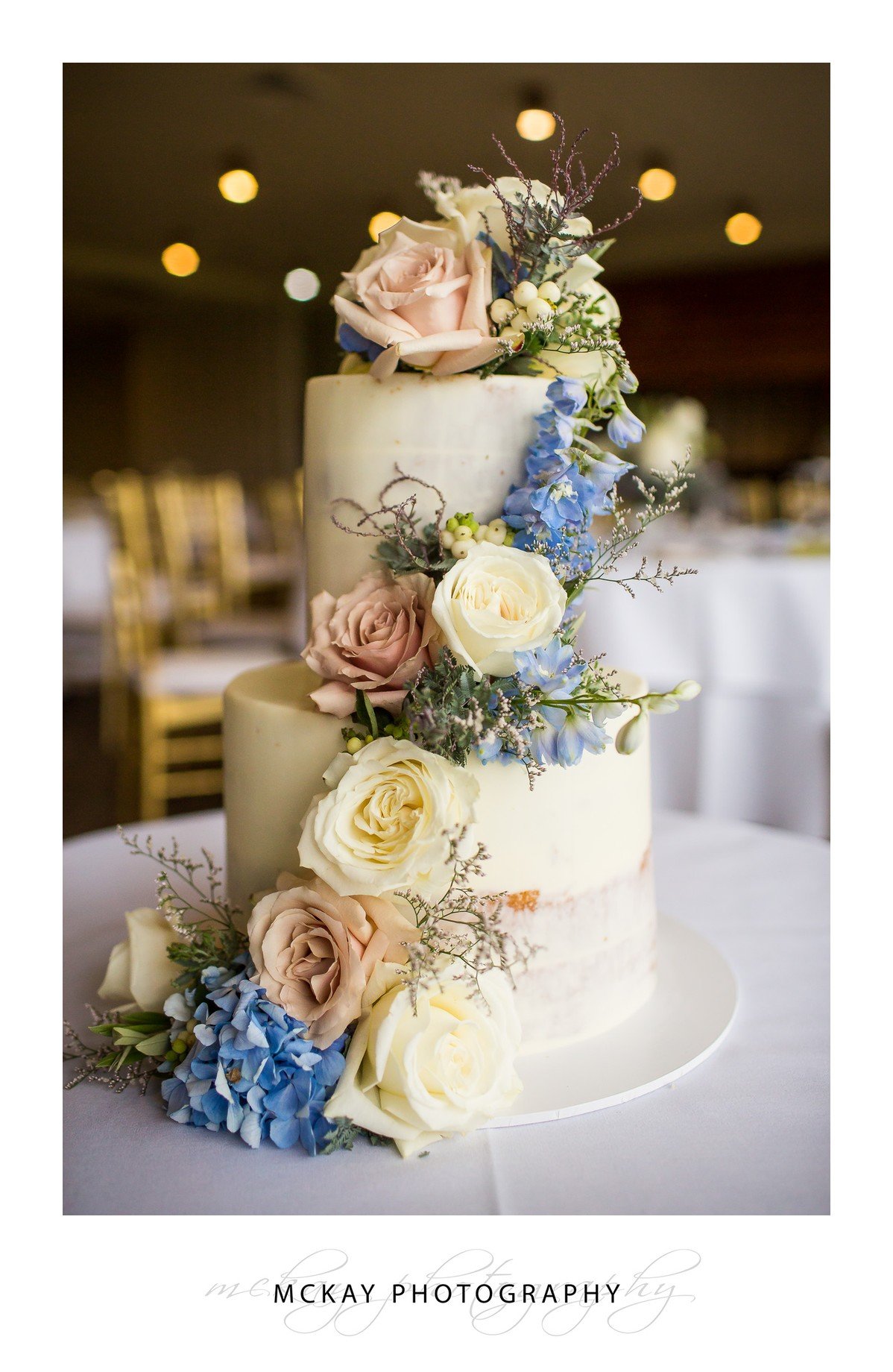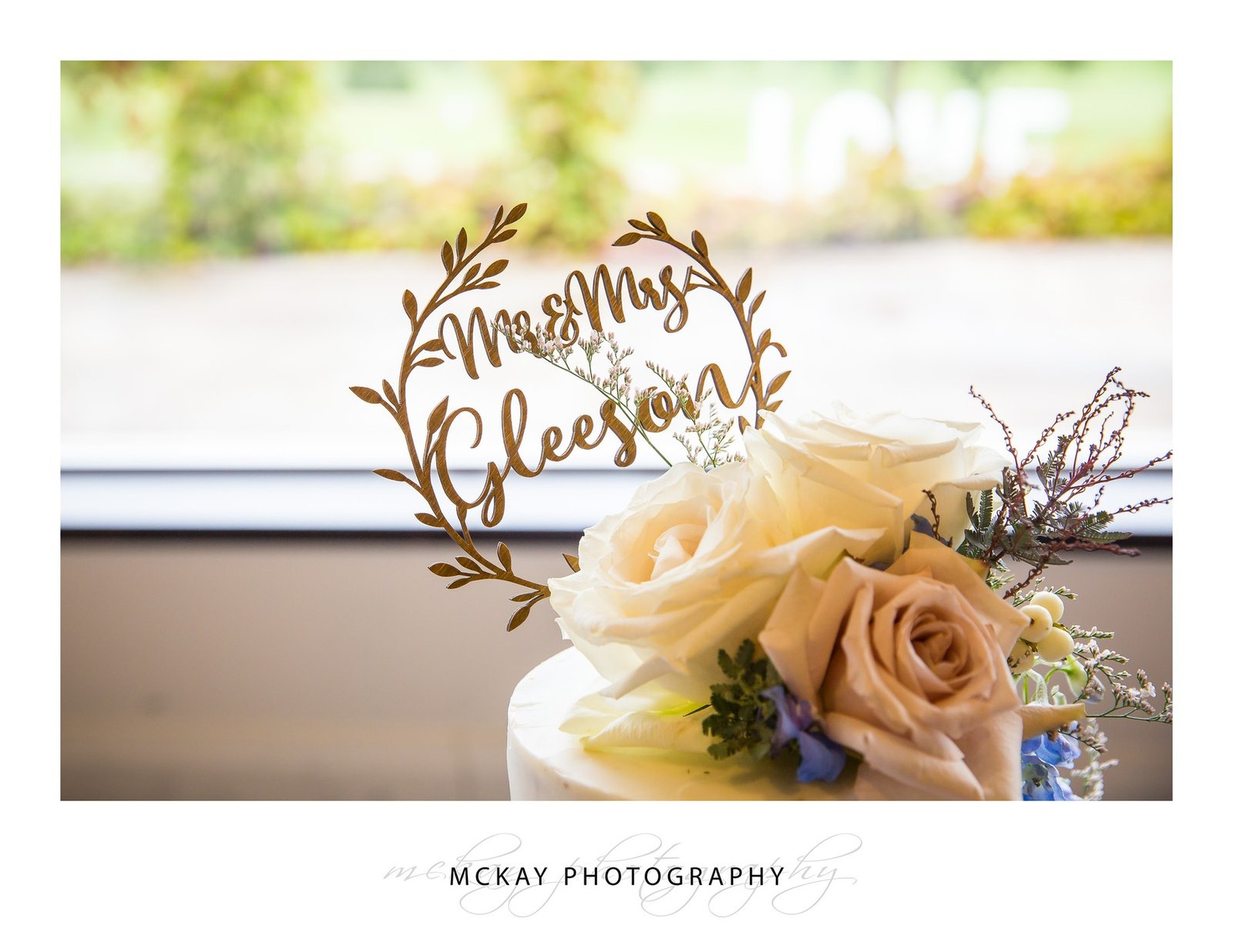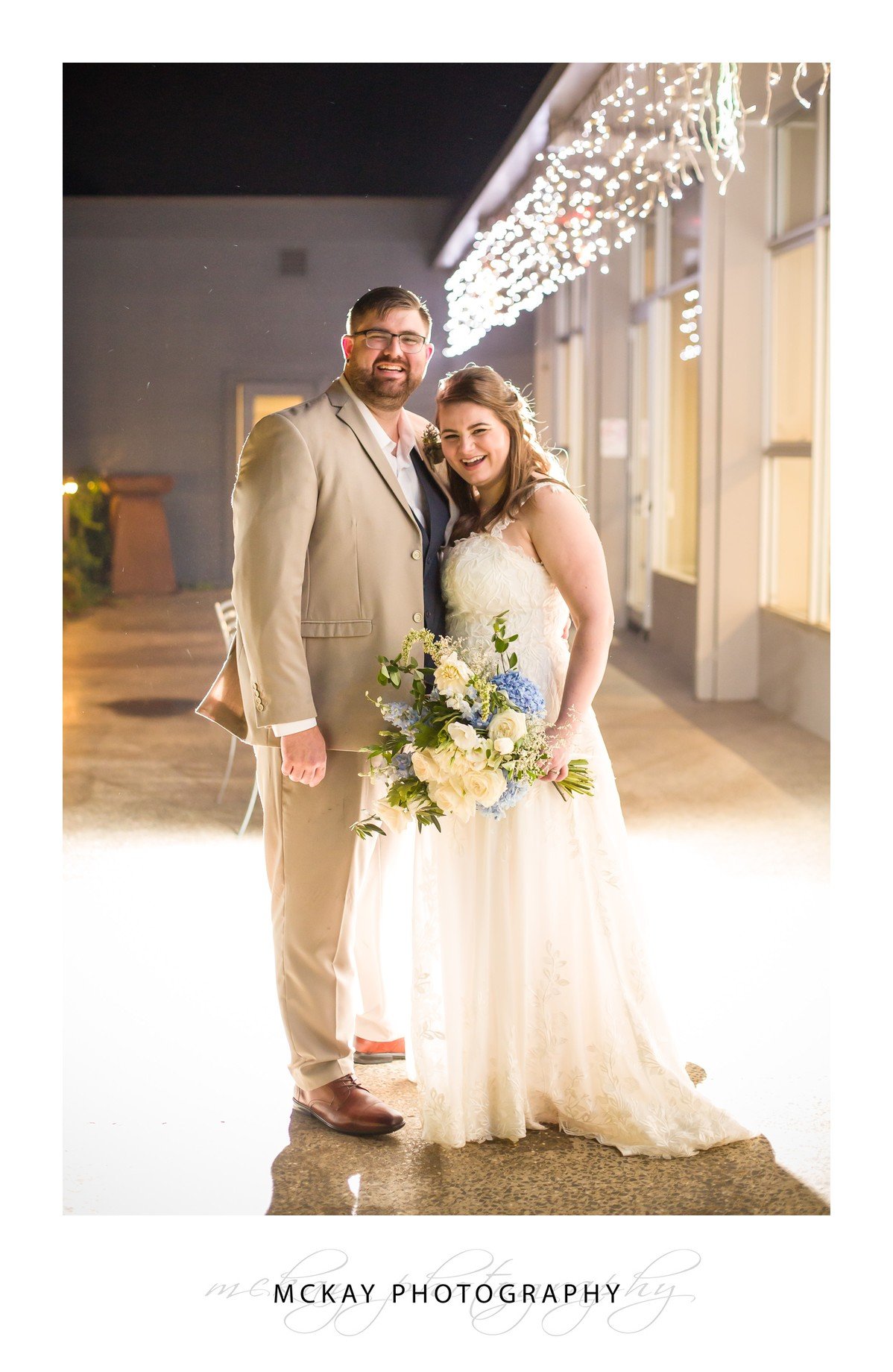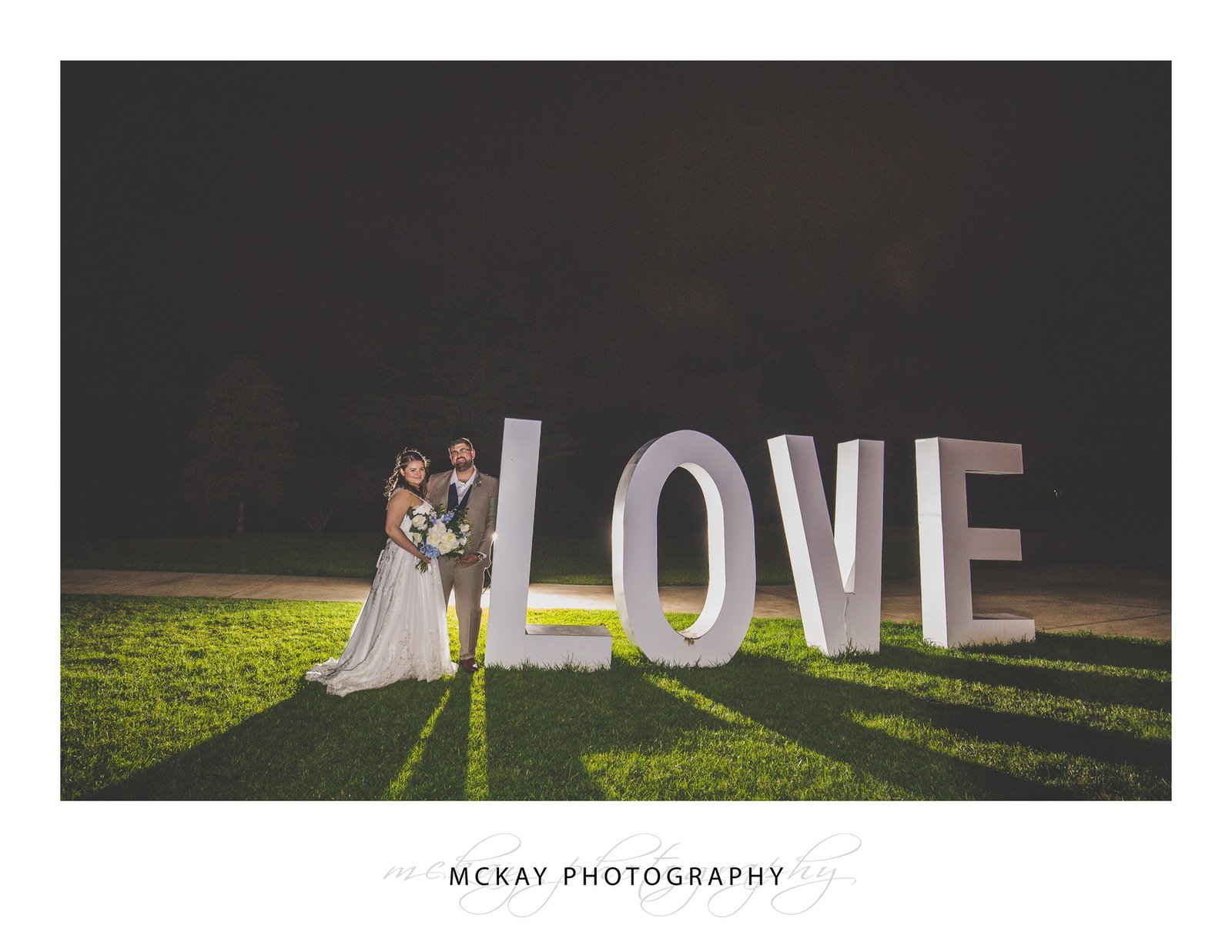 Wedding Suppliers List
Venue – Gibraltar Hotel Bowral
Makeup – Emma McGill
Celebrant – Nina De Borde
Wedding Dress – Two Birds Bridal