Jessie & Adam – Centennial Vineyards Bowral Wedding
What an amazing day Jessie & Adam's wedding was! They're such a lovely fun couple and enjoyed a stunning day at Centennial Vineyards in Bowral.
The ceremony on the lawn at Centennial Vineyards looked spectacular thanks to the styling and beautiful flower arch by Affair with George. Rebecca Ramsay did a great job as celebrant and the tears and laughs flowed throughout the ceremony. I love the aisle exit with loads of flower petals being thrown!
After the ceremony we headed out into the grape vines with the bridal party. The vines looked lush and perfect and the constant smiles and laughs from all the bridal party made it an easy job to get some great photos.
The large reception hall at Centennial always looks amazing but today the room was jaw droppingly beautiful with Affair with George's truly amazing styling 🙂 The J&A letters by Sammy & Lola was awesome too.
It was a fun night with some beautiful speeches and a full dance floor at the end.
Here are some photo highlights from the day…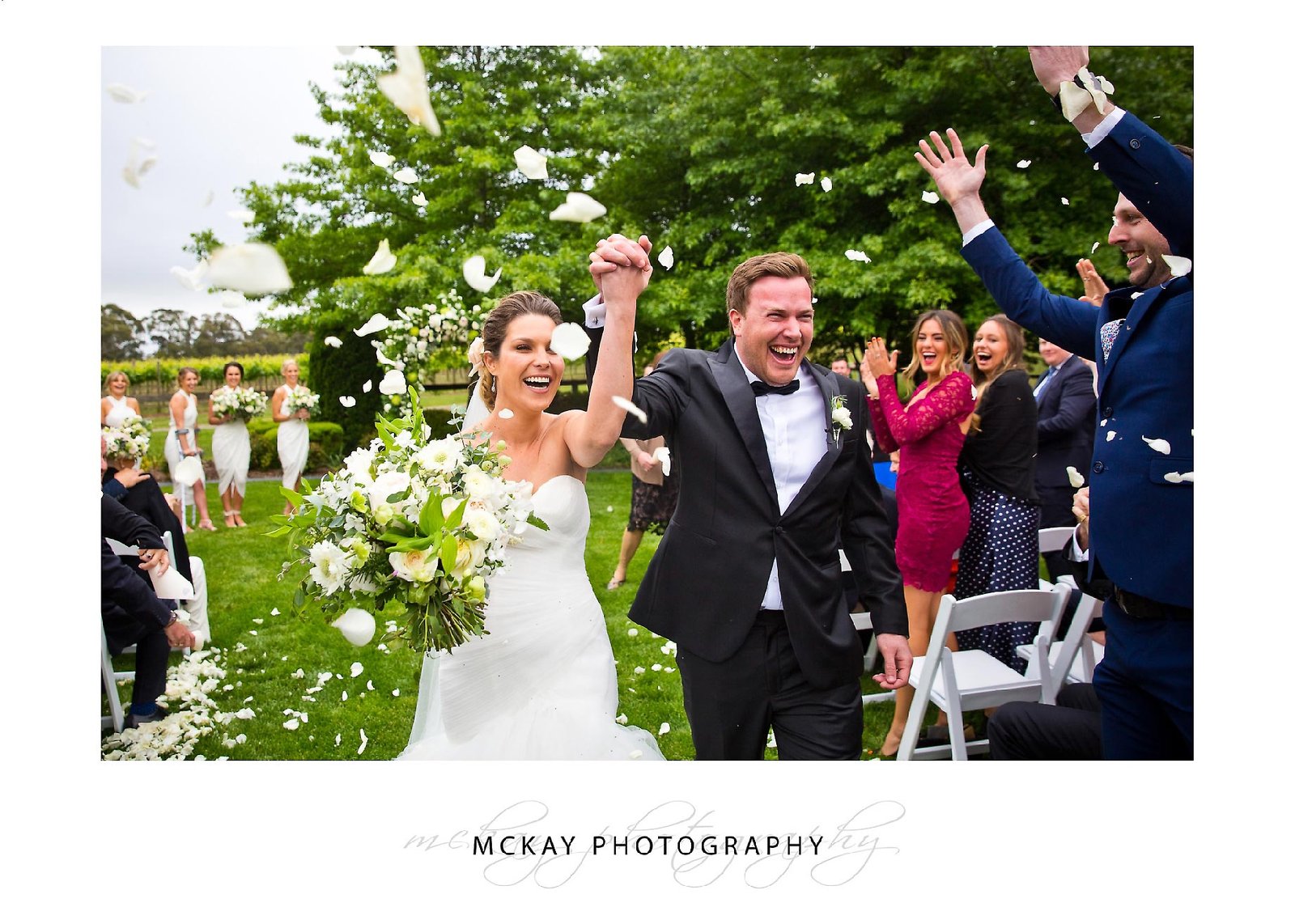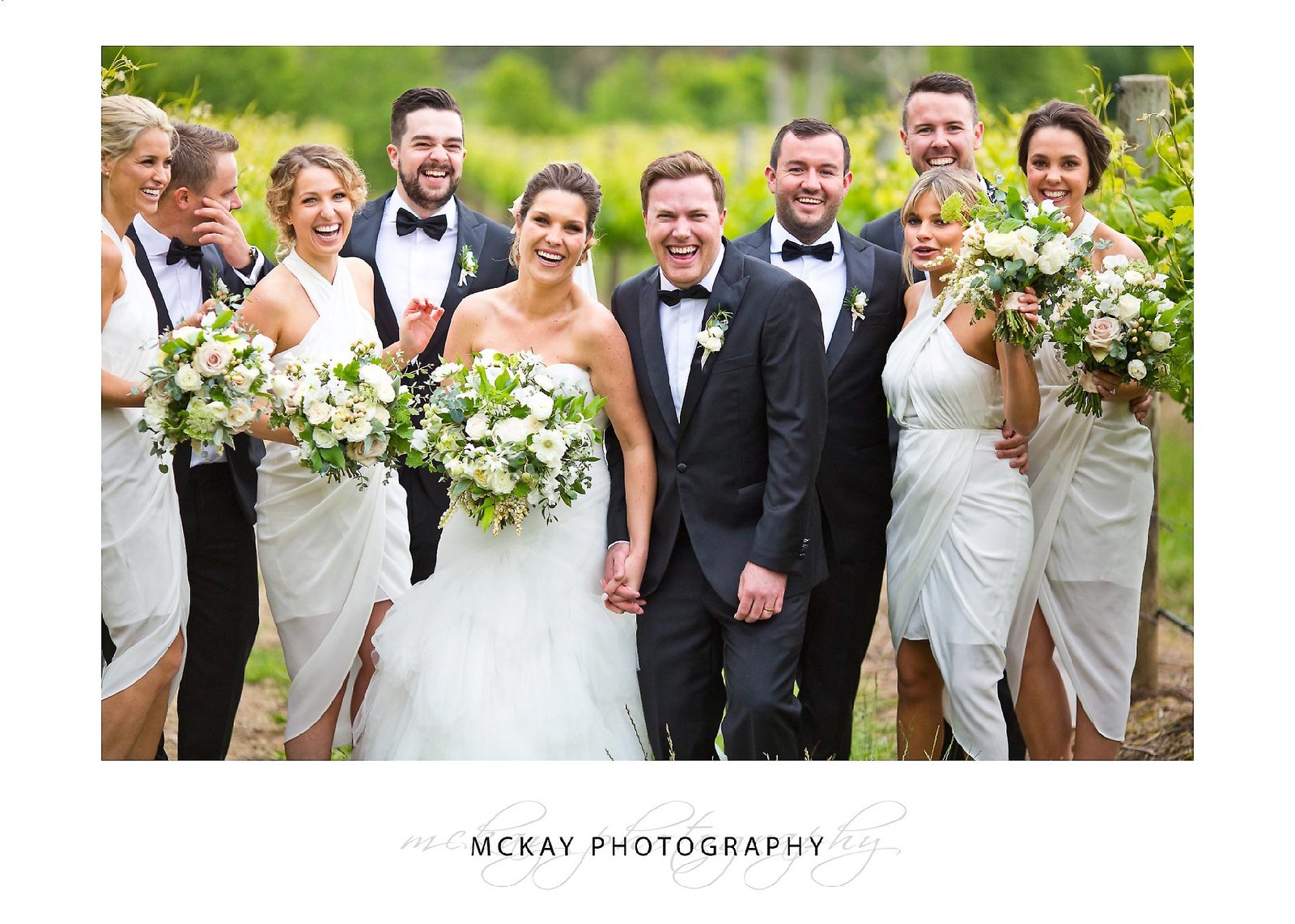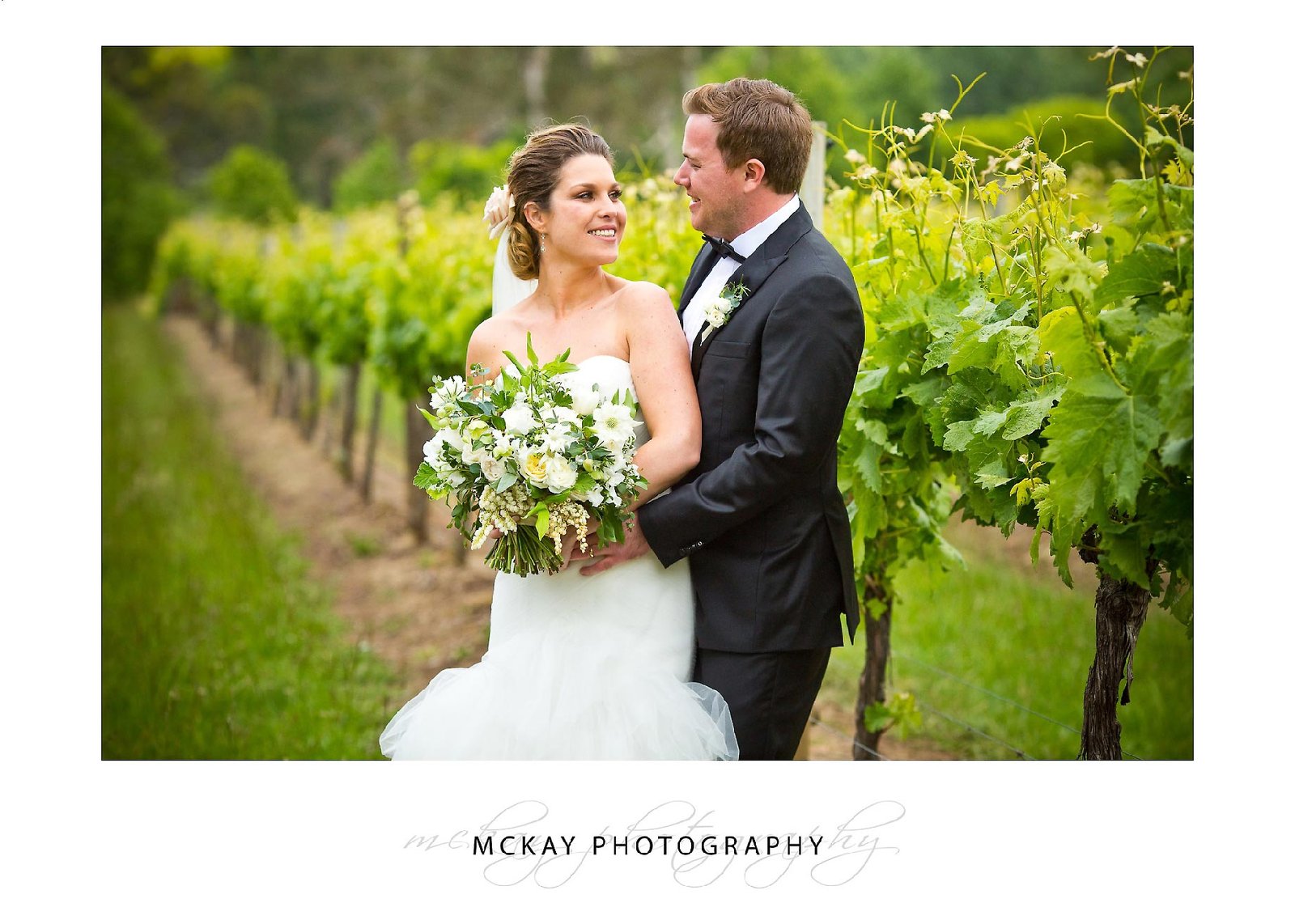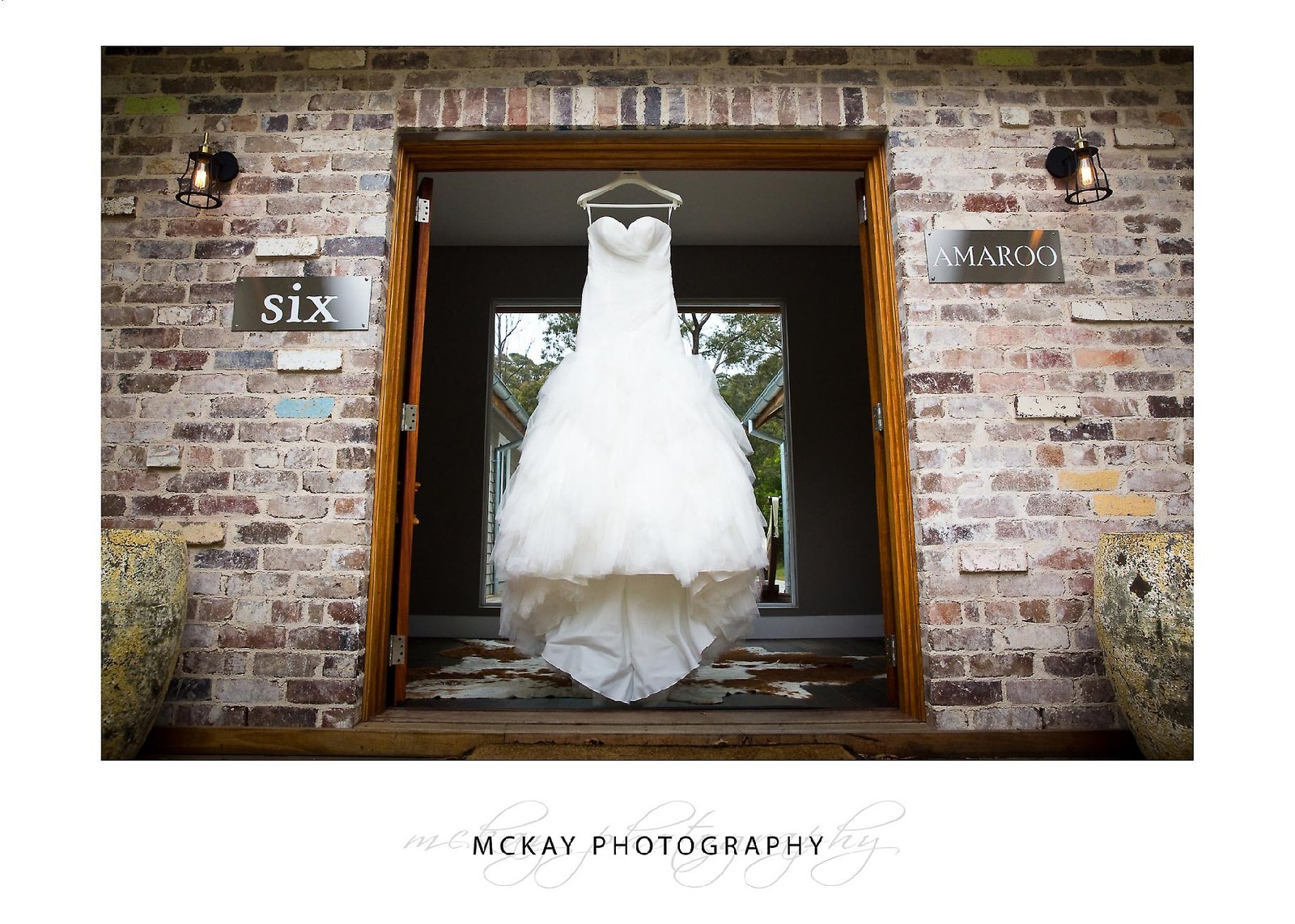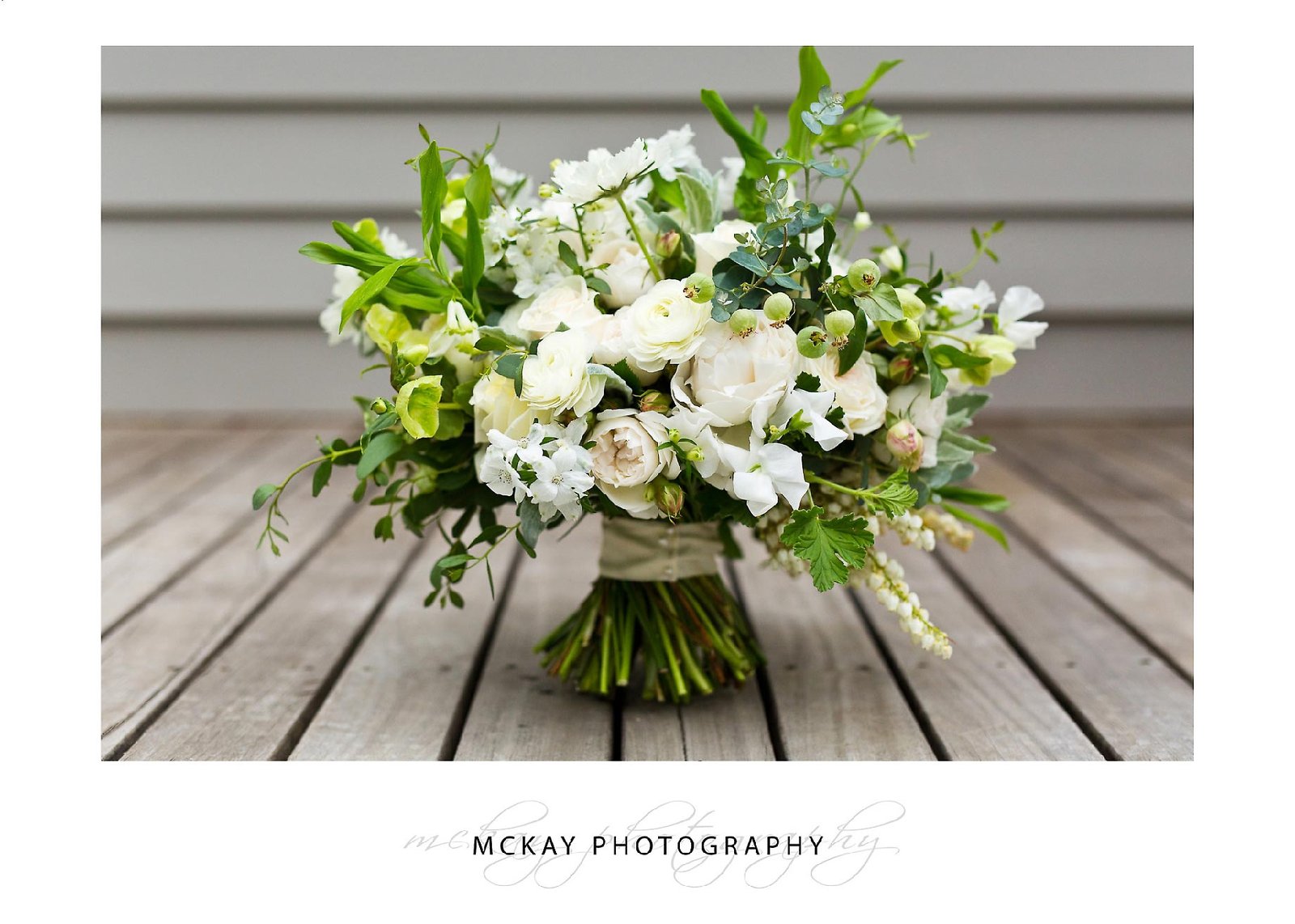 Beautiful flowers by Affair with George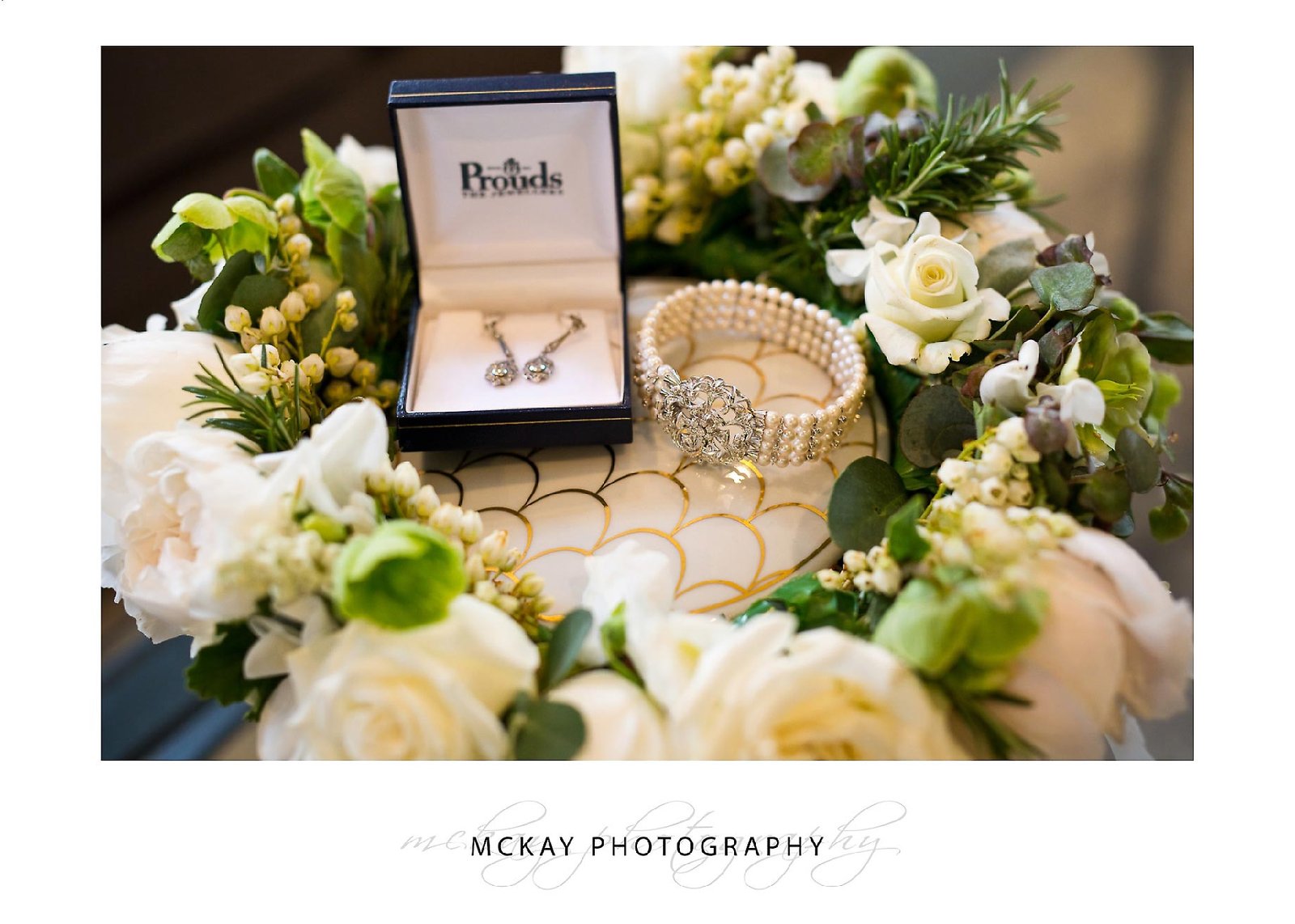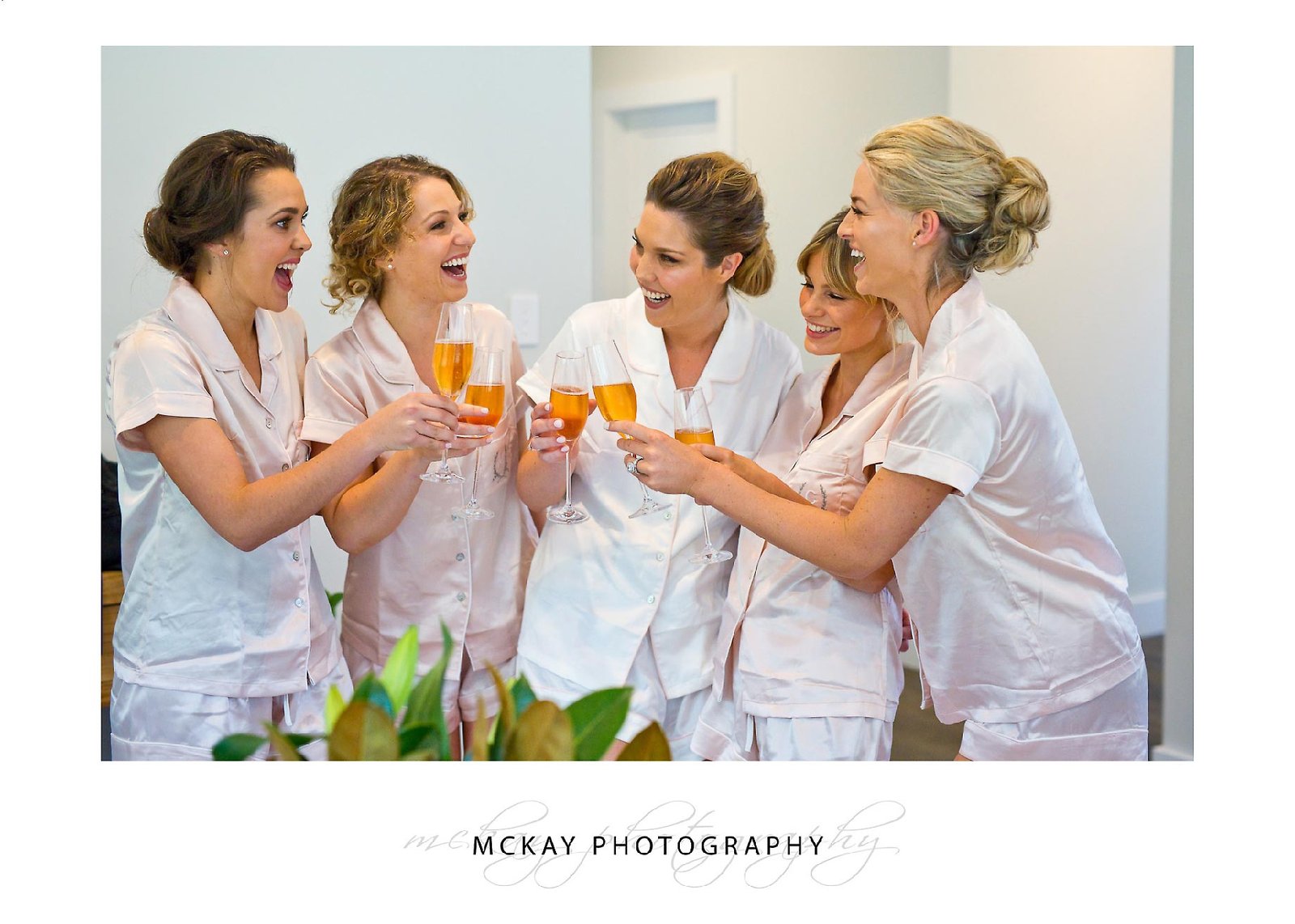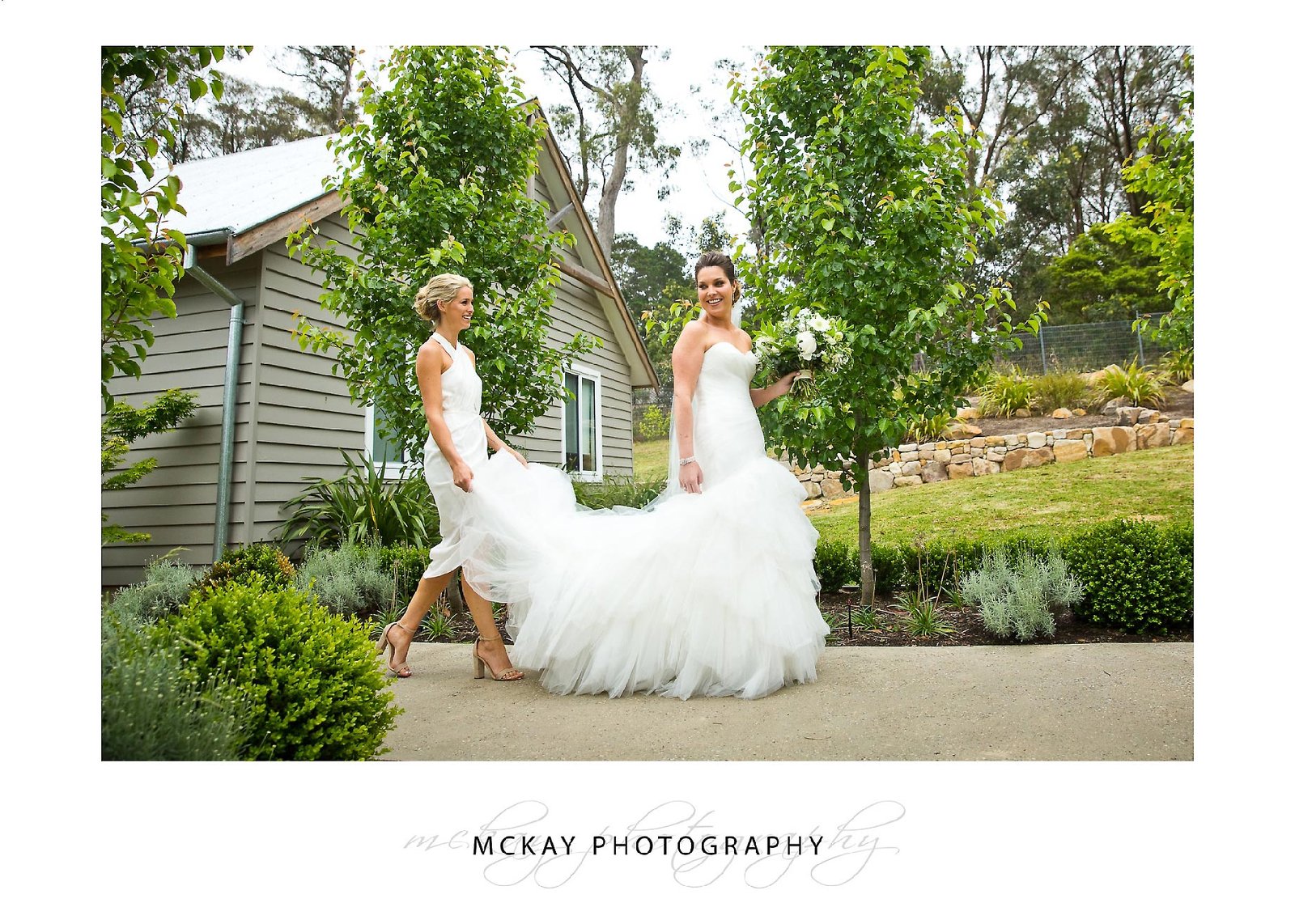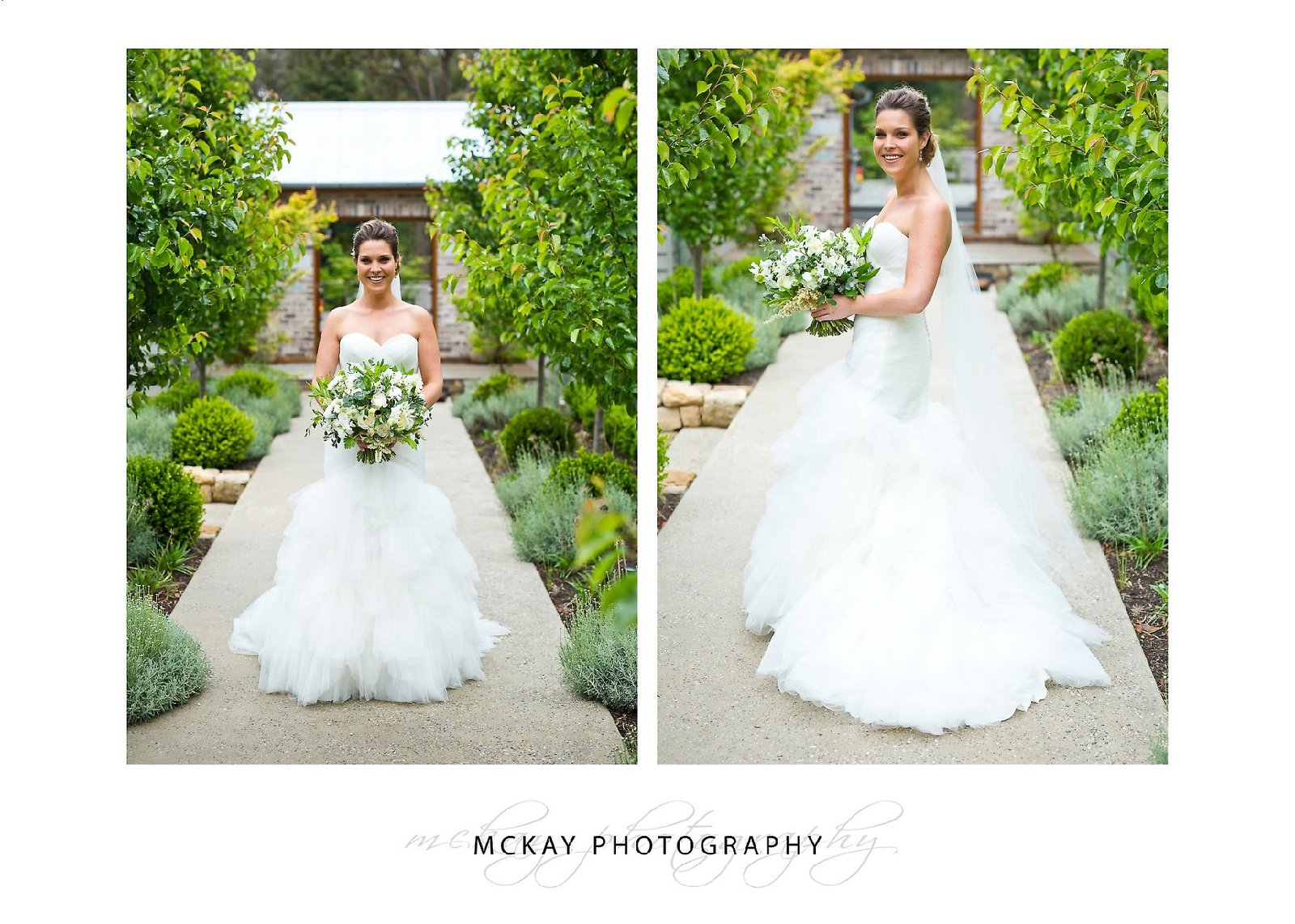 All the girls in white – such a great look!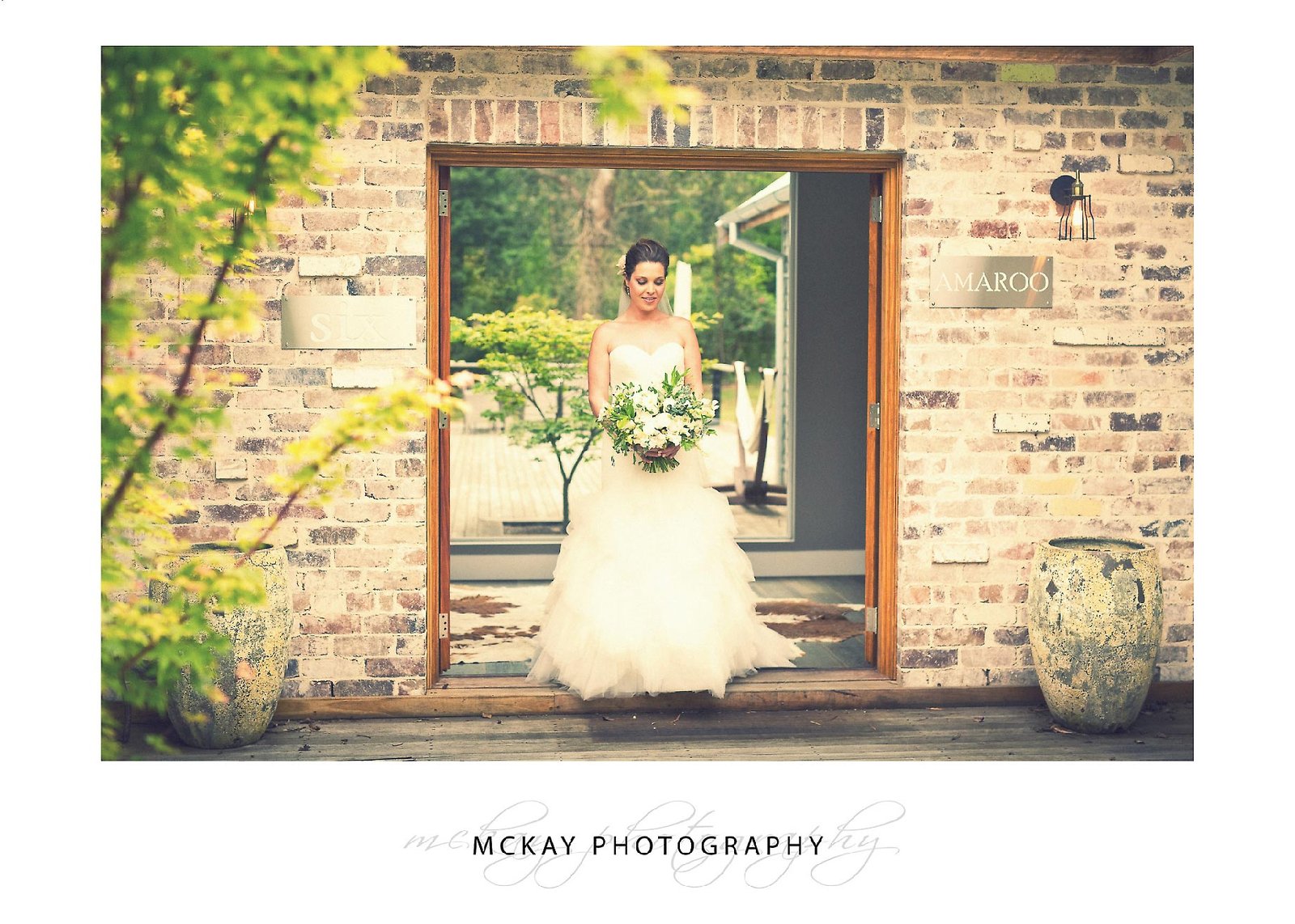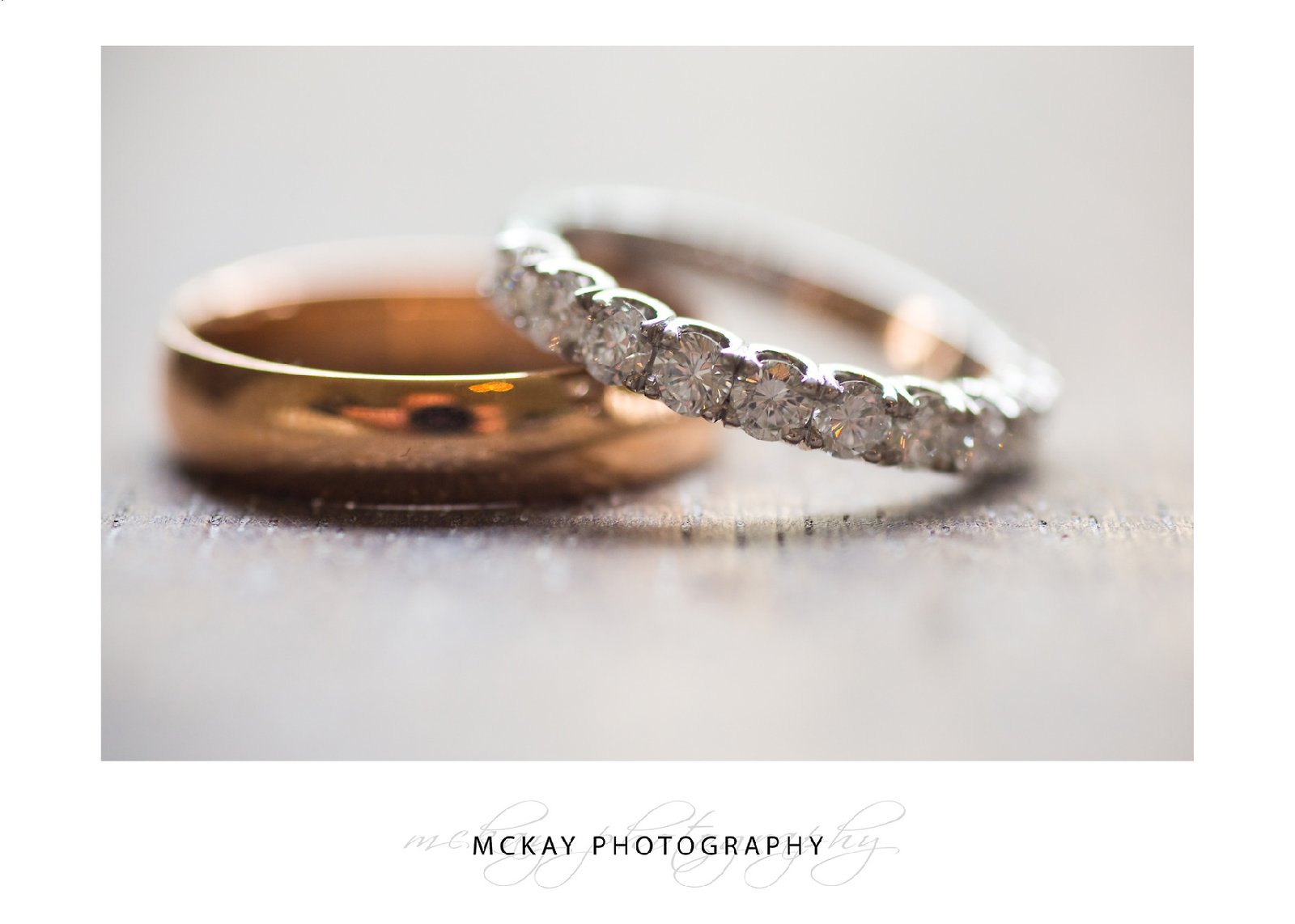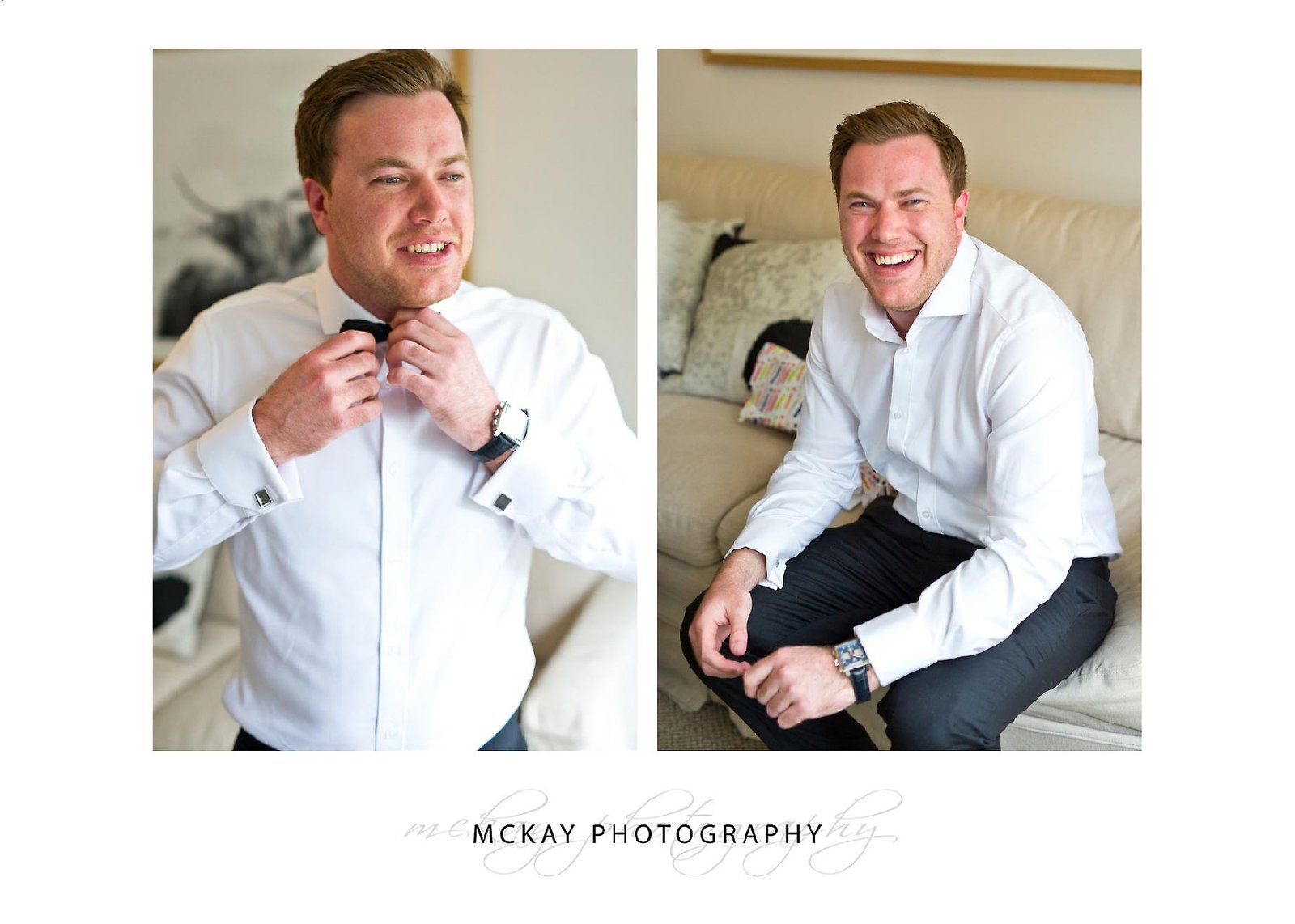 Adam and the boys getting ready at a house in Bowral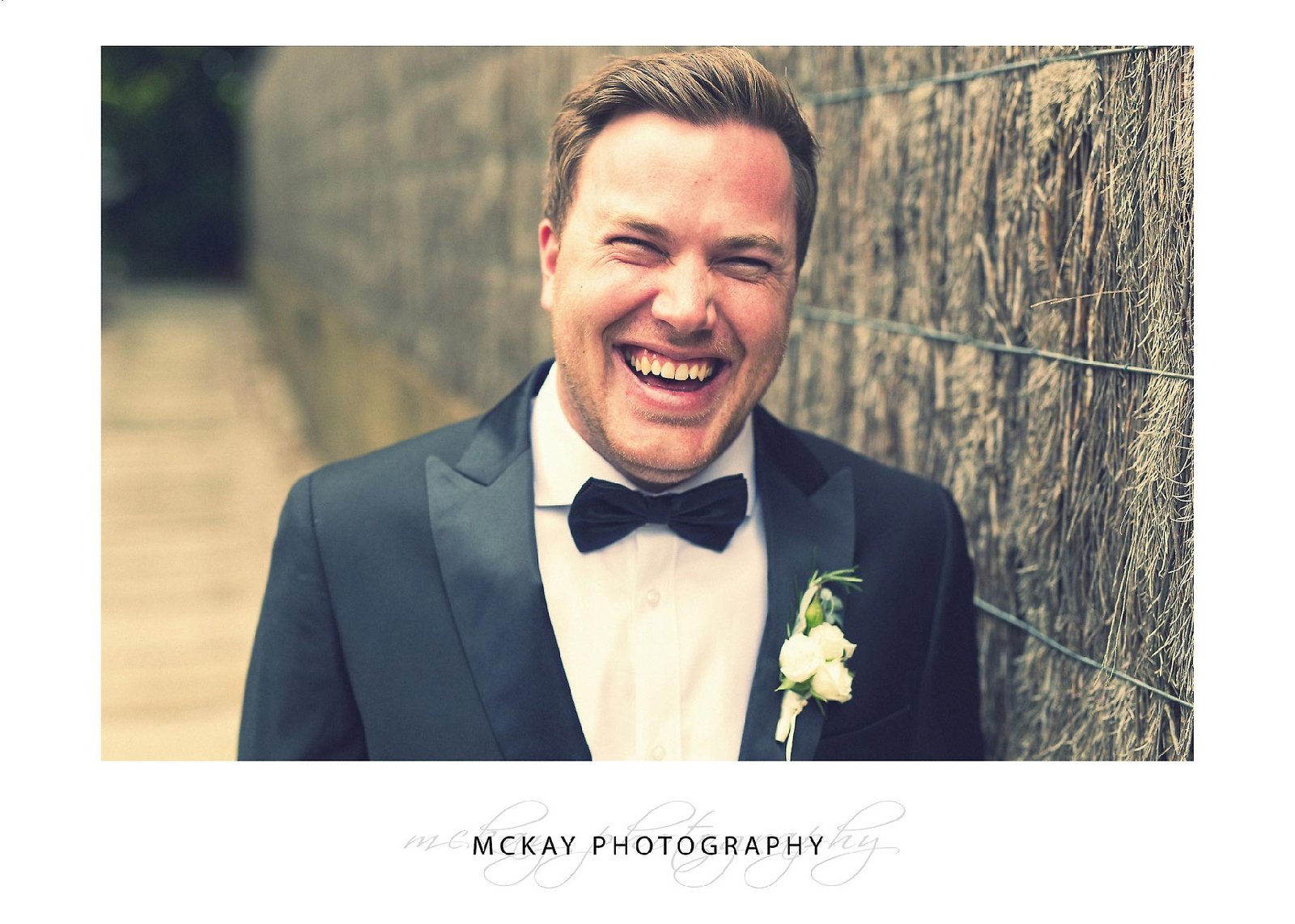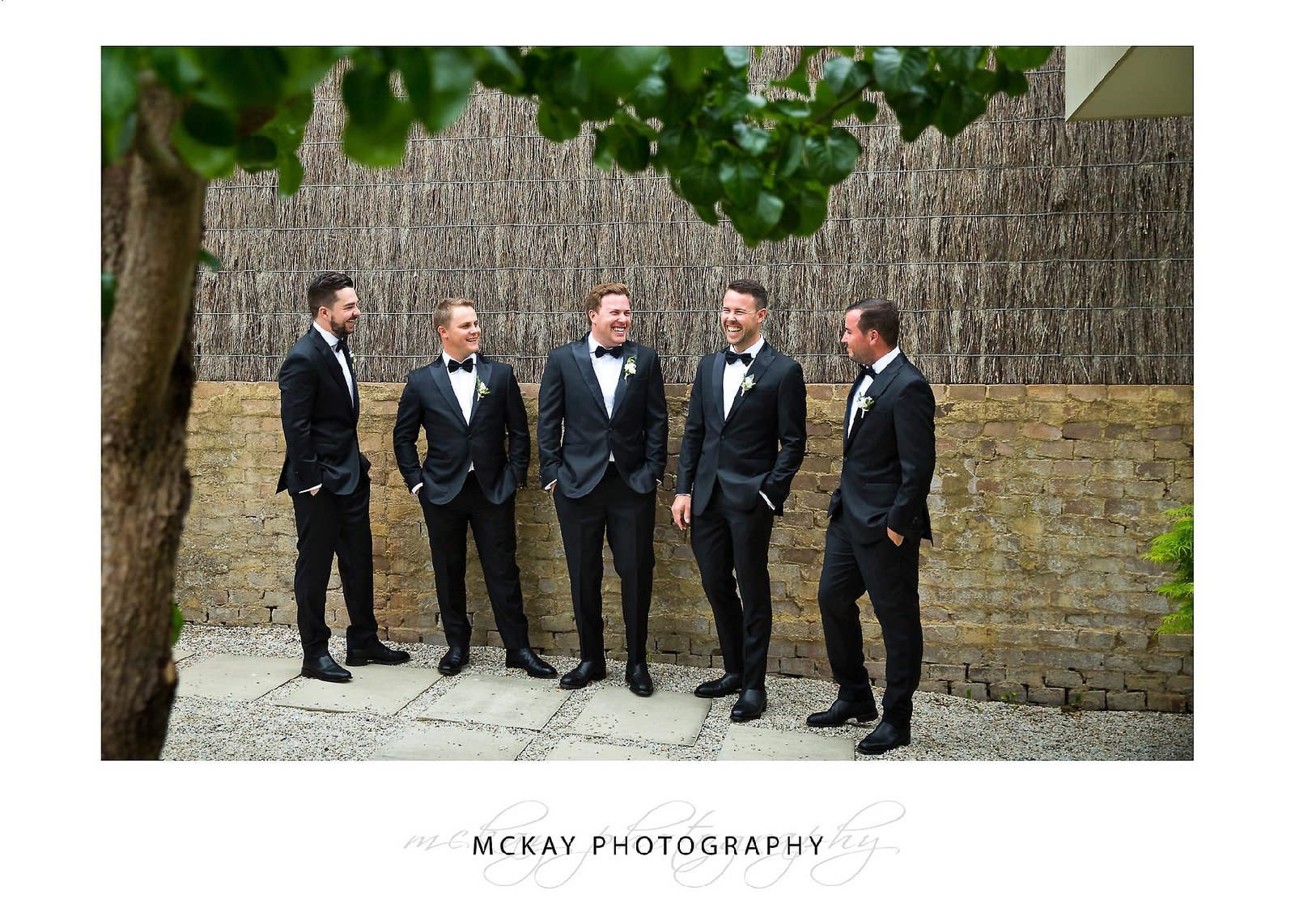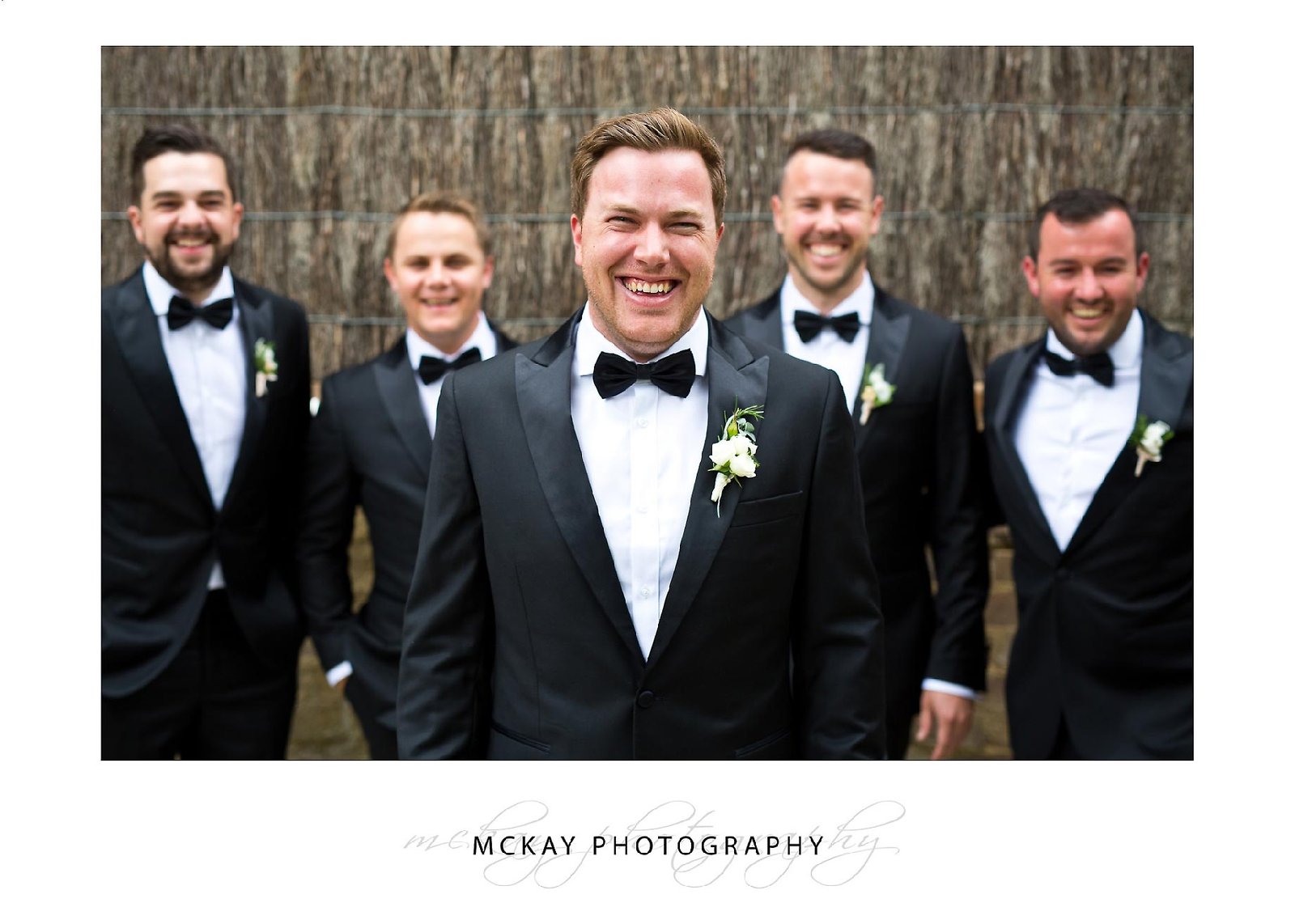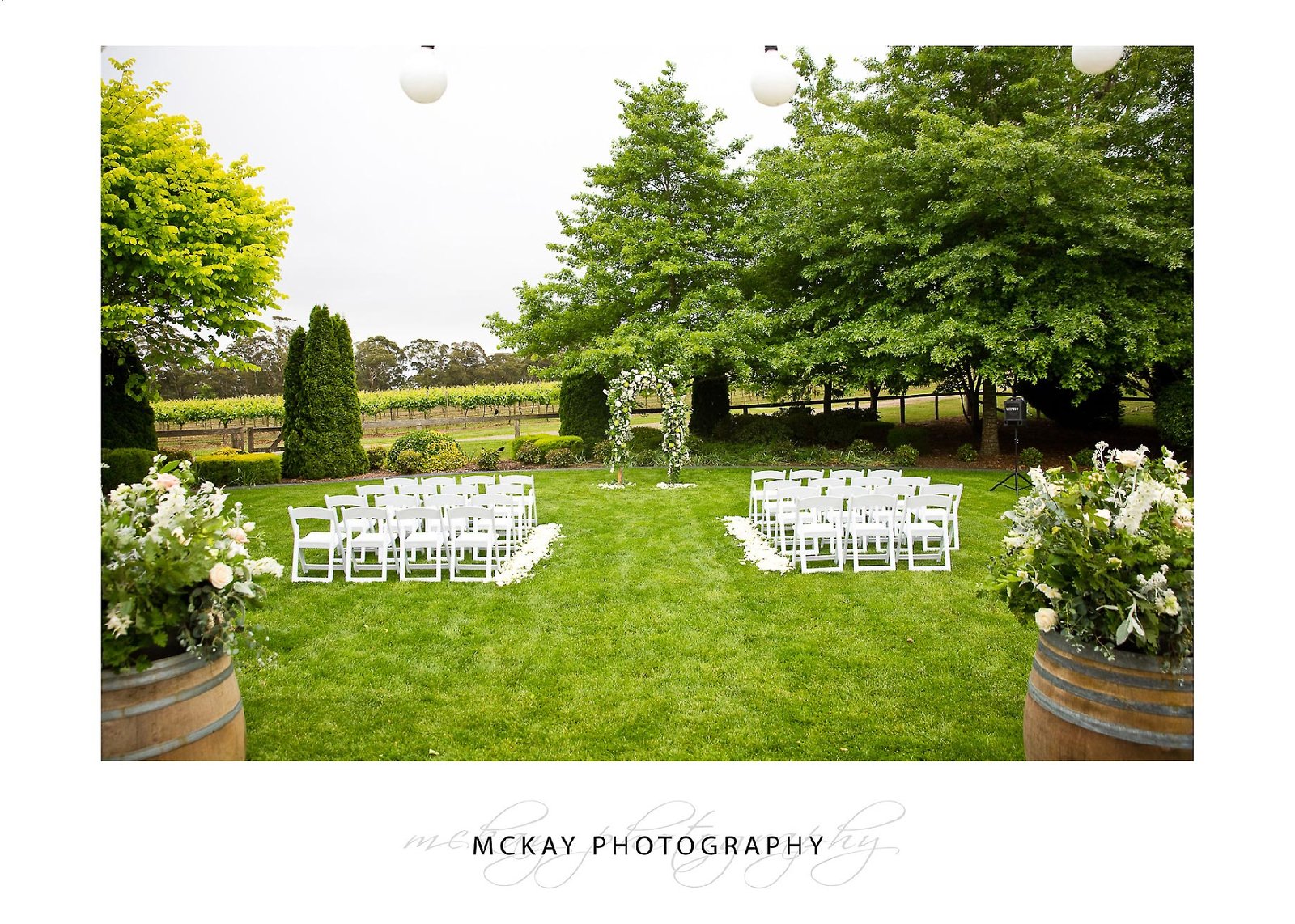 The ceremony set up on the lawn at Centennial Vineyards was stunning!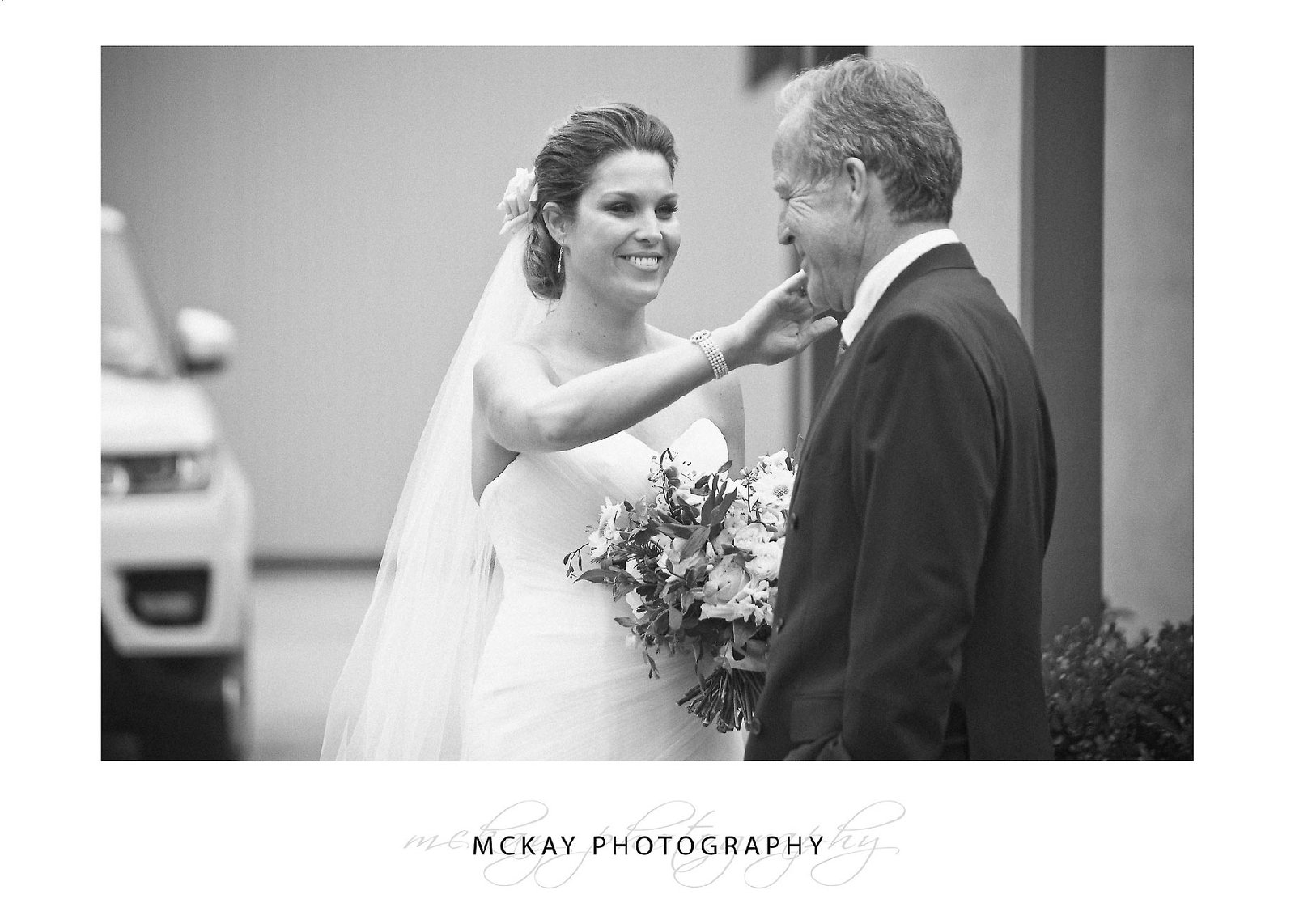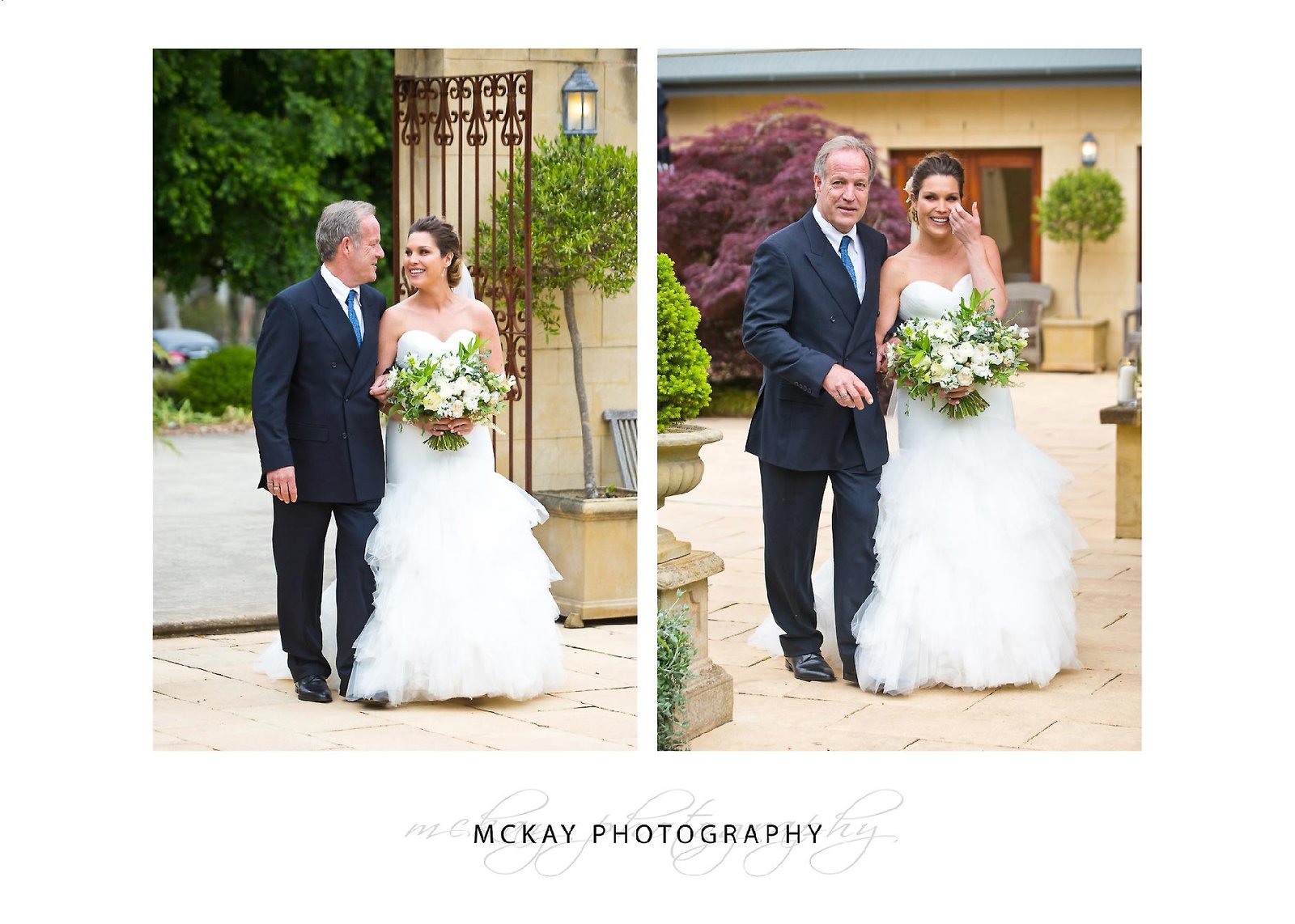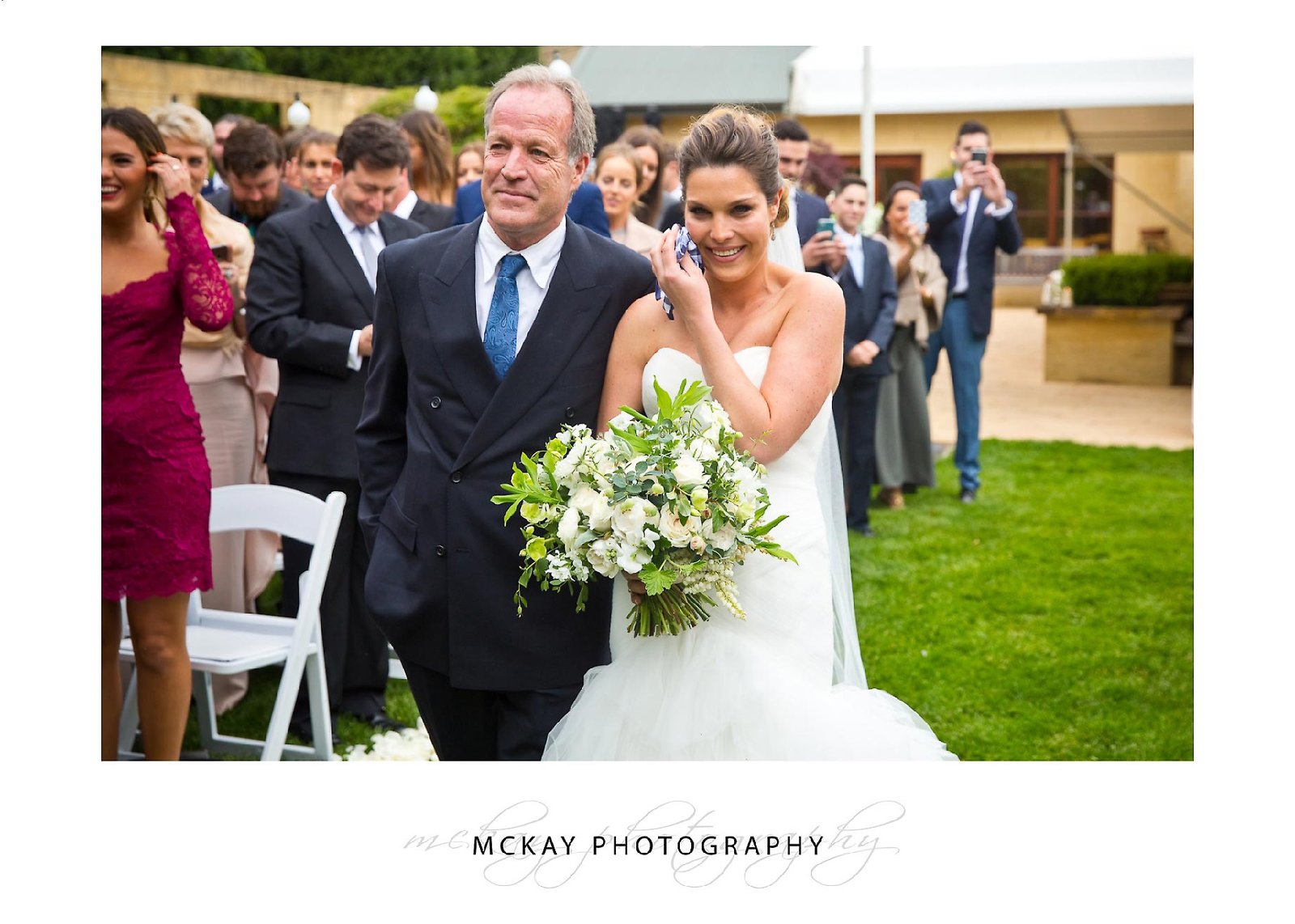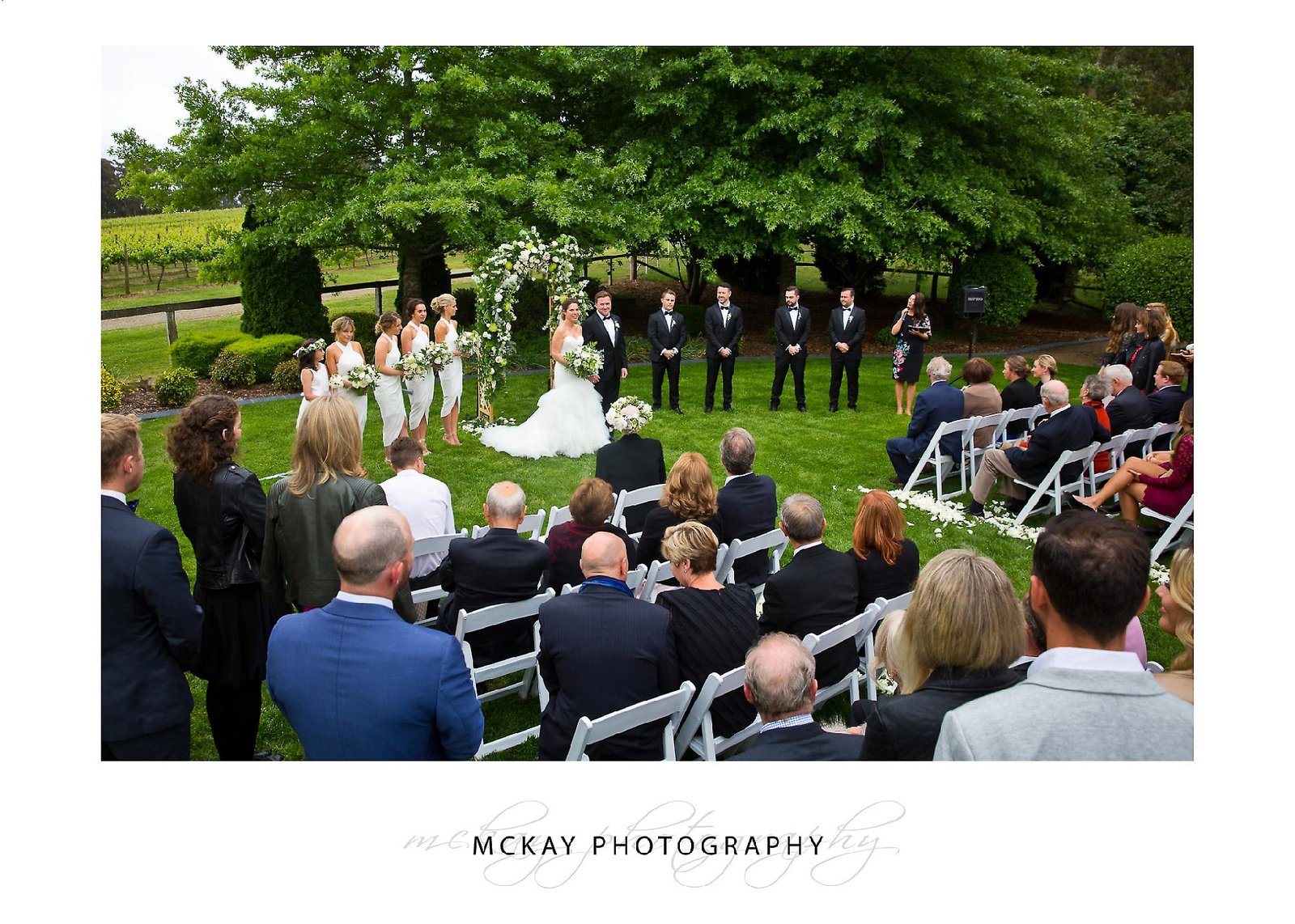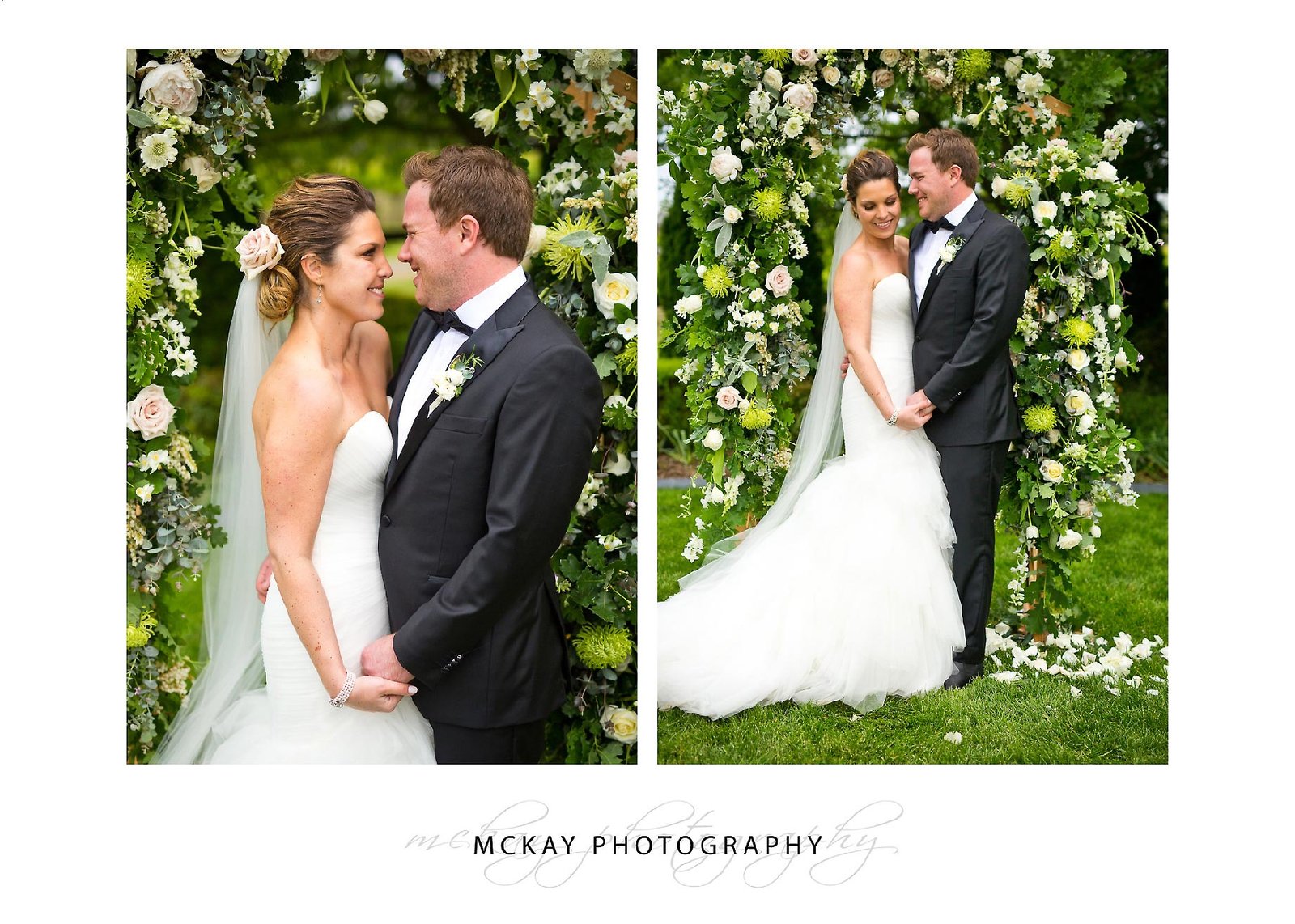 Wide shot of the wedding ceremony at Centennial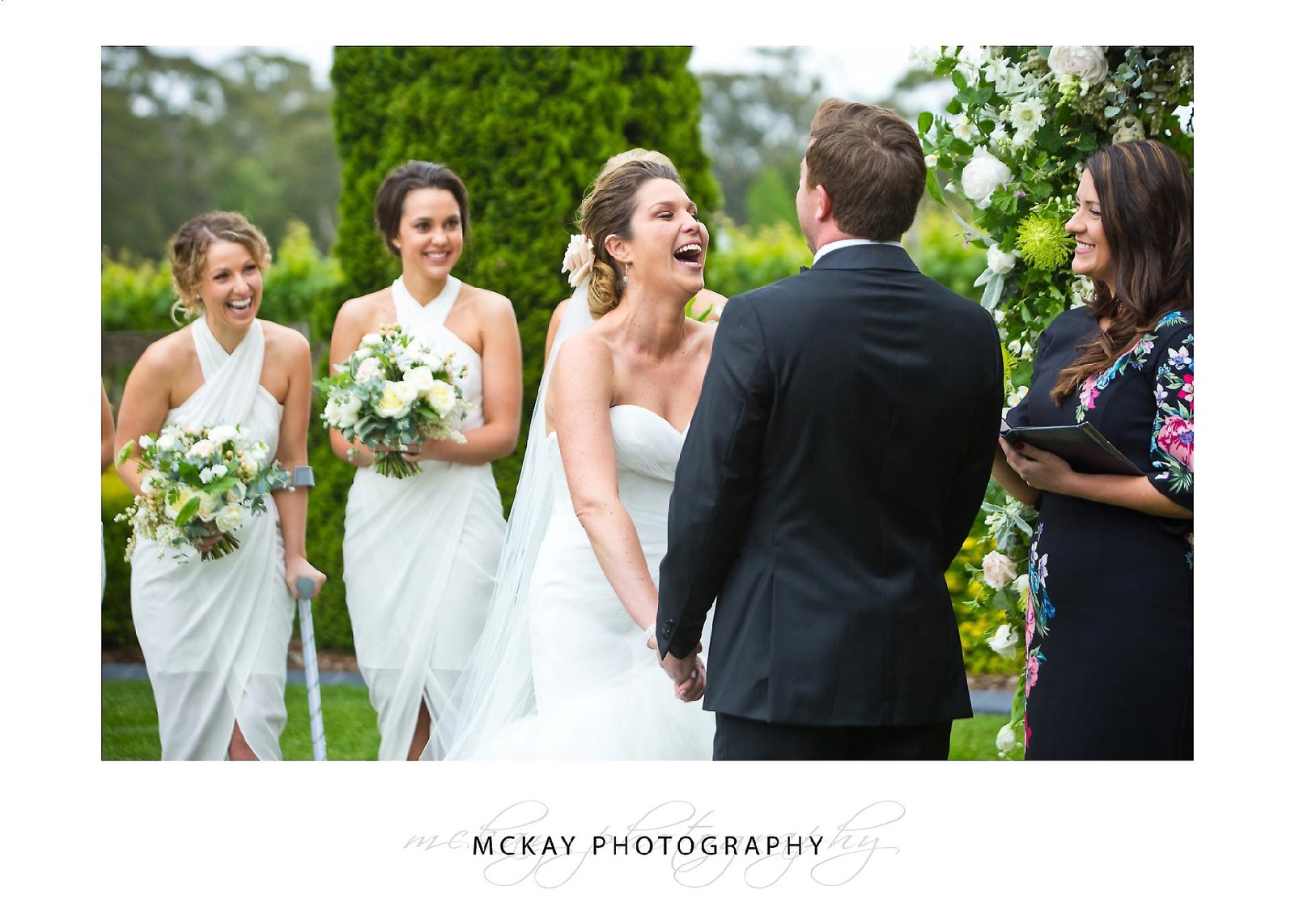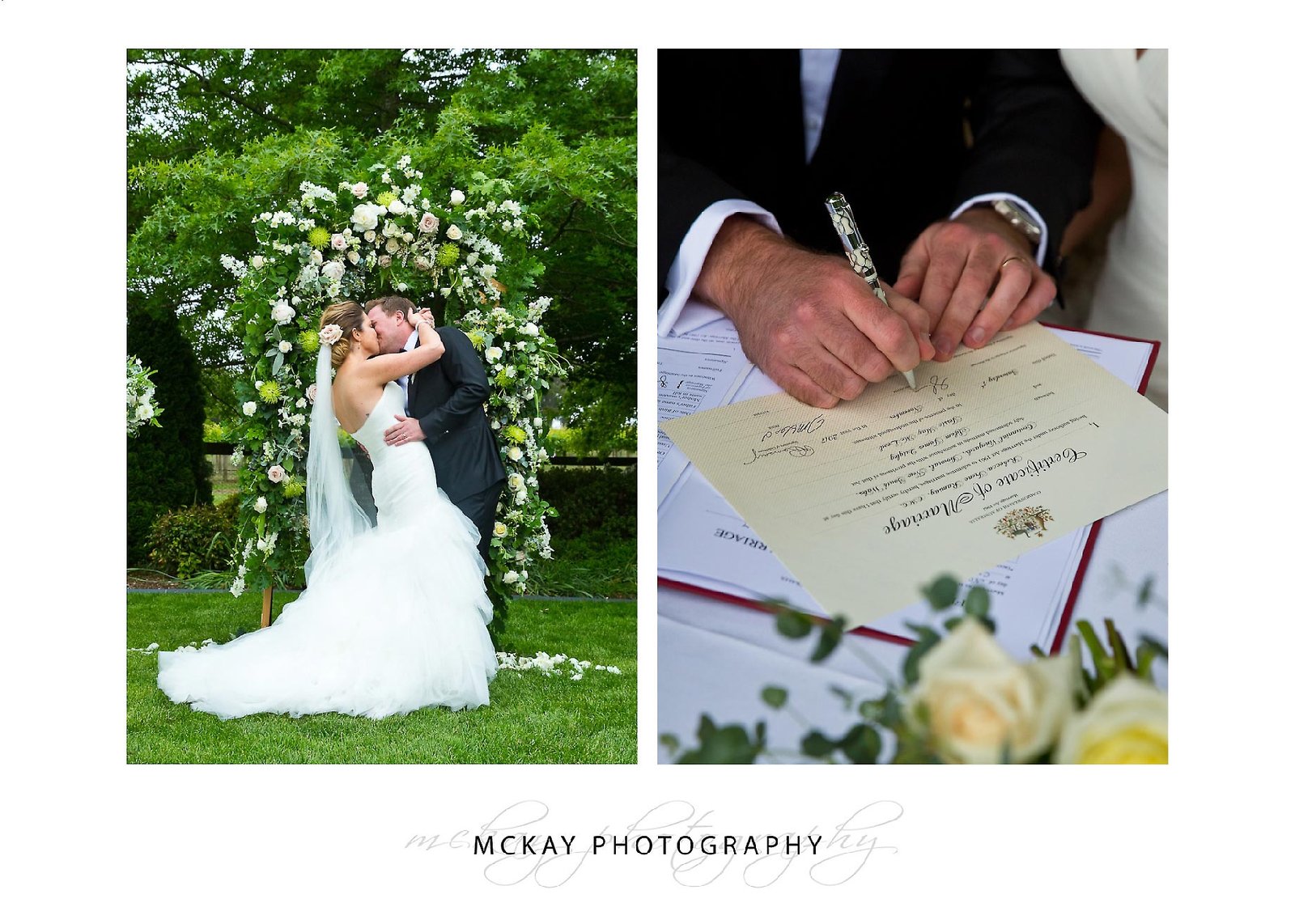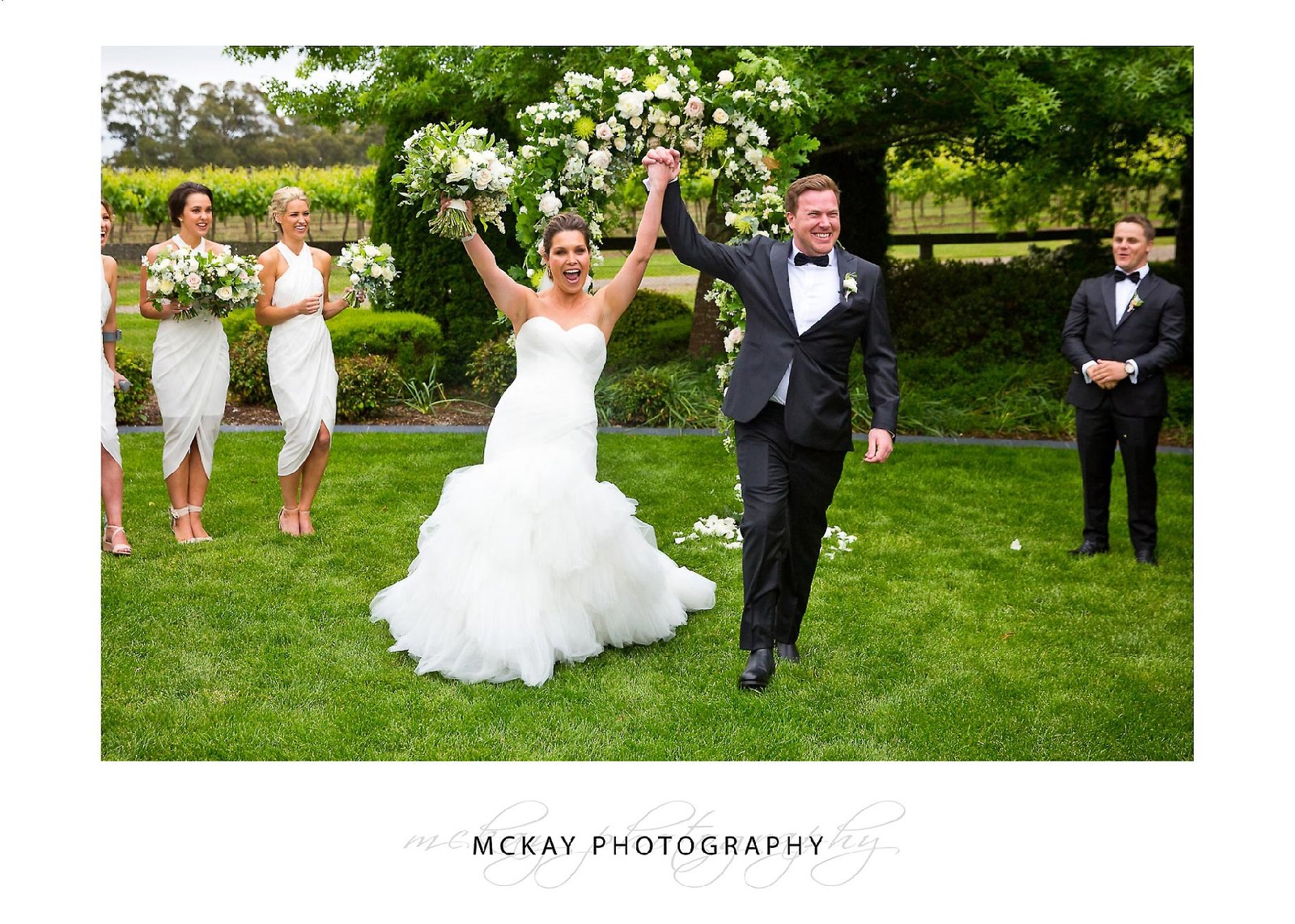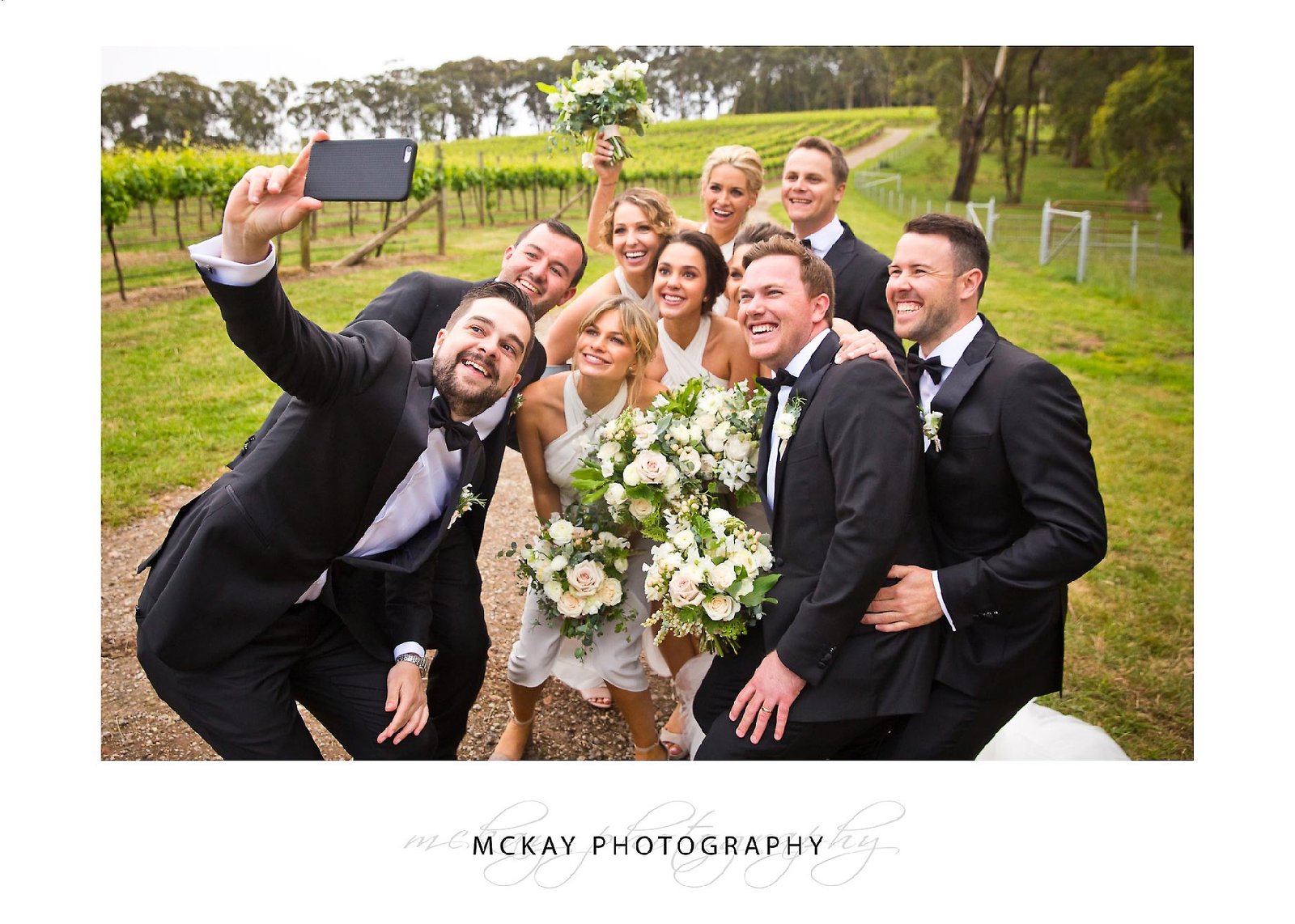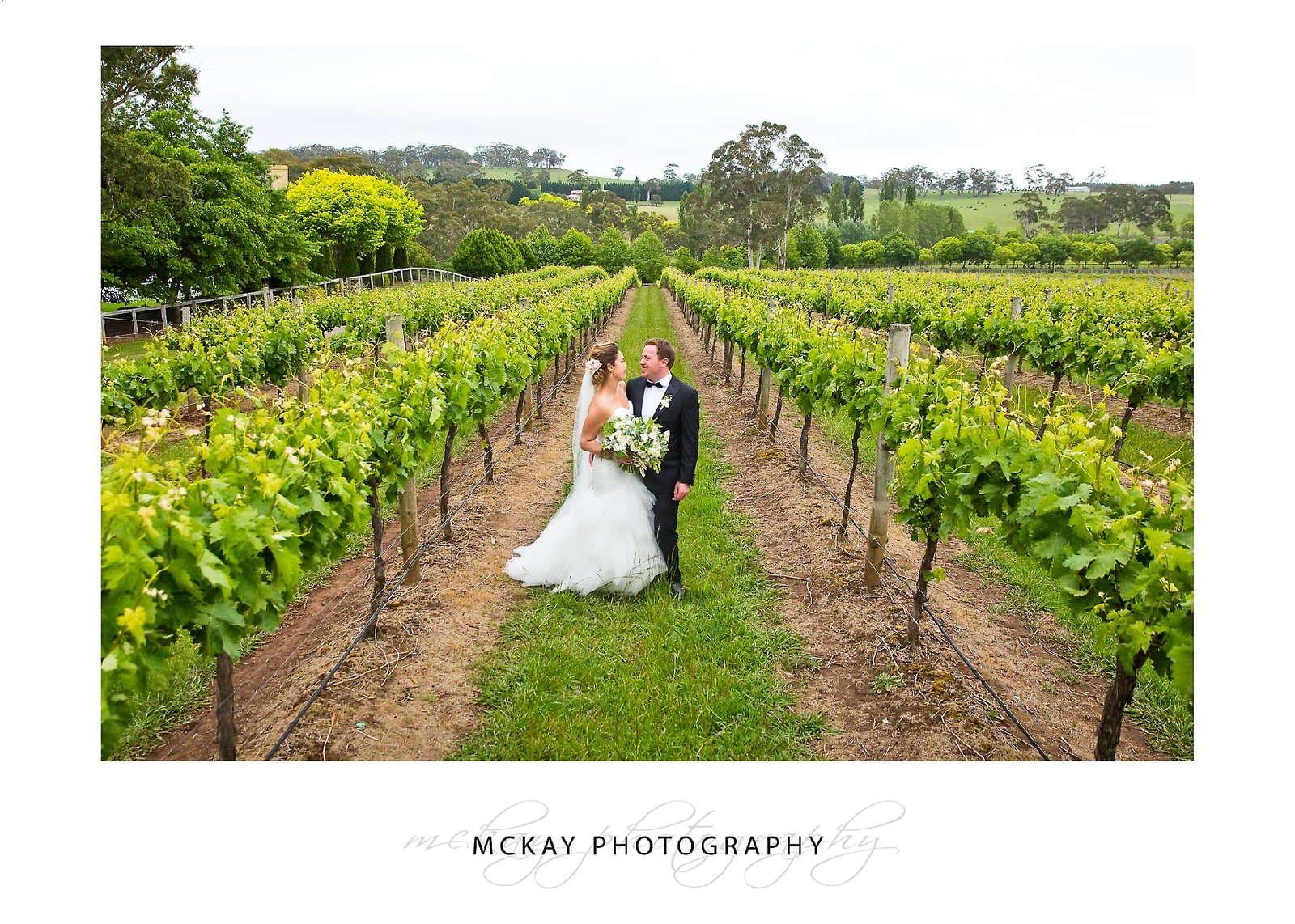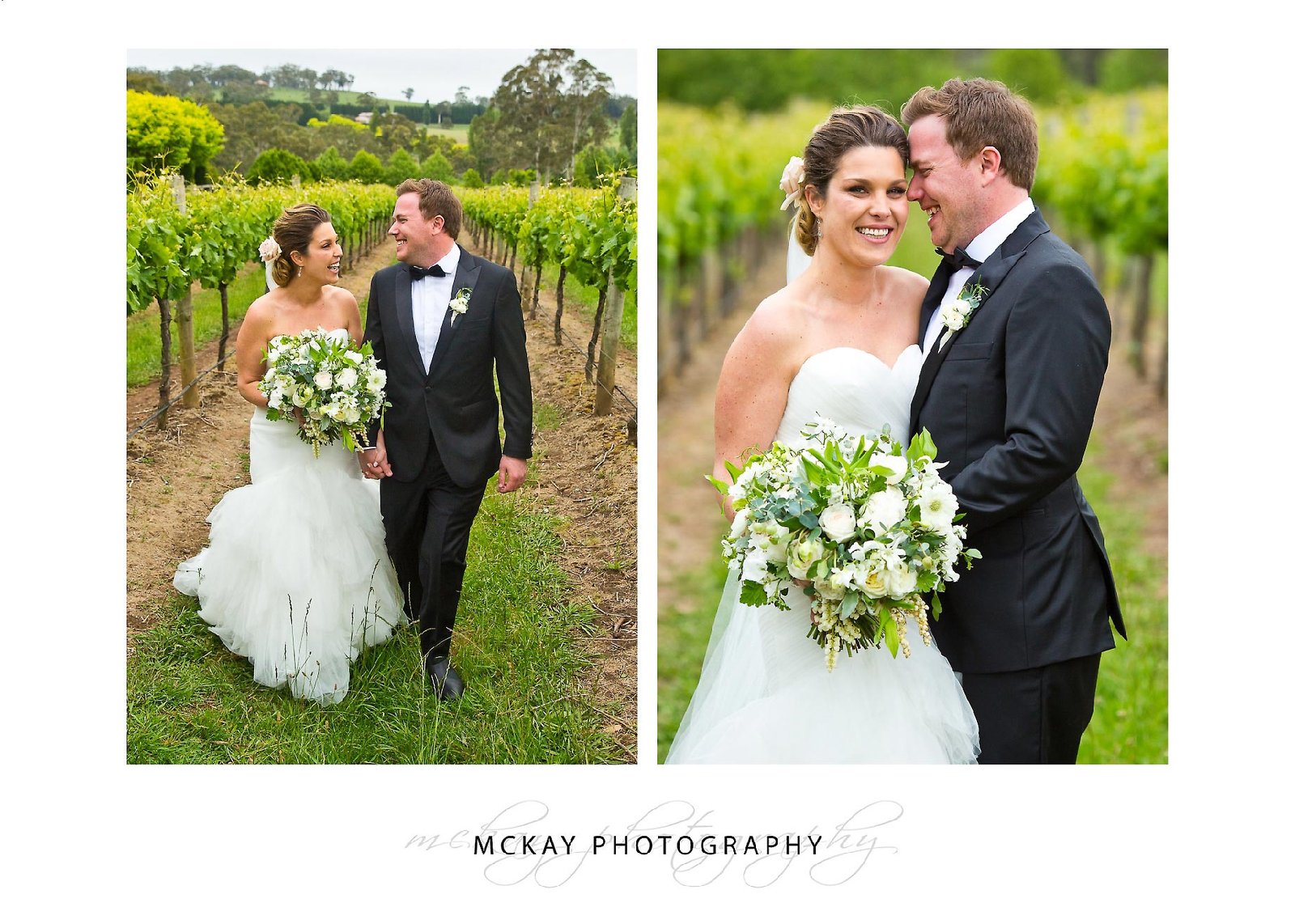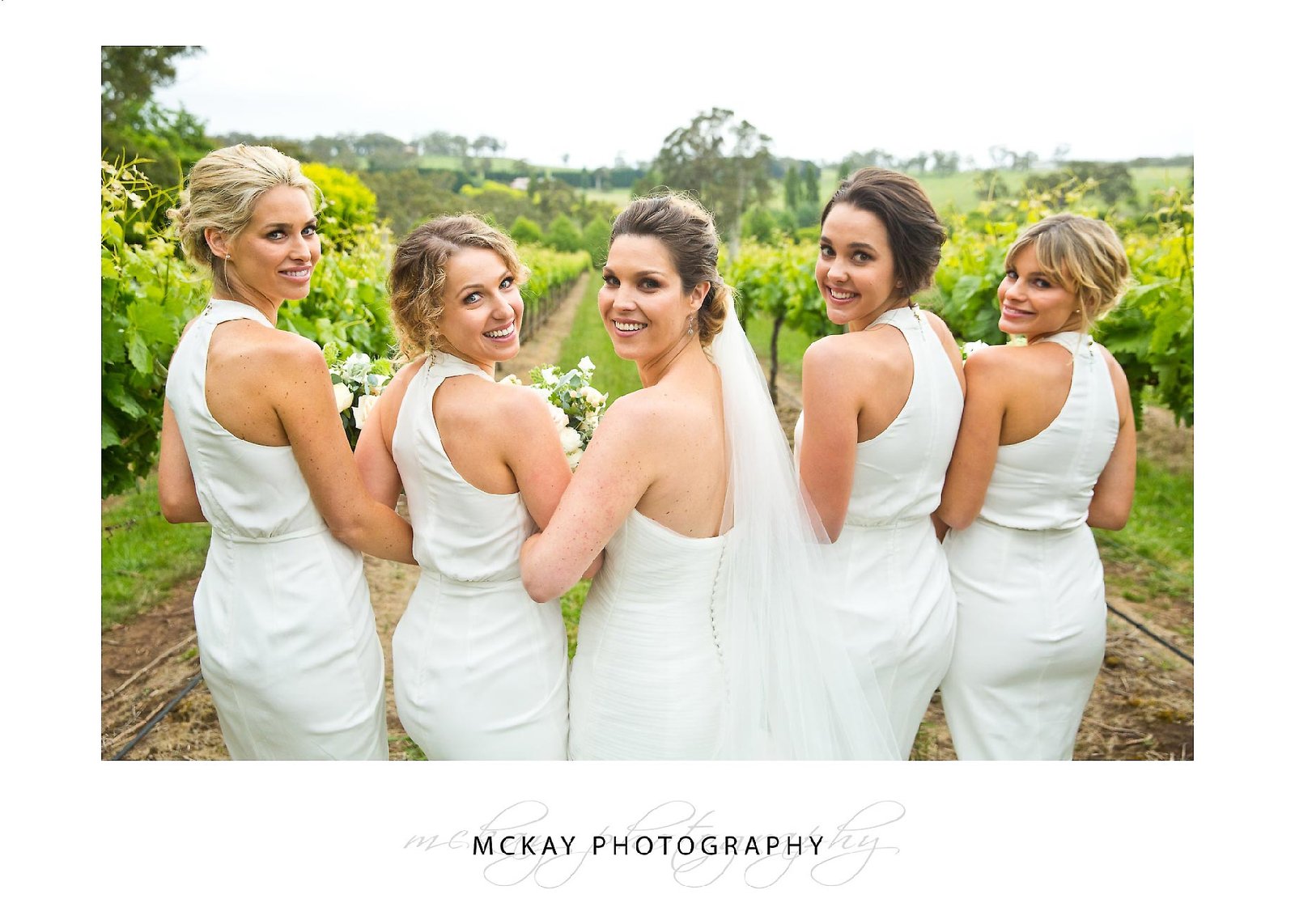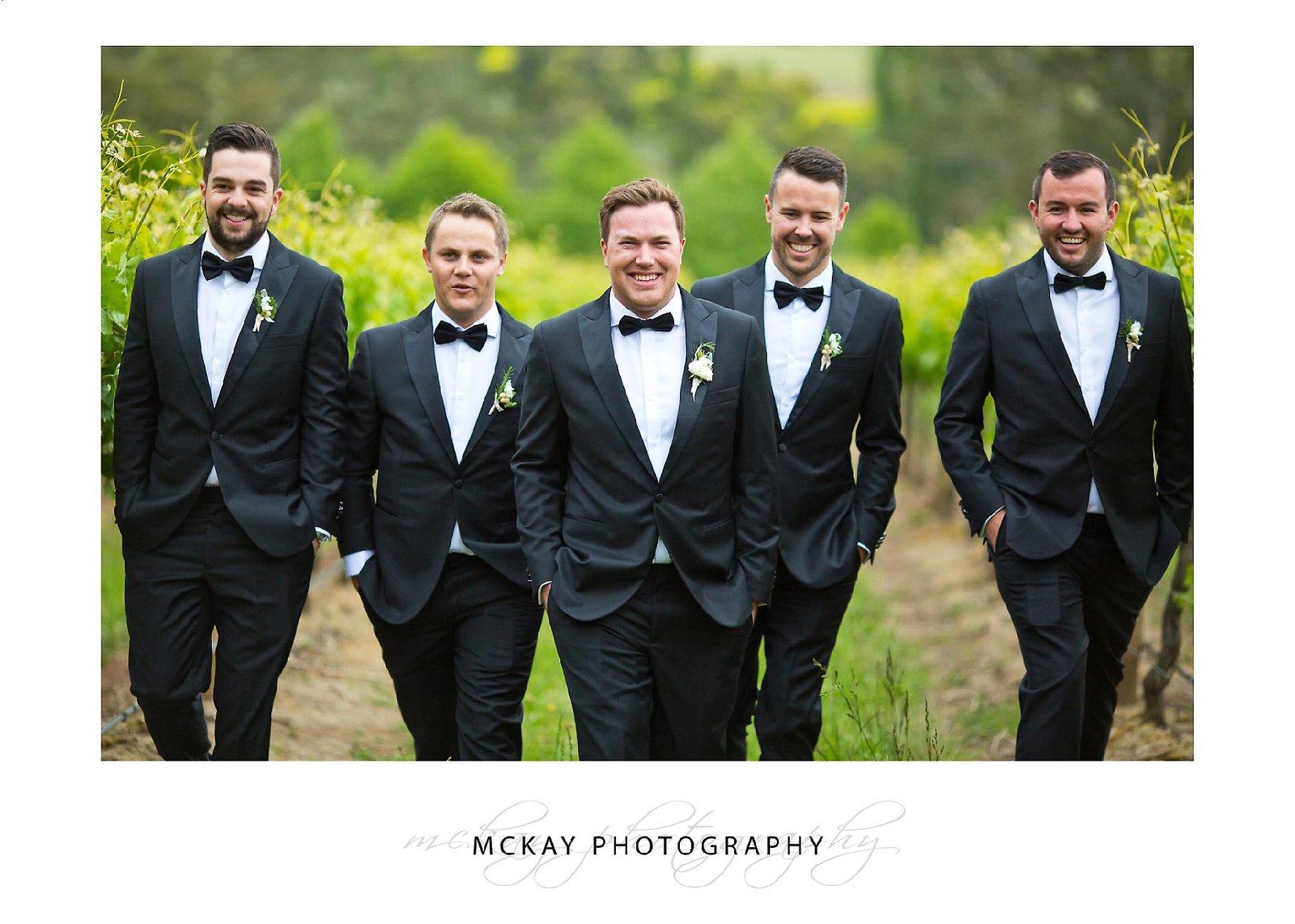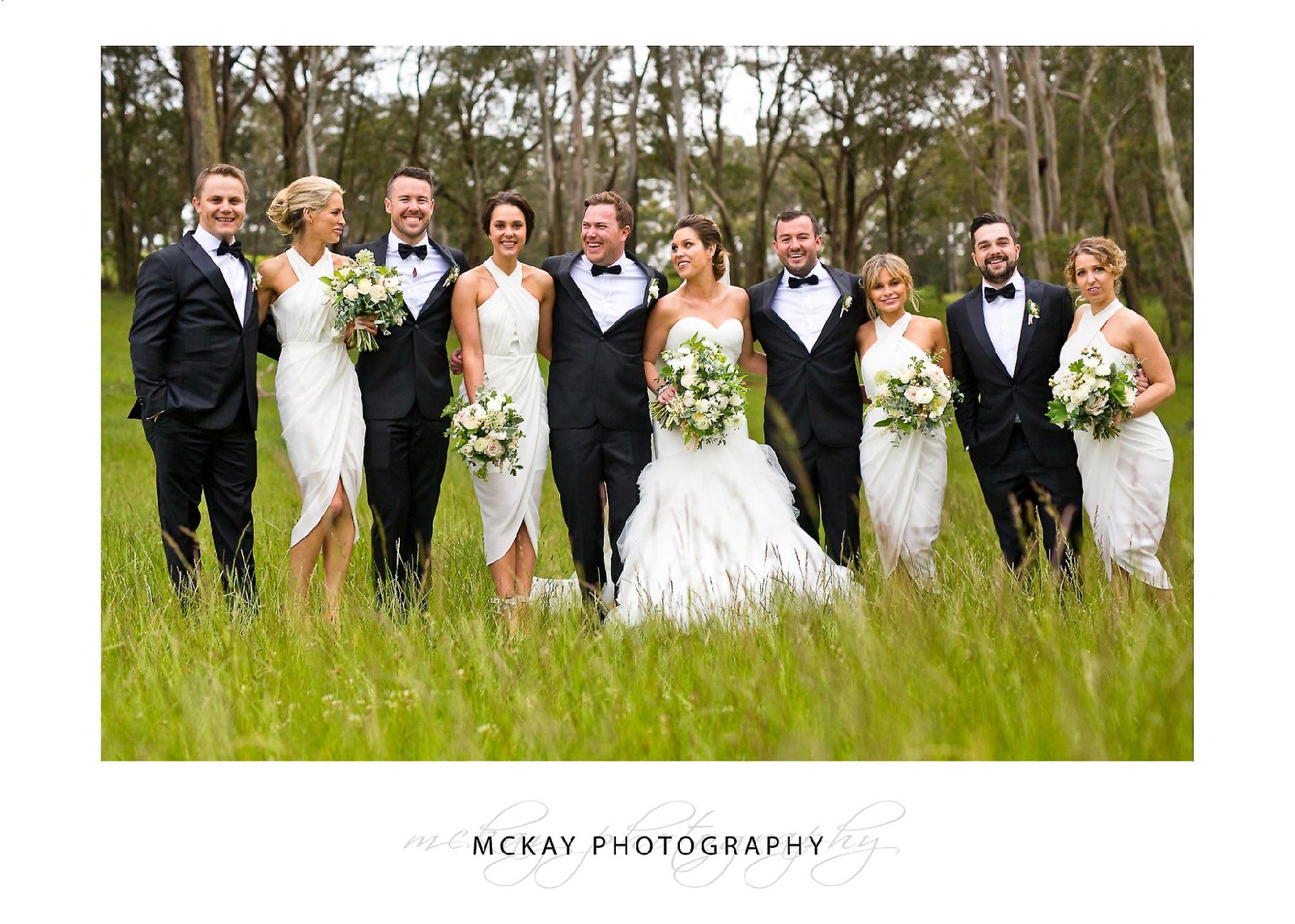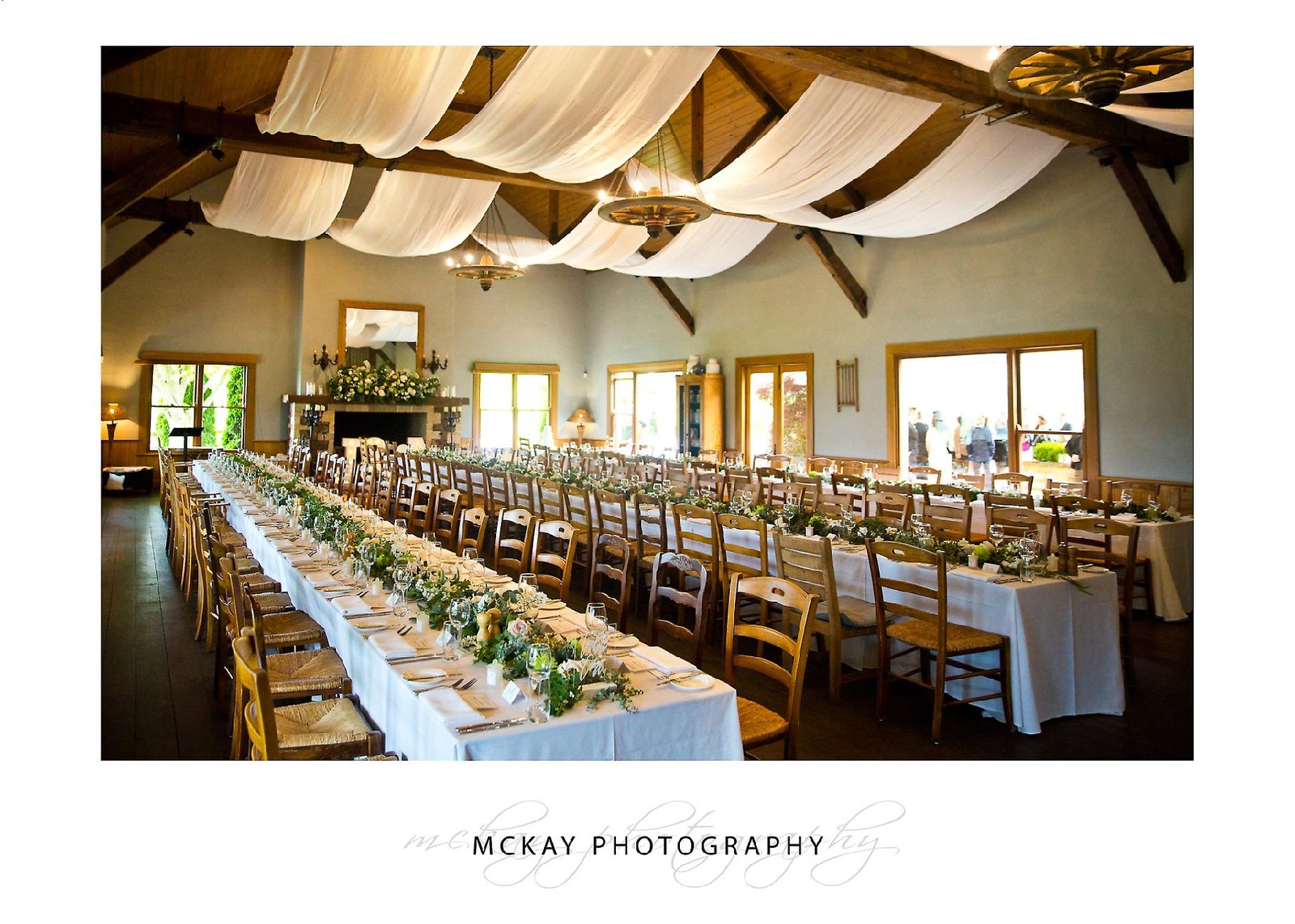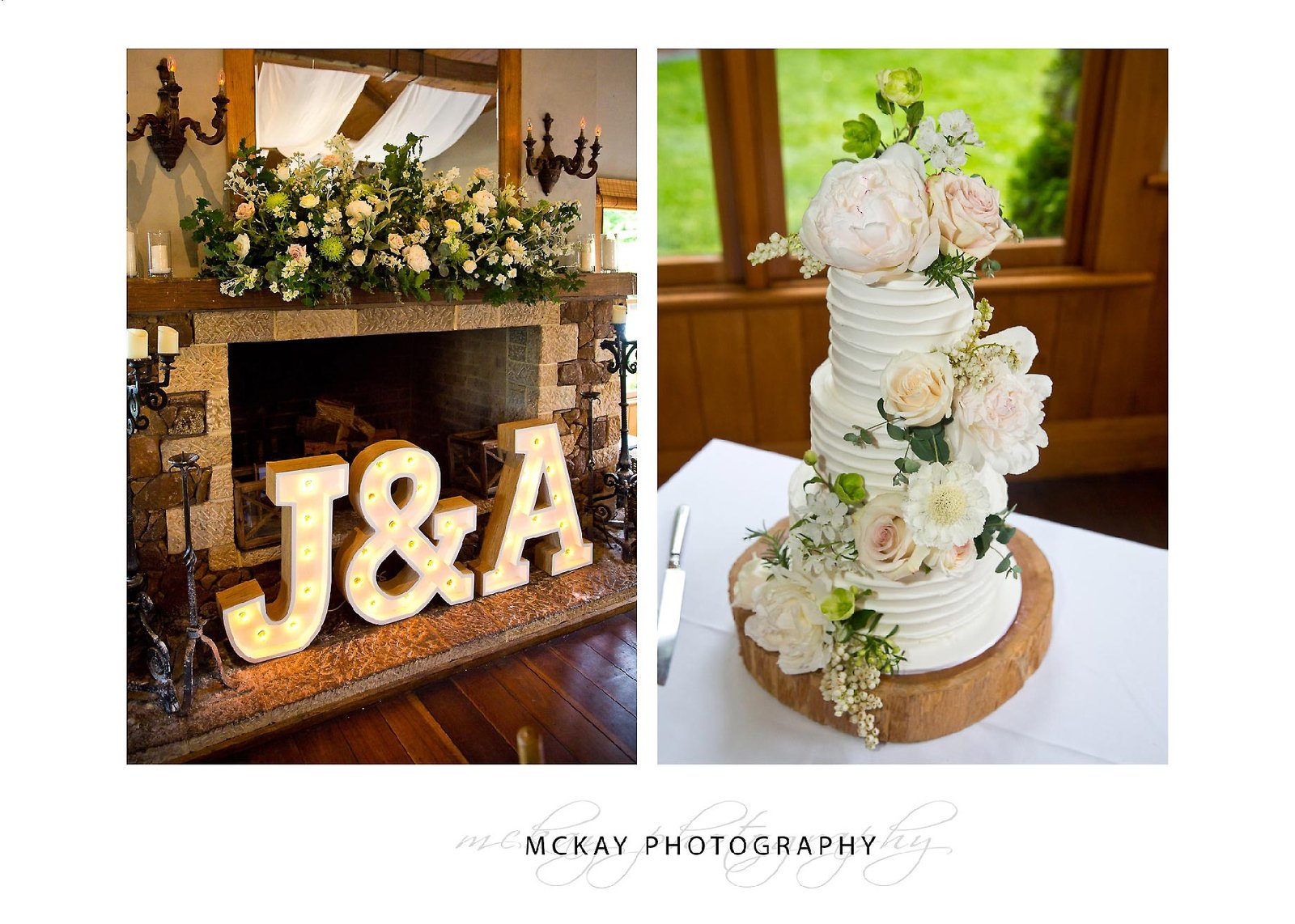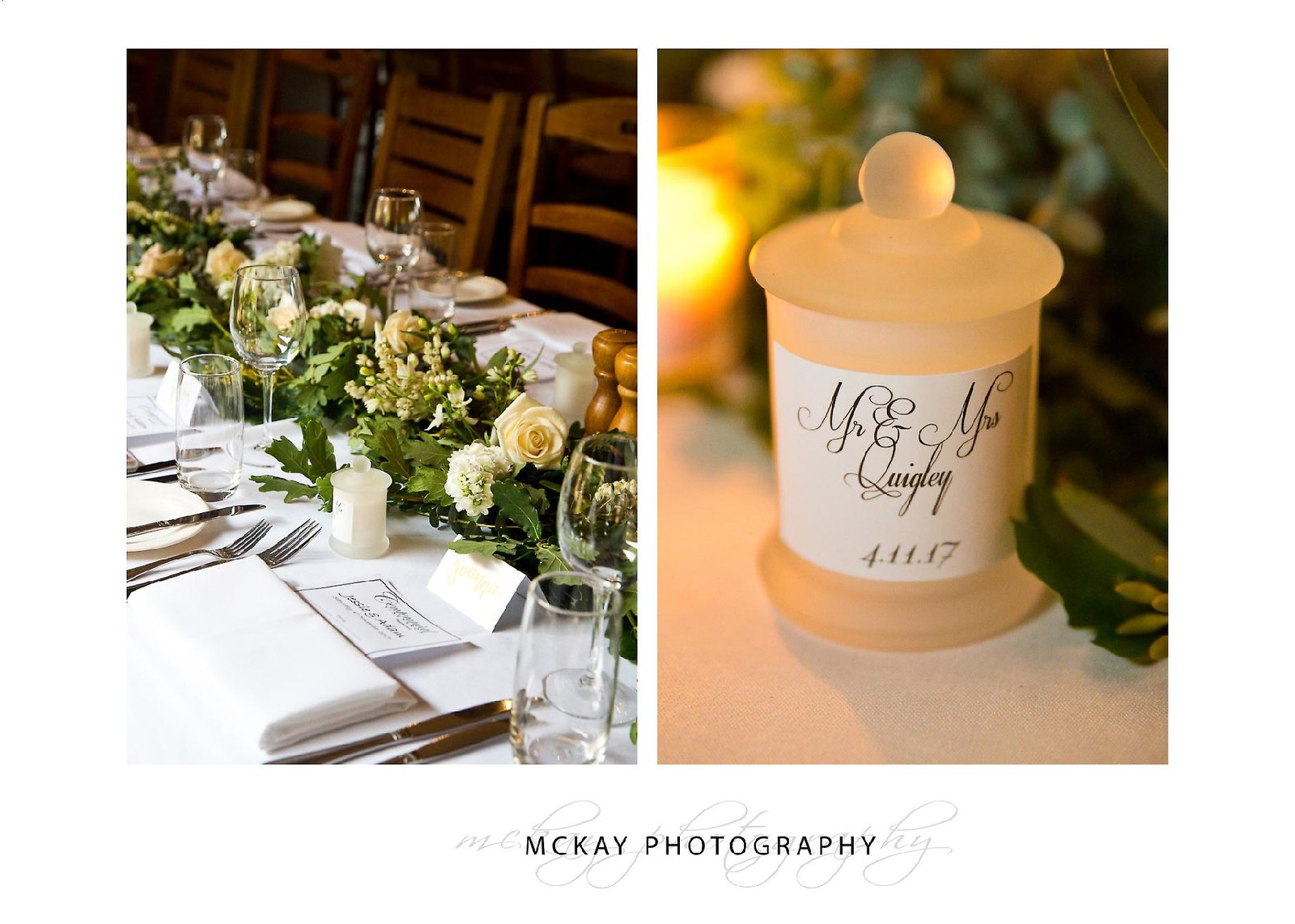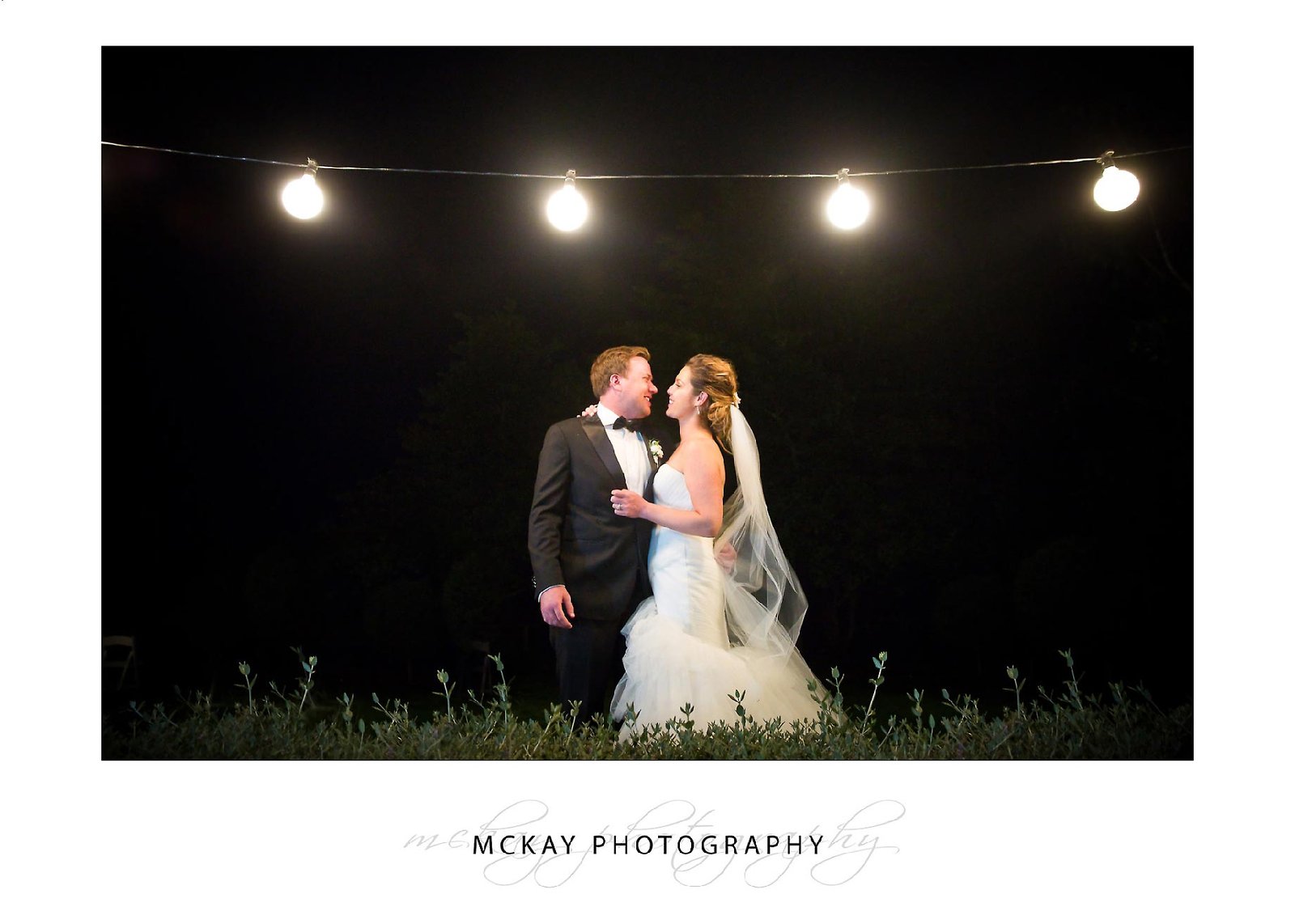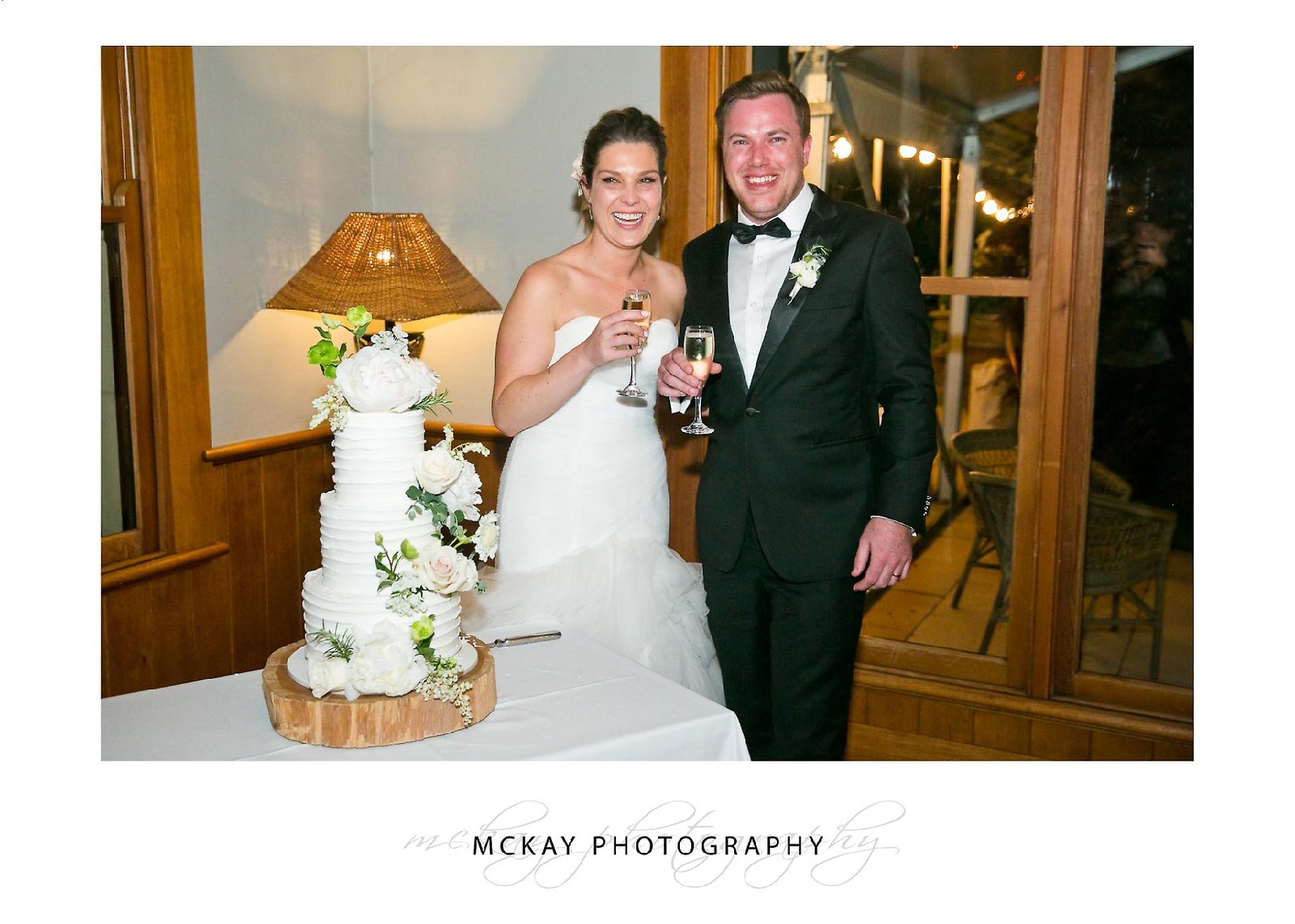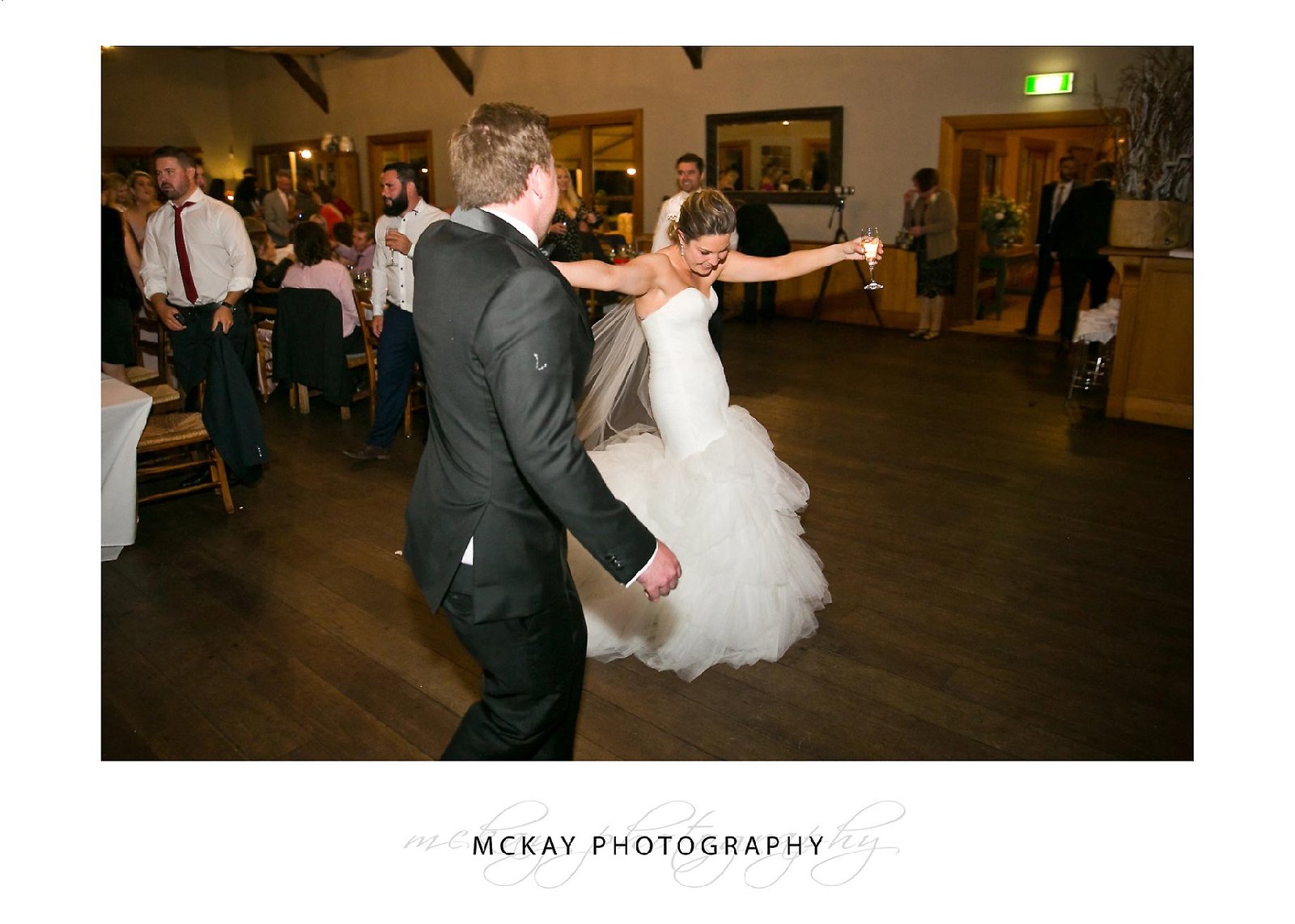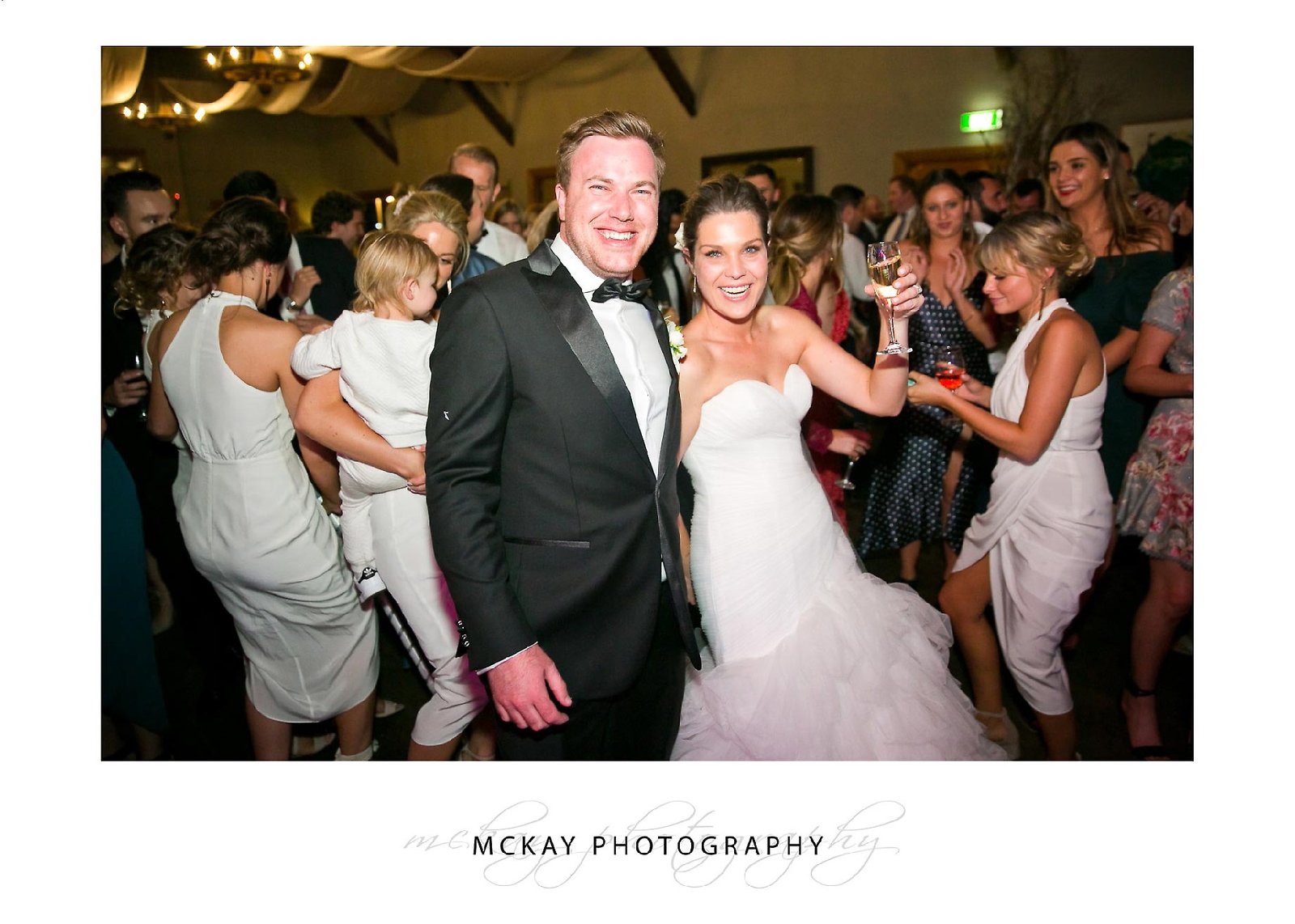 Suppliers List
Venue: Centennial Vineyards
Flowers & Styling: Affair With George
Video: Way Up High Films
Celebrant: Rebecca Ramsay
Cars: The Vintage Factory
Signage: Sammy and Lola
Cake: Cake Arcade
To see more weddings from Centennial Vineyards in Bowral click here:Â https://www.mckayphotography.com.au/?s=centennial+vineyards