Lauren & Rob's recent wedding was a truly beautiful day and it thankfully marked the end of the wet stormy weather we had been blasted with for weeks. They were so blessed with sunshine and blue skies arriving just in time for the ceremony at St Francis Xavier Church in Berrima.
We did photos with the bridal party at a beautiful grass field near Berrima – the shots of Lauren & Rob just standing in the long grass look fantastic. We then headed to nearby Centennial Vineyards Bowral for some stunning photos amongst the lush green vines. The rows of vines make for a perfect backdrop and with the bridal party being a lot of fun and we got some great photos of the all girls and guys.
The reception at Centennial Vineyards was amazing – the main room looked spectacular with lovely table details and very pretty flowers. The food and service at Centennial is first class and it was pretty clear that all the guests thoroughly enjoyed the evening and dancing to the music of the Baker Boys.
Such a great day – here are the highlights…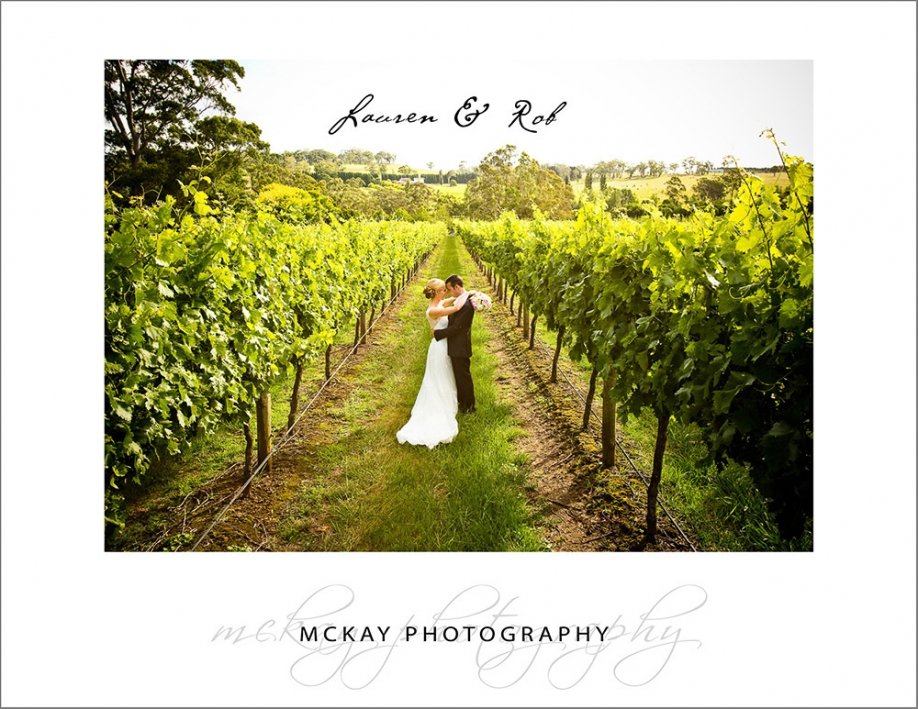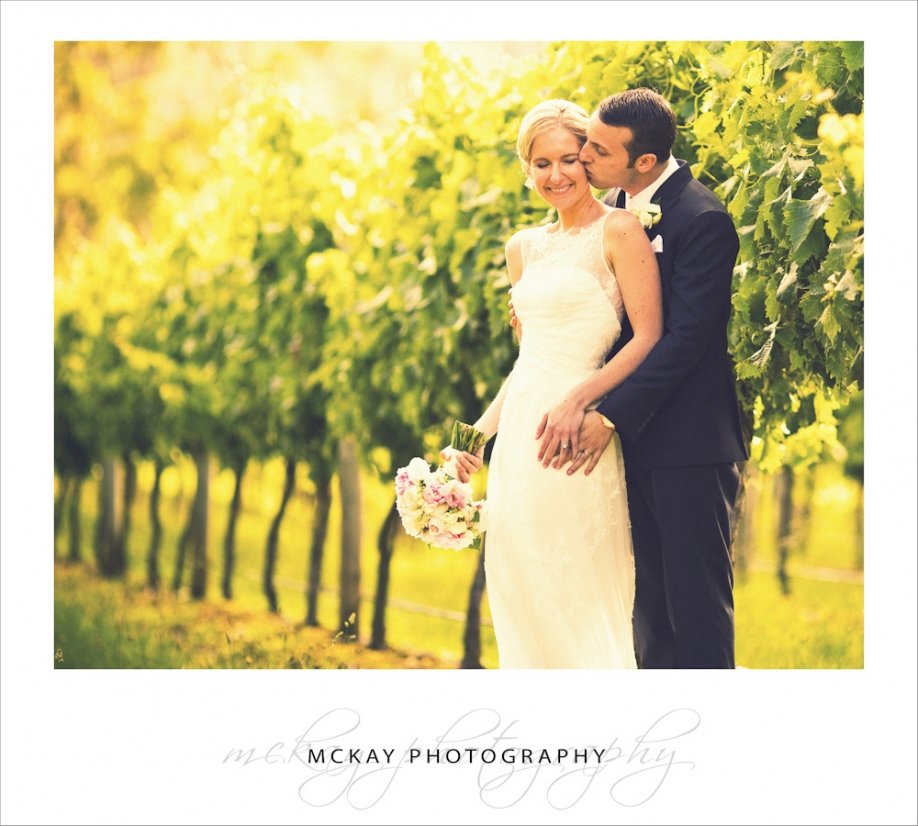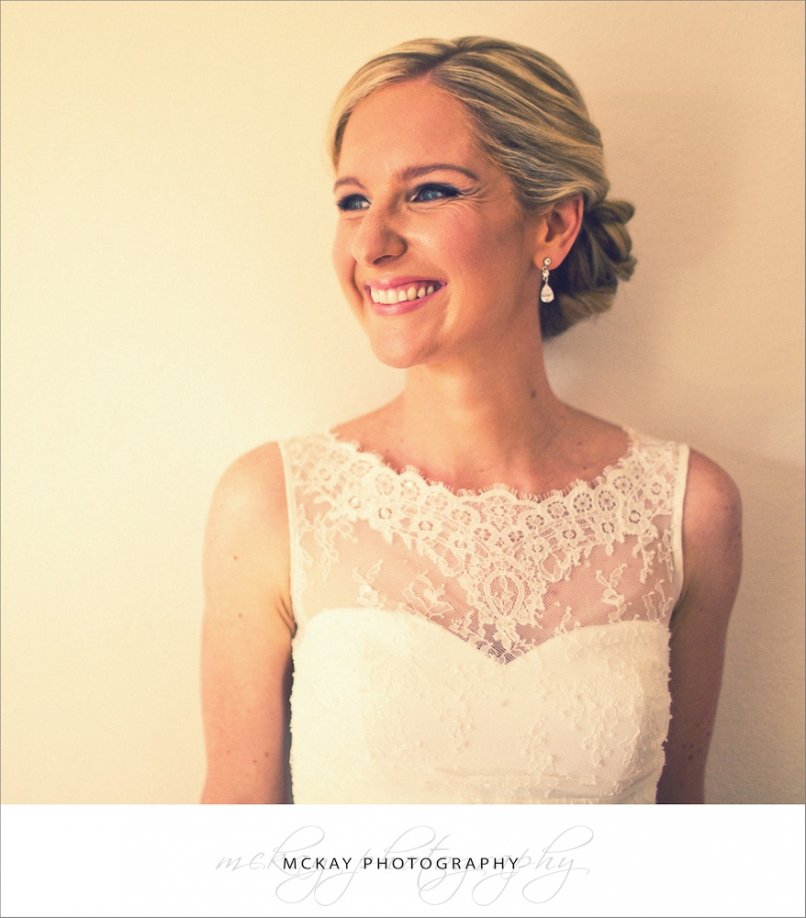 Suppliers List
Venue: Centennial Vineyards Bowral
Church: St Francis Xavier Berrima
Posted by Darryn McKay>

> McKay Photography>