Lisa & Andrew were married at Centennial Vineyards on a cool Spring day.
They had an awesome wedding – there were lots of laughs and even a bit of rain didn't stop a lovely ceremony on the lawn at Centennial.
The celebrant was Nina De Borde – a Southern Highlands local from Sutton Forest we highly recommend.
Photos highlights: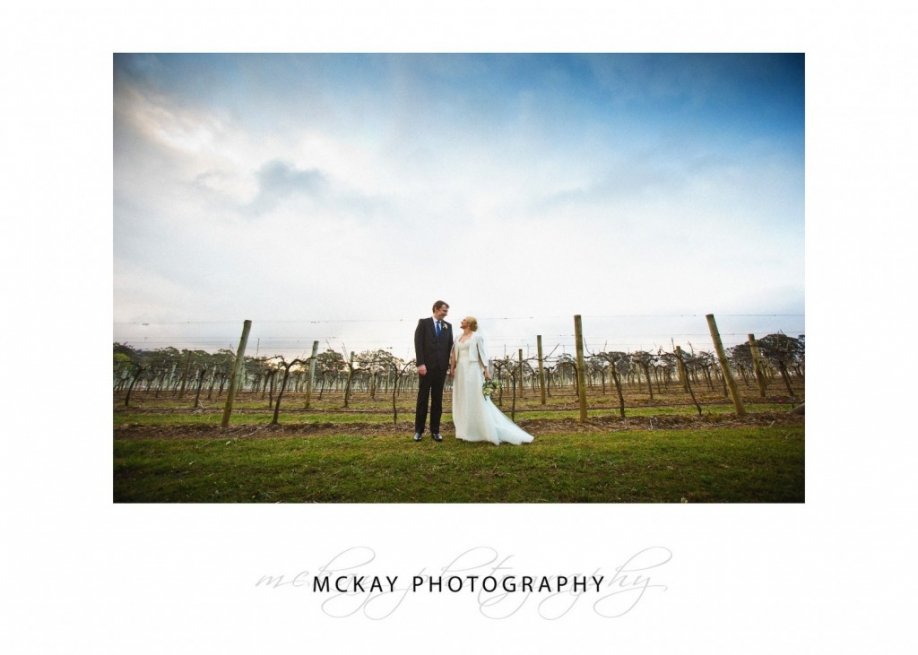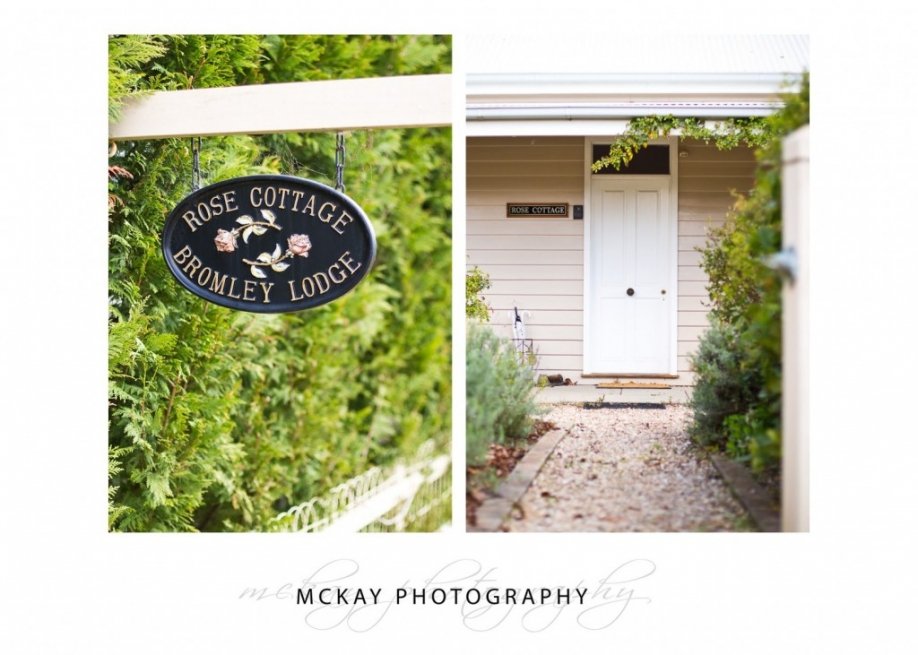 Beautiful Rose Cottage in Burradoo – a great spot for wedding preparations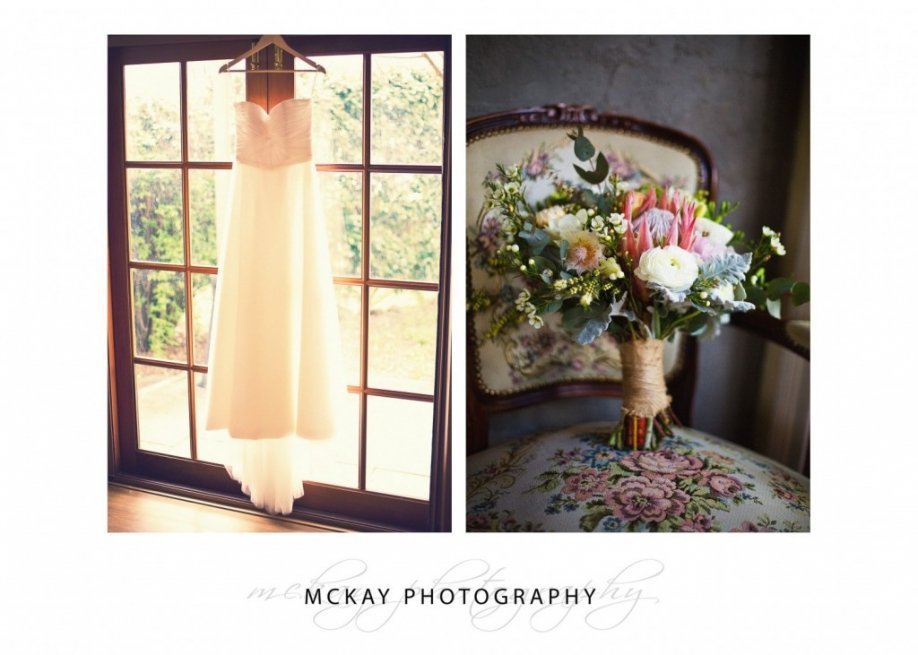 Lisa looked stunning!
The main hall at Centennial Vineyards – it's a beautiful big room with a massive fire place, chunky timber beams, and loads of character!
Andrew sharing a laugh with Nina before the ceremony
Great reaction from Andrew!
Love these Spring blossoms on the driveway of Centennial Vineyards
Wow a great night shot in light rain outside Centennial
For more weddings from Centennial Vineyards Bowral click here: https://www.mckayphotography.com.au/wedding-venues/centennial-vineyards-bowral-wedding/
Posted by Darryn McKay>

> McKay Photography>