Mel & Matt were married at Wildwood in the Kangaroo Valley in April. Wildwood is a beautiful location that feels tucked away in the bush a million miles from anything. Right on the edge of a rock escarpment overlooking the Kangaroo Valley it really is a lovely wedding venue.
It's hard to find all the words to describe Mel & Matt's wedding. They're such a beautiful couple: constantly smiling, thoughtful (check out what Matt wrote on Mel's shoes!), quick to laugh, and wonderfully laid back and relaxed. Their friends and family are just the same – warm and friendly so it was such a great wedding to be part of.
Nina De Borde was the celebrant for the ceremony and you can see from the photos below just how much fun she is and how relaxed people are with her running things.
After the ceremony there was a release of butterflies to commemorate Mel's sister – they seemed so drawn to Mel, landing on her veil and flowers, and it made me think how our loved ones are never really that far away.
The bridal party headed down to the little river for some stunning photos amongst the moss and ferns. It's a secret grotto down there and looks awesome. We also made great use of the ceremony area ledge later and the gum trees bush setting back up towards the road in.
Then the reception started and you can see from the photos what a stunning venue Wildwood is. The marquee with suspended white cloth and all open sides makes it a wonderful setting. The beautiful flowers and styling was by Libs Little Studio. At night Wildwood really shines – it was a perfect still evening with a full moon above, dancing on the lawn, and a fire pit going for people to sit and chat around. Just magic 🙂
Photo Highlights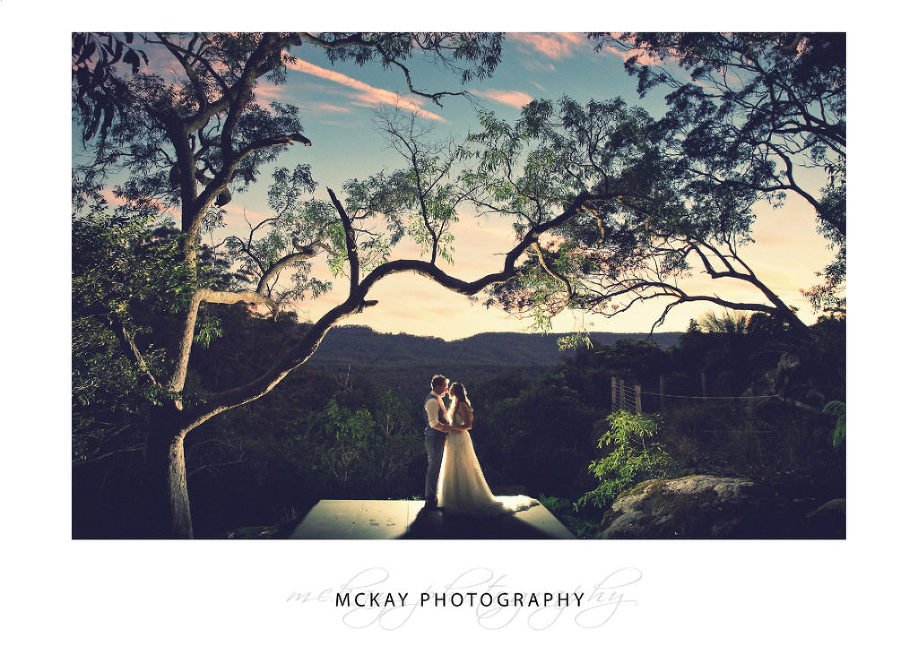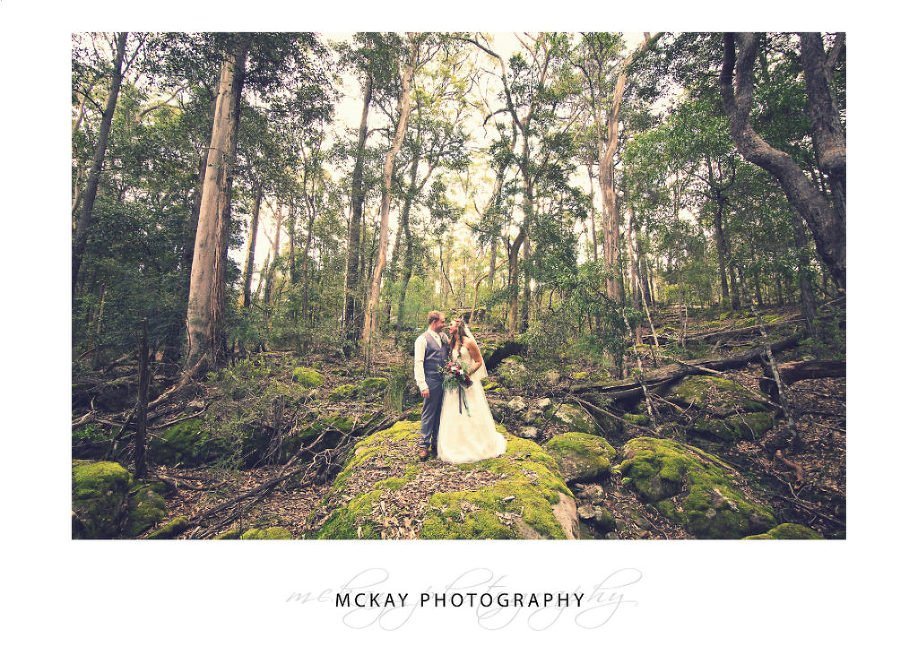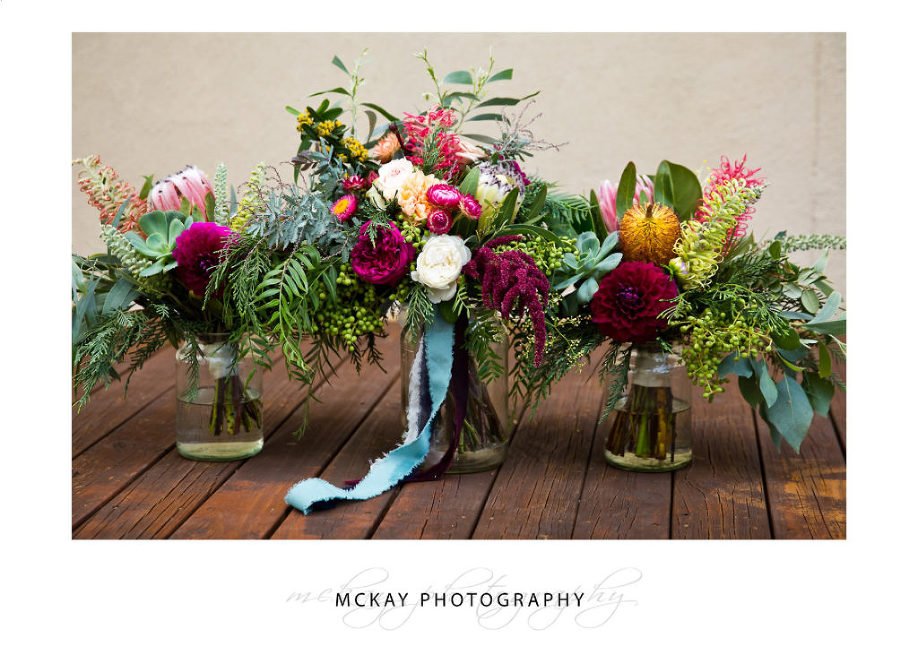 Wedding Suppliers List
Venue: Wildwood Kangaroo Valley
Celebrant: Nina De Borde
Flowers: Libs Little Studio
Posted by Darryn McKay>

> McKay Photography>