Nichole & Matt had an awesome wedding day full of fun, love and laughs! The ceremony was held at the Holy Trinity Church in Concord and the reception at Angelo's on the Bay.
Check out the beautiful photos below and to view even more from the day friends and family can log-in here: Nichole & Matt.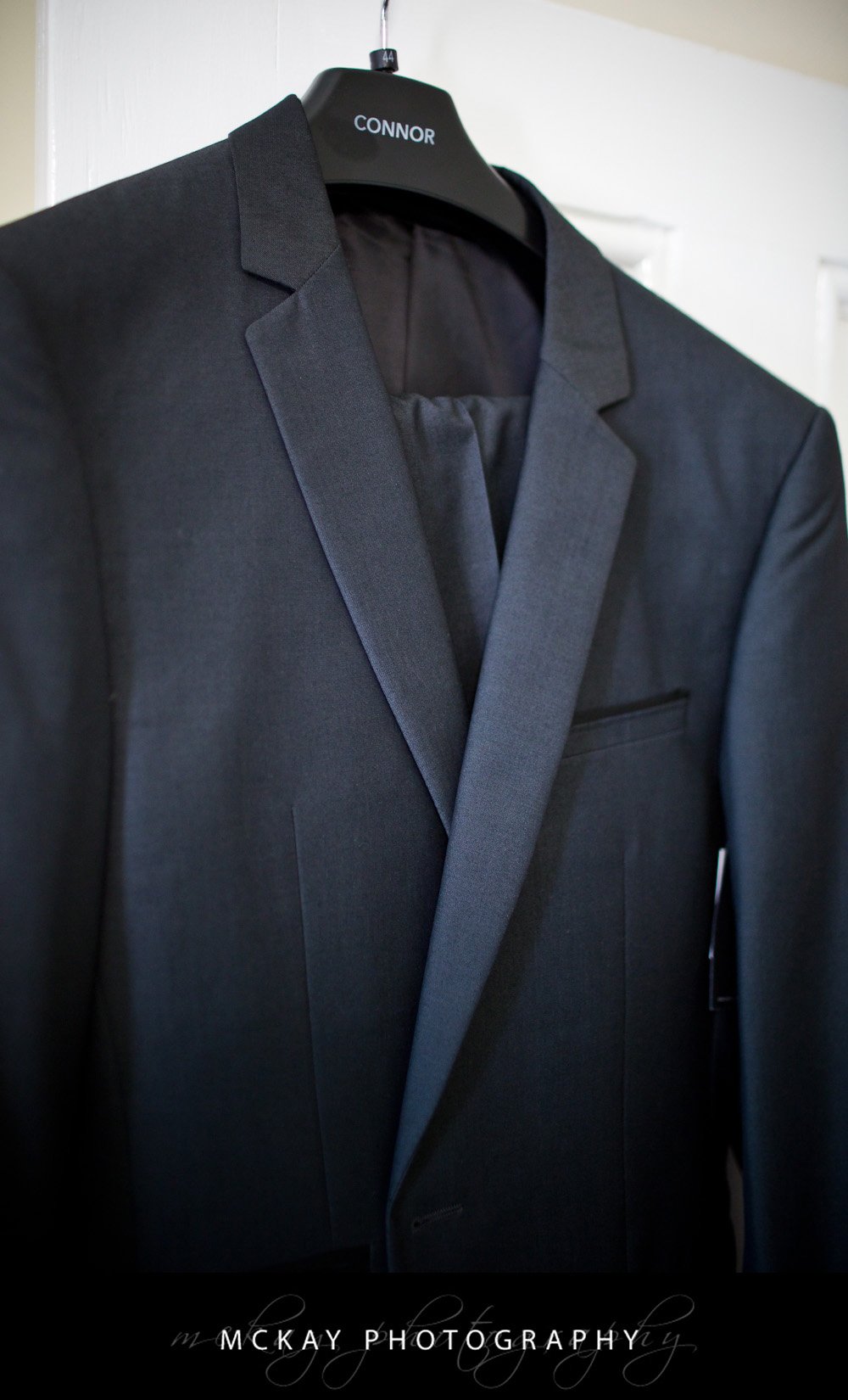 Matt's suit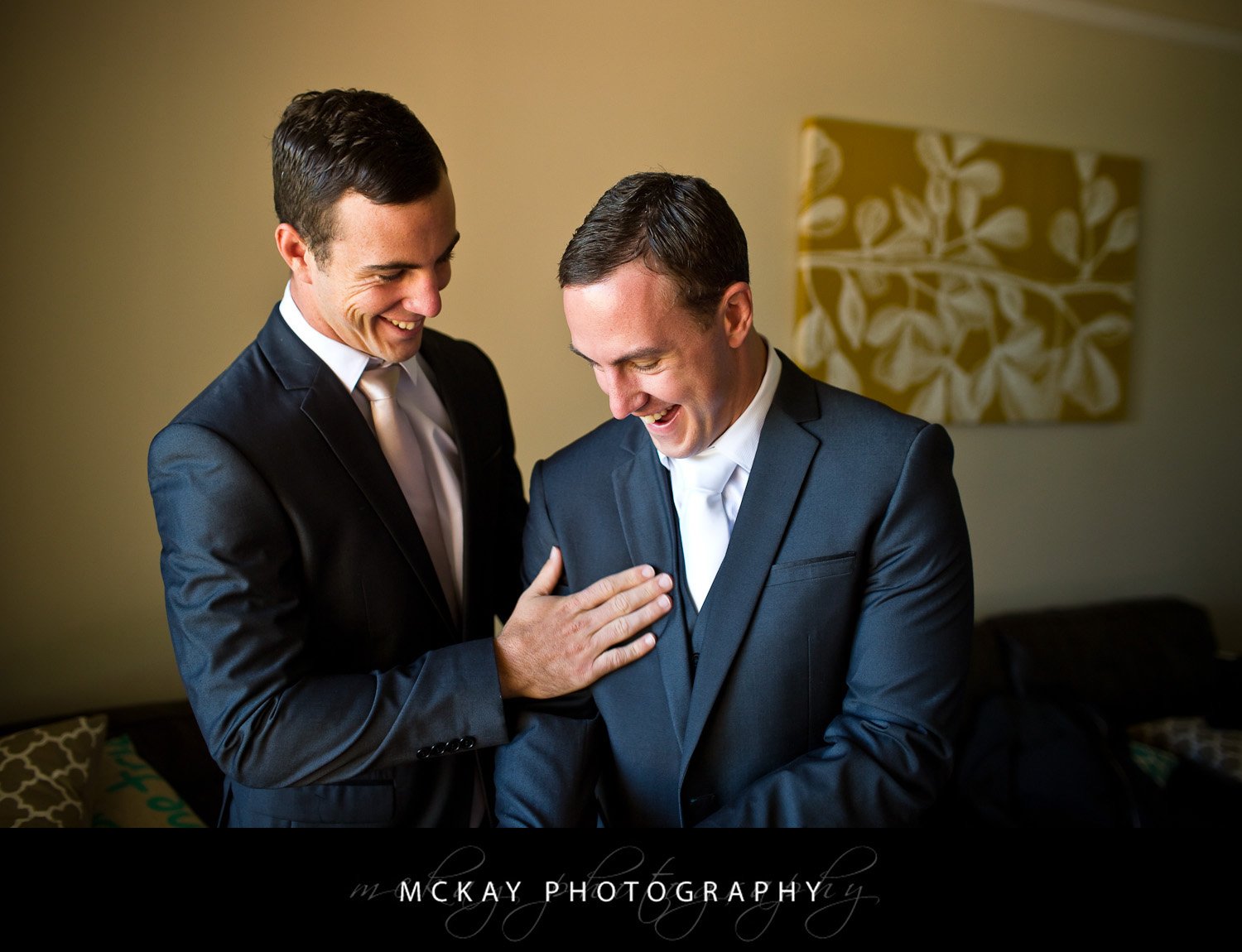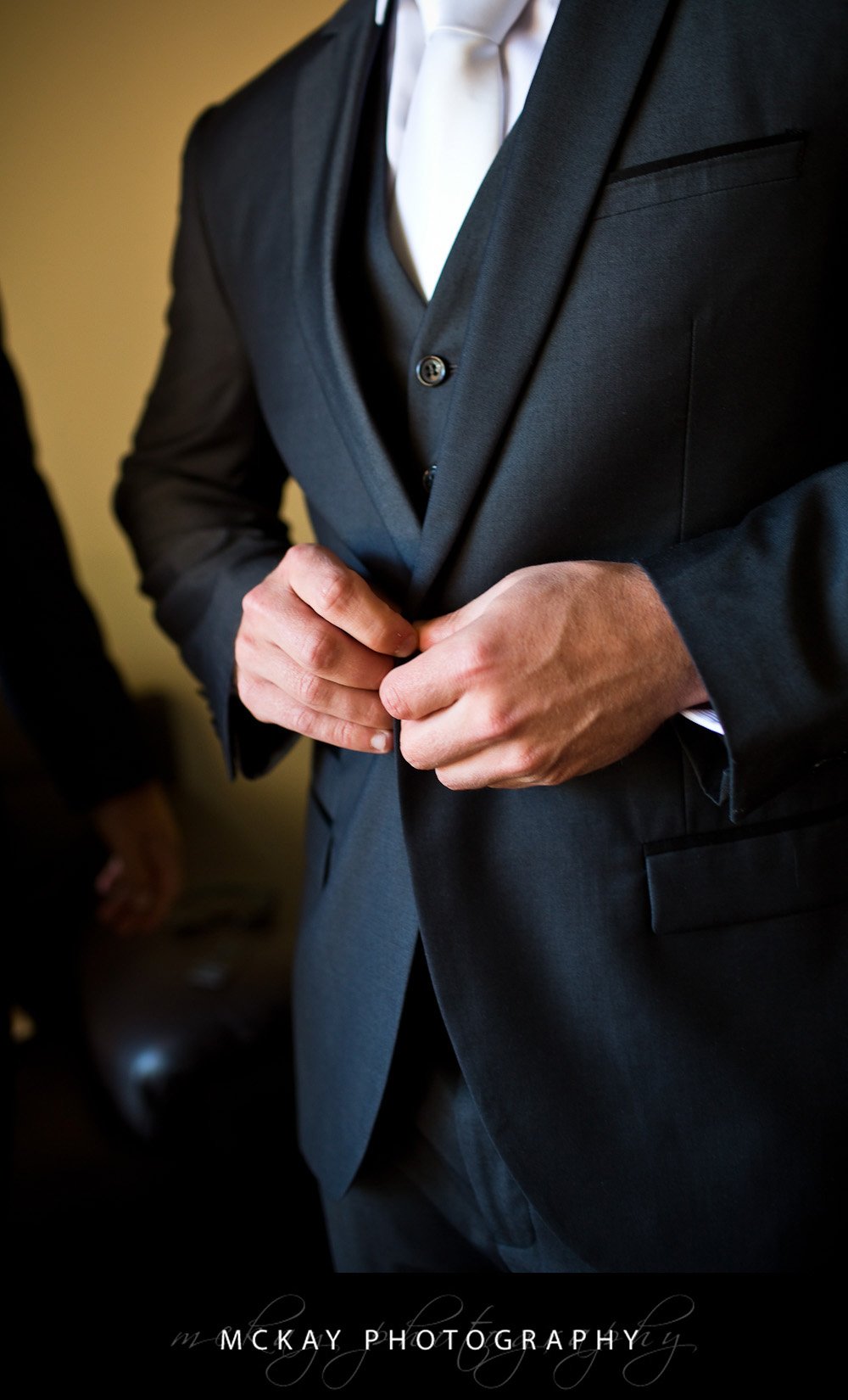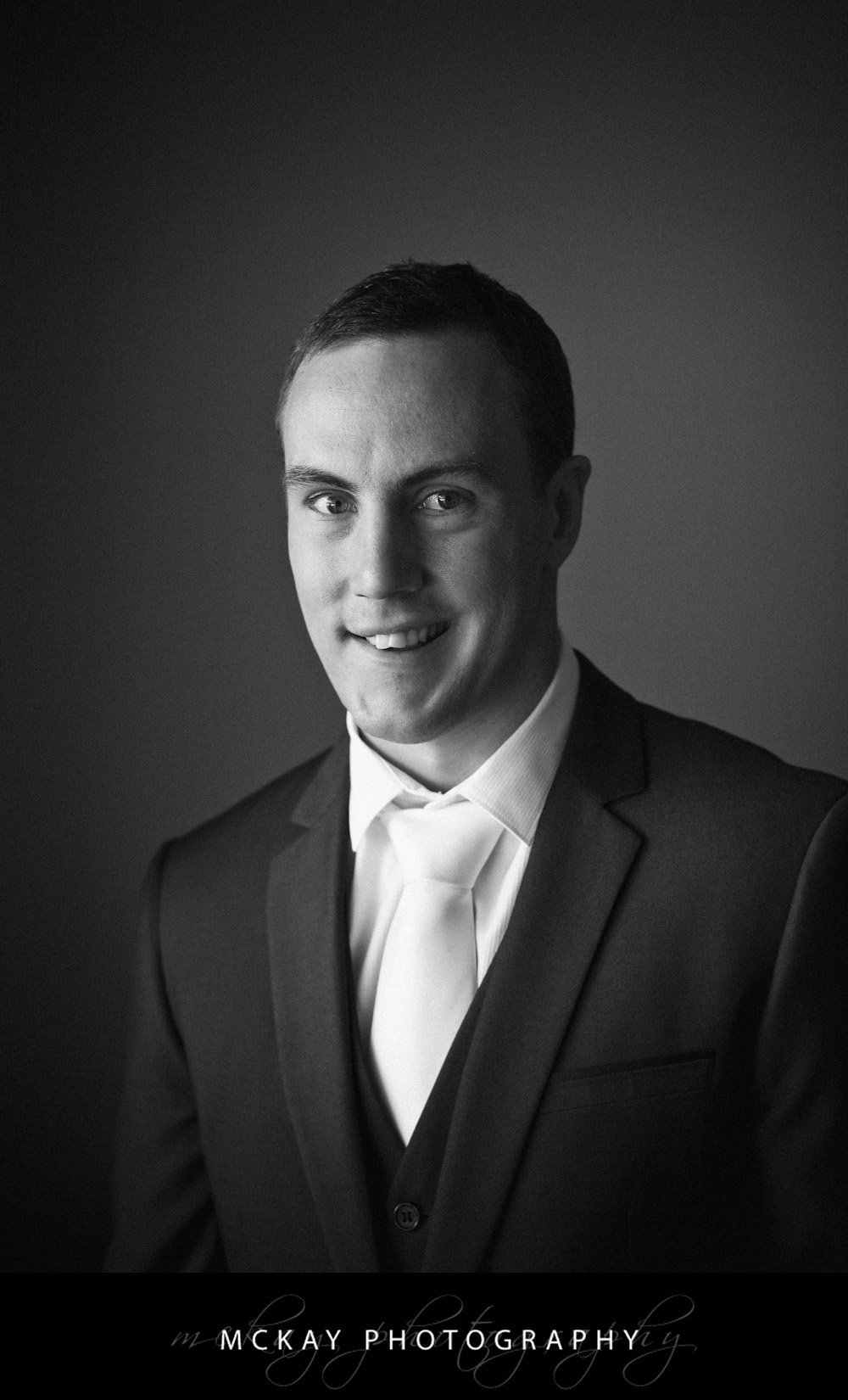 Matt looking sharp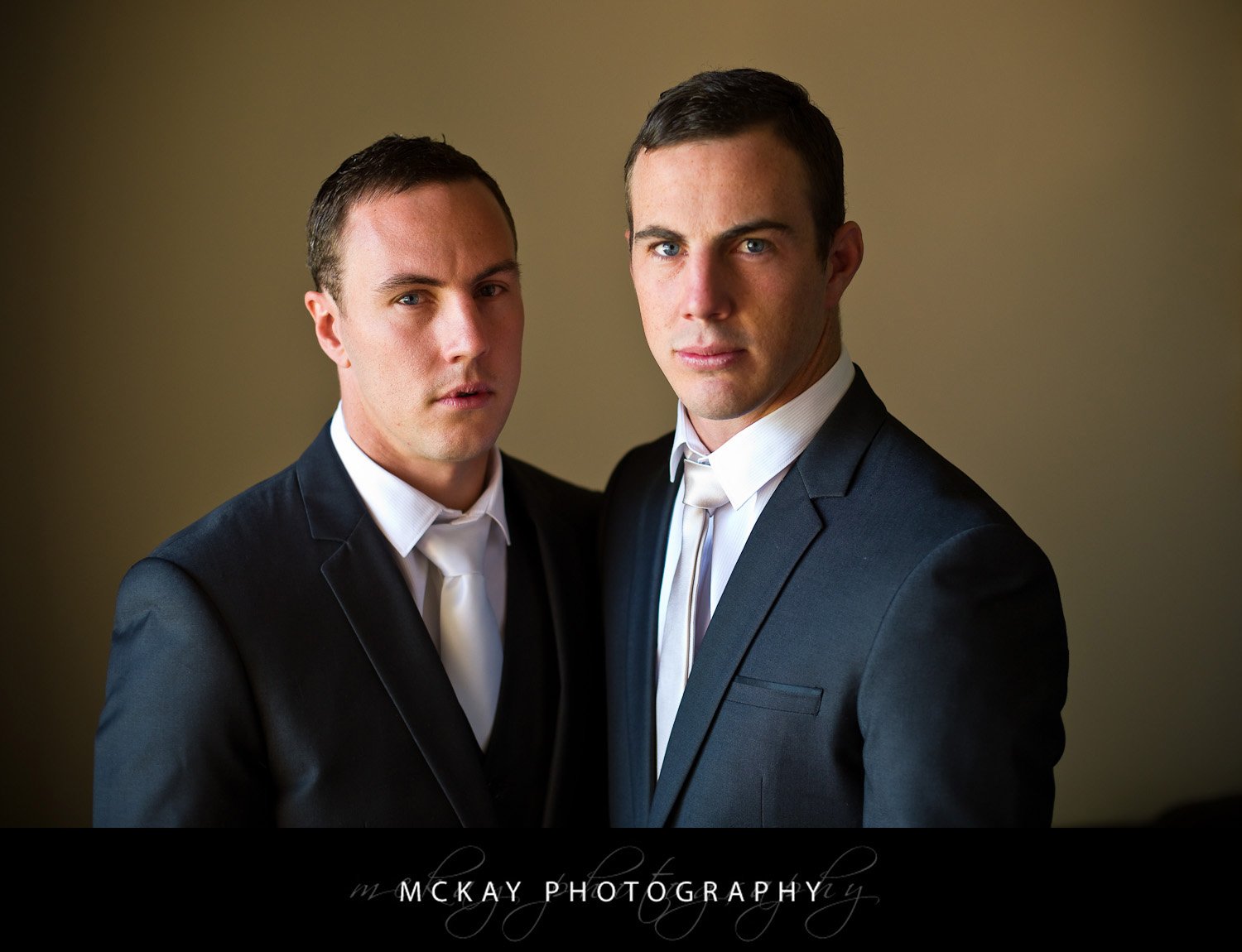 Blue steel?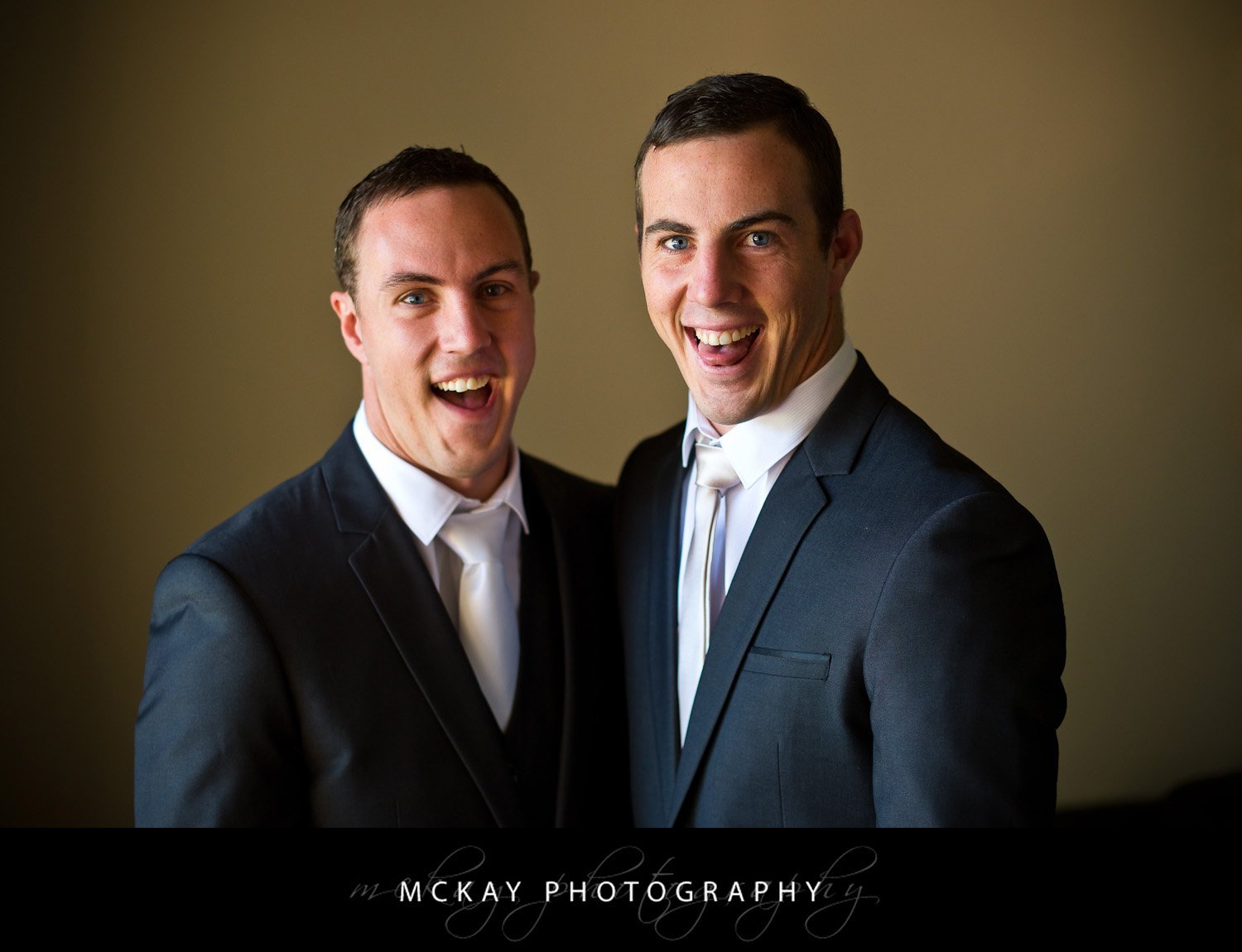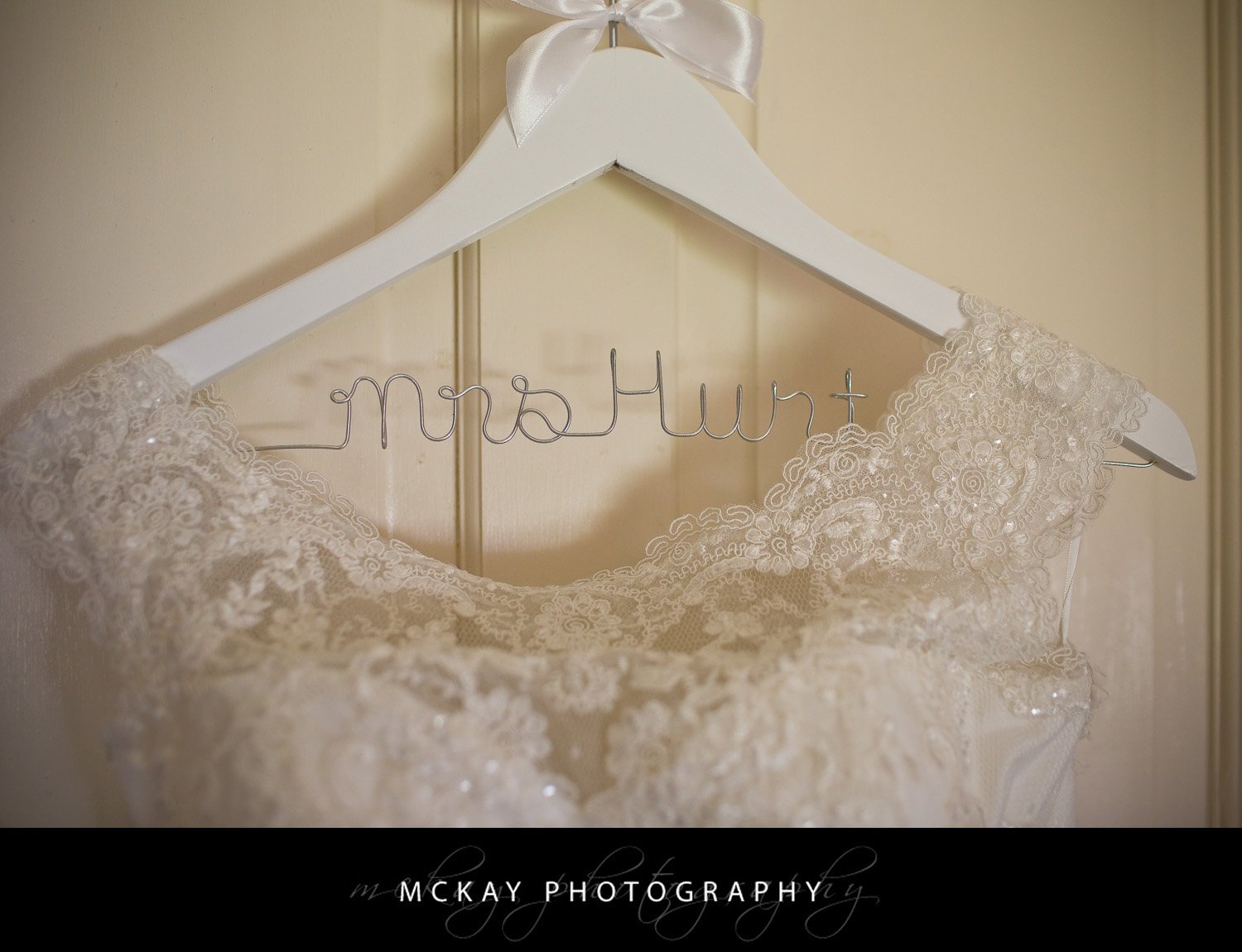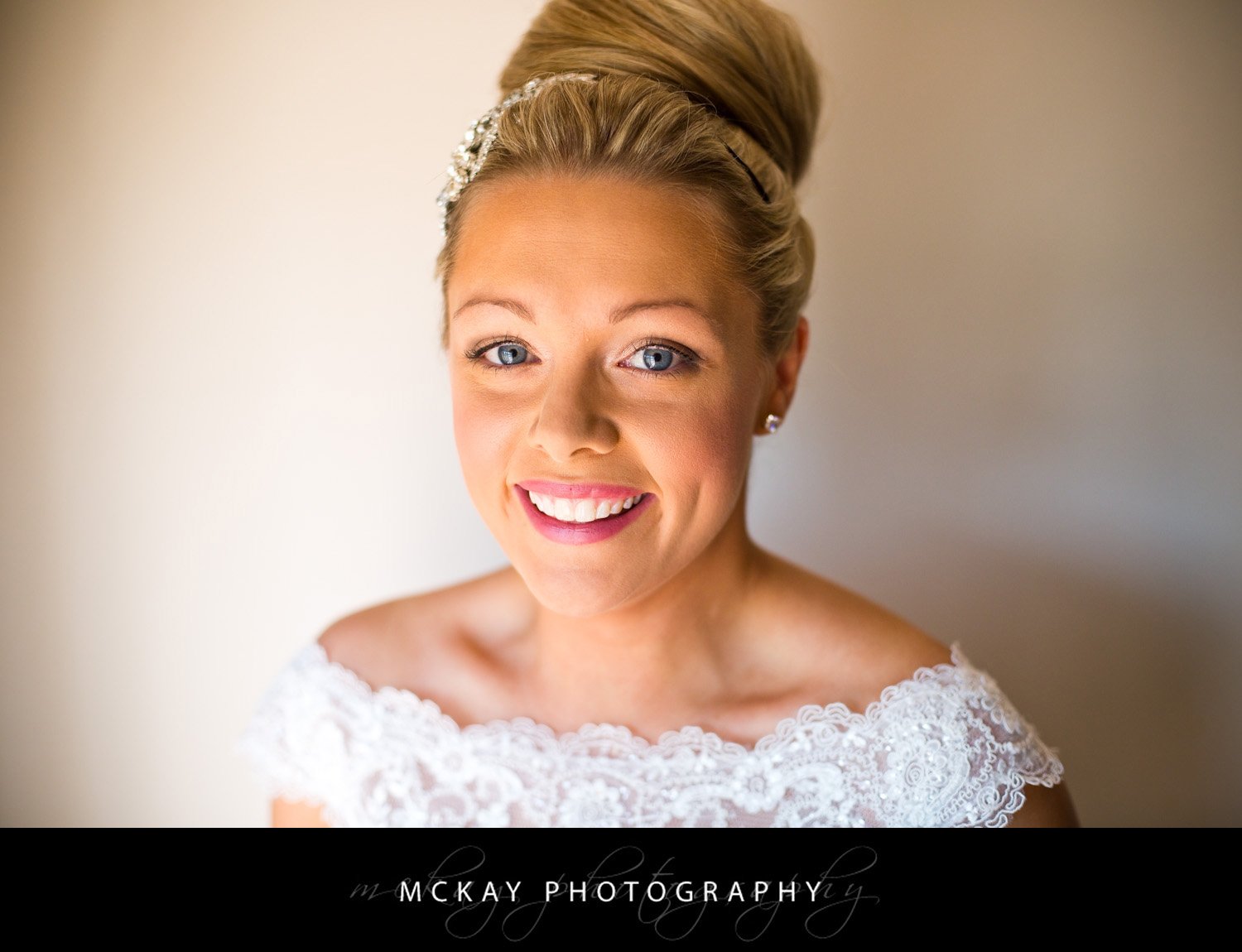 Nichole looked stunning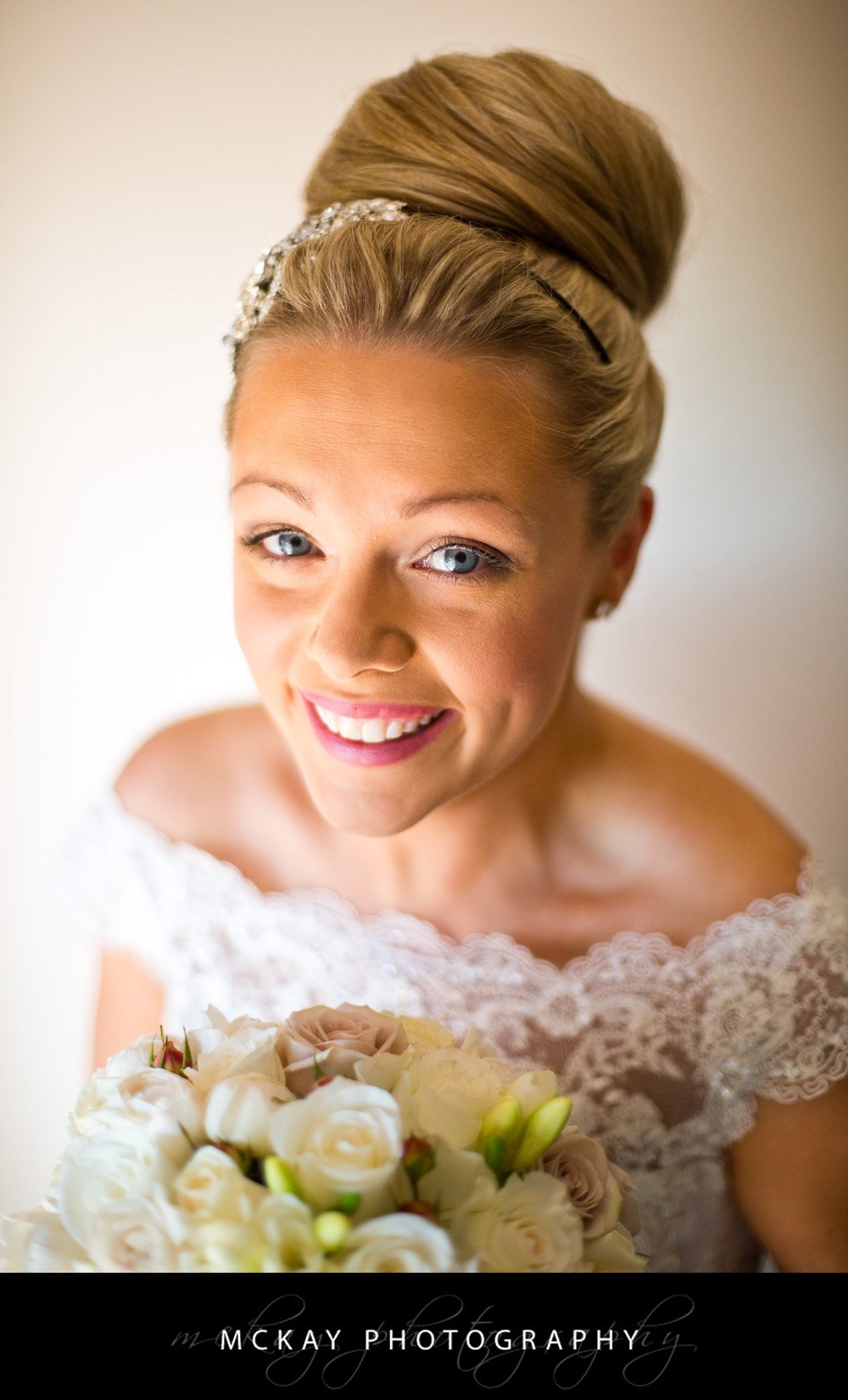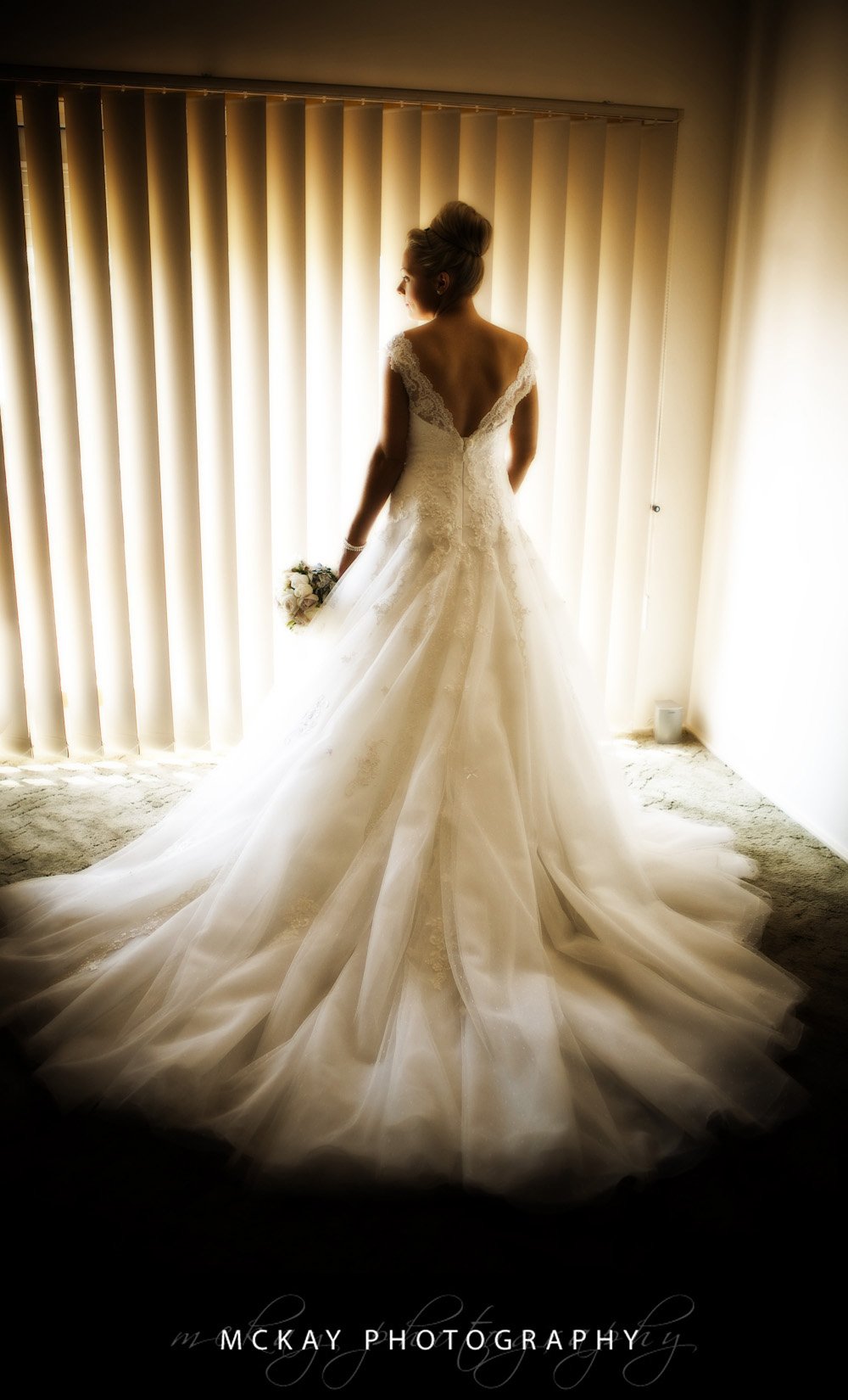 The girls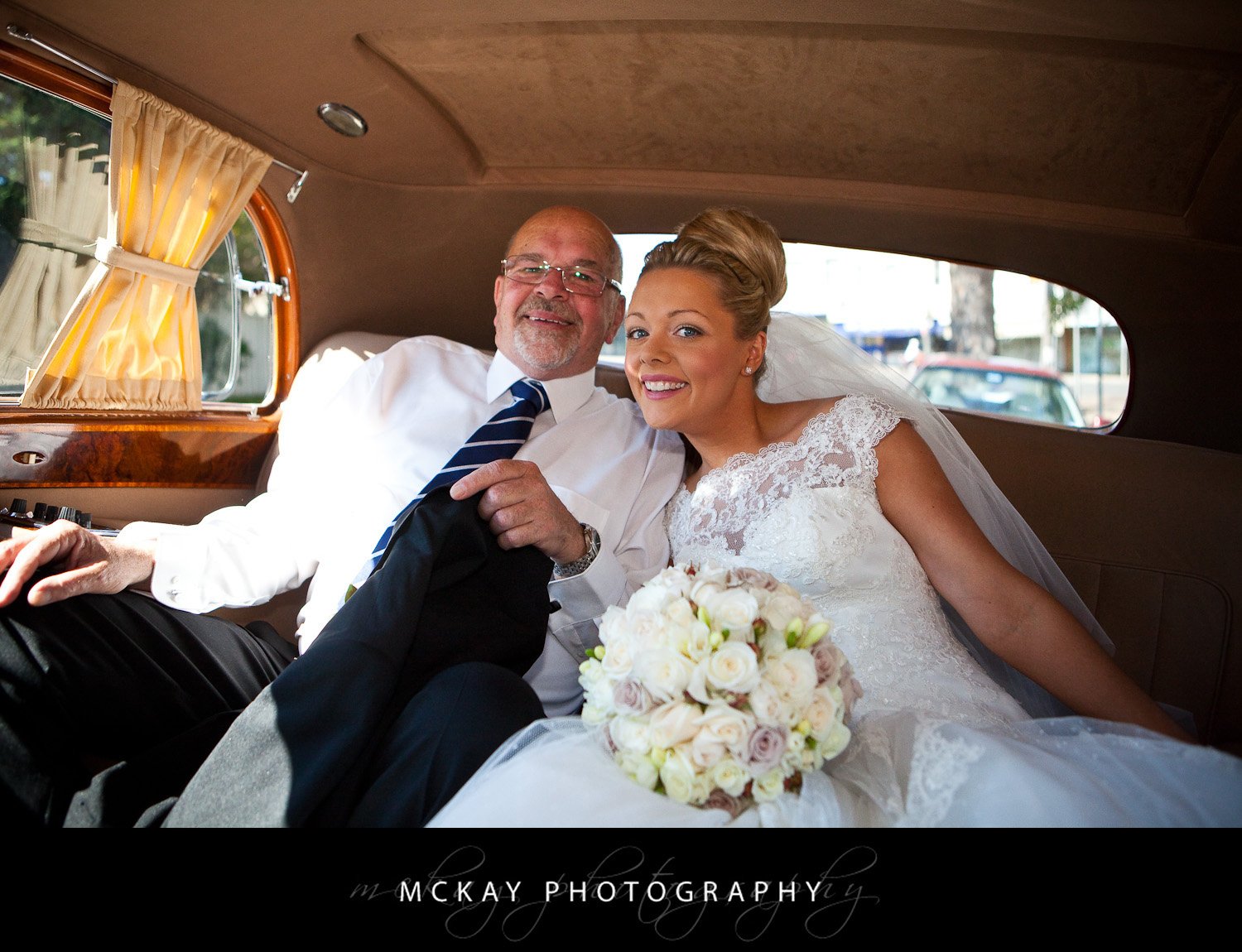 Nichole and her Dad arrive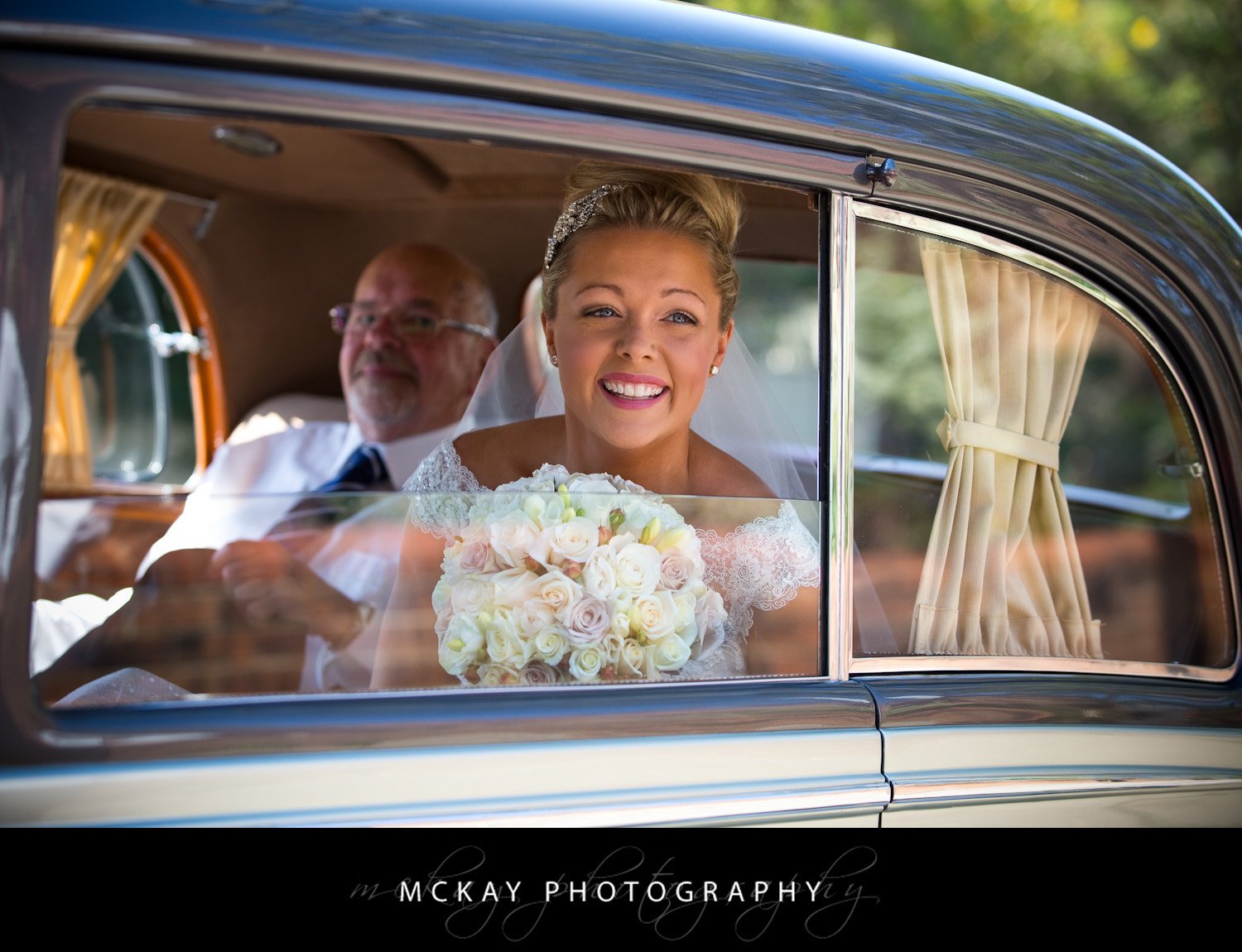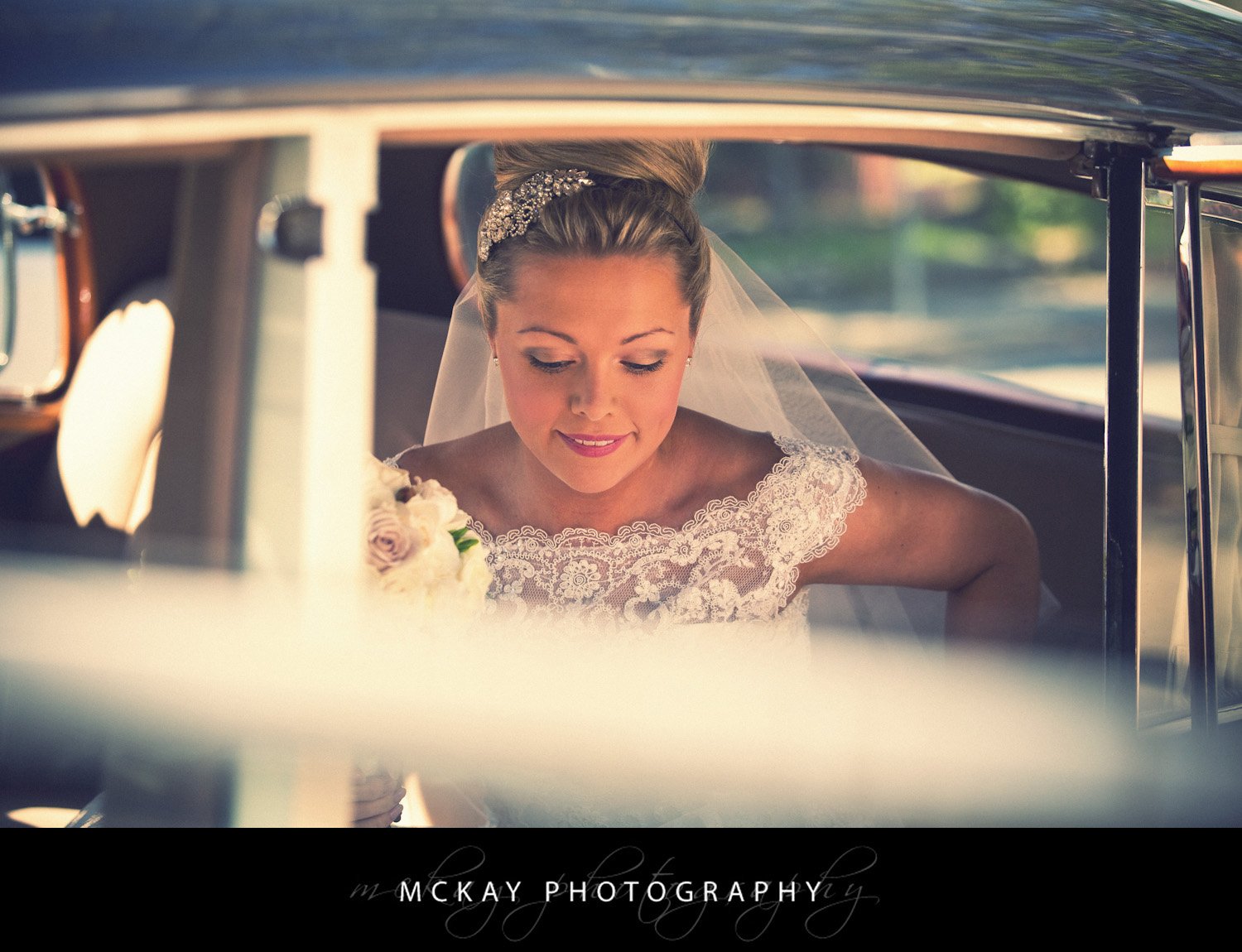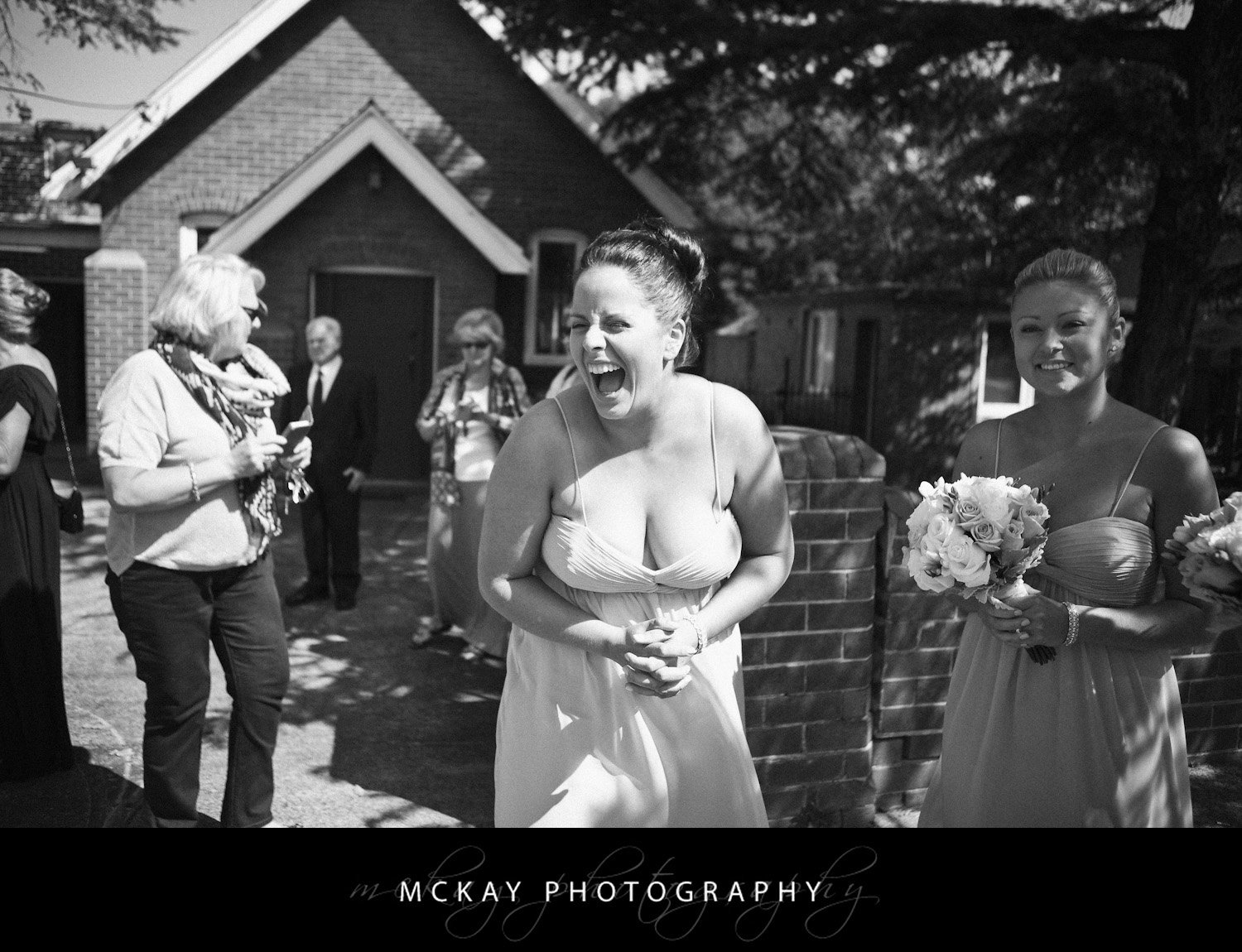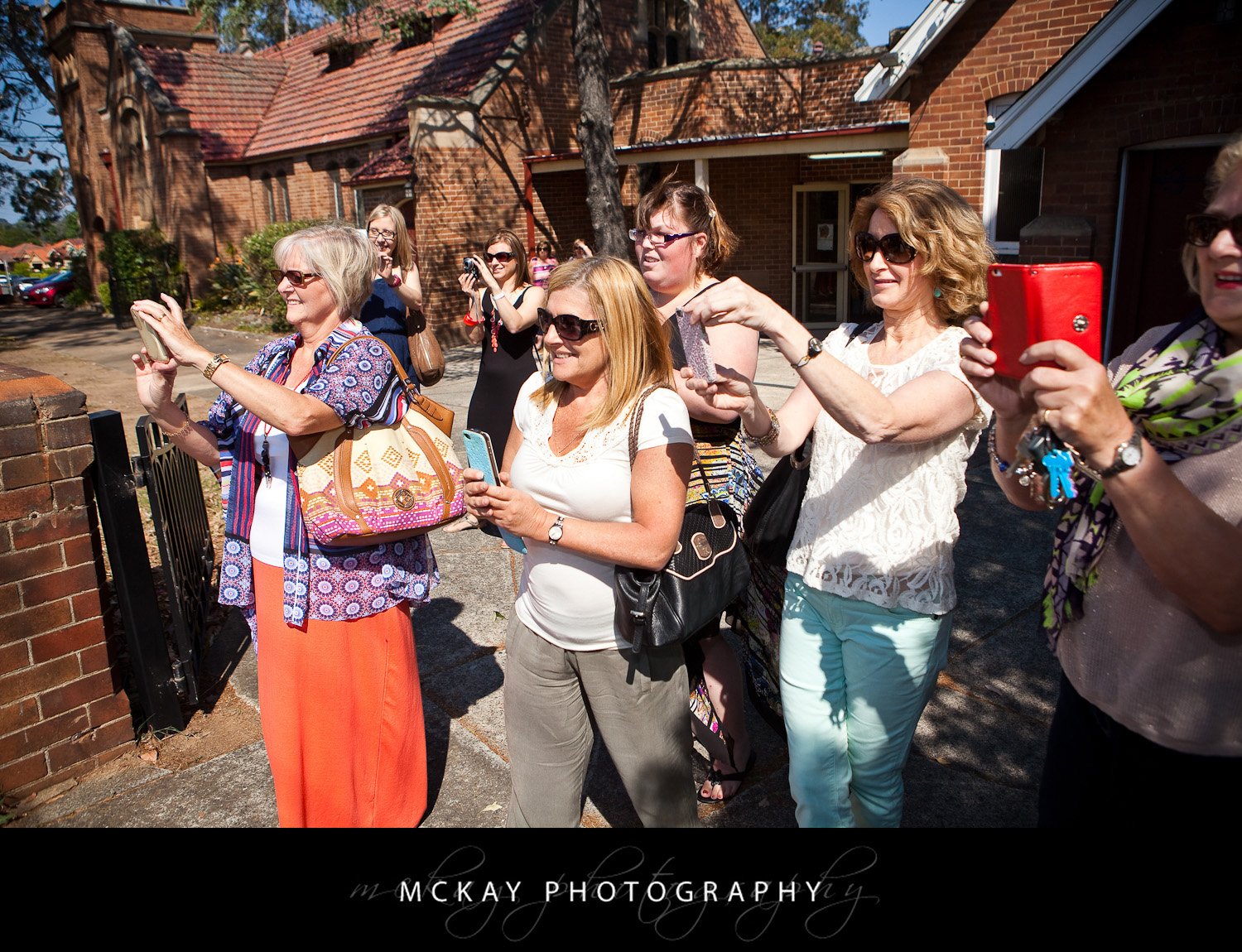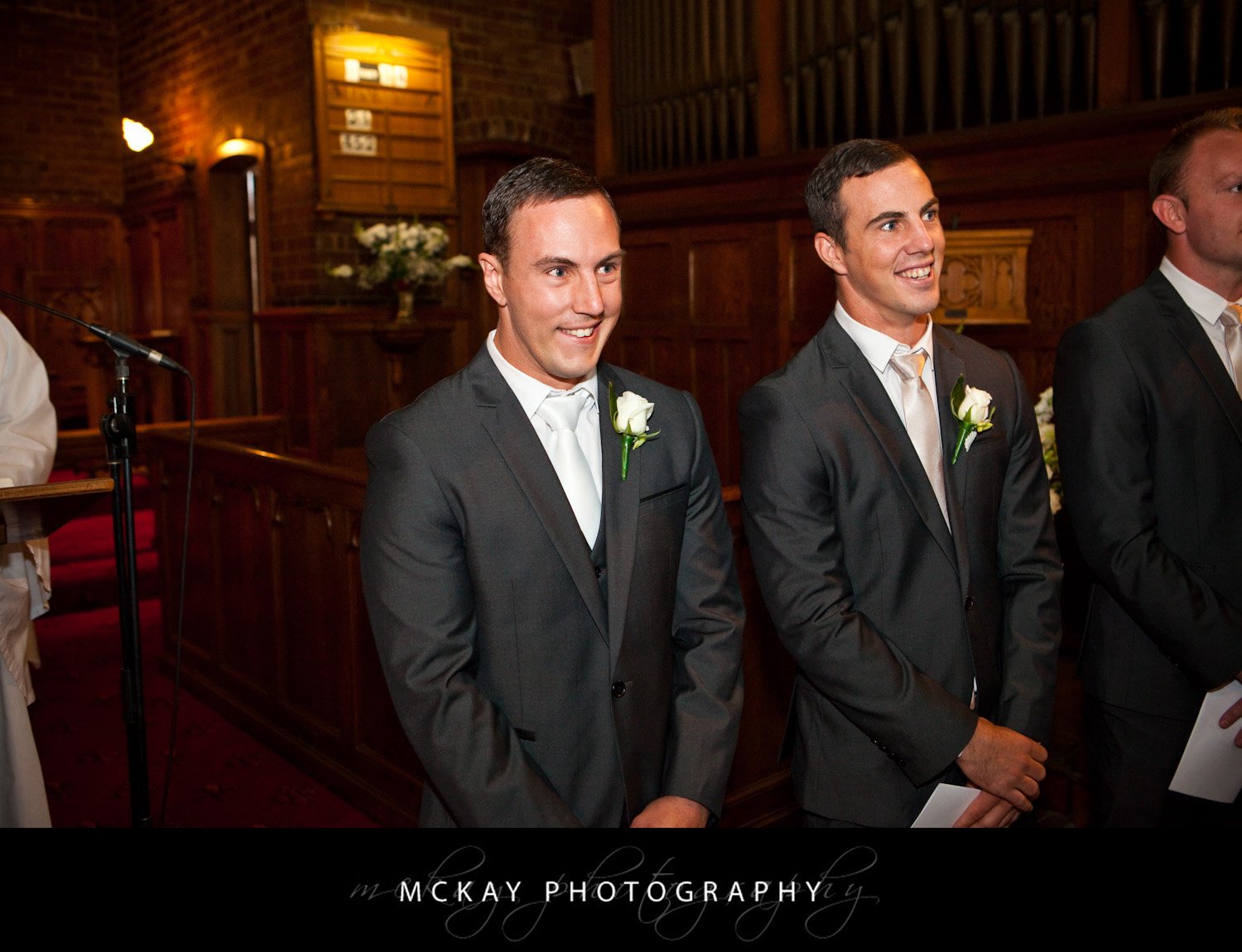 Matt's first look at Nichole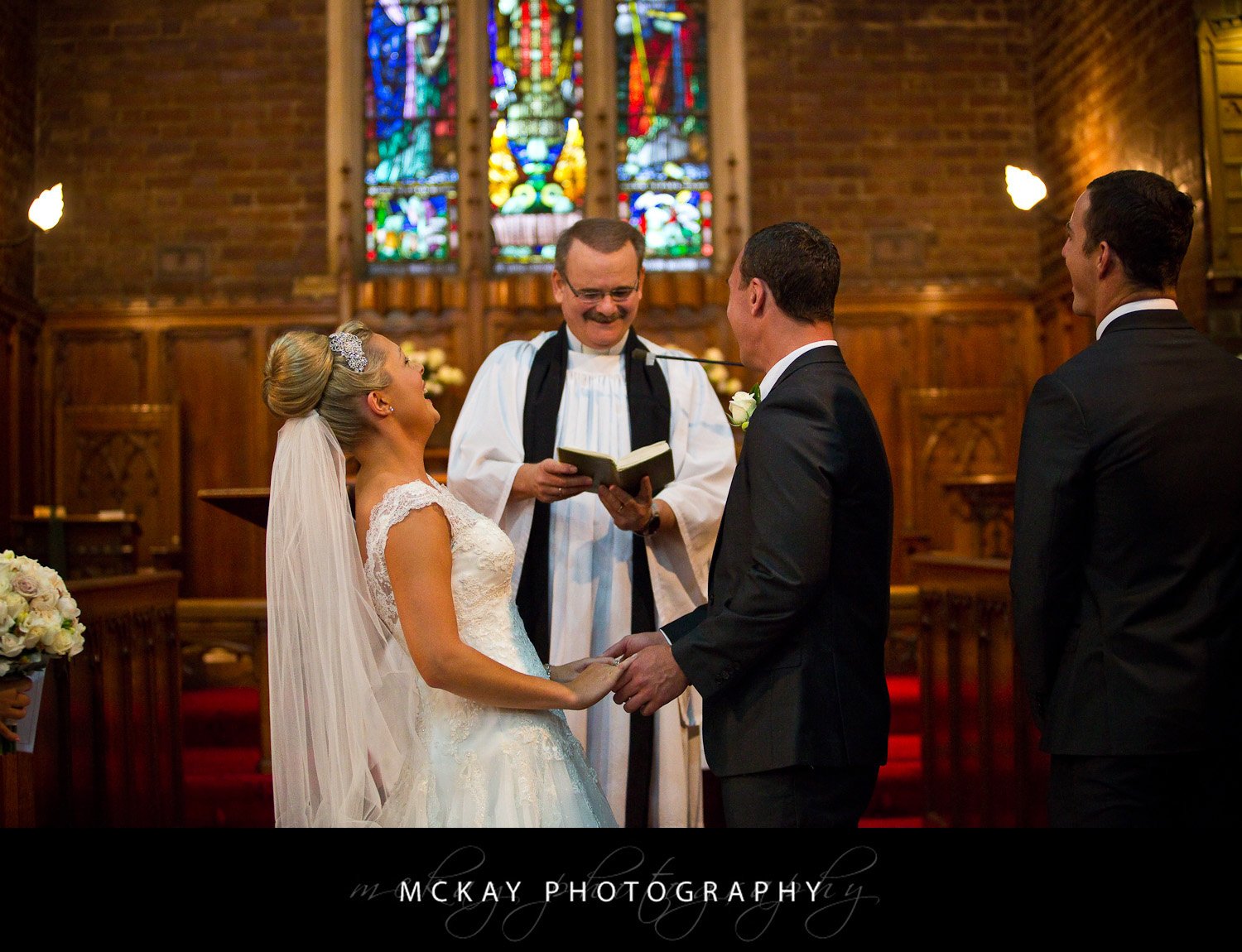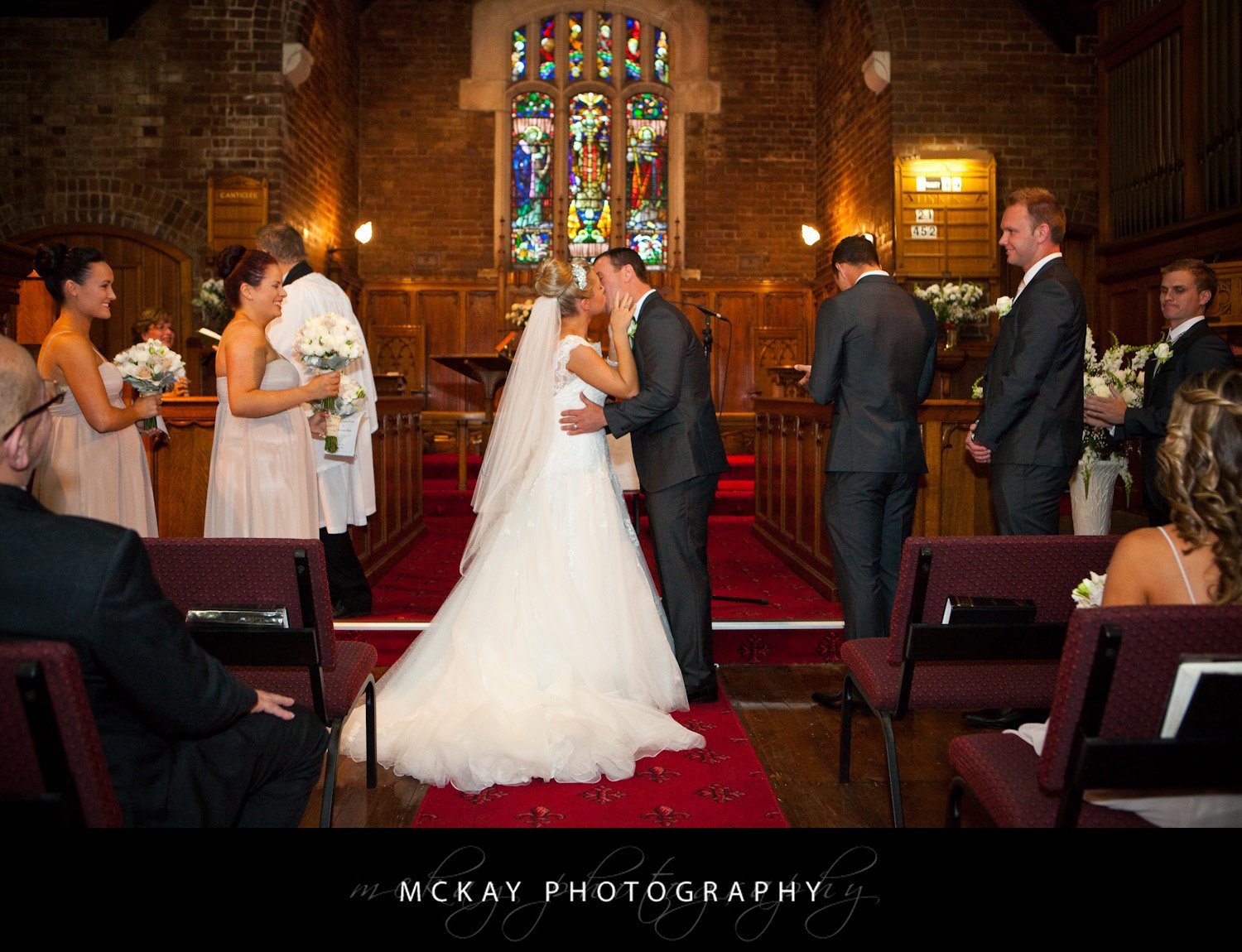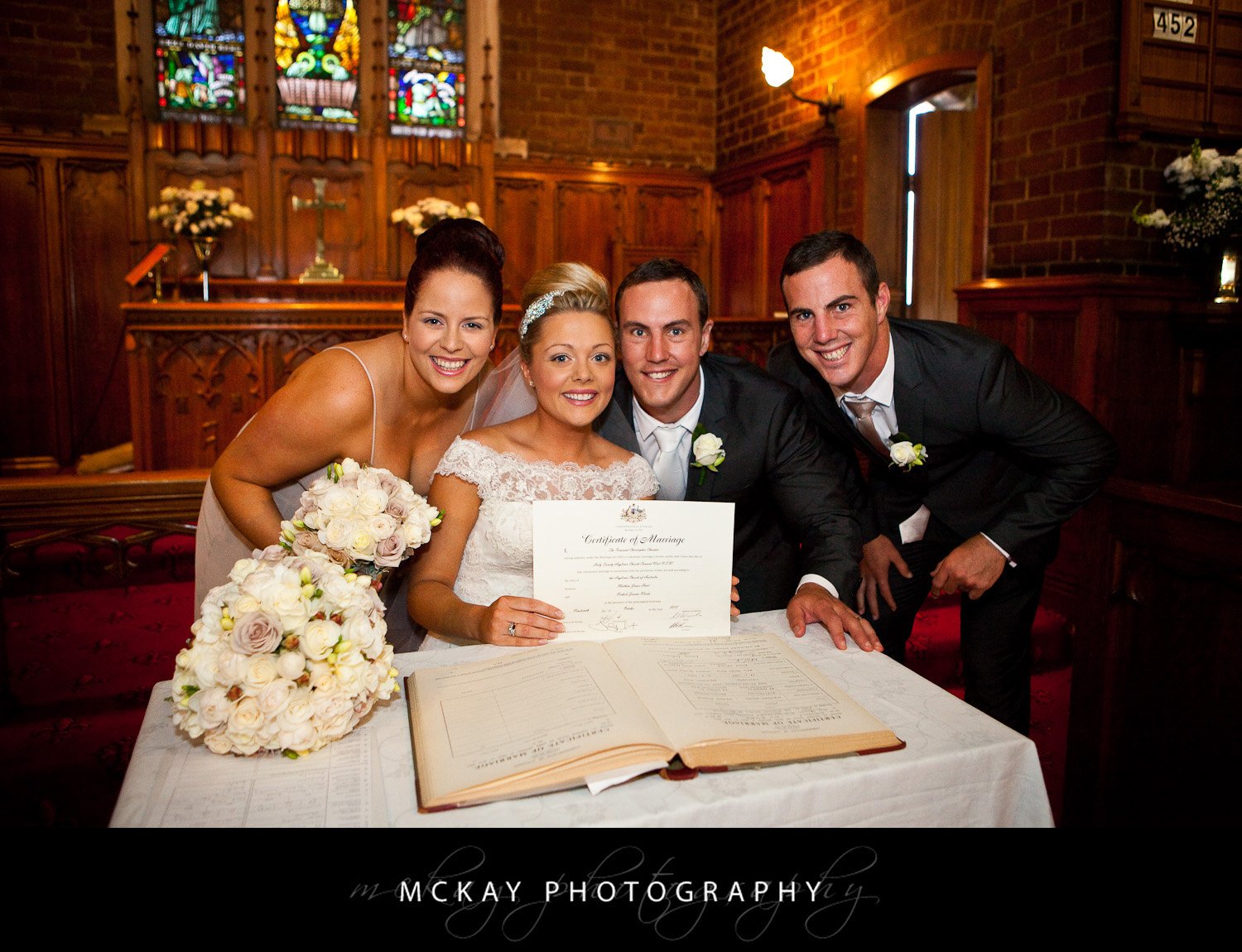 A big hug from Grandad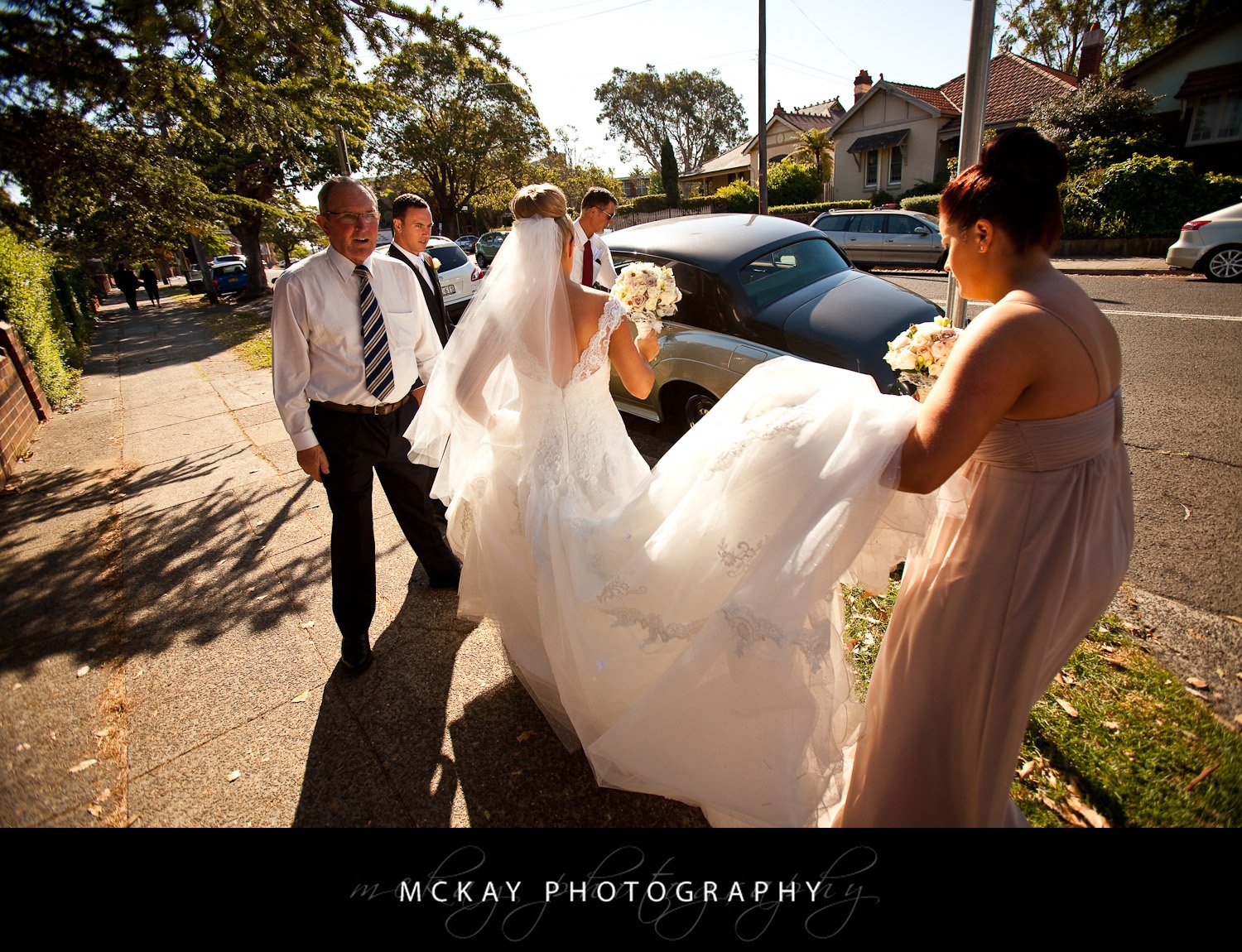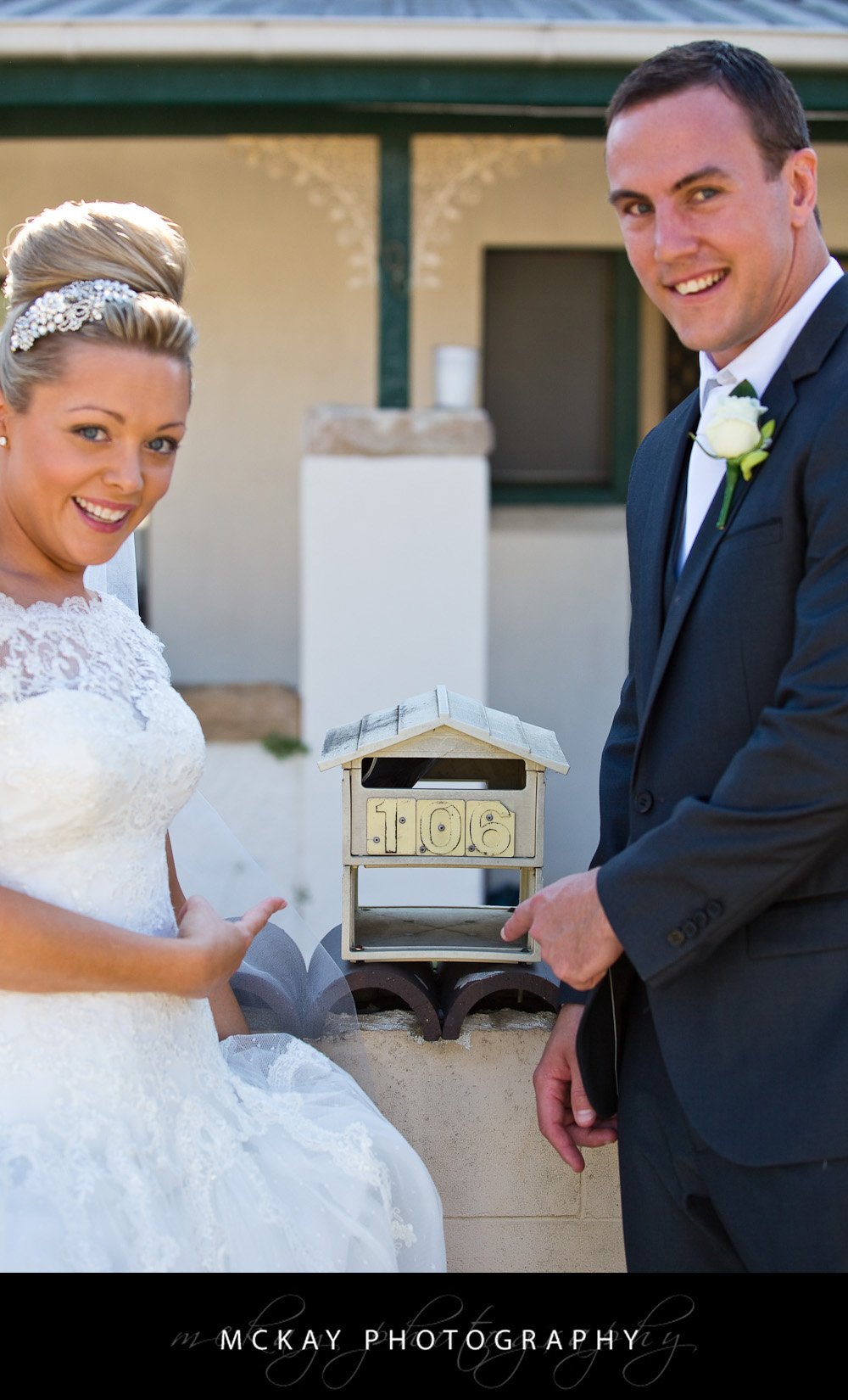 Where Nichole & Matt first met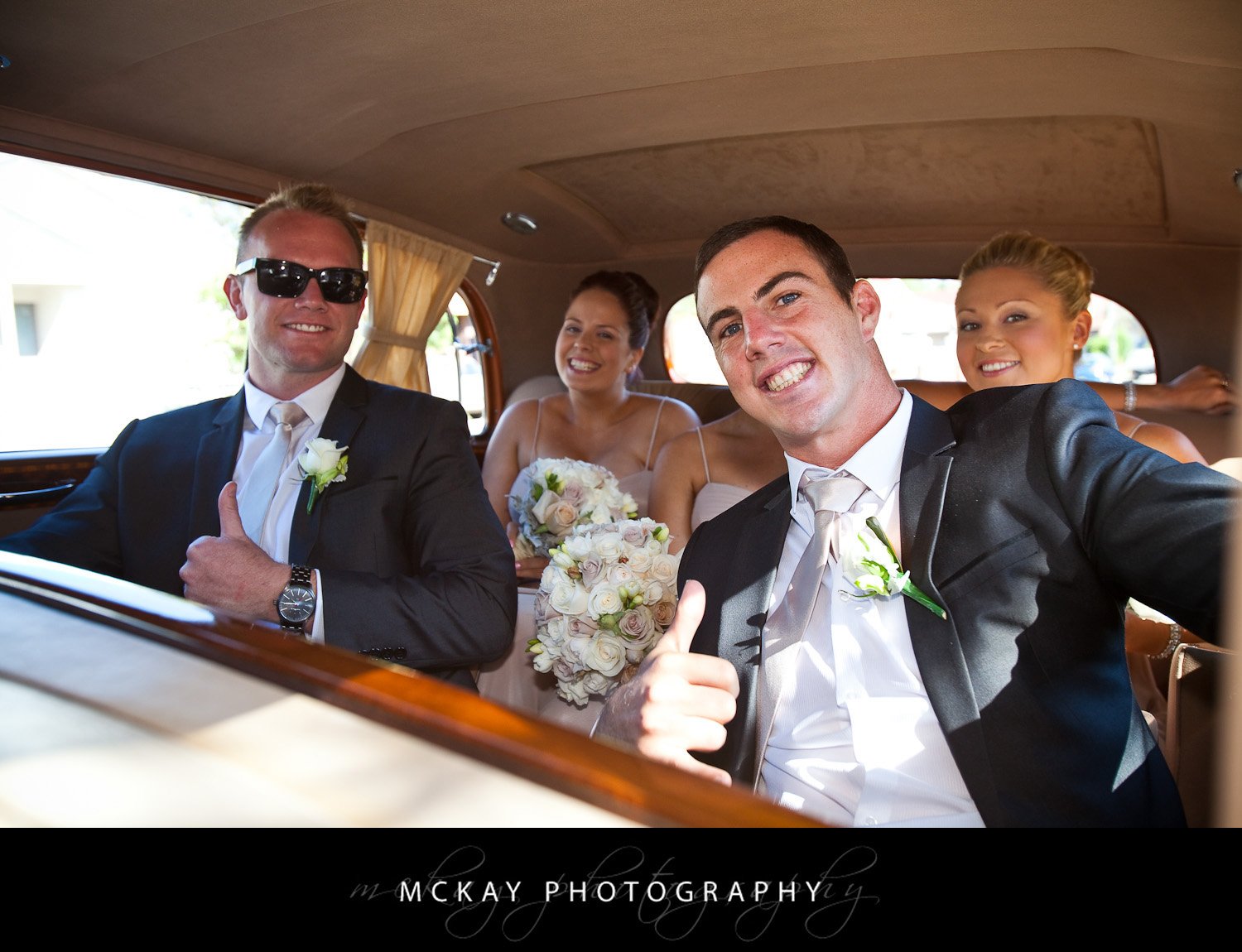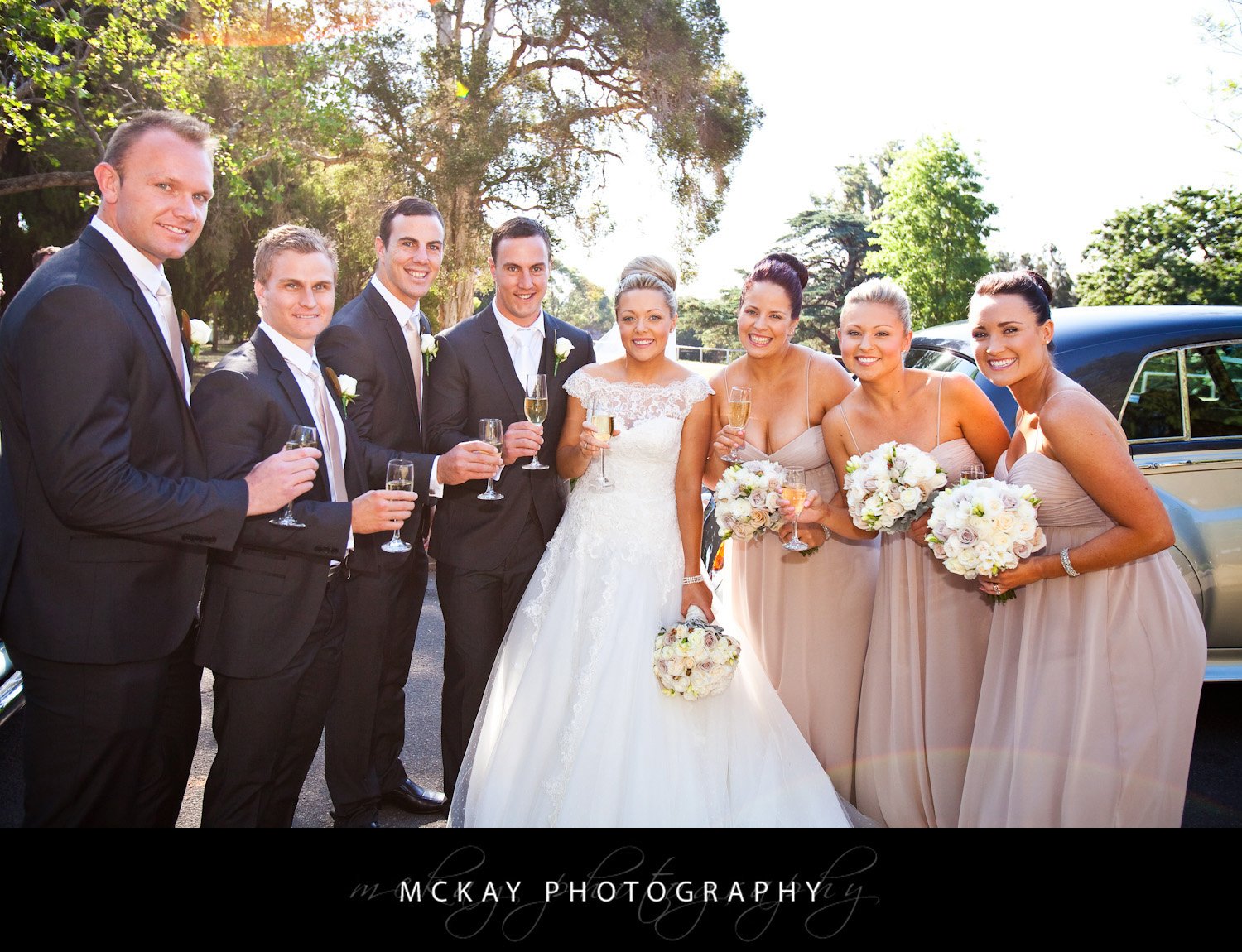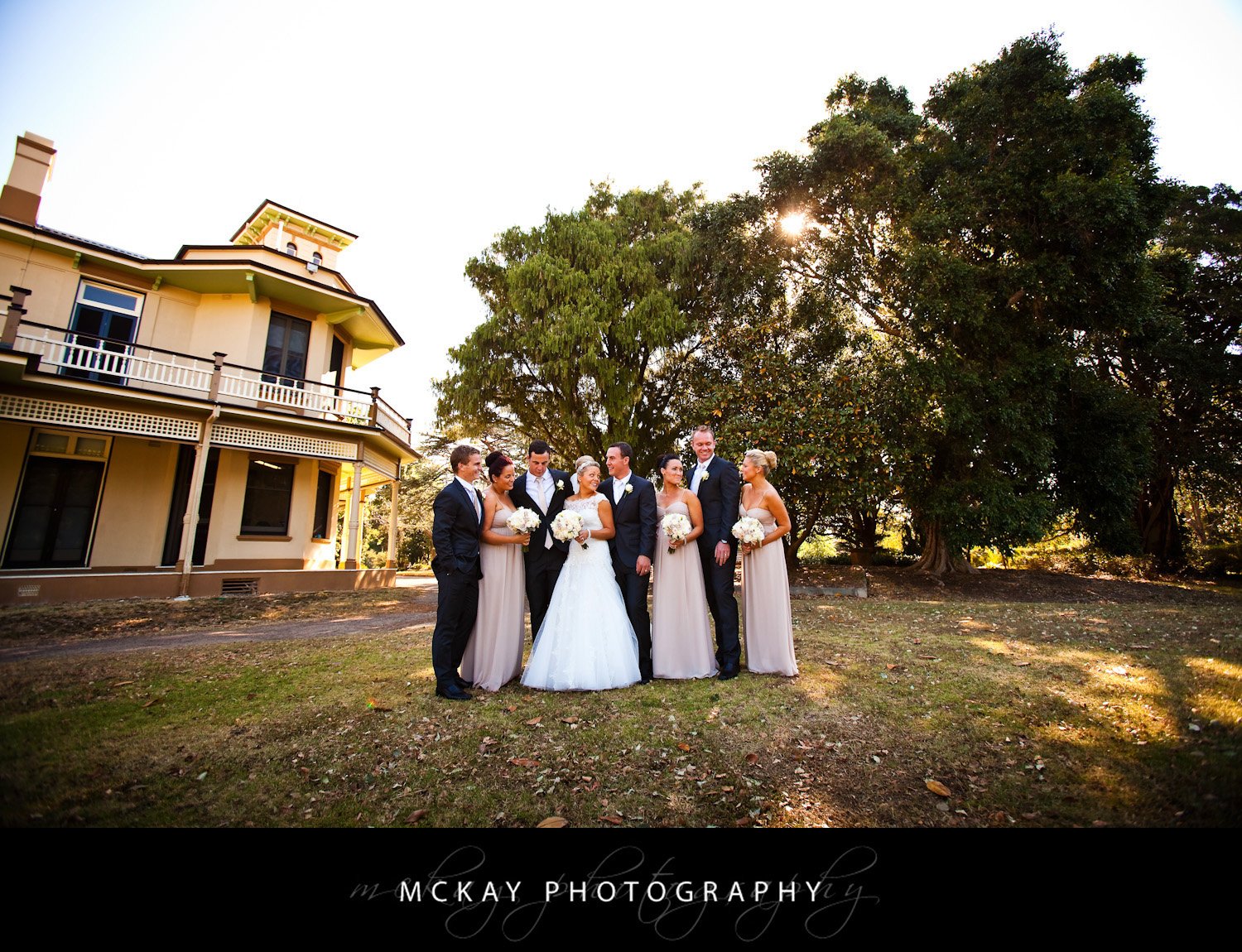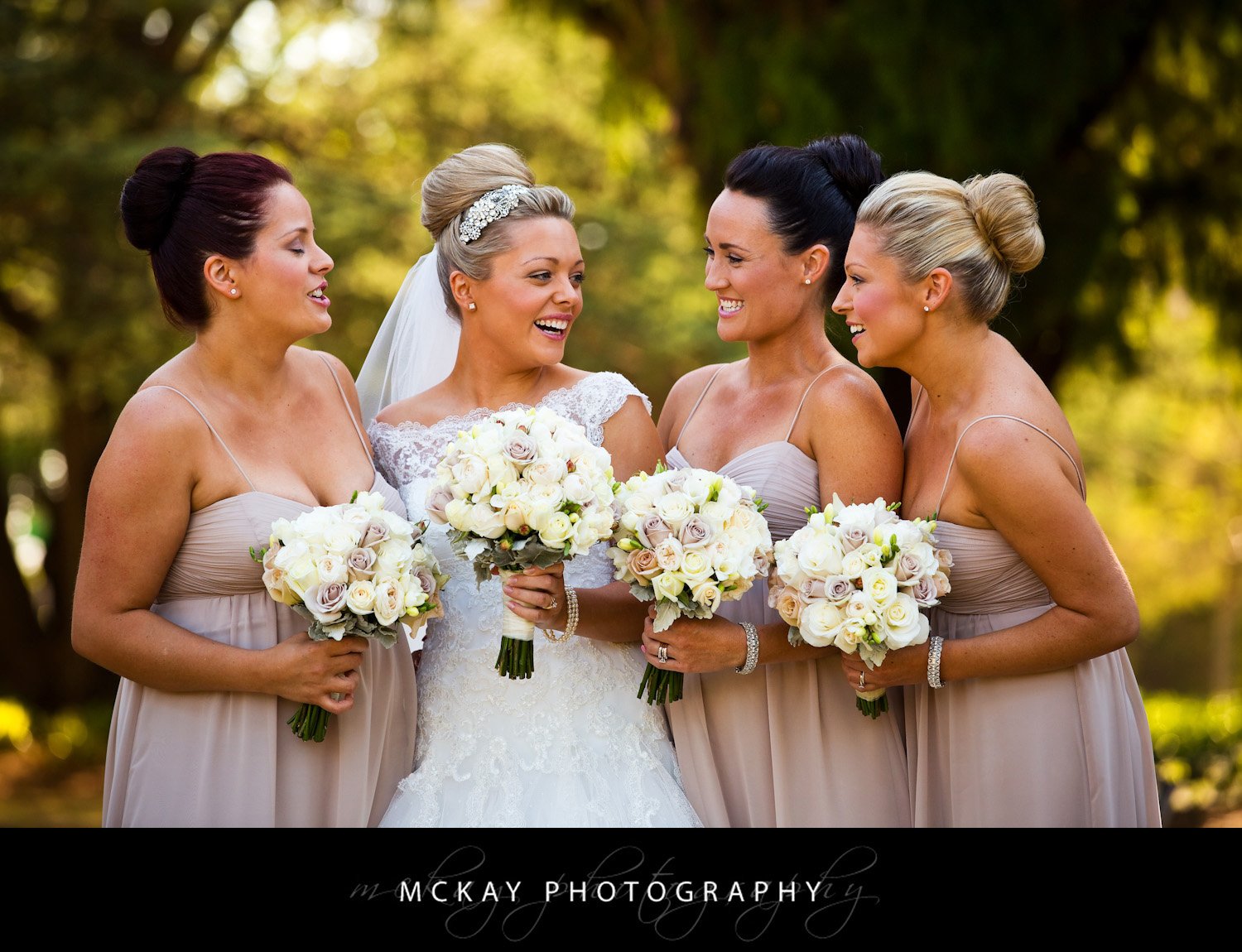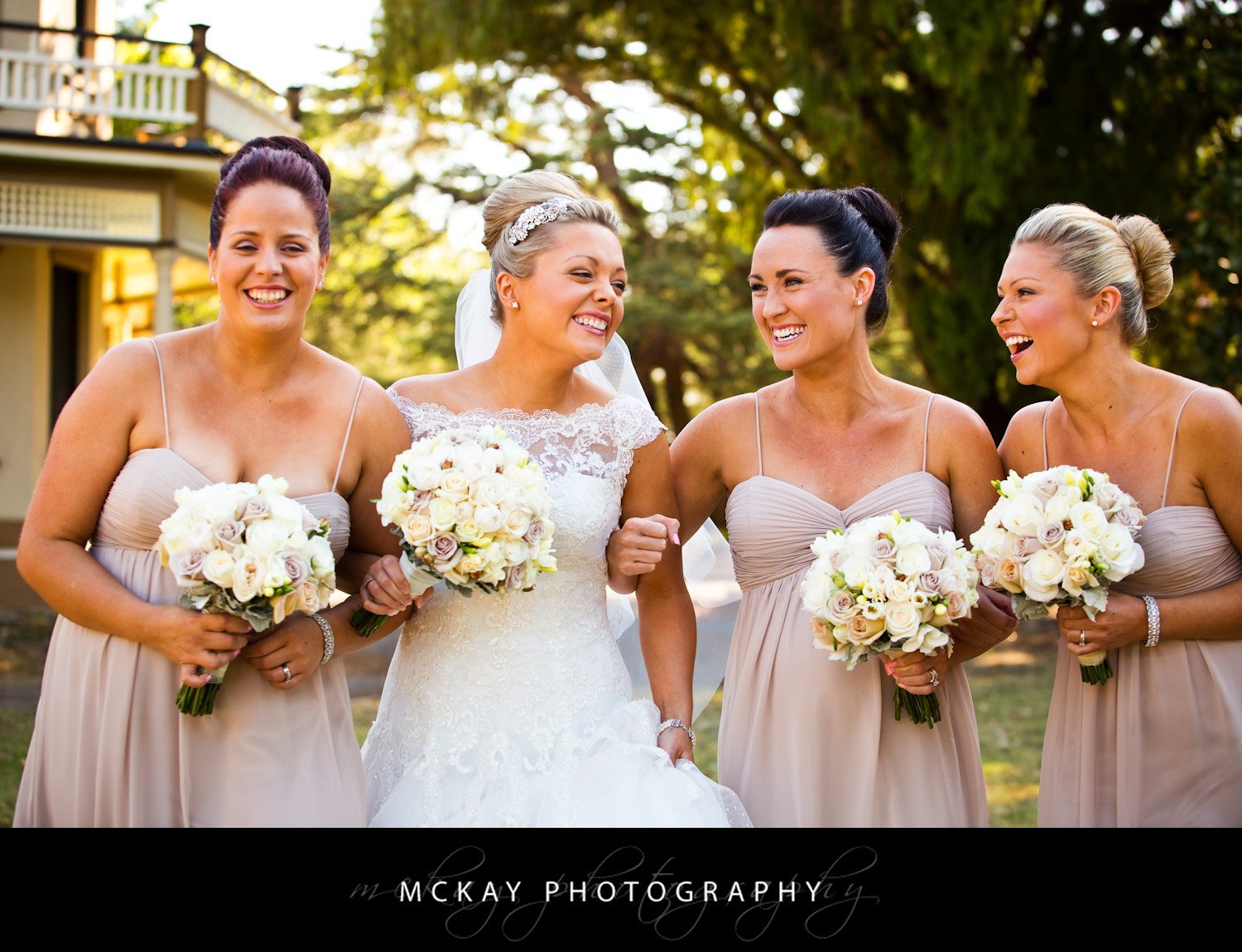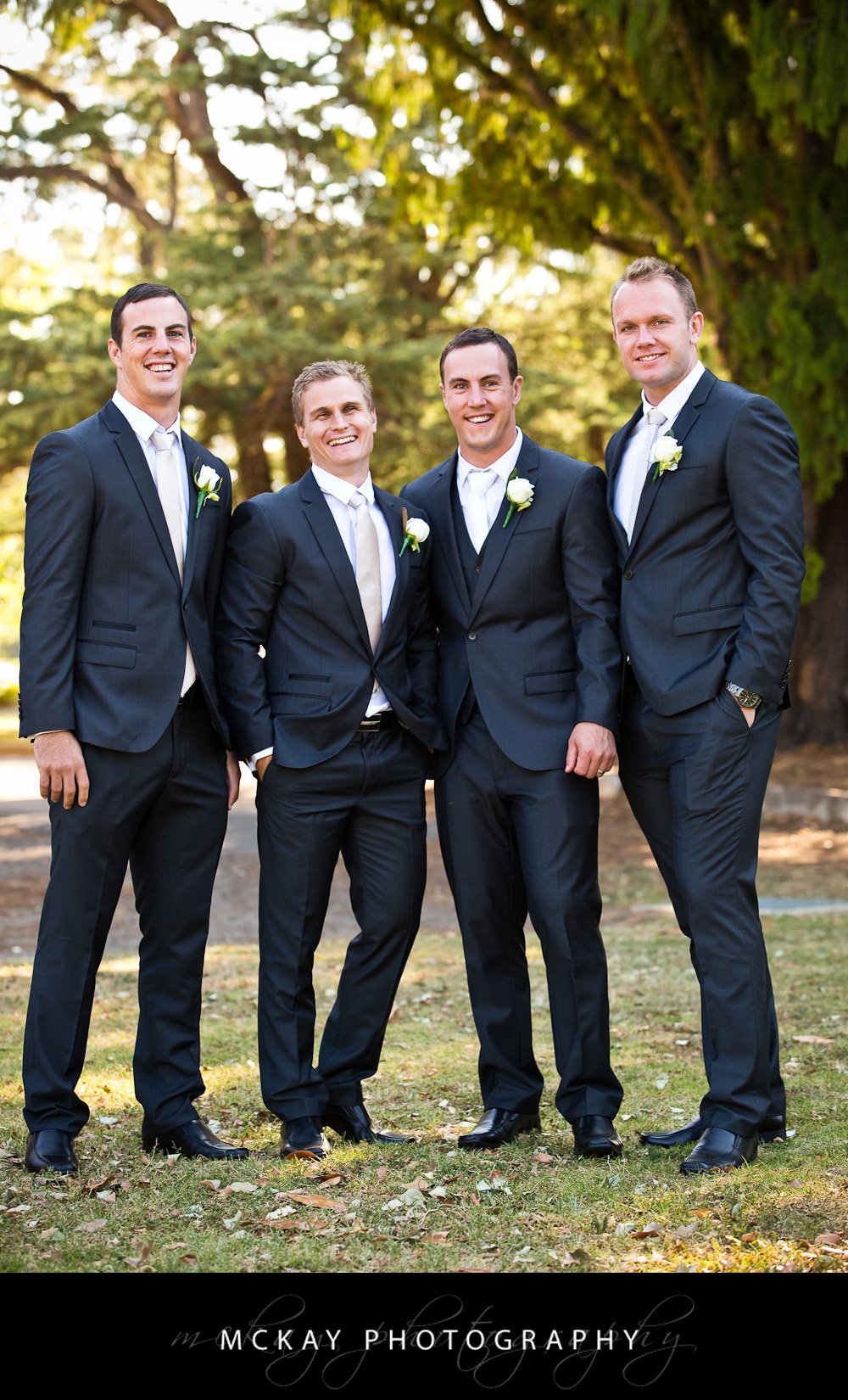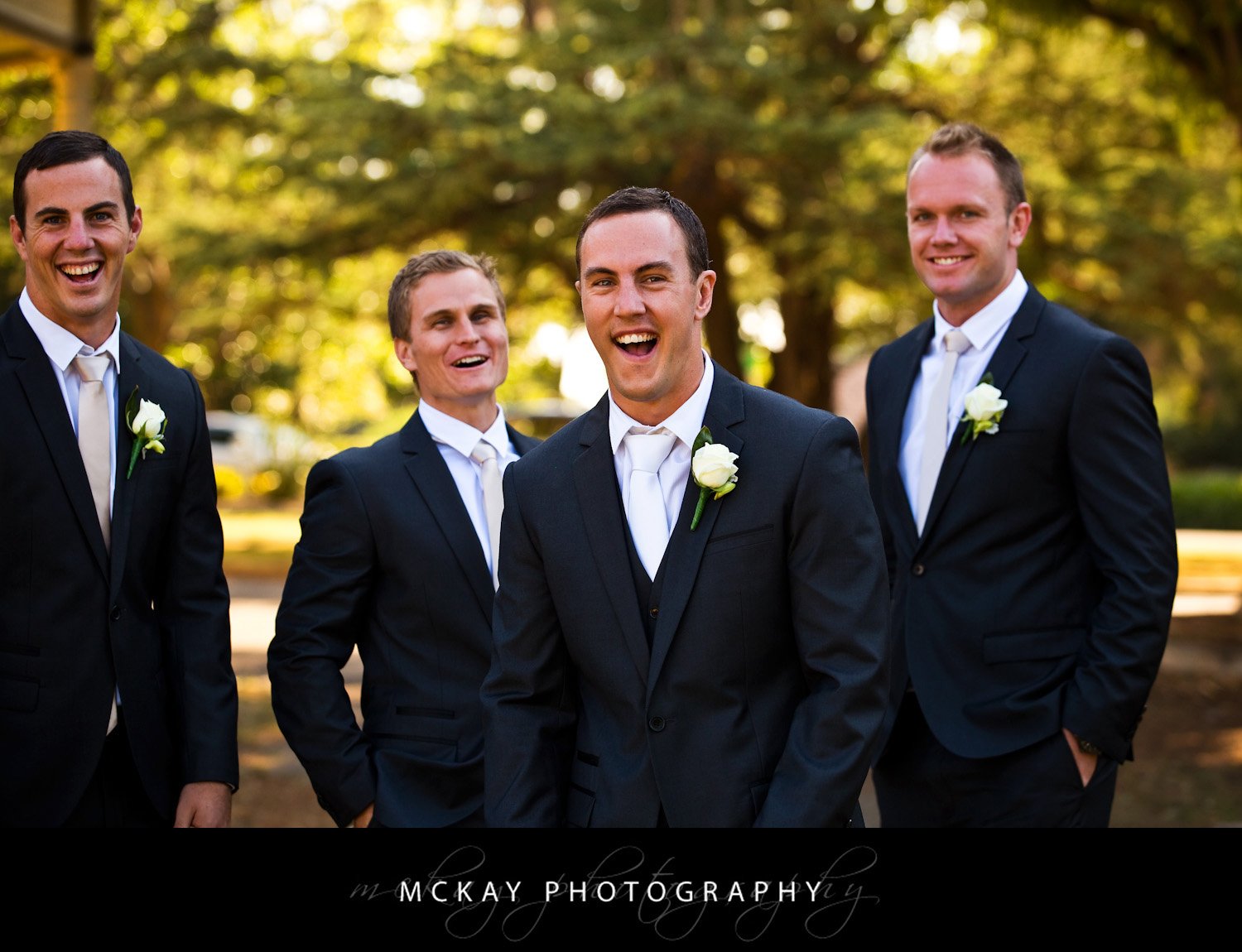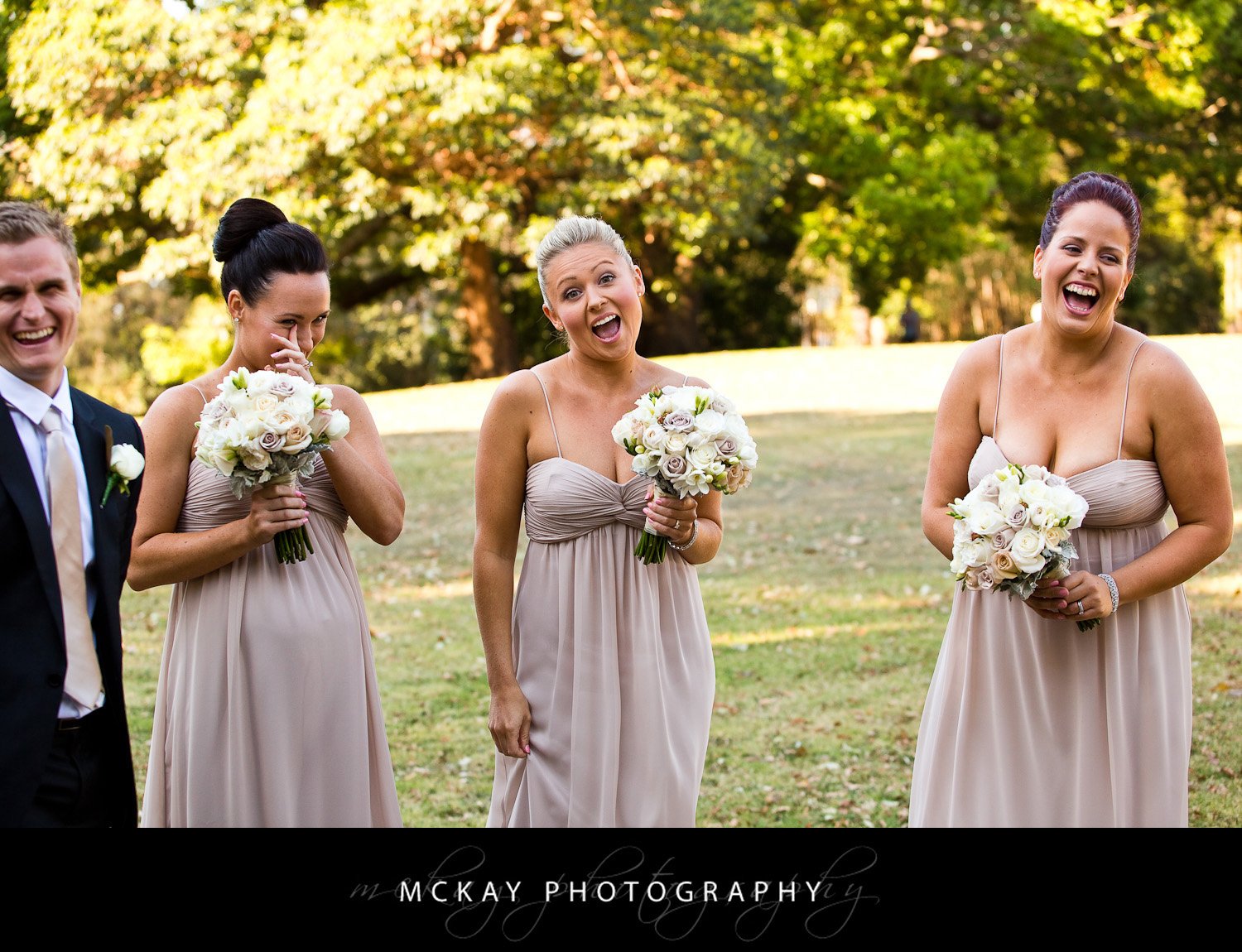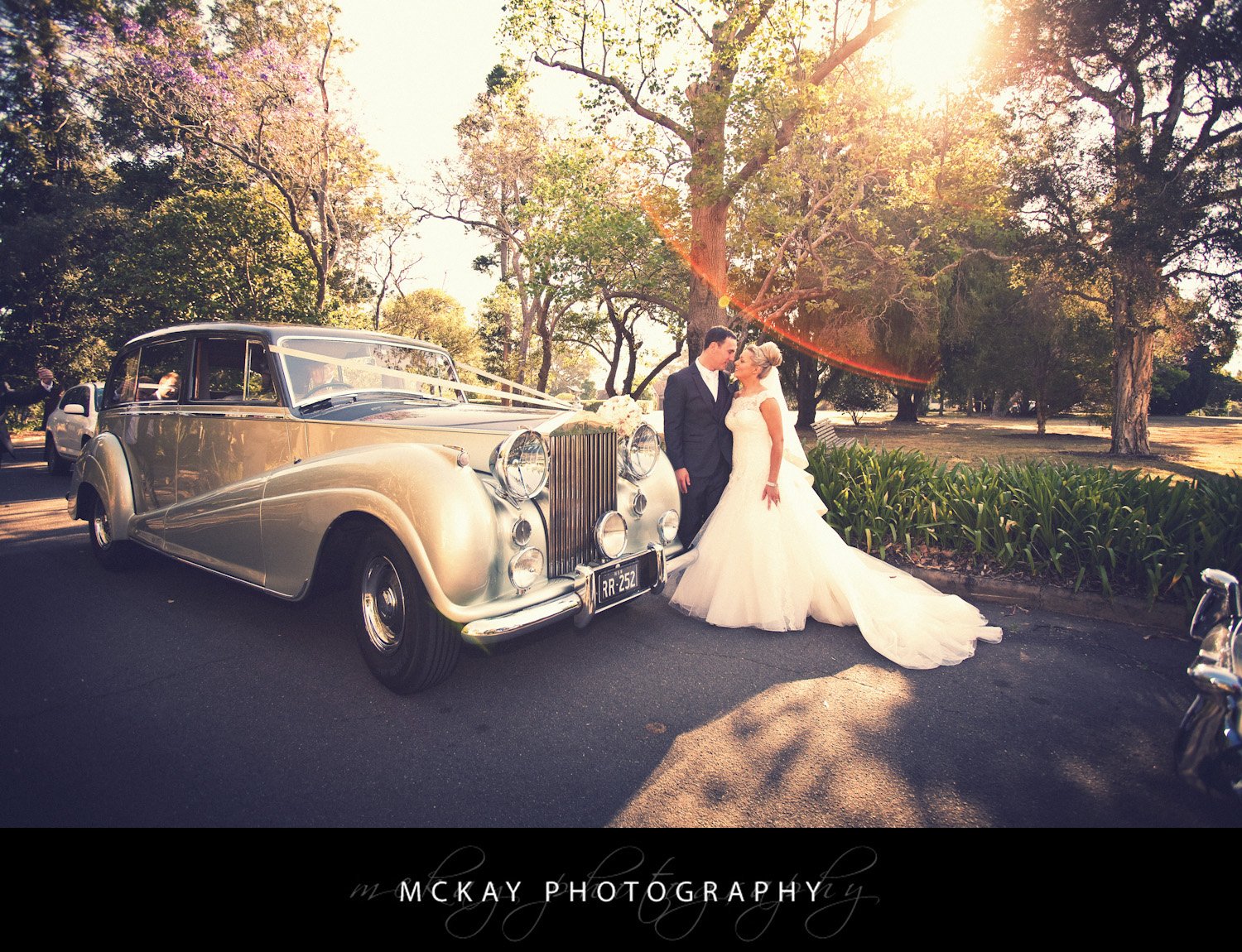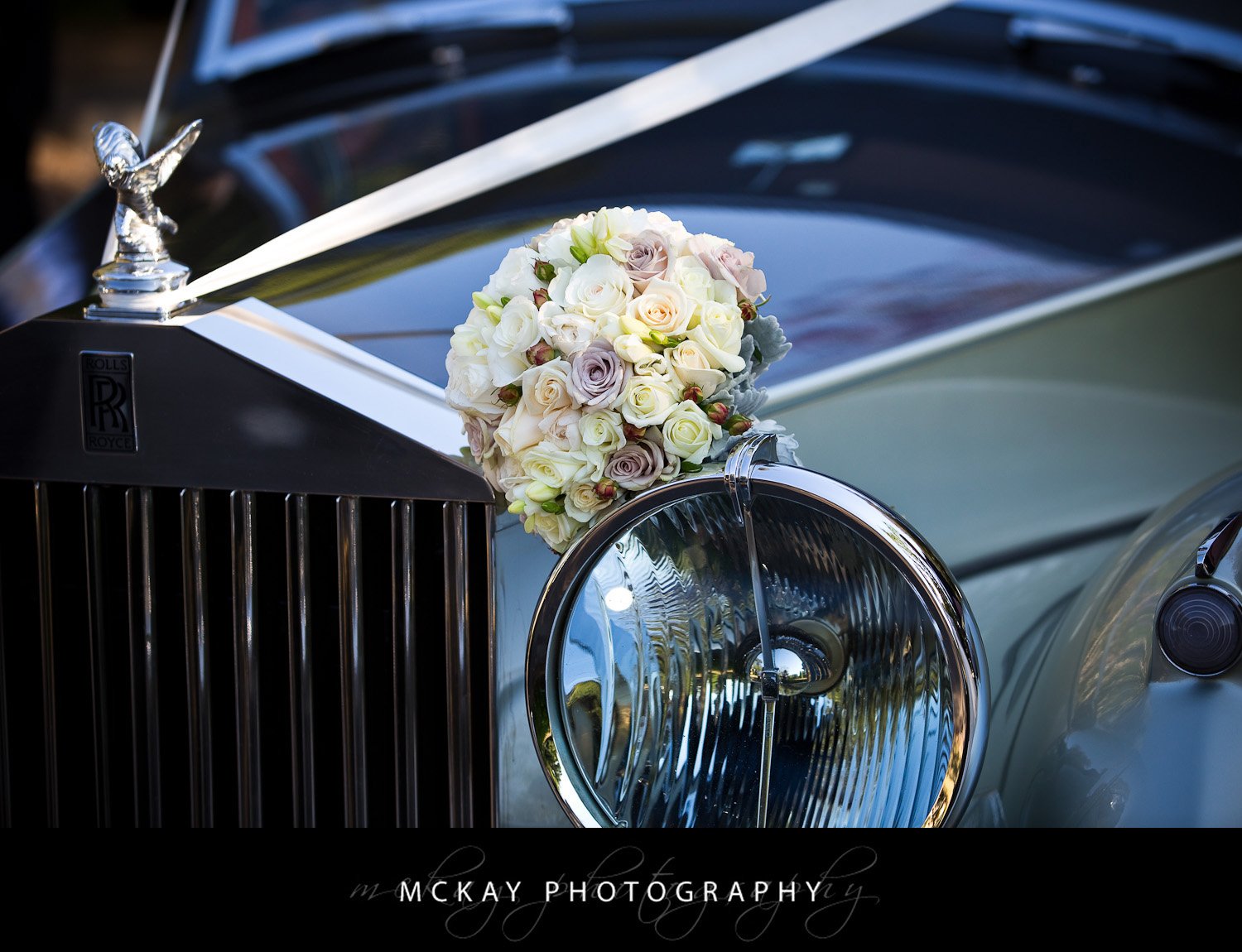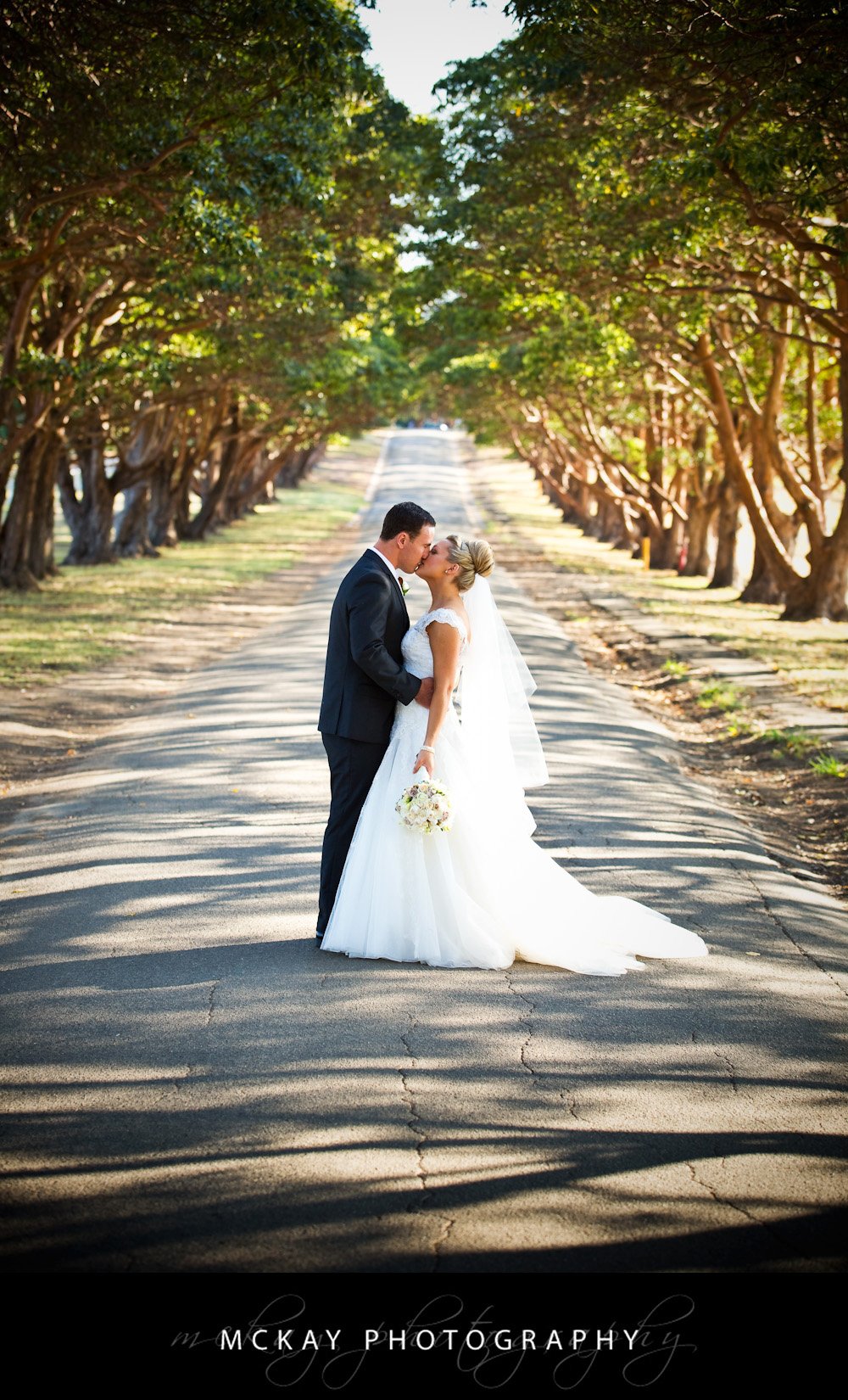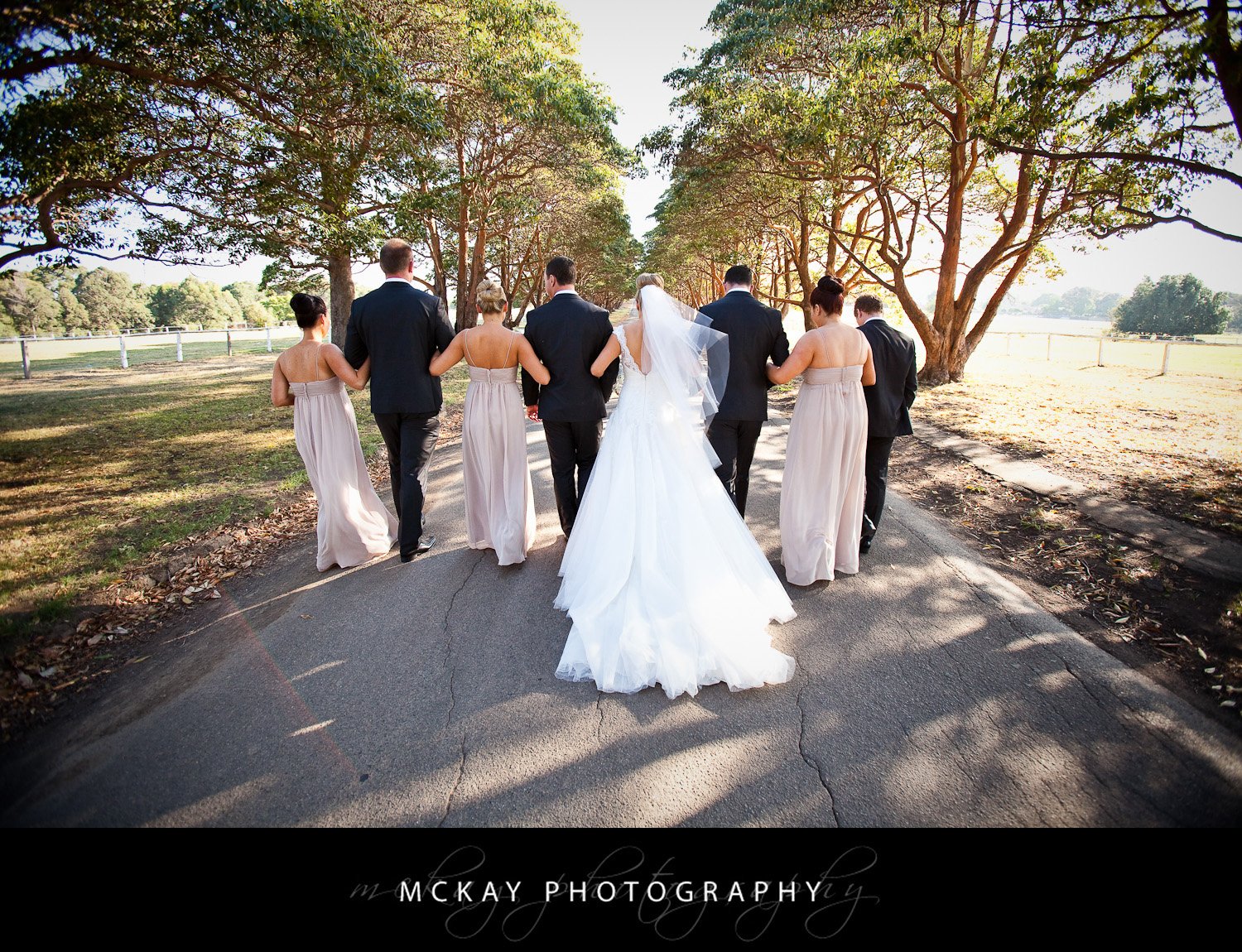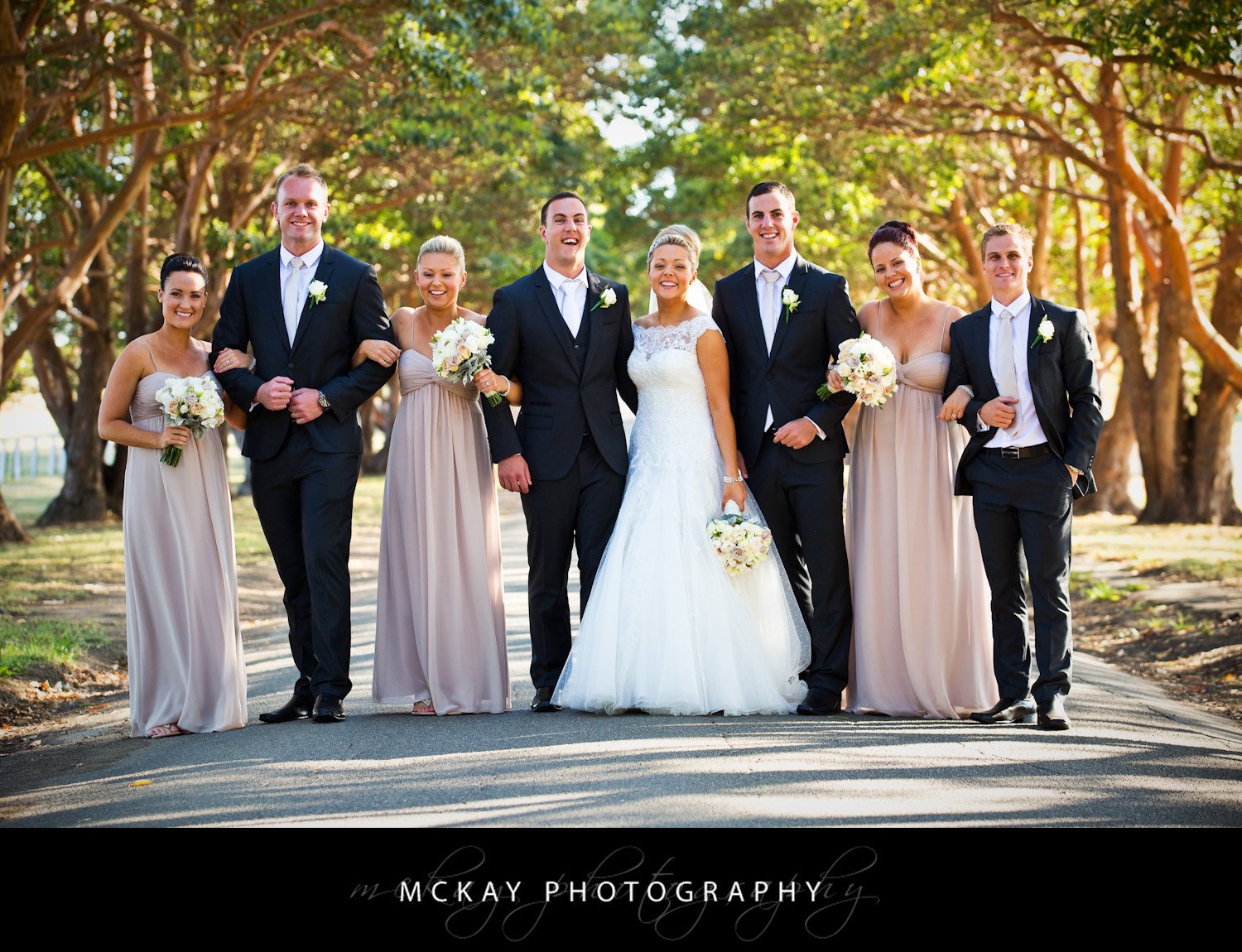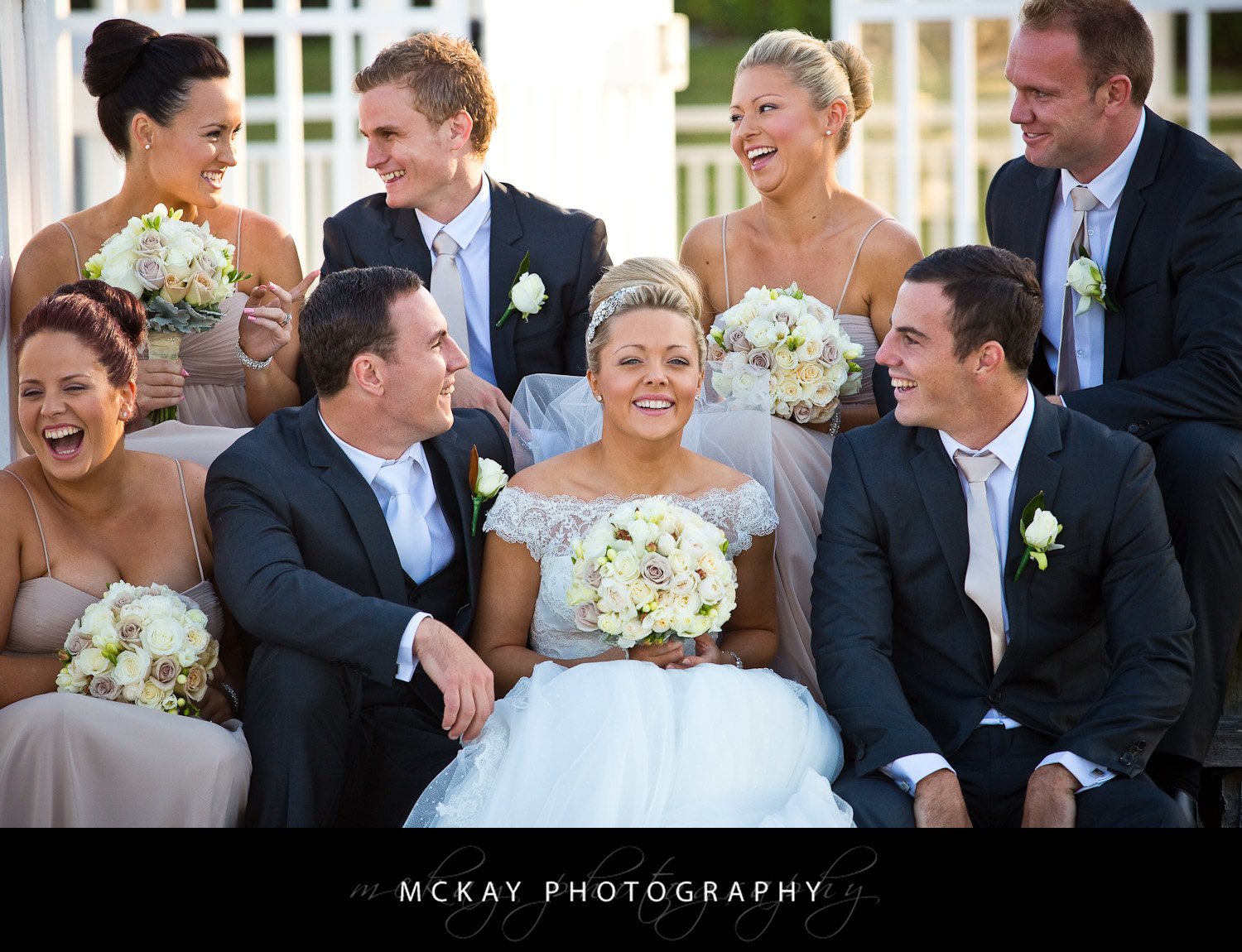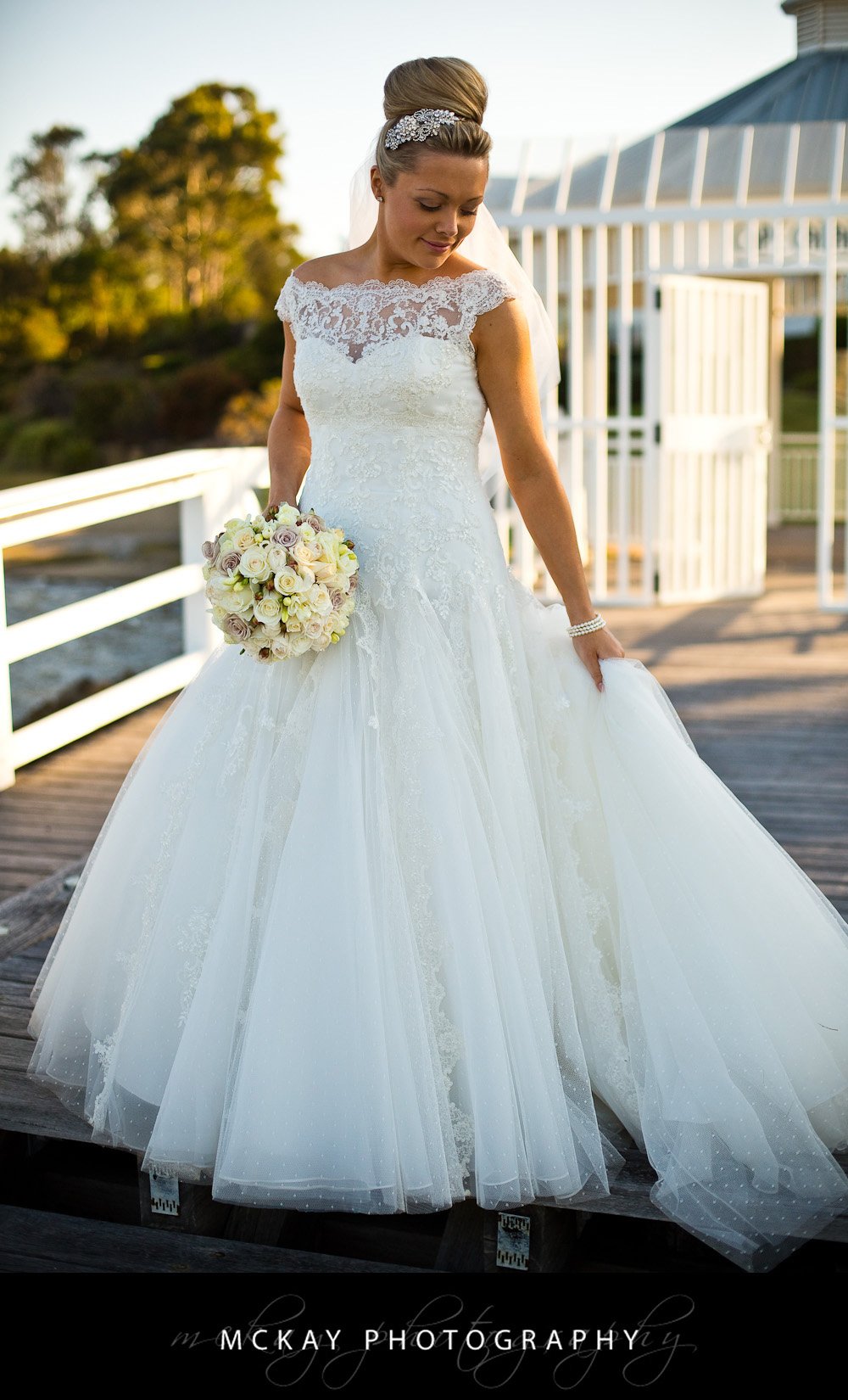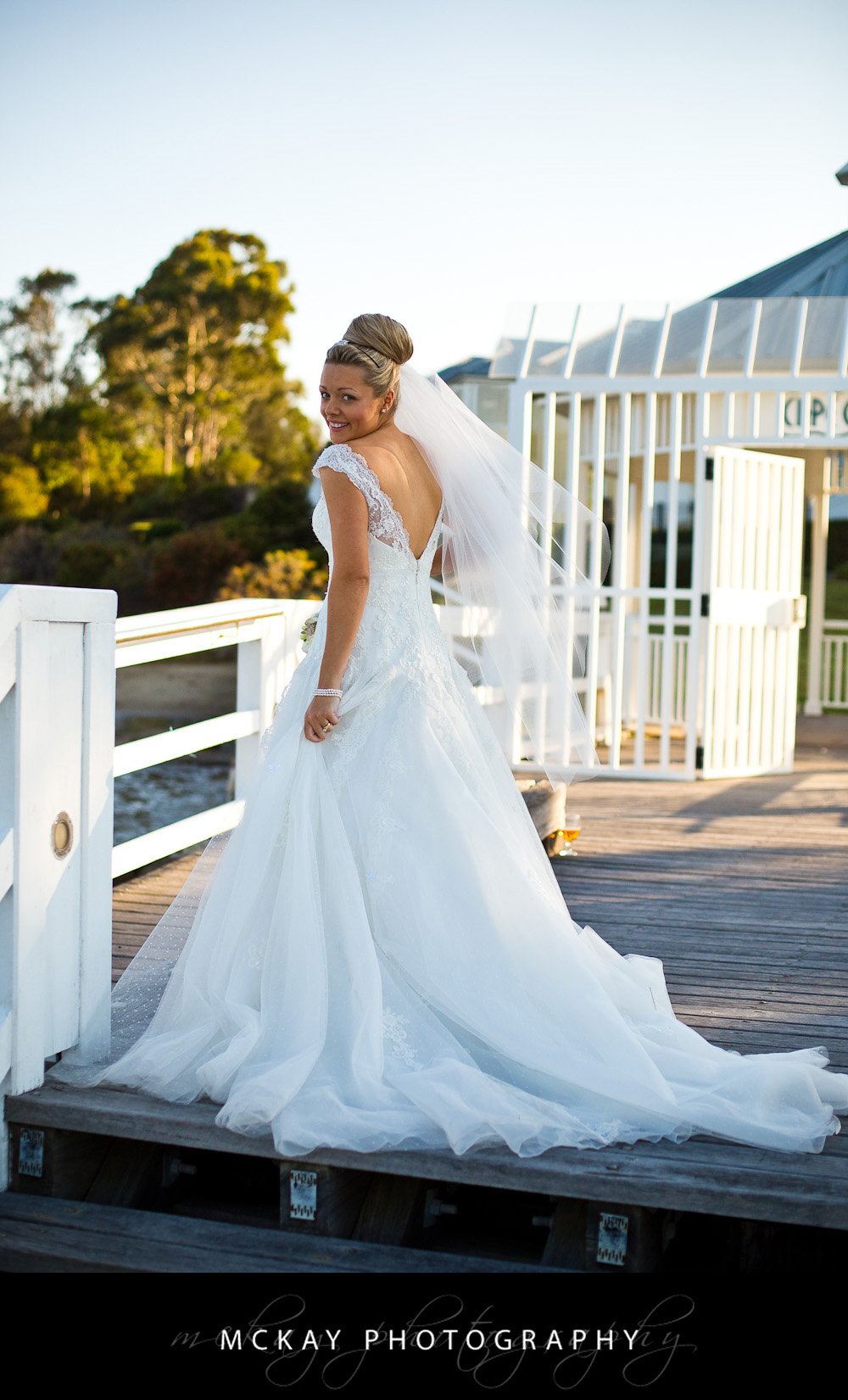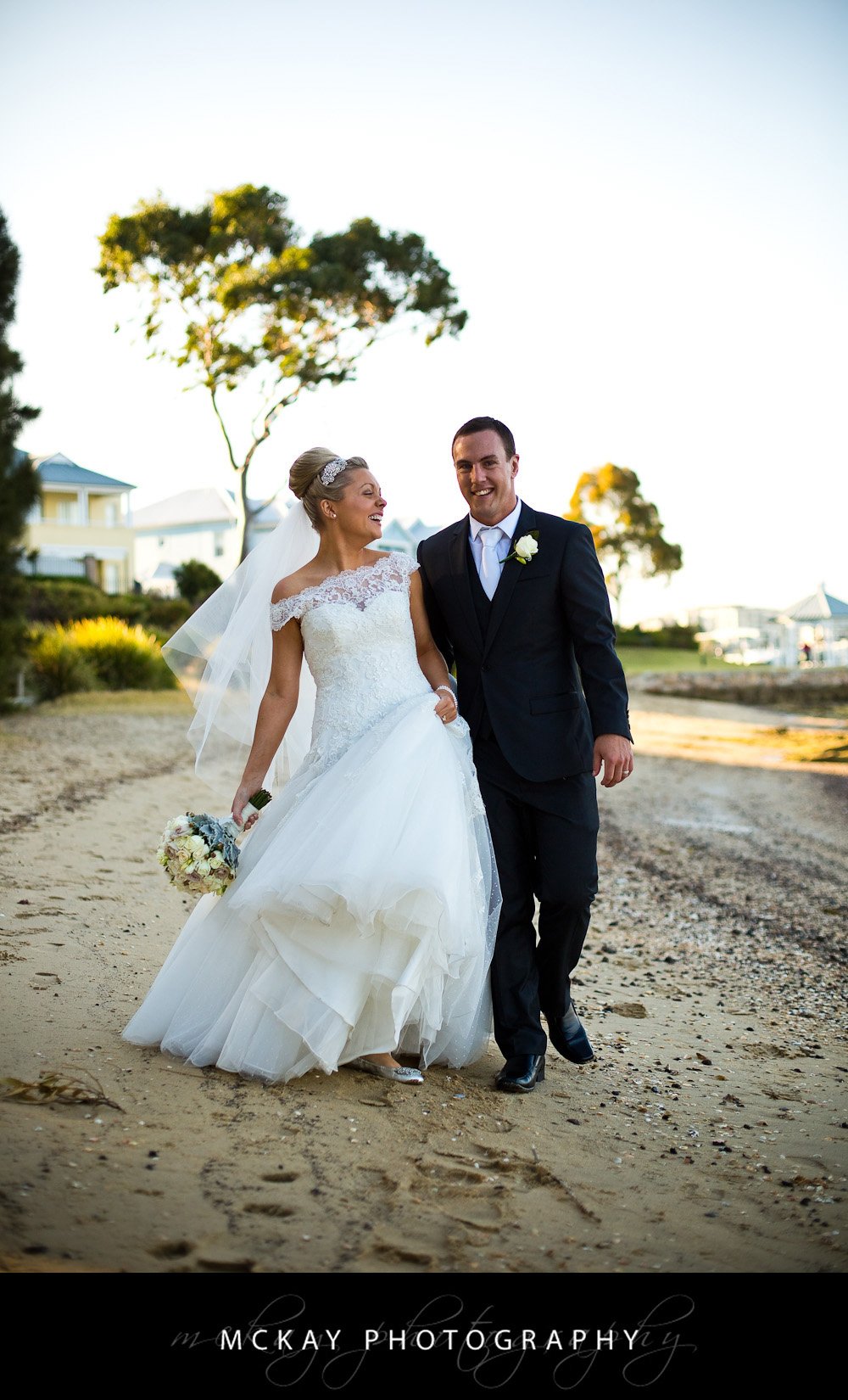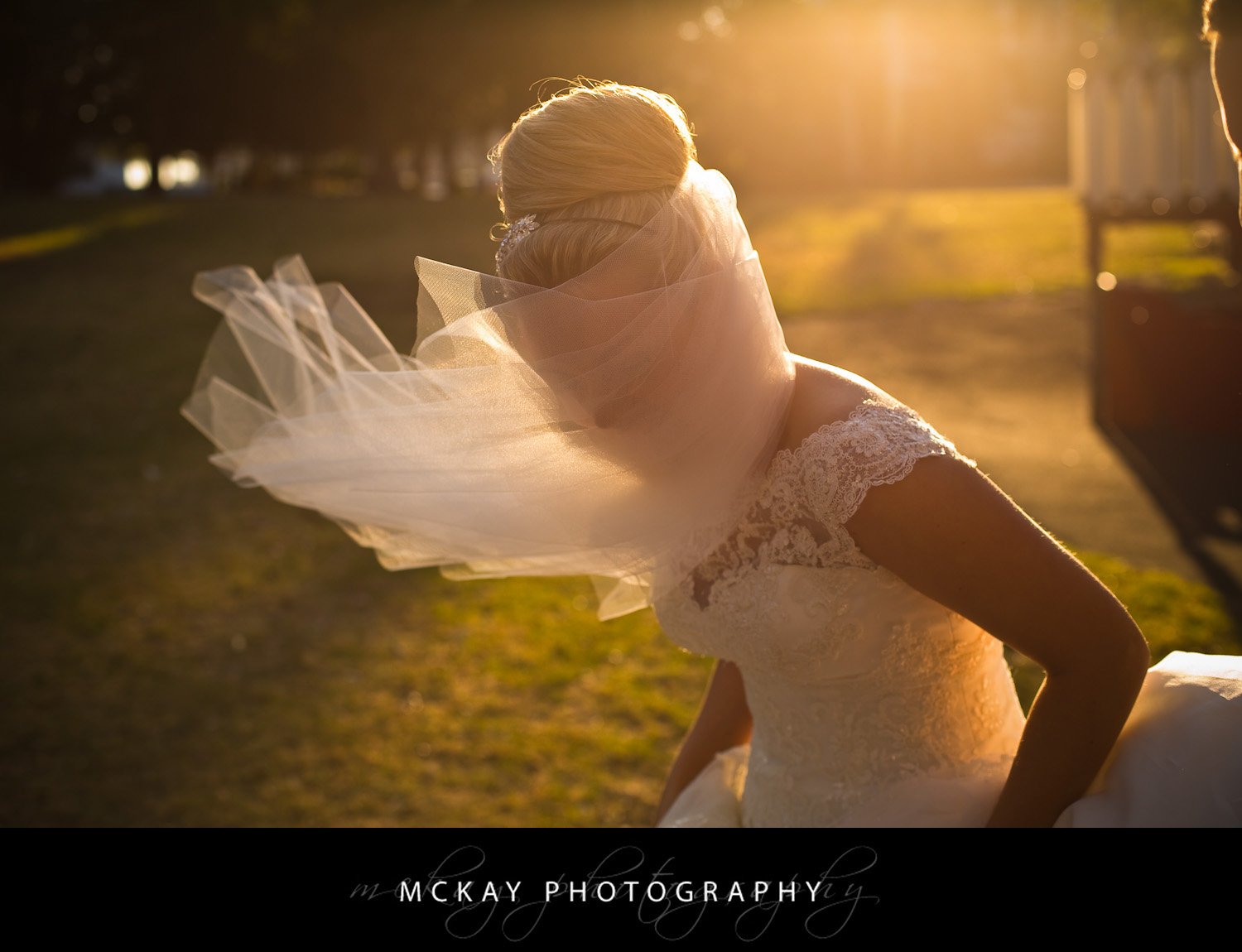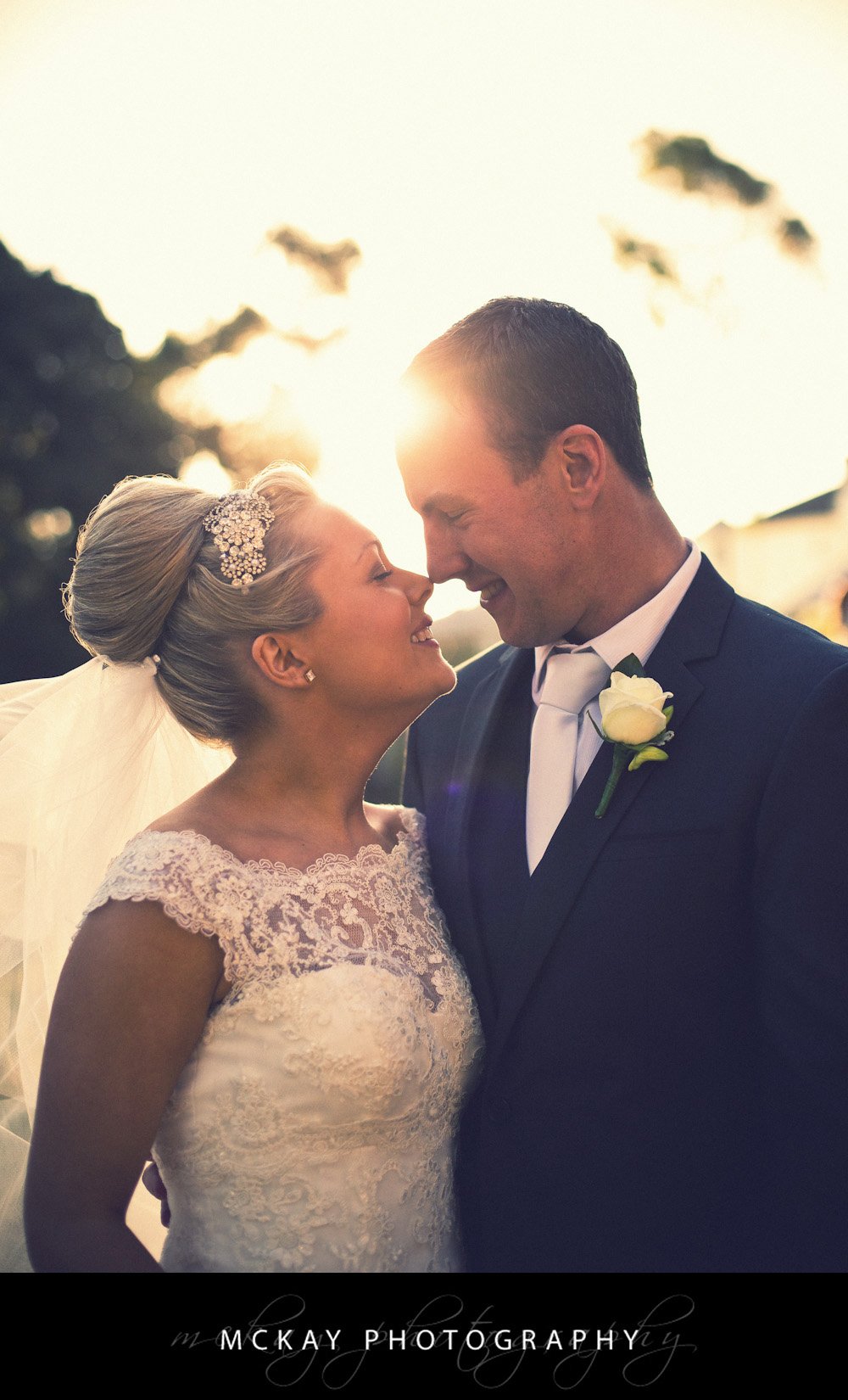 Angelo's on the Bay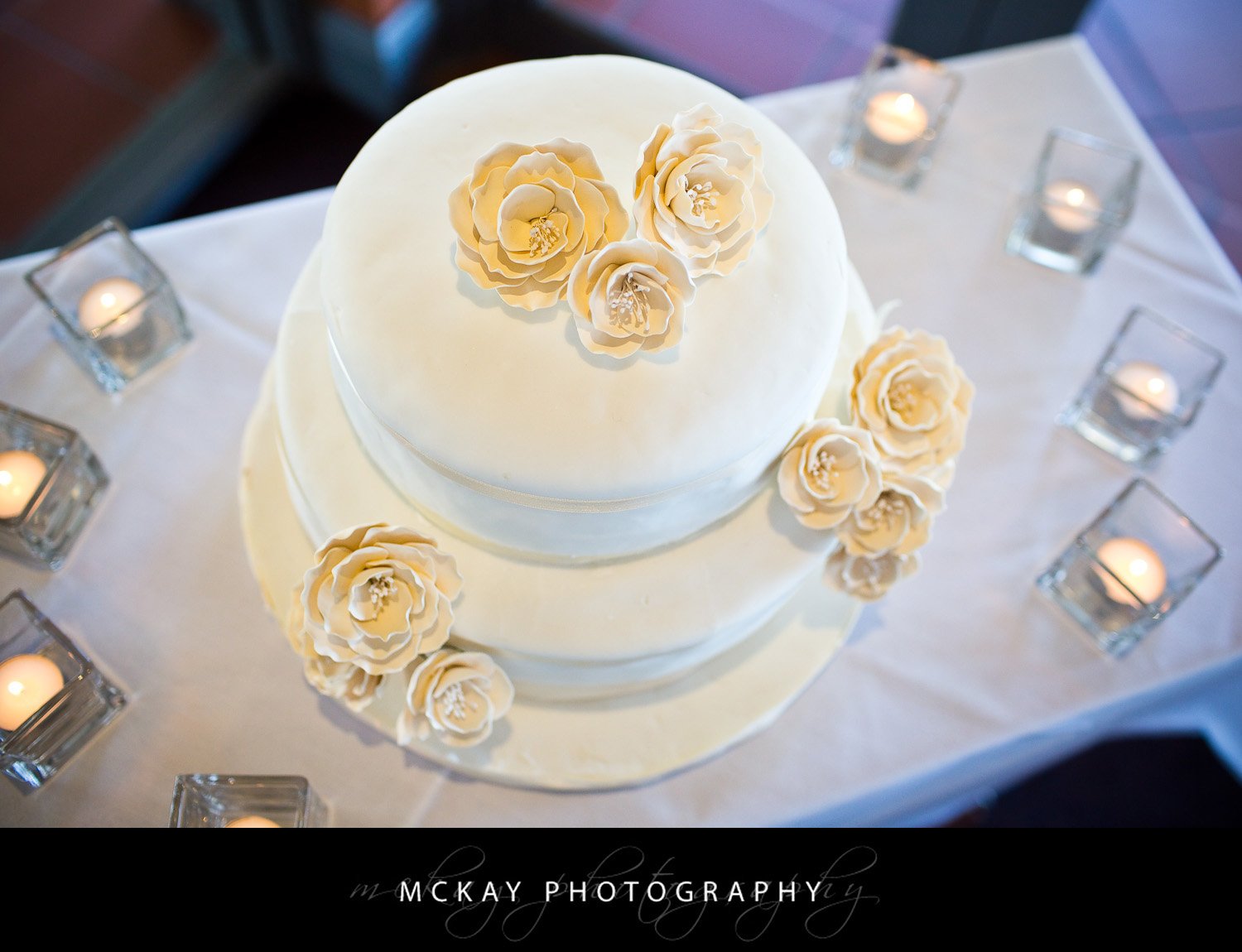 Ah, young love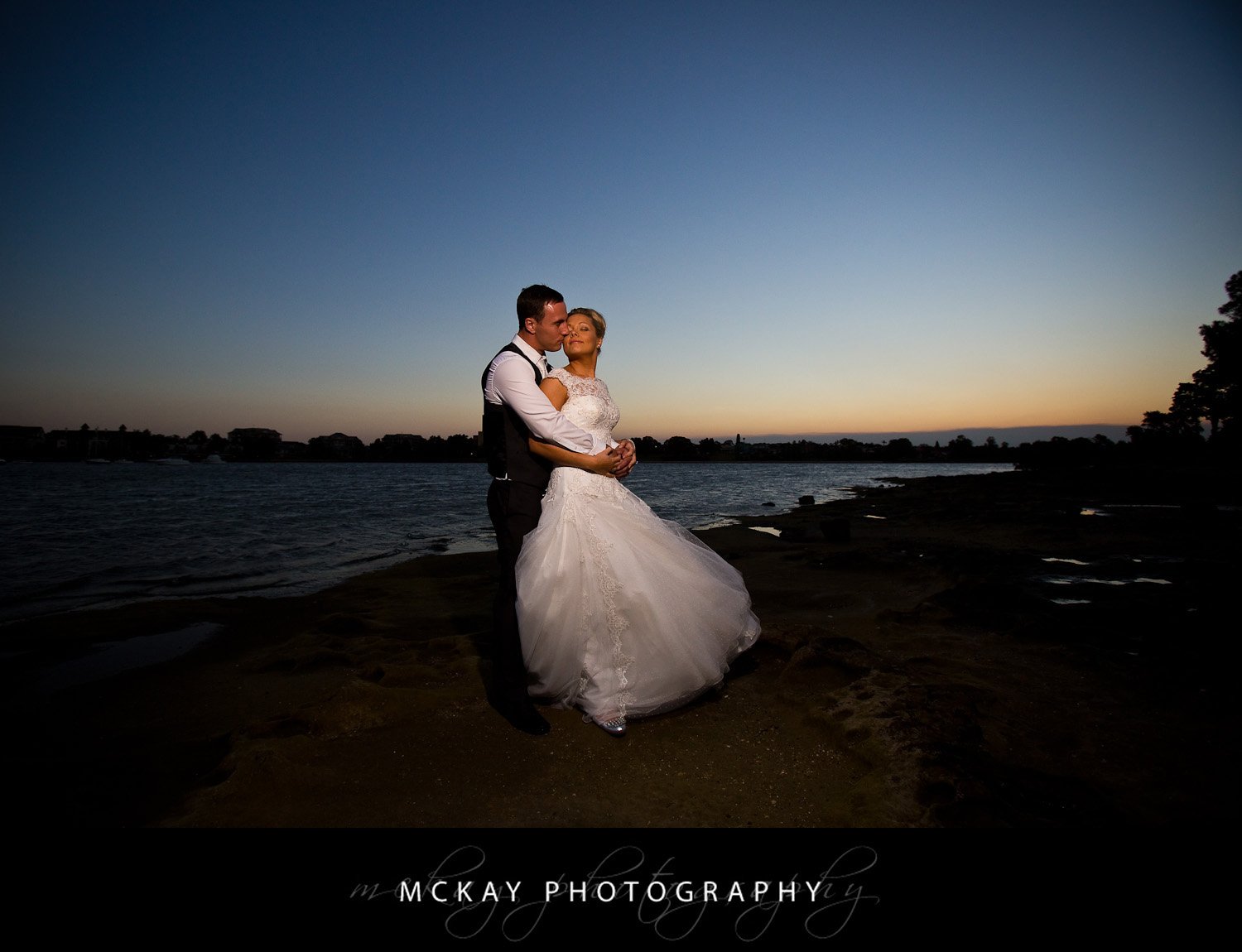 Sunset shots near Angelo's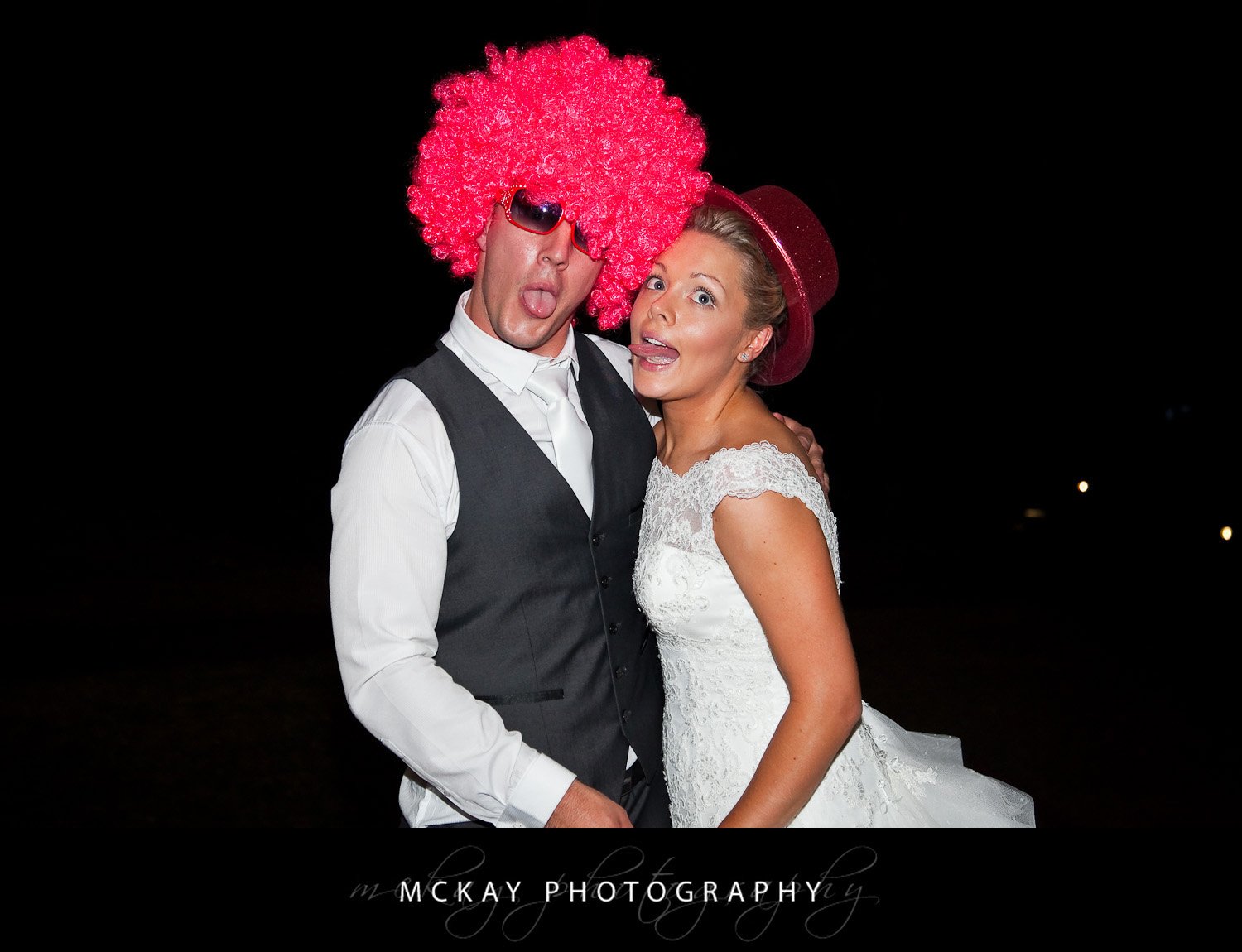 A crazy one to end the evening!

Like what you saw? Please visit my facebook page here or my main website here.
Posted by Darryn McKay>

> McKay Photography>