A big bridal party means lots of laughs all day and Rachel & Matt's Peppers Craigieburn Wedding was exactly like this! So much fun and that's exactly what your wedding day should be: enjoying your time with family & friends in a big celebration.
We did preparation photos with the guys and the girls – Matt at a local hotel in Mittagong and Rachel in the bridal suite at Peppers Craigieburn. The guys looked very sharp in blue suits which matched the bridesmaids dresses too.
The wedding ceremony was held at St Stephen's Church in Mittagong – an old church with a long history. There was light rain when we left the church and started location photos but it soon cleared and the afternoon light at a nearby grass field and later at Peppers Craigieburn was amazing.
Peppers is a fantastic location for photos – there are the more formal gardens and the old homestead entrance, but also the rustic barns and stables so you can get a great mix of images all in one place. March is early Autumn so some trees are already changing colour and this makes for an amazing backdrop for the photos.
The reception room at Peppers looked fantastic with draped silk, beautiful flowers, and an amazing wedding cake. It's a large room but feels intimate so suits a range of guest numbers.
It was such a lovely wedding day and we got some awesome photos of a great group of people 🙂 Check out the highlights below.
Highlights of Rachel & Matt's Peppers Craigieburn Wedding: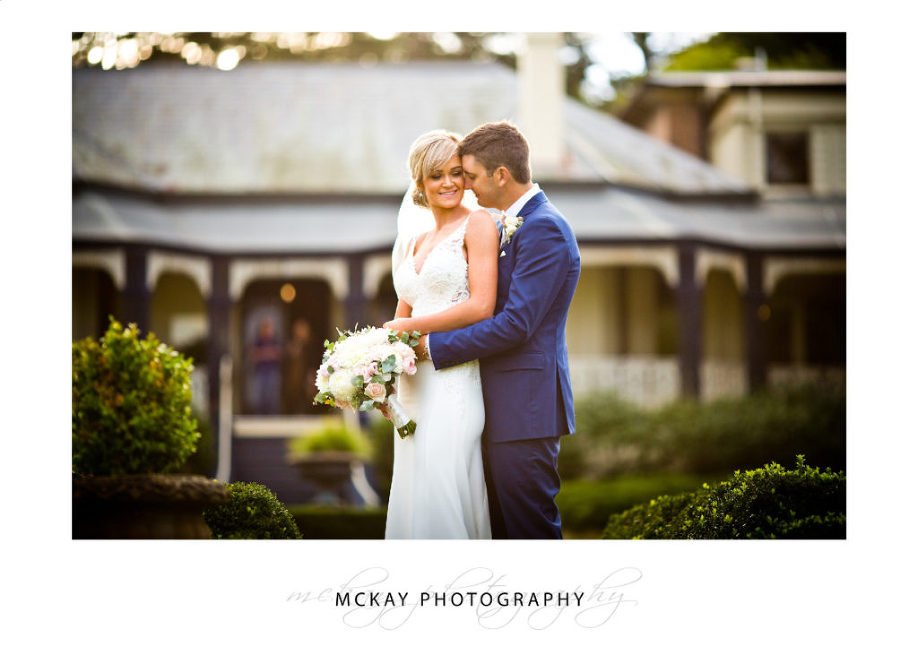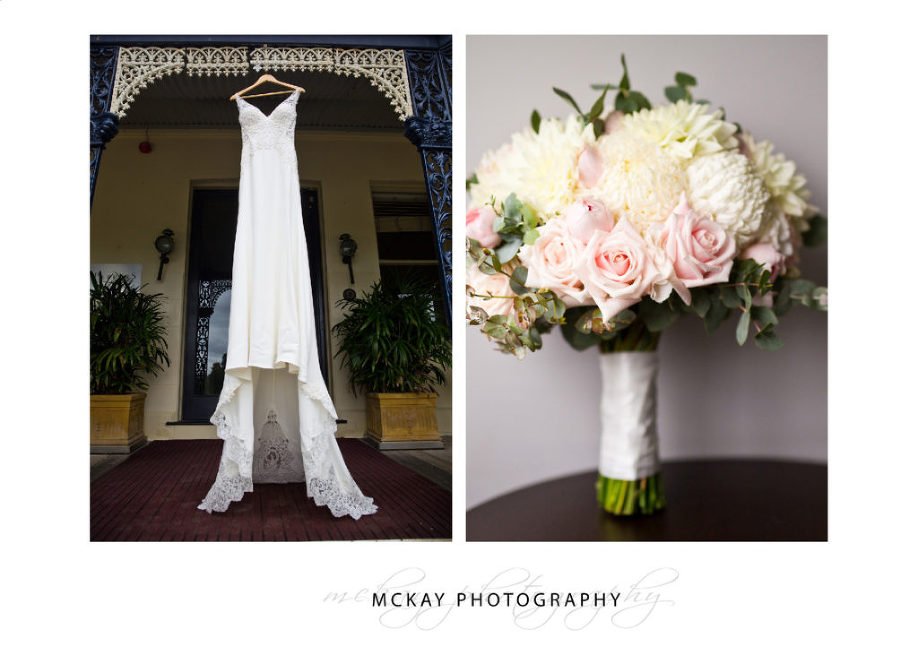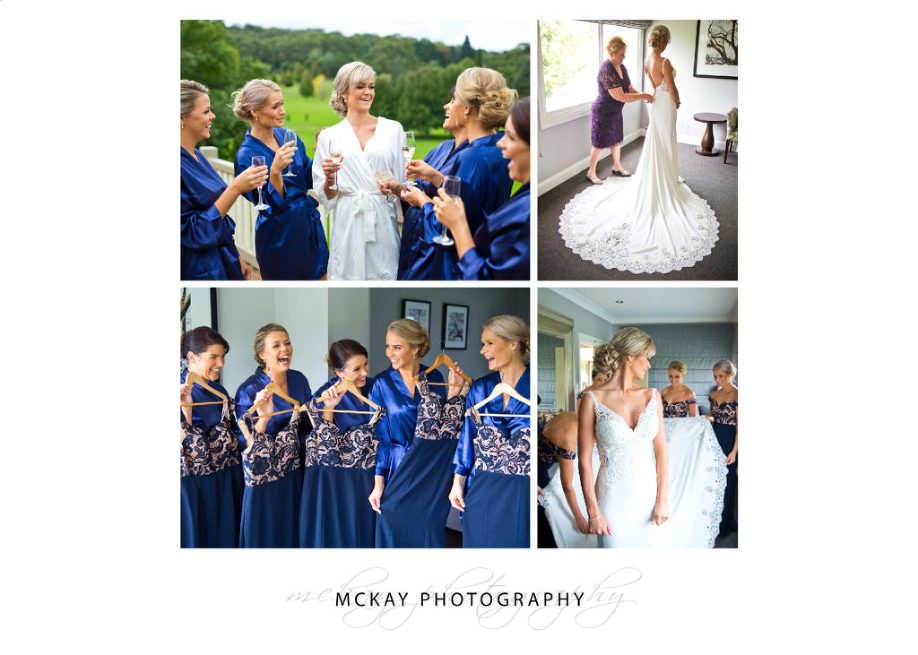 Suppliers list:
Church: St Stephen's Mittagong
Venue: Peppers Craigieburn
Video: Way Up High

To see more Peppers Craigieburn weddings search on our website here: https://www.mckayphotography.com.au/?s=peppers+craigieburn
We're based in Bowral so Peppers is only 7 mins drive from home – as such we know the venue so well and have a great relationship with the awesome staff. This all makes for an easy day for you – much less hassle and more time smiling 🙂
Posted by Darryn McKay>

> McKay Photography>