Winnie & Michael – Ravensthorpe wedding
Winnie & Michael were married in December at the beautiful venue of Ravensthorpe in Albion Park.
If you don't know about Ravensthorpe it's a stunning wedding venue set inside a grand old heritage house and features a beautiful garden and lots of accommodation on site.
These guys had an awesome wedding day with their close family & friends. I love being involved in slightly smaller weddings because I get to know and photograph every guest so well!
Winnie got ready in a beautiful room at Ravensthorpe with just the best setup for detail shots of her stunning dress… the mirror and lights look so good!
The wedding ceremony was held in the garden rotunda and afterwards we walked around Ravensthorpe using the great variety of locations for some awesome photos!
Congrats guys!
Ravensthorpe wedding photography highlights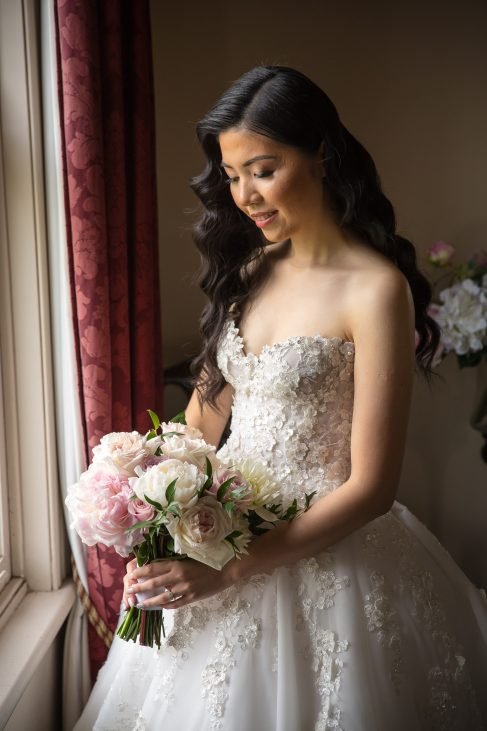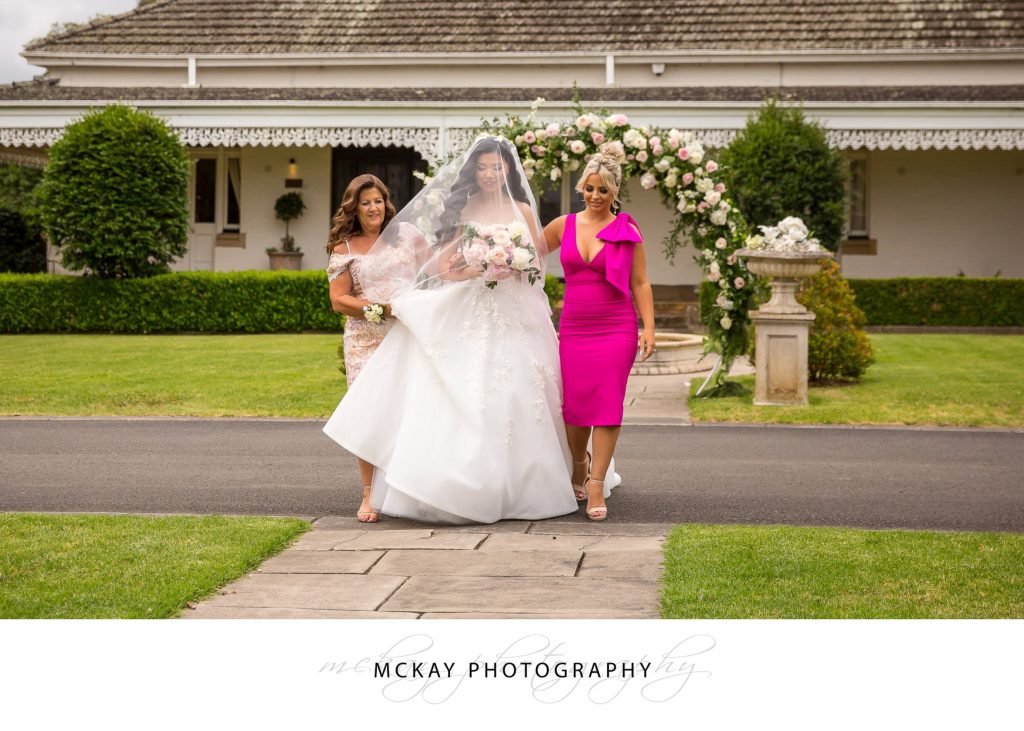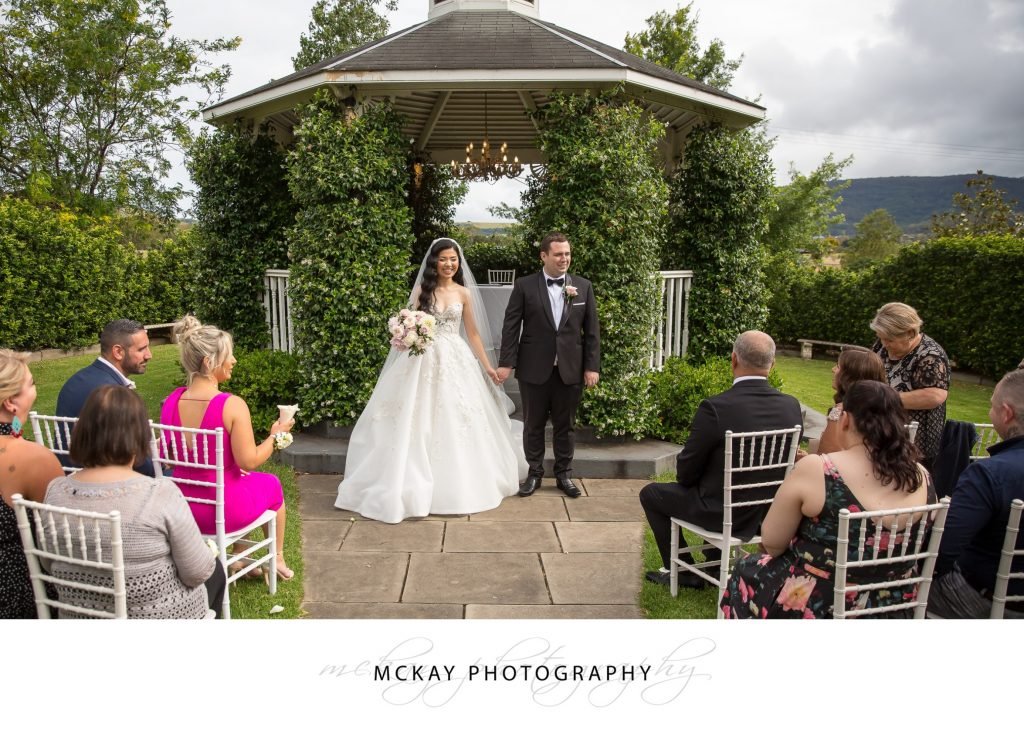 Winnie & Michael had a beautiful Ravensthorpe wedding! If you're getting married at Ravensthorpe let me know I'd love to be part of your day.
Wedding Suppliers
Venue: Ravensthorpe Wedding Venue
Video: Way Up High Films
Celebrant: Merinda