Bendooley Estate wedding – Rebecca & Jon
Bec & Jon had a beautiful intimate wedding at Bendooley Estate on a gorgeous day in February.
They were such a fun couple, almost constantly laughing with their friends and family. The ceremony was really special with quite a few tears especially from Rebecca's father when they met Jon at the end of the aisle. The celebrant was Sue Jackman who is such a relaxed and fun celebrant local to the Highlands.
You can see their excitement exiting back down the aisle once the ceremony was done and I love the photos of everyone congratulating the couple.
We did a series of shots at the old Bendooley Estate homestead before heading up to the Cellar Door for the reception. A lovely day spent with some great people, so congrats guys 🙂
Photo highlights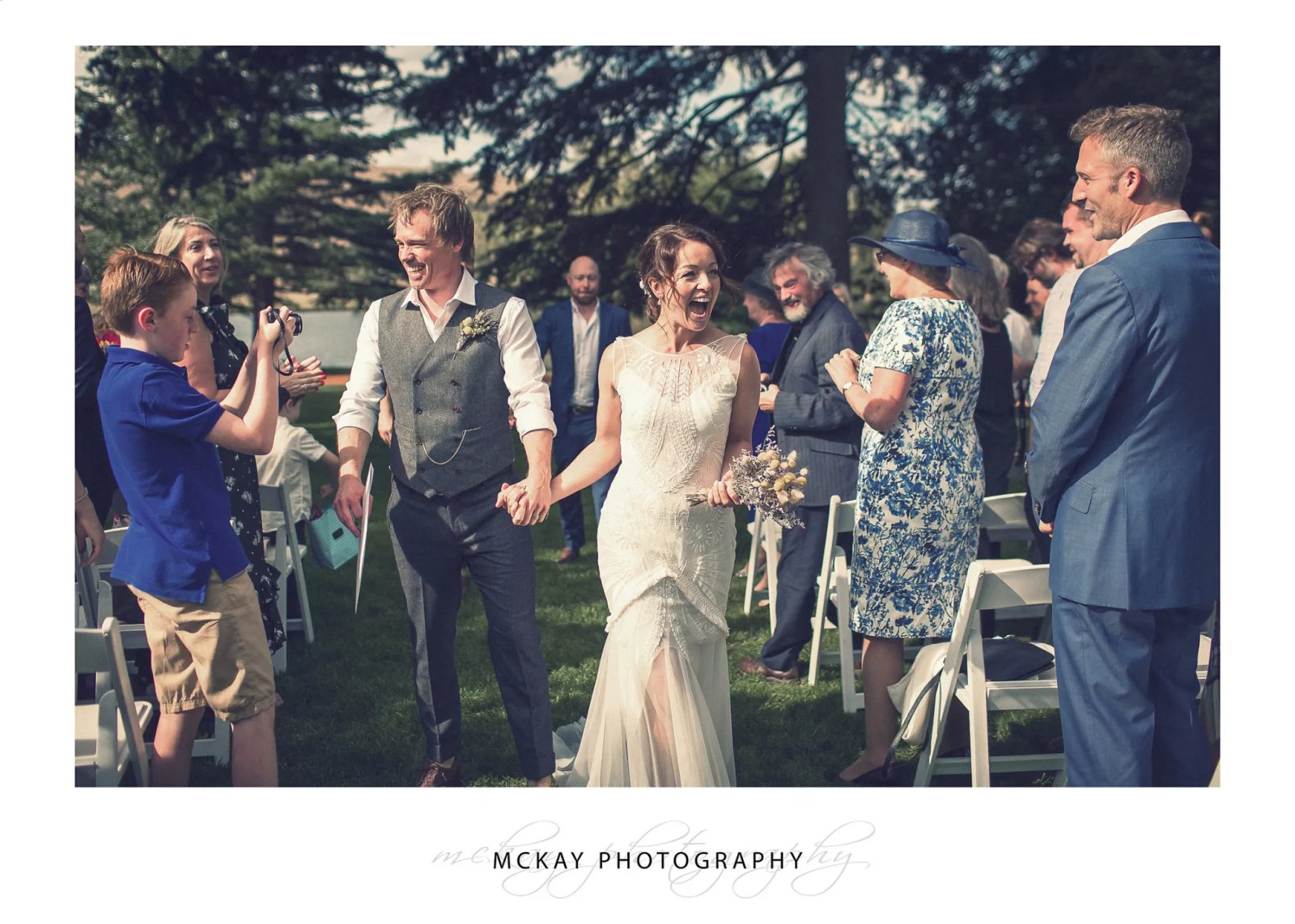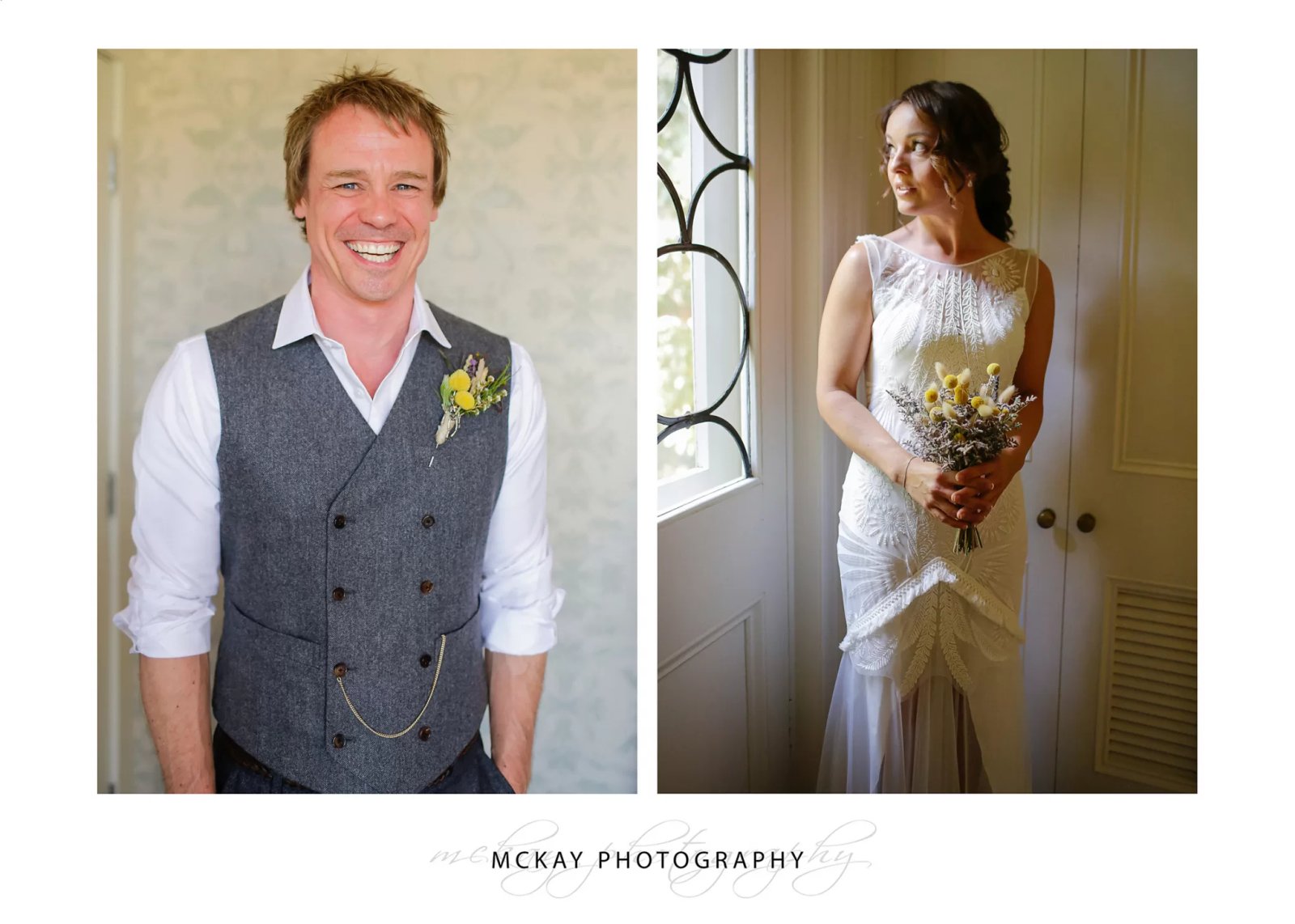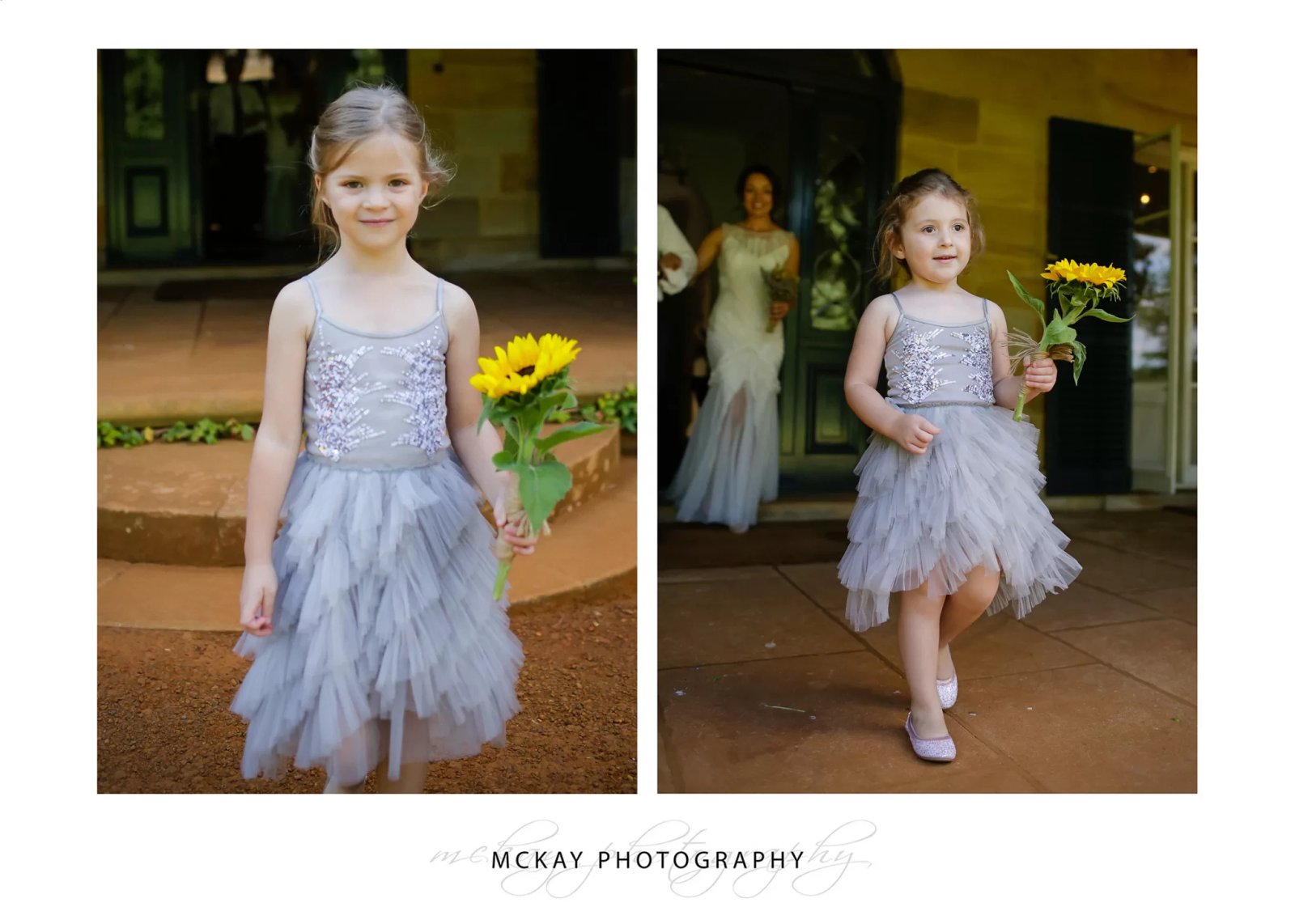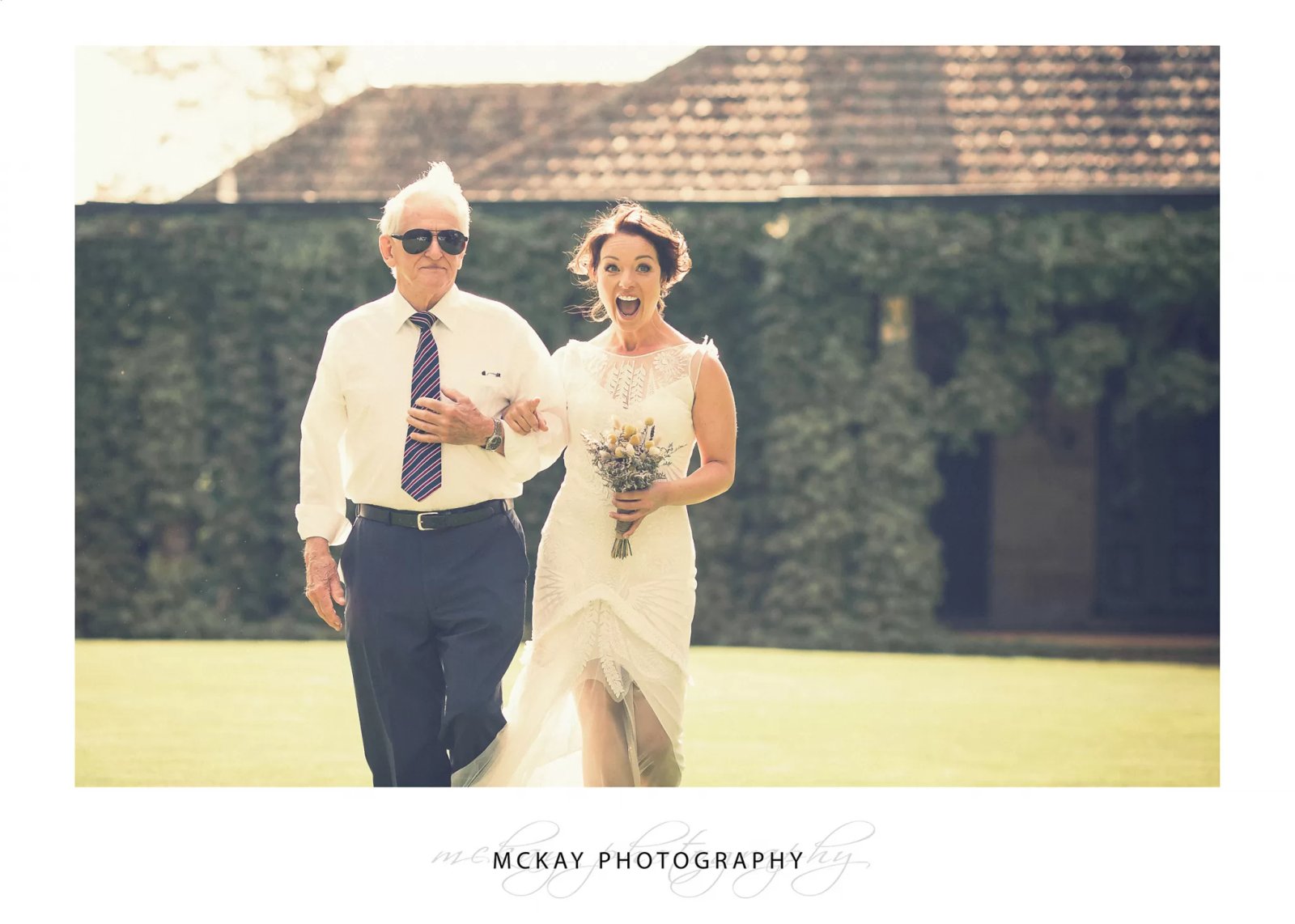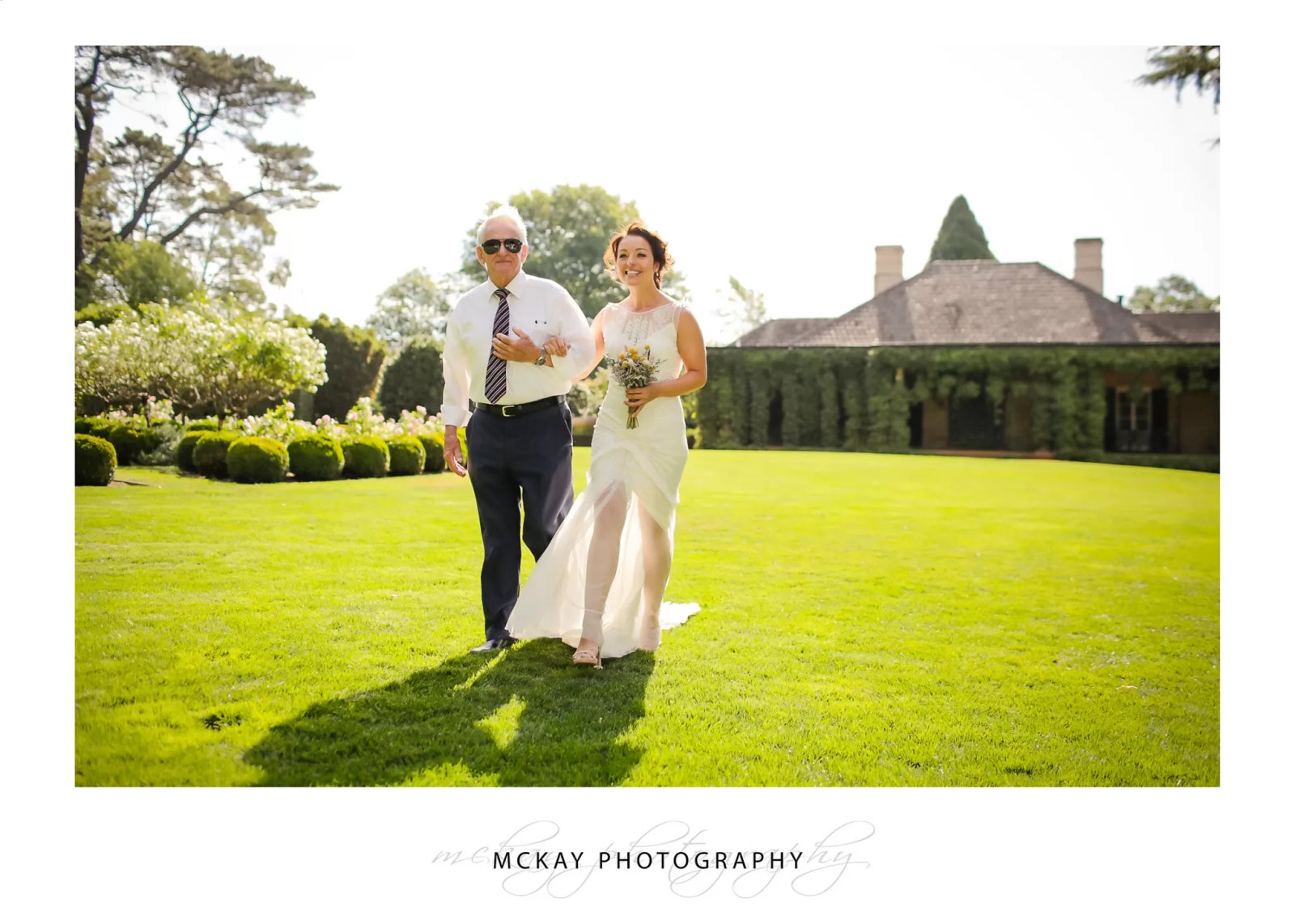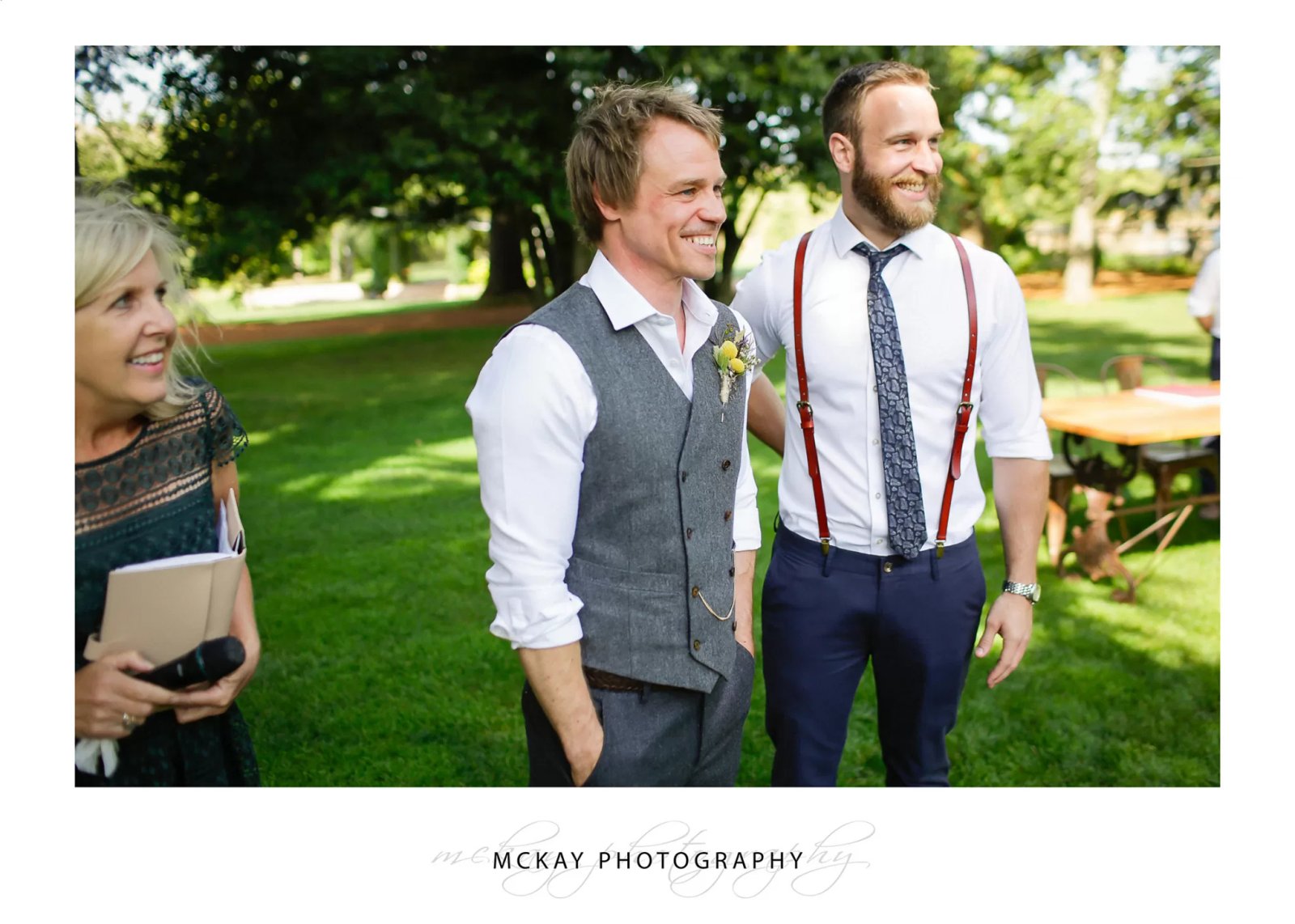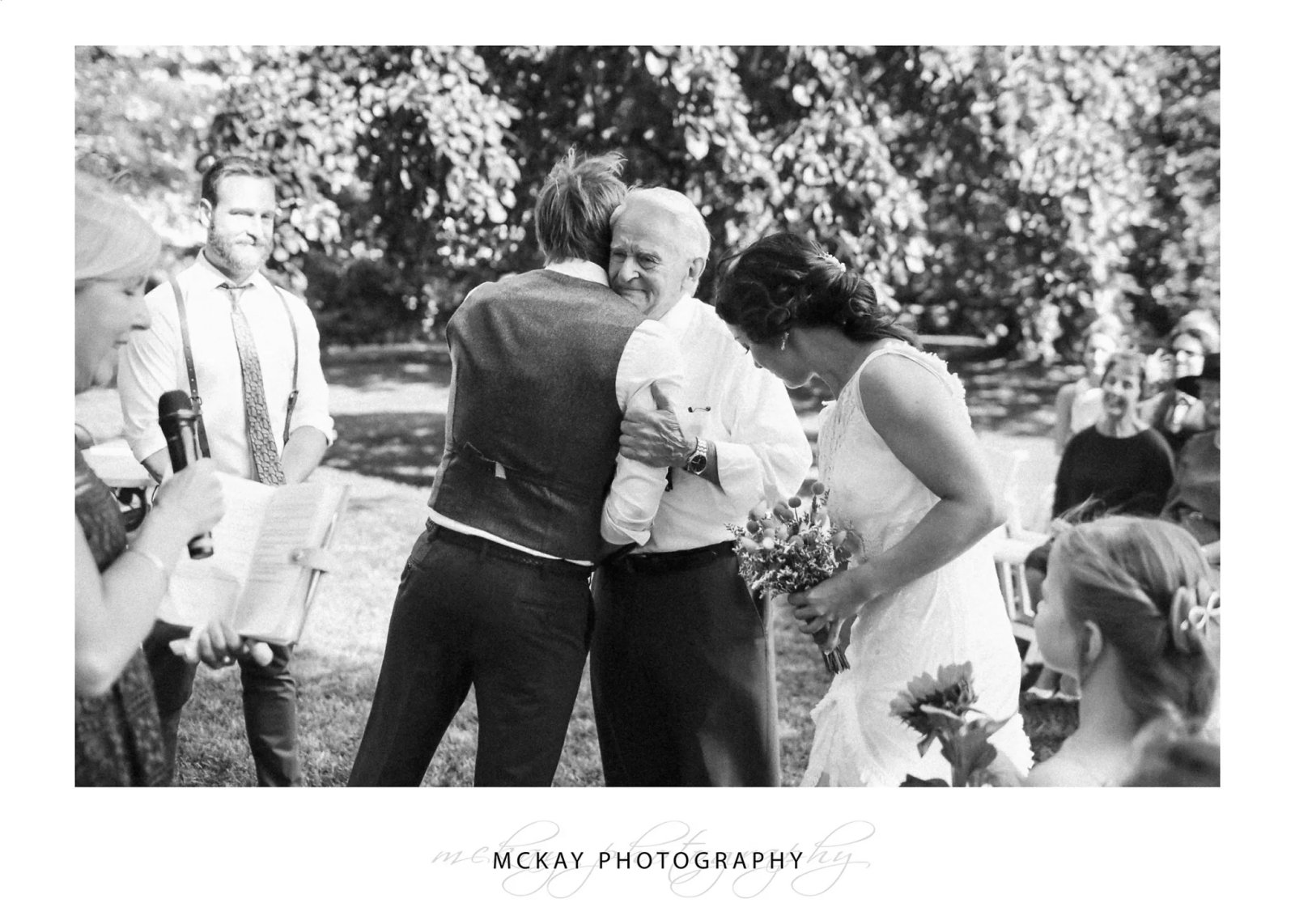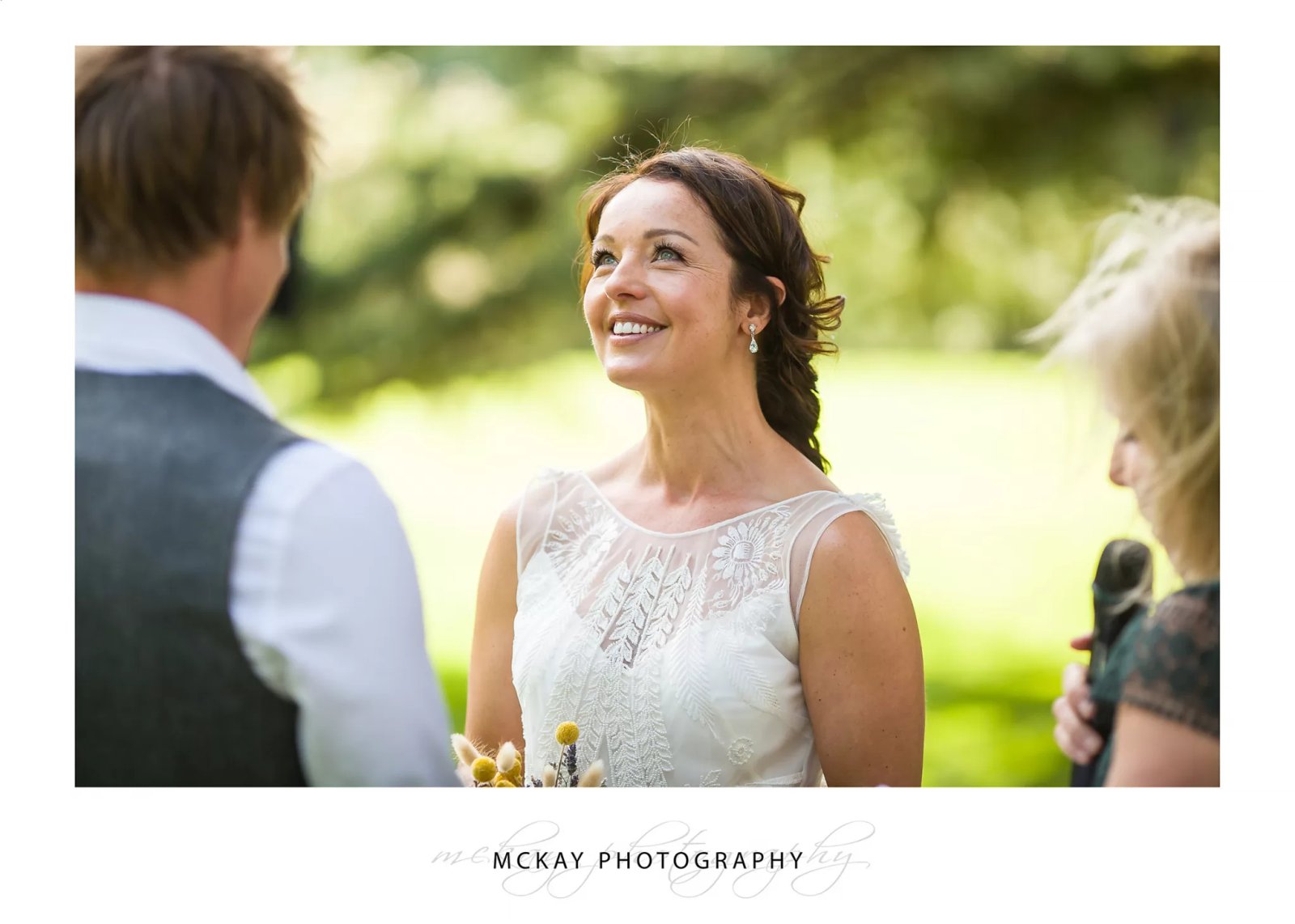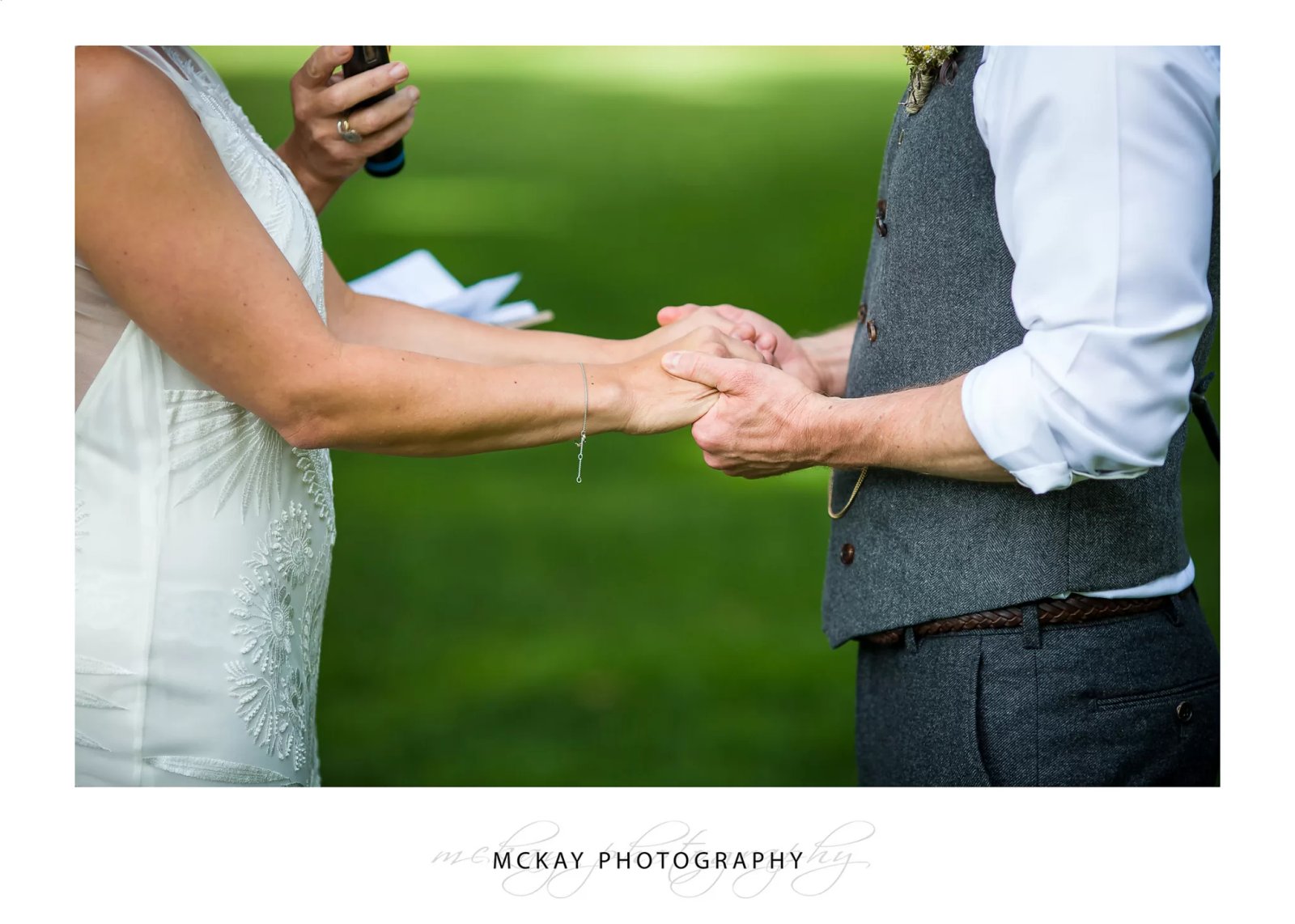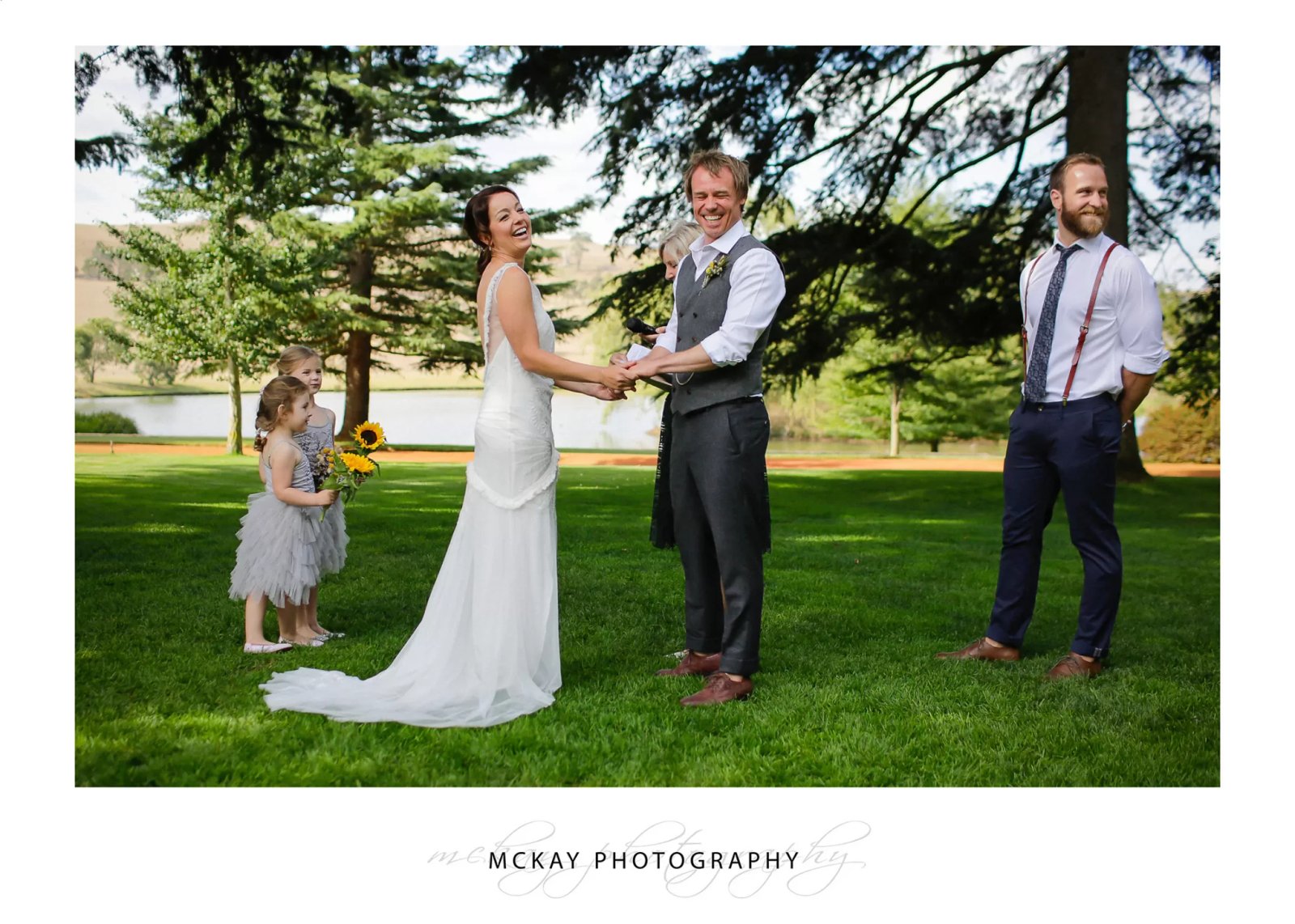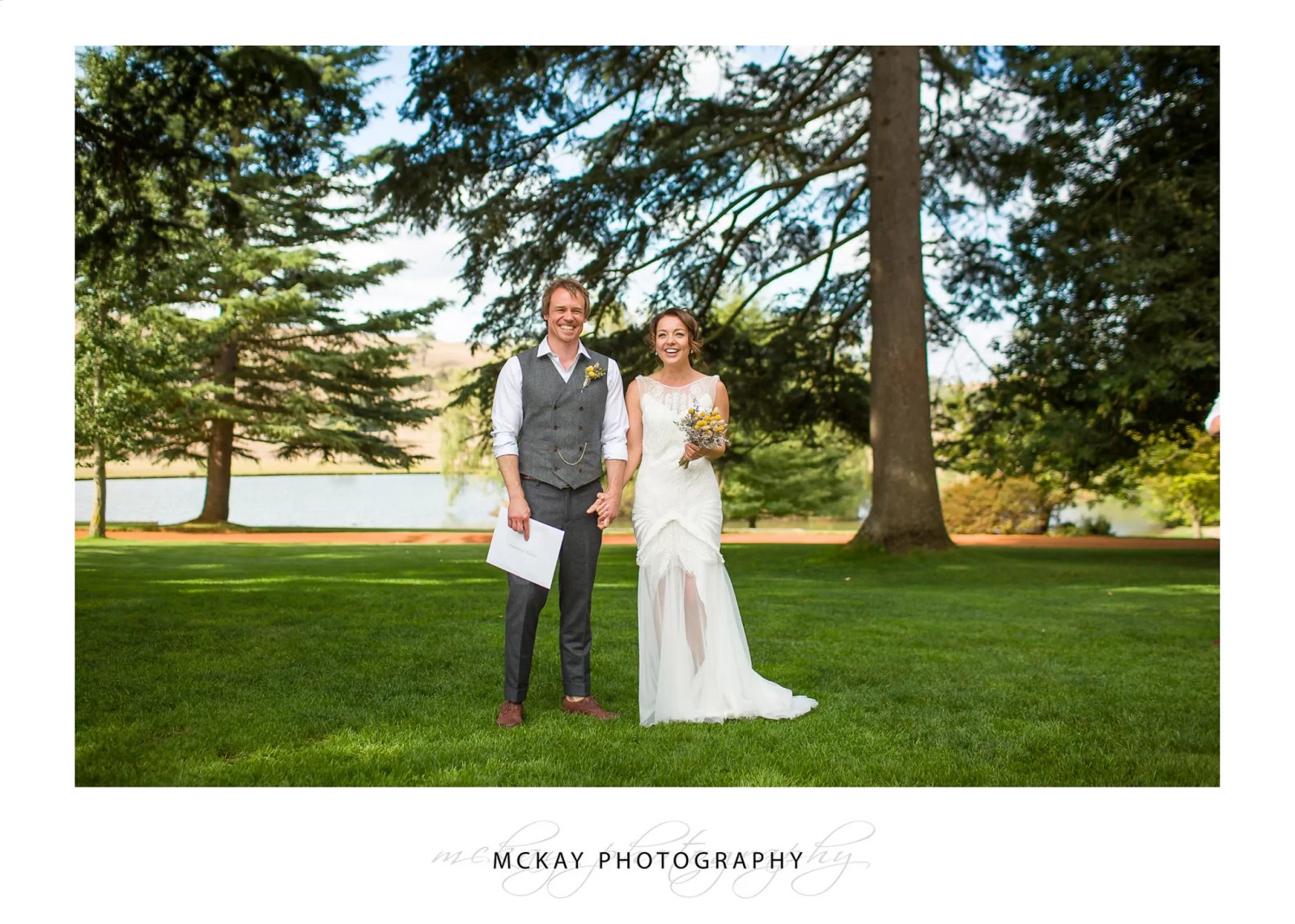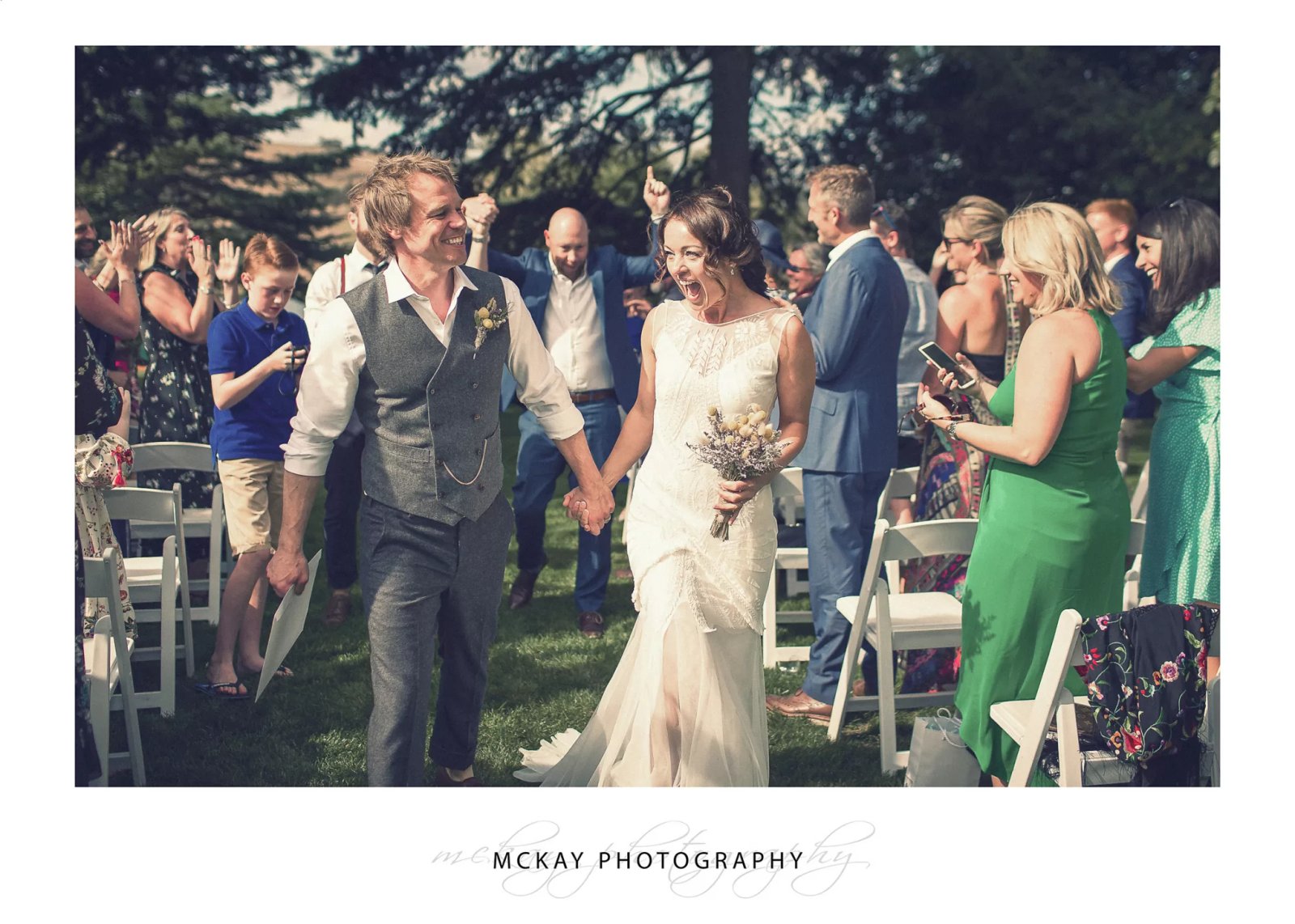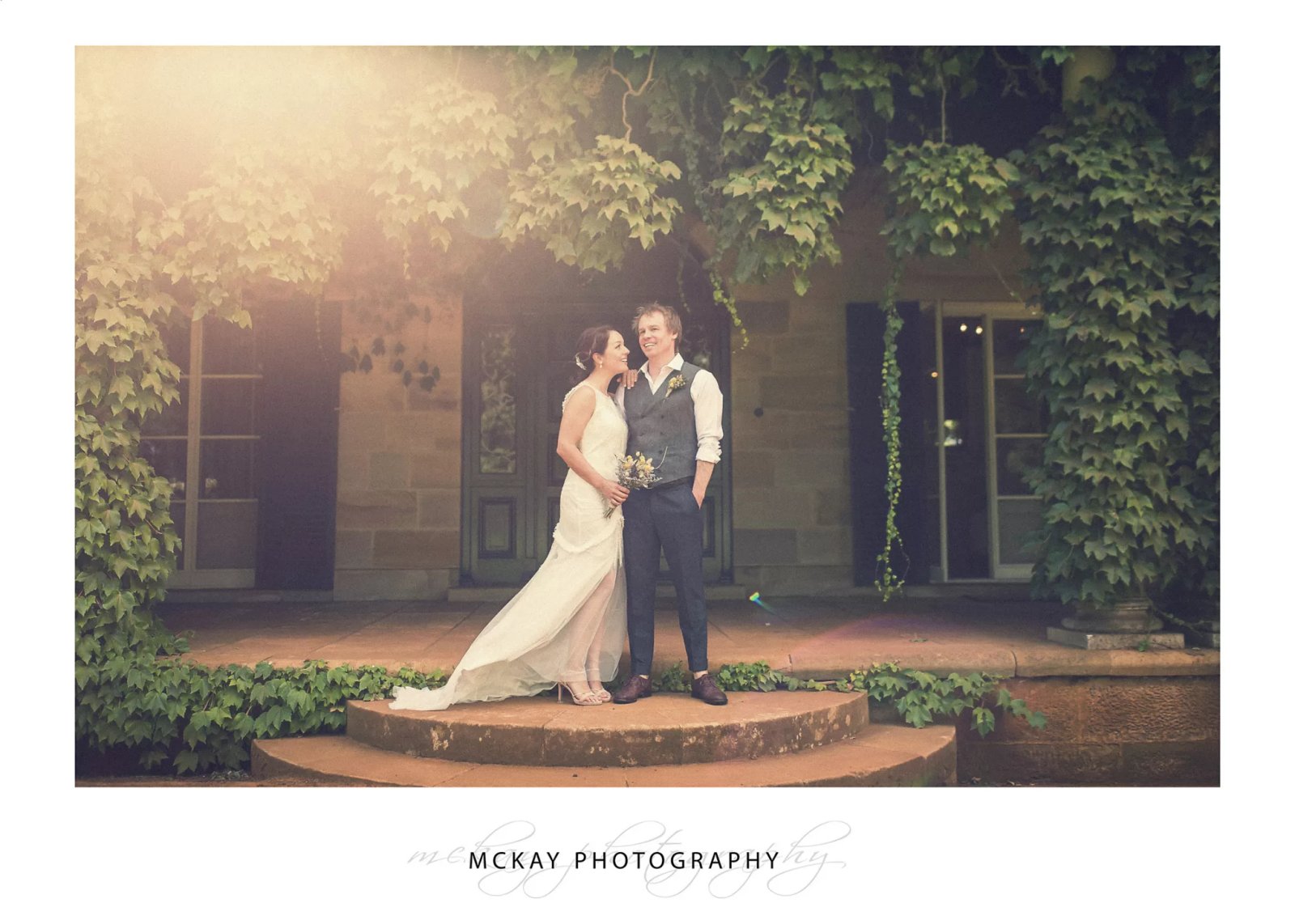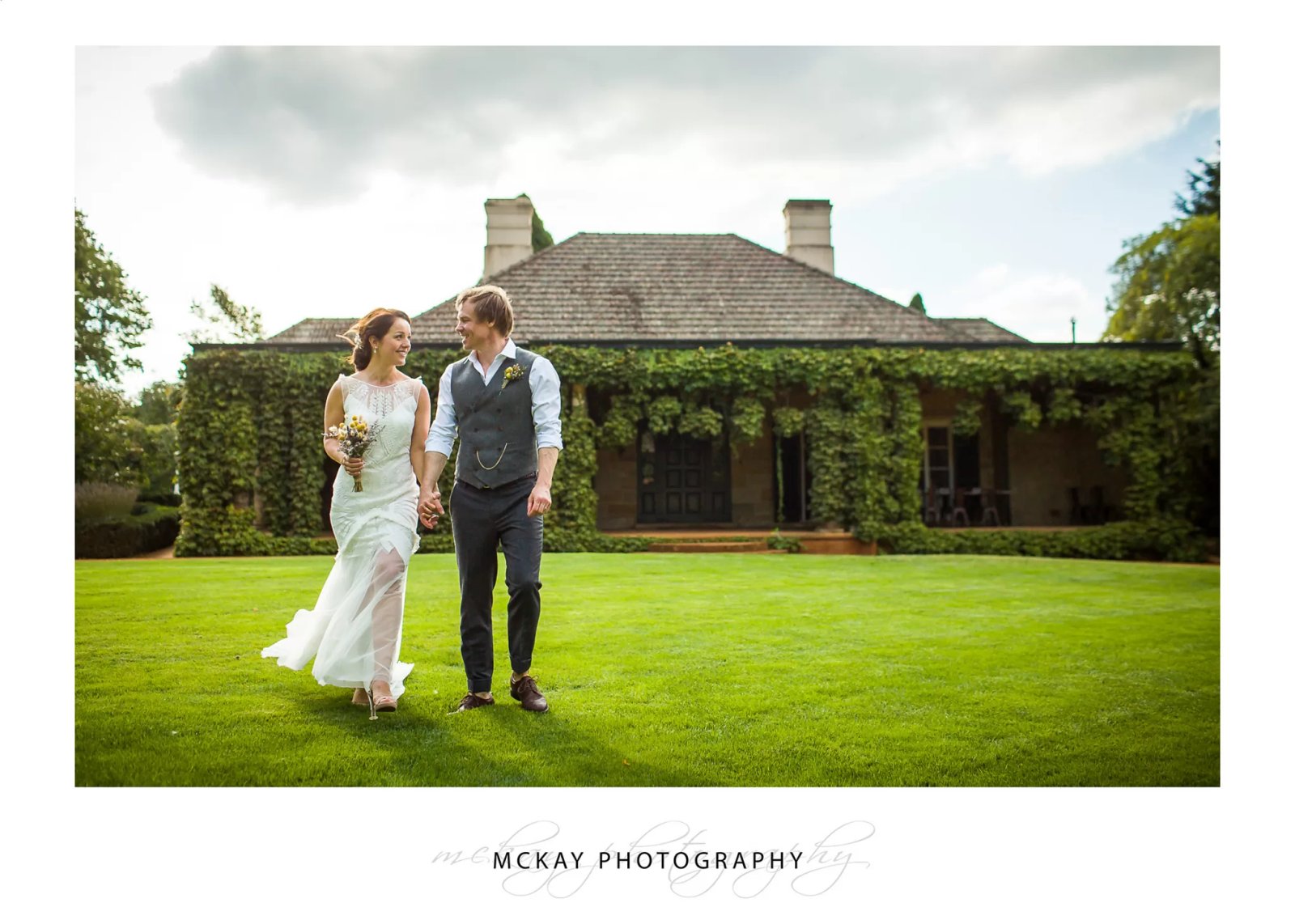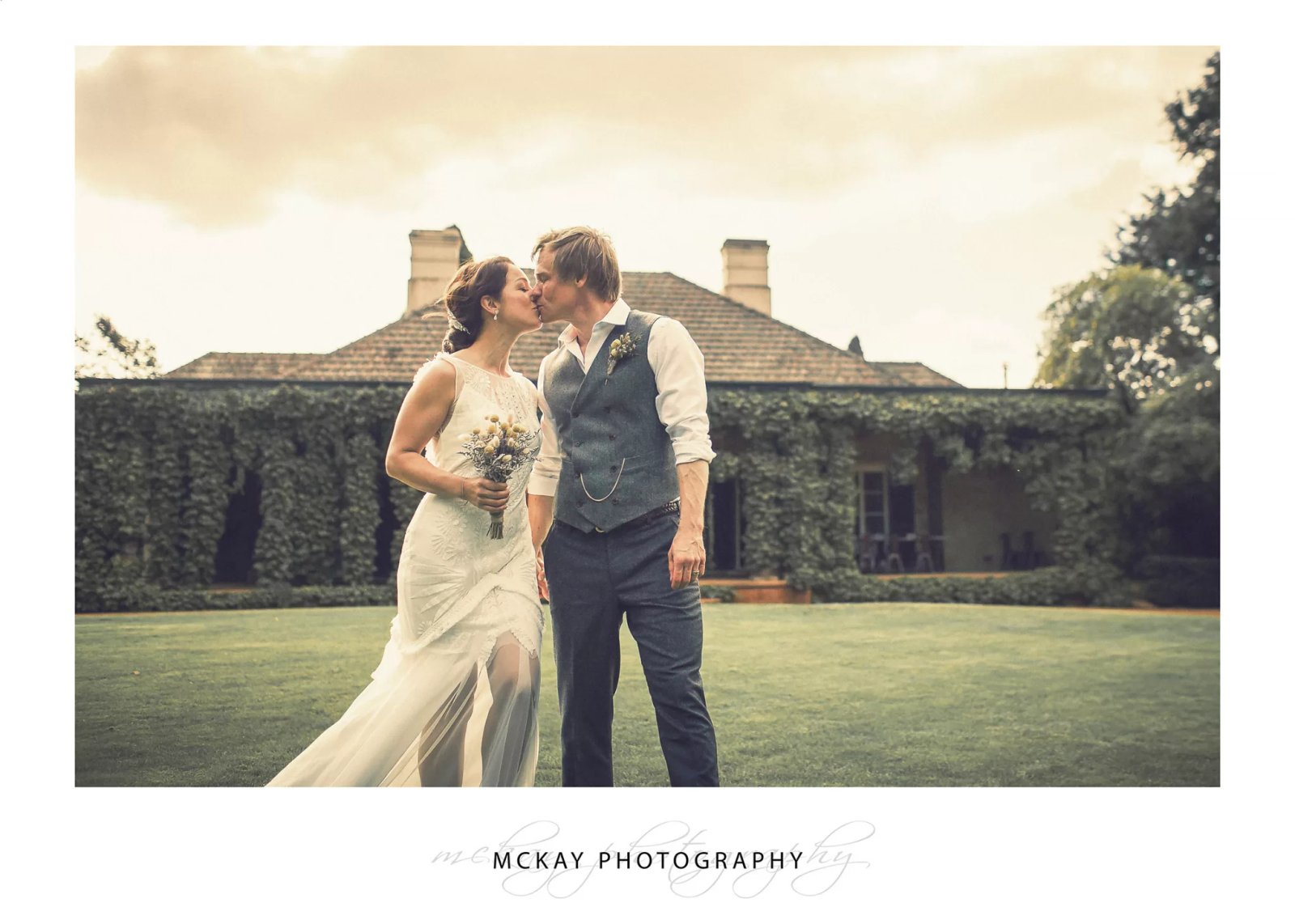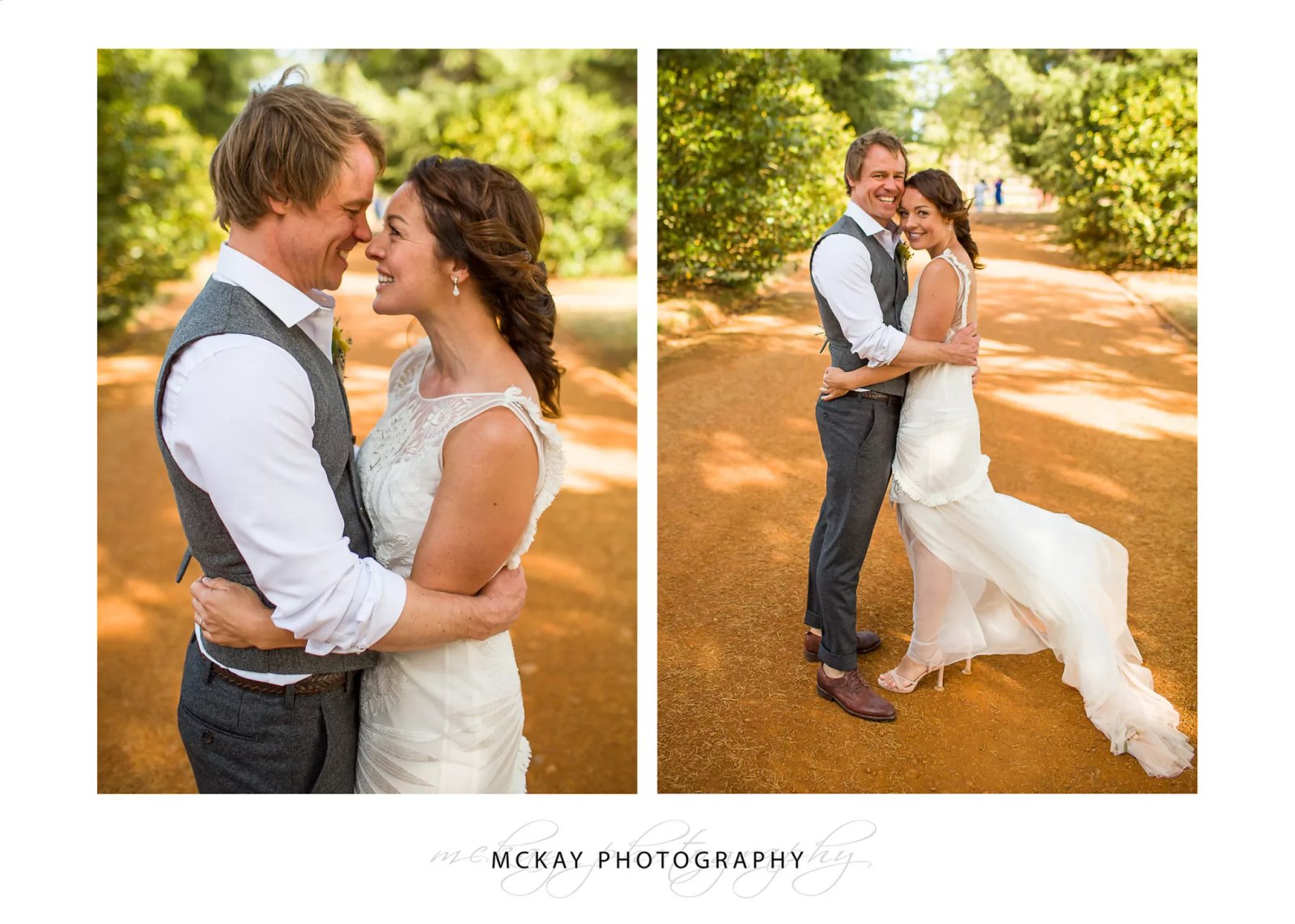 Suppliers List
Venue: Bendooley Estate
Celebrant: Sue Jackman