Sarah & Sam – Sylvan Glen Wedding
Sarah & Sam were married at Sylvan Glen and had an amazing day filled with love, fun and laughter. They're the kind of people who just keep smiling and it's easy to feel a really happy energy when you're around them 🙂
Both Sam and Sarah got ready on site at Sylvan Glen the new bridal suite is amazing with an awesome makeup area and beautiful room details. Sam and the guys got ready in the pool room.
The ceremony area at Sylvan Glen is fantastic – it's a large open space with a great backdrop, just perfect for photos. It's always an exciting moment when the bridal party walks down the aisle for the start of the ceremony and Sarah was led in by two very excited flower girls and a very proud Dad.
Nina De Borde conducted a beautiful wedding ceremony and after congratulations and a group shot we headed off for the bridal party photos and had to hurry as dark storm clouds were brewing on the horizon.
I really enjoy a wedding where you can simply wander around with the bridal party and capture the fun and laughs of everyone having a great time. Sylvan Glen has so many great spots for photos and we made the best use of time before the rain started to come down hard.
Inside the reception room was stunning – so many beautiful details on the tables and around the room. The evening had great food and wonderful speeches, and we even had a brief moment of sunset through the clouds.
Such a great wedding day – below are the photos!
Photo highlights: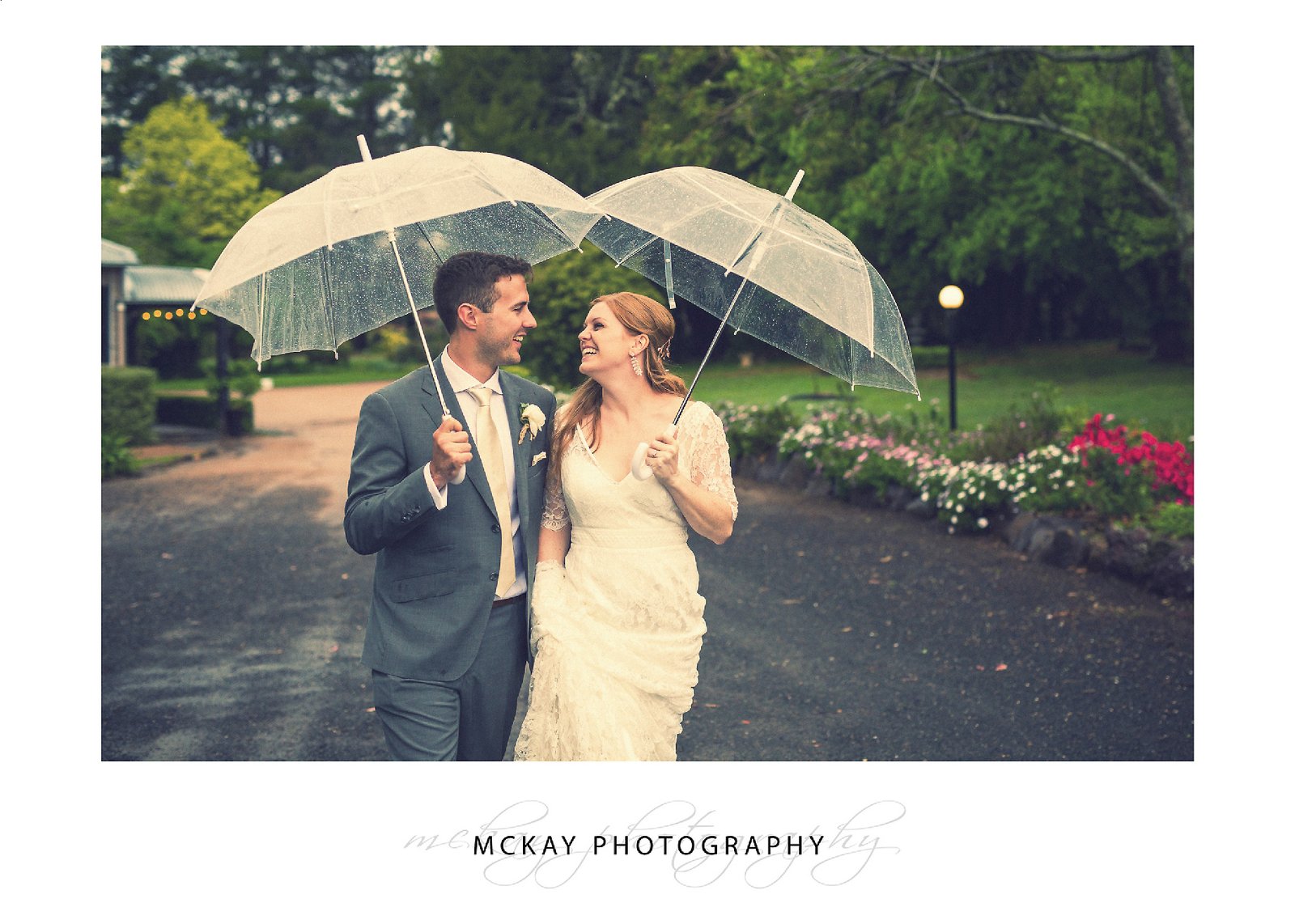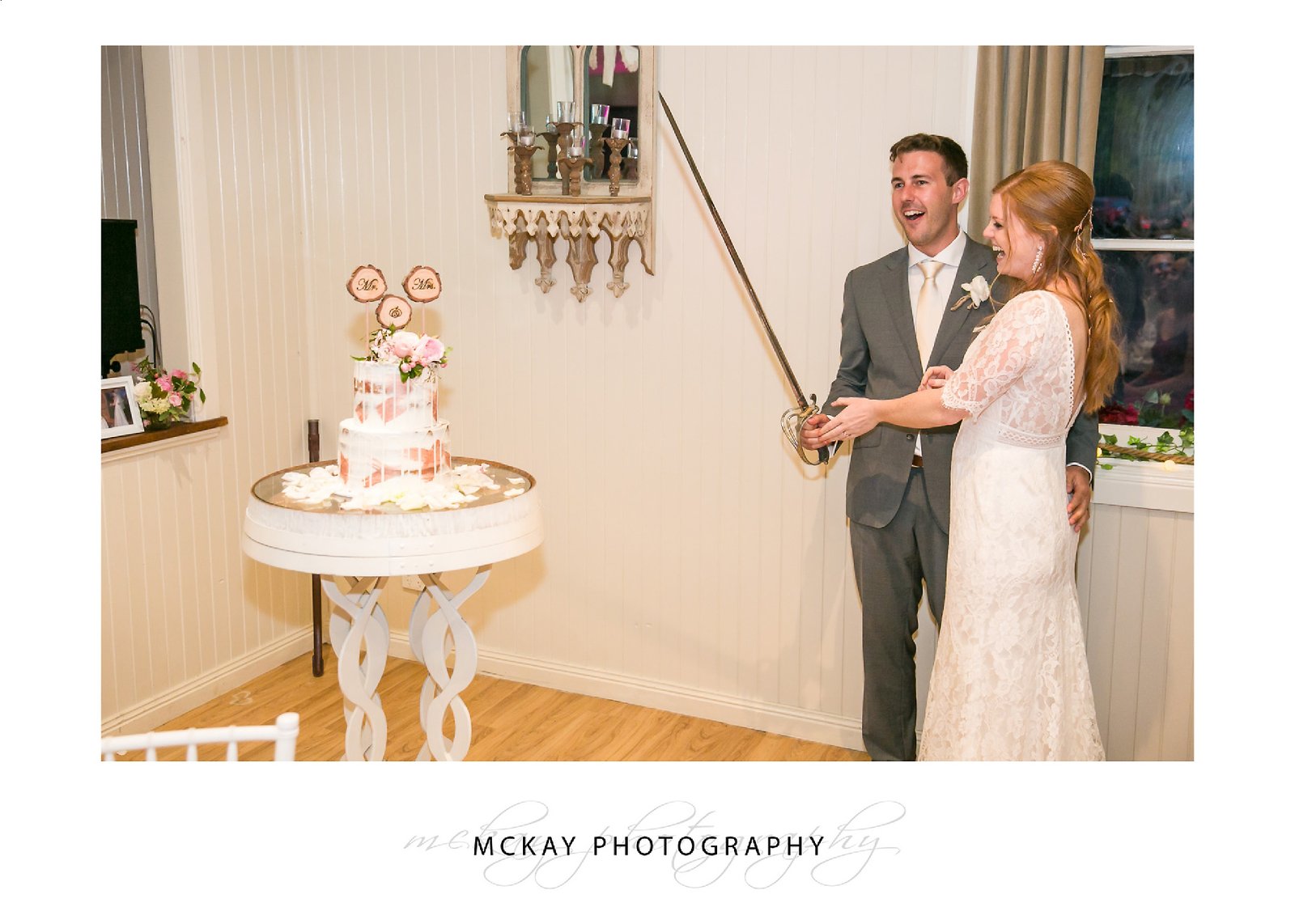 Wedding Suppliers List:
Venue: Sylvan Glen
Celebrant: Nina De Borde
Flowers:Â Emily Cooper flowers